Ivanka Trump spricht über ihre Depressionen
Die Präsidententochter enthüllt, dass sie nach der Geburt ihrer Kinder unter postnatalen Depressionen litt.
Ivanka Trump überrascht mit einem ungewöhnlich offenen Geständnis: In der US-Talkshow von Dr. Oz sprach die dreifache Mutter offen über ihre postnatalen Depressionen.
Ivanka Trump über postnatale Depressionen
Die sonst so taffe Geschäftsfrau erzählte, dass sie nach den Geburten ihrer Kinder Arabella (6), Joseph (3) und Theodore (1) an einer Wochenbettdepression litt.
"Mit jedem Kind erreichte ich ein gewisses Level an postnatalen Depressionen", verriet die Tochter von US-Präsident Donald Trump. "Es war emotional eine sehr herausfordernde Zeit für mich."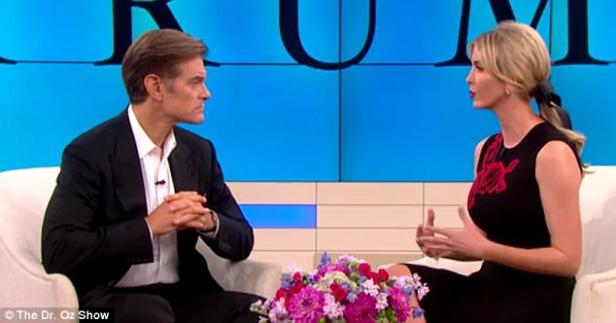 "Ich hatte das Gefühl , dass ich meinem Potenzial als Elternteil oder als Unternehmerin und als Geschäftsführerin nicht gerecht wurde", erzählte Ivanka Trump weiter. "Ich hatte so unkomplizierte Schwangerschaften, dass es mich (Anm: das Stimmungstief) in gewisser Weise umso härter traf."
Nun möchte Trump betroffenen Müttern Mut geben. Gefragt, warum sie darüber spreche, antwortete sie, dass sie das Thema "unglaublich wichtig" finde, da es frischgebackene Eltern extrem beeinflusst: "Ich halte mich für eine hart gesottene Person, ich bin ambitioniert, ich bin leidenschaflich, ich habe Energie. Aber das ist etwas, das alle Eltern im Land betrifft."
Aus dem Archiv:
Depressionen: Stars outen sich
Kristen Bell, Dax Shepard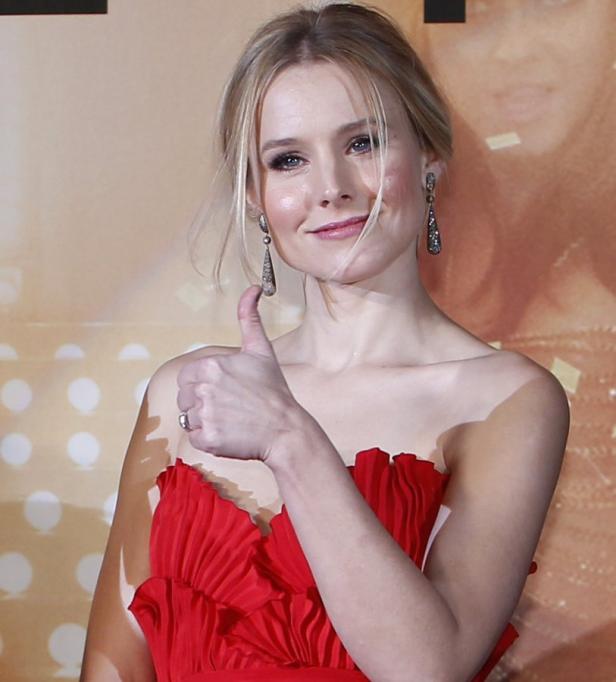 dapdActress Kristen Bell reacts during Japan premiere of her film "Bsque" i4; in TokJo, Japan, Tay, Dec. 7, 2010. (Foto:ShizShizuo Kambayashi/AP/dapd)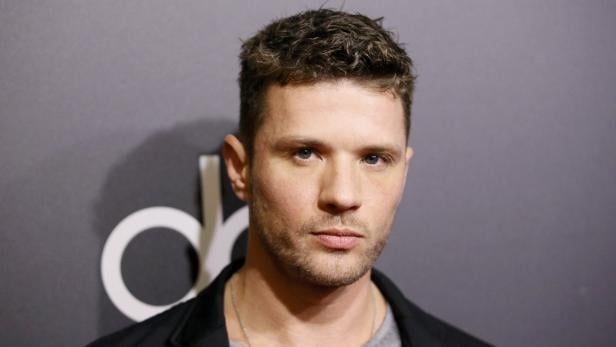 Actor Ryan Phillippe arrives at the People Magazin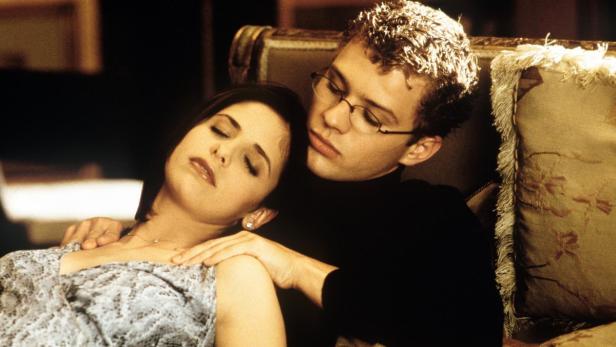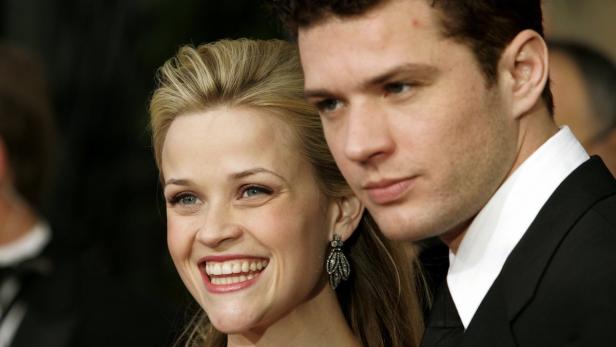 Actress Reese Witherspoon and husband arrive at 12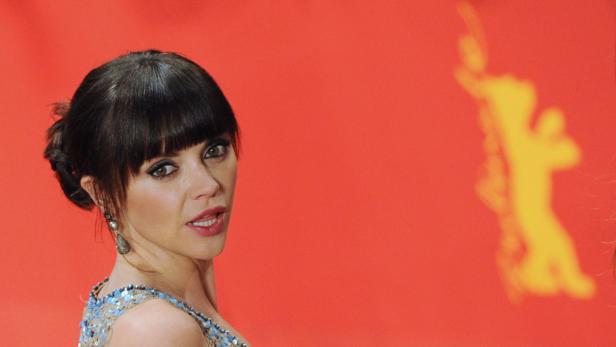 EPAepa03110691 US actress Christina Ricci arrives for the premiere of the movie Bel Ami during the 62nd Berlin International Film Festival, in Berlin, Germany, 17 February 2012. The movie is presented in the competition out of competition at the 62nd Berl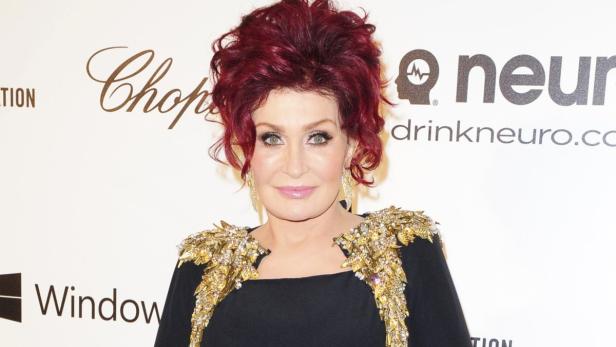 Osbourne arrives at the 2014 Elton John AIDS Found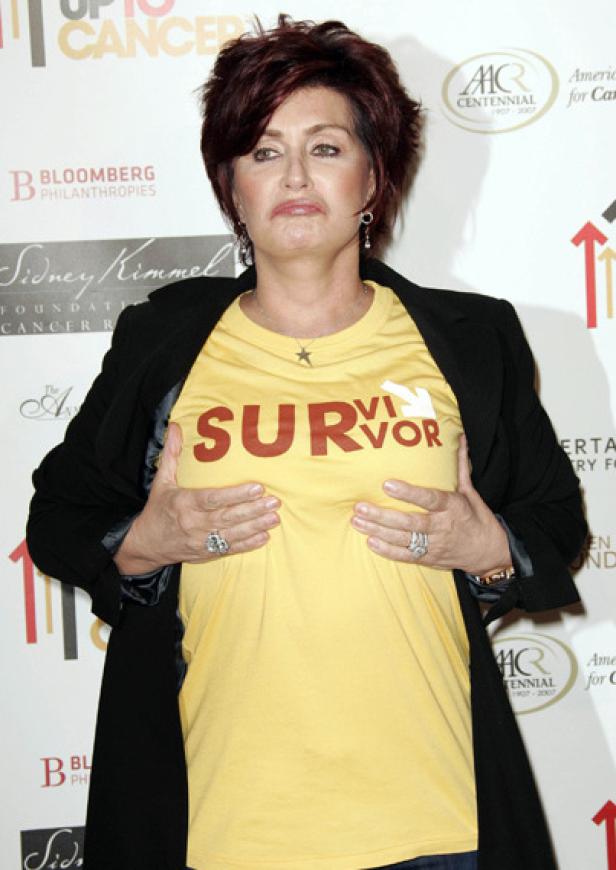 APCarla Bruni Sarkozy, wife of French President and candidate for the 2012 Presidential Elections Nicolas Sarkozy, attends a meeting of her husband in Bordeaux, western France, Saturday, March 3, 2012. (AP Photo/Fred Lancelot)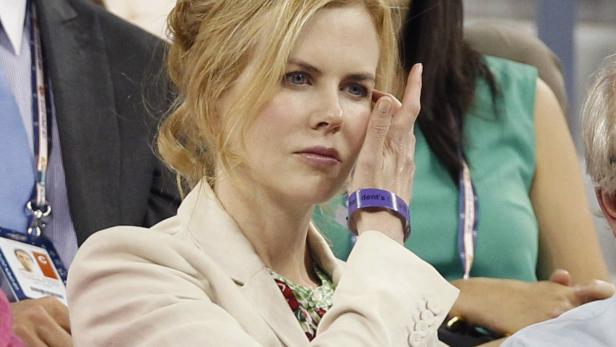 REUTERSActress Nicole Kidman watches from the crowd as Andy Roddick of the U.S. plays against Bernard Tomic of Australia at the US Open tennis tournament in New York, August 31, 2012. REUTERS/Adam Hunger (UNITED STATES - Tags: SPORT TENNIS ENTERTAINMENT P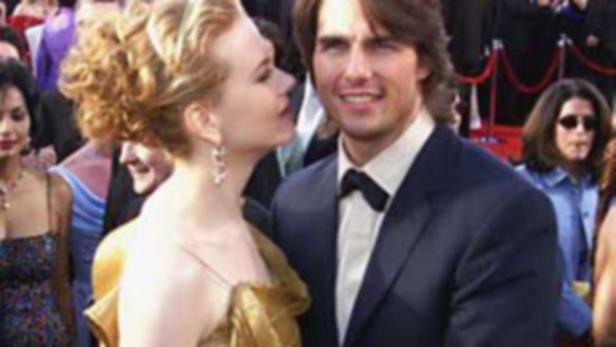 The break up of the marriage between Tom Cruise and Nicole Kidman grabbed the most headlines from British show business editors in 2001. For a running story, Tom Cruise and Nicole Kidman has been the biggest, said Ben Todd, group showbiz editor for the Da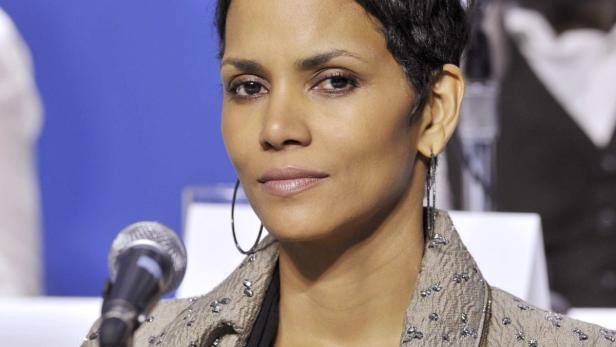 REUTERSU.S. actress Halle Berry attends a news conference for the film "Cloud Atlas" at 37th Tor Toronto International Film Festival September 9, 2012. REUTERS/Mike Cassese (CANADA - Tags: ENTERTAINMENT)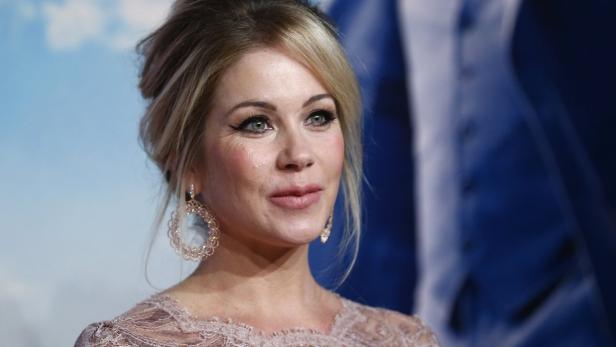 File photo of Actress Christina Applegate at the U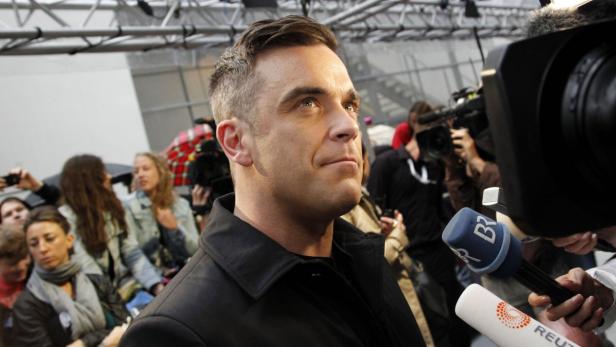 dapdDer Musiker Robbie Williams gibt am Donnerstag (28.07.11) in Muenchen vor der Deutschlandpremiere des Kinofilms "Cars 2" ein Intew. ew. Williams singt den Abspannsong in deimatfilmfilm, de, der ab Donnerstag in den deutschen Kinos laeuft. Foto: Sebast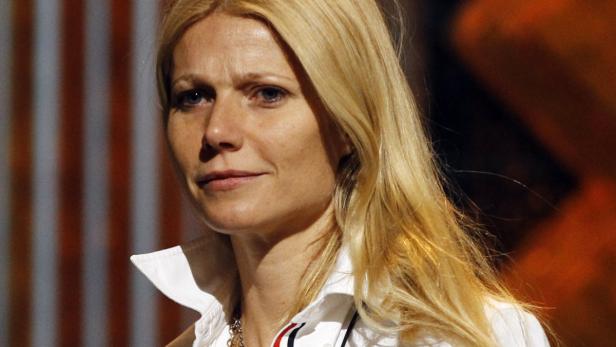 dapdGwyneth Paltrow rehearses for Sundays 84th Academy Awards Saturday, Feb 25, 2012 in Los Angeles. (Foto:Chris Carlson/AP/dapd)
APActress Catherine Zeta-Jones looks on as her husband actor Michael Douglas meets with Secretary General of United Nations Ban Ki-moon at U.N. Headquarters in New York, Tuesday, March, 6, 2007. Douglas is an United Nations messenger of peace. (AP Ph
APCourteney Cox, of the FX Network television series "Dirt," is shbeforefore her interview on NBC ;Today" television ion pon program, in New York Feb. 27, 2008. stars as a r a ruthless editor of a Hollywood tabloid publication specializing in dishing dir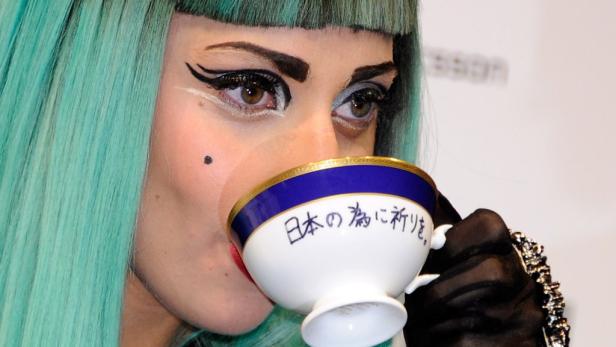 EPAepa02790590 US singer Lady Gaga holds a tea cup during a press conference, in Tokyo, Japan, 23 June 2011. Pop star Lady Gaga is in Japan to participate in a charity music event for the victims of the 11 March earthquake and tsunami, the MTV Video Music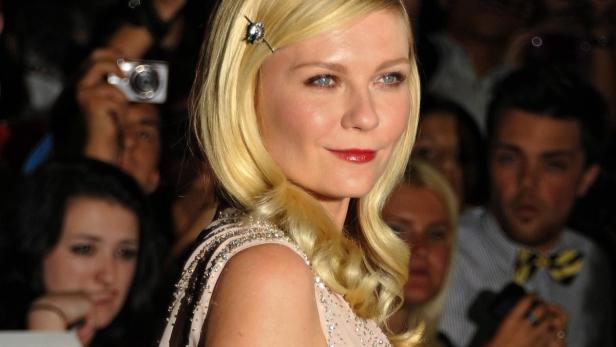 EPAepa03387505 US actress and cast member Kirsten Dunst attends a showing of On The Road during the 37th annual Toronto International Film Festival, in Toronto, Canada, 06 September 2012. The festival runs until 16 September. EPA/WARREN TODA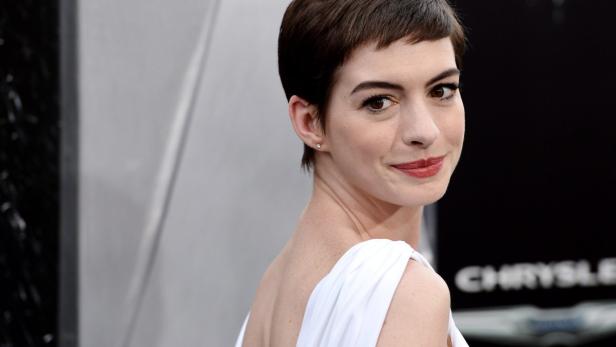 EPAepa03312403 (FILE) A file picture dated 16 July 2012 shows US actress Anne Hathaway arriving for the premiere of The Dark Knight Rises in New York, New York, USA. The premiere of the new Batman film in Paris was cancelled on 20 July 2012 after a gunman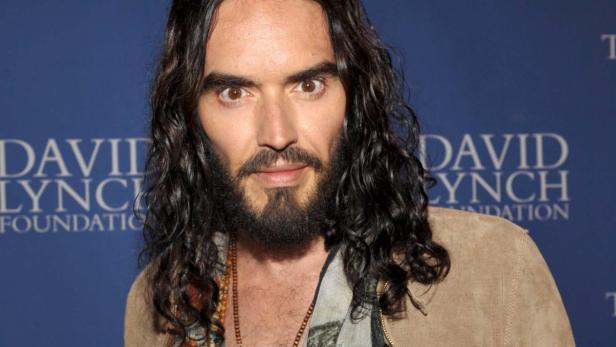 dapdFILE - This June 30, 2012 file photo originally released by the David Lynch Foundation shows Russell Brand at David Lynch Foundation: A Night of Comedy honoring George Shapiro in Beverly Hills, Calif. Brand must perform 20 hours of community service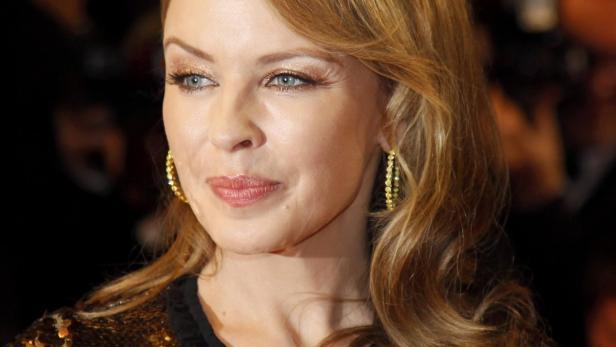 REUTERSCast member Kylie Minogue posesduring red carpet arrivals for the film "Holy Mot#34;#34;, in comtion at the 65th Cannes Film Festival, May 2ay 23, 2012. REUTERS/Jean-Paul Pelissier (FRANCE - Tags: ENTERTAINMENT)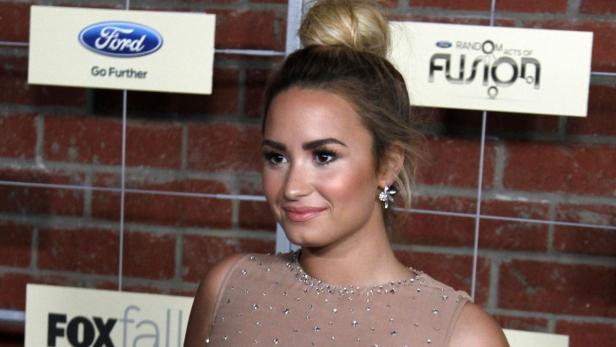 REUTERSSinger Demi Lovato arrives at the FOX Fall Eco-Casino Party at The Bookbindery in Culver City, California, September 10, 2012. REUTERS/Jonathan Alcorn (UNITED STATES - Tags: ENTERTAINMENT)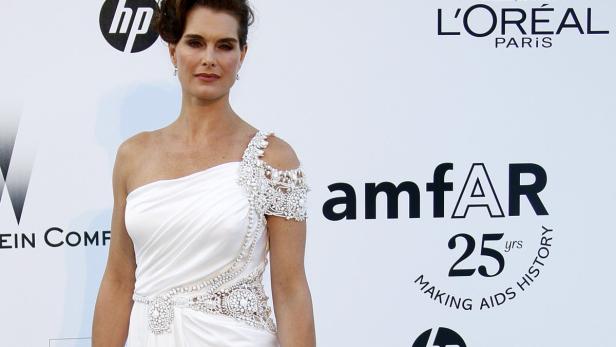 REUTERSActress Brooke Shields arrives for amfARs Cinema Against AIDS 2011 event in Antibes during the 64th Cannes Film Festival May 19, 2011. Picture taken May 19, 2011. REUTERS/Yves Herman (FRANCE - Tags: ENTERTAINMENT)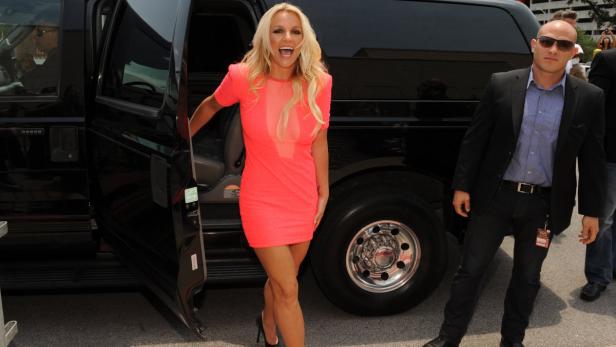 dapdIn this Thursday, May 24, 2012 photo released by Fox, singer Britney Spears arrives at the taping of "The X-Fact#3," in Austin, Texas. Spears will be a judg theond ond season of the singinnging competition series. (Foto:Fox, Frank Micelotta/AP/dapd)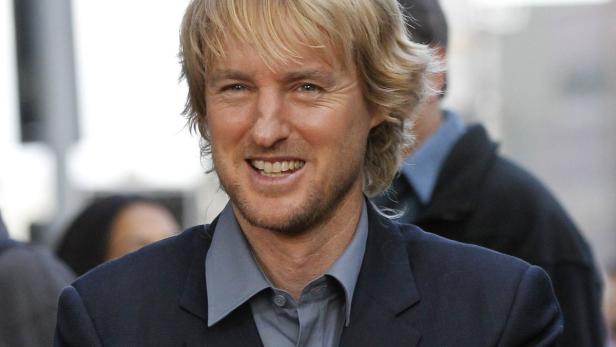 REUTERSCast member Owen Wilson poses at the premiere of "Midnight in Paris" at the Samuel Goldwyn Tre iverly Hills, Califorifornia May 18, 2011. Th. The movie opens limitedly in the U.S. on May 20. REUTERS/Mario Anzuoni (UNITED STATES - Tags: ENTERTAINM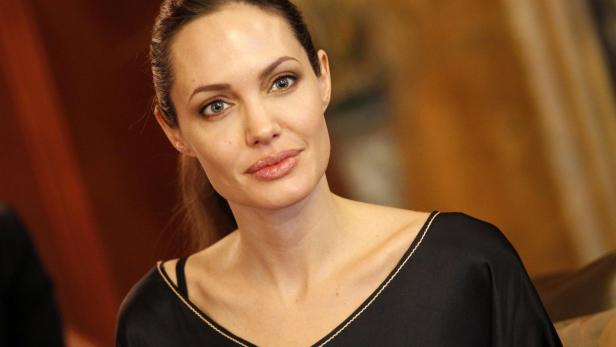 REUTERSU.N. refugee agencys (UNHCR) special envoy, actress Angelina Jolie meets Turkeys Interior Minister Idris Naim Sahin (unseen) in Ankara September 14, 2012. REUTERS/Umit Bektas (TURKEY - Tags: POLITICS ENTERTAINMENT PROFILE HEADSHOT)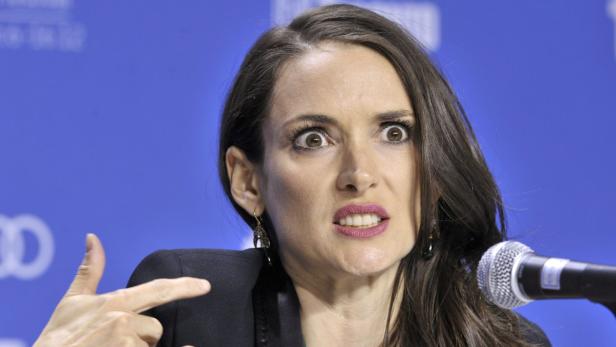 REUTERSActor Winona Ryder reacts during a news conference for the film "The Iceman" at 37th Tor Tor Inttional Film Festival September 10, 20, 2012.012. REUTERS/Mike Cassese (CANADA - Tags: ENTERTAINMENT)
Wir würden hier gerne eine Newsletter Anmeldung zeigen. Leider haben Sie uns hierfür keine Zustimmung gegeben. Wenn Sie diesen anzeigen wollen, stimmen sie bitte Piano Software Inc. zu.