Pikante Fotos: Vito Schnabel schmust fremd
Heidi Klums Freund wurde schmusend mit einer anderen Frau fotografiert.
Schon mehrmals gab es Klatschmeldungen, wonach Vito Schnabel seine Freundin Heidi Klum betrogen haben soll. Jetzt gibt es erneut verdächtige Bilder, die zeigen, wie er eine andere Frau in einem Auto küsst.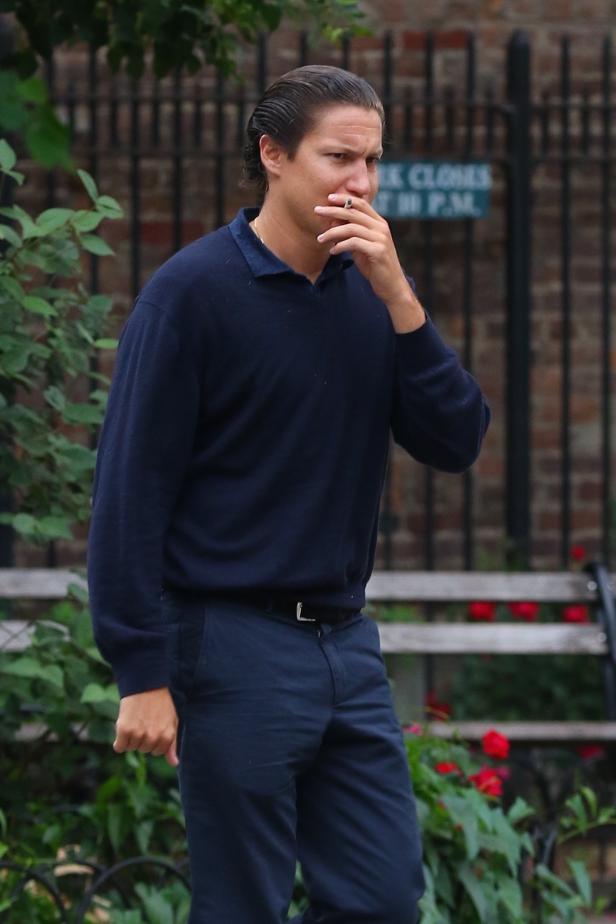 Und laut
"Daily Mail"
sollen sich die beiden nach einem Restaurantbesuch in
London
am Freitag um 3.30 Uhr Früh schon vor der Taxifahrt geküsst haben. Paparazzi berichten von einem Kuss, der 30 Sekunden gedauert haben soll. Wer die schöne Brünette war, ist nicht klar. Jedenfalls scheint sie auf den Fotos mit dem Promi-Spross zu flirten und ihn anzuhimmeln. Nach dem innigen Kuss stieg er vor seinem Hotel aus, seine Begleitung fuhr weiter.
Nach den pikanten Bildern, die um die Welt gehen, hat sich nun sogar der Kunsthändler selbst zu Wort gemeldet. Gegenüber People erklärt er:
"Die Vorwürfe sind eine völlige Missinterpretation einer absolut harmlosen Situation. Ich habe einer Freundin der Familie eine gute Nacht gewünscht, und wir sind dann getrennt nach Hause gegangen."
Seit mehr als drei Jahren sind die 44-jährige Moderatorin und der 30-jährige Schnabel ein Paar.
Aus dem Archiv:
Vito: Vor Heidi war Liliana Matthäus seine Liebe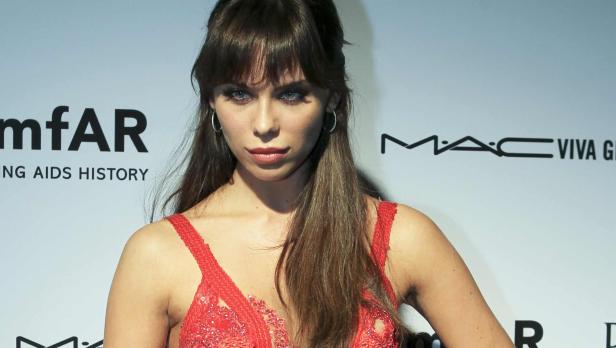 Kopie von Model Liliana Matthaeus attends the amfAR Inspirat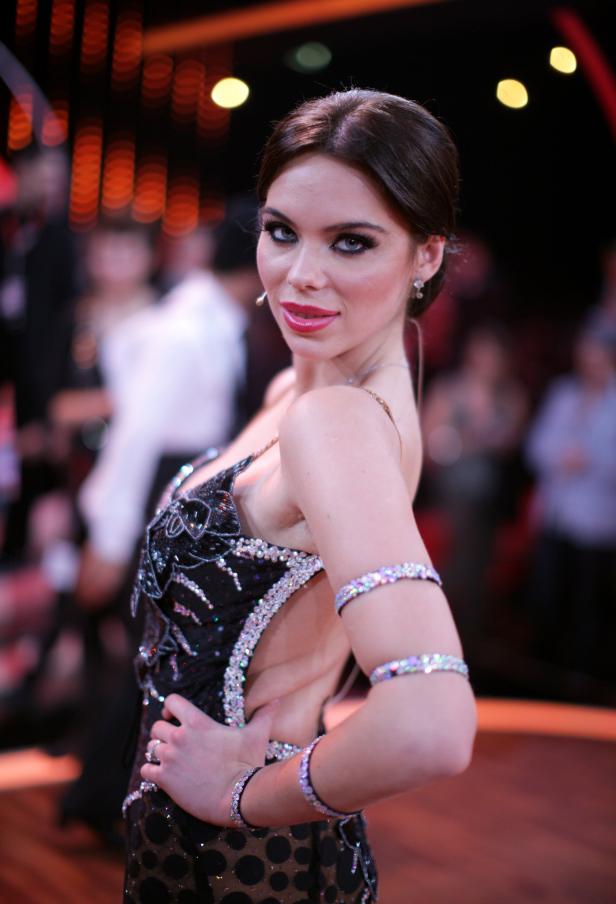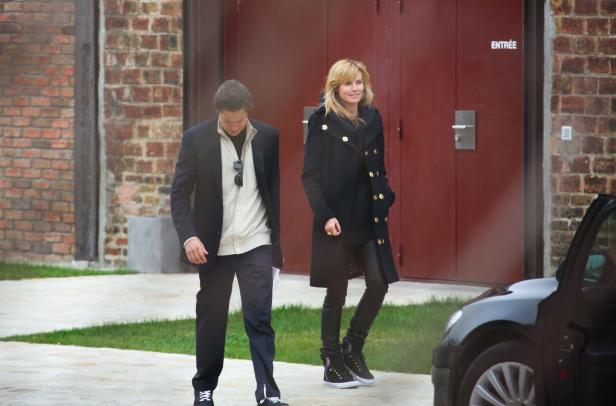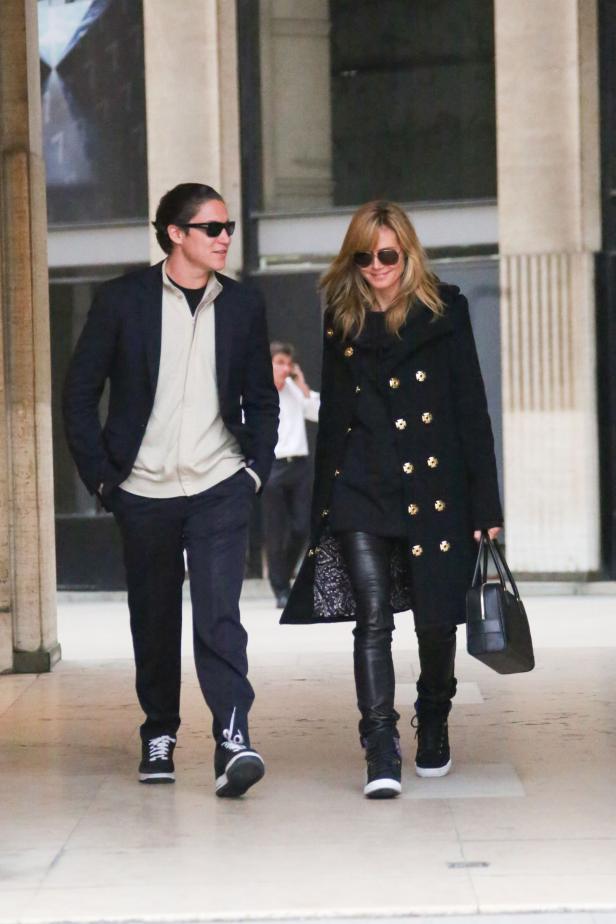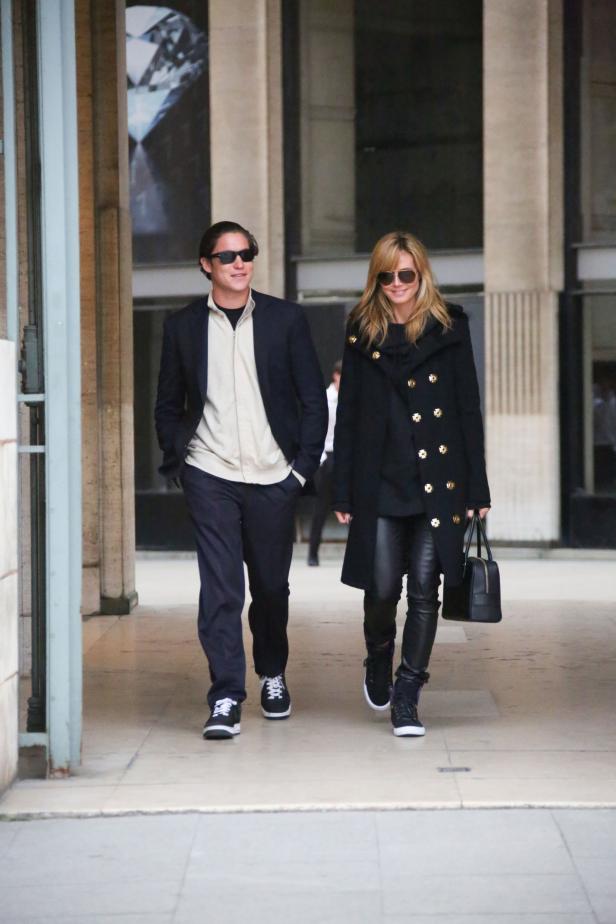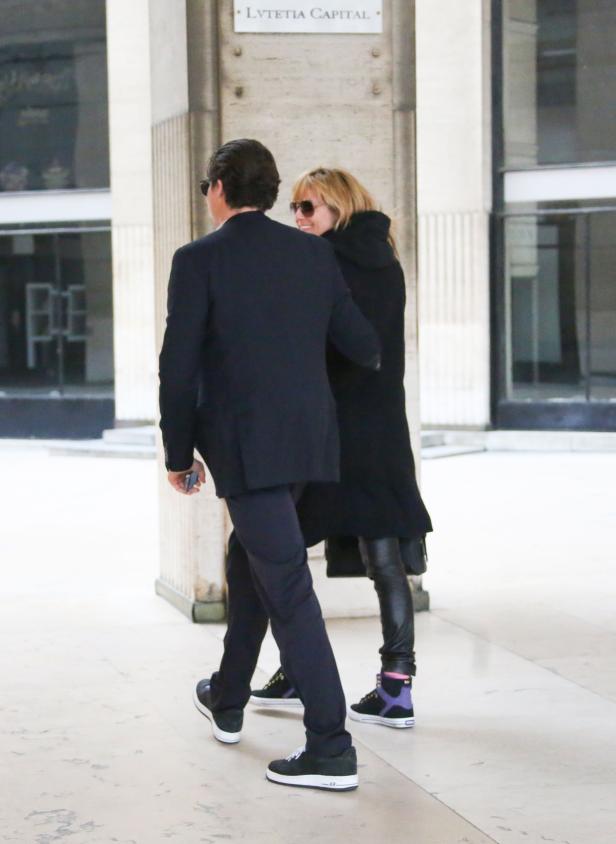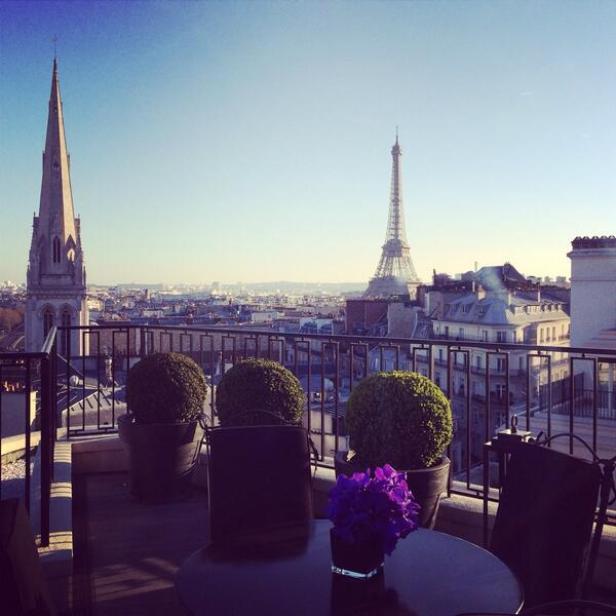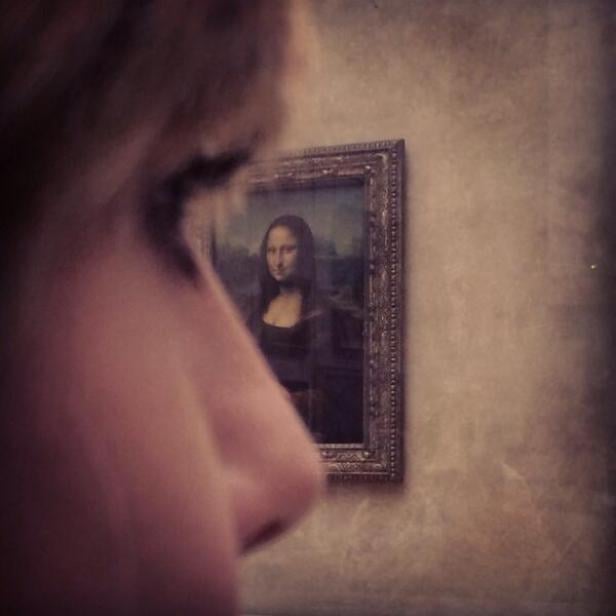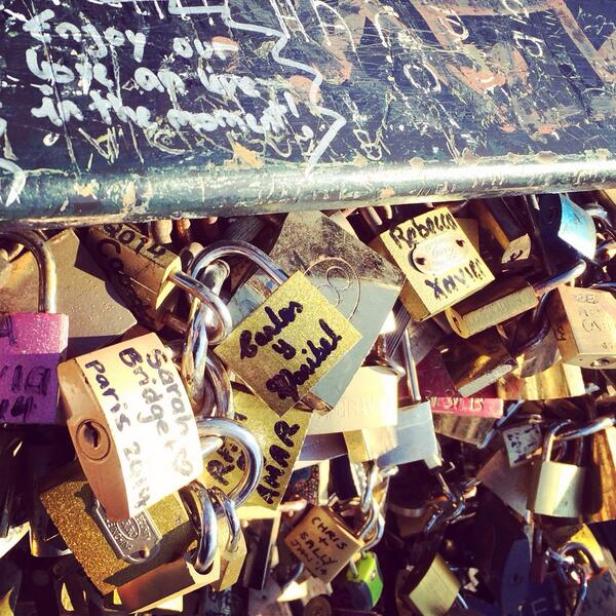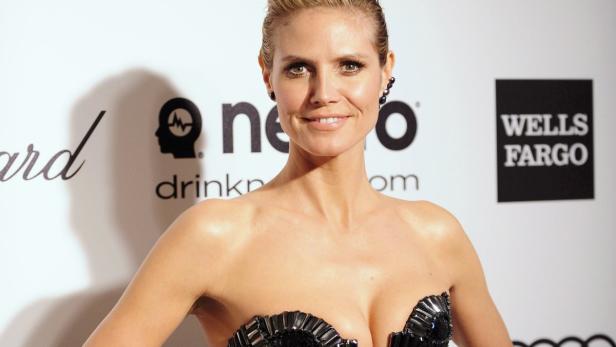 Klum arrives at the 2014 Elton John AIDS Foundatio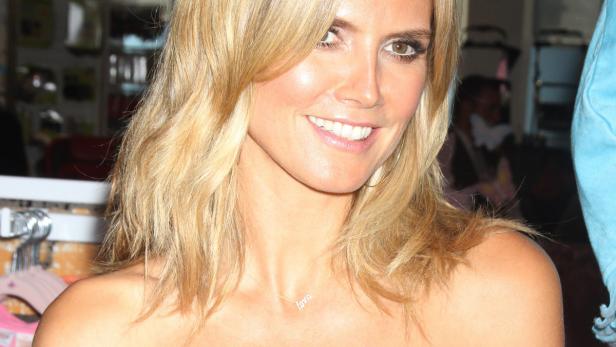 www.photopress.atHeidi Klum at her Truly Scrumptious launch at Babies R Us in New York City.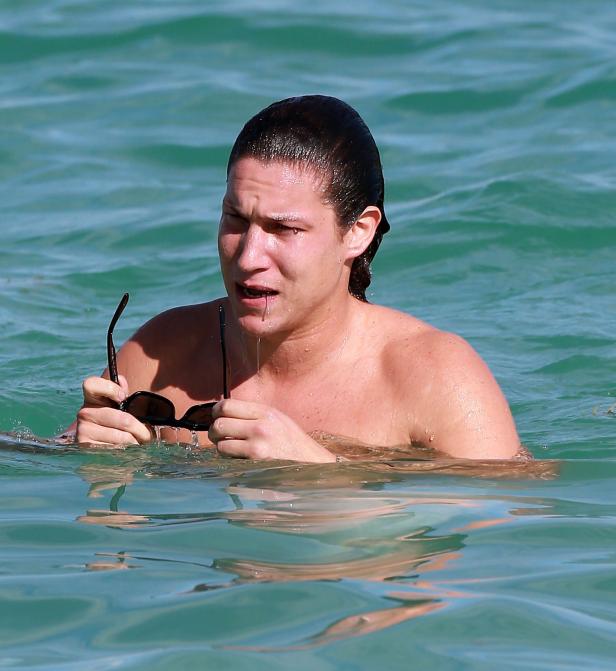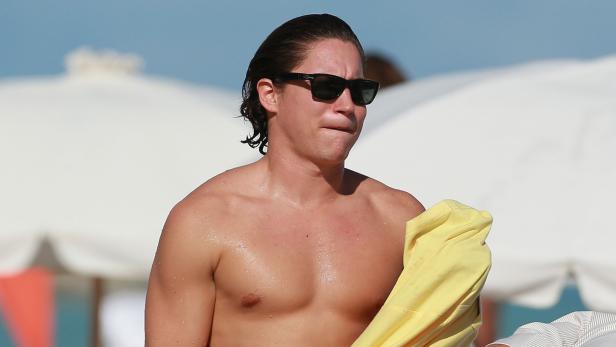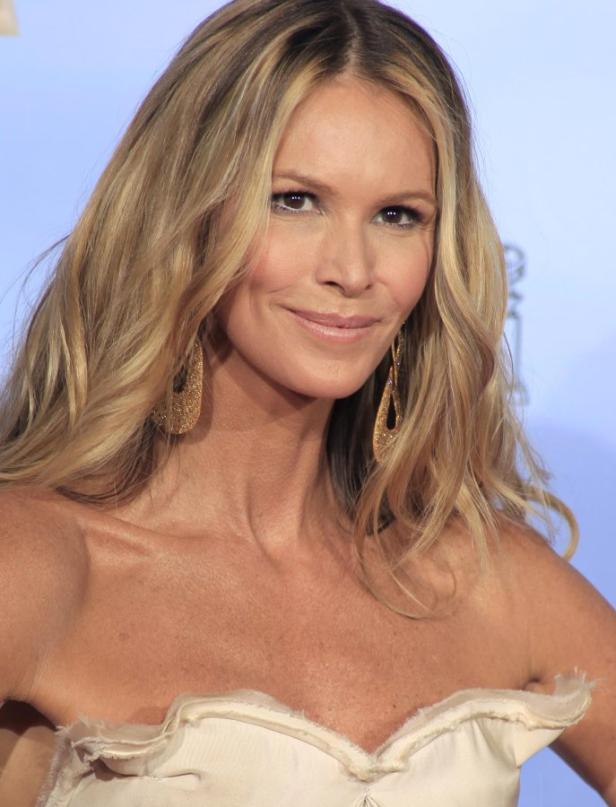 Model Elle Macpherson poses backstage at the 69th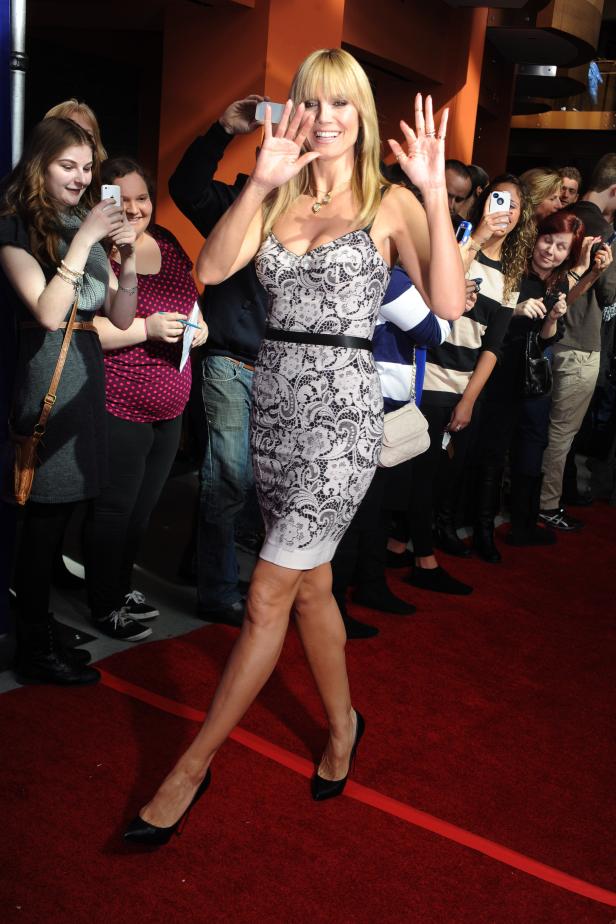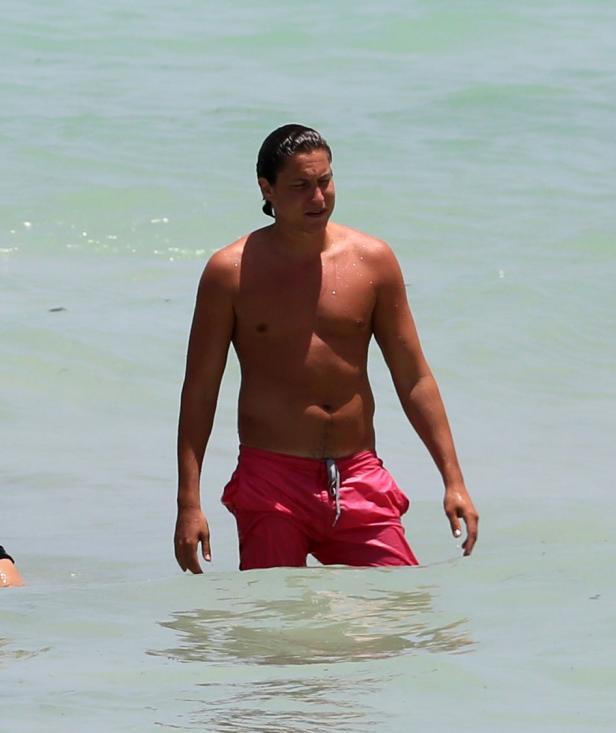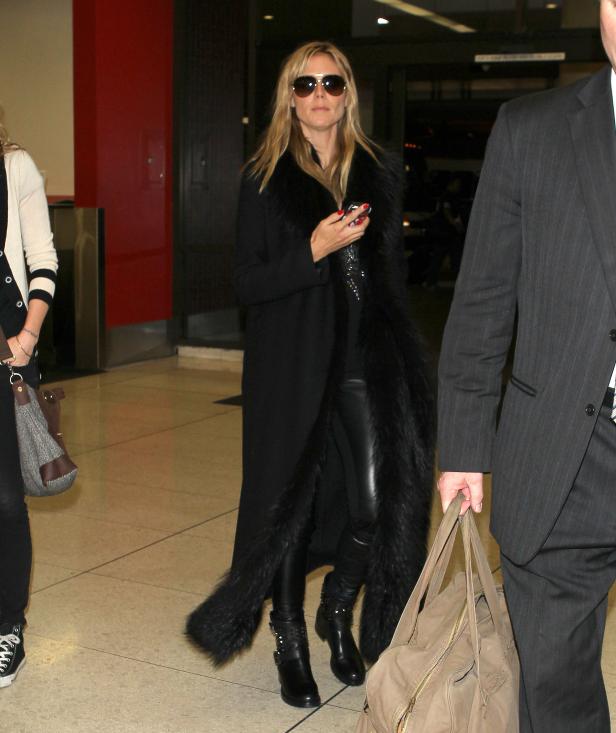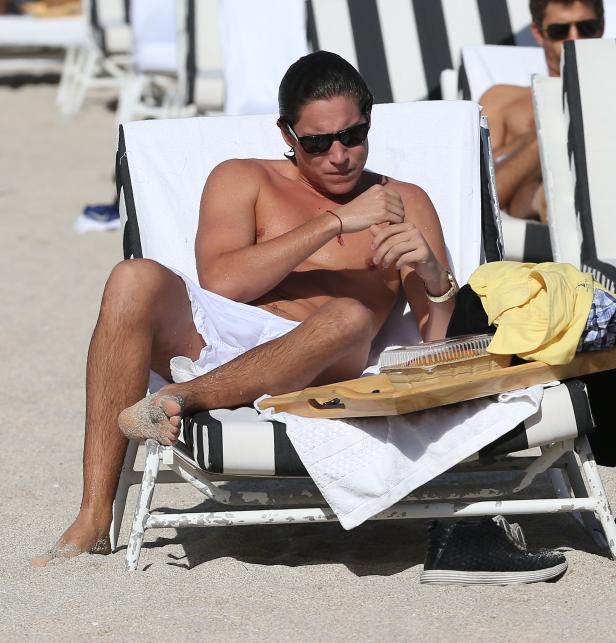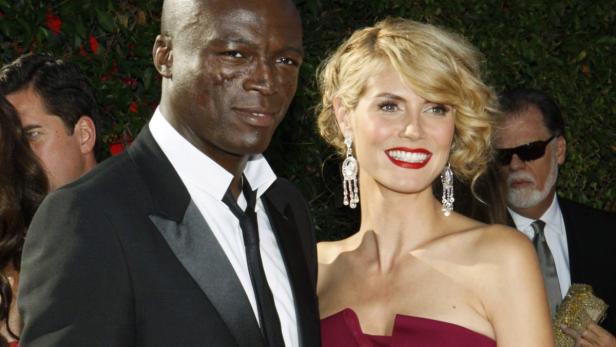 File photo of Seal and Klum arriving at the 59th P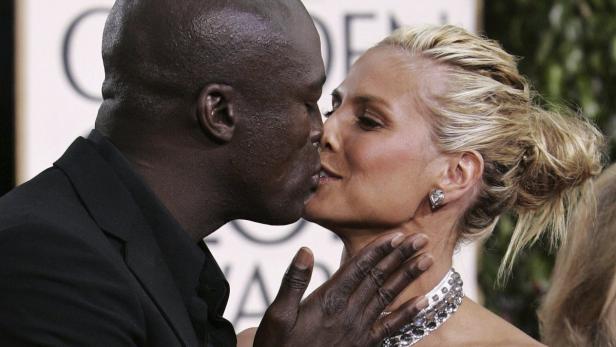 File photo of Klum and Seal at the 63rd Annual Gol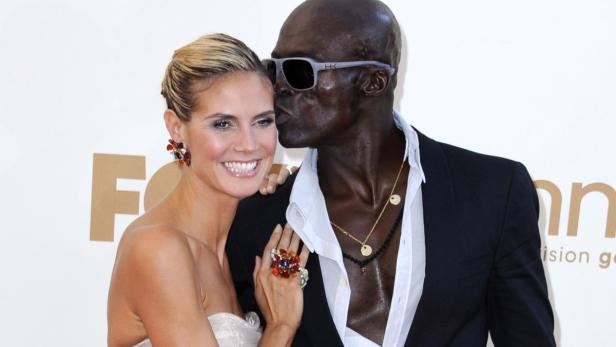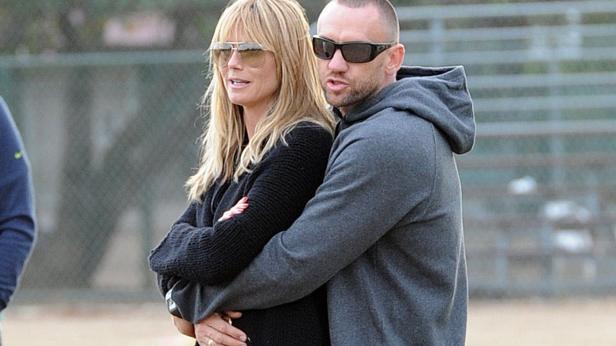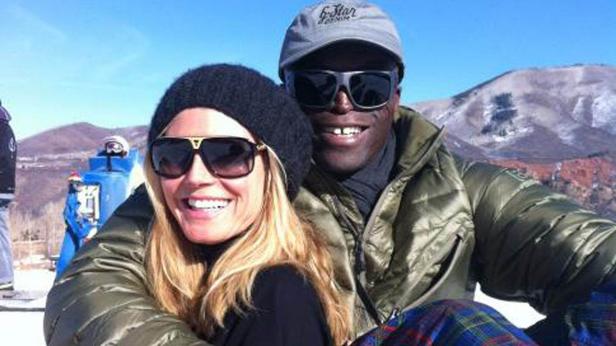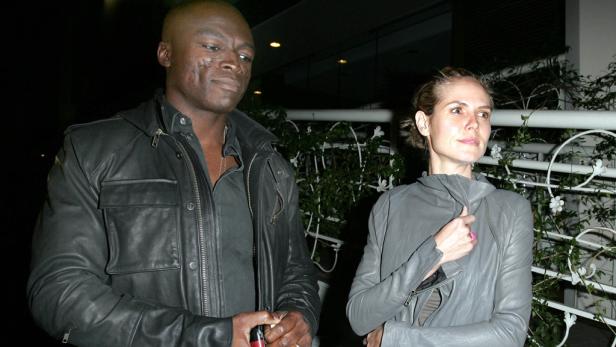 www.photopress.atArchive Pictures: Heidi Klum and Seal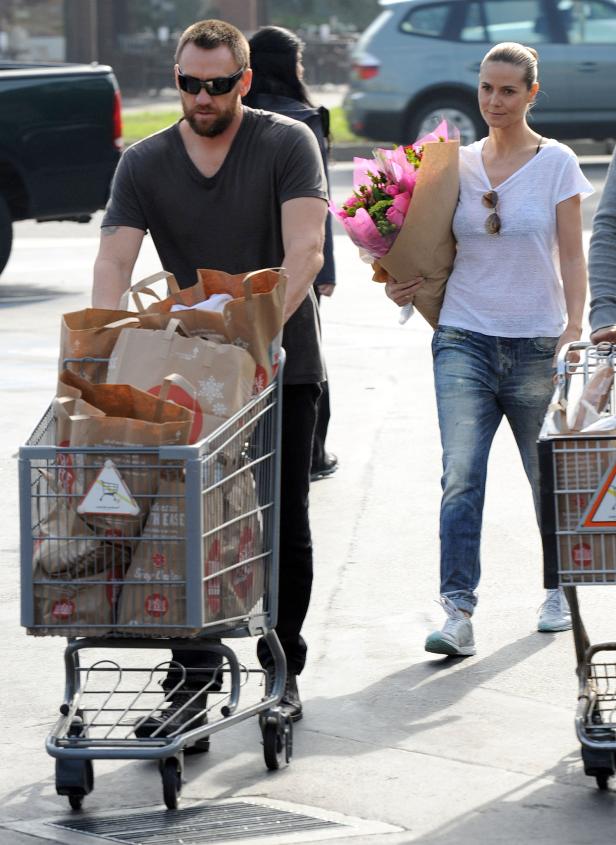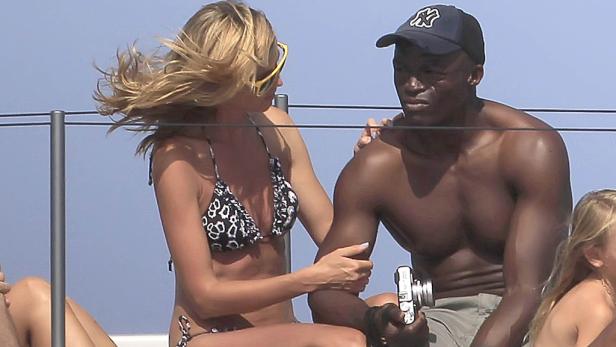 www.pps.atModel Heidi Klum and husband Seal enjoy with their children in a boat along the coast of Ibiza01/08/2011Ibiza, Spain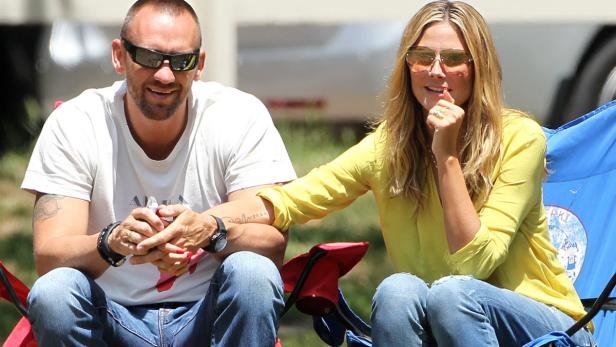 Heidi Klum And Family Watch Her Kids Play Soccer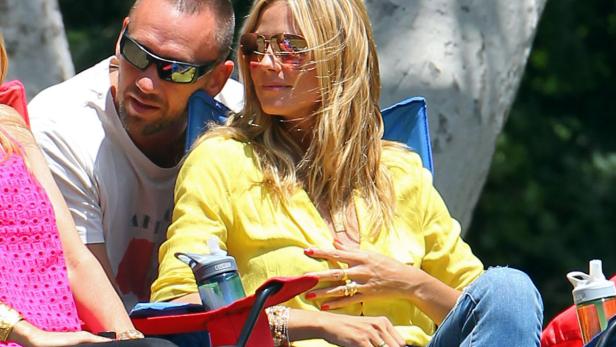 Heidi Klum And Family Watch Her Kids Play Soccer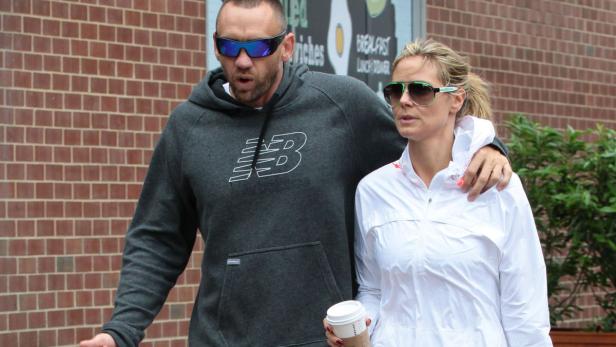 Heidi Klum & Martin Kristen Go For A Jog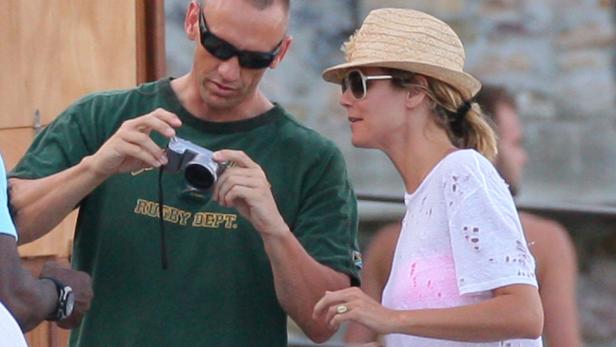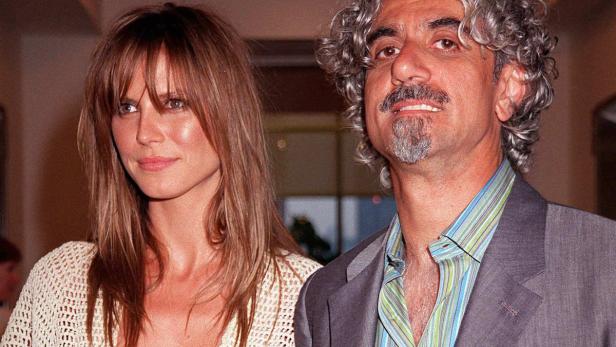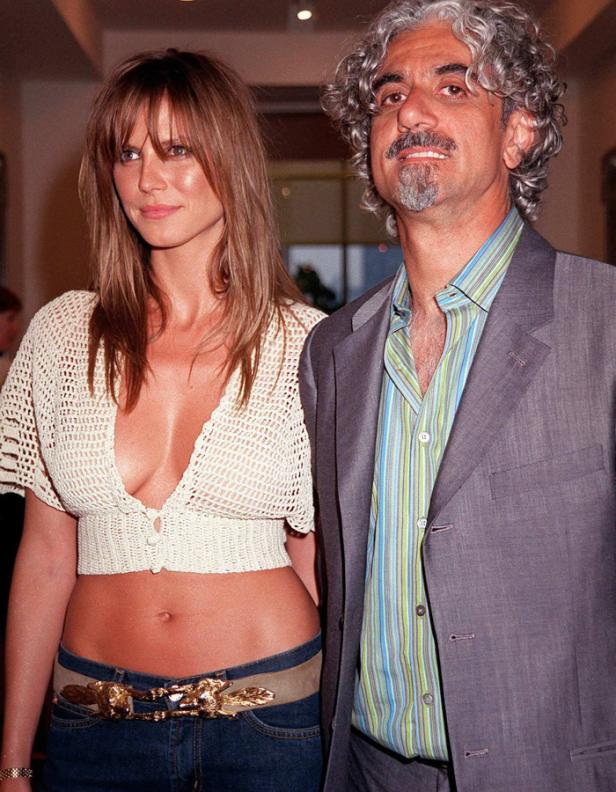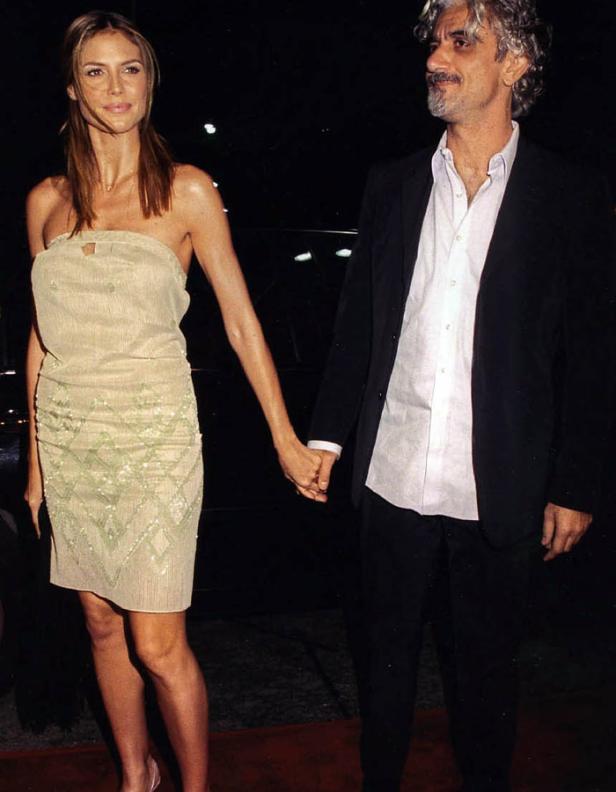 APSinger for the music group Red Hot Chili Peppers, Anthony Kiedis, poses in the Little Italy section of the Manhattan borough of New York on Oct. 7, 2004. (AP Photo/Jim Cooper)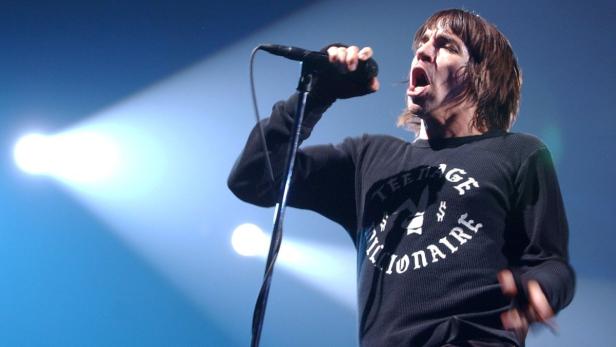 ZUR150 - 20030316 - ZURICH, SWITZERLAND : US singer Anthony Kiedis of the Red Hot Chilli Peppers, performs on stage in Zurich, Switzerland, late Sunday, March 16, 2003. EPA PHOTO KEYSTONE/DOROTHEA MUELLER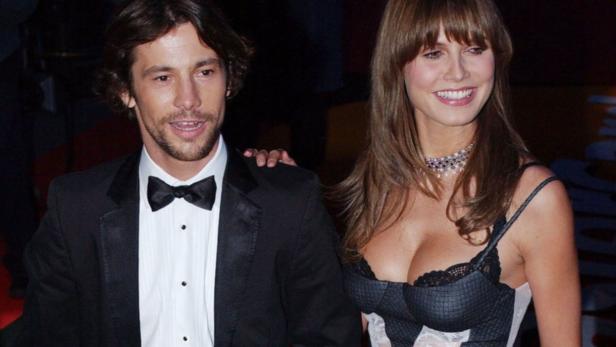 British lead singer of Jamiroquai Jay Kay (L) and German model Heidi Klum arrive at the Brit Awards in London, February 20, 2002. The awards are the British music industrys biggest annual event and Jamiroquai are nominated in the best British group catego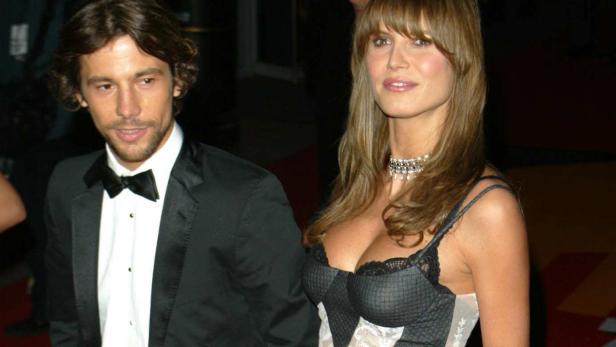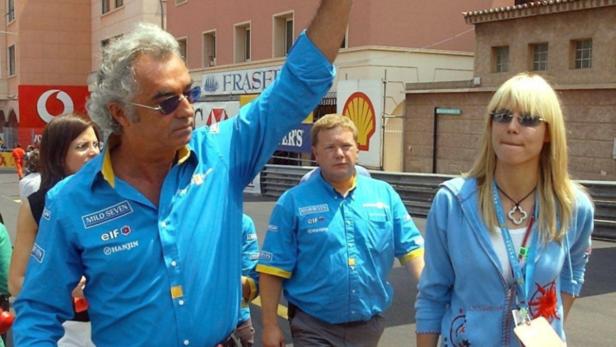 Renault-Teamchef Flavio Briatore (l) und seine neue Freundin, das deutsche Top-Modell Heidi Klum, laufen am Sonntag (01.06.2003) in Monaco zum Start des Großen von Monn Monaco. Foto: Oliver Multhaup dpa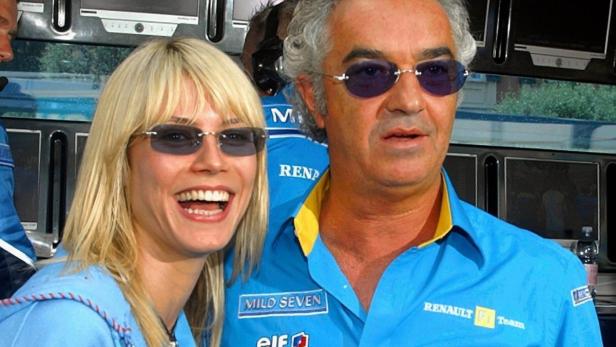 Das deutsche Top-Model Heidi Klum steht am 1.6.2003 in Monte Carlo an der Rennstrecke des Großenses von Mvon Monaco neben dem Italiener Flavio Bre (Archivfchivfoto). Kurz vor der Geburt ihres ersten Kindes ist das Liebesglücschen Topm Topmodel Heidi Klu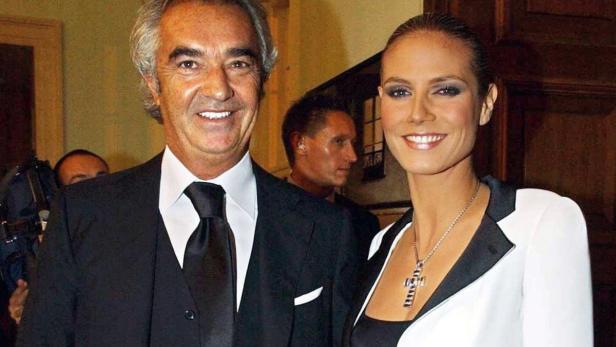 (FILES) Renault Formula One team principal Italian Flavio Briatore and his super-model girlfriend Heidi Klum of Germany during a charity event at the Castle Bellevue in Berlin, the official residence of German President Johannes Rau, 21 October 2003. Brit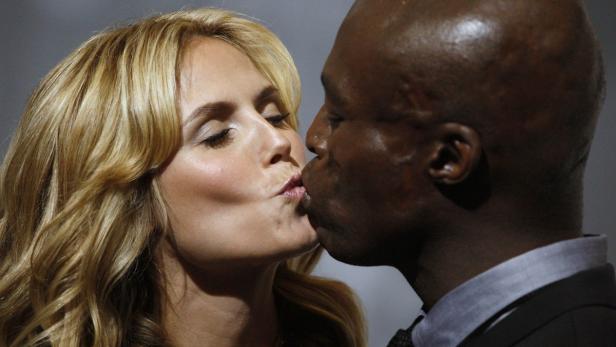 REUTERSModel Heidi Klum and her husband singer Seal kiss during a presentation in Berlin in this September 27, 2007 file photo. Supermodel and "Project Runway" TV host Klum and British singer Seal are separating after seven years of marriage, a parting th
AP** FILE ** Musician Seal and his wife, Heidi Klum, appear on the red carpet before the 63rd Annual Golden Globe Awards on Jan. 16, 2006, in Beverly Hills, Calif. German model Heidi Klum is pregnant again as Seal announced on Klums website on Wednesday,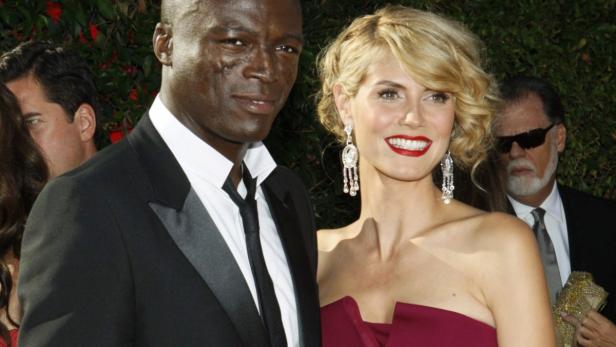 REUTERSMusician Seal and model Heidi Klum arrive at the 59th Primetime Emmy Awards in Los Angeles, California in this September 16, 2007 file photo. Supermodel and "Prt Runway&#ay" TVt Klum anm and British singer Seal are separatinter seven yen years of m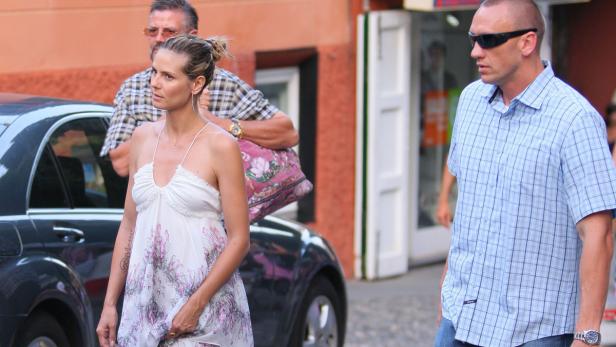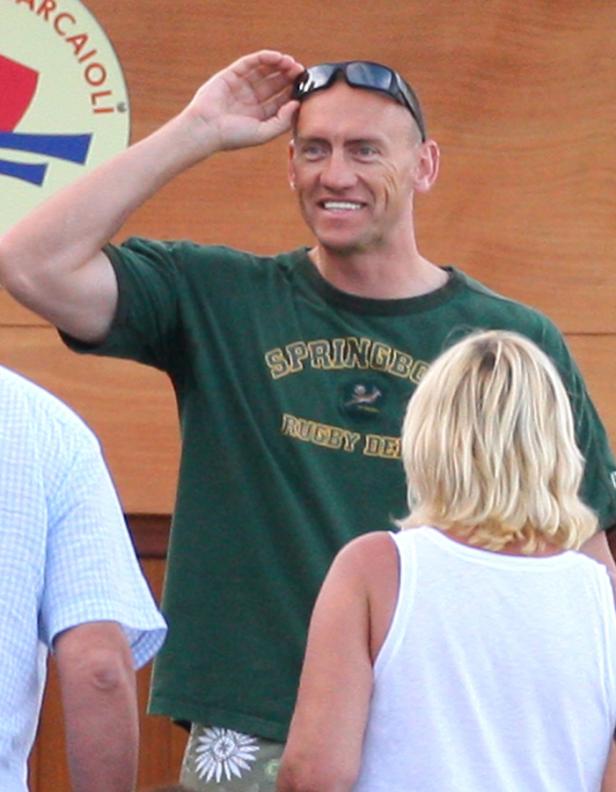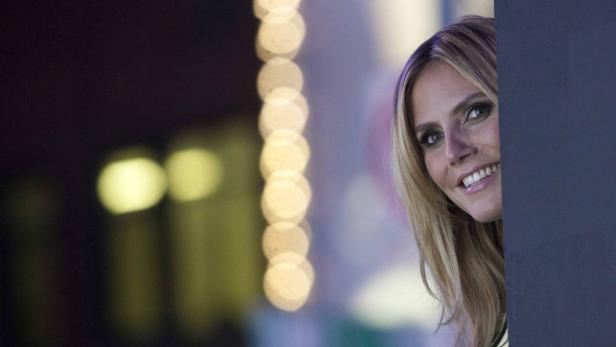 REUTERSModel Heidi Klum peers from backstage shortly before the commencement of the "Prt Runway&#ay"#34th Anniversary Outdoor Runway Event at Timesimes Square in New York June 15, 2012. REUTERS/ Andrew Kelly (UNITED STATES - Tags: ENTERTAINMENT SOCIETY P