Ägyptens neuer Präsident möchte einen "unabhägigen Ministerpräsidenten". Der frühere IAEO-Chef El-Baradei stehe laut einer Zeitung im Gespräch.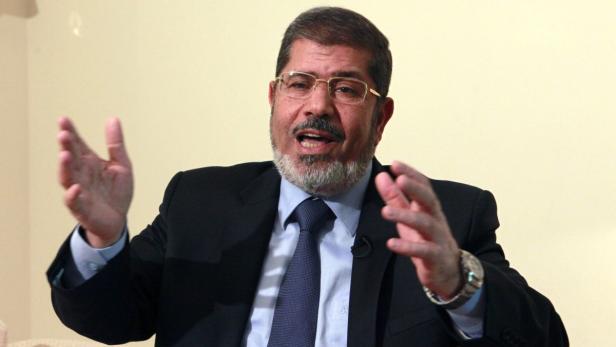 REUTERSThe Muslim Brotherhoods Presidential candidate Mohamed Mursi speaks during an interview with Reuters in Cairo, May 31, 2012. Mursi professes confidence his liberal rivals will swallow their fears of religious rule and vote him to victory in the ele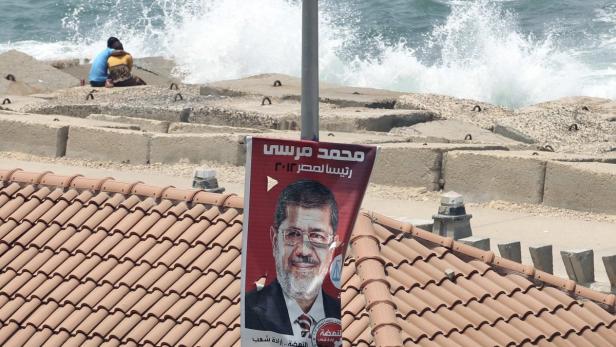 REUTERSA couple sits at the beach near a presidential election campaign poster of Mohamed Mursi, candidate of the Muslim Brotherhoods political party, in the Mediterranean city of Alexandria, 230 km (143 miles) north of Cairo May 25, 2012. Egyptians must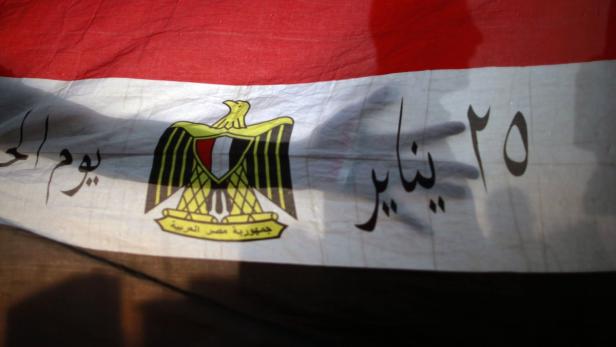 REUTERSPeople carry a flag during a protest against the results of the first round of presidential elections at Tahrir Square in Cairo May 30, 2012. The success of two polarizing figures in Egypts presidential election could make it harder to put in place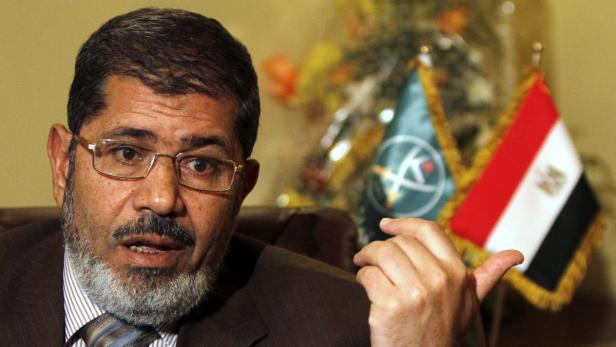 REUTERSMohamed Mursi, head of the Brotherhoods newly formed Justice and Freedom Party, gestures during an interview with Reuters in Cairo, May 28, 2011. The Muslim Brotherhood wants a diverse parliament after elections in September and is not seeking to i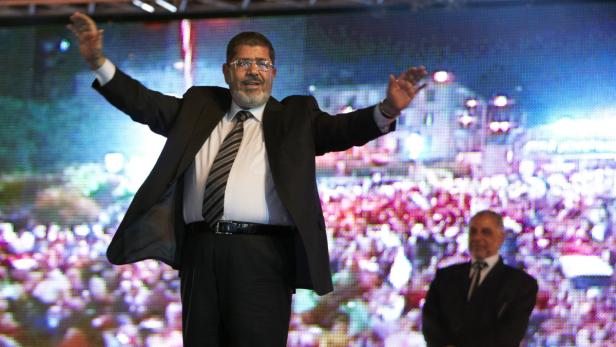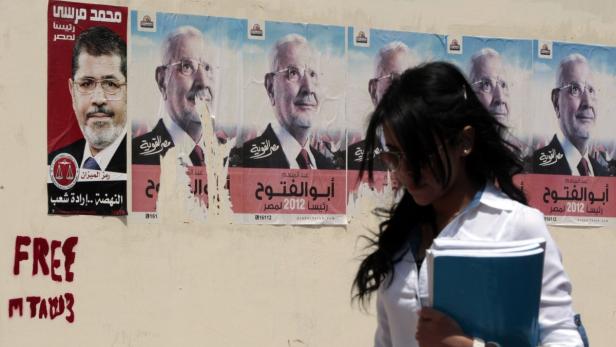 REUTERSA woman walks past campaign posters of Mohamed Mursi (L), presidential candidate and head of the Muslim Brotherhoods political party and Abdel Moneim Abu El Fotouh, presidential candidate and a former leader of the Muslim Brotherhood, in Cairo May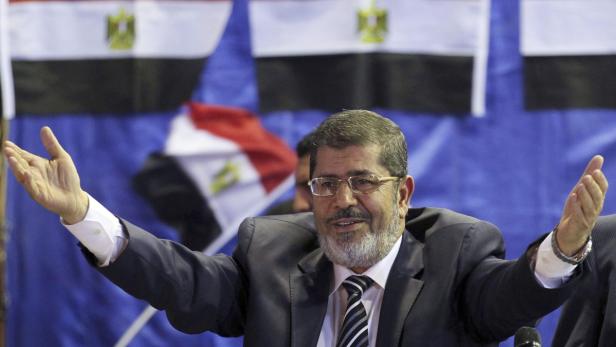 REUTERSMohamed Mursi, the head of the Muslim Brotherhoods political party and the Brotherhoods presidential candidate, welcomes his supporters during a campaigning conference near Amr ibn al-Asin Mosque in Old Cairo April 30, 2012. Monday marks the offici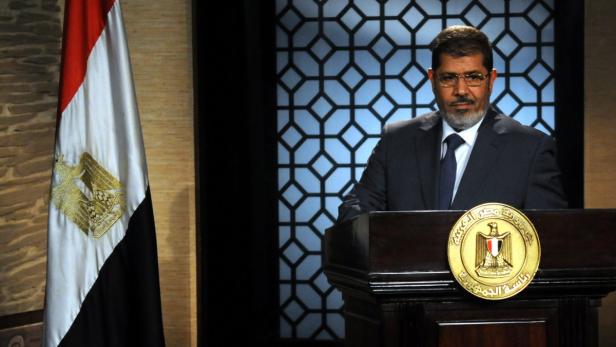 EPAepa03282060 A photograph made available on 26 June 2012 shows Egyptian president-elect Mohamed Morsi speaking during his first televised speech after announcing the results, at the television studio in Cairo, Egypt, 24 June 2012. Morsi said in a speech
Wir würden hier gerne eine Newsletter Anmeldung zeigen. Leider haben Sie uns hierfür keine Zustimmung gegeben. Wenn Sie diesen anzeigen wollen, stimmen sie bitte Piano Software Inc. zu.