Schulfotografen sind böse. Jahresbücher halten die Schmach, der auch Stars ausgesetzt waren, für immer fest.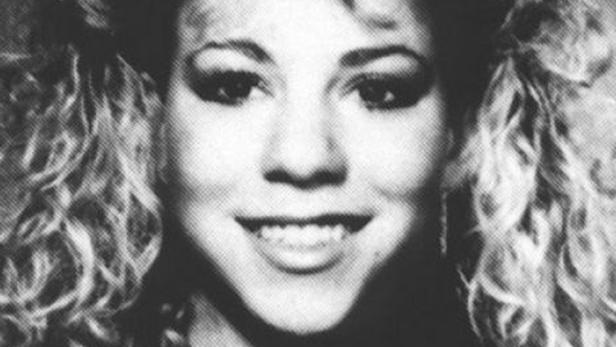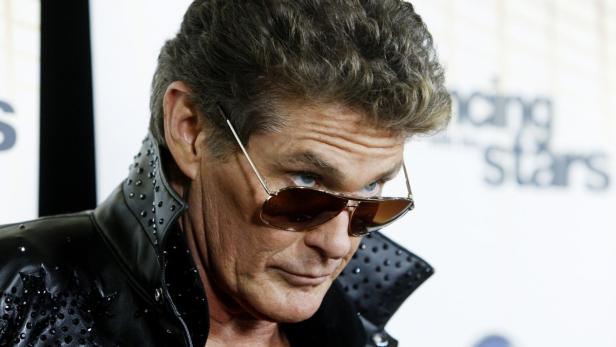 REUTERSActor David Hasselhoff poses backstage after the premiere of ABCs series "Danciith the the Starason 11" in Los les les September 20, 20, 2010. REUTERS/Fred Per (UNITEDITED STATES - Tags: ENTERTAINMENT)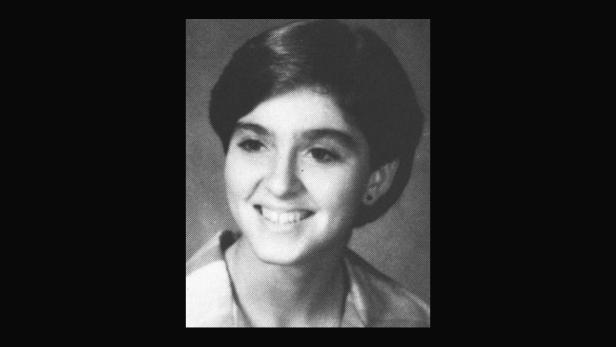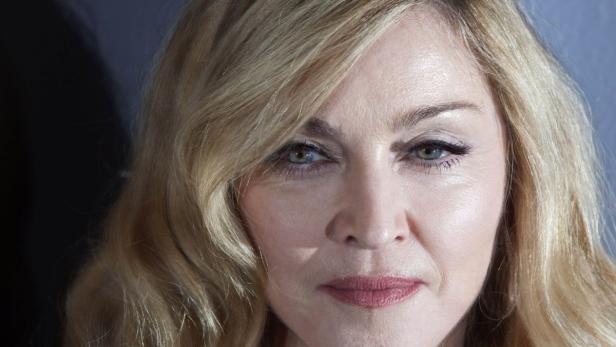 REUTERSDirector Madonna arrives at the screening of her film "W.E."New York, De, December 4, 2011. REUTERS/CarllegrNITENITED STD STATES - Tags: ENTERTAINMENT)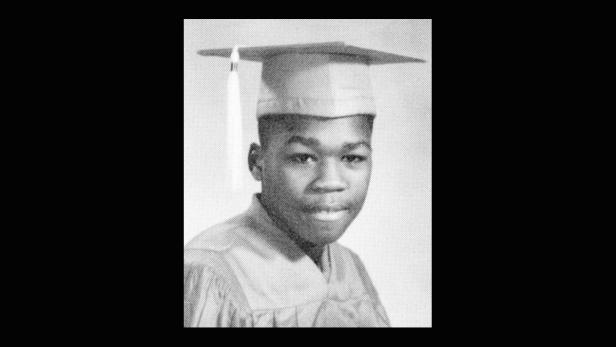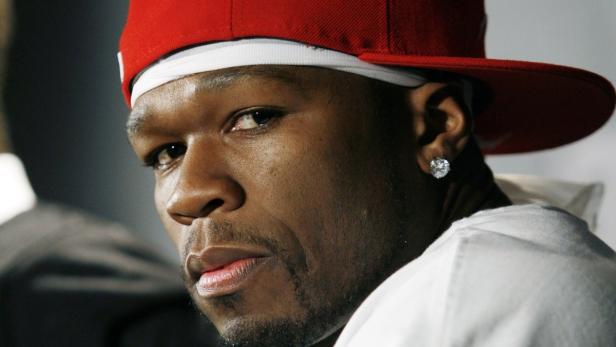 dapdFILE - In this May 16, 2007 file photo, Rap artist 50 Cent listens as nominees names are read during the announcement of the BET Awards nominations in Los Angeles. (Foto:Kevork Djansezian, File/AP/dapd)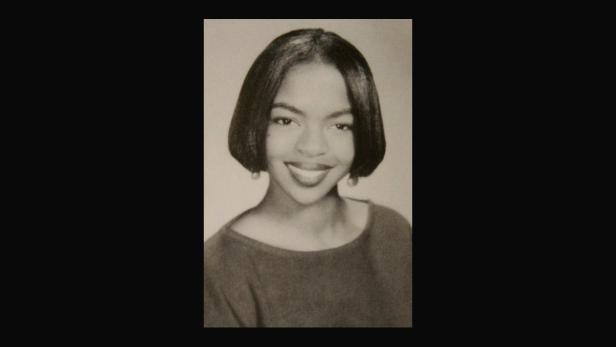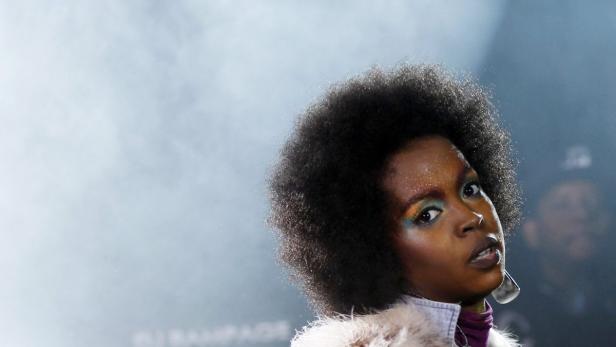 REUTERSSinger Lauryn Hill performs at "Skullcandy Sessions" at Harry Os nightclub during the Sundance Film Festival ink City, UtahUtah January 27, 2011. REUTERS/Lucas Jackson (UNITED STATES - Tags: ENTERTAINMENT PROFILE)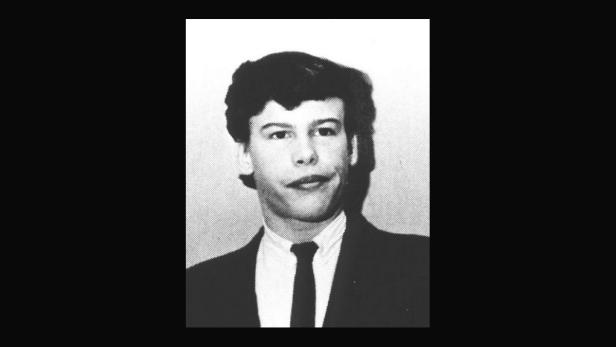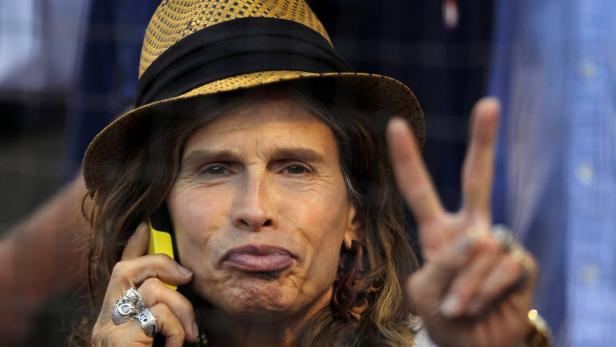 REUTERSSteven Tyler of Aerosmith gestures as he takes his seat before the MLB American League baseball game between the New York Yankees and the Boston Red Sox at Fenway Park in Boston, Massachusetts August 5, 2011. REUTERS/Brian Snyder (UNITED STATES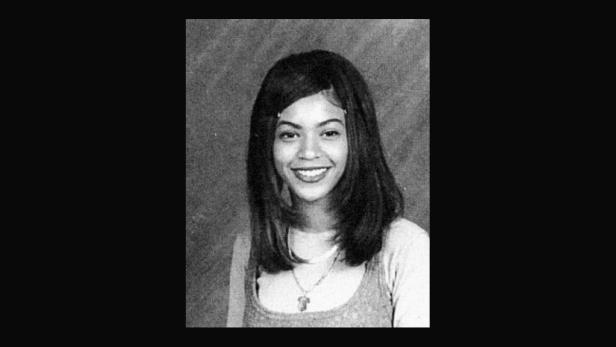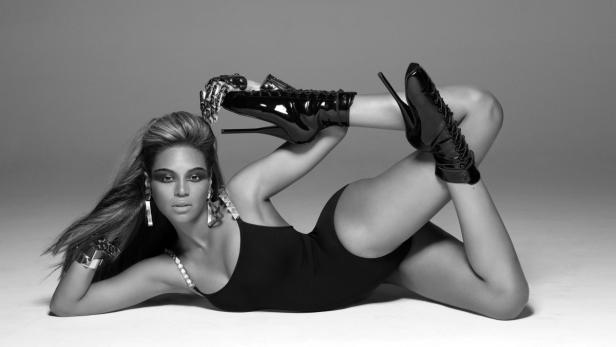 dapdIn this publicity image released by Music World Entertainment/Columbia Records, Beyonce Knowles is shown during the filming of her music video "Single Ladies (Put A Ring on It)." (Foto:Music World Entertainment/Columbia Records, Peter Lindberg/AP/dapd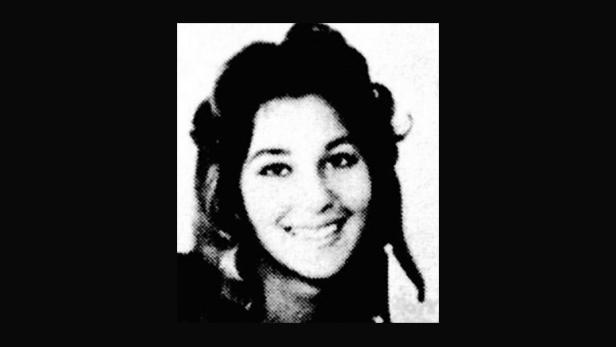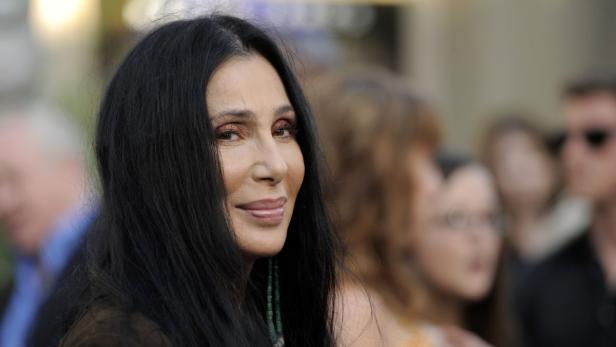 dapdCher, who provides voice work in the film "Zooke," 34; poses at the premiere of the film, Weday,y 6,y 6, 2011, in Los Angelegeles. The film is released on July 8. (Foto:Chris Pizzello/AP/dapd)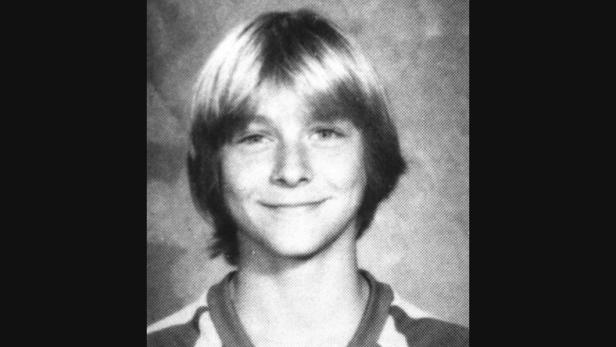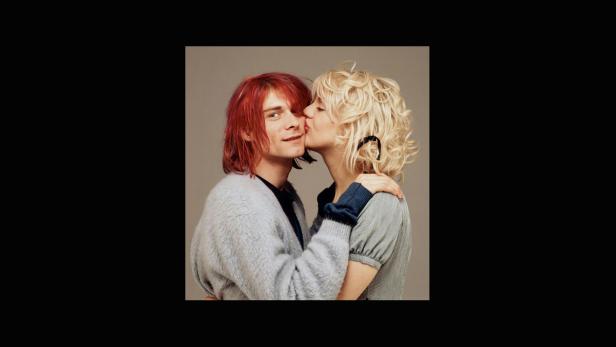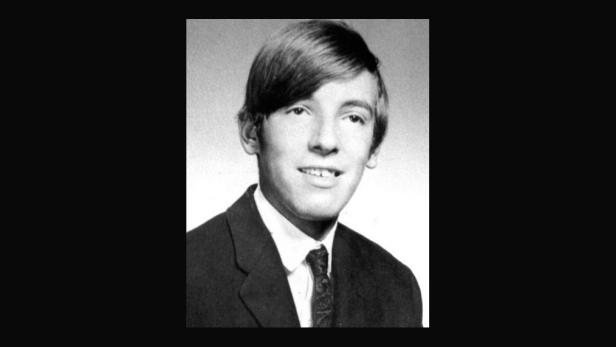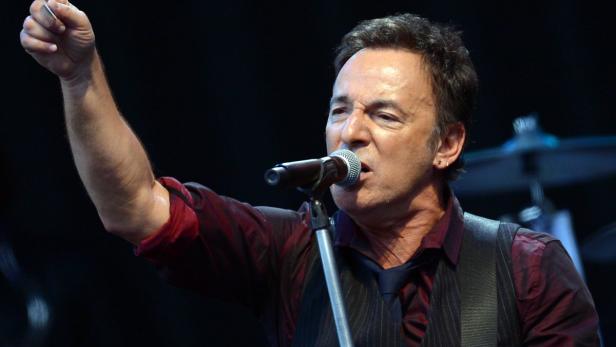 EPAepa03242440 US rock singer Bruce Springsteen performs on stage with his band E Street in the Olympia stadion in Berlin, Germany, 30 May 2012. Bruce Springsteen is currently with his Wrecking Ball Tour 2012 touring Europe. EPA/BRITTA PEDERSEN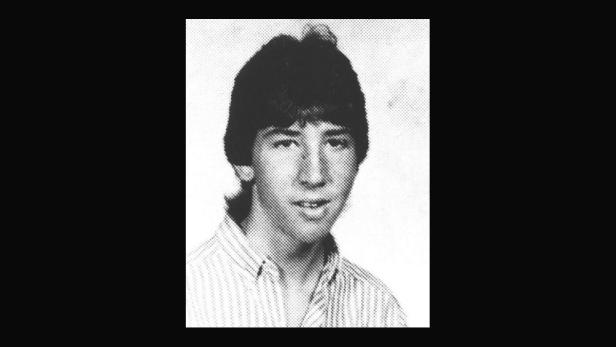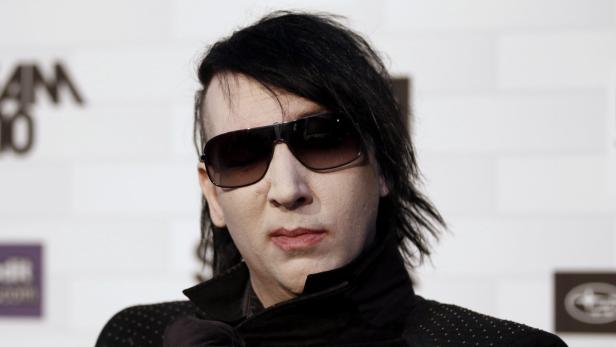 dapdMarilyn Manson arrives at the Scream Awards on Saturday Oct. 16, 2010, in Los Angeles. (Foto:Matt Sayles/AP/dapd)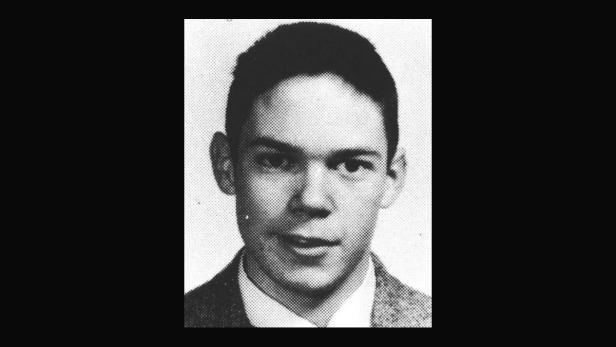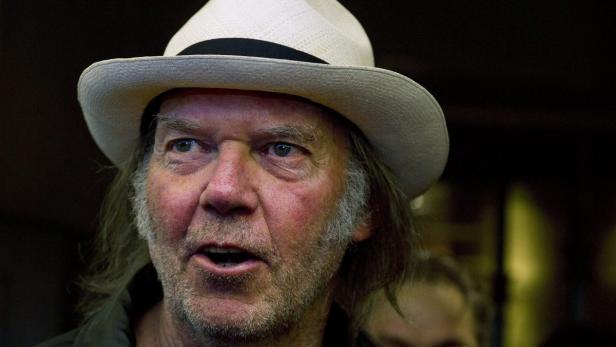 dapdMusician Neil Young arrives for the film "Neil Y Journourneys" ae Toronto nto International Fesl inl in Toronto on Monday, ay, Sept., 12, 2011. (Foto:The Canadian Press, Nathan Denette/AP/dapd)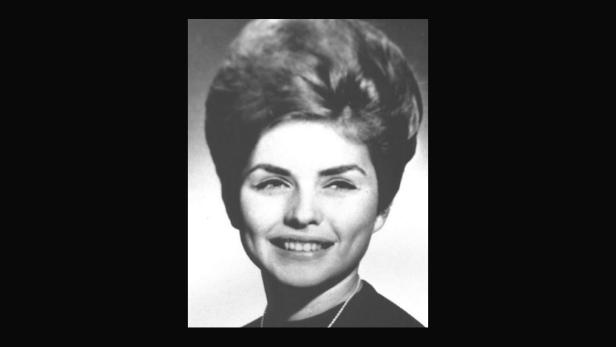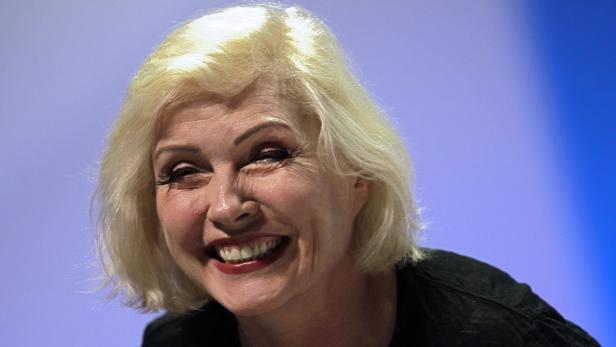 dapdUS singer-songwriter, actress, lead singer Blondie, Deborah Harry gives a speech at the Cannes Lions 2012, 58th International Advertising Festival in Cannes, southern France, Friday, June 22, 2012. The Cannes Lions International Advertising Festival i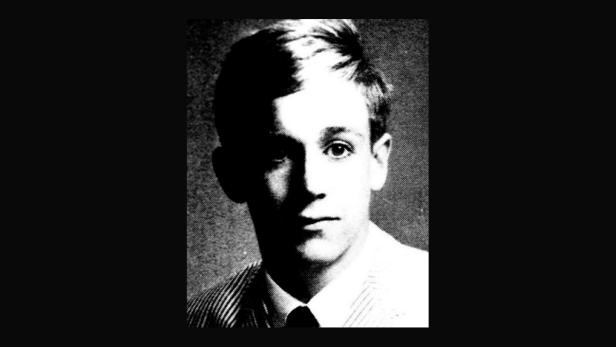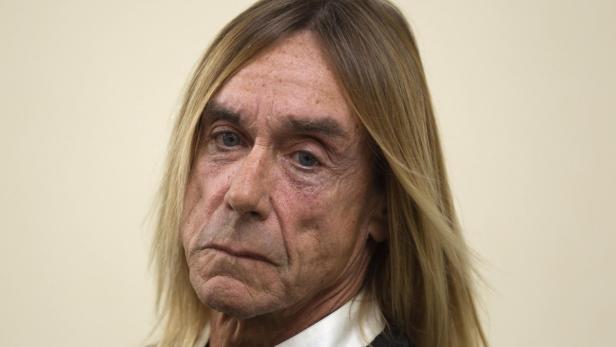 ReutersSinger Iggy Pop attends a news conference to launch his new self-produced album "Apres", featuriersversions of International Freclassics and which wch will ill be sold on internet, in Paris May 9, 2012. REUTERS/Charles Platiau (FRANCE - Tags: EN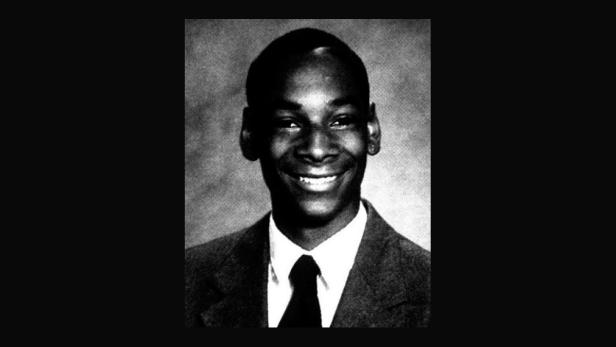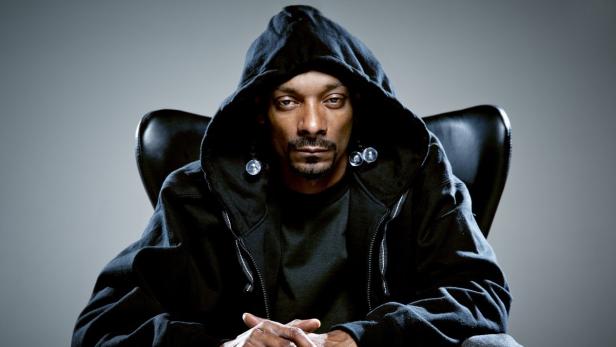 Snoop DoggBILD zu OTS - Snoop Dogg Künstlerfoto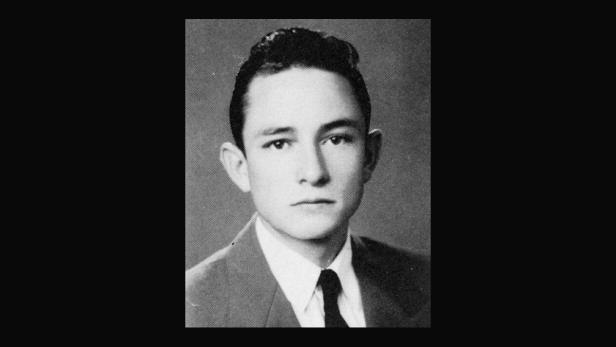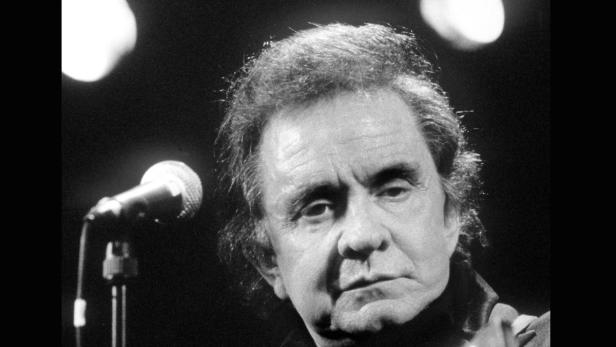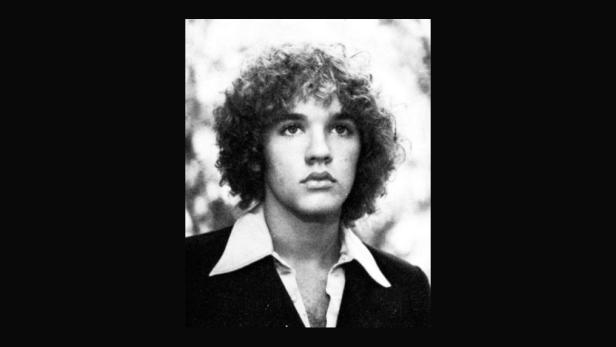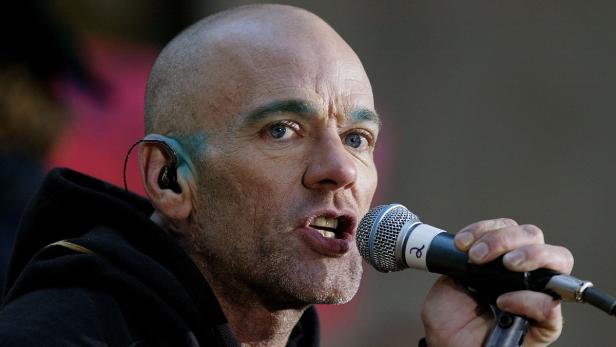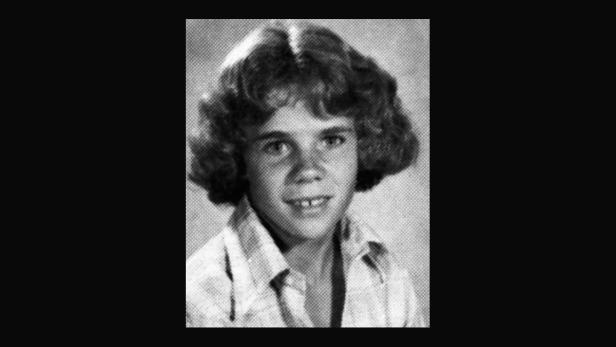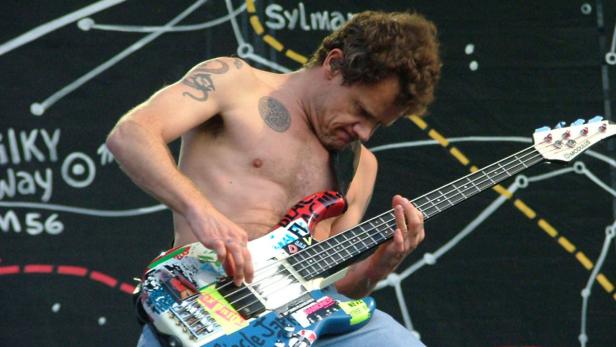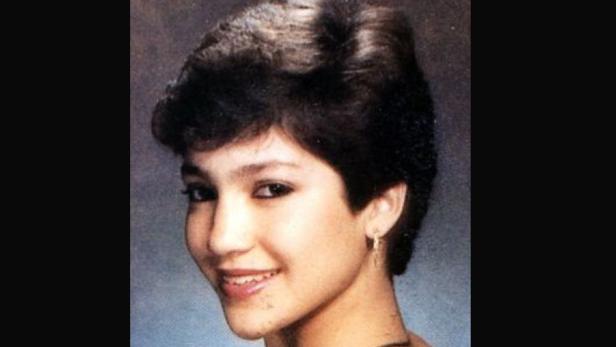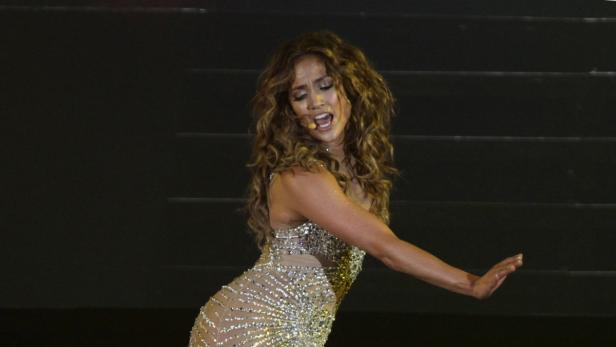 REUTERSSinger Jennifer Lopez performs during a concert at Figali Convention Center in Panama City June 14, 2012. Lopez started her world tour called "D Again WorlWorld" in Panama. REUTERS/Carlos o (PANAMA - A - Tags: ENTERTAINMENT)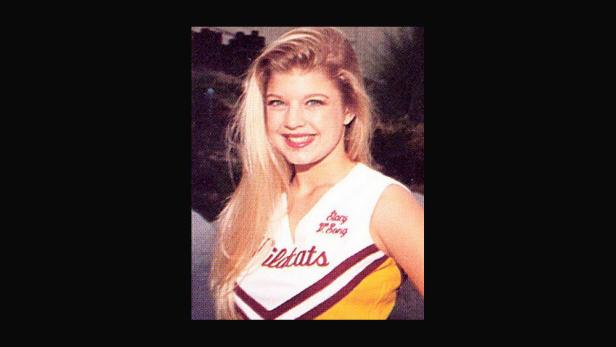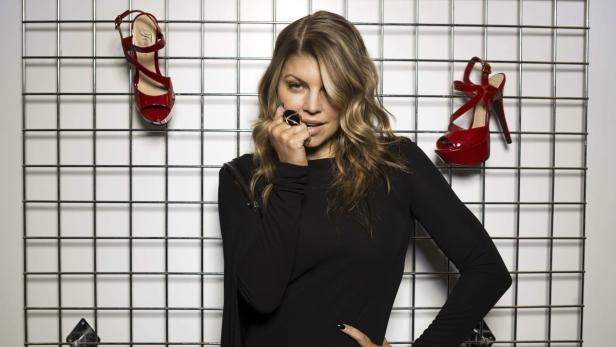 dapdIn this April 21, 2011 photo, singer Fergie poses for a portrait in New York. (Foto:Victoria Will/AP/dapd)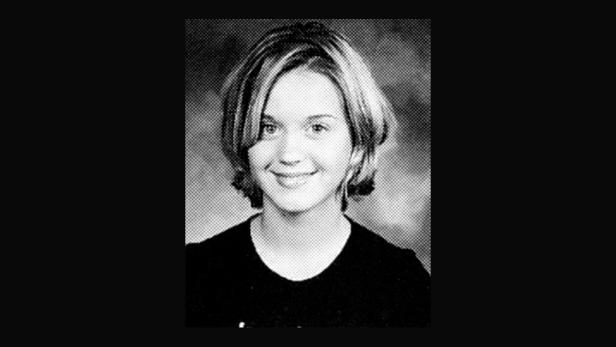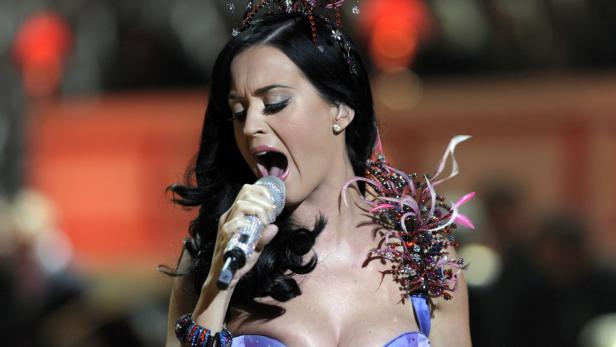 EPAepa02441048 US Singer Katy Perry performs during the 2010 Victorias Secret Fashion Show at the Lexington Armory in New York City, USA, 10 November 2010. EPA/PETER FOLEY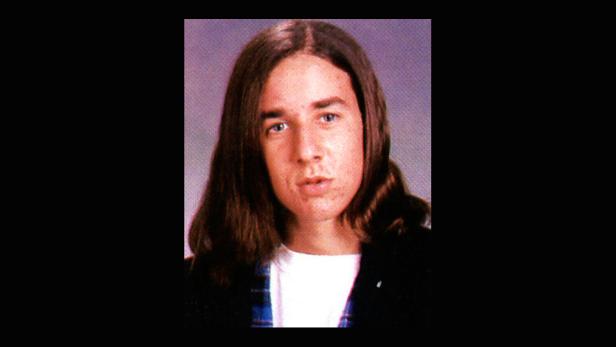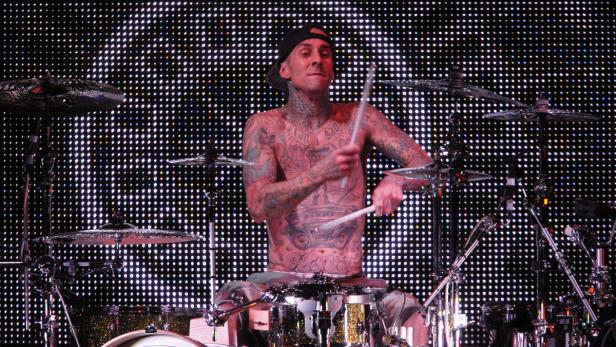 dapdMix maxter Mike(not pictured) and Travis Barker (drums) open for Lil Wayne on Friday, March 18, 2011 at the HSBC Arena in Buffalo,NY. (Foto:The Buffalo News, Harry Scull Jr/AP/dapd)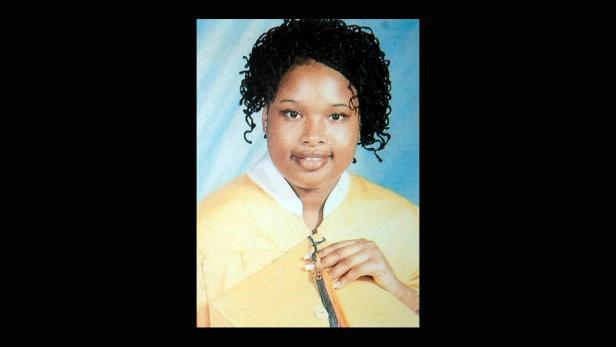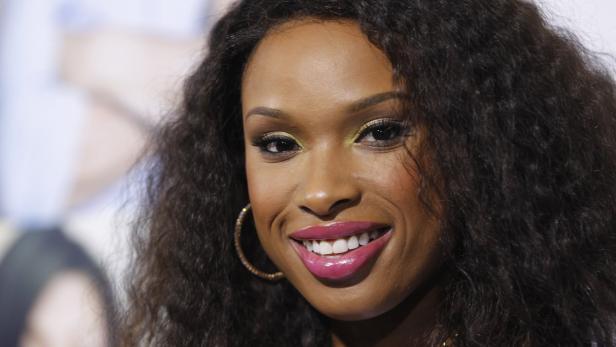 dapdFILE - In this Feb. 9, 2012 file photo, Jennifer Hudson poses at The Pan African Film & Arts Feslsals opening night premiere of Screen Gems &Think Like ake a Man" in Los Ang.les. As Hudson watches the tria the man accused of killing ing her family, sh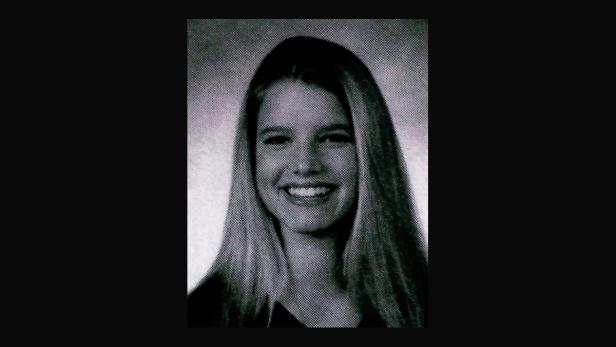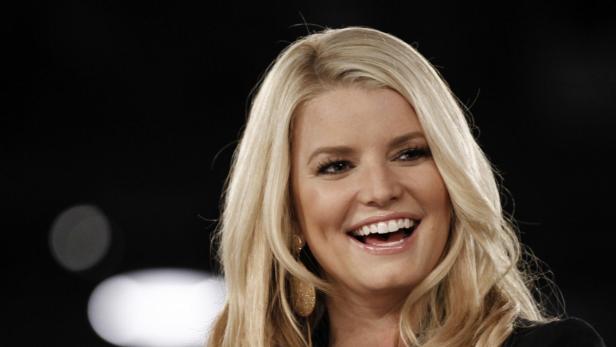 dapdJessica Simpson speaks onstage at Night at the Village during the Womens Conference in Long Beach, Calif., Monday, Oct. 25, 2010. (Foto:Matt Sayles/AP/dapd)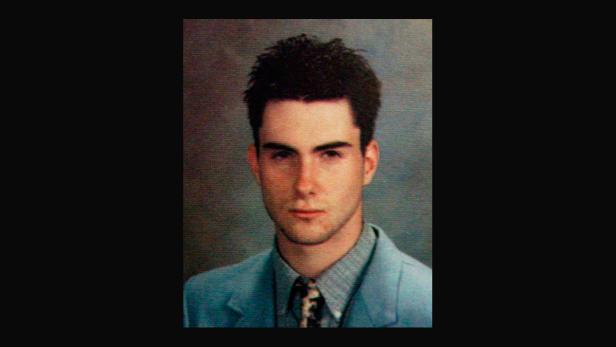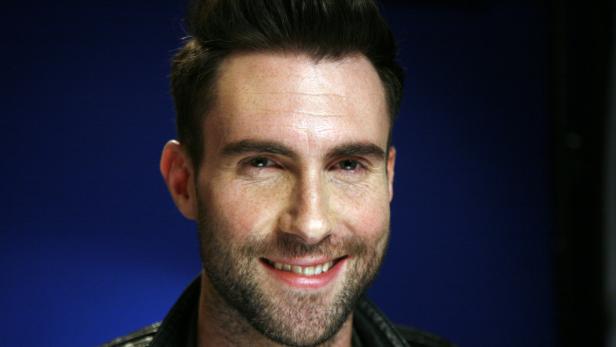 dapdFILE - In this Sept. 20, 2010 file photo, recording artist Adam Levine poses for a portrait in New York. (Foto:Jeff Christensen, file/AP/dapd)
Wir würden hier gerne eine Newsletter Anmeldung zeigen. Leider haben Sie uns hierfür keine Zustimmung gegeben. Wenn Sie diesen anzeigen wollen, stimmen sie bitte Piano Software Inc. zu.