Syrien: Heimische Blauhelme in Kampfzone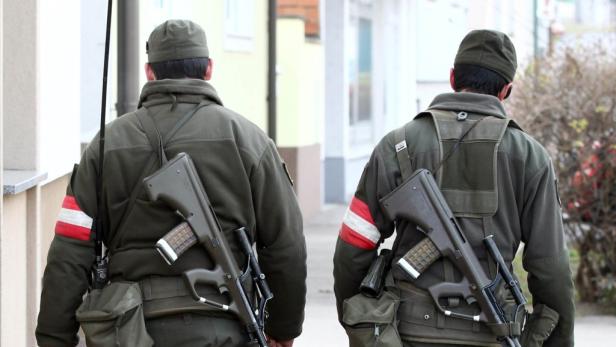 Der Bürgerkrieg hat nun auch die Golanhöhen erreicht, auf denen 1000 UN-Soldaten stationiert sind, darunter rund 377 Österreicher.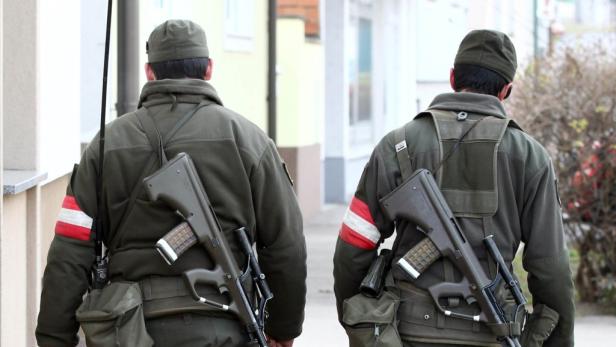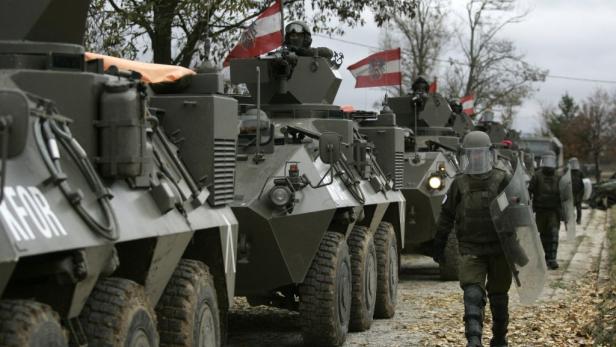 REUTERS German and Austrian troops take part in a rehearsal near the town of Gnjilane, eastern Kosovo, as they train on how to control violent protests, November 3, 2009. The 600 soldiers from Germany and Austria arrived in Kosovo four weeks ago and their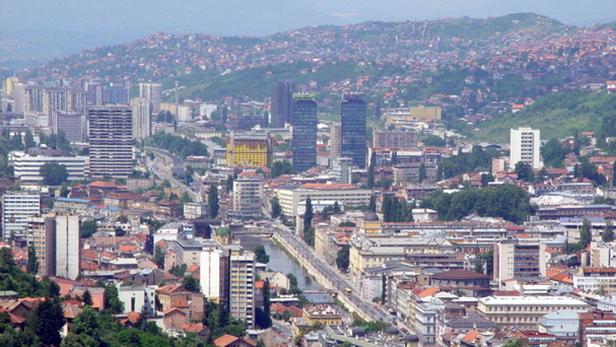 Sarajewvo Bosnien-Herzegowina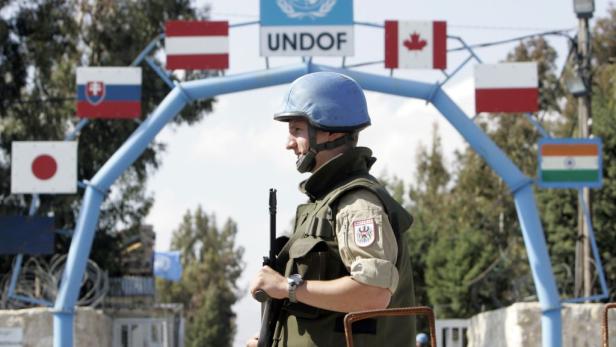 REUTERSAn Austrian U.N. peacekeeper stands guard during United Nations (U.N.) Secretary-General Ban Ki-moons visit to the U.N. Disengagement Observer Force (UNDOF) headquarters at the Nabea al Faouar village in Golan Heights near the border with Israel Ap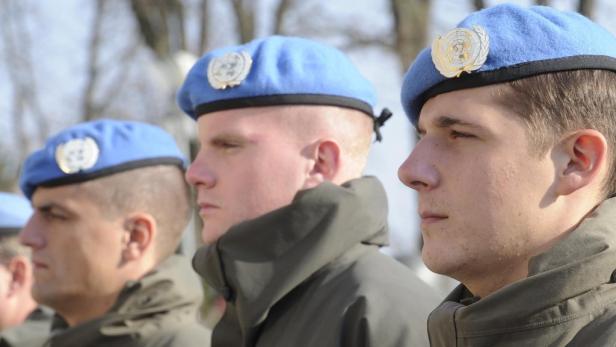 Soldaten bei ihrer Verabschiedung in den Libanon.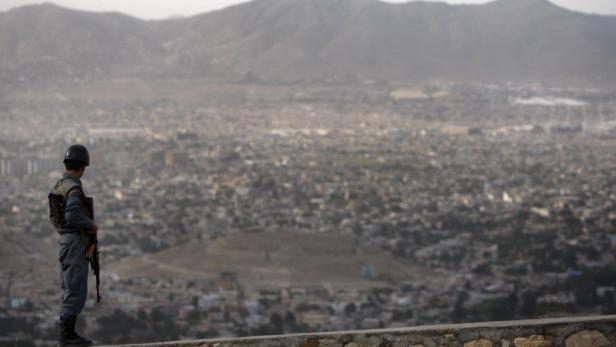 dapd An Afghan policemen stands guard as an aerial view of Kabul city is seen from atop a hill in Kabul, Afghanistan, Friday, May 27, 2011. (Foto:Mustafa Quraishi/AP/dapd)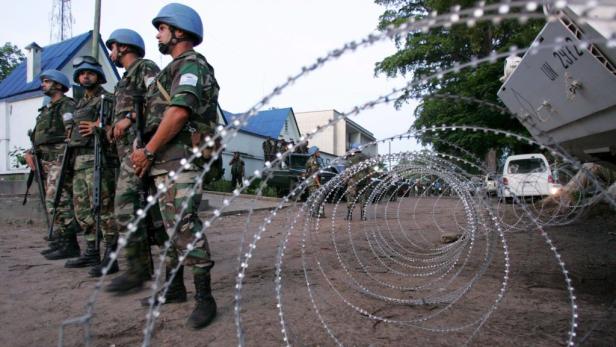 EPAepa00863090 Paraguayan troops from the United Nations MONUC force stand guard in the main street of the DRC Congos capital, Kinshasa, Wednesday 15 November 2006. The city remains tense as the residents wait for the final results of the Presidential run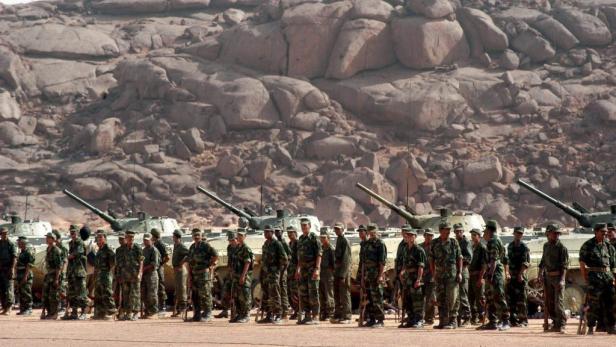 epa000439355 Polisarian Front troops pose for photos in Tifariti, West Sahara during an event 21 May 2005 to commemorate the 32nd anniversary of the Polisarian Front, an armed independentist movement that fought against Morocco for the independence of Sah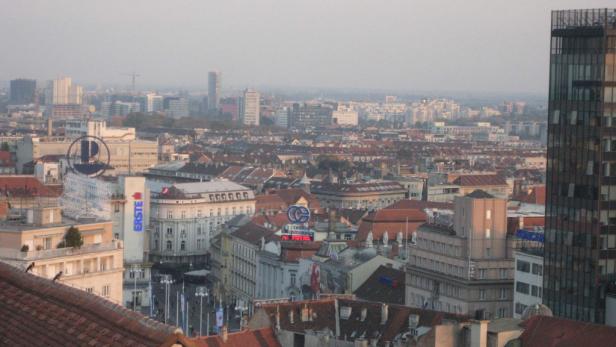 CORRECTS YEAR TO 2013 A UN soldier stands in fron…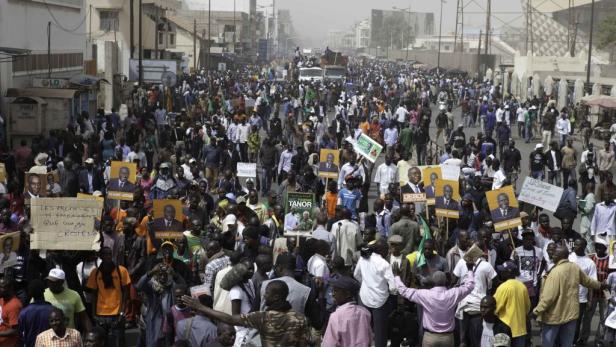 Reuters Senegalese anti-government protestors attend an opposition coalition rally during election campaigning in the capital Dakar February 7, 2012. At least four people have been killed in street clashes over incumbent President Abdoulaye Wades candidac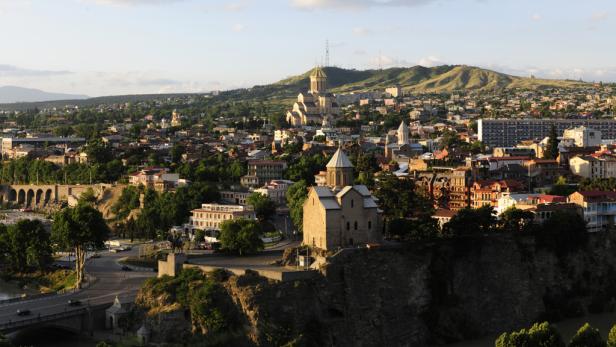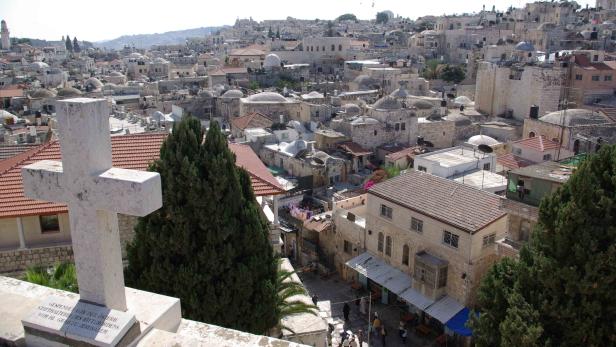 Jerusalem: Heilige Stadt für alle
Protestors hold Cyprus' flags during a rally outsi…