45 Jahre Bankomat - Codewort: "Cash wie Candy"
Die Erfindung eines schrulligen Schotten gibt`s heute zwei Millionen Mal weltweit – der Bankomat als Objekt vieler Begierden.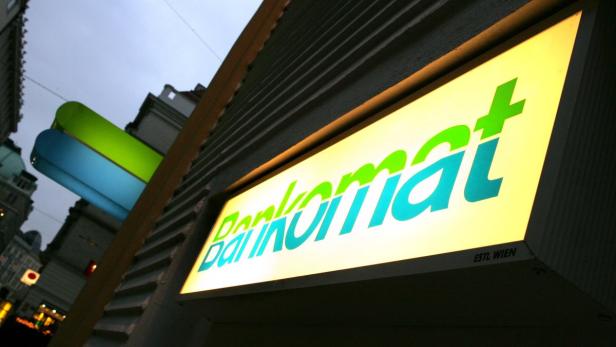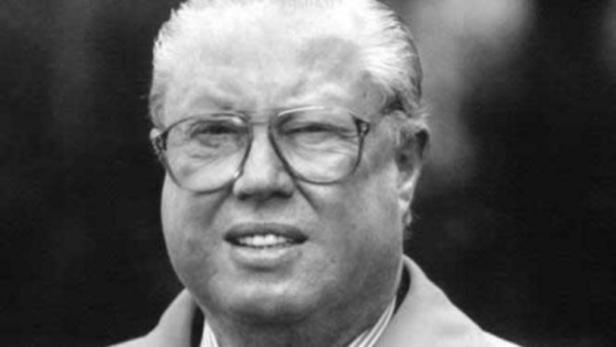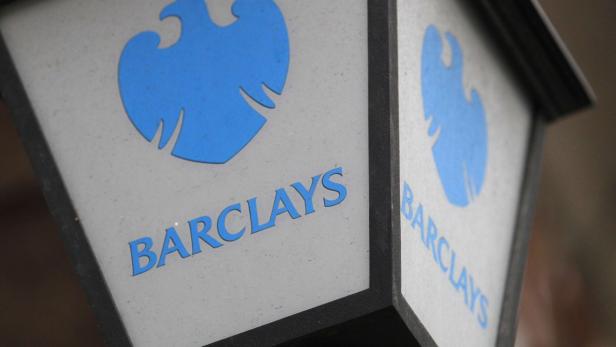 REUTERSA lamp featuring a logo of Barclays bank is seen outside a branch in London October 31, 2011. Barclays Plcs underlying quarterly profit rose 5 percent as gains in retail banking and credit cards took up the slack from its investment bank, which suf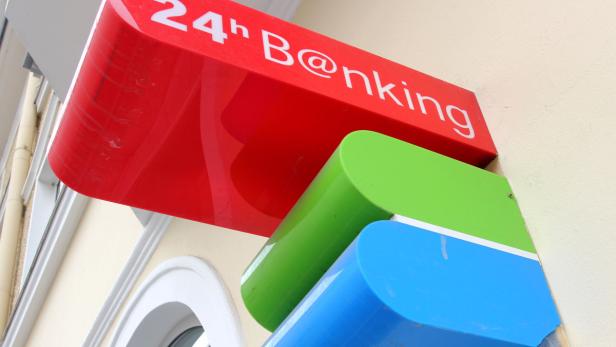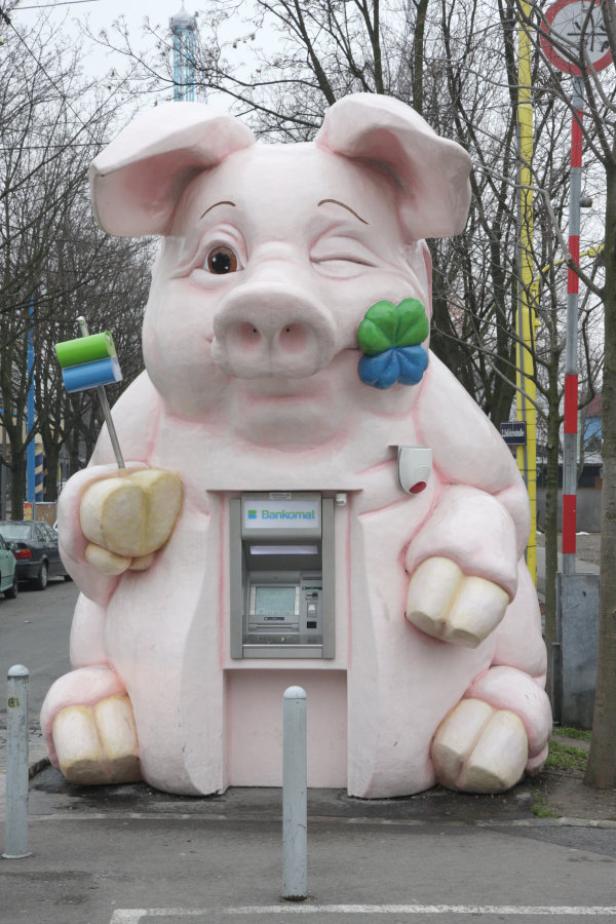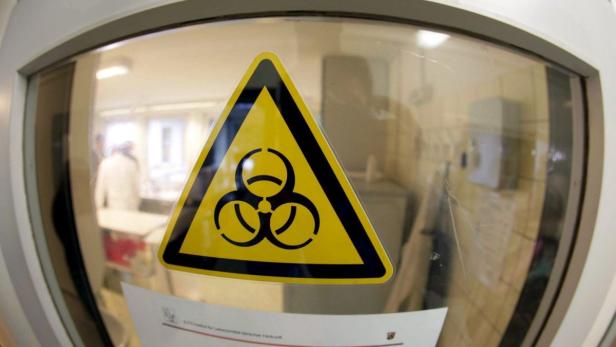 epa00560480 A sign on the door a special secured laboratory at the examination State Office in Koblenz, Germany, Tuesday 25 October 2005, reads Biohazard.Amid fears that avian influenza hasspread to wild birds in Europe, the German laboratory was testingT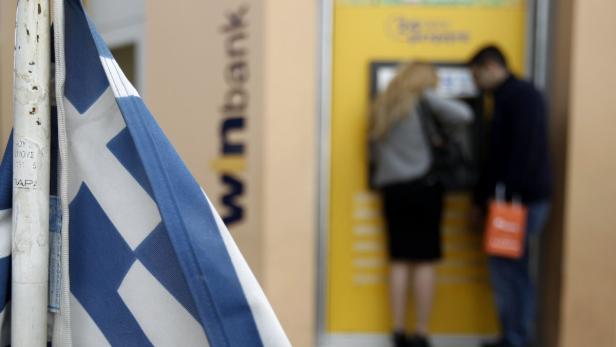 REUTERSPeople make a transaction at an Automated Teller Machine (ATM) of Piraeus bank in Athens October 26, 2011. Banks moved closer on Wednesday to agreeing to cut the value of their Greek bond holdings in half under a bailout plan that Finance Minister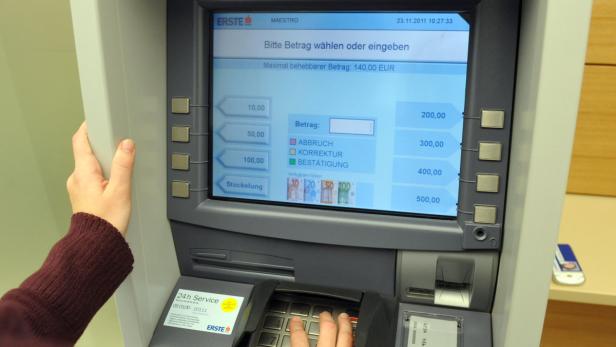 KurierErste Bank, Filiale
APThe Beijing to Lhasa express makes its way across the valley close to the town of Naqu in Tibet, China Thursday July 6, 2006. China says the newly opened 1,142-kilometer (710-mile) stretch of rail, linking the ancient Tibetan capital of Lhasa to a stati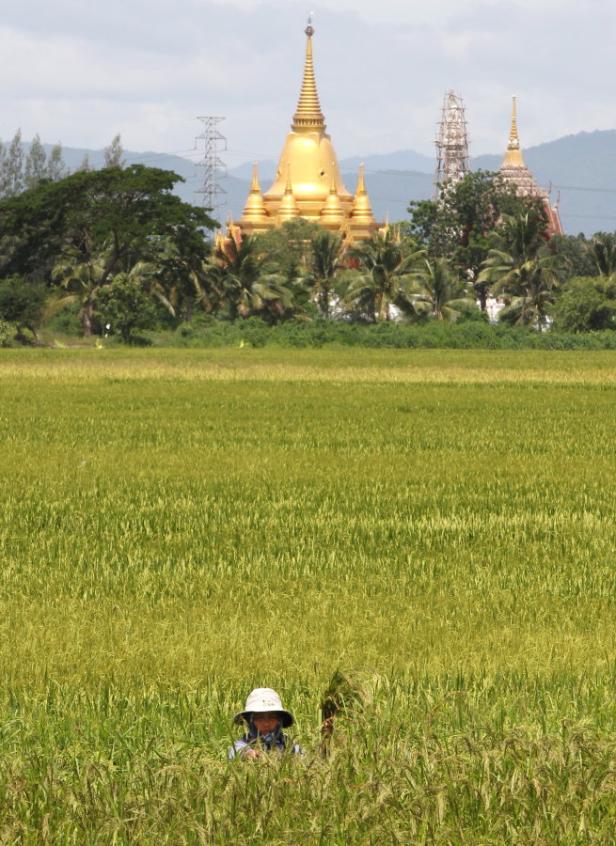 EPAepa02780536 A rice farmer tending a large field of rice in front of a large golden chedi at a Buddhist temple in Samut Sakhon province, about 50 kms west of Bangkok, Thailand 15 June 2011. Thailand is the worlds largest rice exporter. EPA/BARBARA WAL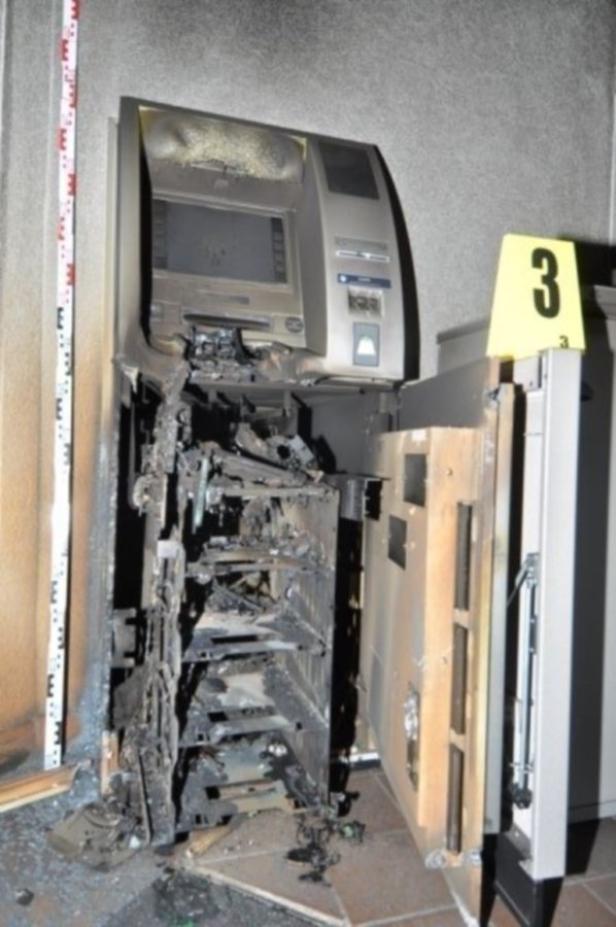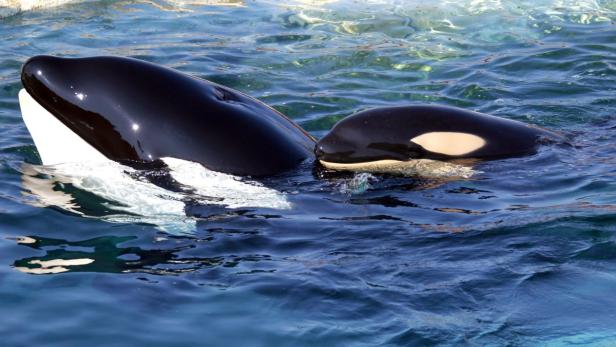 REUTERSWikie (L), a killer whale, swims with her calf in Marineland aquatic park in Antibes, southeastern France, April 18, 2011. Wikie, who was artificially inseminated at the aquatic park by a killer whale donor from San Diego, gave birth last month to
Wir würden hier gerne eine Newsletter Anmeldung zeigen. Leider haben Sie uns hierfür keine Zustimmung gegeben. Wenn Sie diesen anzeigen wollen, stimmen sie bitte Piano Software Inc. zu.