Die Emmy-Roben im Style-Check
Wer hat daneben gegriffen, wer konnte überzeugen? Die Outfits der Emmy-Awards unter der Lupe.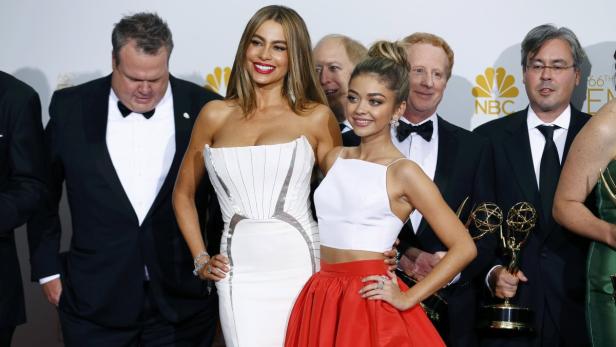 SofIa Vergara and Sarah Hyland pose with the cast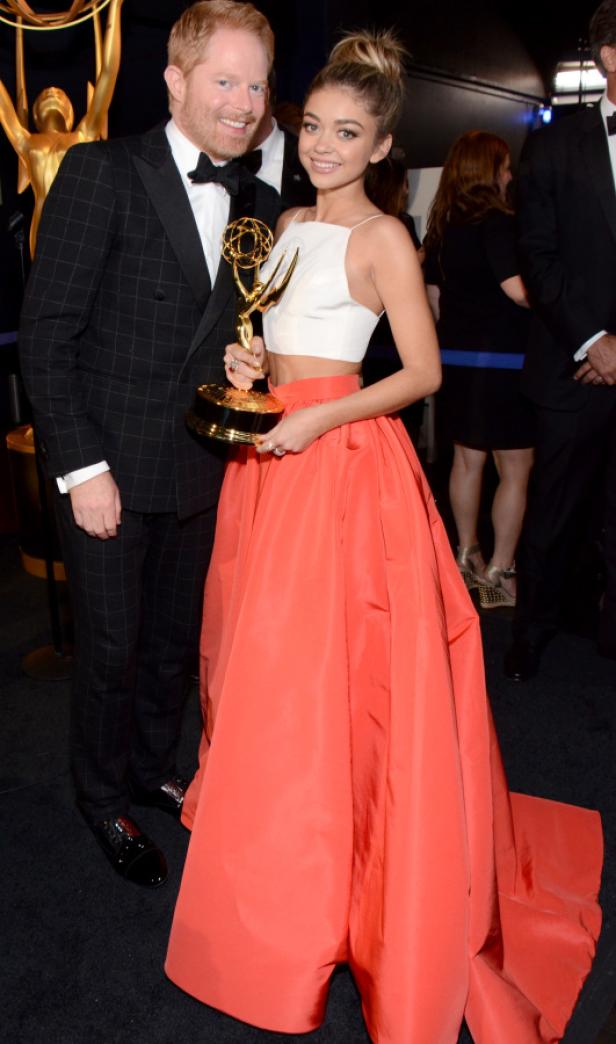 Jesse Tyler Ferguson, Sarah Hyland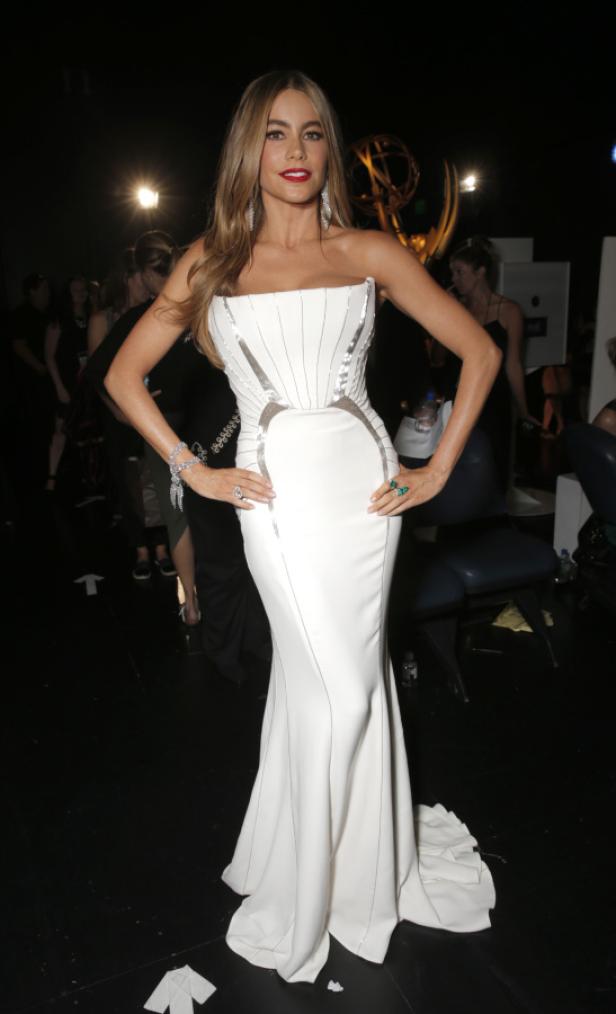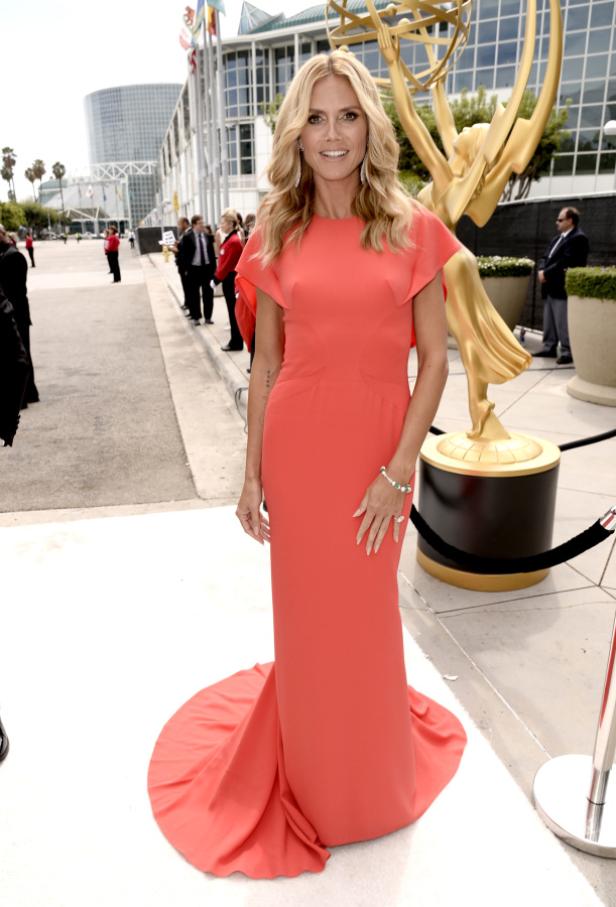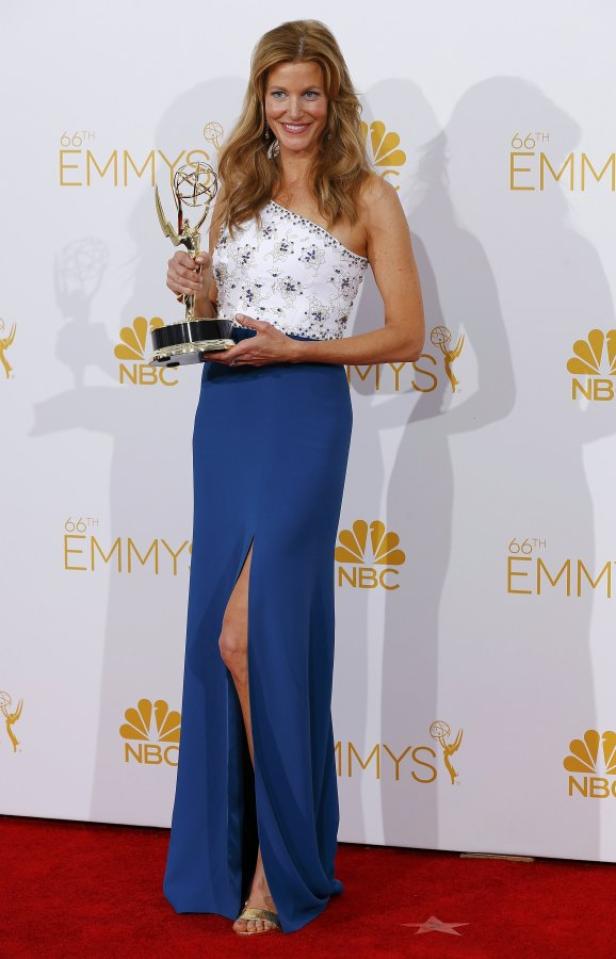 Anna Gunn poses with her award at the 66th Primeti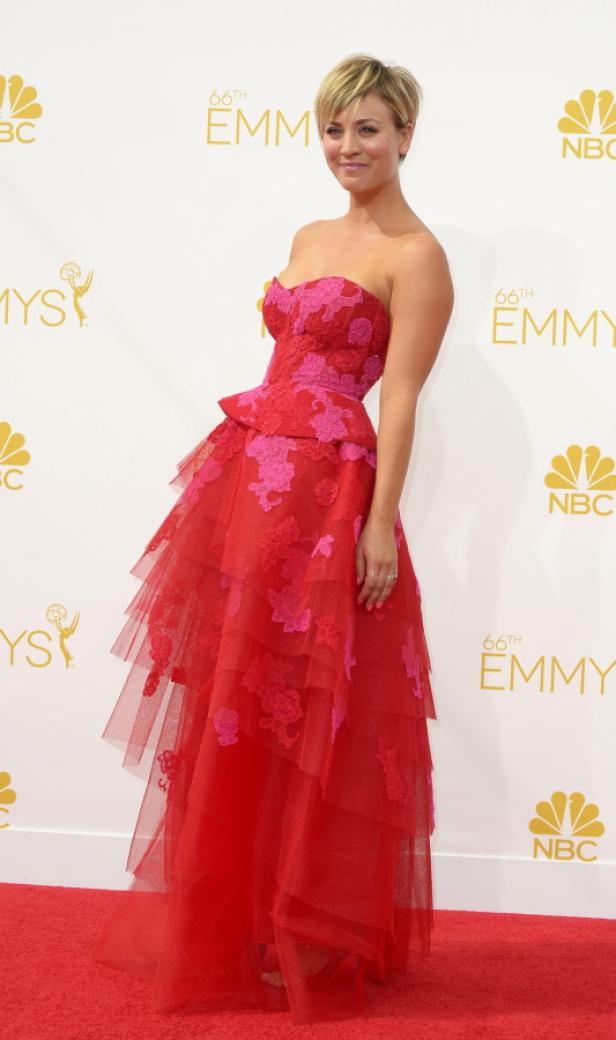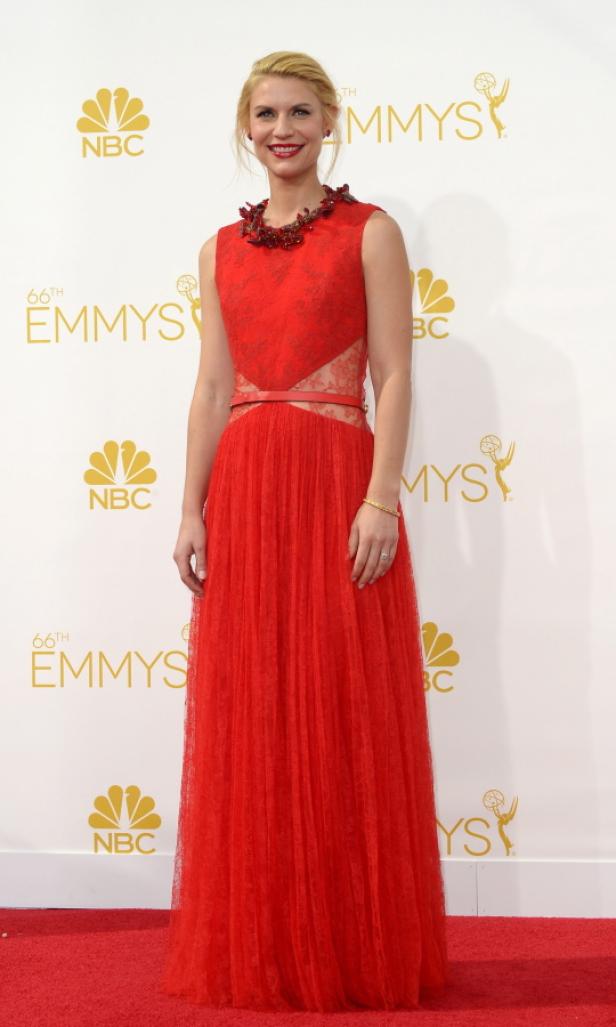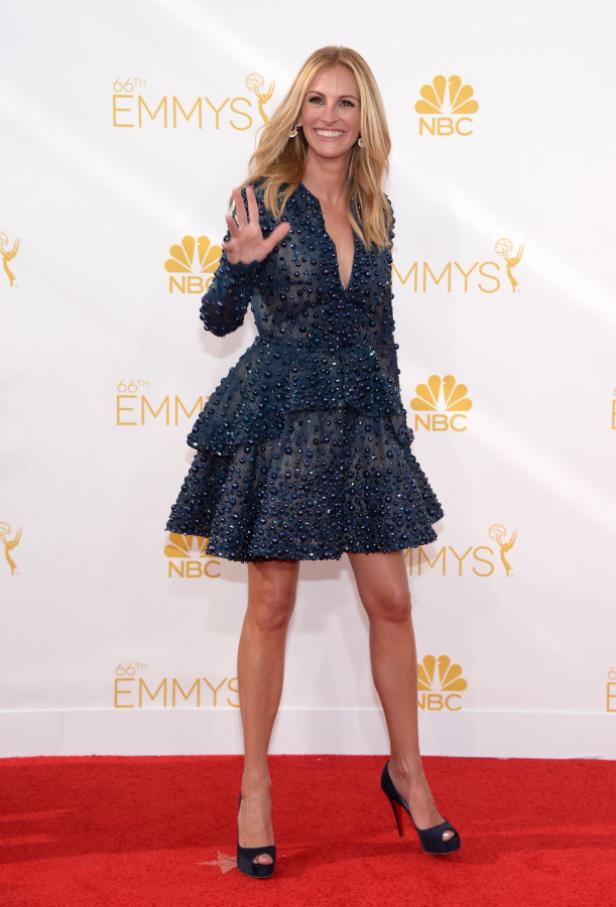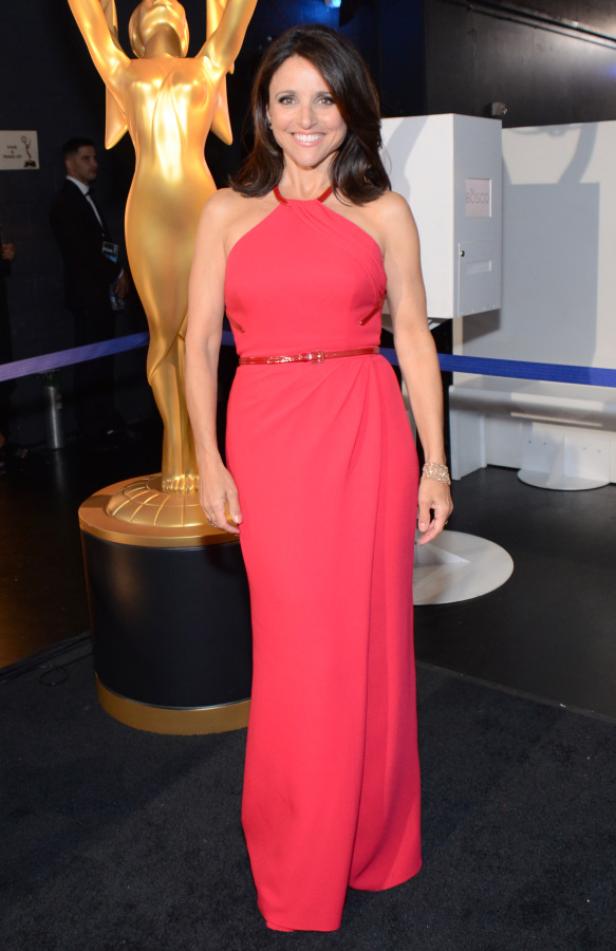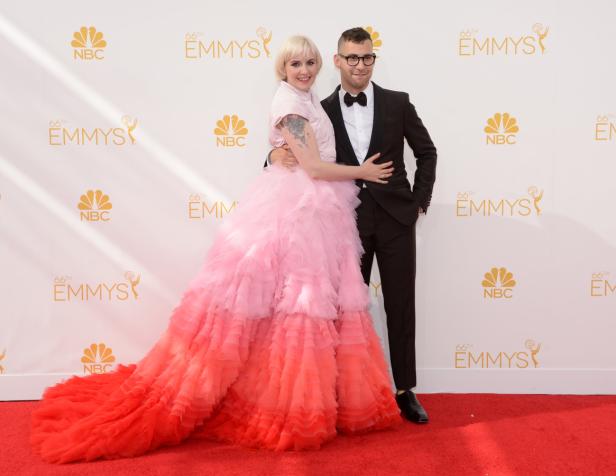 Lena Dunham, Jack Antonoff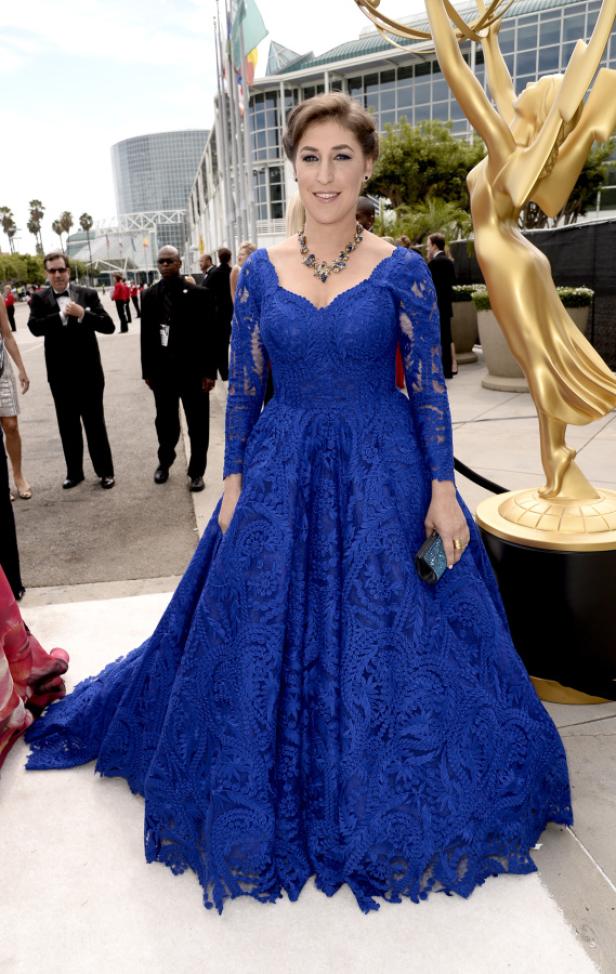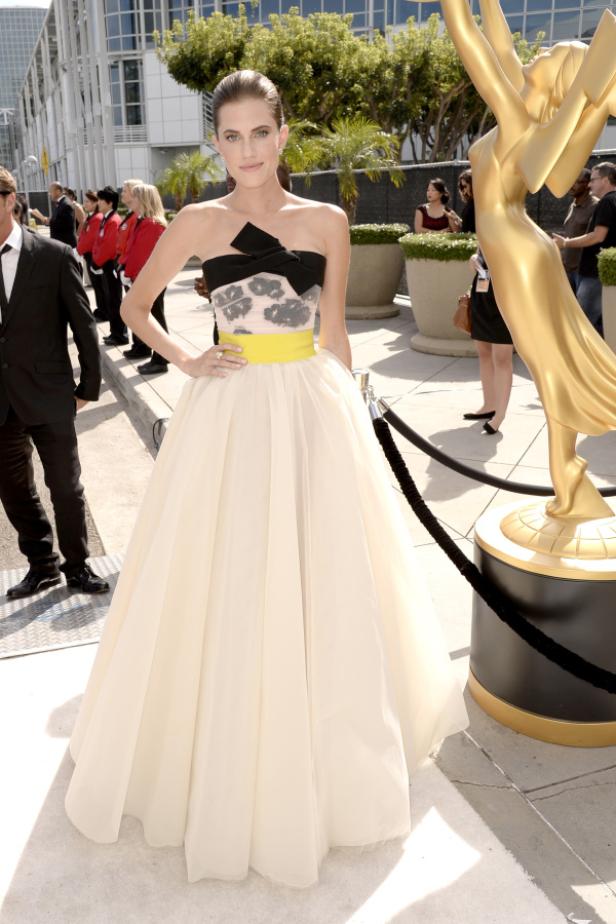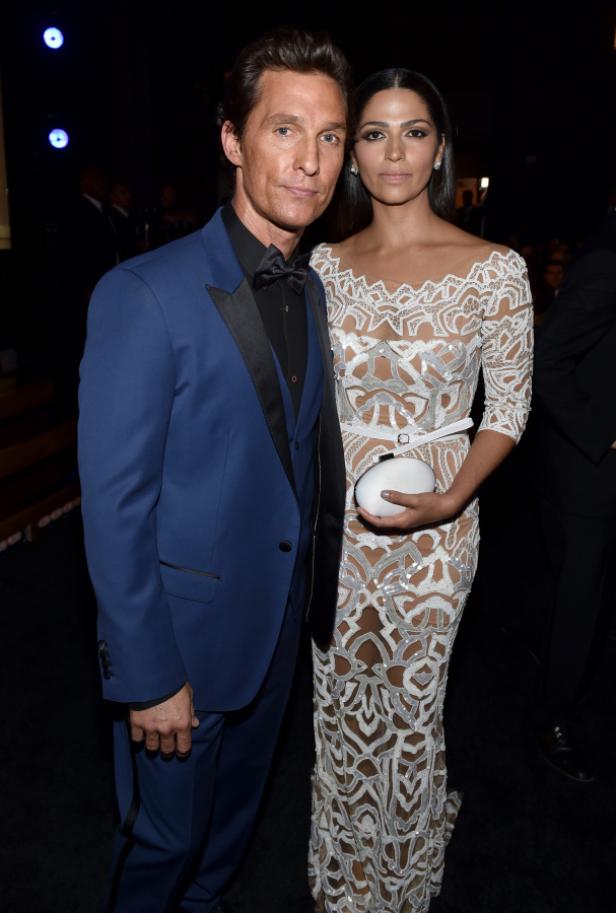 Matthew McConaughey, Camila Alves McConaughey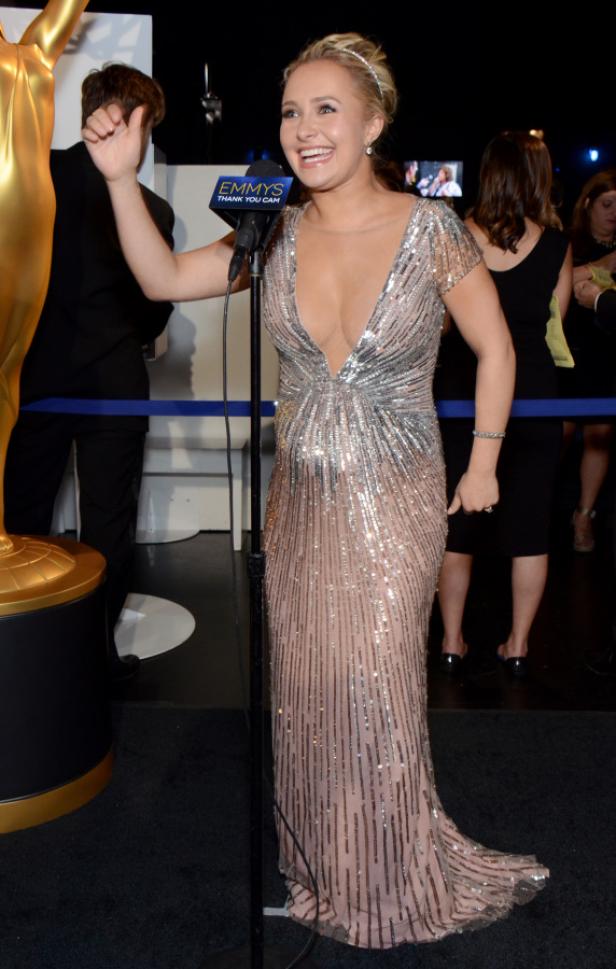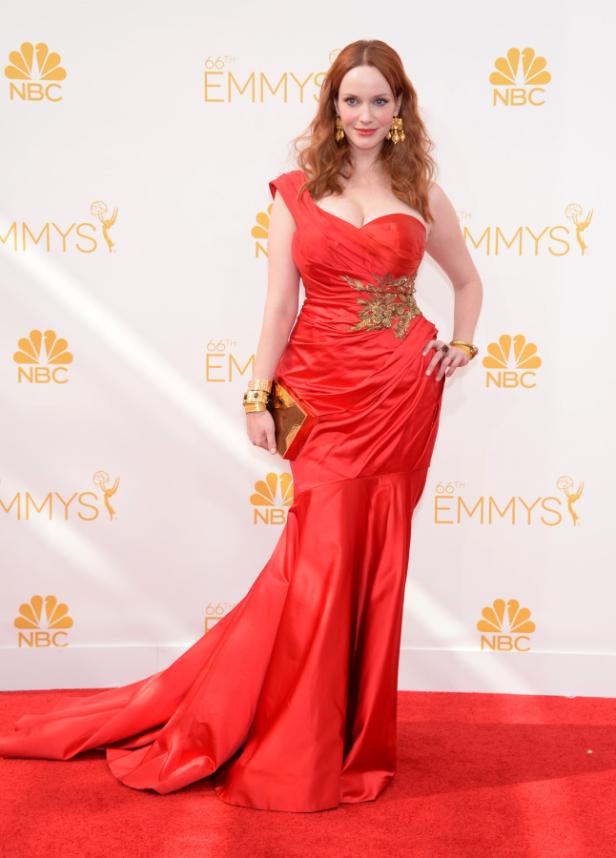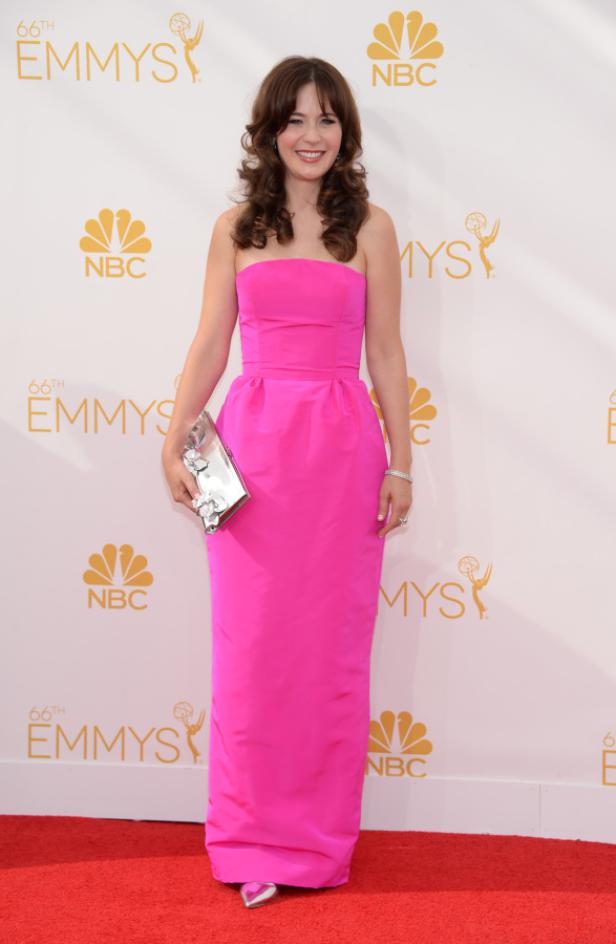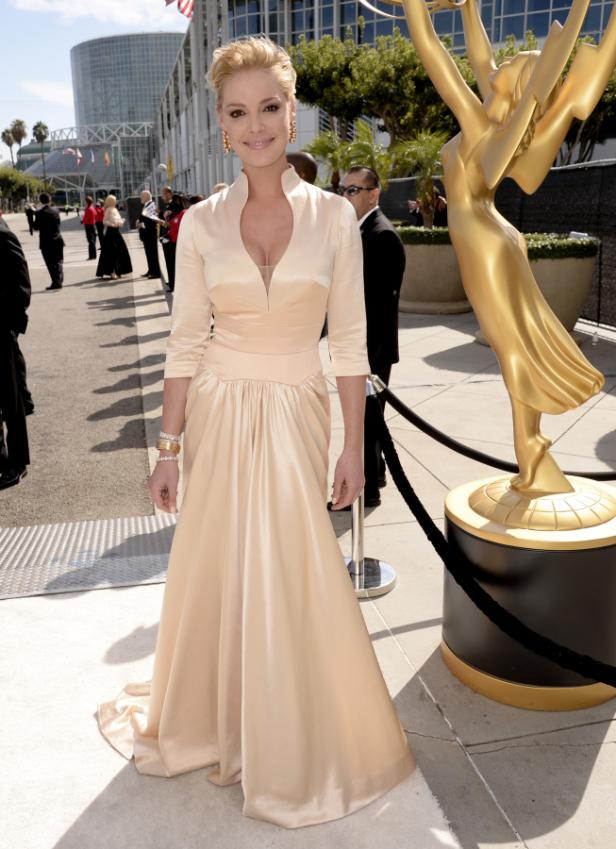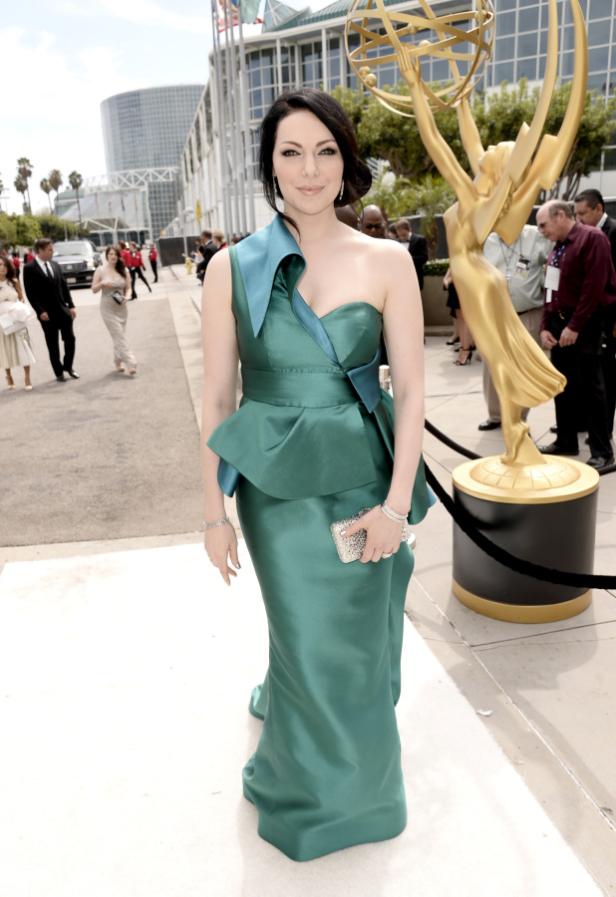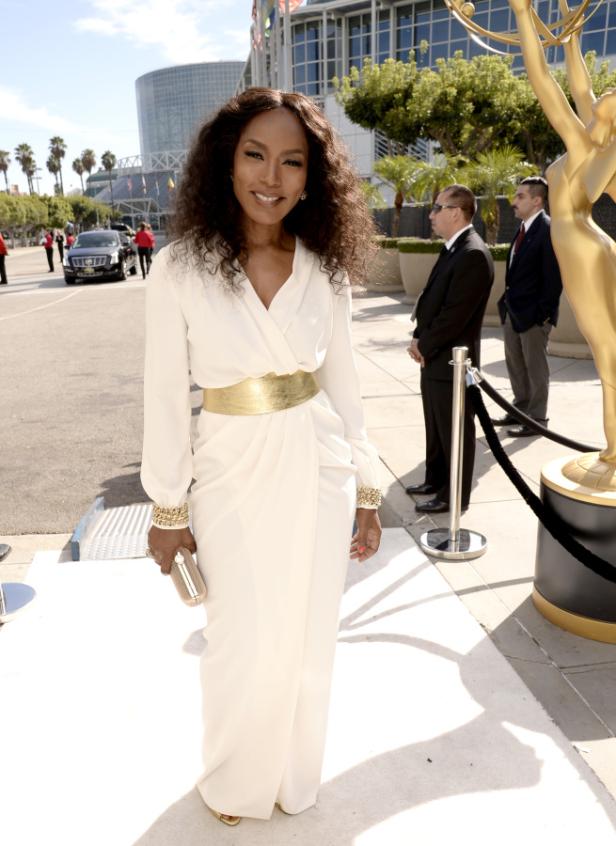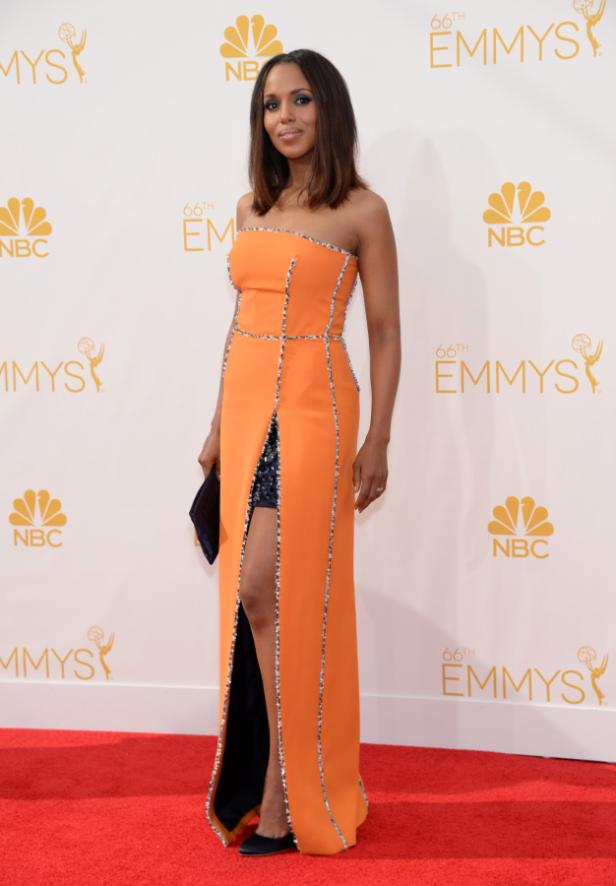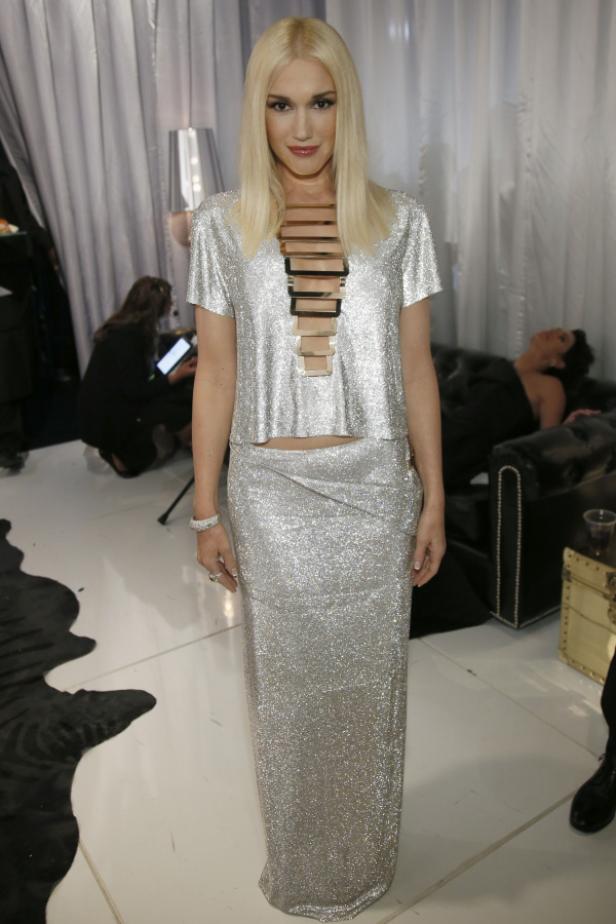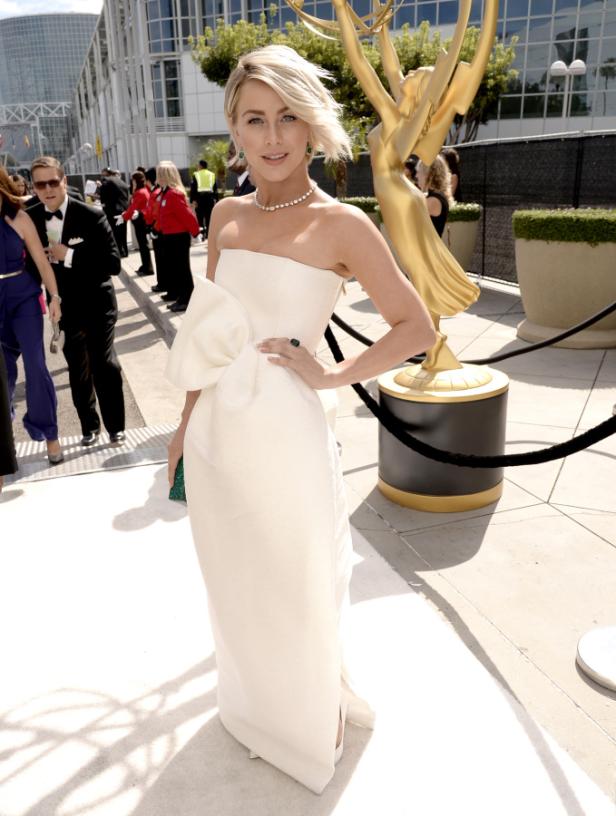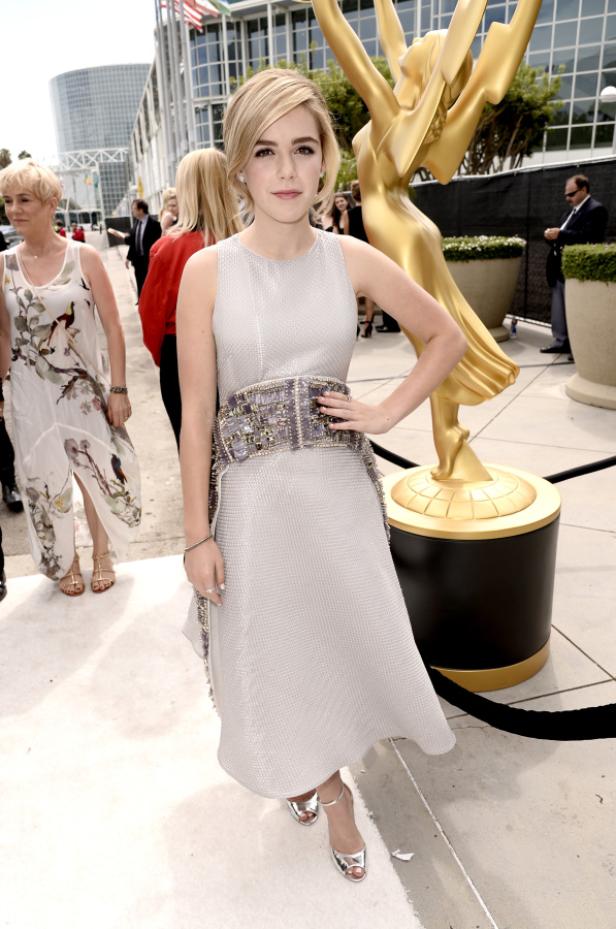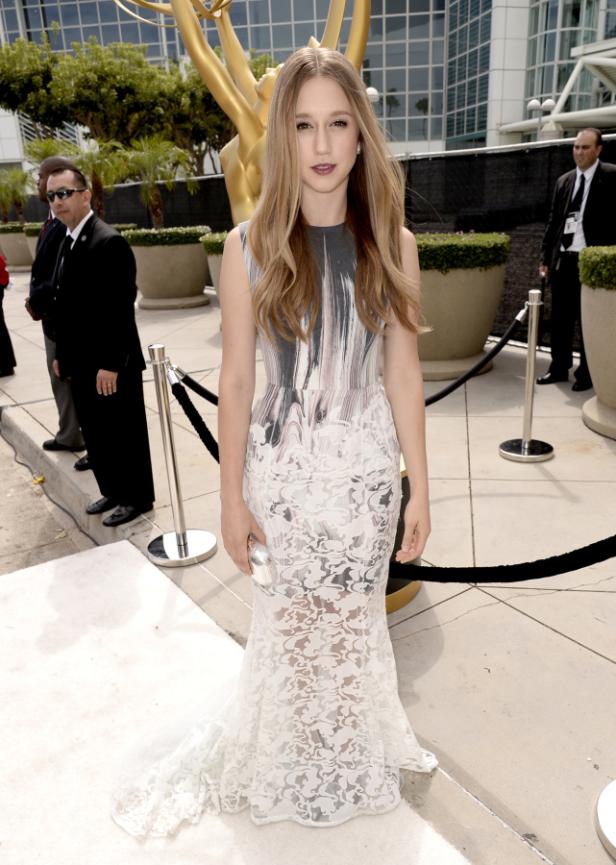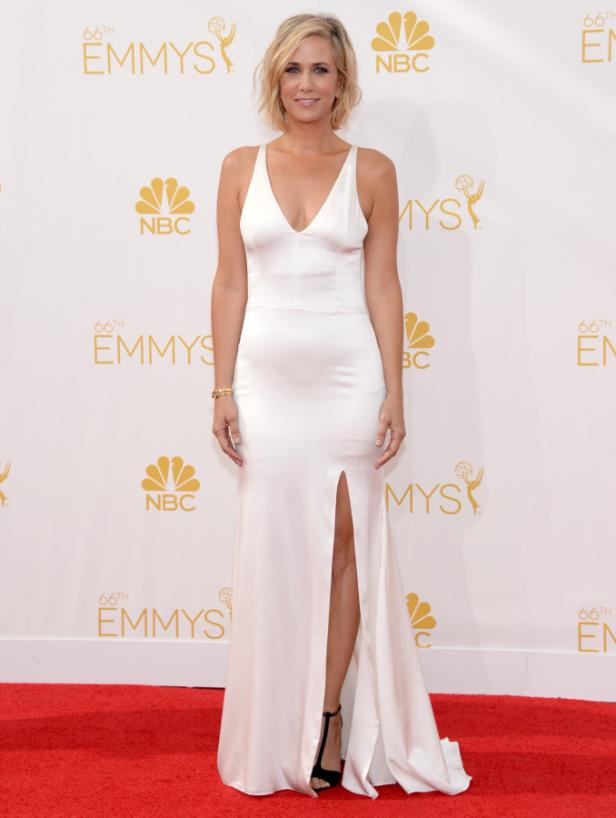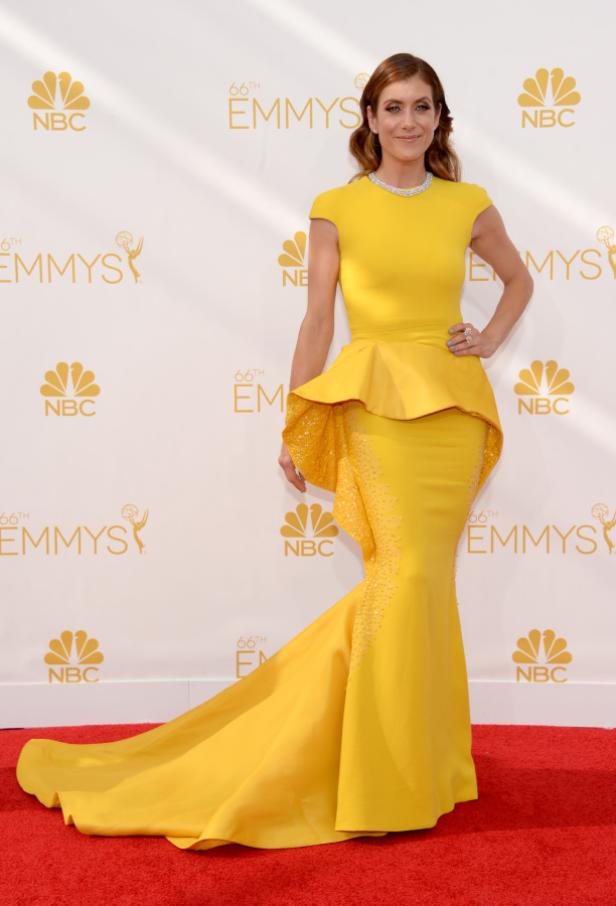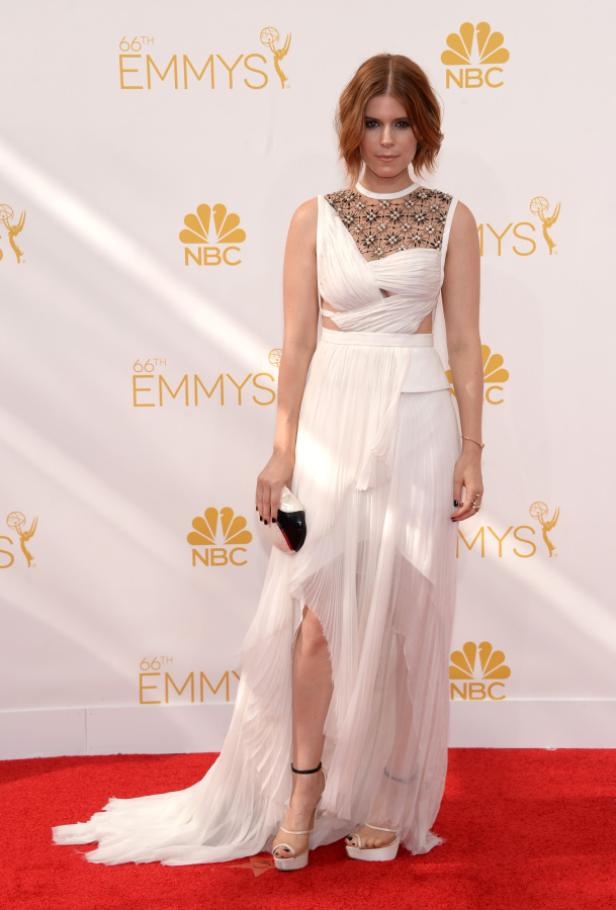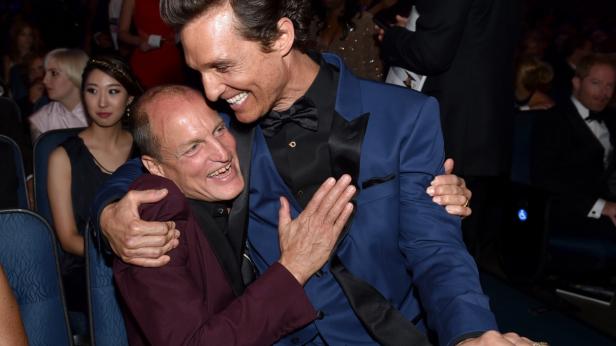 Woody Harrelson, Matthew McConaughey
Wir würden hier gerne eine Newsletter Anmeldung zeigen. Leider haben Sie uns hierfür keine Zustimmung gegeben. Wenn Sie diesen anzeigen wollen, stimmen sie bitte Piano Software Inc. zu.
Jederzeit und überall top-informiert
Uneingeschränkten Zugang zu allen digitalen Inhalten von KURIER sichern: Plus Inhalte, ePaper, Online-Magazine und mehr. Jetzt KURIER Digital-Abo testen.