Gläubige Promis: Lima wollte Nonne werden
Wer hätte gedacht, dass so mancher Promi vor der Karriere im Showbiz lieber Pfarrer oder Nonne geworden wäre?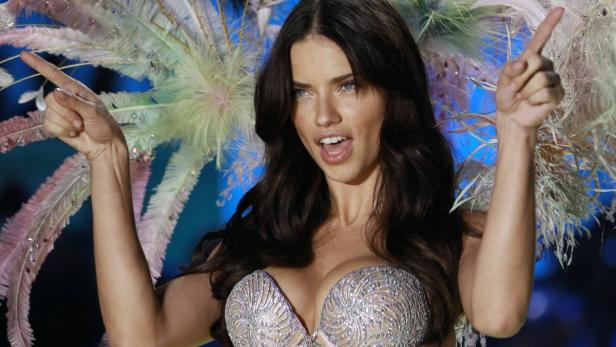 Model Adriana Lima presents the Bombshell Fantasy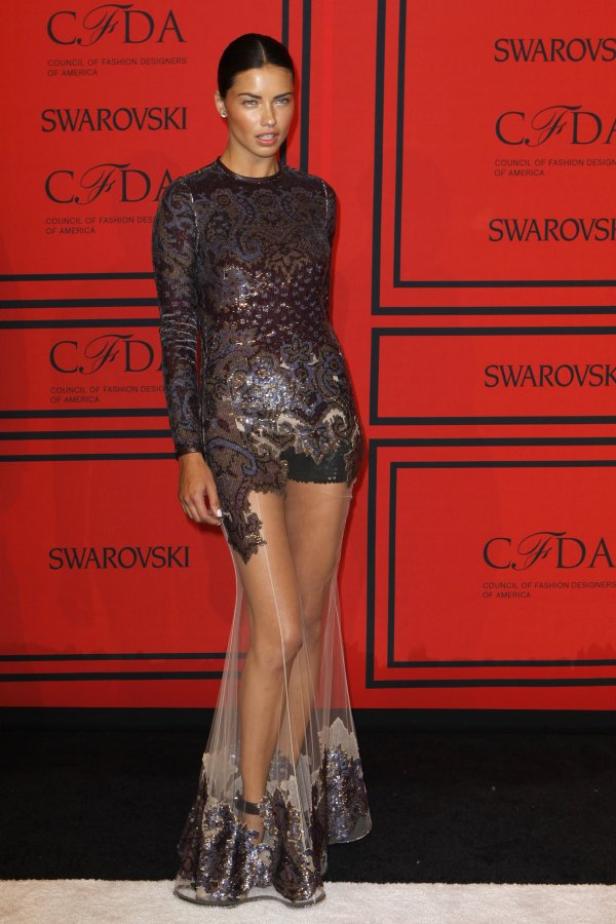 Model Adriana Lima arrives at the 2013 Council of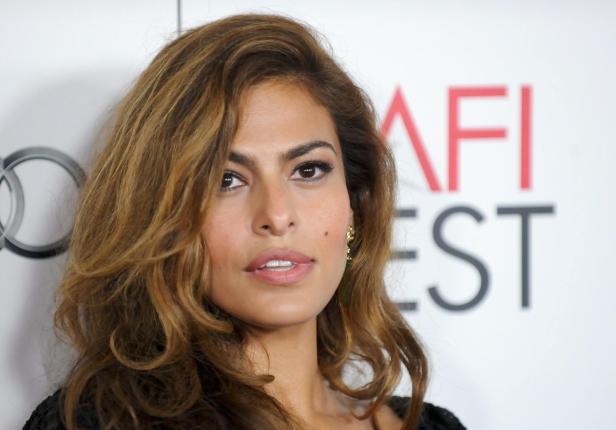 Actress Mendes arrives at the Hollywood screening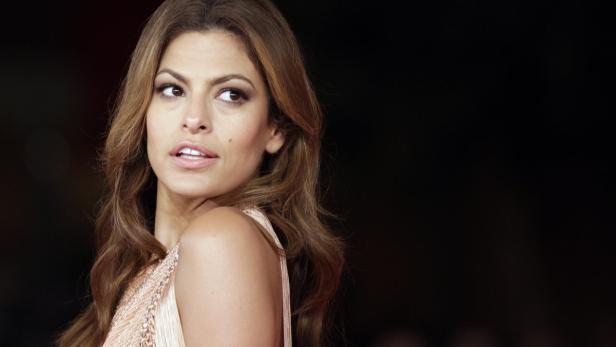 dapdActress Eva Mendes poses on the red carpet as she arrives to attend the screening of the movie "La petit Mouchoirs" during the Rome Film Festival at Romes Auditorium, Friday, Oct. 29, 2010. (Foto:Alessandra Tarantino/AP/dapd)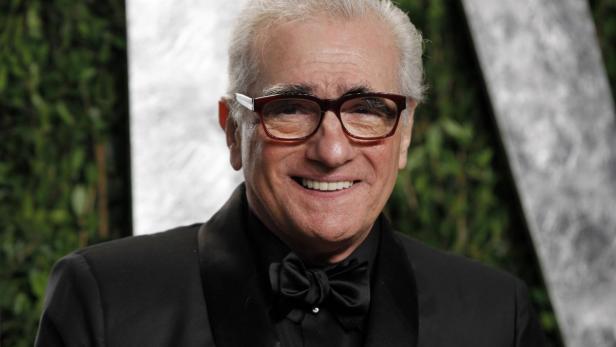 REUTERSDirector Martin Scorsese arrives at the 2012 Vanity Fair Oscar party in West Hollywood, California, in this February 26, 2012 file photo. After the critical success of his recent "Hugo," the luminary director says he would make every future film in
EPAepa01645142 A handout photo provided by the Academy of Motion Picture Arts and Science (AMPAS) shows US actress Anjelica Huston presenting the Academy Award for Best Supporting Actress: at the 81st Annual Academy Awards at the Kodak Theatre in Hollywo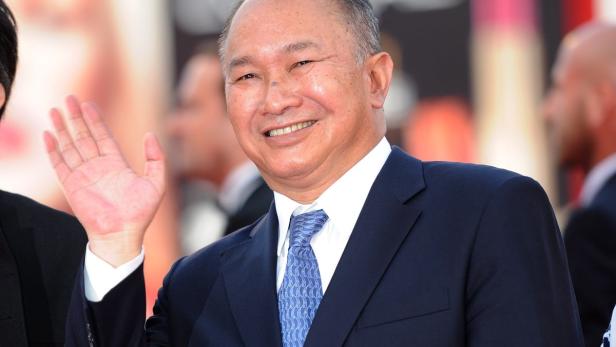 EPAepa02890608 Chinese director John Woo waves upon his arrival for the premiere screening of the movie The Ides of March by US actor and director George Clooney that opened the 68th Venice Film Festival in Venice, Italy, on 31 August 2011. The Ides of Ma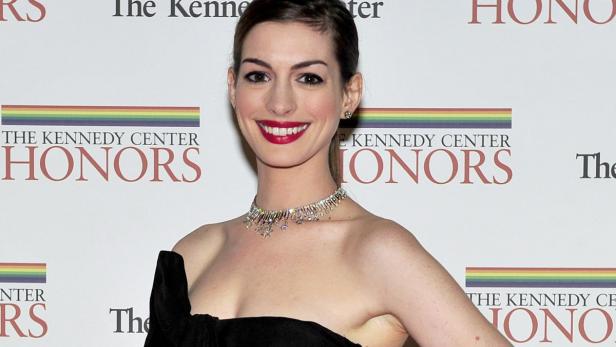 EPAepa03023726 US actress Anne Hathaway arrives for the formal Artists Dinner honoring the recipients of the 2011 Kennedy Center Honors hosted by United States Secretary of State Hillary Rodham Clinton at the U.S. Department of State in Washington, D.C. U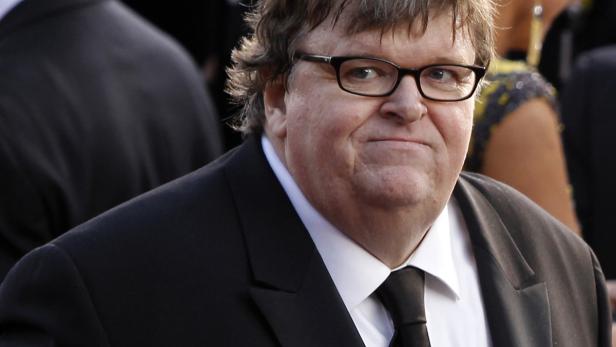 dapdMichael Moore arrives before the 84th Academy Awards on Sunday, Feb. 26, 2012, in the Hollywood section of Los Angeles. (Foto:Joel Ryan/AP/dapd)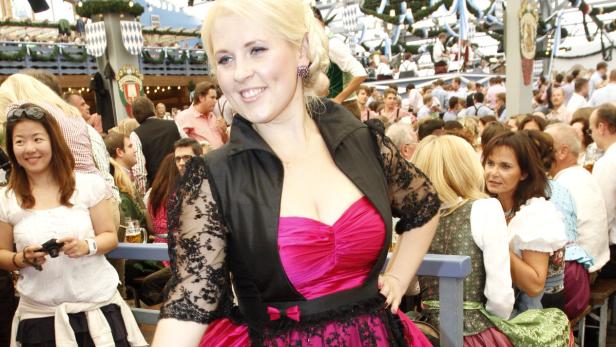 dapdDie Saengerin Maite Kelly posiert am Samstag (17.09.11) in Muenchen im Schottenhamel-Festzelt auf der Theresienwiese waehrend des Oktoberfests. Das 178. Oktoberfest findet vom Samstag bis zum 3. Oktober 2011 statt. (zu dapd-Text)Foto: Goran Gajanin/da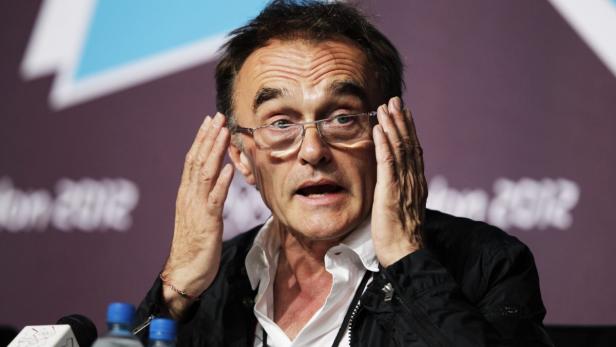 EPAepa03319485 English movie director Danny Boyle, director of the Olympic Games opening ceremony, during a press conference at the Main Press Centre of the London 2012 Olympic Games, London, Britain, 27 July 2012. EPA/DIEGO AZUBEL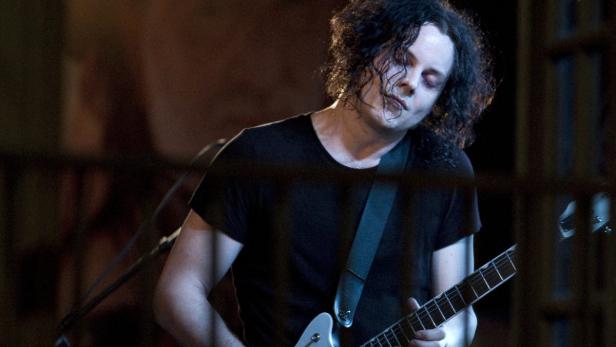 dapdJack White performs during the SXSW Music Festival in Austin, Texas, Friday, March 16, 2012. (Foto:Austin American-Statesman, Jay Janner/AP/dapd) MAGS OUT; NO SALES; INTERNET AND TV MUST CREDIT PHOTOGRAPHER AND STATESMAN.COM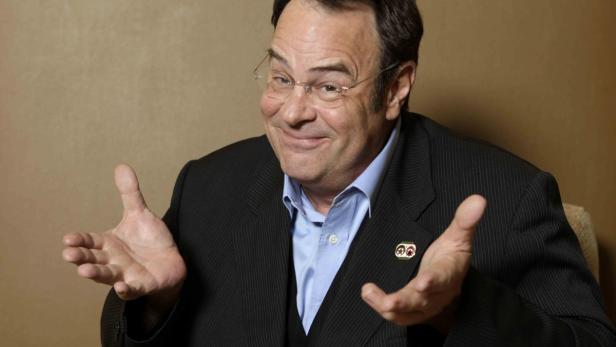 dapdIn this Dec. 4, 2010 photo, actor Dan Aykroyd poses for a photo in Los Angeles. (Foto:Sarah Hummert/AP/dapd)
APComedian Oliver Pocher performs during the German game show "Wetten Dass...?" (Bet it...?) in Freiburg, southwestern Germany, Saturday, Oct. 3, 2009. "Wetten Dass...?" is one of the most popular Saturday night programmes in Germany. (AP Photo/Joha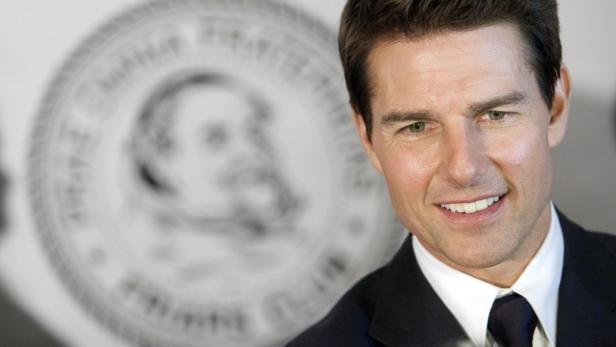 REUTERSActor Tom Cruise arrives before The Friars Club and Friars Foundation honored him with the Entertainment Icon Award at the Waldorf Astoria in New York June 12, 2012. REUTERS/ Andrew Kelly (UNITED STATES - Tags: ENTERTAINMENT PROFILE HEADSHOT SOCIE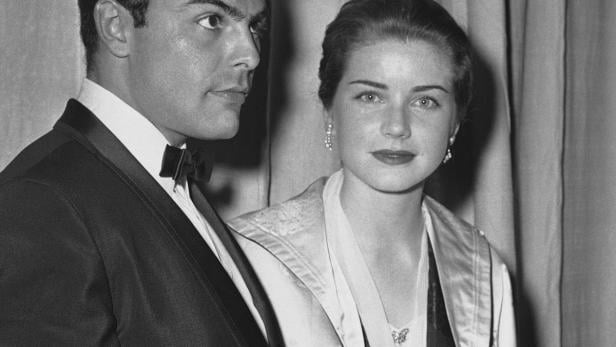 dapdFILE - In this April 4, 1960 file photo, actor John Saxon and actress Dolores Hart arrive at Pantages Theater in Hollywood for the Academy Awards show. Hart walked away from stardom in 1963 to become a nun at an abbey in rural Bethlehem, Conn., which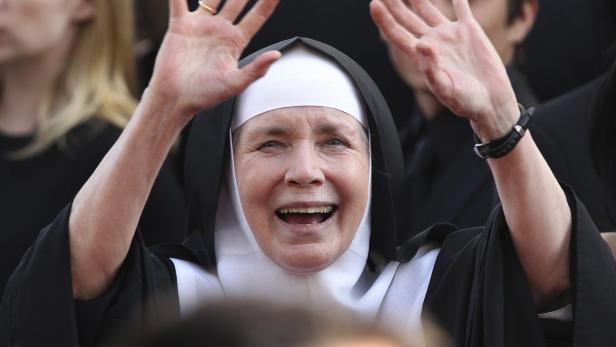 dapdDolores Hart arrives before the 84th Academy Awards on Sunday, Feb. 26, 2012, in the Hollywood section of Los Angeles. (Foto:=220100312Name=/AP/dapd)
Wir würden hier gerne eine Newsletter Anmeldung zeigen. Leider haben Sie uns hierfür keine Zustimmung gegeben. Wenn Sie diesen anzeigen wollen, stimmen sie bitte Piano Software Inc. zu.
Jederzeit und überall top-informiert
Uneingeschränkten Zugang zu allen digitalen Inhalten von KURIER sichern: Plus Inhalte, ePaper, Online-Magazine und mehr. Jetzt KURIER Digital-Abo testen.