Best Tall Building Awards
Die besten Hochhäuser der Welt
Die vier Regional-Sieger der "Best Tall Buildings 2013" stehen fest, der Gesamtsieger wird im November gekürt.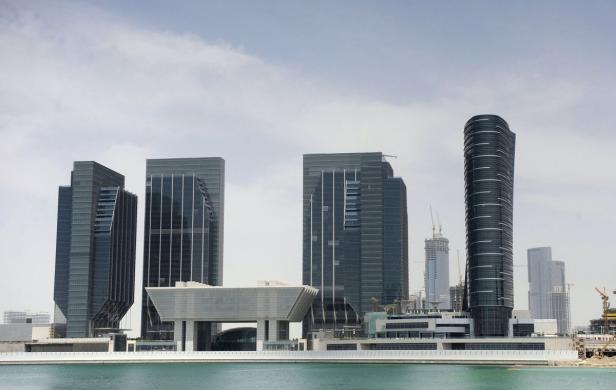 Buildings are seen at Sowwah Square on Marayah Isl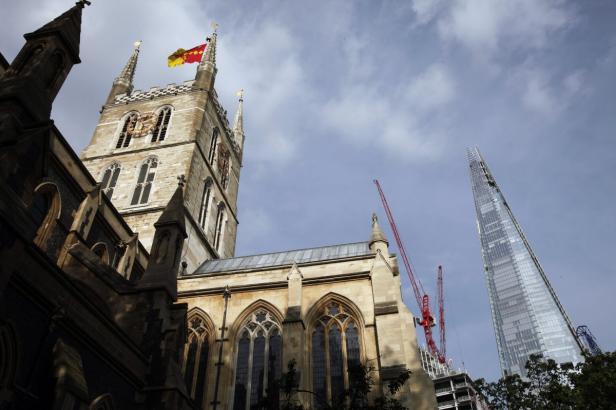 BRITAIN THE SHARD UNVEILED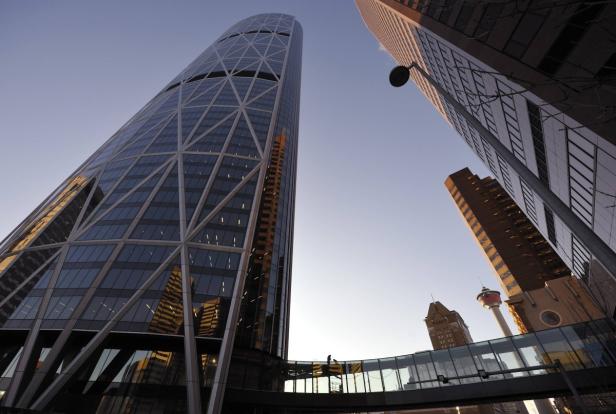 Steel workers construct an elevated indoor walkway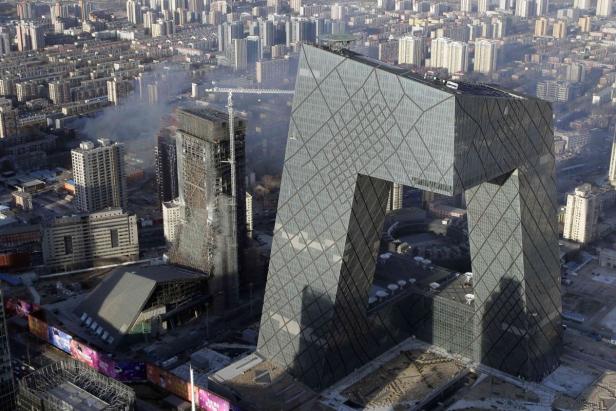 File photo shows smoke from a fire rising near the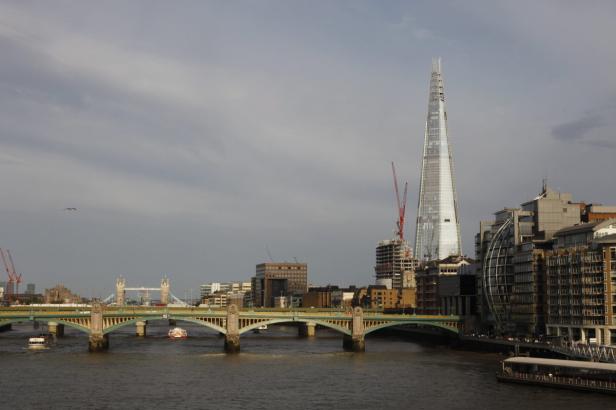 BRITAIN THE SHARD UNVEILED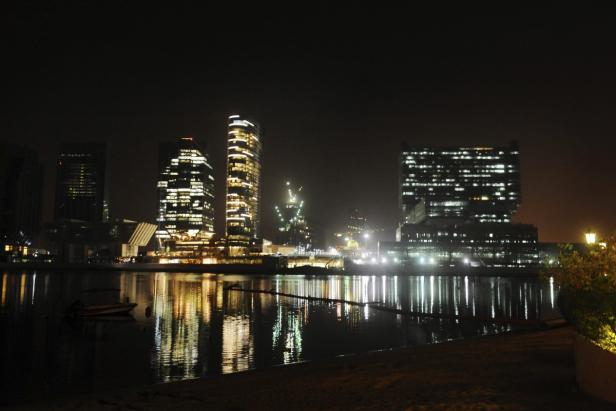 Buildings are seen at Sowwah Square on Marayah Isl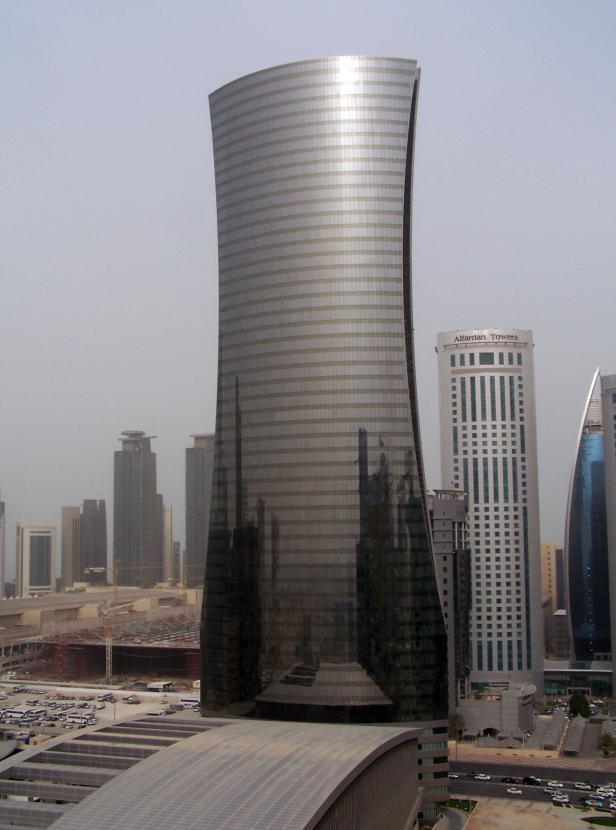 Doha_Tower_ cc sa by Darwinek.jpg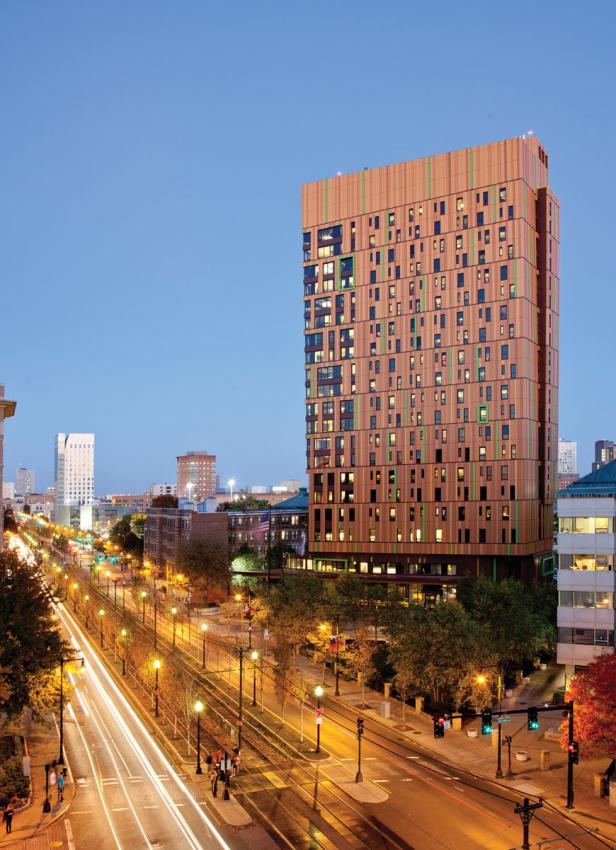 Tree House Residence_(c) Peter Vanderwarker.jpg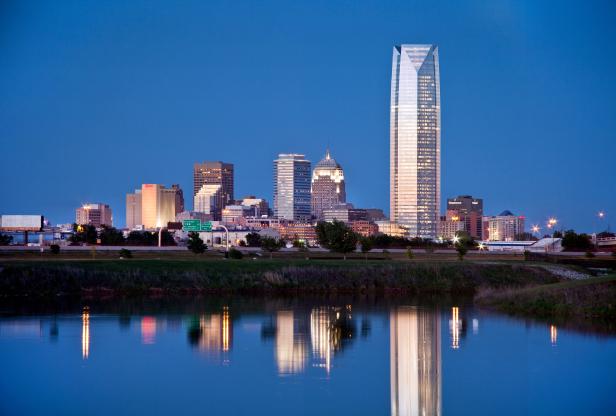 Devon Energy Center_(c) Simon Hurst.jpg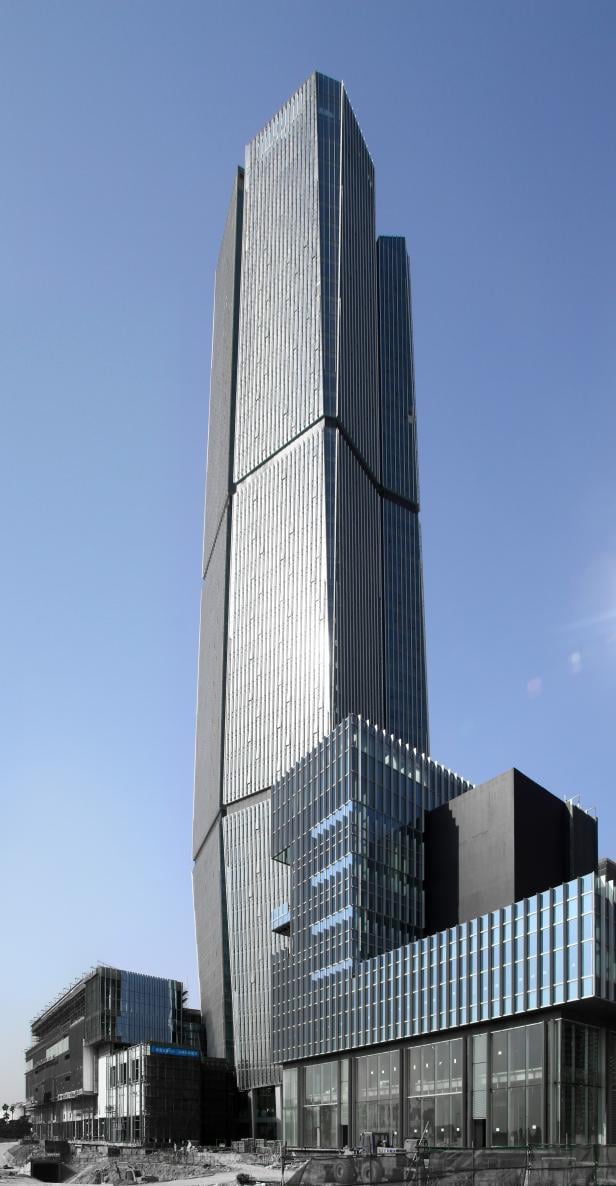 C&D International Tower_(c) Gravity Partnership.jpg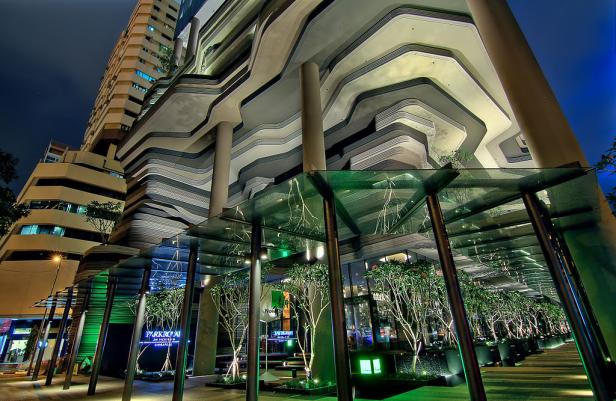 Parkroyal_on_Pickering,_Singapore_- cc by Erwin Soo.jpg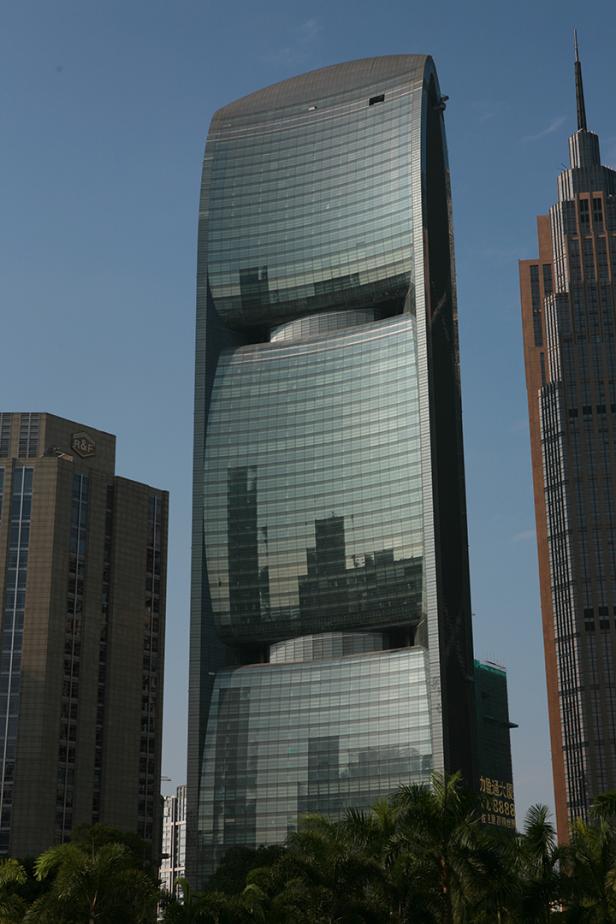 Pearl River Tower_(c) Pearl River Tower Properties Co., Ltd..jpg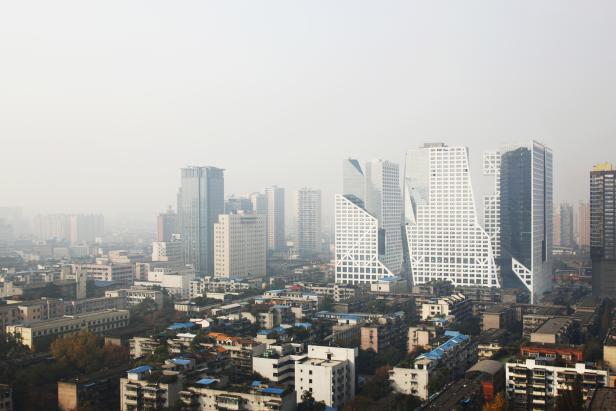 Sliced Porosity Block_(c) Shu He.jpg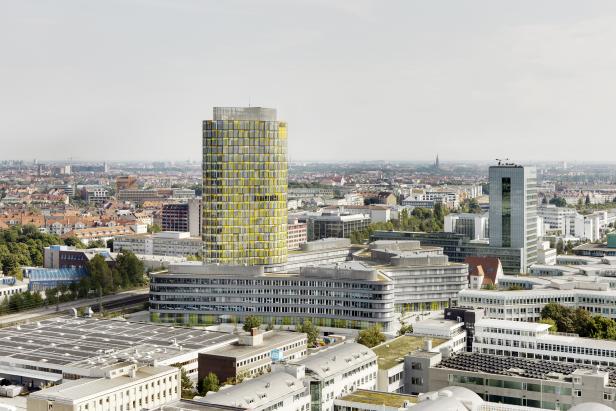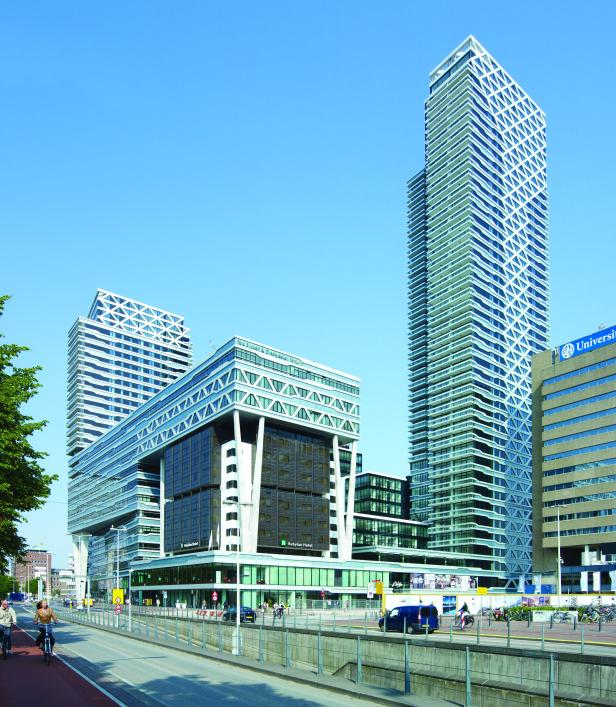 New Babylon Towers_(c) MVSA Architects.jpg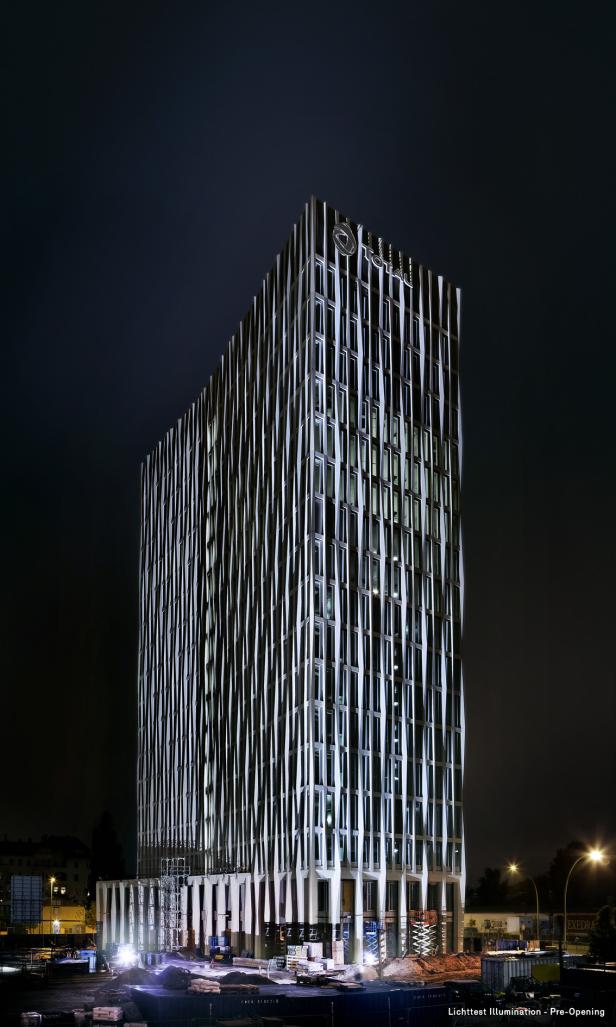 Tour Total_(c) Johannes Foerster.jpg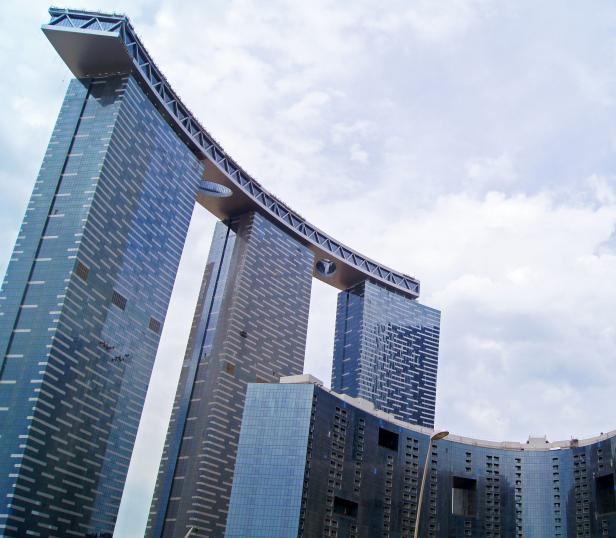 GateTowers_(c) Sorouh.jpg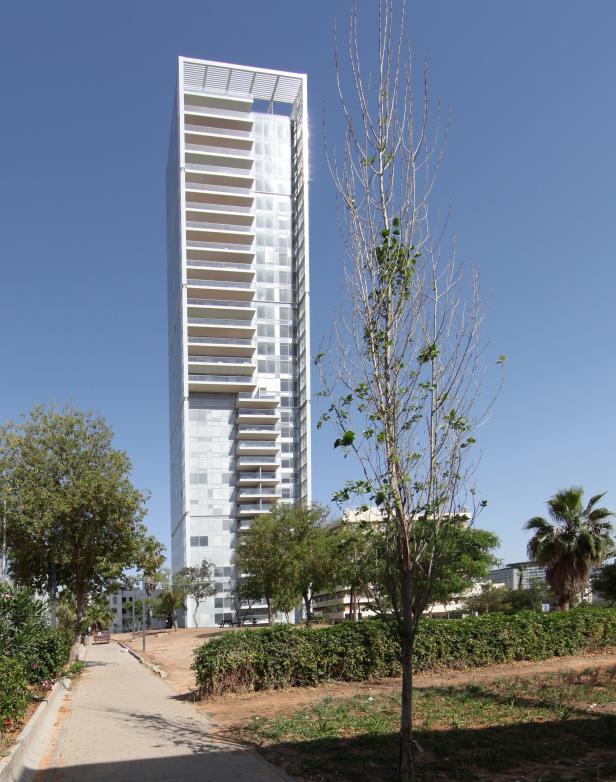 6 Remez Tower_(c )Moshe Zur Architects.JPG
Wir würden hier gerne eine Newsletter Anmeldung zeigen. Leider haben Sie uns hierfür keine Zustimmung gegeben. Wenn Sie diesen anzeigen wollen, stimmen sie bitte Piano Software Inc. zu.
Jederzeit und überall top-informiert
Uneingeschränkten Zugang zu allen digitalen Inhalten von KURIER sichern: Plus Inhalte, ePaper, Online-Magazine und mehr. Jetzt KURIER Digital-Abo testen.