China: 10 Fakten zur Energiepolitik
Asiens Industrie-Riese stößt so viele klimaschädliche Emissionen aus wie kein anderes Land dieser Welt.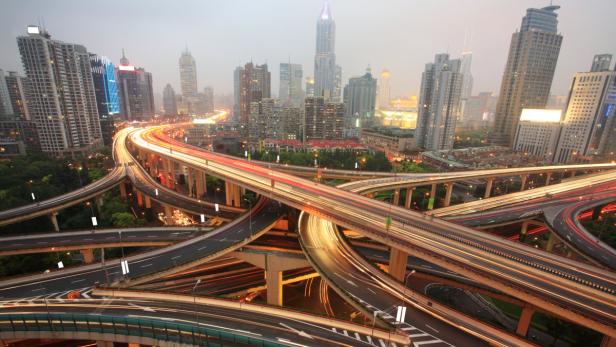 Bildnummer: 32467232 autobahn autobahntunnel aut…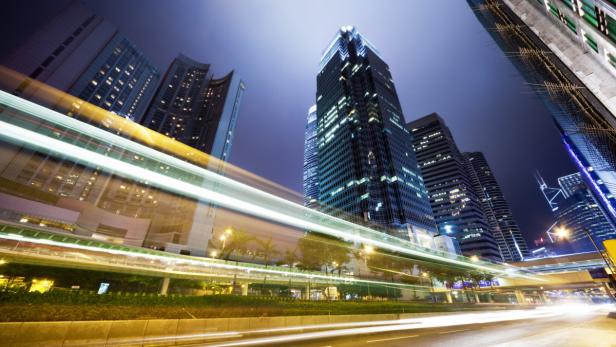 traffic in Hong Kong at night…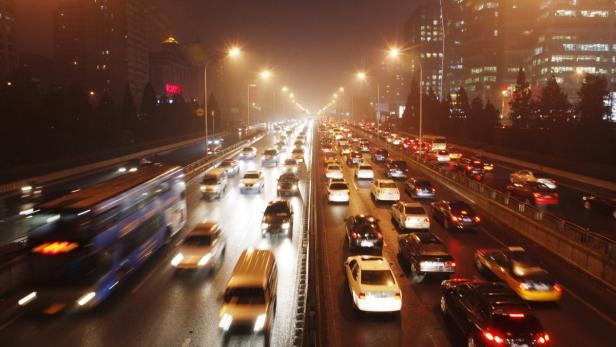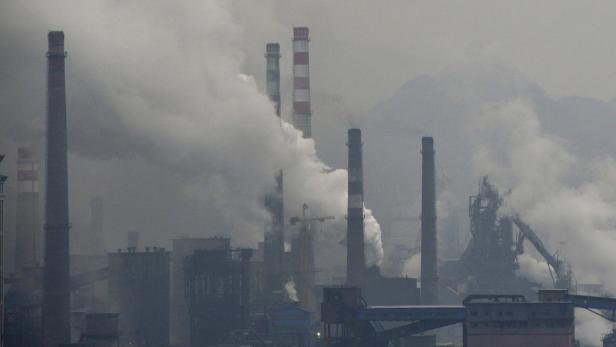 Smoke rises from chimneys and facilities of steel
A worker levels the coal on a freight train in Tai…
FILE - Smoke pours from a chimney at a cement plan…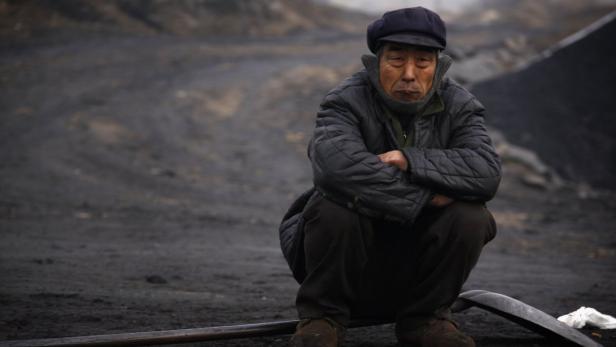 A worker squats next to his shovel as he takes a b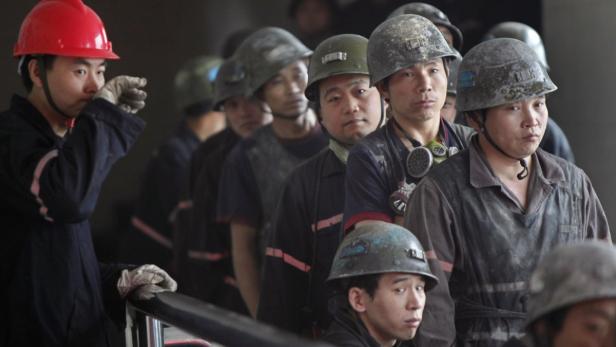 Rescuers wait to be transported down the Qianqiu c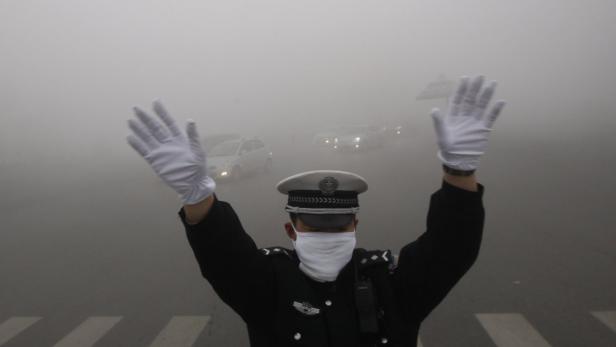 A traffic policeman signals to drivers during a sm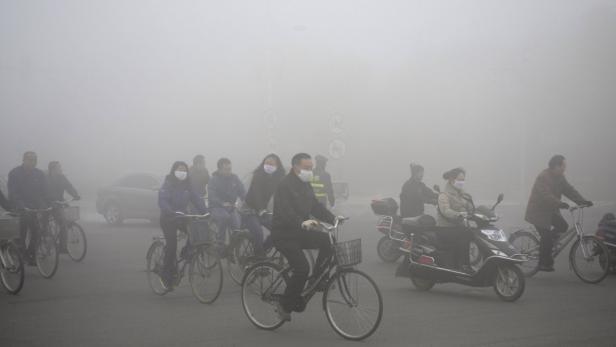 People ride along a street on a smoggy day in Daqi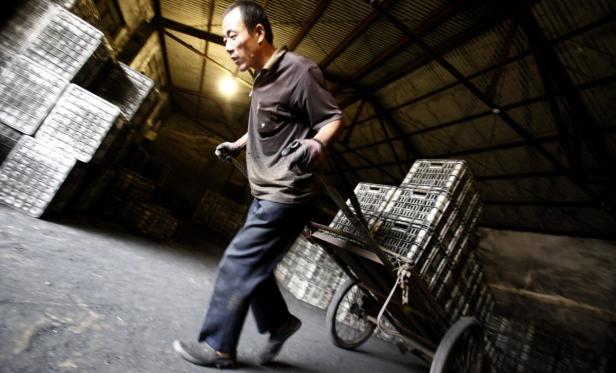 CHINA WINTER FUEL COAL BRIQUETTES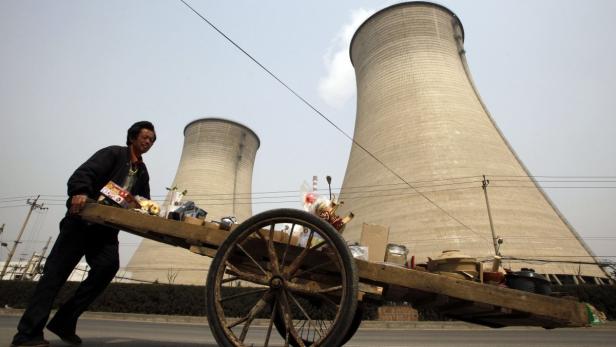 A street vendor pushes his cart of goods along a r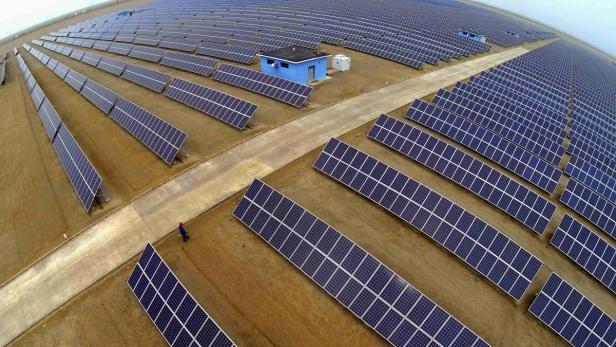 A worker inspects solar panels at a solar farm in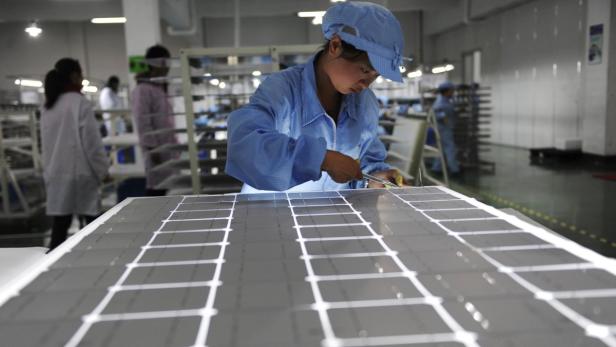 File photo of an employee working on a solar panel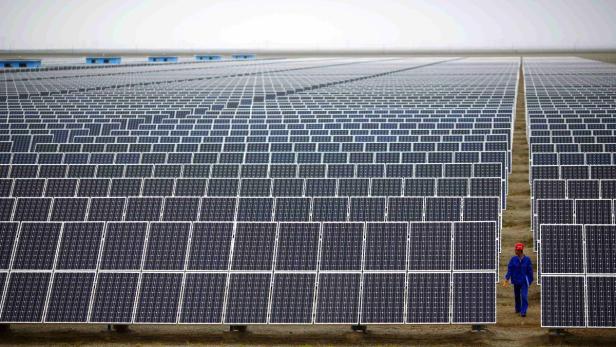 A worker inspects solar panels at a solar farm in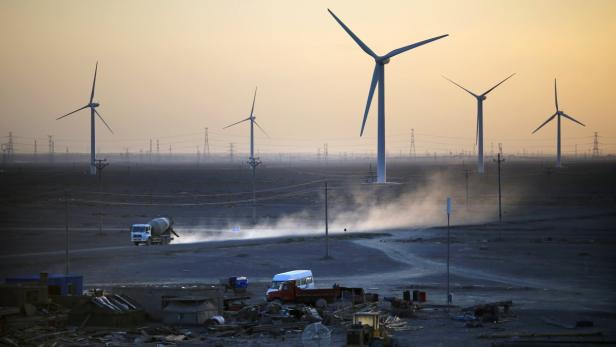 A construction site is seen near wind turbines for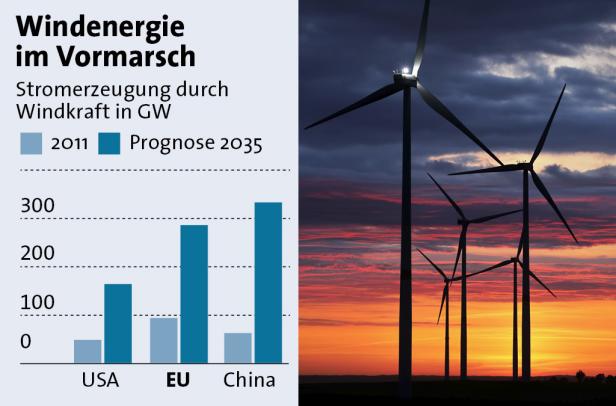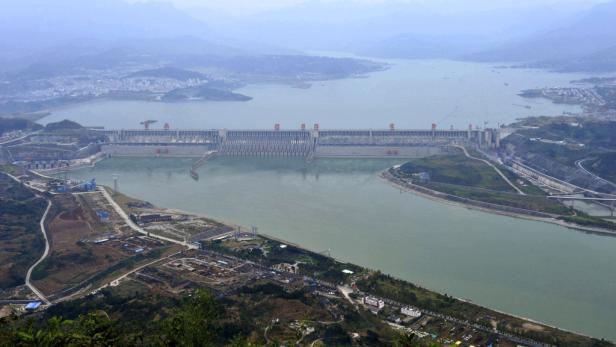 dapdFILE - This Oct. 26, 2010 file photo released by Chinas Xinhua News Agency shows the reservoir of the Three Gorges Dam in Yichang, in central Chinas Hubei Province. In 2010, half of the 30 most expensive infrastructure projects globally are in China,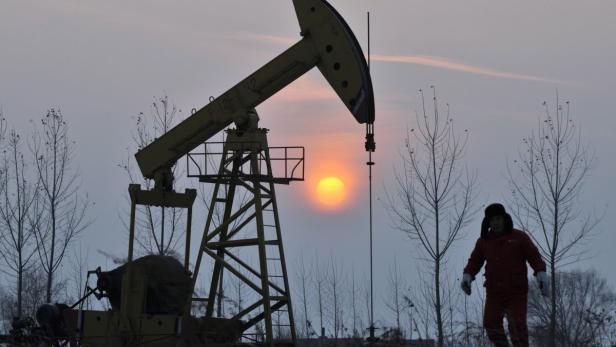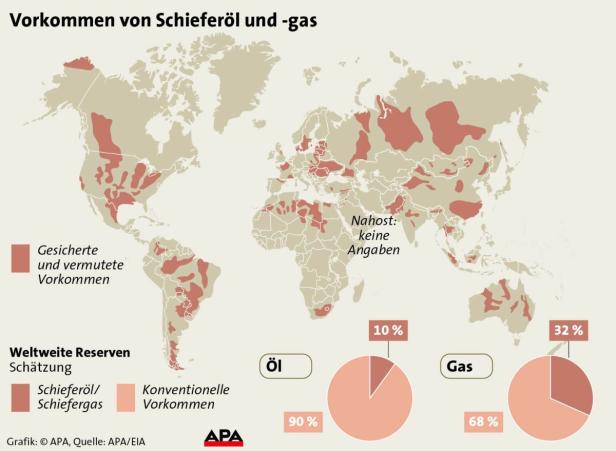 Vorkommen von Schieferöl und -gas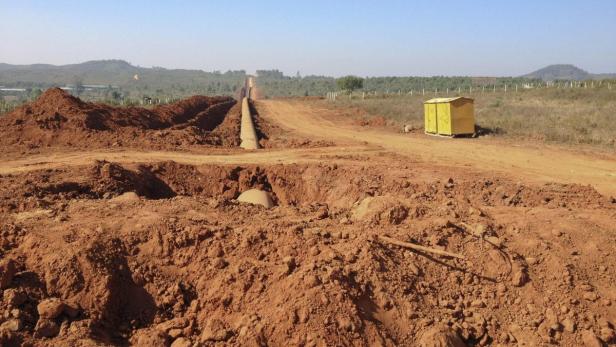 To match Analysis CHINA-MYANMAR/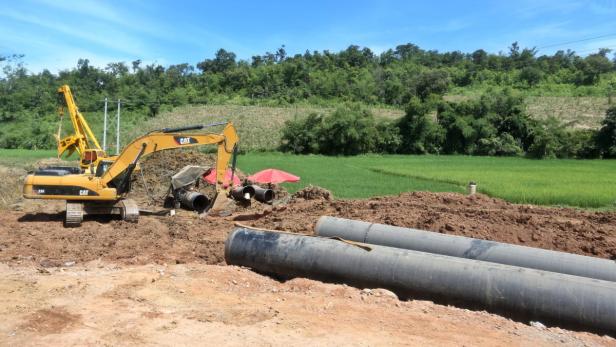 MYANMAR ENERGY CHINA PIPELINE PROJECT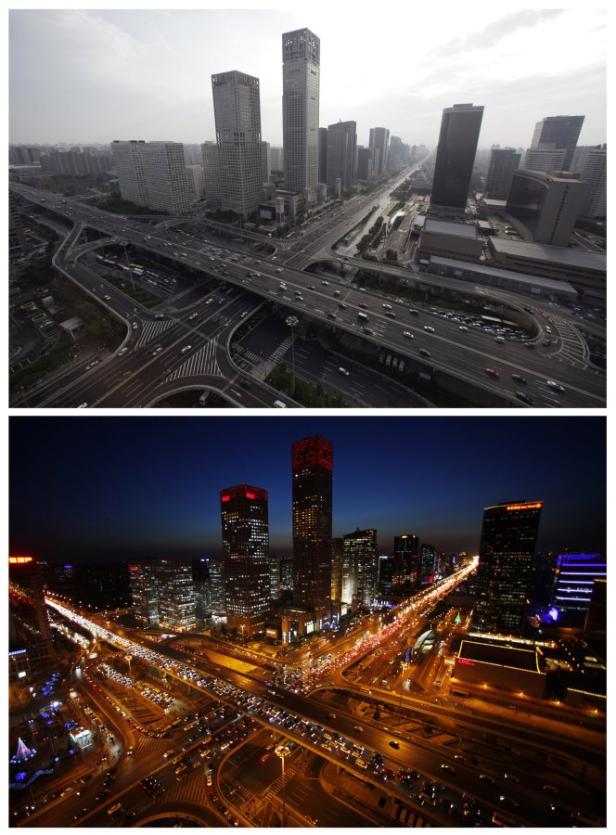 A combination photo shows the city skyline from th
Wir würden hier gerne eine Newsletter Anmeldung zeigen. Leider haben Sie uns hierfür keine Zustimmung gegeben. Wenn Sie diesen anzeigen wollen, stimmen sie bitte Piano Software Inc. zu.
Jederzeit und überall top-informiert
Uneingeschränkten Zugang zu allen digitalen Inhalten von KURIER sichern: Plus Inhalte, ePaper, Online-Magazine und mehr. Jetzt KURIER Digital-Abo testen.