Die Foto-Highlights des Jahres 2014
Eine Auswahl der berührendsten, erschütterndsten und humorvollsten Momentaufnahmen aus aller Welt.
Freezing water sprays from Niagara Falls coats the…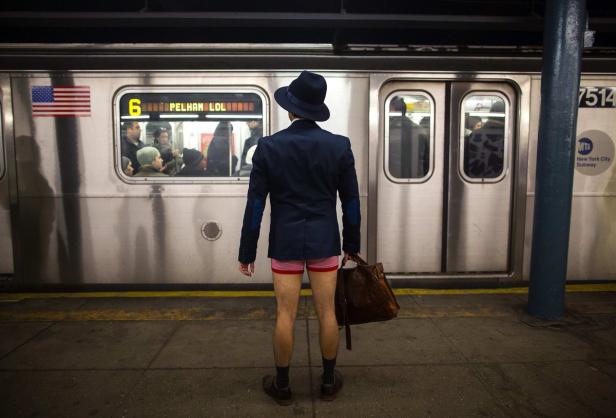 A man takes part in the annual No Pants Subway Rid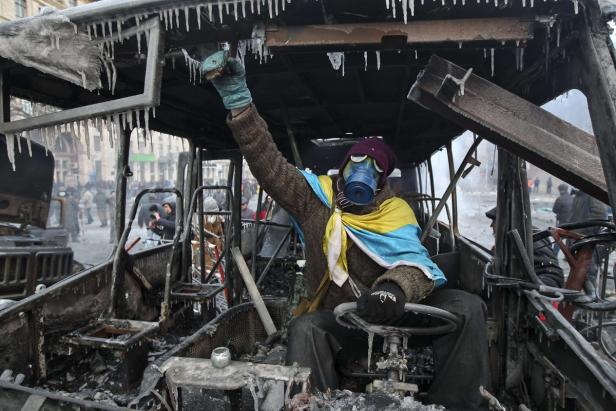 A pro-European integration protester sits in a bur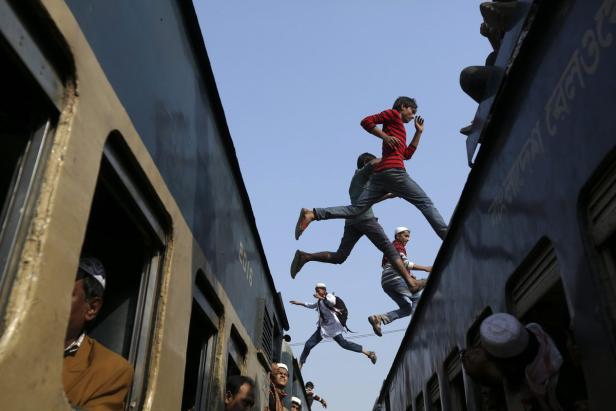 epaselect BANGLADESH TRANSPORT RELIGION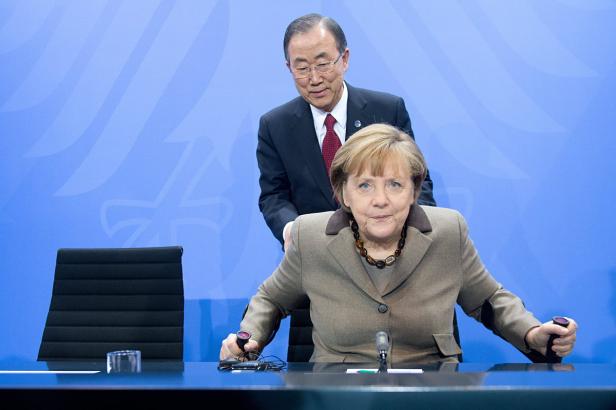 epaselect GERMANY MERKEL BAN KI MOON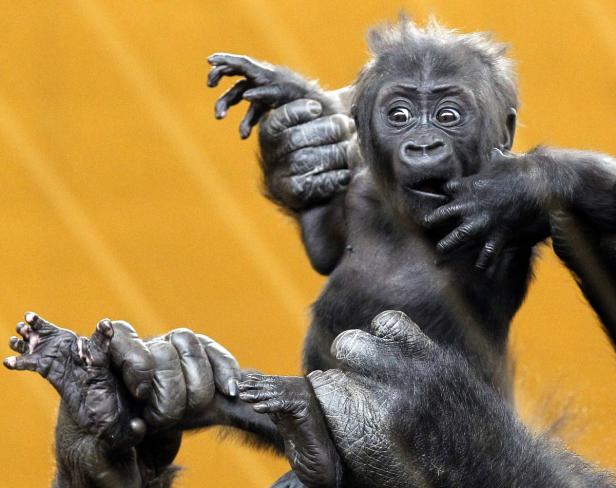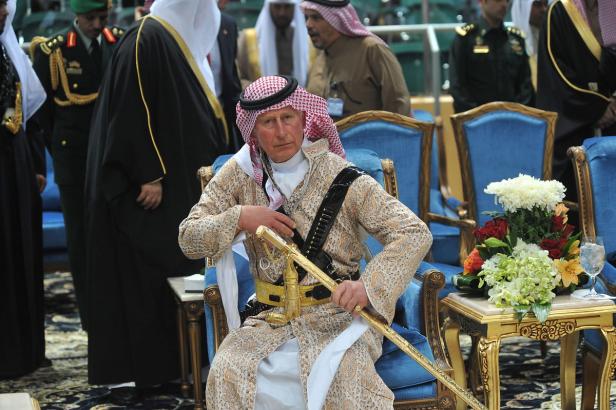 epaselect SAUDI ARABIA BRITAIN ROYALTY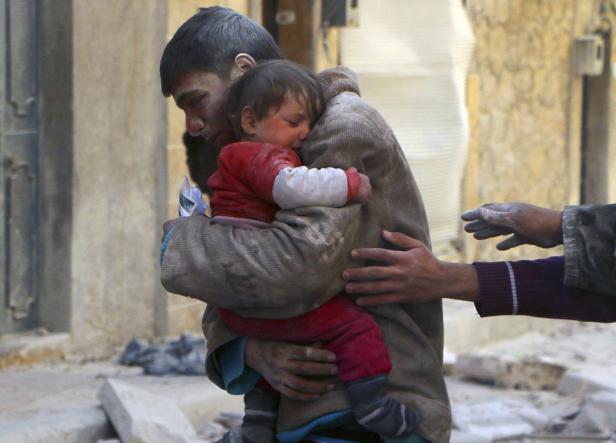 A boy holds his baby sister saved from under rubbl
In this photo taken on Monday Feb. 17, 2014, an an…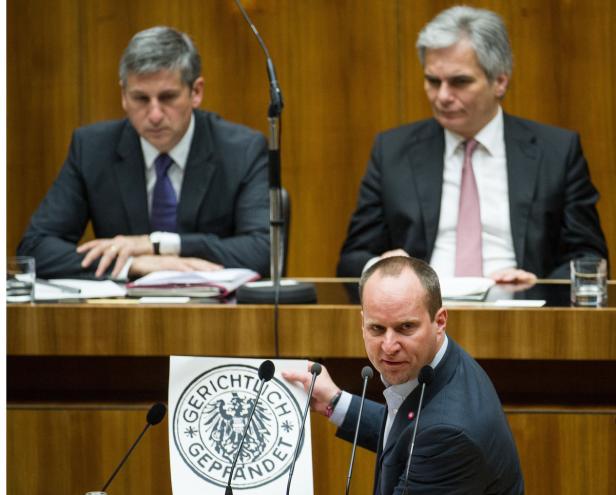 SONDERSITZUNG DES NATIONALRATES ZUR HYPO ALPE ADRI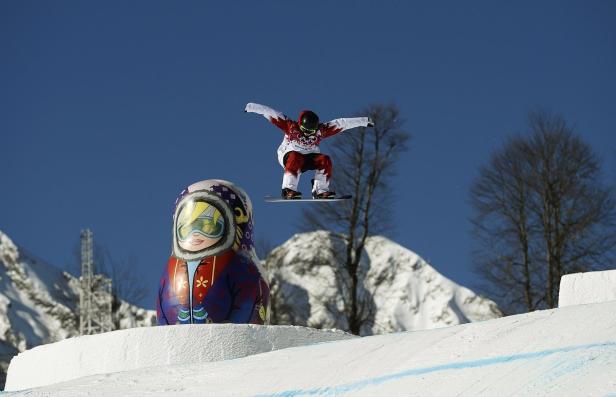 Canadian snowboarder Blasman trains on the snowboa
An anti-government protester finds cover during cl…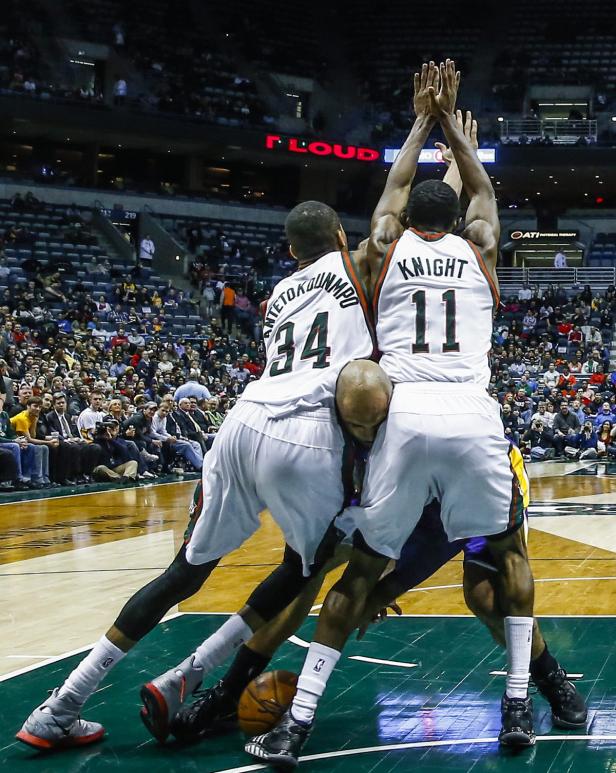 epaselect USA BASKETBALL NBA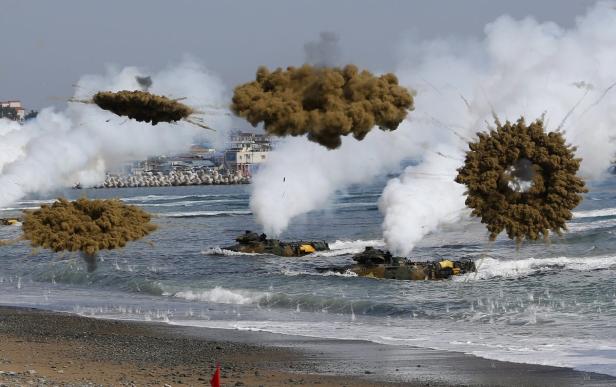 Amphibious assault vehicles of the South Korean Ma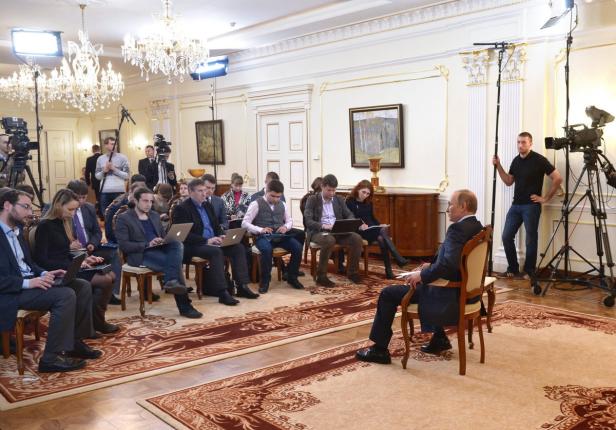 A man writes a message for passengers aboard a mis…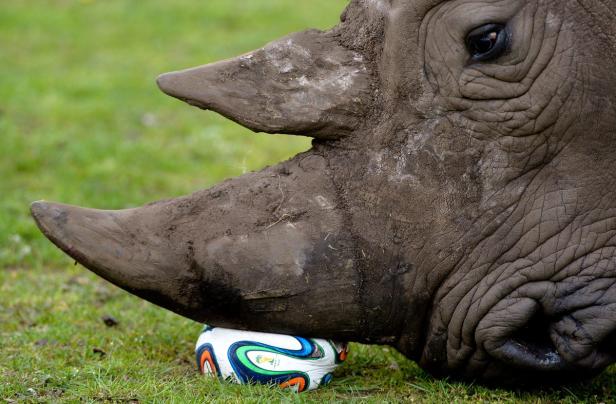 epaselect GERMANY ANIMALS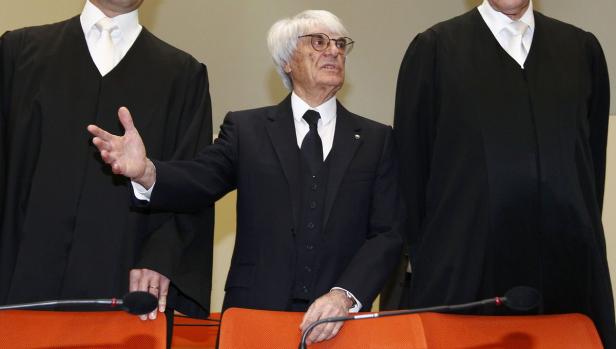 Formula One chief executive Ecclestone arrives at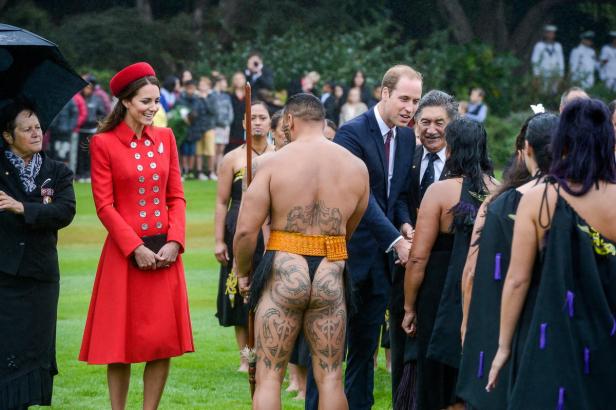 In this Tuesday, May 20, 2014 photo, a female baby…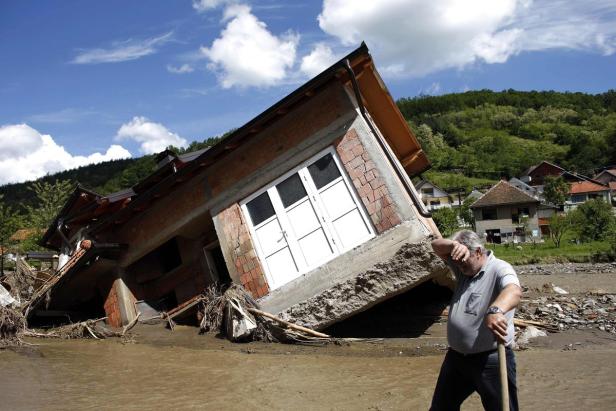 A man reacts near a house tilted by floods in the
epaselect USA CALIFORNIA WILDFIRES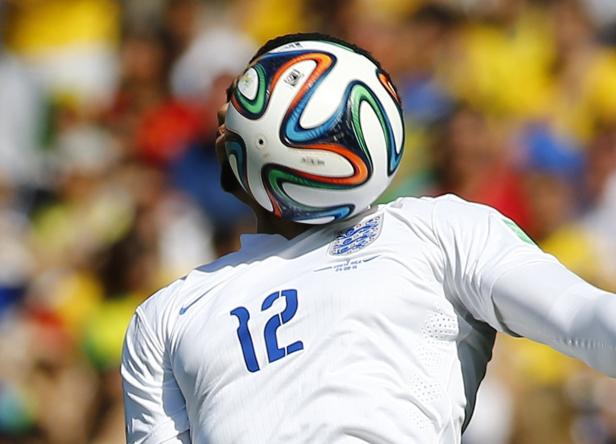 England's Smalling heads the ball during their 201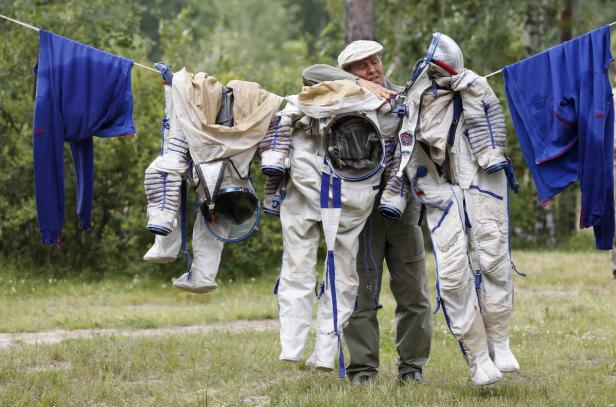 epaselect RUSSIA SCIENCE SPACE ISS CREW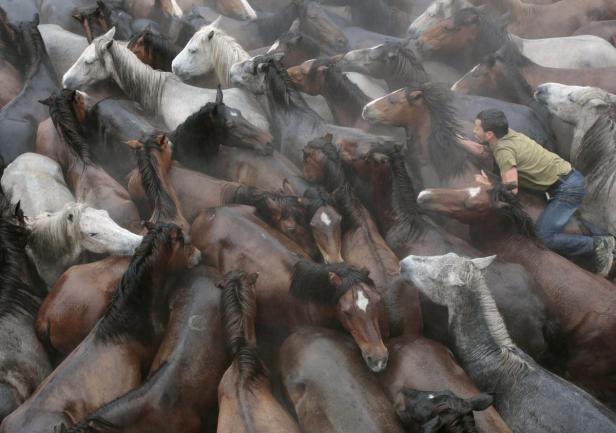 A reveller tries to hold on to a wild horse during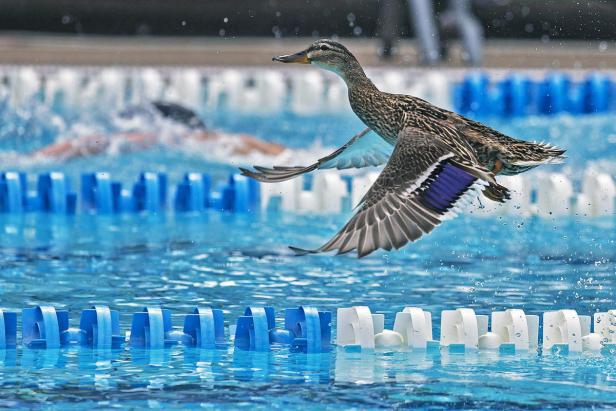 epaselect SWITZERLAND SWIMMING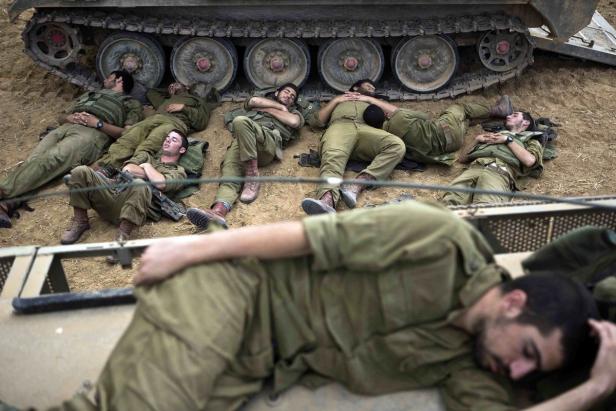 Israeli soldiers sleep on the ground next to an ar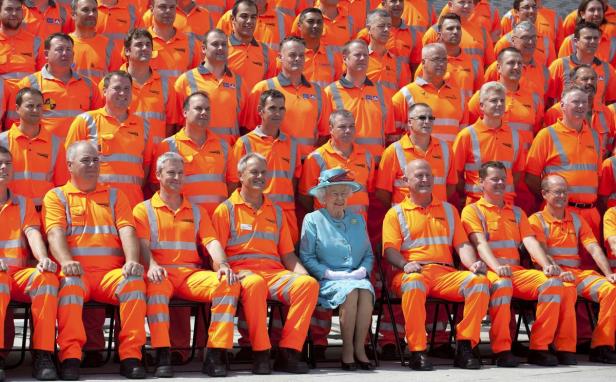 Britain's Queen Elizabeth meets construction worke
A Brazil fan covers his face after the World Cup s…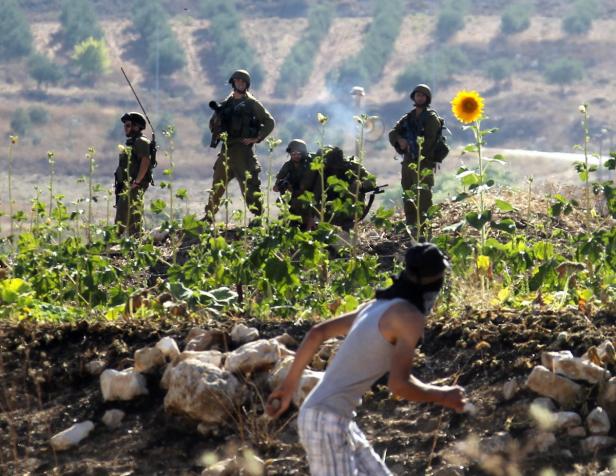 MIDEAST PALESTINIANS ISRAEL CONFLICT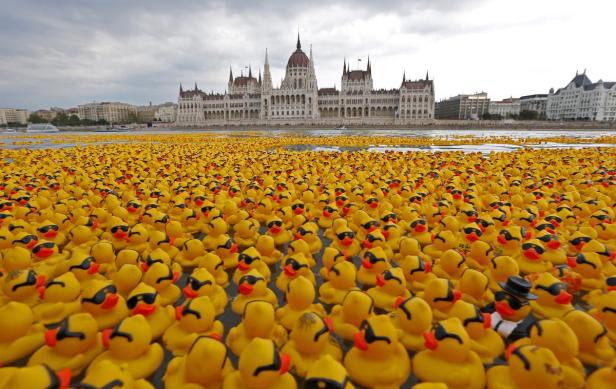 Thousands of rubber ducks float in the Danube rive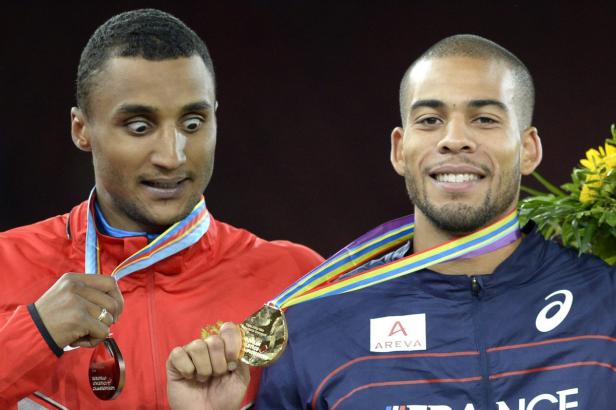 epaselect SWITZERLAND ATHLETICS EUROPEAN CHAMPIONS
AP10ThingsToSee - Nowa Paye, 9, is taken to an amb…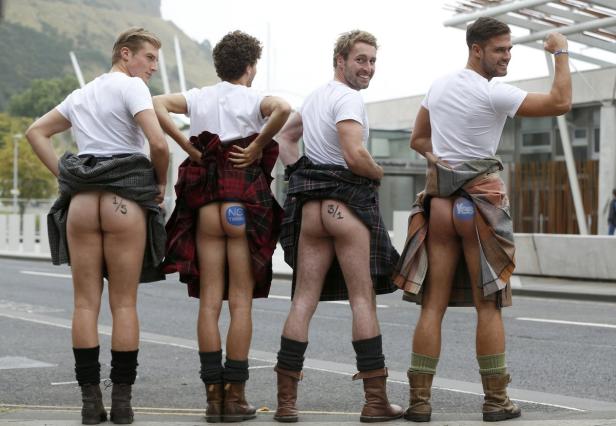 Male models display the betting odds for the Scott
The boat carrying George Clooney and his wife Amal…
AP10ThingsToSee- This image provided by YosemiteLa…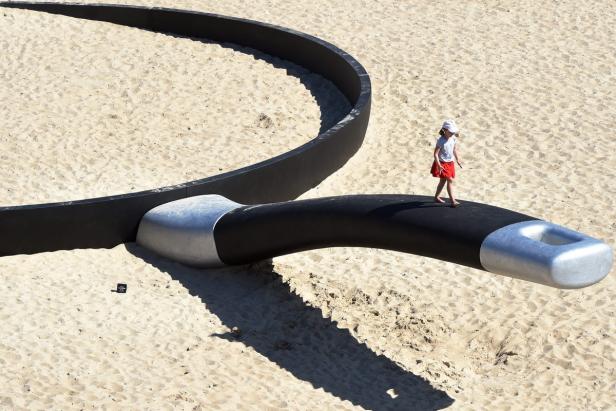 AUSTRALIA SCULPTURE BY THE SEA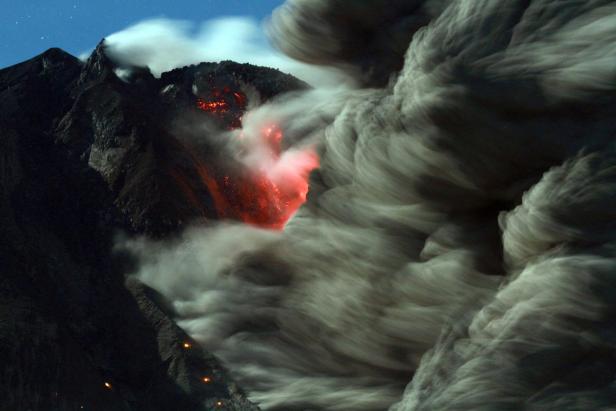 epaselect INDONESIA VOLCANO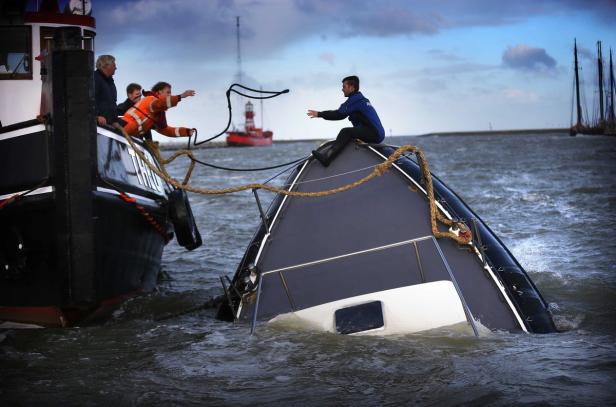 epaselect NETHERLANDS WEATHER STORM
In this Monday, Nov. 3, 2014 photo taken with smar…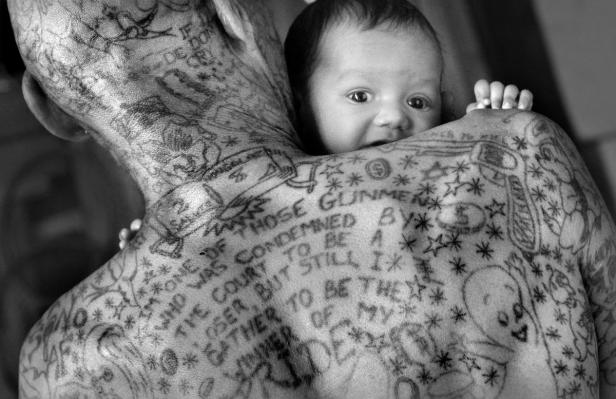 SOUTH AFRICA PRISON GANG BABY
Wir würden hier gerne eine Newsletter Anmeldung zeigen. Leider haben Sie uns hierfür keine Zustimmung gegeben. Wenn Sie diesen anzeigen wollen, stimmen sie bitte Piano Software Inc. zu.
Jederzeit und überall top-informiert
Uneingeschränkten Zugang zu allen digitalen Inhalten von KURIER sichern: Plus Inhalte, ePaper, Online-Magazine und mehr. Jetzt KURIER Digital-Abo testen.