Wie Promis mit ihrer Krebsdiagnose umgehen
Barbara Prammer steht zu ihrer Erkrankung. Auch andere Prominente engagieren sich nach der Diagnose.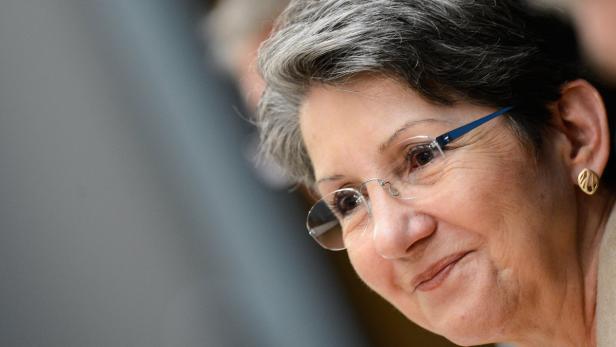 PK NATIONALRATSPRÄSIDENTIN PRAMMER NACH PRÄSIDIALK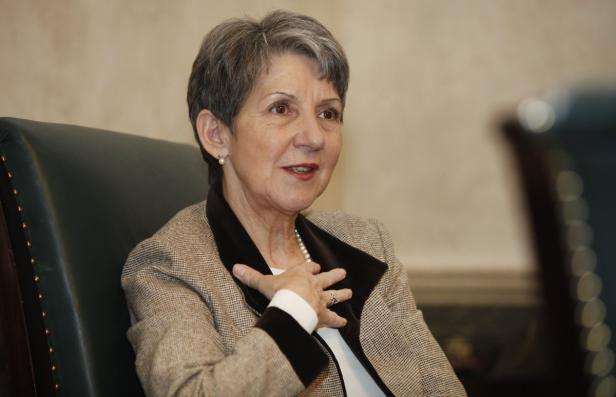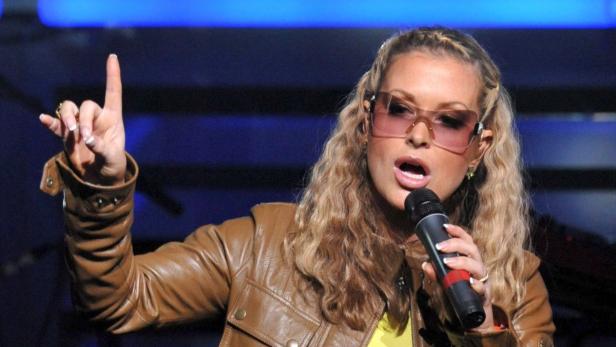 EPAepa01763241 US singer Anastacia performs on stage at Baden-Baden Festival Theatre, Germany, 16 June 2009. The concert kicked off her first German tour for four years. EPA/ROLF HAID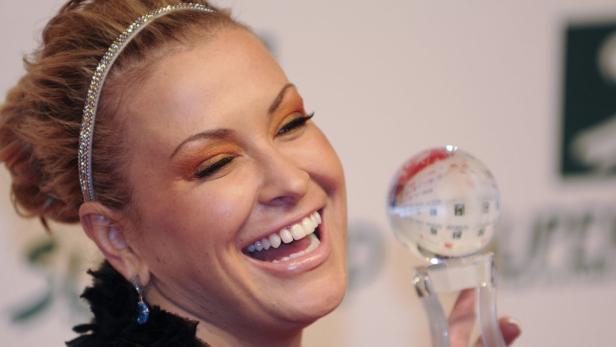 Anastacia holds the Womens Artist Award during the Womens World Awards gala in Vienna March 5, 2009. Since 2004 the Womens World Awards are presented to extraordinary women who have excelled over the past year in the world of arts, media, hope and toleran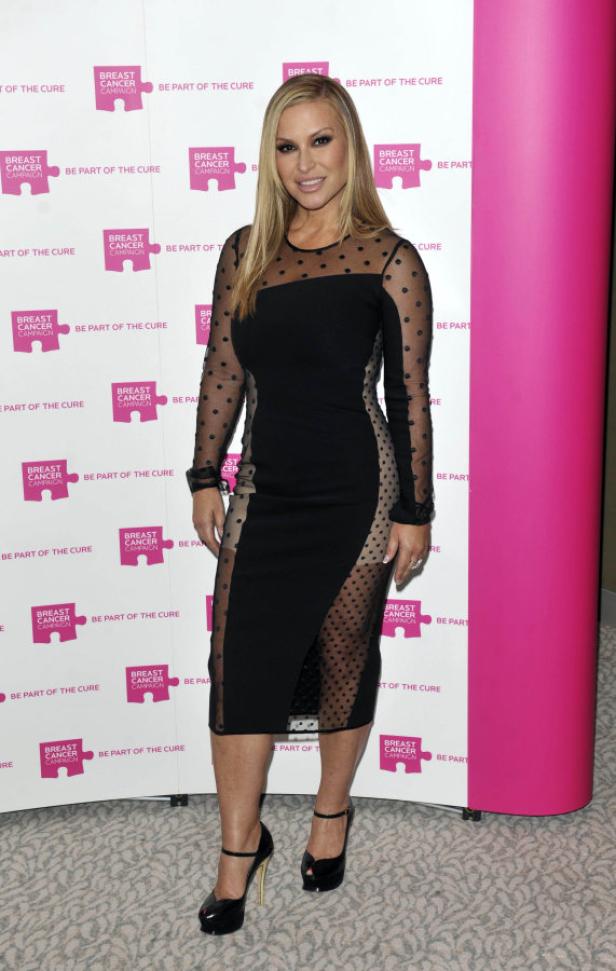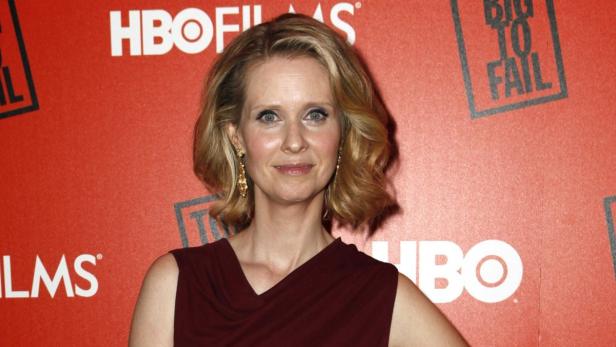 ReutersCast member Cynthia Nixon arrives at the premiere of "Too Big tol&ail" in New Yoit City May 2011UTERS/Jessica Rinaldnaldi (UNITED STATES - T - Tags: ENTERTAINMENT)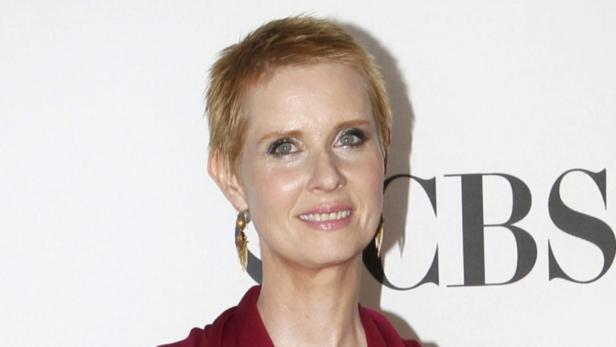 REUTERSActress Cynthia Nixon arrives at the American Theatre Wings 66th annual Tony Awards in New York, June 10, 2012. REUTERS/Andrew Burton (UNITED STATES - Tags: ENTERTAINMENT) (TONYS-ARRIVALS)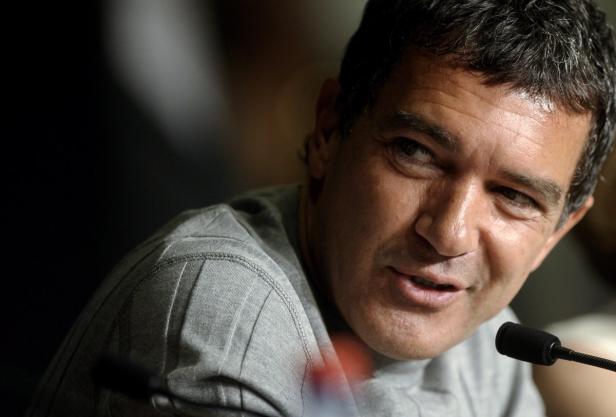 FRANCE CANNES FILM FESTIVAL 2011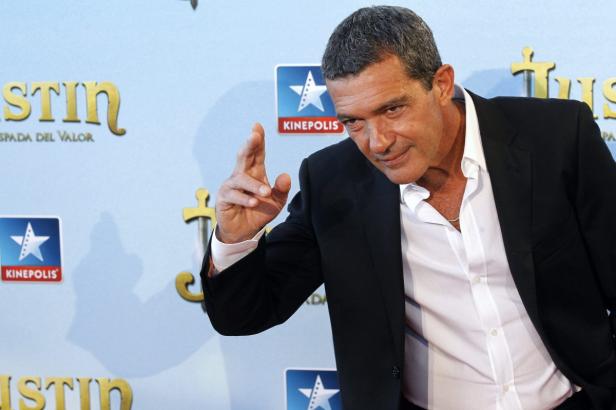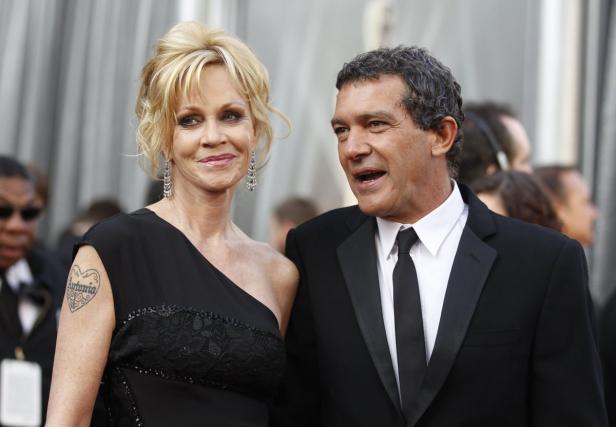 Actress Griffith and her husband, actor Banderas,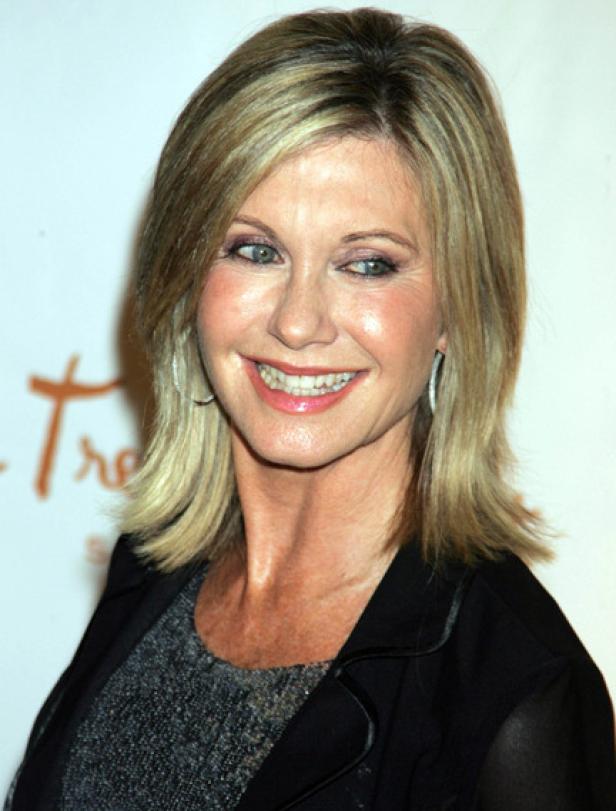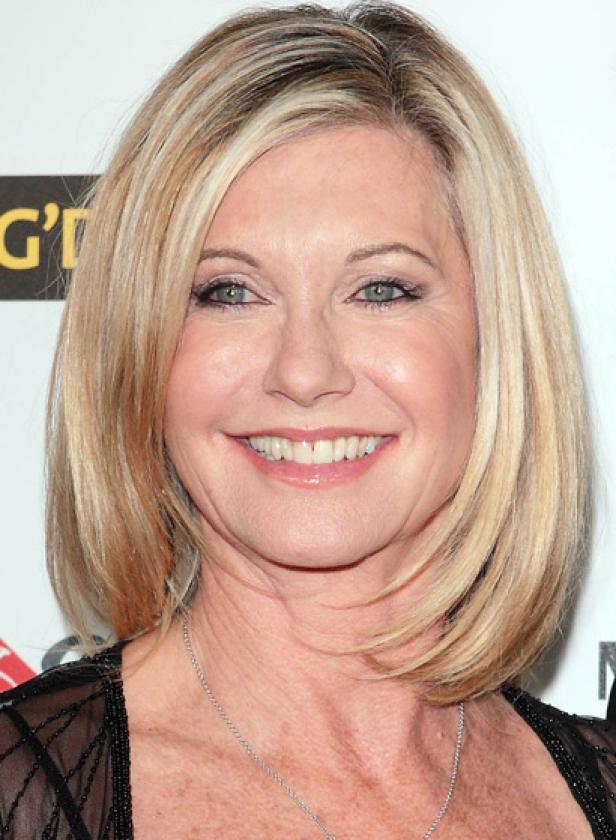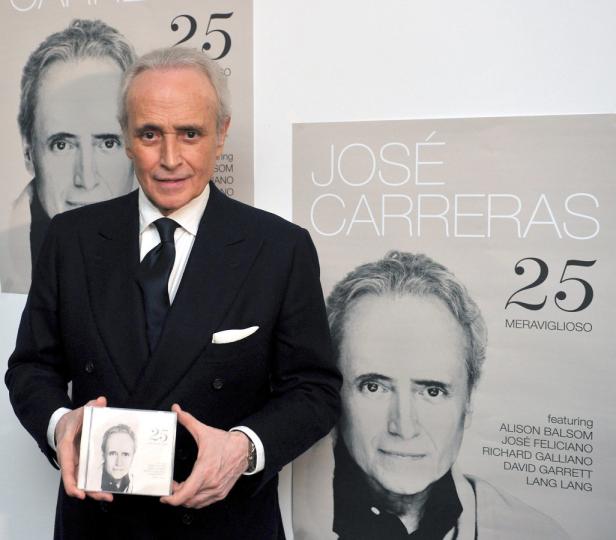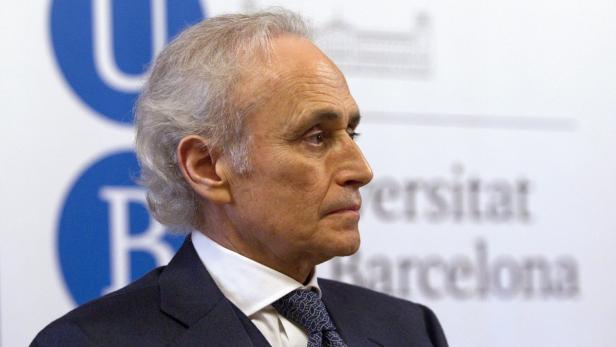 LA Opera Celebrates Placido Domingo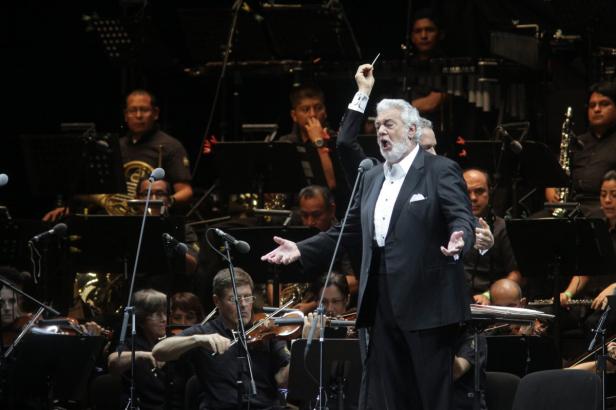 Photo Gallery Lance Armstrong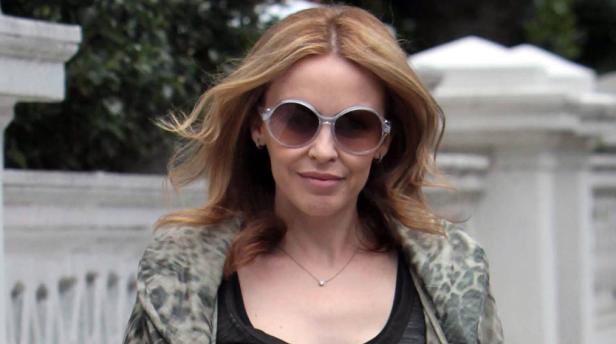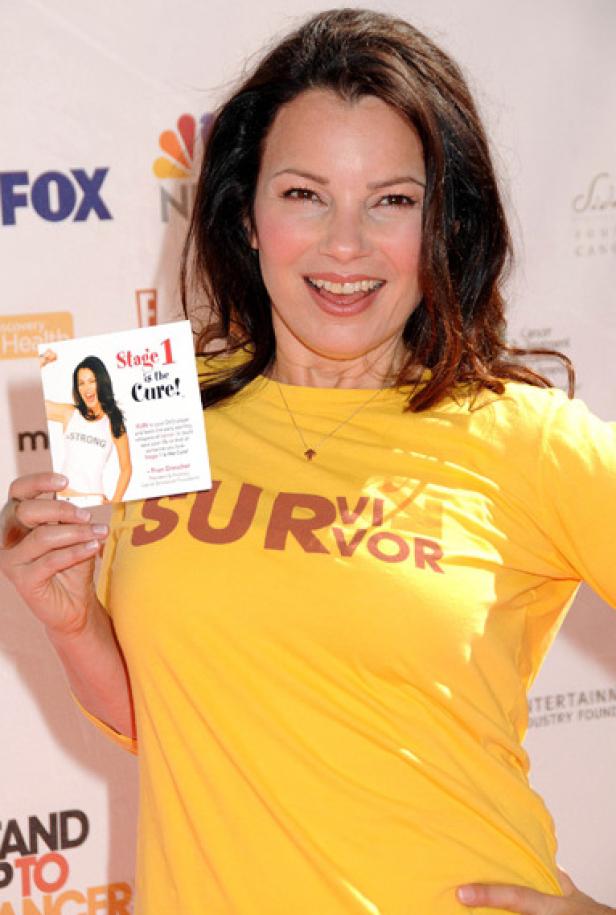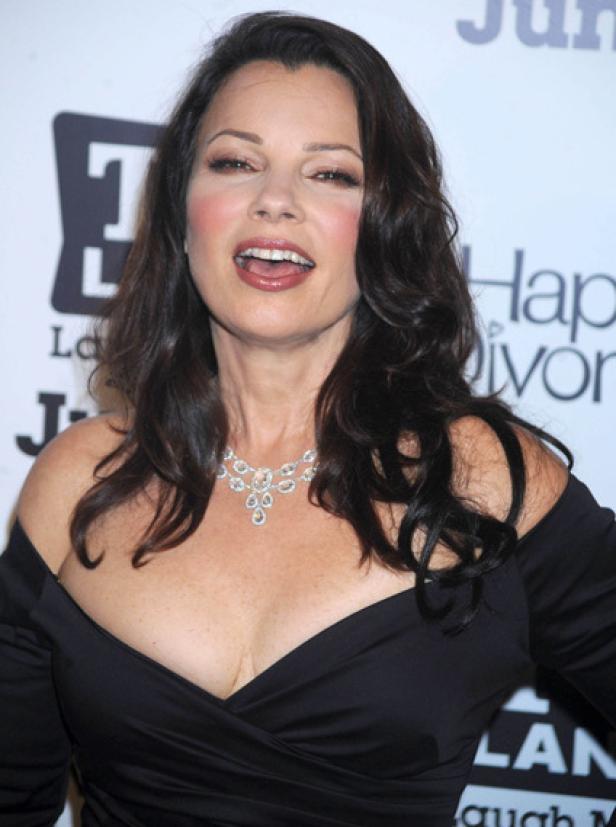 Brad Pitt, Angelina Jolie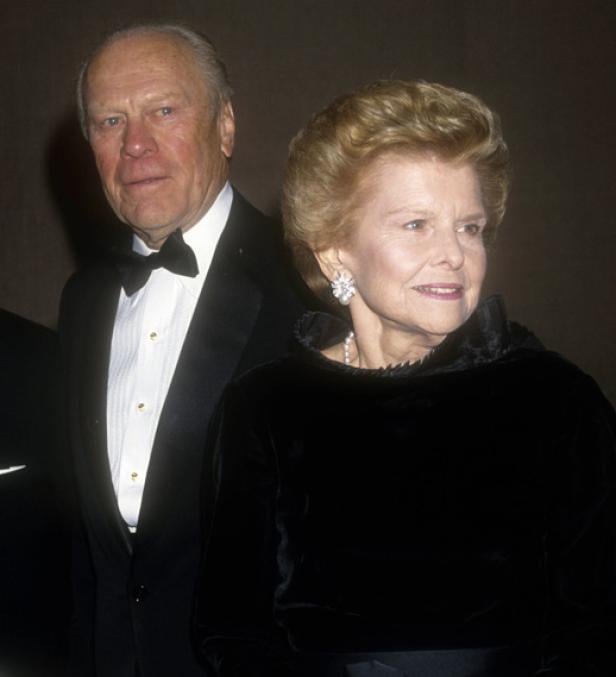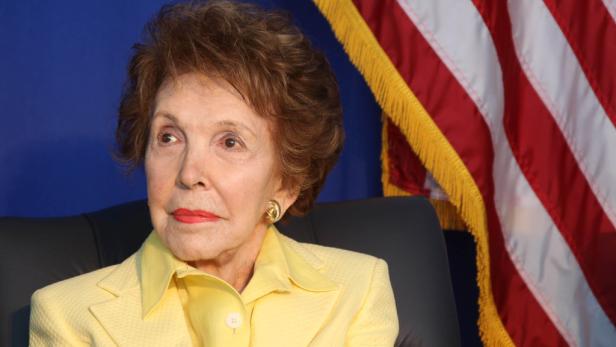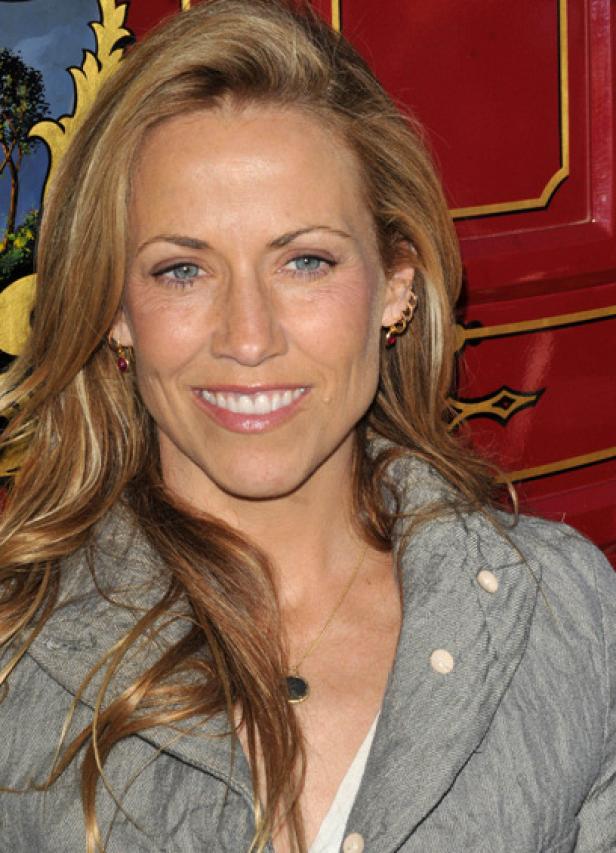 Wir würden hier gerne eine Newsletter Anmeldung zeigen. Leider haben Sie uns hierfür keine Zustimmung gegeben. Wenn Sie diesen anzeigen wollen, stimmen sie bitte Piano Software Inc. zu.
Jederzeit und überall top-informiert
Uneingeschränkten Zugang zu allen digitalen Inhalten von KURIER sichern: Plus Inhalte, ePaper, Online-Magazine und mehr. Jetzt KURIER Digital-Abo testen.