Die 100 schrägsten Sportgeschichten - Teil 3
Hingucker und Hoppalas, Kuriositäten und Komödien, Pechvögel und Glückspilze, Versprecher und Versager.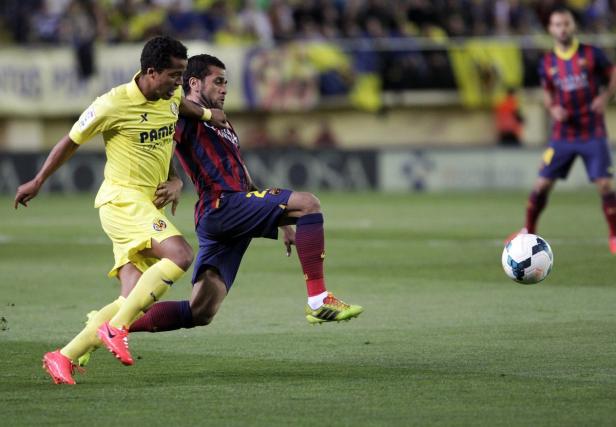 Barcelona's Alves and Villarreal's Dos Santos figh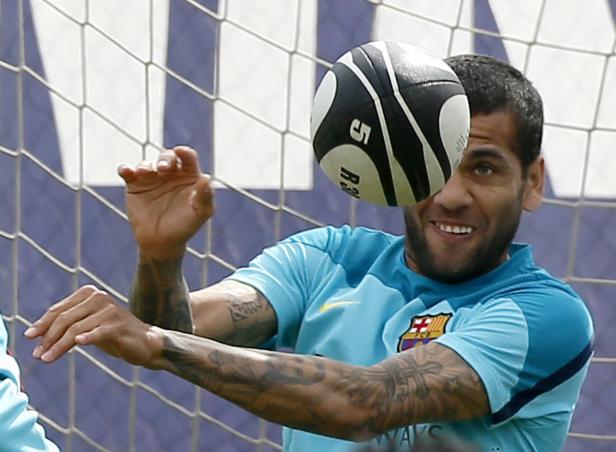 Barcelona's Dani Alves plays with a rugby ball dur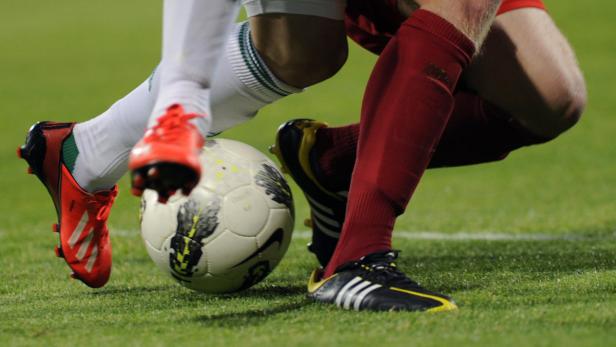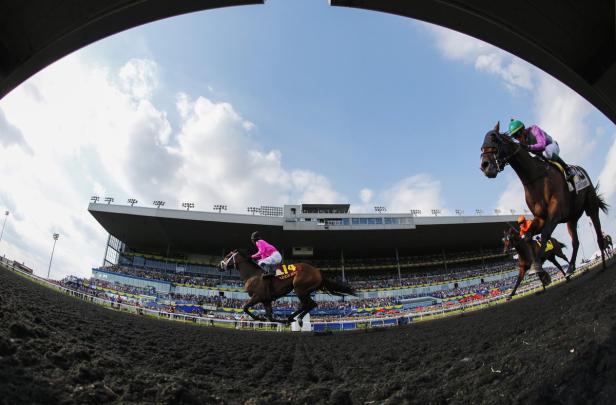 Lexie Lou with Husbands in the irons wins the 155t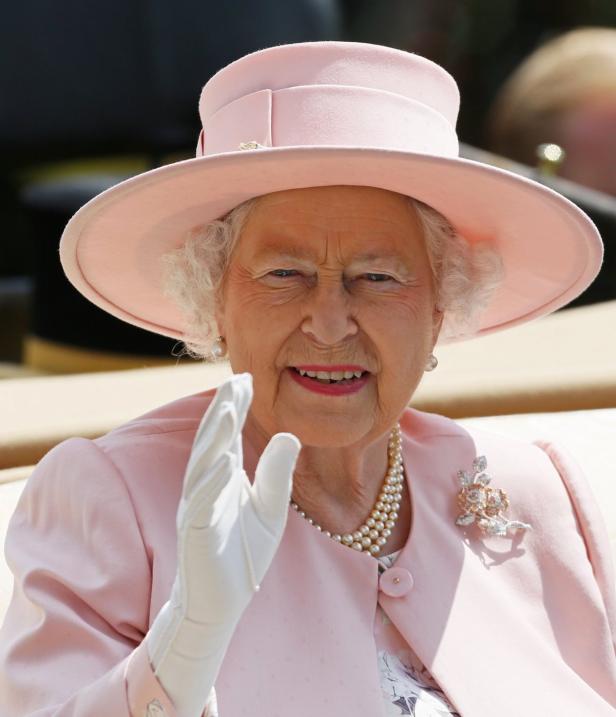 Britain's Queen Elizabeth attends the last day of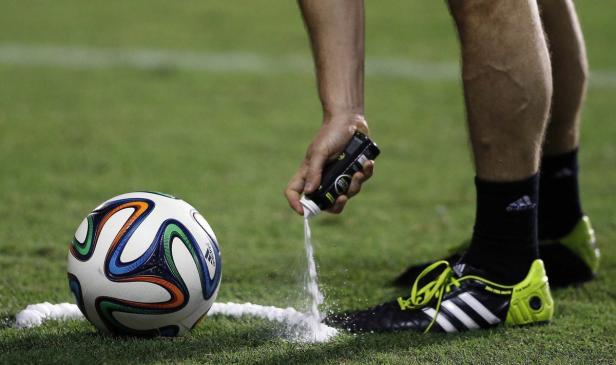 Last referee training camp before the 2014 World C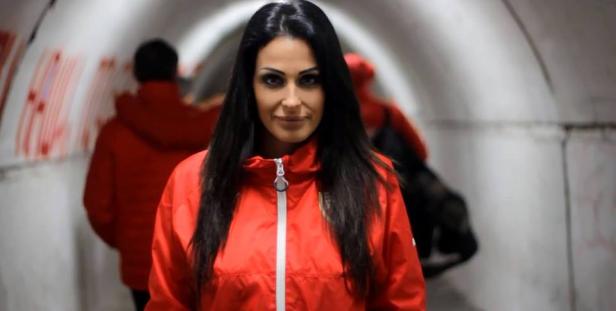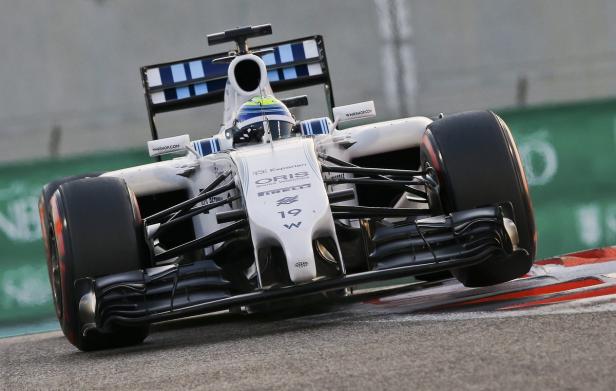 UAE FORMULA ONE GRAND PRIX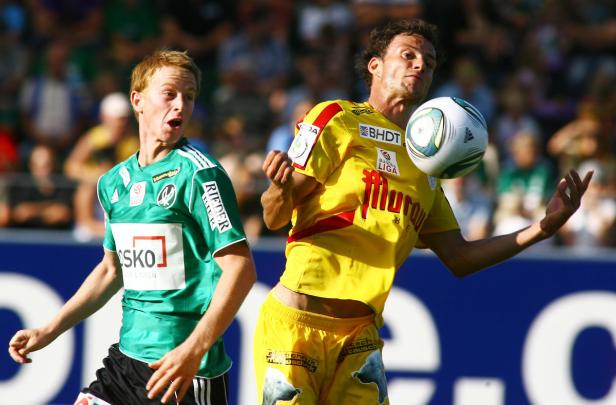 TIPP3-BUNDESLIGA: SV JOSKO RIED - KAPFENBERGER SV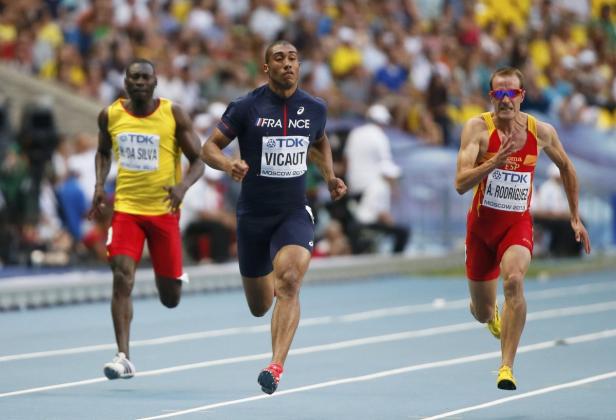 da Silva of Guinea-Bissau, Vicaut of France and Ro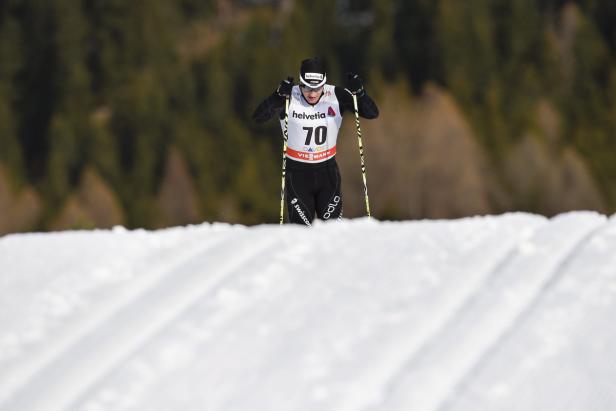 SWITZERLAND FIS NORDIC SKIING WORLD CUP
France's Jimmy Vicaut, left, and Spain's Angel Dav…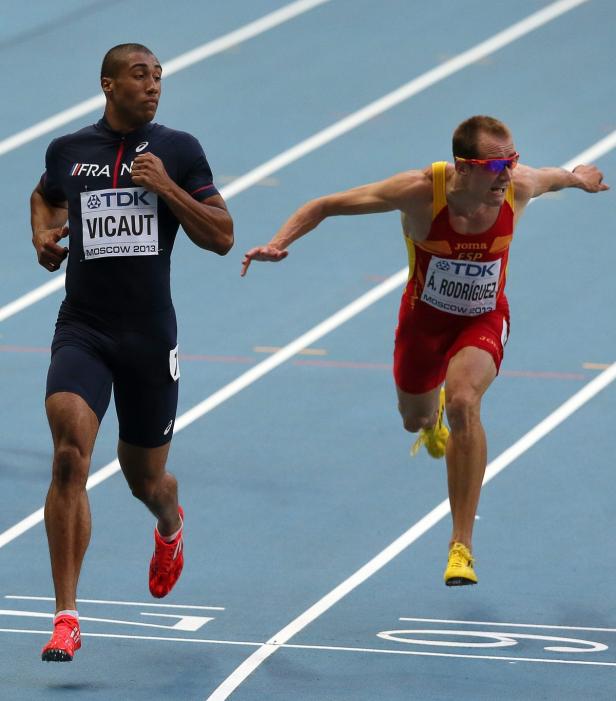 RUSSIA IAAF ATHLETICS WORLD CHAMPIONSHIPS MOSCOW 2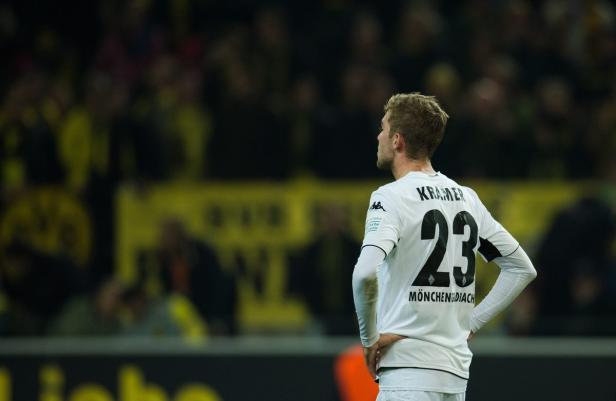 GERMANY SOCCER BUNDESLIGA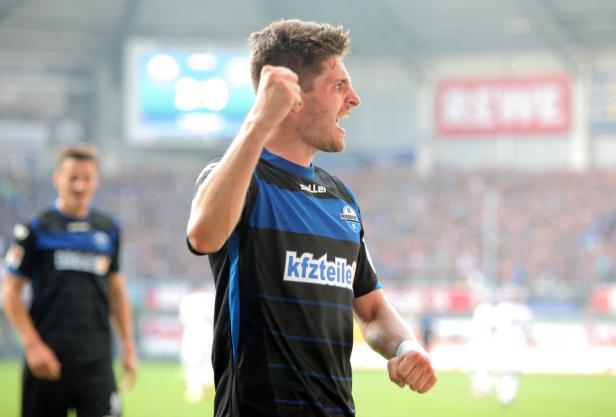 Paderborn's Moritz Stoppelkamp celebrates after sc…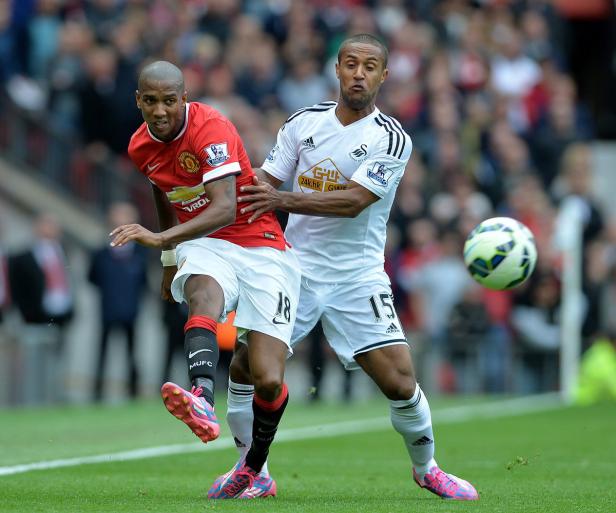 BRITAIN SOCCER PREMIER LEAGUE
Switzerland's Dario Cologna skis on his way to tak…
Hoffenheim's Roberto Firmino, right, challenges fo…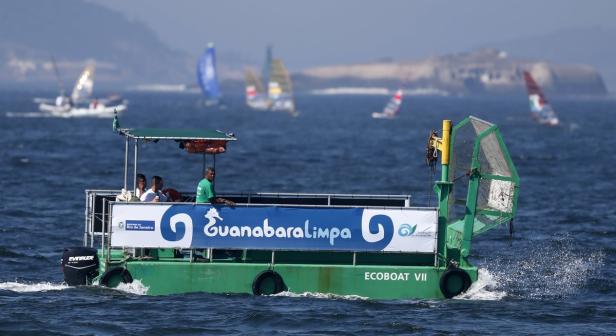 A garbage-collecting boat in seen during the first
Sanel Kuljic, Dominique Taboga
The Iran national team poses for a photo before th…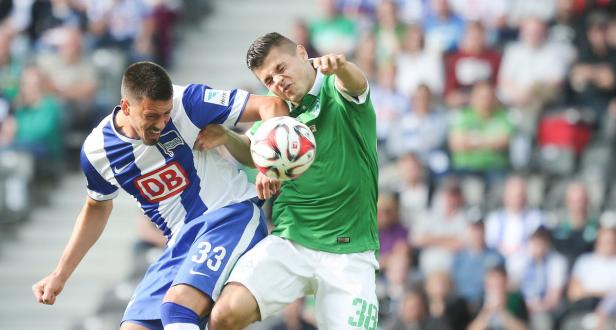 GERMANY SOCCER BUNDESLIGA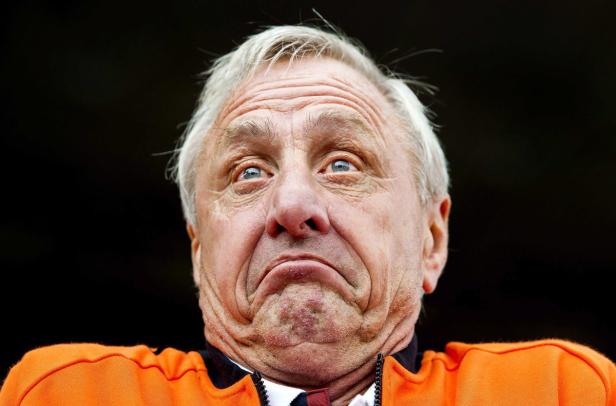 NETHERLANDS JOHAN CRUYFF FOUNDATION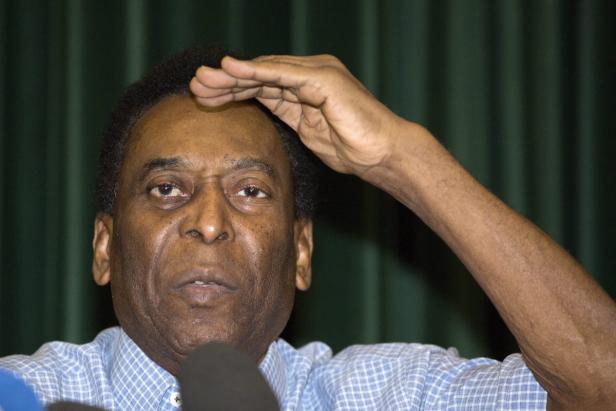 US Vice President Joe Biden, left, shakes hands w…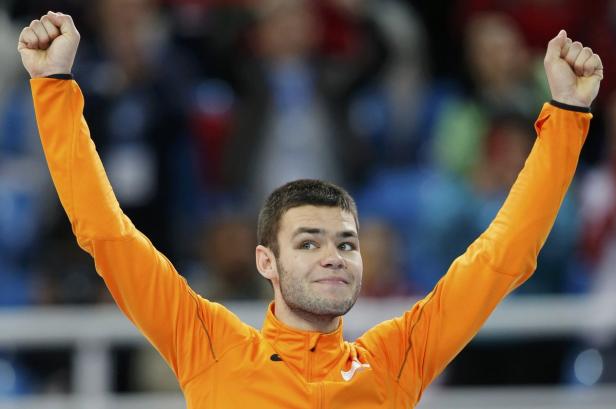 Third-placed Sjinkie Knegt of the Netherlands reac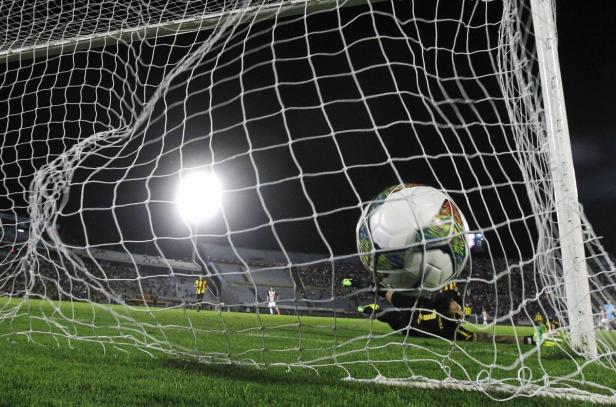 Penarol's goalkeeper Migliore fails to stop a goal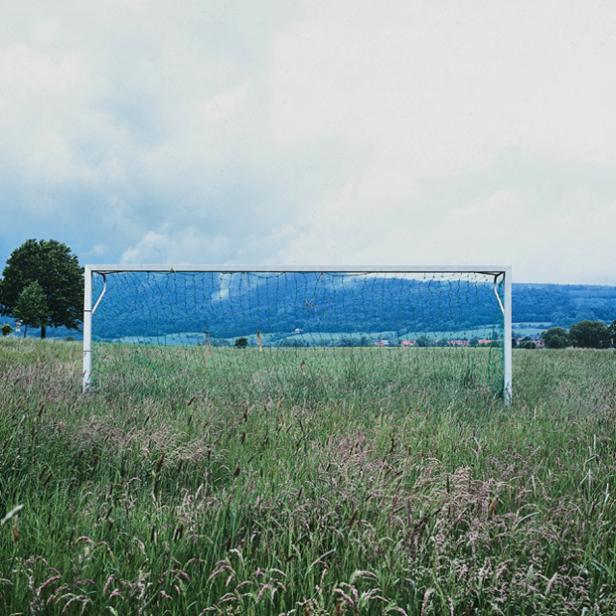 06-bolzplatz-fussball-bilder.jpg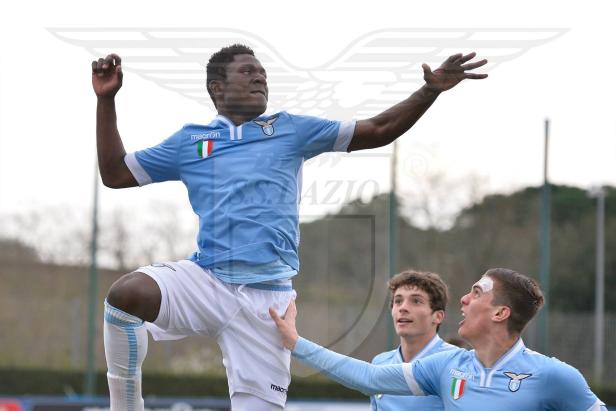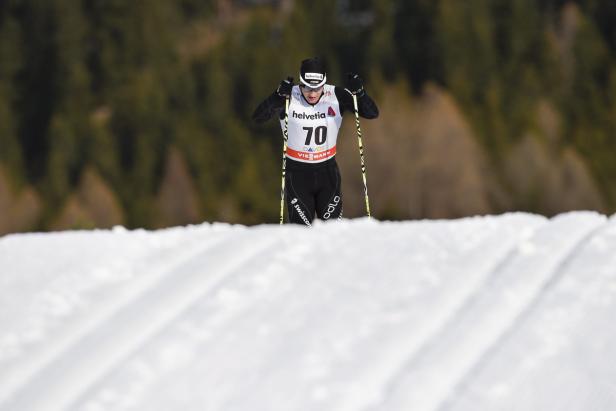 SWITZERLAND FIS NORDIC SKIING WORLD CUP
Violinst Vanessa Mae starting under her father's n…
Wir würden hier gerne eine Newsletter Anmeldung zeigen. Leider haben Sie uns hierfür keine Zustimmung gegeben. Wenn Sie diesen anzeigen wollen, stimmen sie bitte Piano Software Inc. zu.