Worst Dressed der Woche 2013
Auch Promis sind nicht perfekt: Sehen Sie hier die Mode-Fauxpas von Katy Perry und vielen mehr.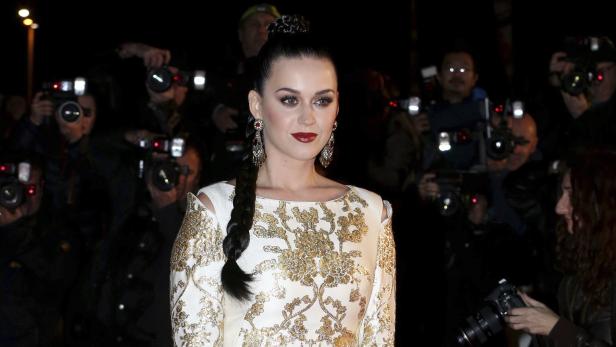 Kopie von 09003481_ppsvie.jpg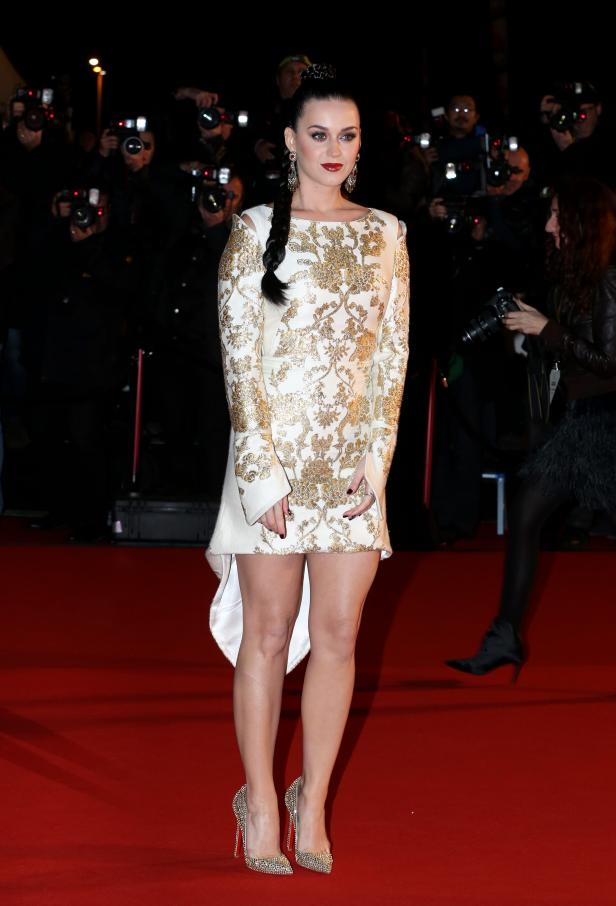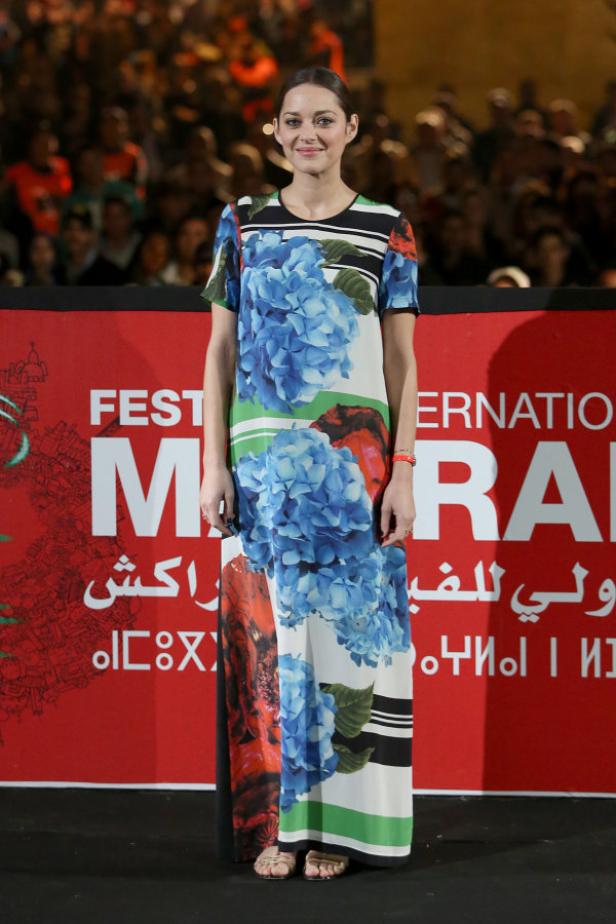 13th International Film Festival of Marrakech: Mar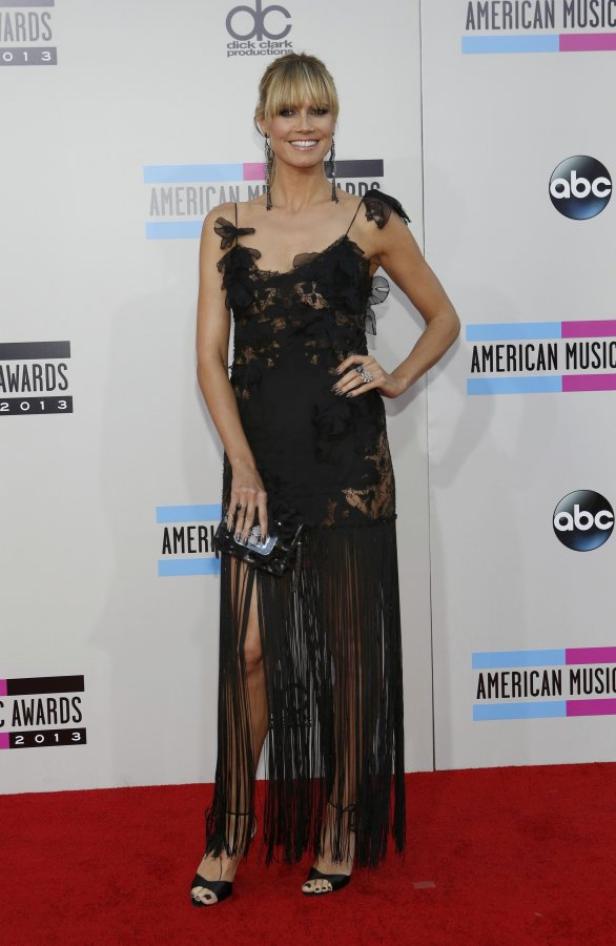 Supermodel Heidi Klum arrives at the 41st American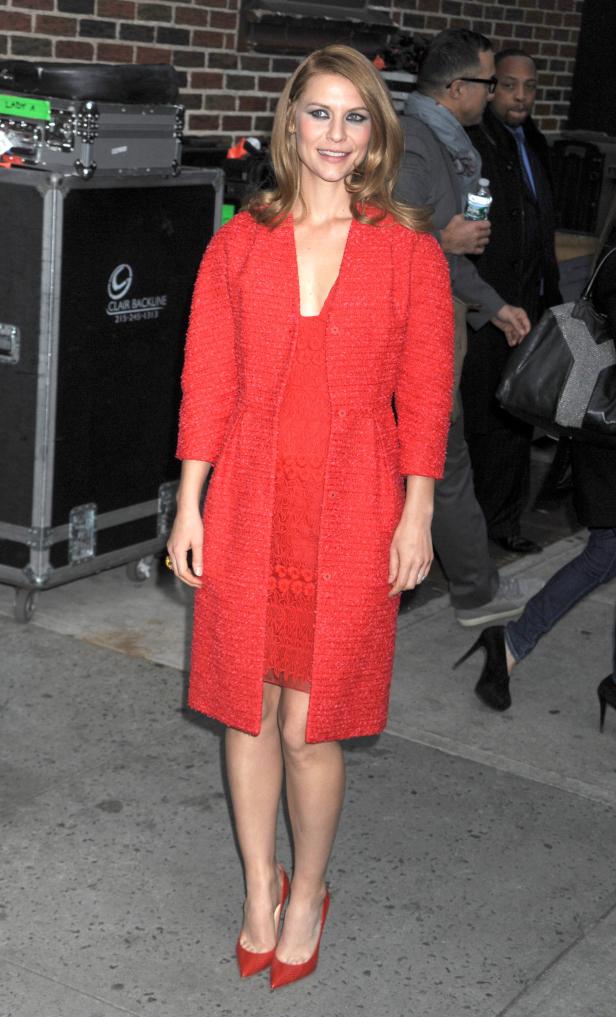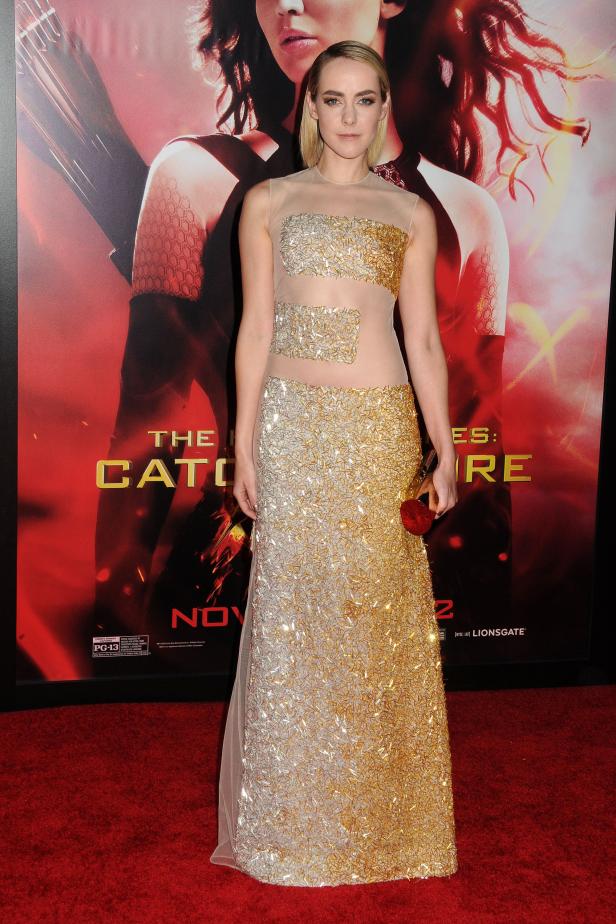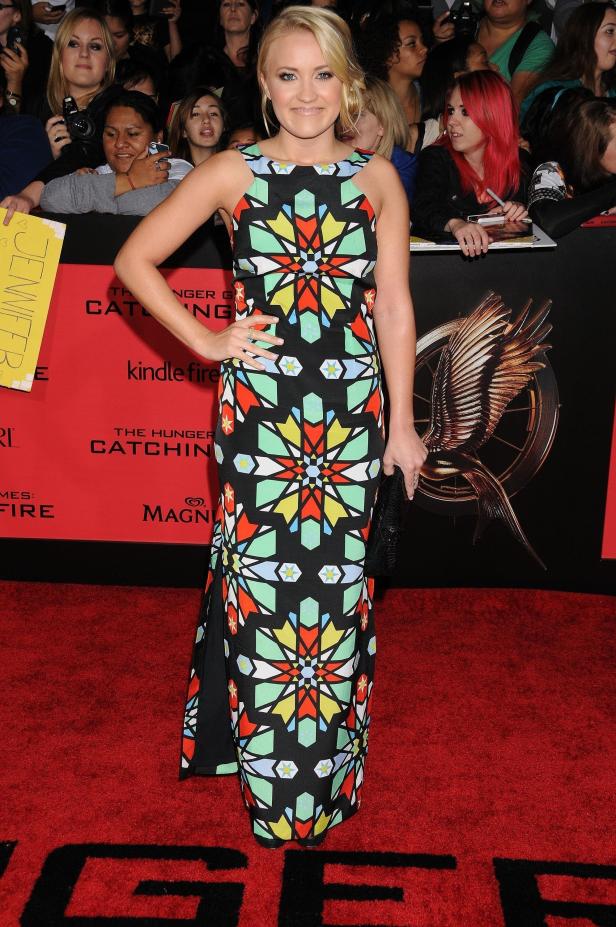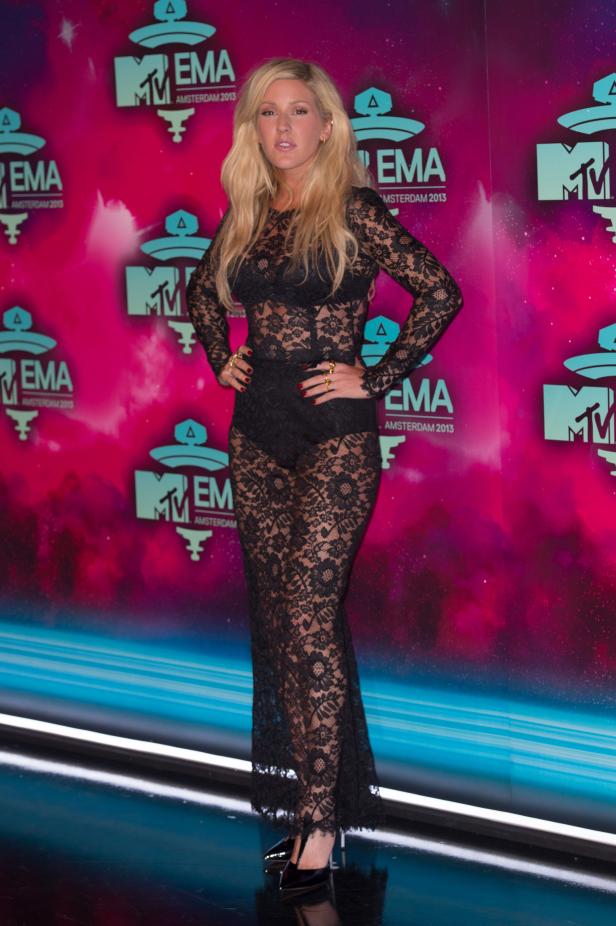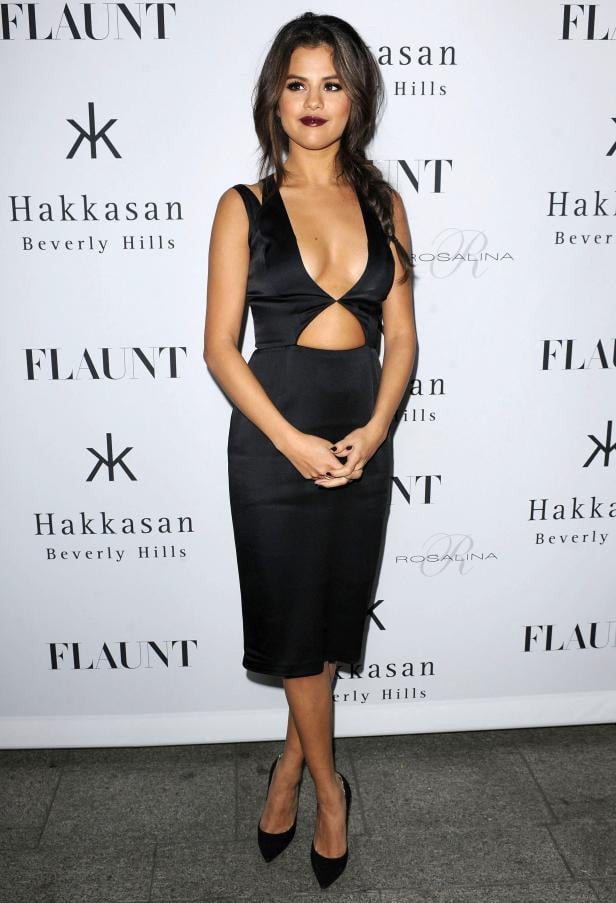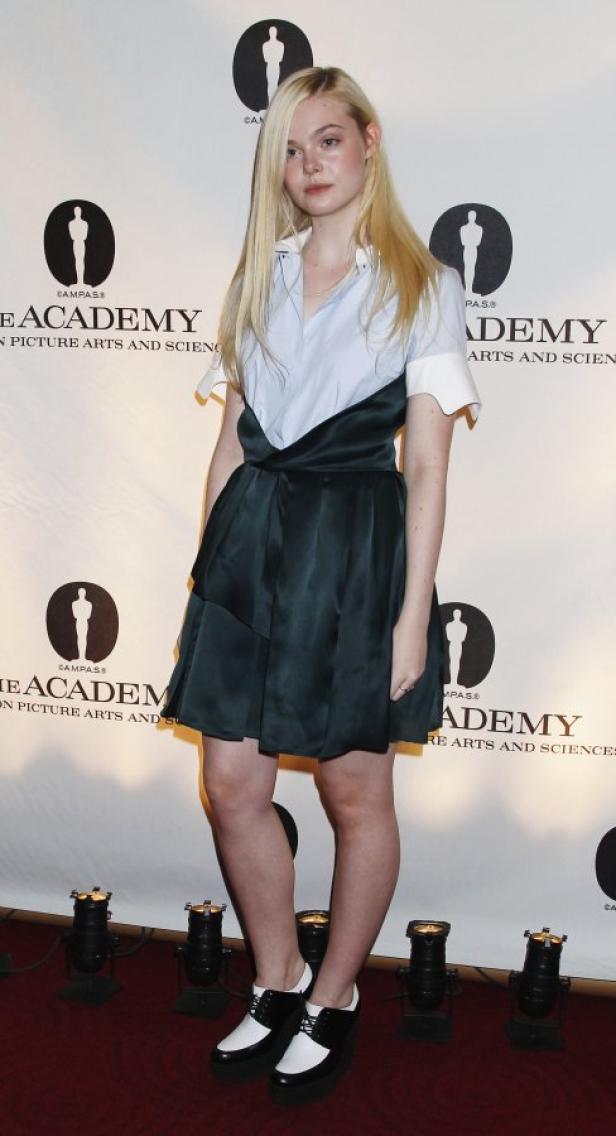 Elle Fanning poses during ceremonies for the Acade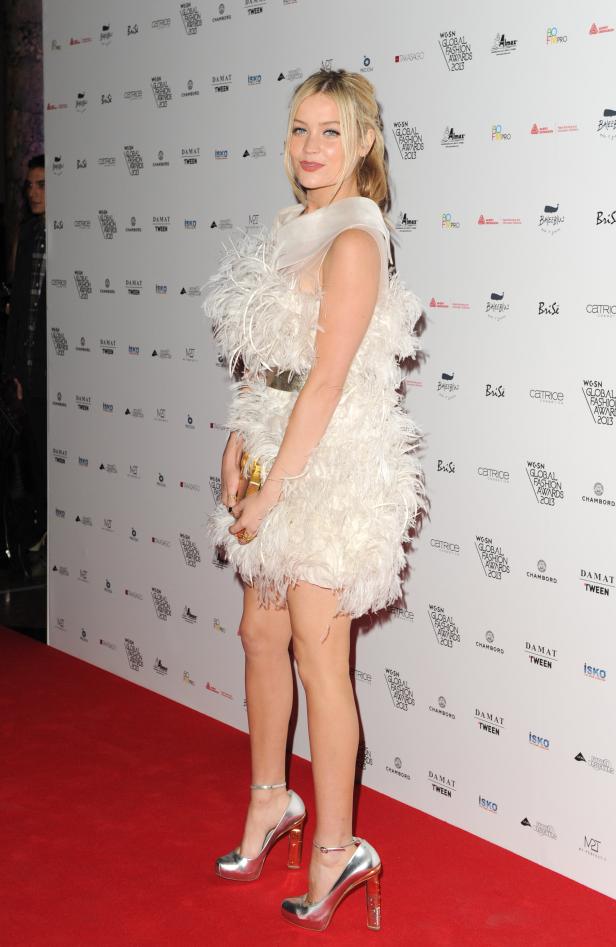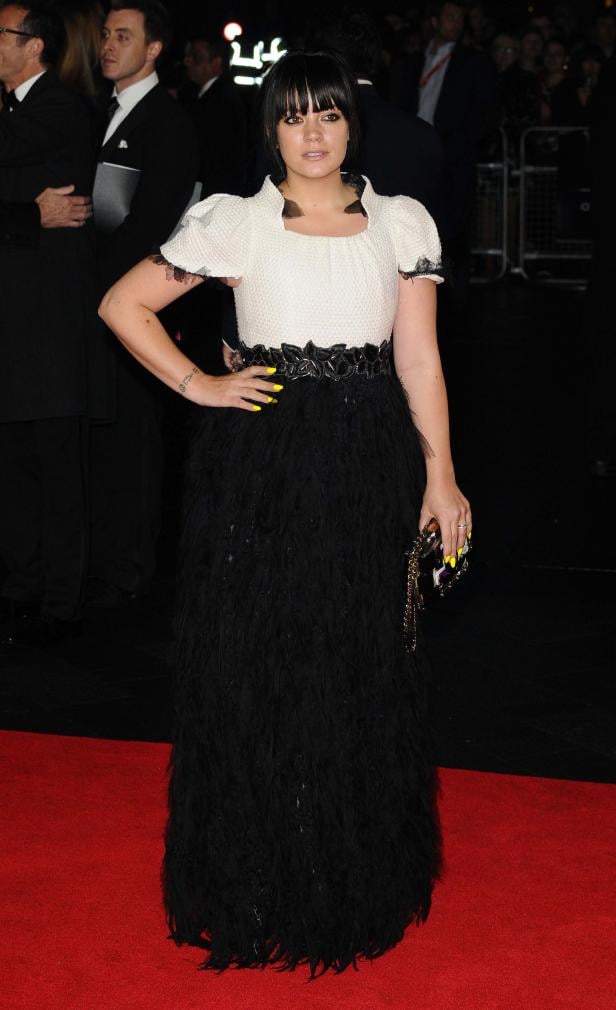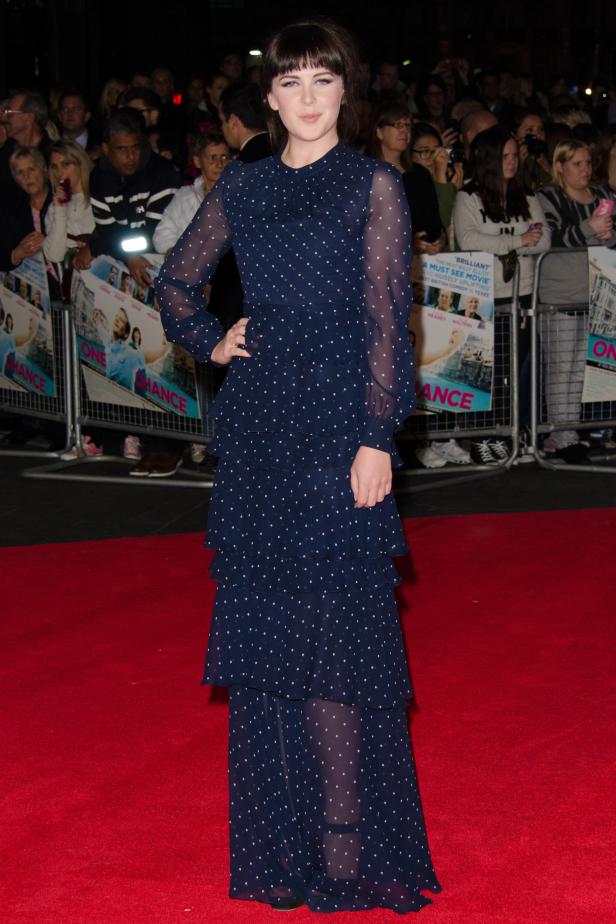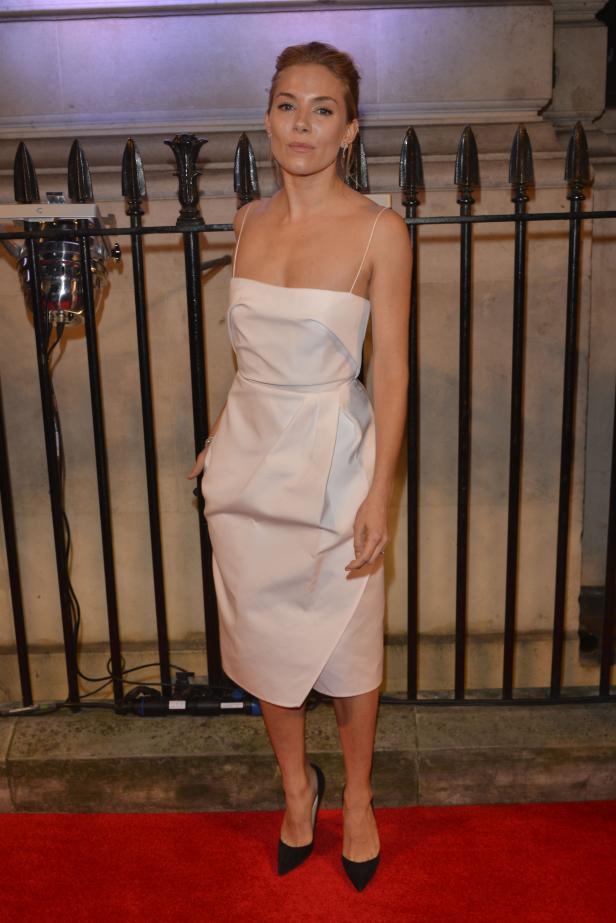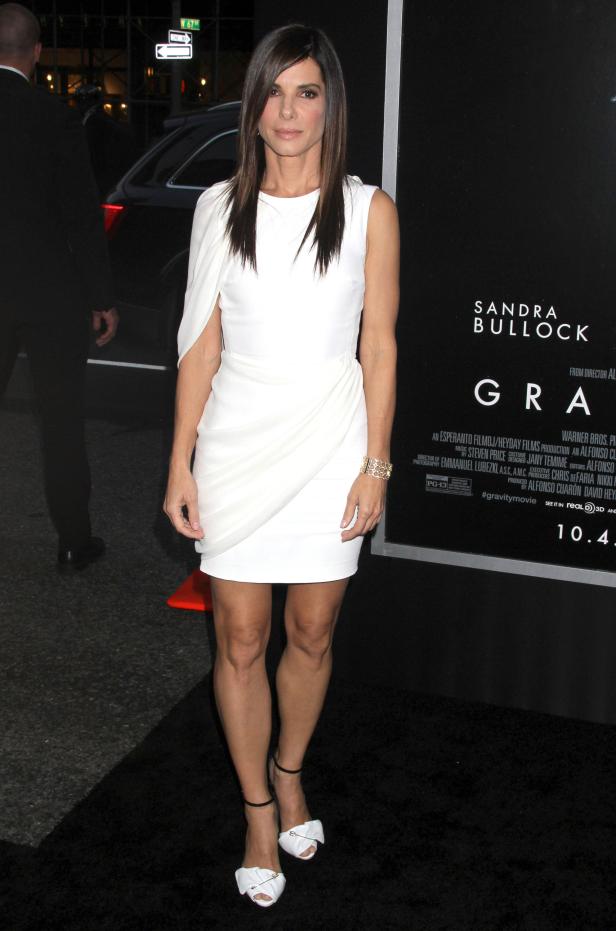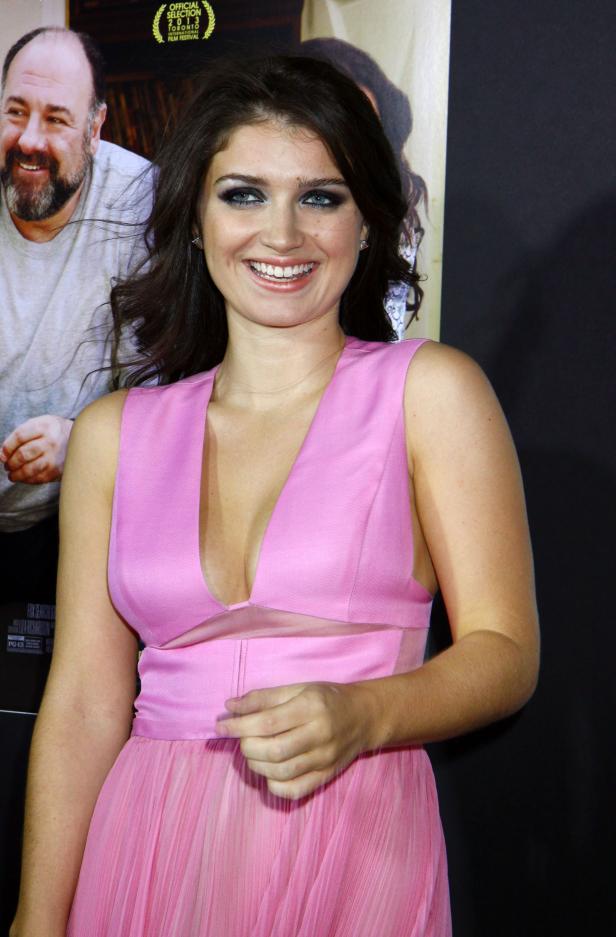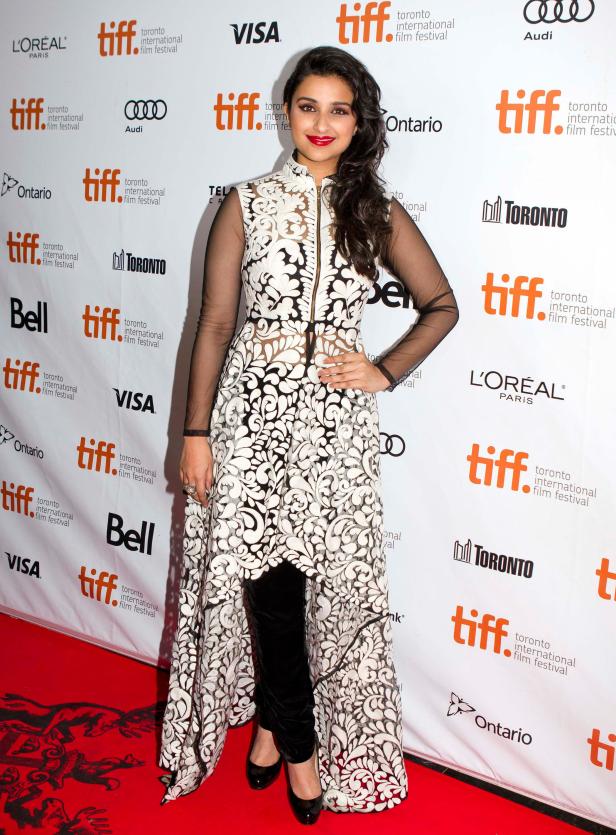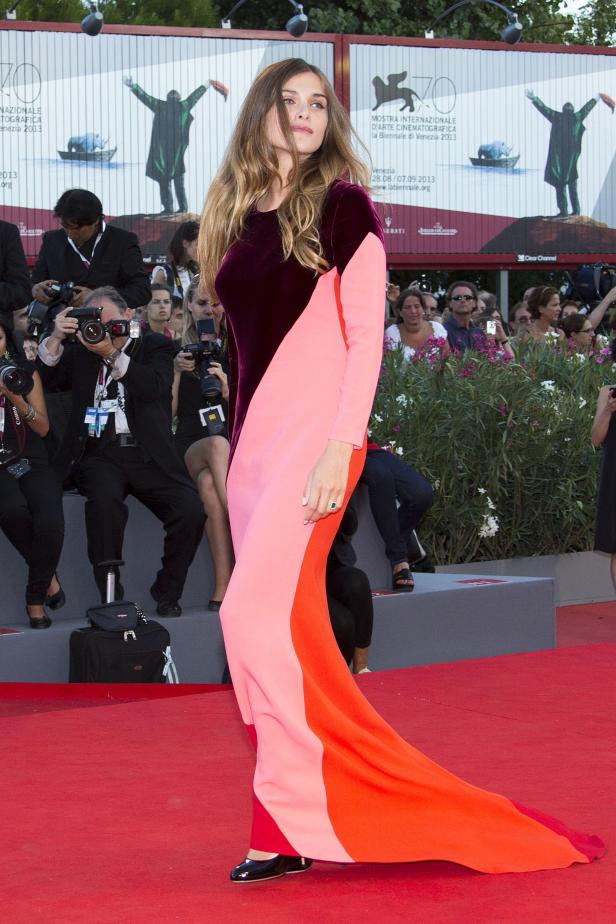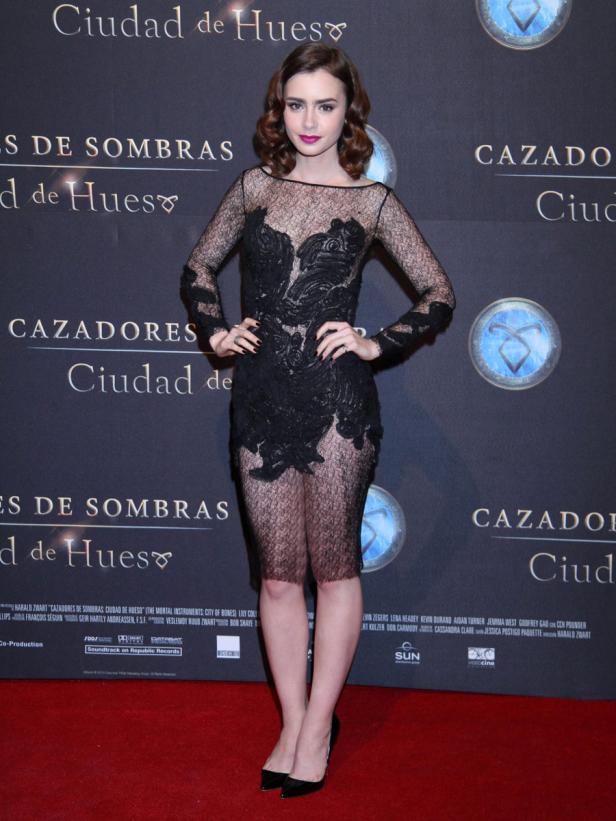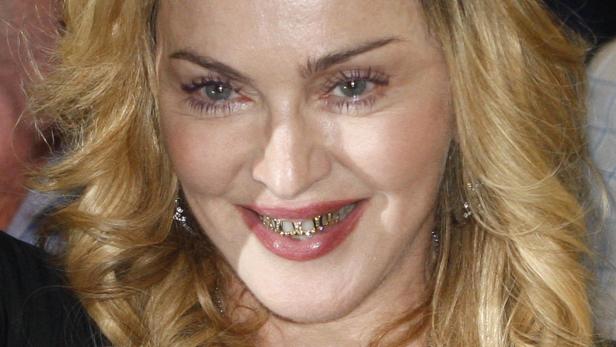 U.S. singer Madonna smiles as she leaves the new H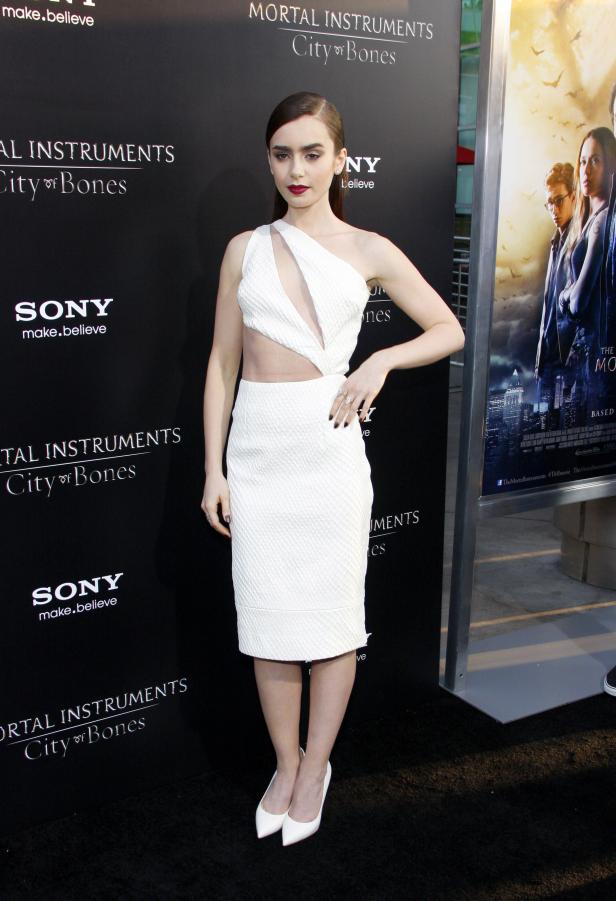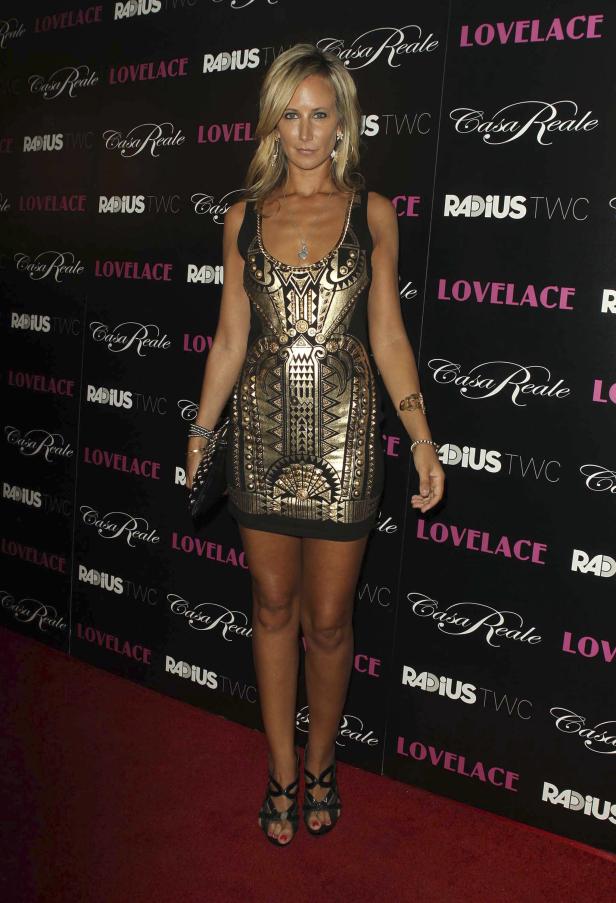 FILE - This July 22, 2013 file photo shows actress…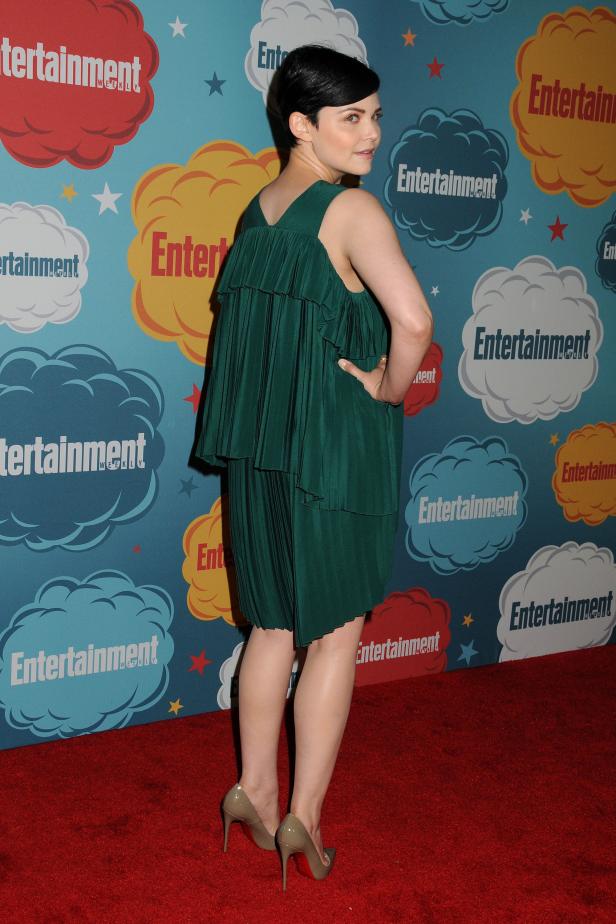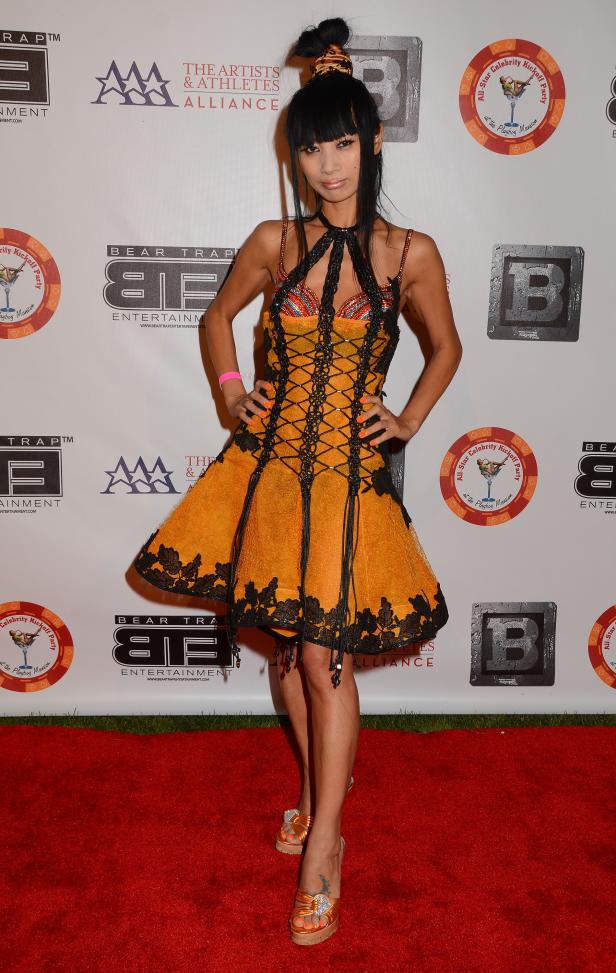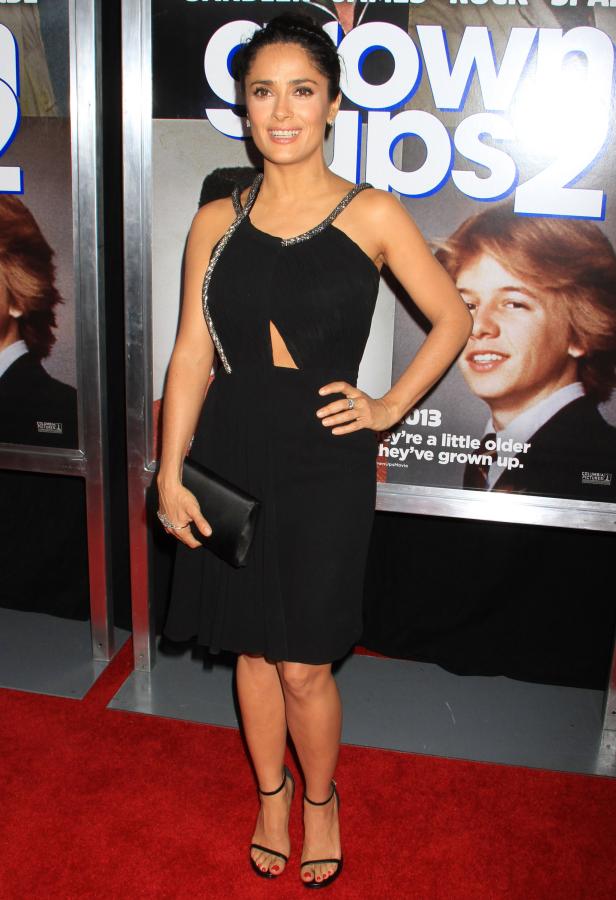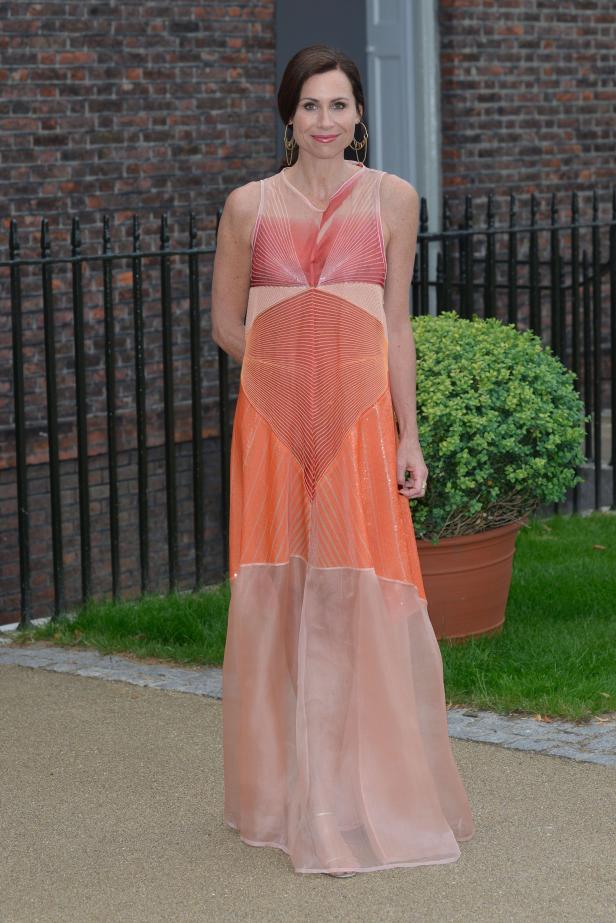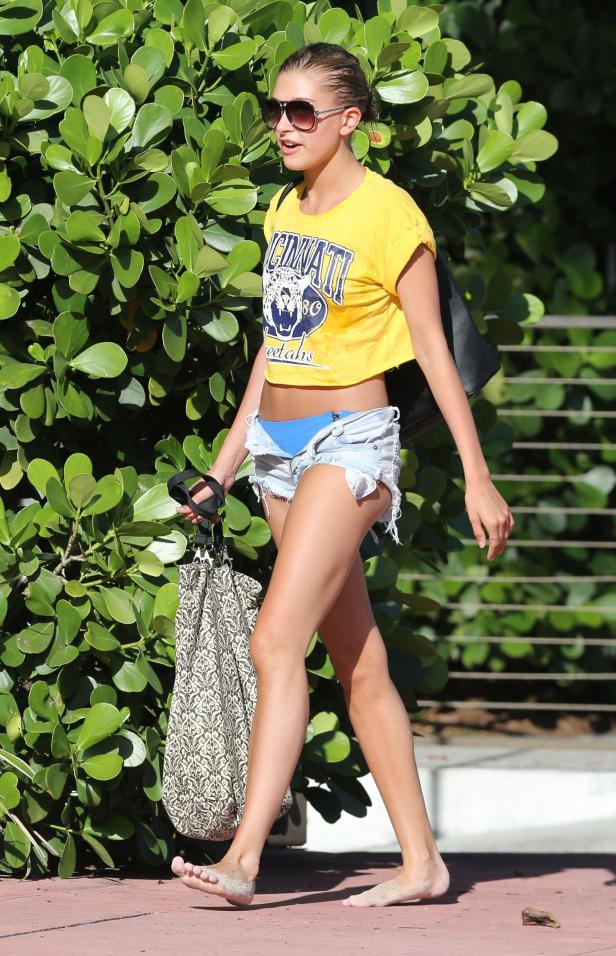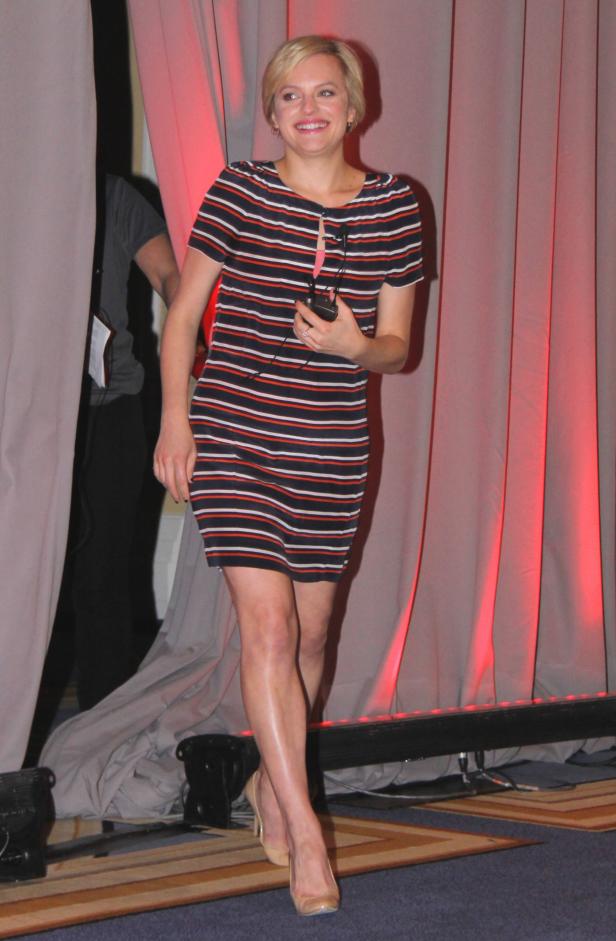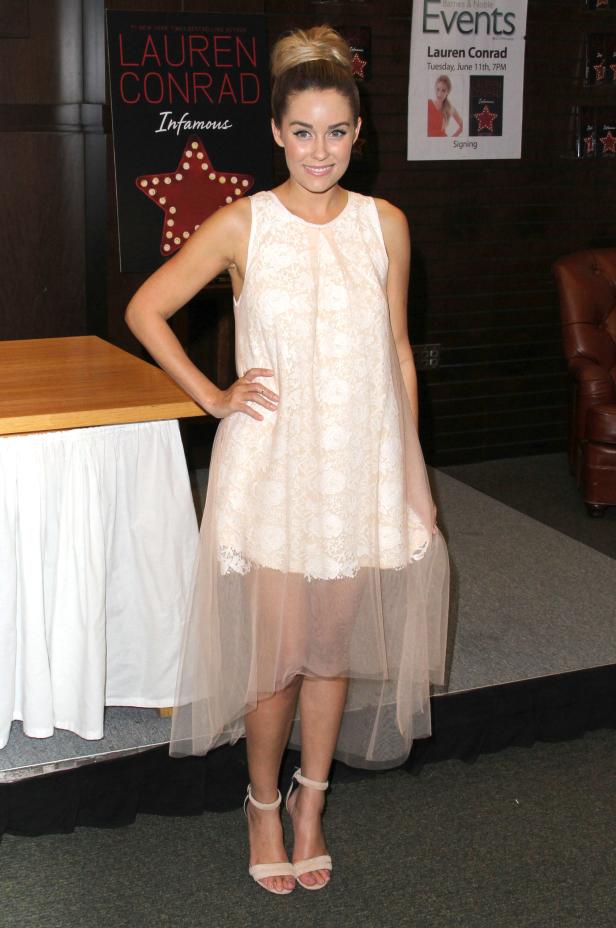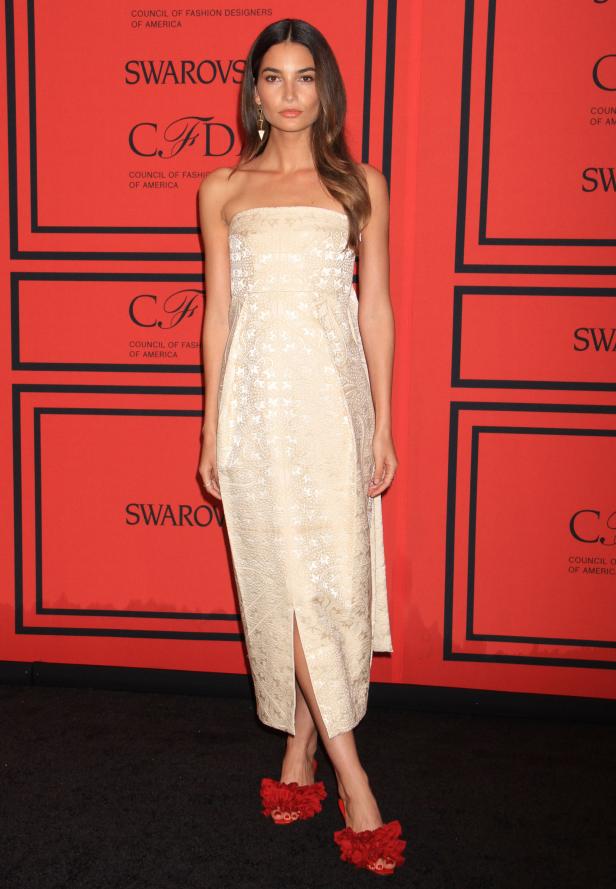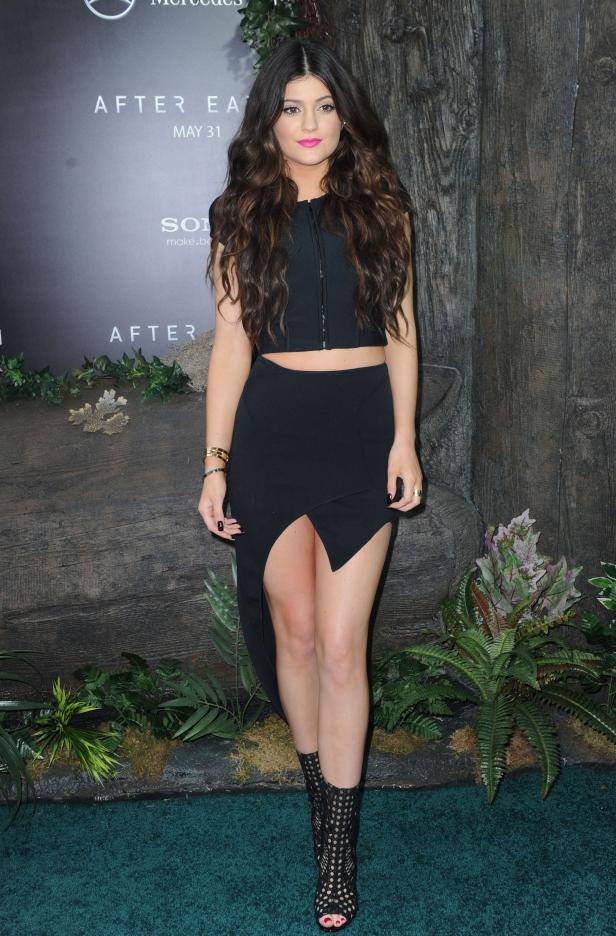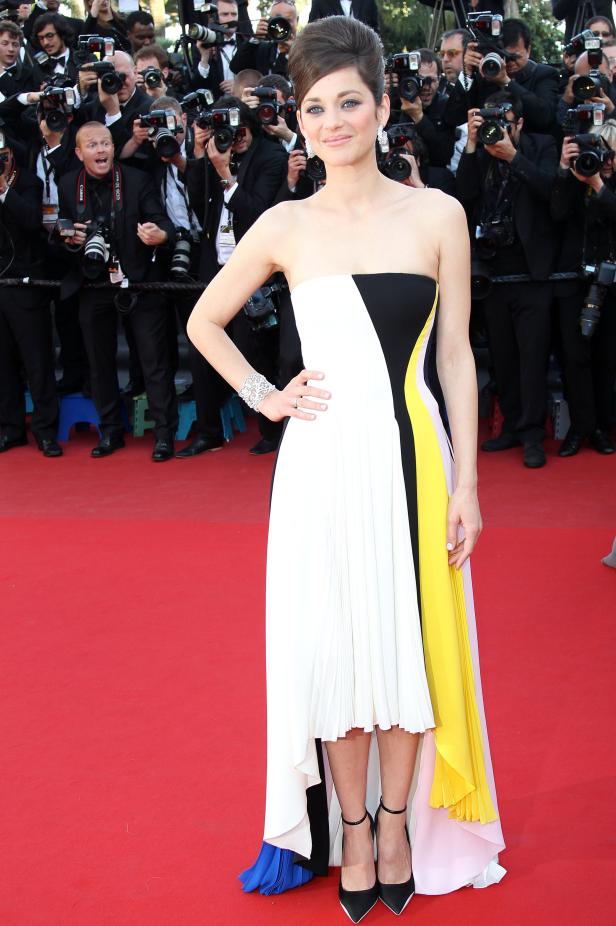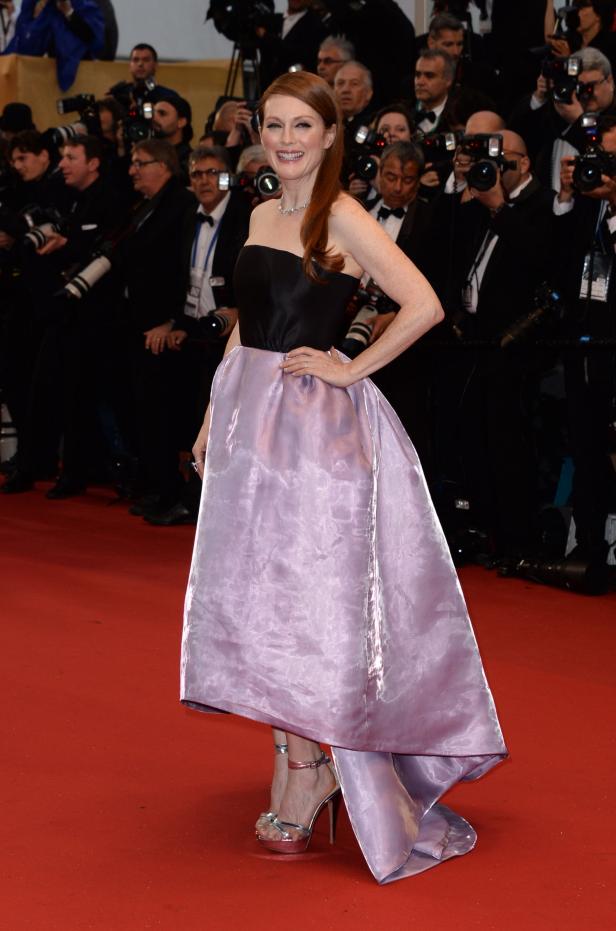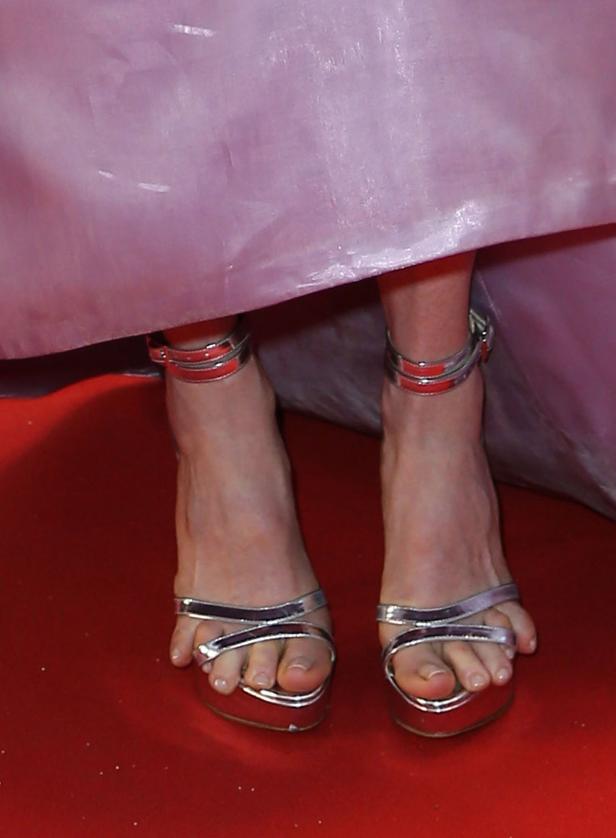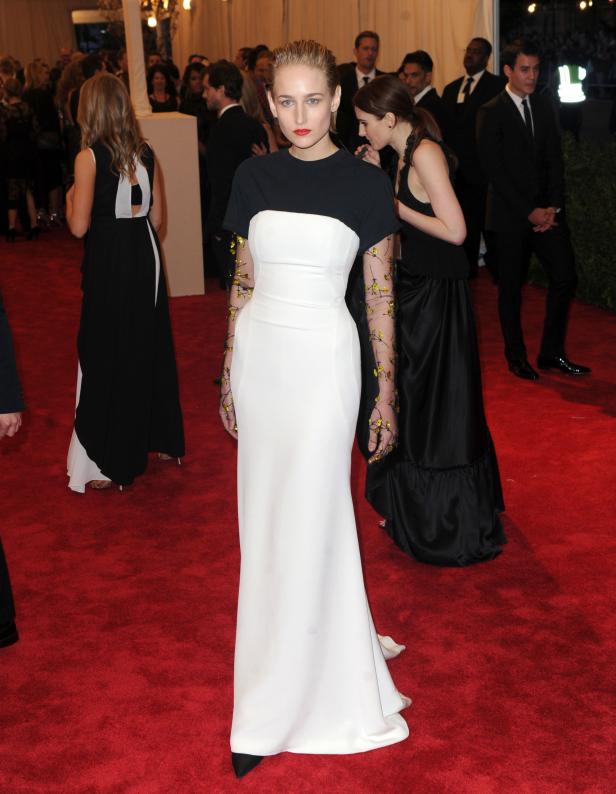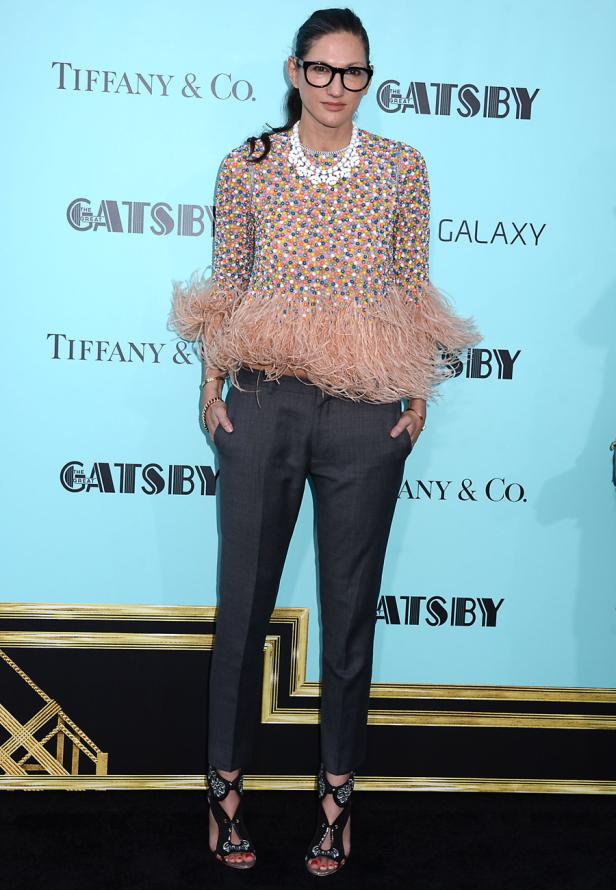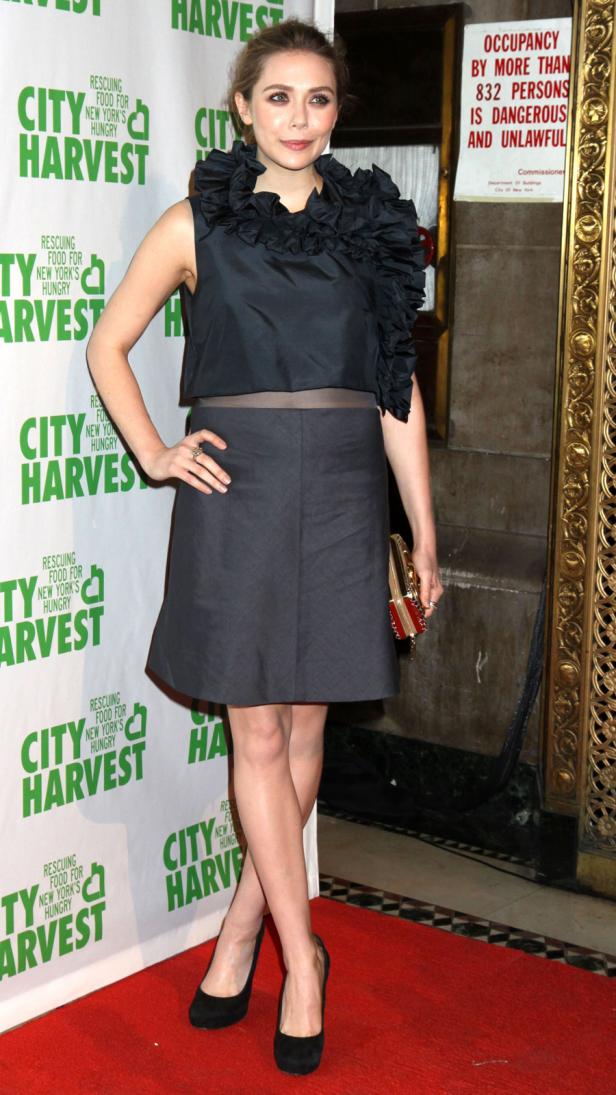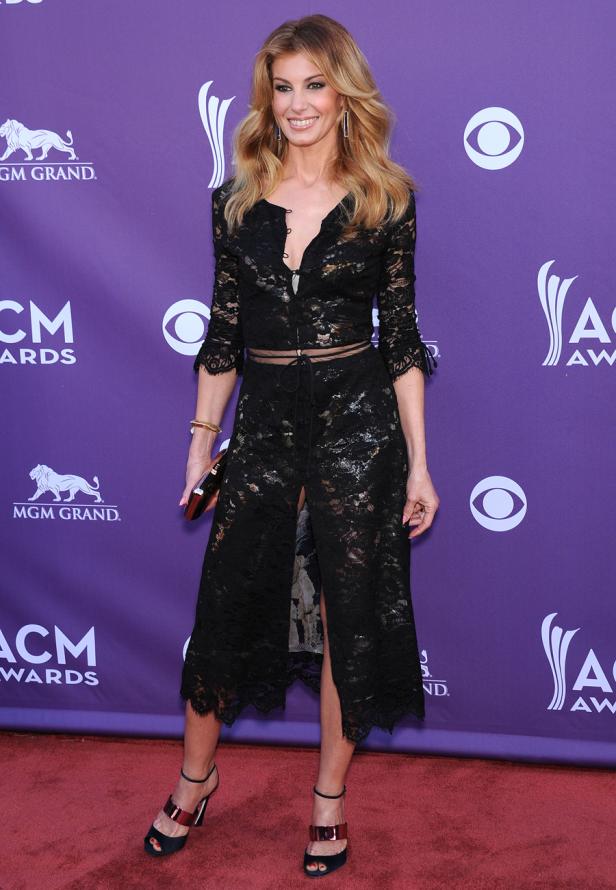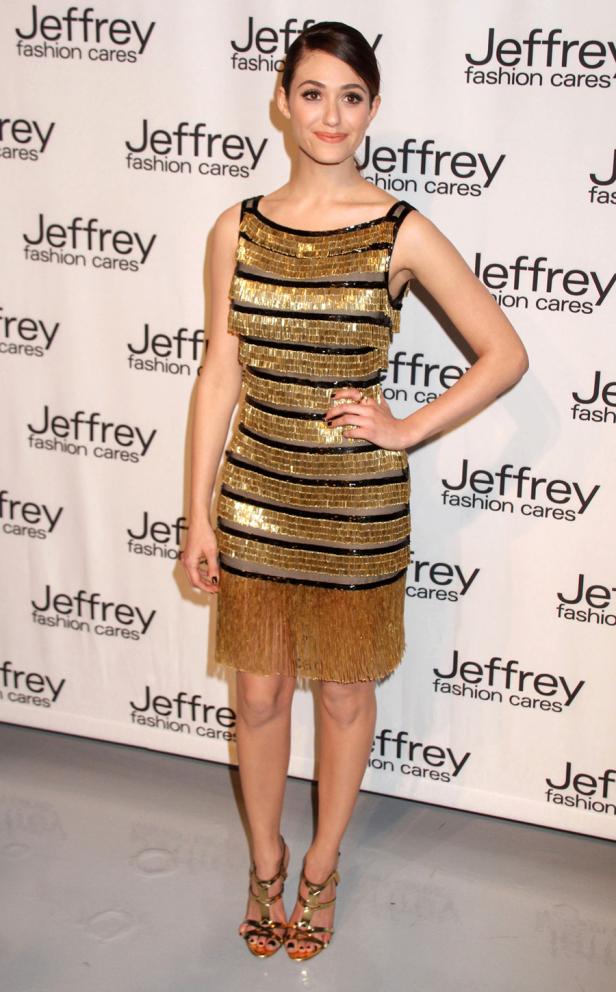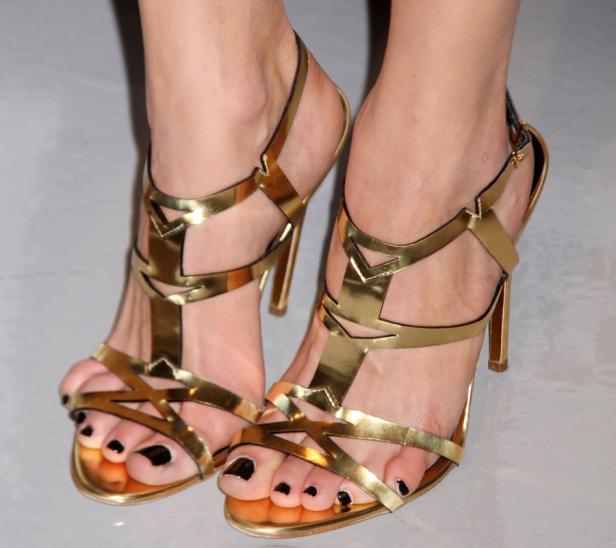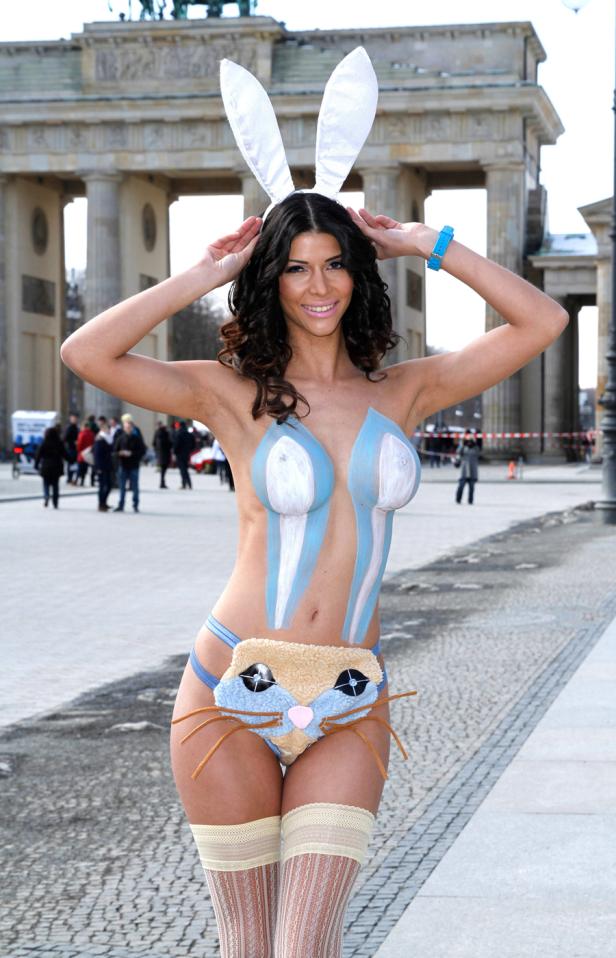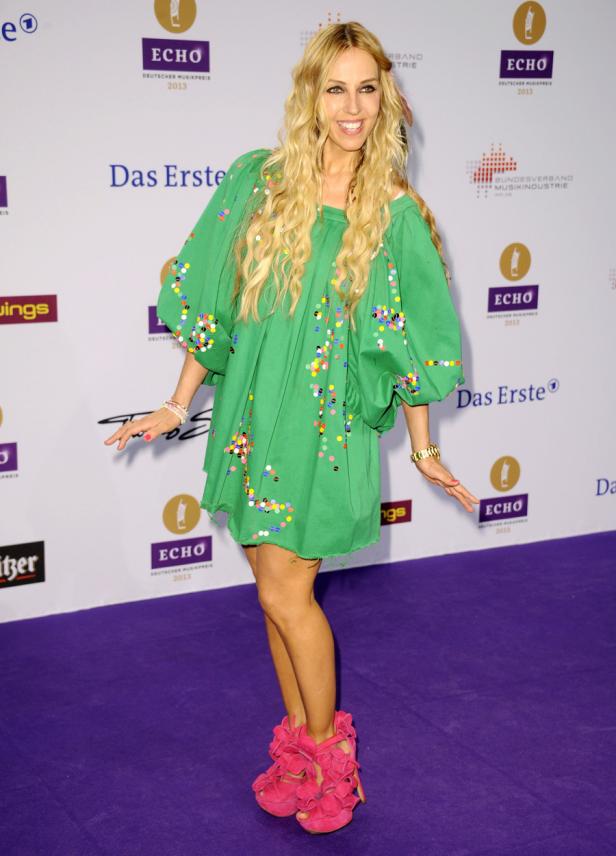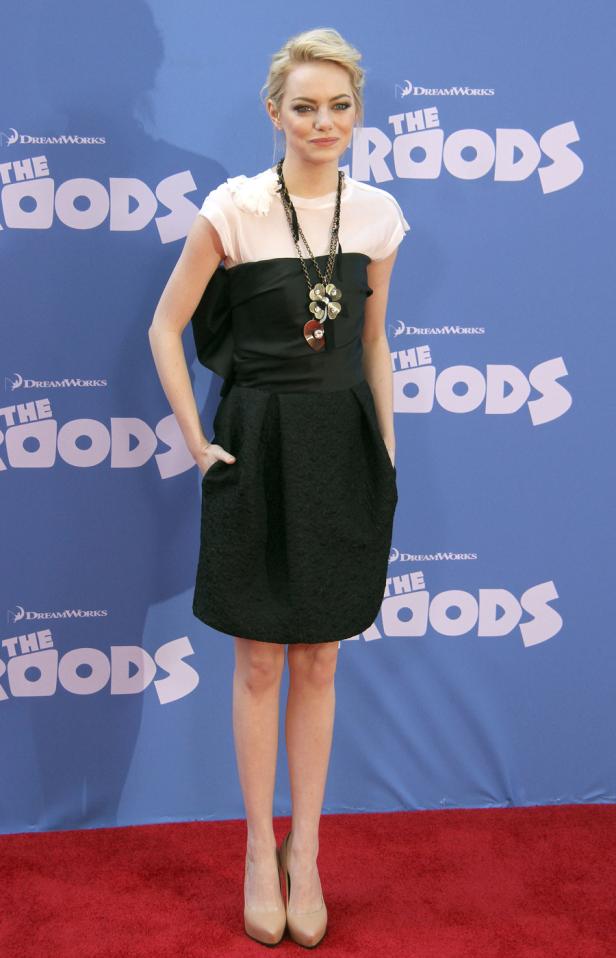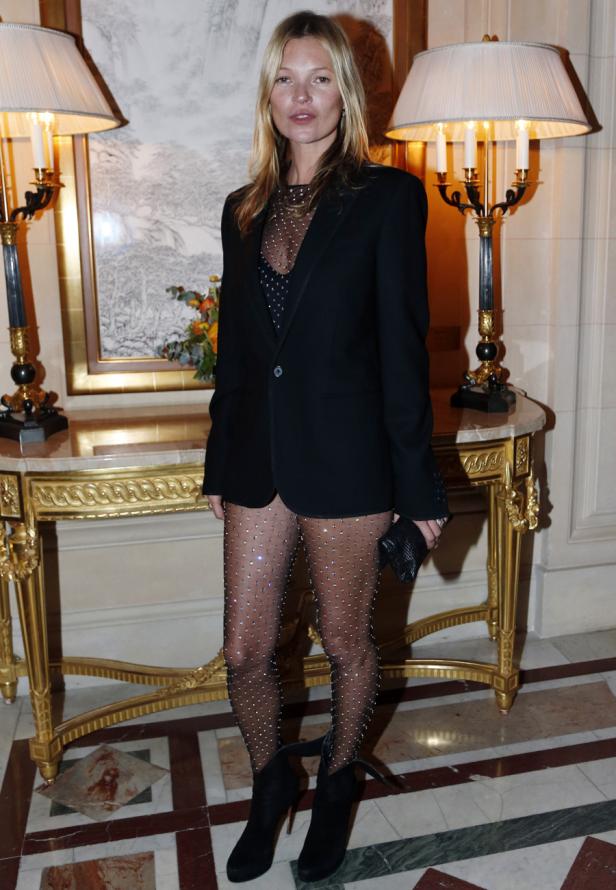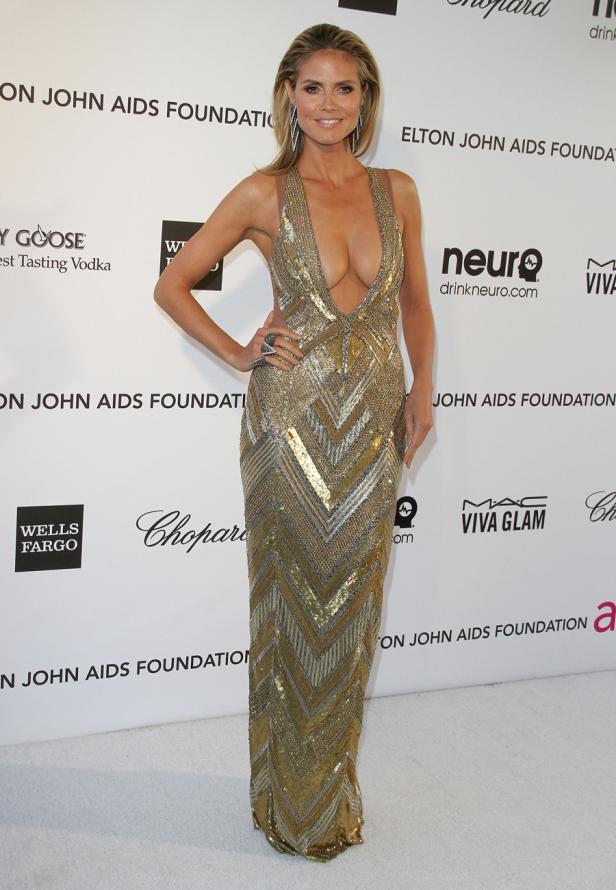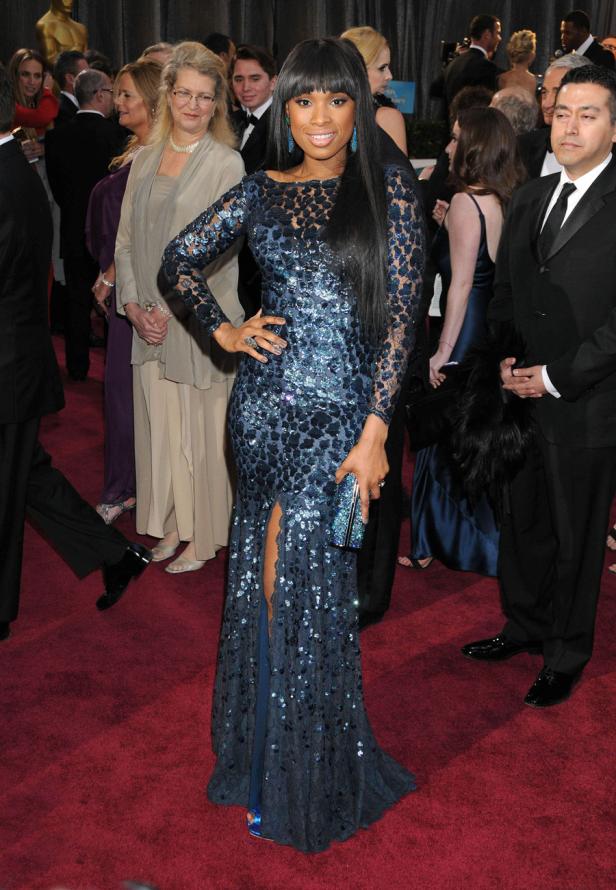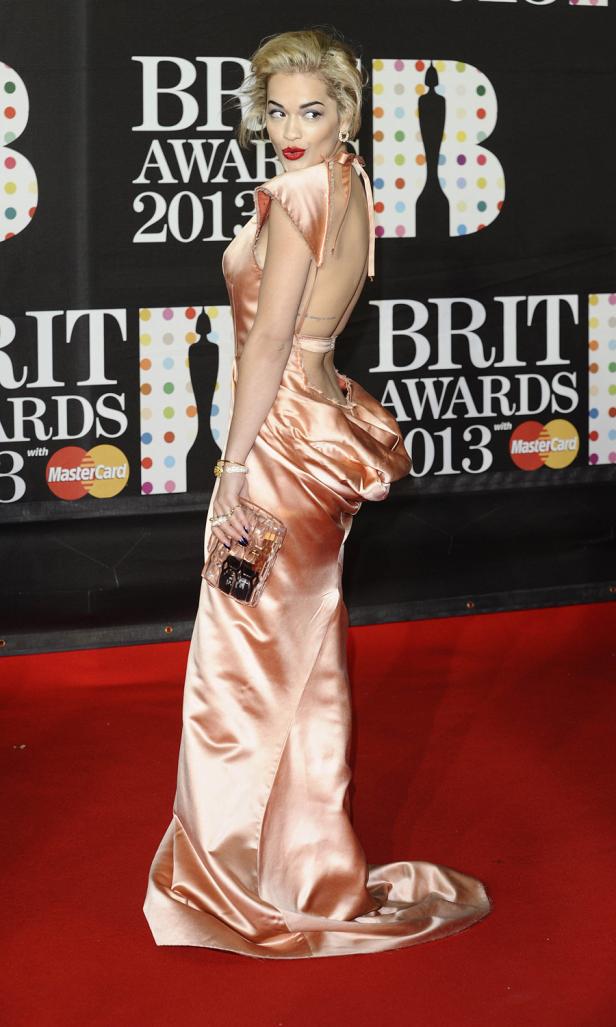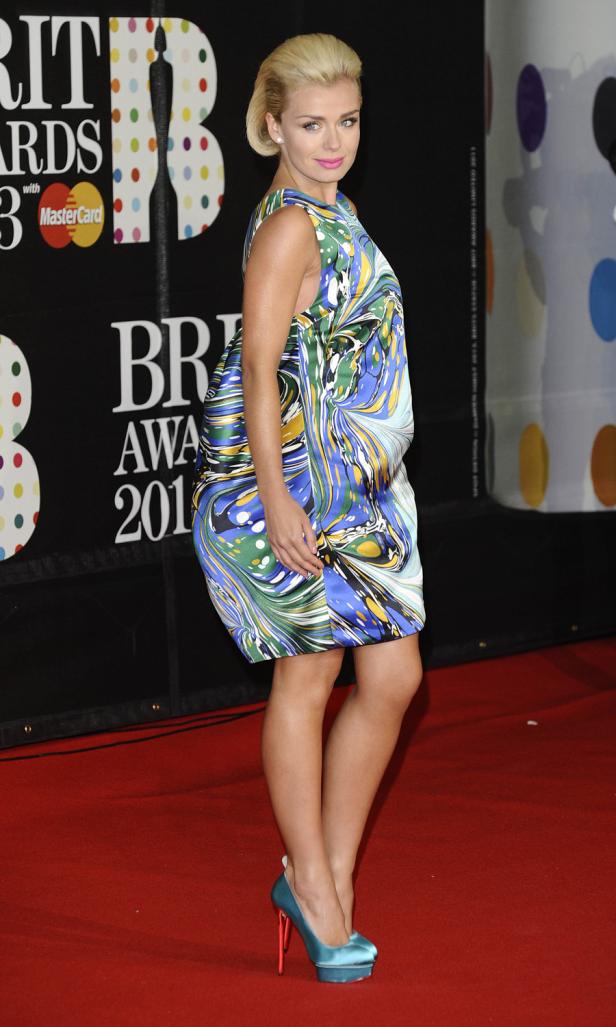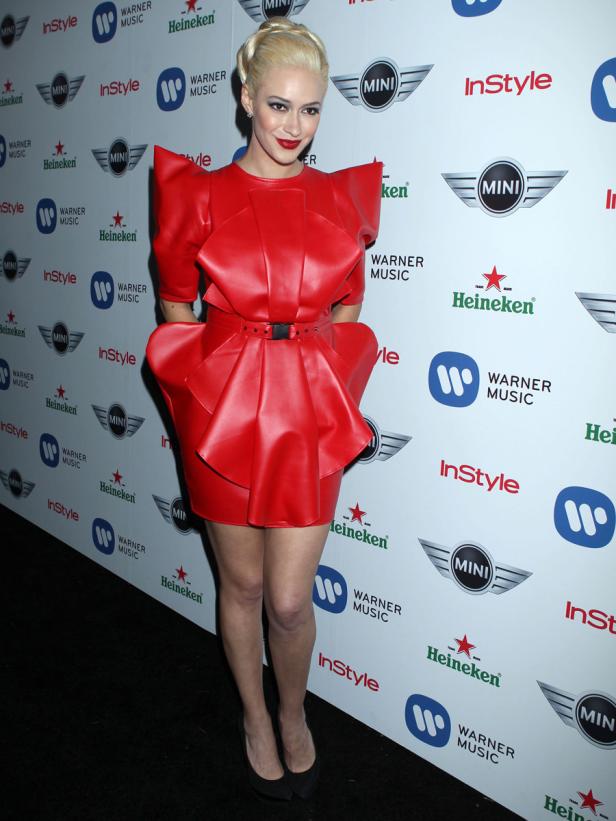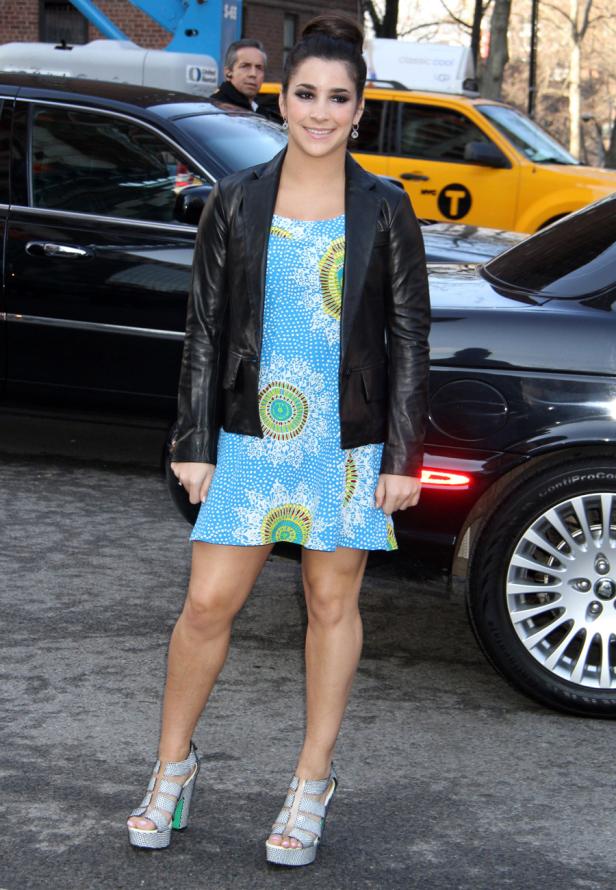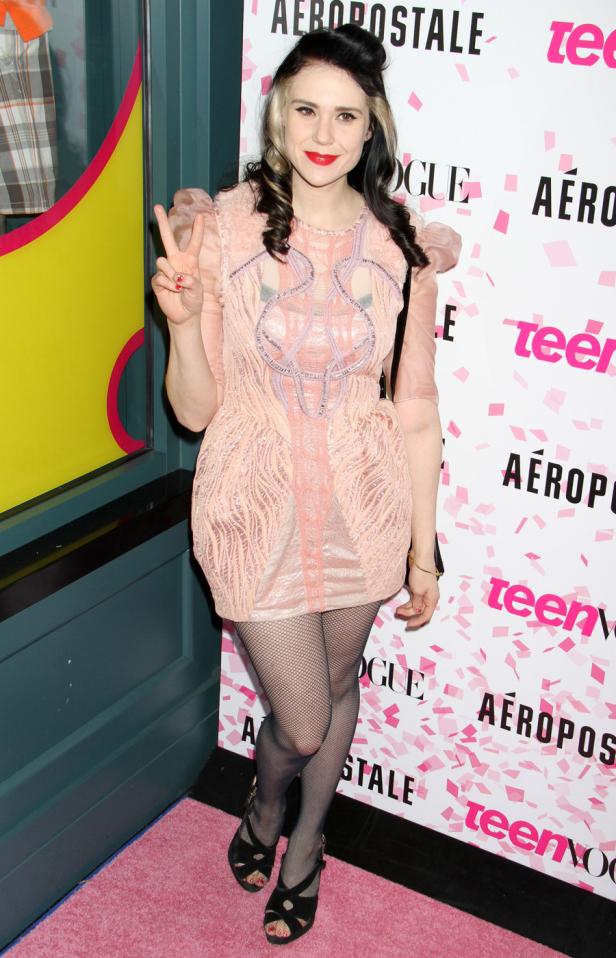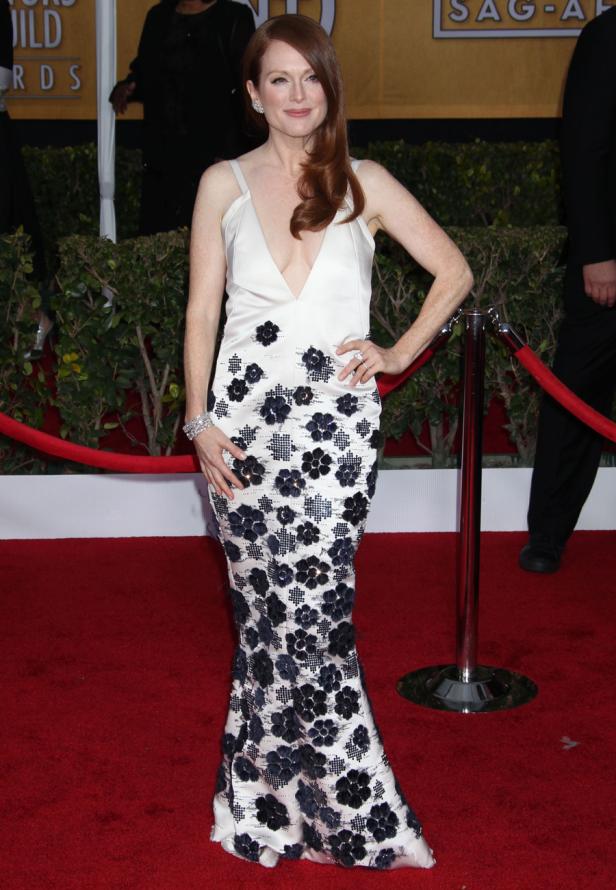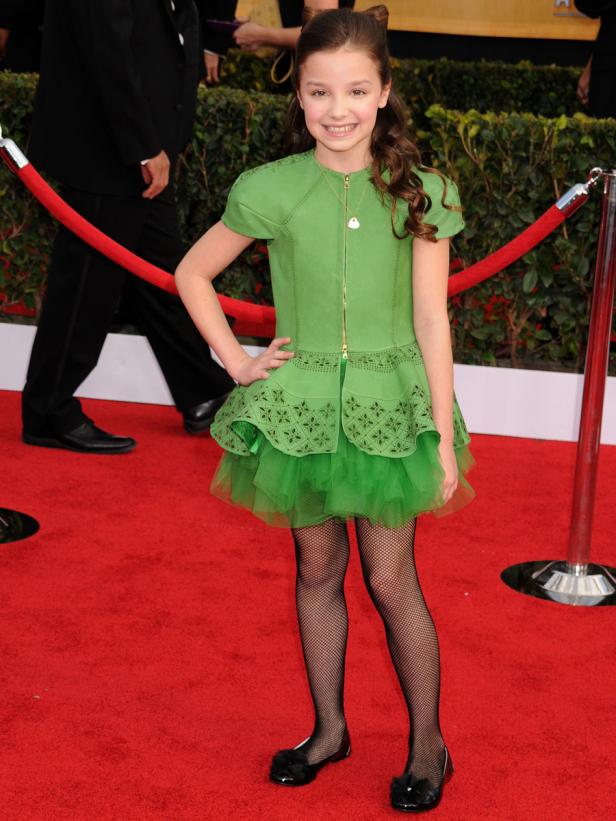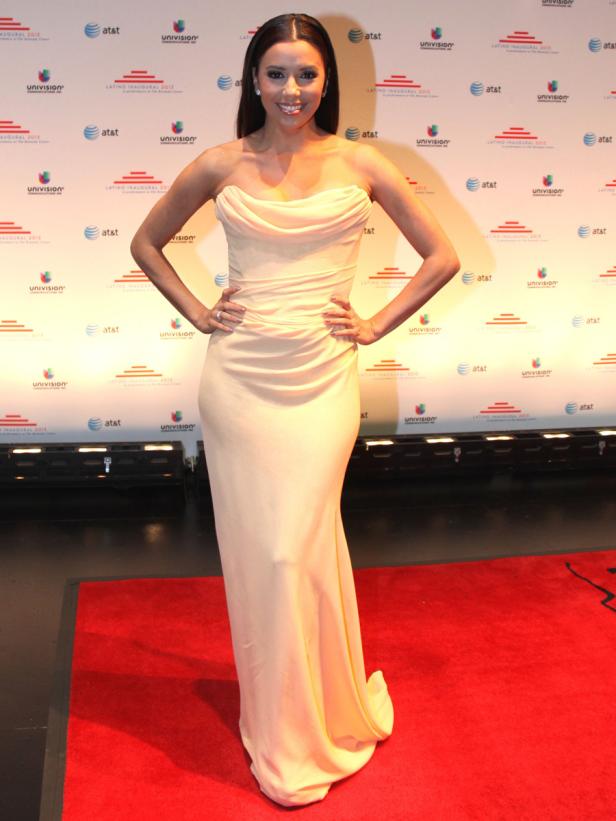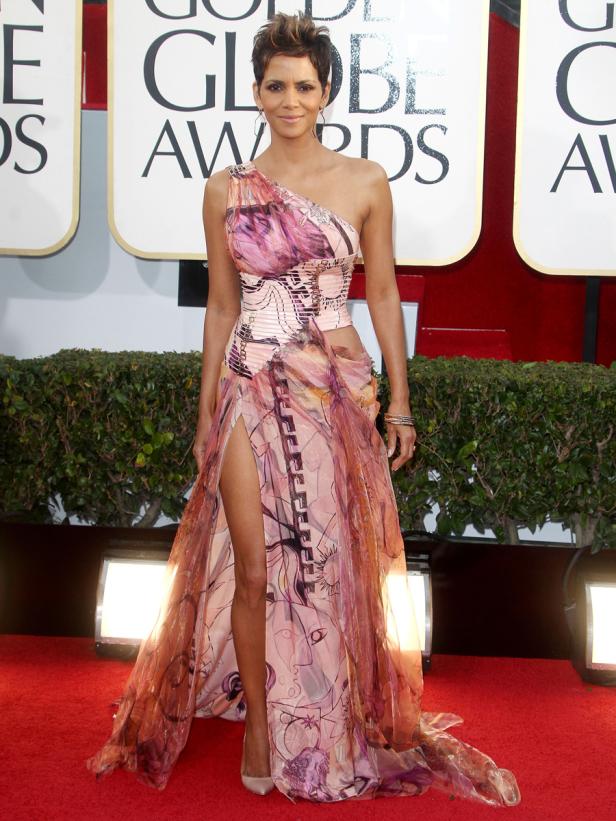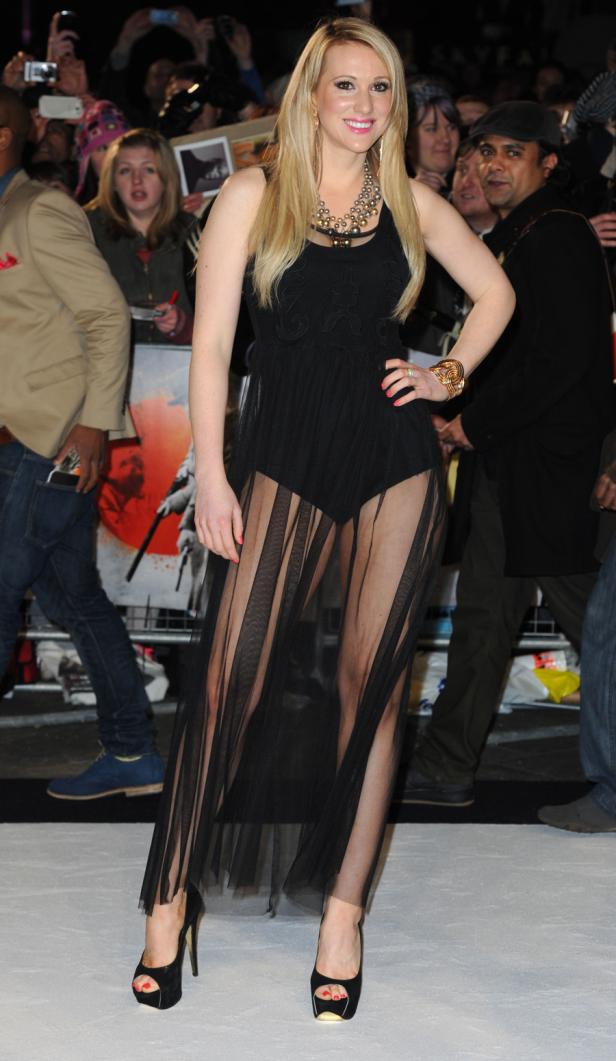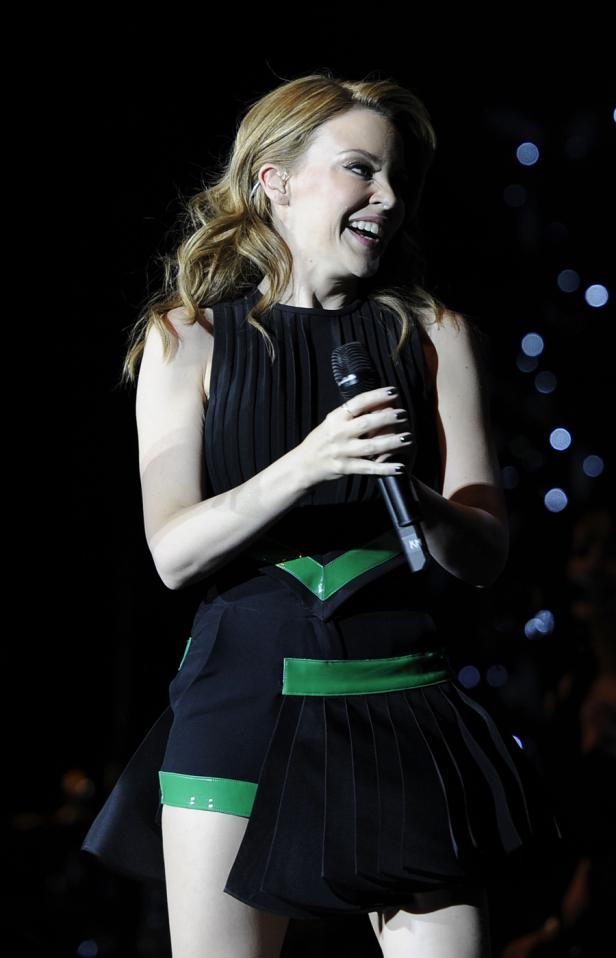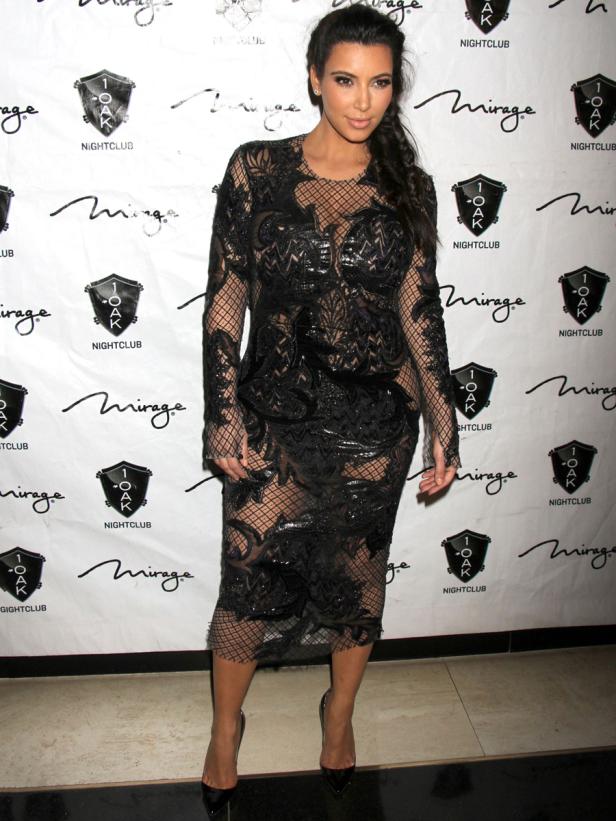 Wir würden hier gerne eine Newsletter Anmeldung zeigen. Leider haben Sie uns hierfür keine Zustimmung gegeben. Wenn Sie diesen anzeigen wollen, stimmen sie bitte Piano Software Inc. zu.
Jederzeit und überall top-informiert
Uneingeschränkten Zugang zu allen digitalen Inhalten von KURIER sichern: Plus Inhalte, ePaper, Online-Magazine und mehr. Jetzt KURIER Digital-Abo testen.