Valentino - ein Mode-Kaiser wird 80
Der Kaiser der italienischen Mode kleidete Jacqueline Kennedy, Elizabeth Taylor und Sophia Loren ein. Am 11. Mai 2012 feiert Valentino Garavani seinen 80. Geburtstag.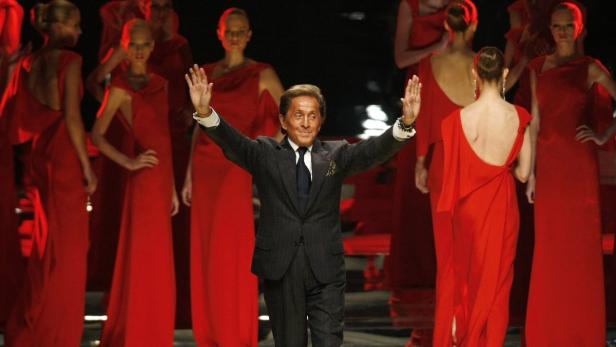 ReutersItalian designer Valentino stands with his models and waves at the end of his final Spring/Summer 2008 Haute Couture fashion collection in Paris January 23, 2008. REUTERS/Benoit Tessier (FRANCE)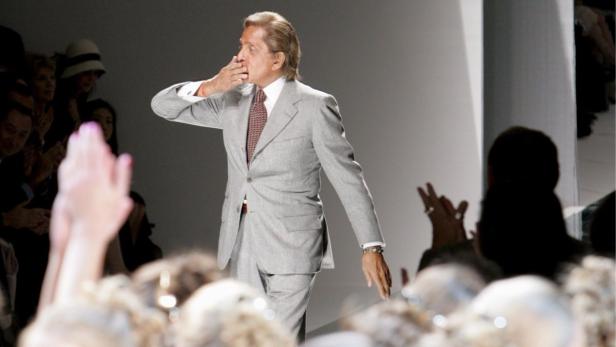 EPAepa01137712 Italian designer Valentino walks over the catwalk and cheers the public at the end of his Spring/Summer 2008 collection presented as his last show before his retirement in January 2008, during the Paris Fashion in Paris, France, 03 October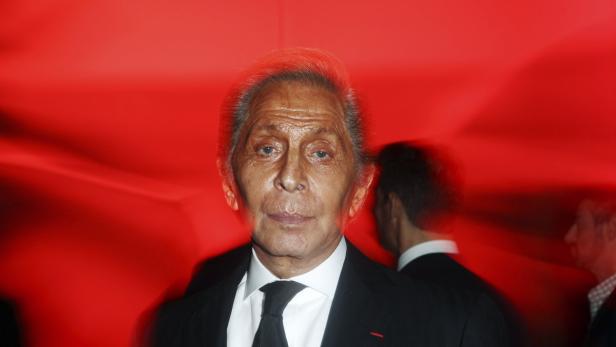 REUTERSItalian fashion designer Valentino arrives at a party to celebrate the opening of a virtual museum dedicated to him, in New York, December 7, 2011. REUTERS/Carlo Allegri (UNITED STATES - Tags: ENTERTAINMENT FASHION)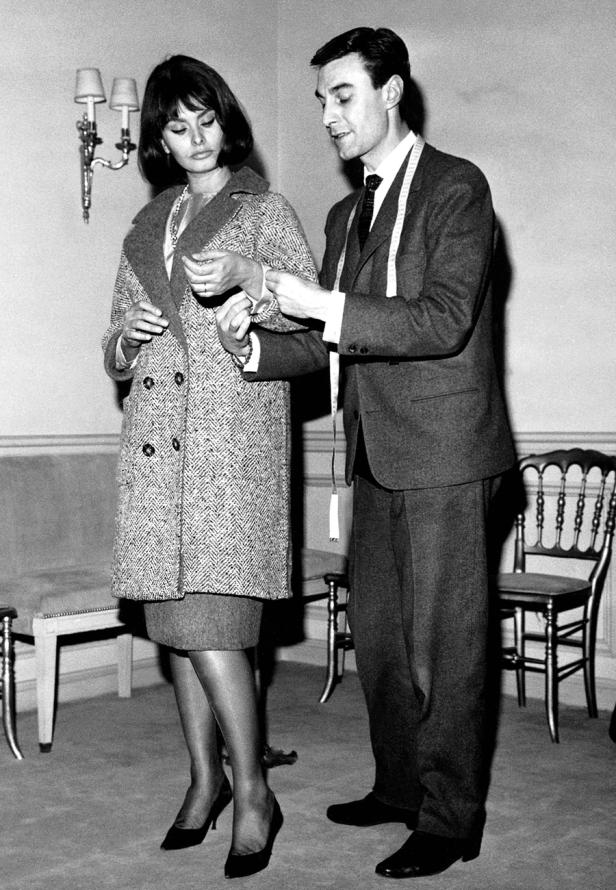 APPeople crowd Romes fashionable Via Condotti shopping street on the first day of the winter sales, Saturday, Jan. 3, 2009. (AP Photo/Andrew Medichini)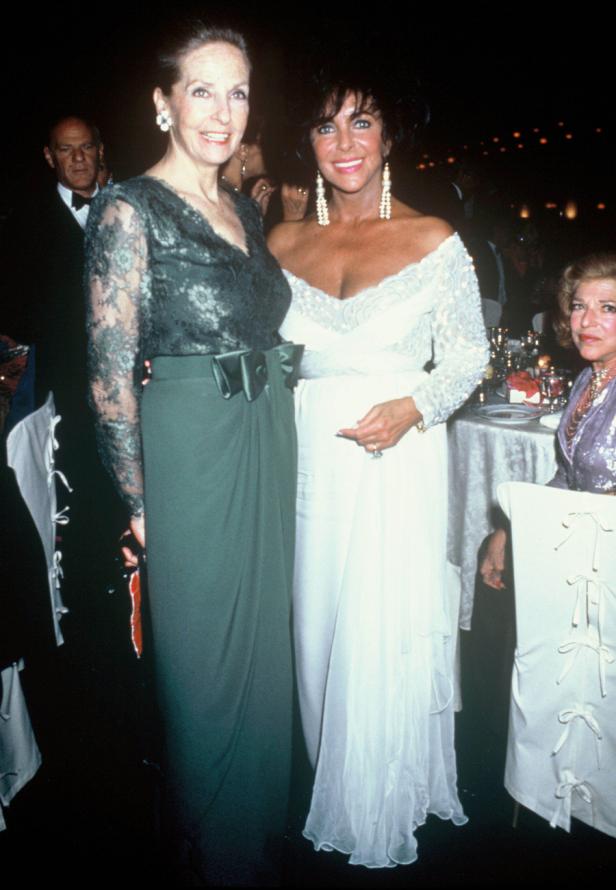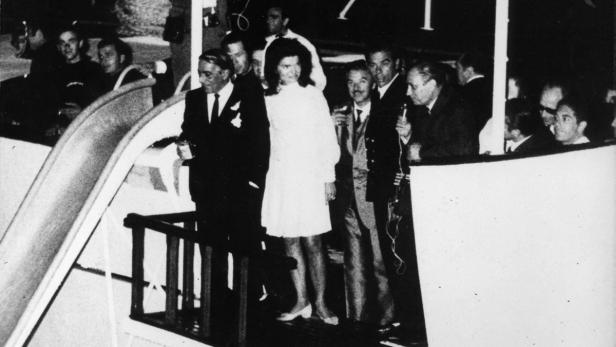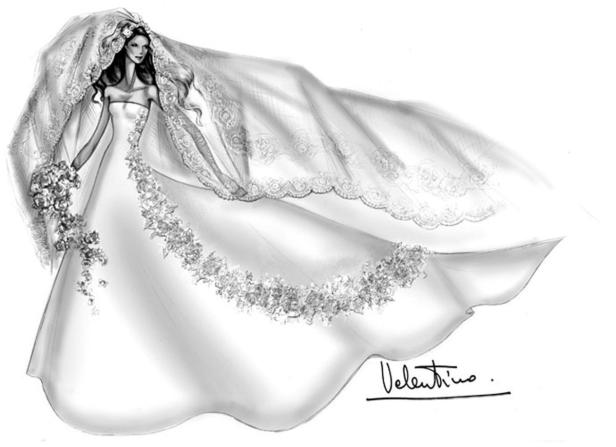 epa00587952 (FILES) An undated photo showing the sketch of the ivory satin wedding dress created by Italian taylor Valentino Garavani (NOTE: Valentino prefers to be called taylor rather than styslist) for Athina Onassis Roussel, daughter of Cristina Onass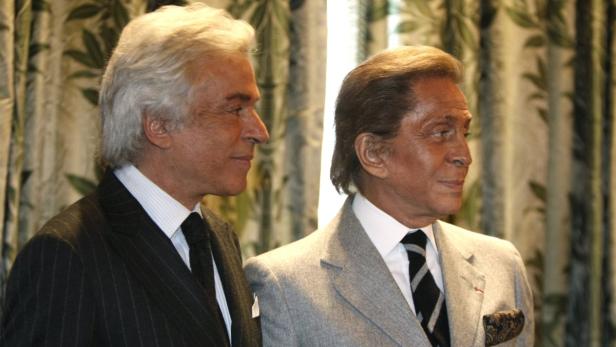 ReutersItalian designer Valentino (R) attends a ceremony with his business partner Giancarlo Giammetti where Valentino was awarded the Medal of Paris at the Hotel de Ville in the French capital, January 24, 2008. REUTERS/Charles Platiau (FRANCE)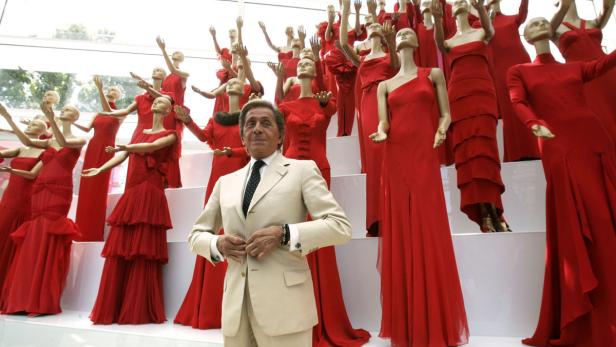 ASSOCIATED PRESS** FILE ** Italian fashion designer Valentino Garavani poses at an exhibition of his best creations at the Ara Pacis museum, part of the fashion designers 45th anniversary celebrations in Rome, in this Friday, July 6, 2007 file photo. Vale
APItalian fashion designer Valentino, left, poses with German fashion designer Karl Lagerfeld after being awarded with the Great Medal of the City of Paris by Paris Mayor Bertrand Delanoe, unseen, during a ceremony in Paris, Thursday Jan. 24, 2008. (AP Ph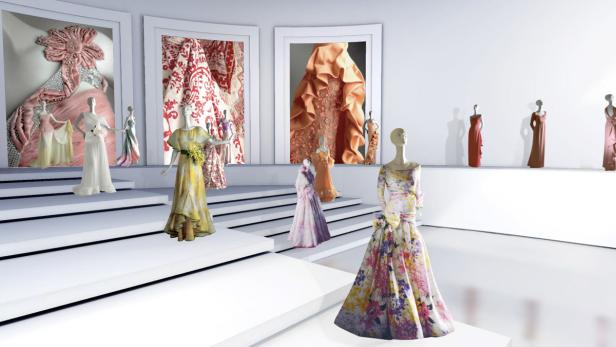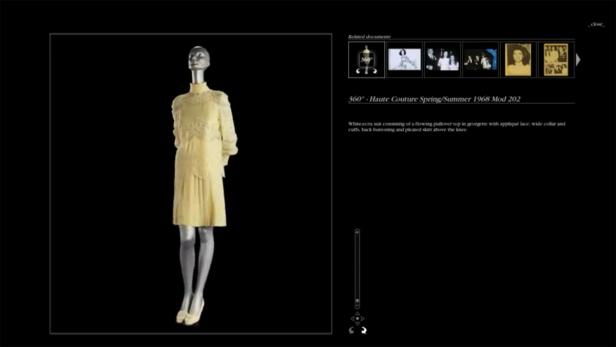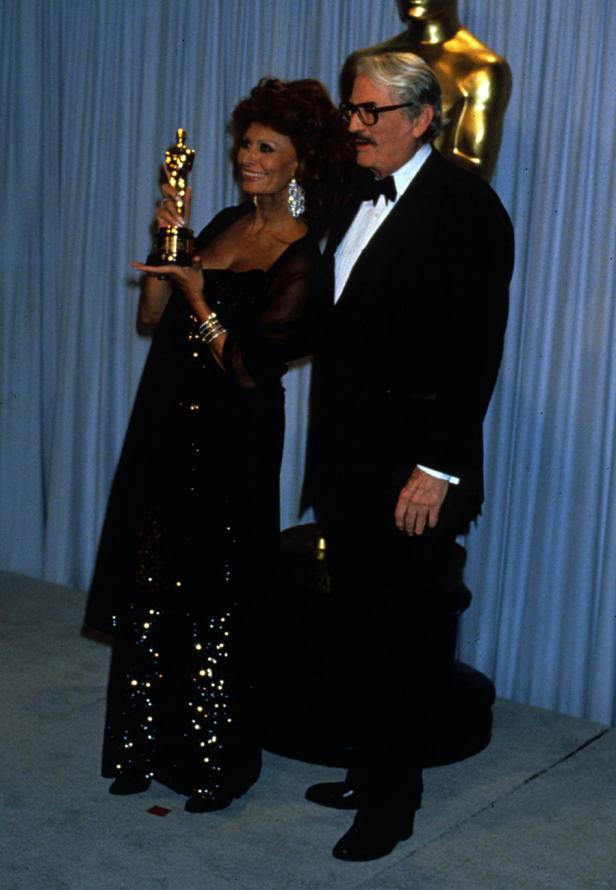 REUTERSItalian fashion designer Valentino Garavani gestures as he arrives for the West Coast premiere of the documentary "Valentino: The Last Emperor" at the Los Angeles County Museum of Art (LACMA) in Los Angeles April 1, 2009. REUTERS/Mario Anzuoni (U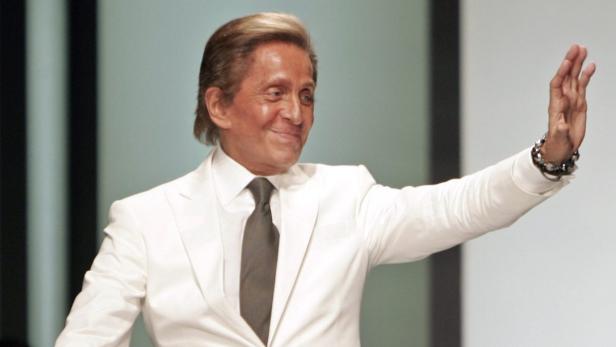 REUTERSVeteran Italian fashion designer Valentino Garavani acknowledges the applause at the end of his latest haute couture collection in Rome July 7, 2007. REUTERS/Alessandro Bianchi (ITALY)
Wir würden hier gerne eine Newsletter Anmeldung zeigen. Leider haben Sie uns hierfür keine Zustimmung gegeben. Wenn Sie diesen anzeigen wollen, stimmen sie bitte Piano Software Inc. zu.
Jederzeit und überall top-informiert
Uneingeschränkten Zugang zu allen digitalen Inhalten von KURIER sichern: Plus Inhalte, ePaper, Online-Magazine und mehr. Jetzt KURIER Digital-Abo testen.