Die "Walking Dead"-Stars im echten Leben
Bei der Premiere von Staffel 7 zeigten sich die Stars der Zombieserie ohne ihre Kostüme.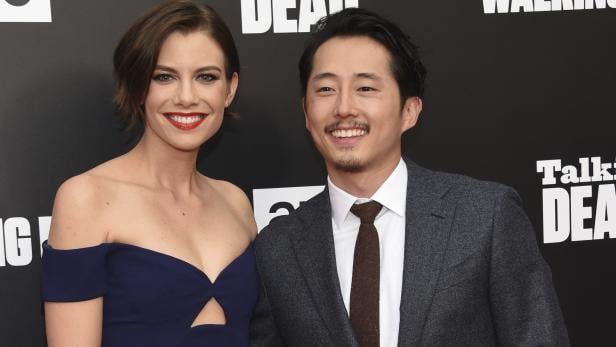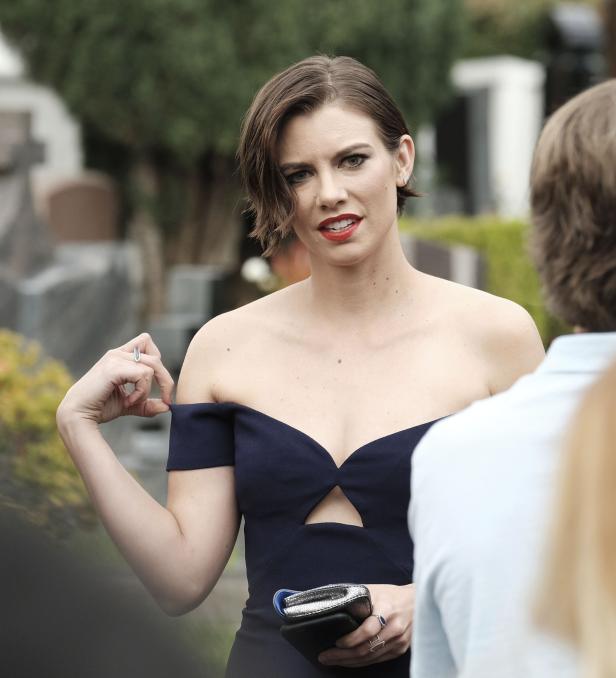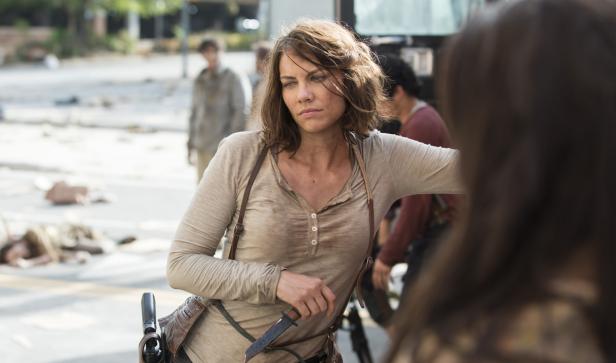 the-walking-dead-episode-505-behind-the-scenes-lauren-cohan-1200.jpg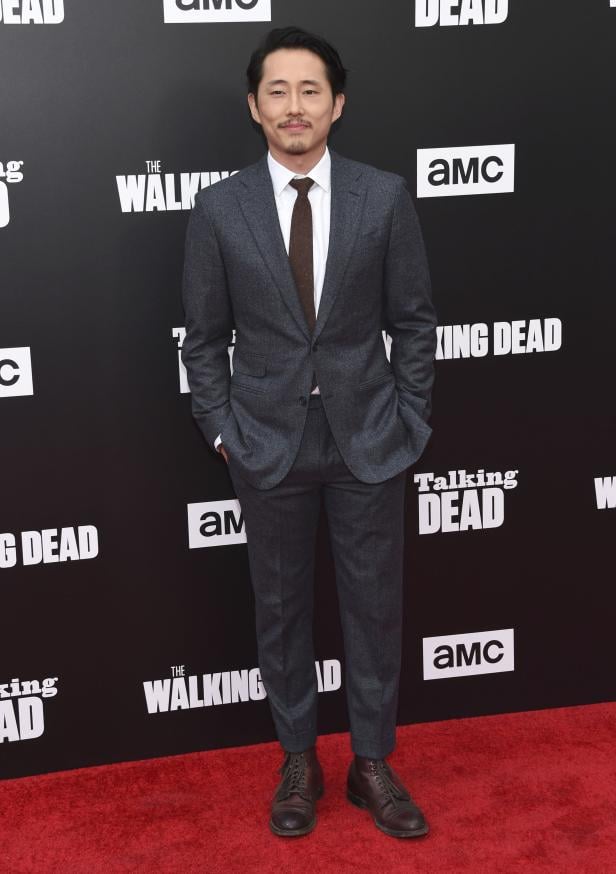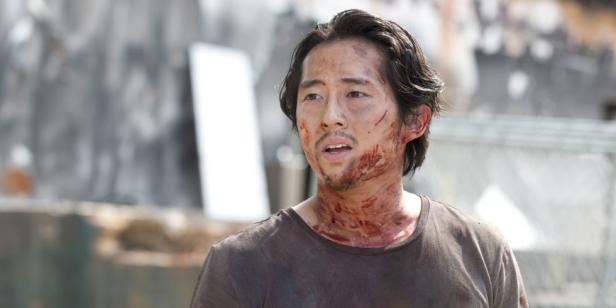 landscape-1448290456-tv-the-walking-dead-s06e07-still-06.jpg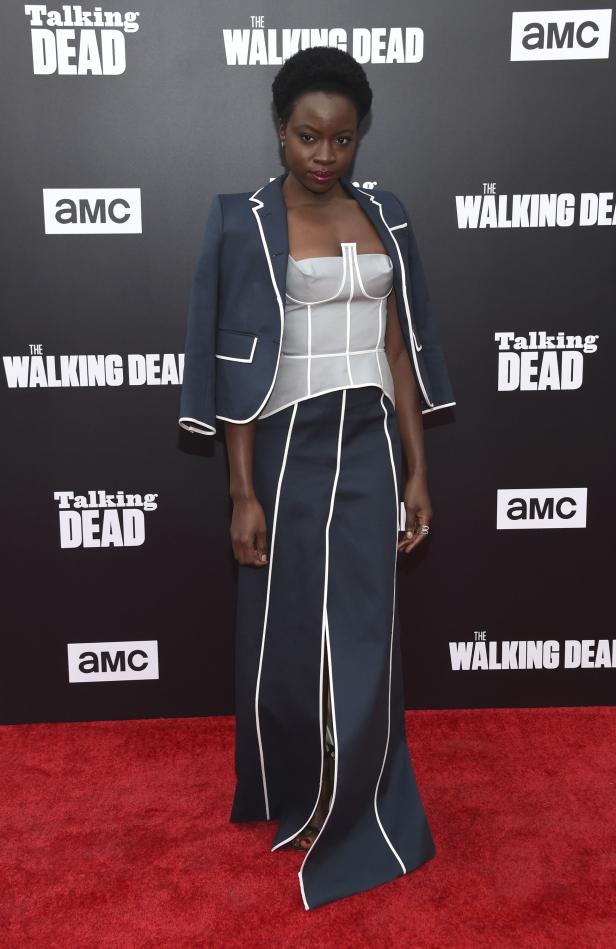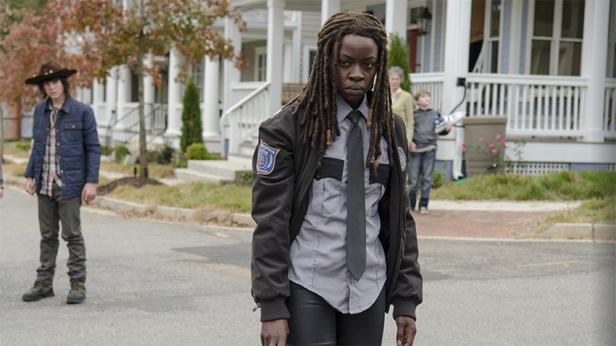 twd-5.15-try-05-michonne.jpg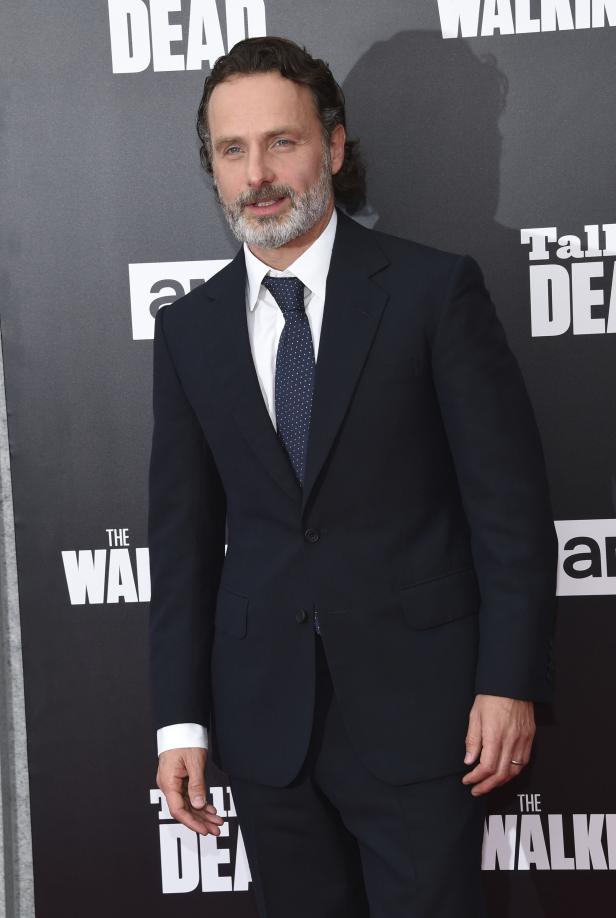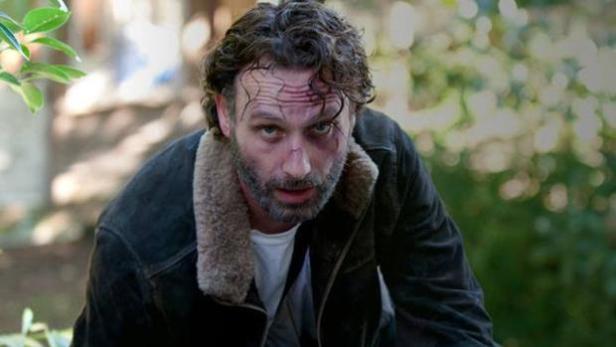 the-walking-dead-rick-grims-season-4-1_0.jpg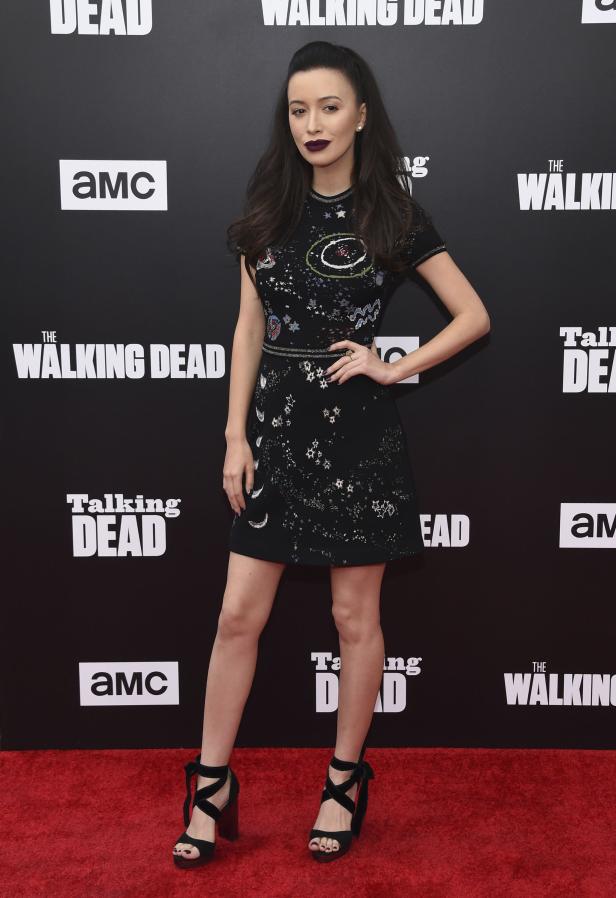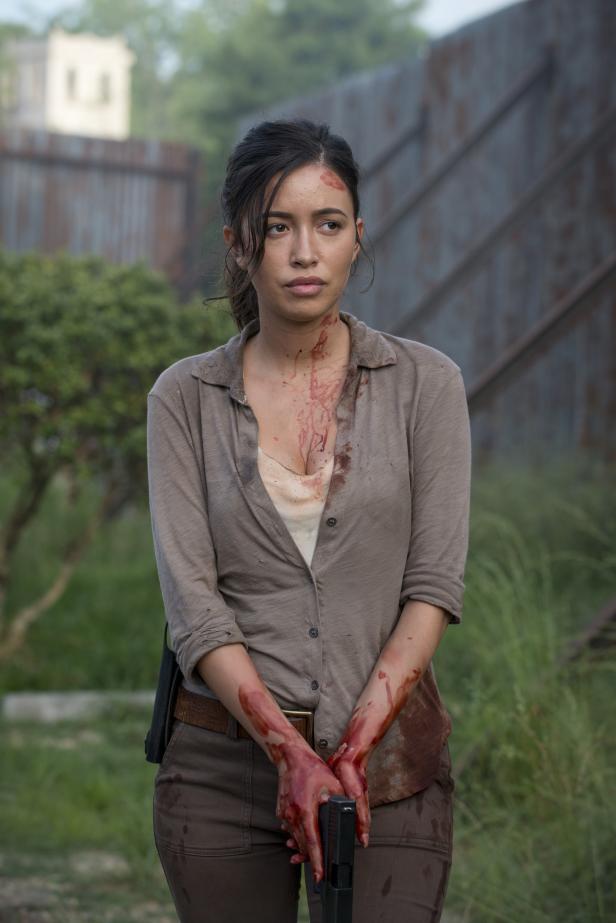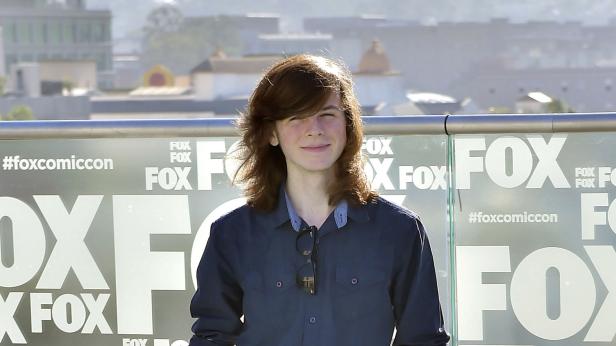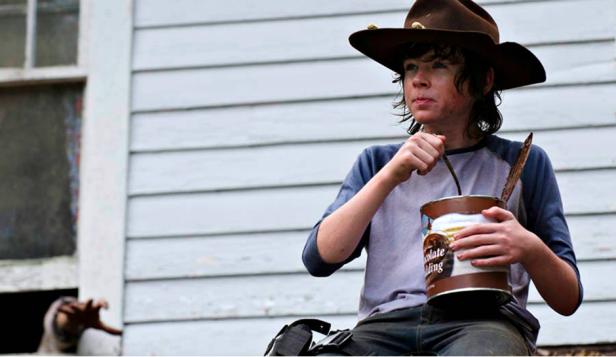 Chandler-Riggs-stars-as-Carl-Grimes-in-AMCs-The-Walking-Dead.jpg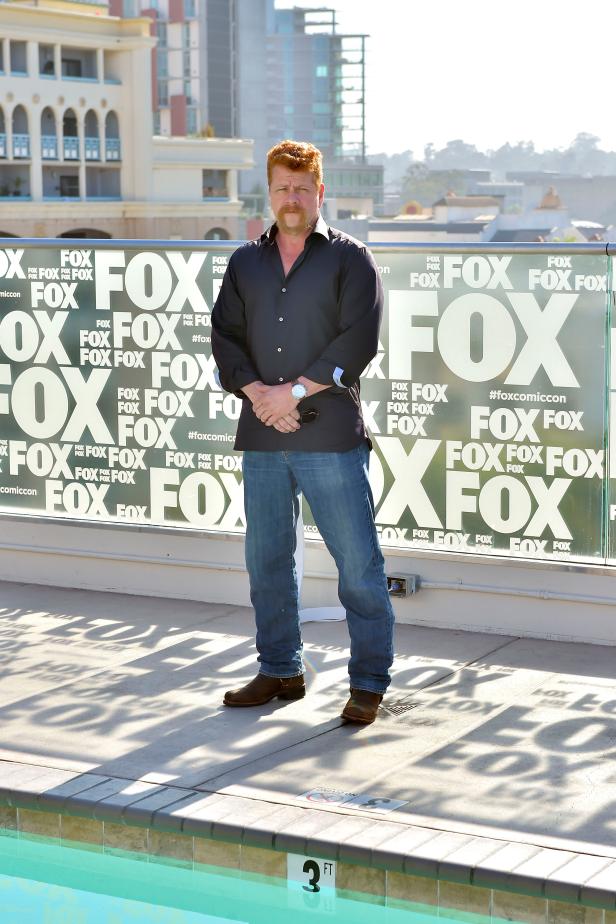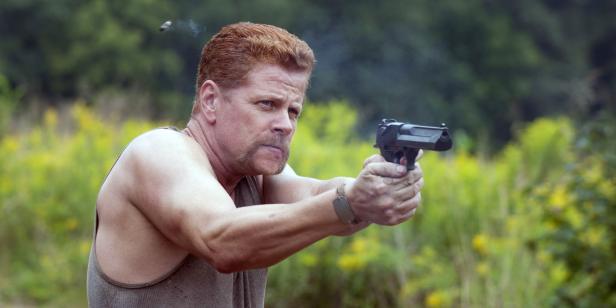 o-MICHAEL-CUDLITZ-facebook.jpg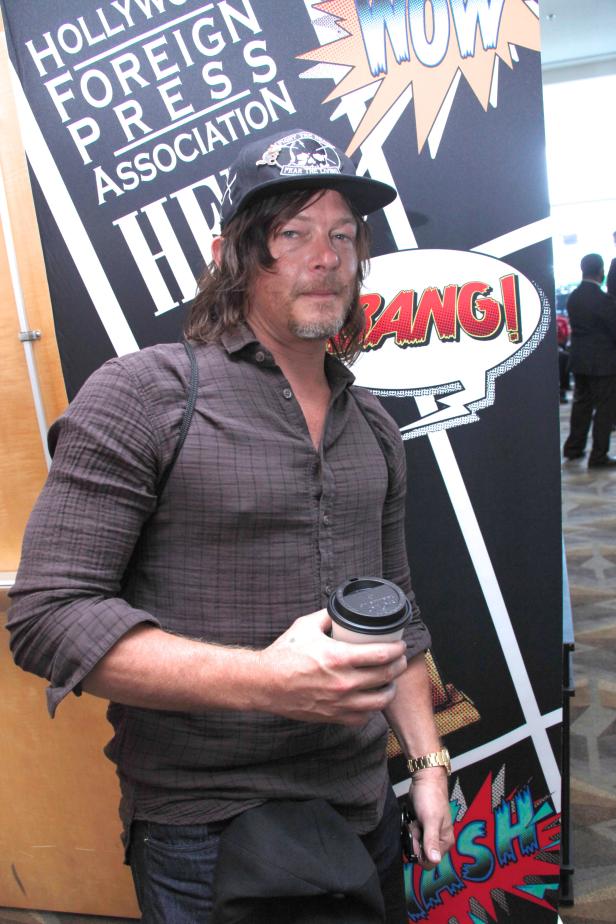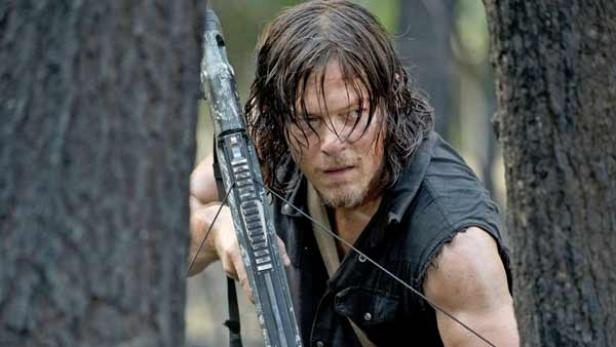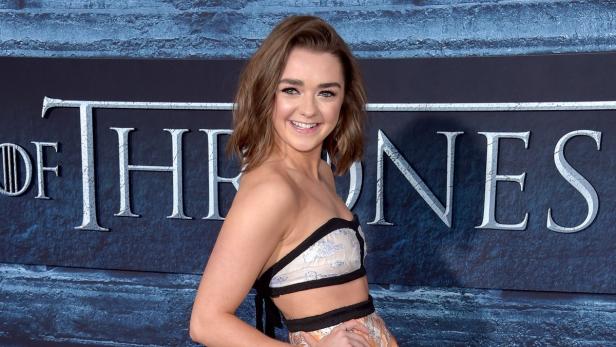 US-PREMIERE-OF-HBO'S-"GAME-OF-THRONES"-SEASON-6---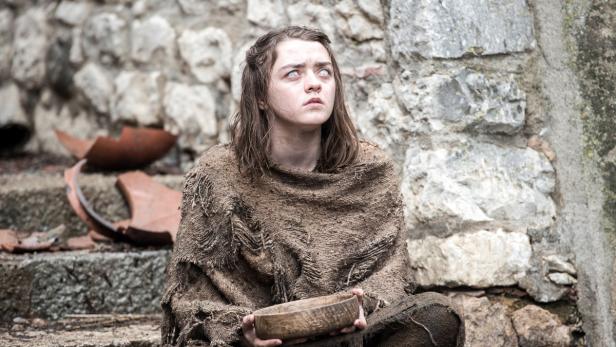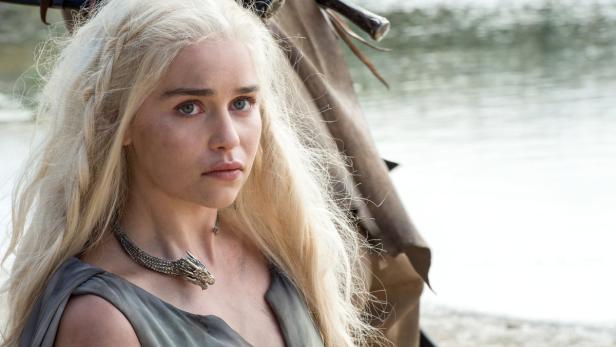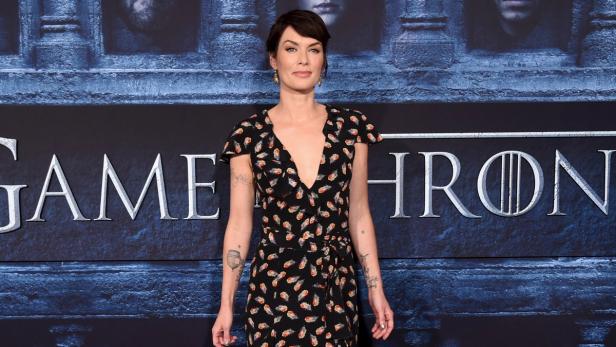 Lena Headey attends the premiere for the sixth sea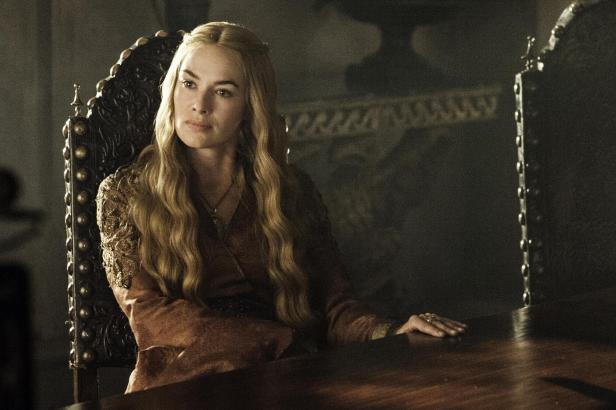 GameOfThrones_E305_Cersei_01.jpg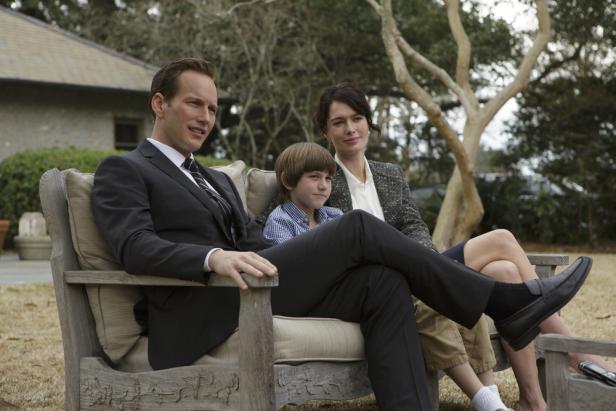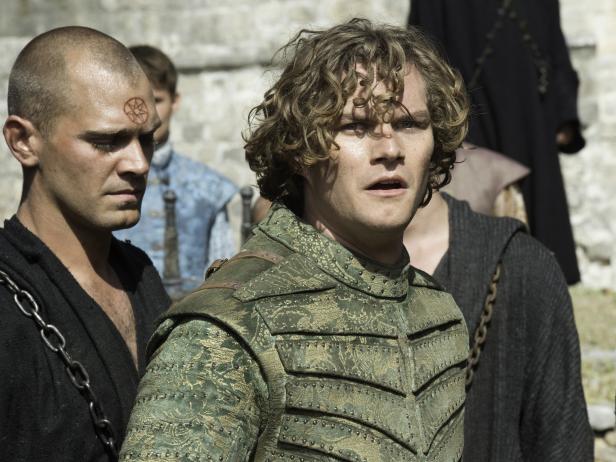 loras tyrell finn jones game of thrones.jpg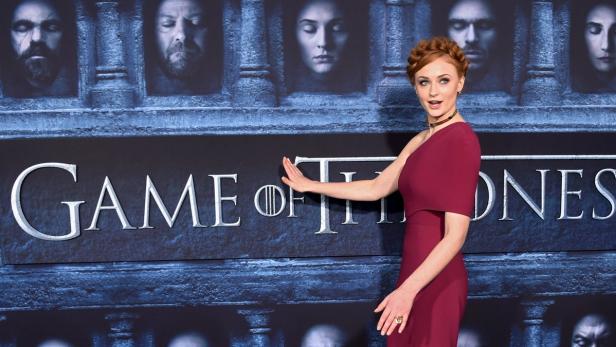 Sophie Turner attends the premiere for the sixth s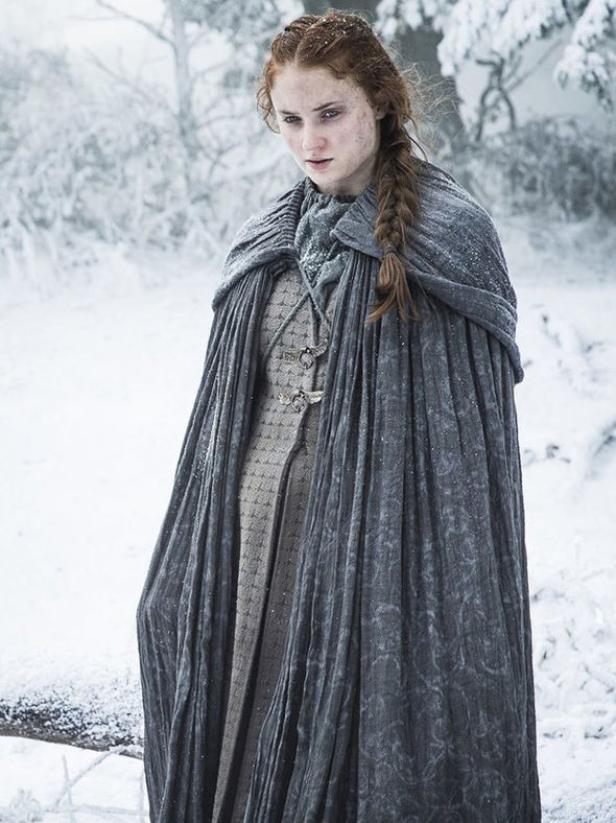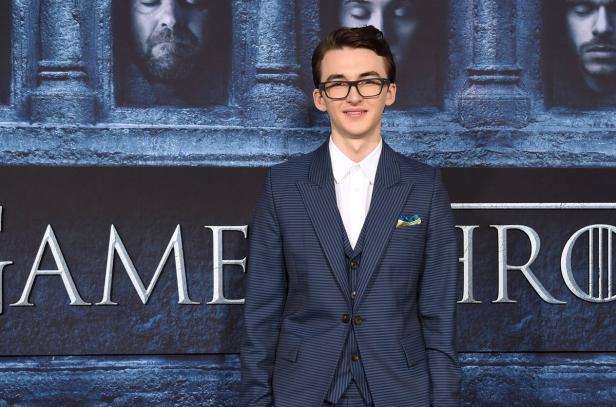 Isaac Hempstead Wright attends the premiere for th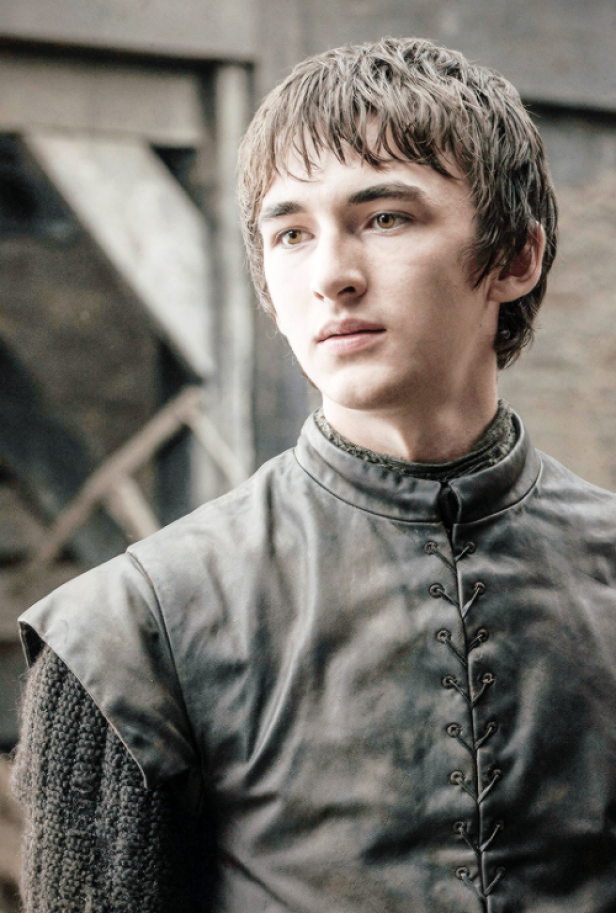 tumblr_o2eufa64UX1s6bxzqo1_500.png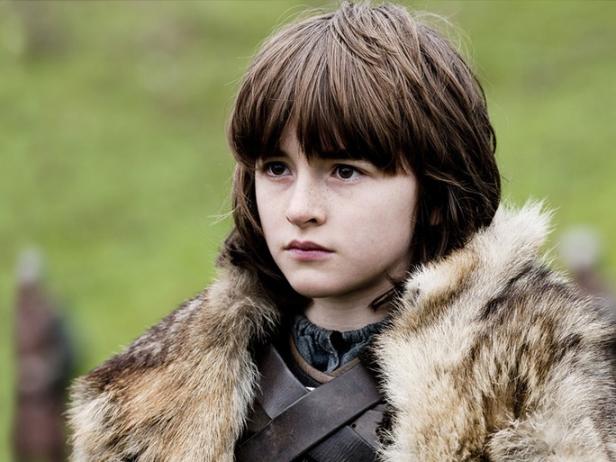 83ed74a0-90a2-0133-6dc9-0e87cd6e10c7.jpg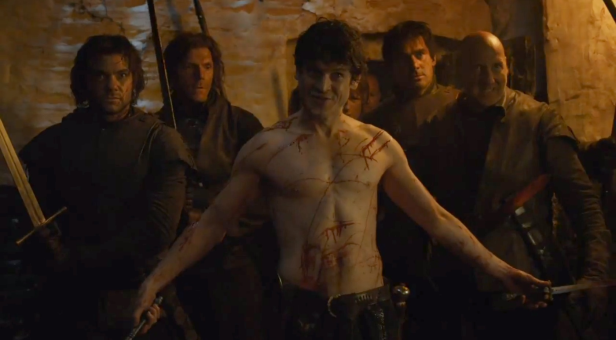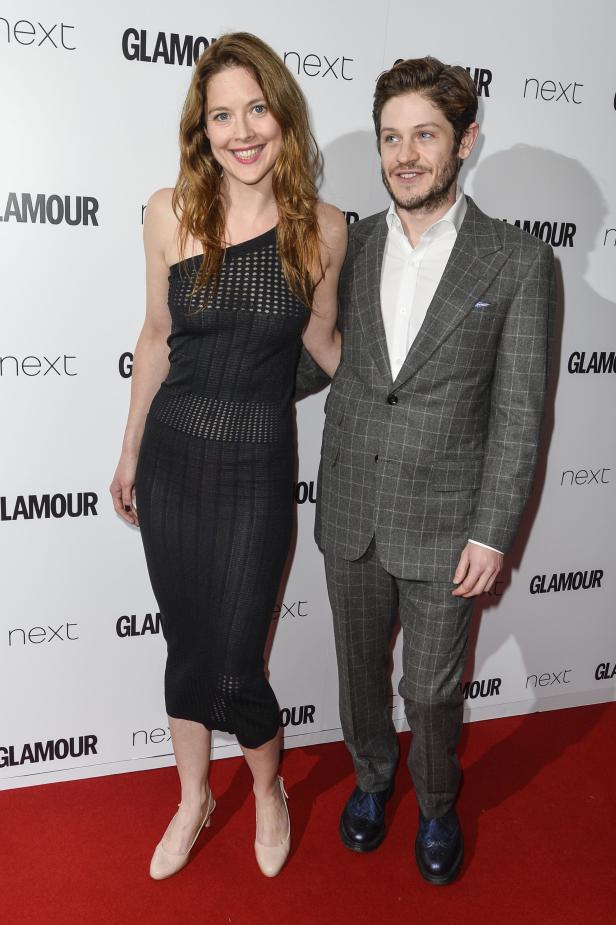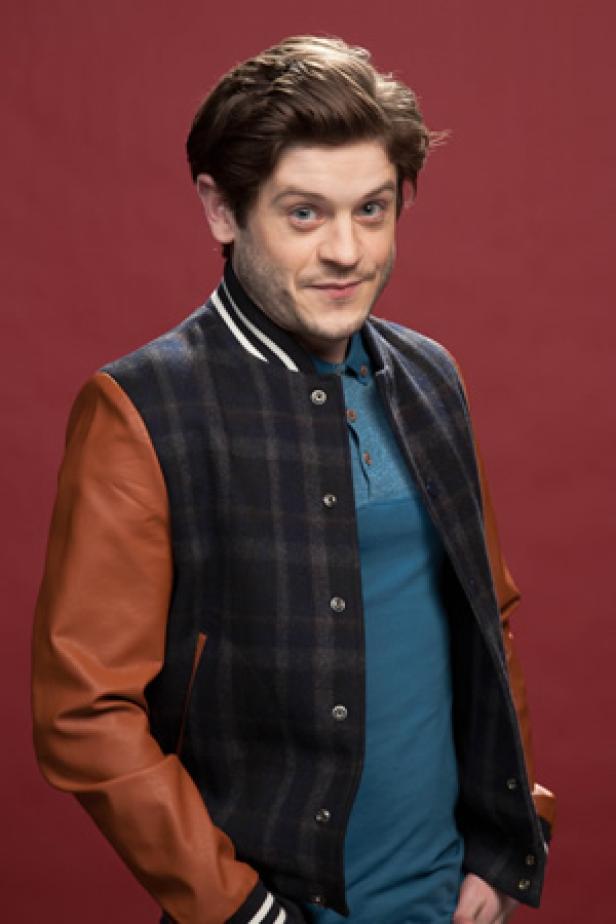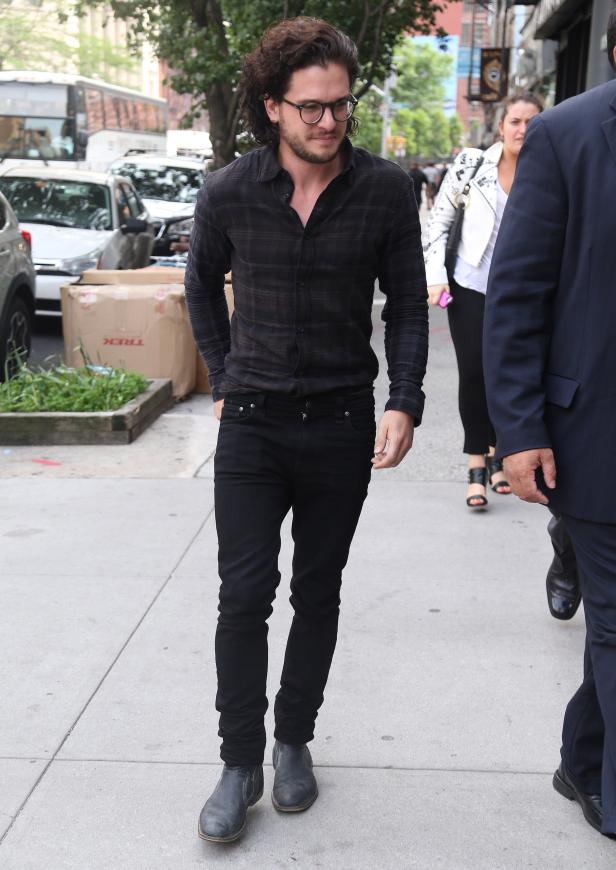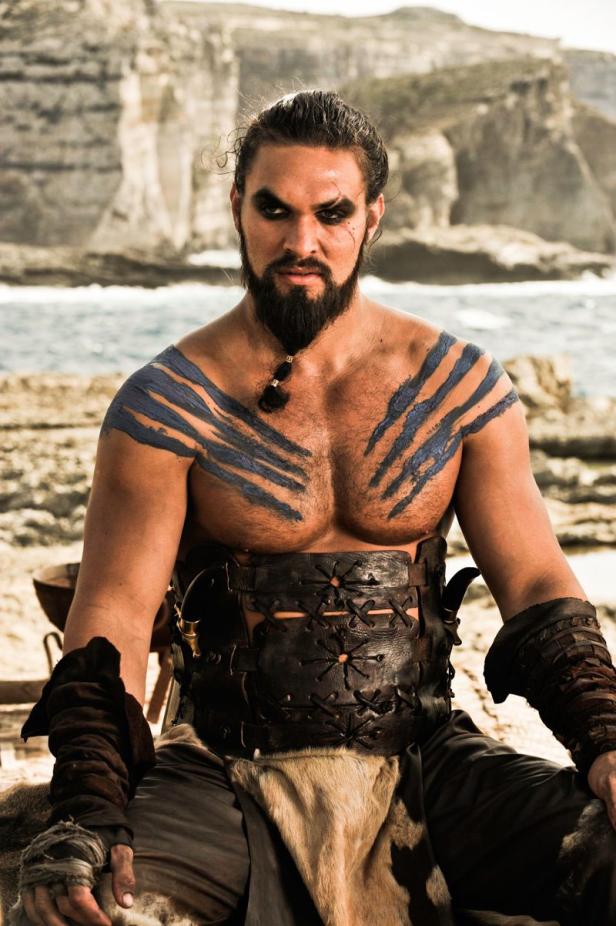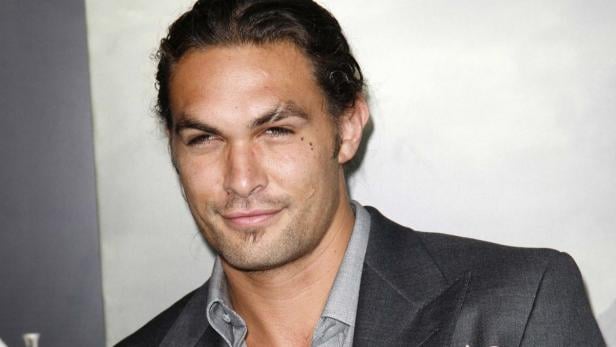 Cast member Jason Momoa arrives at the film premie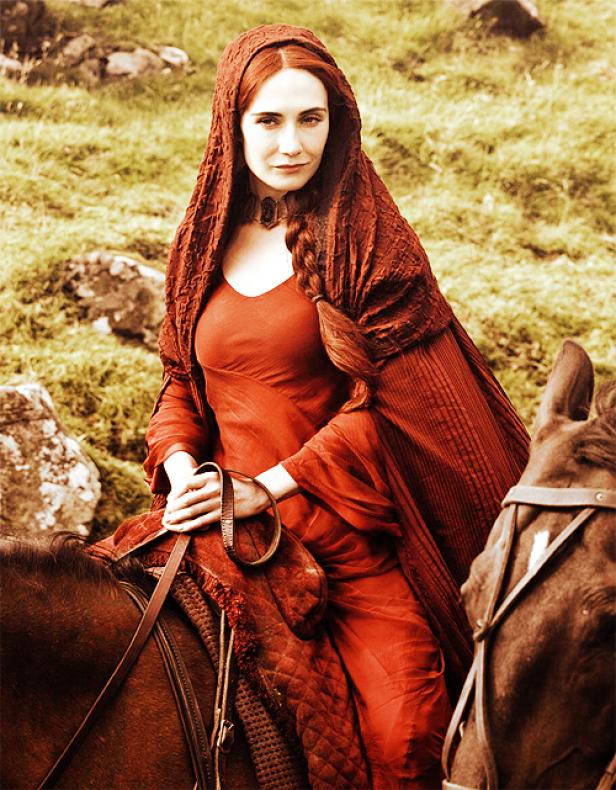 got-game-of-thrones-28953456-500-641.jpg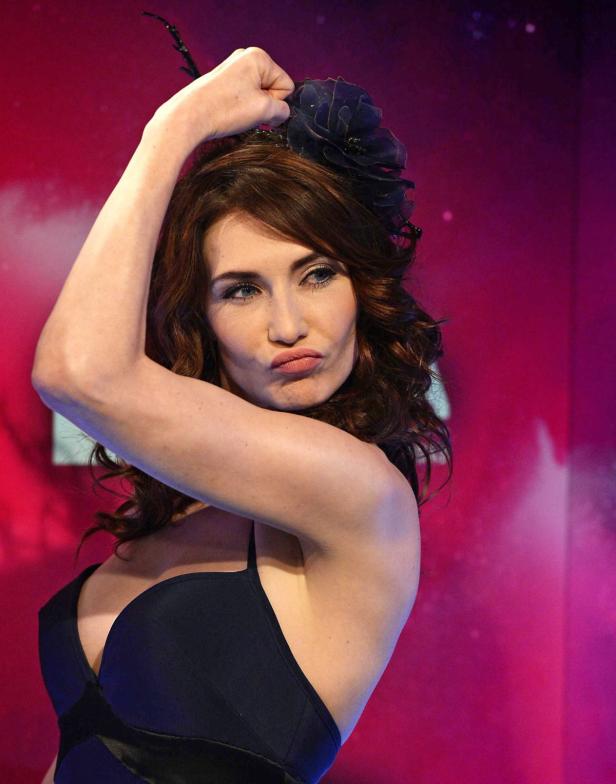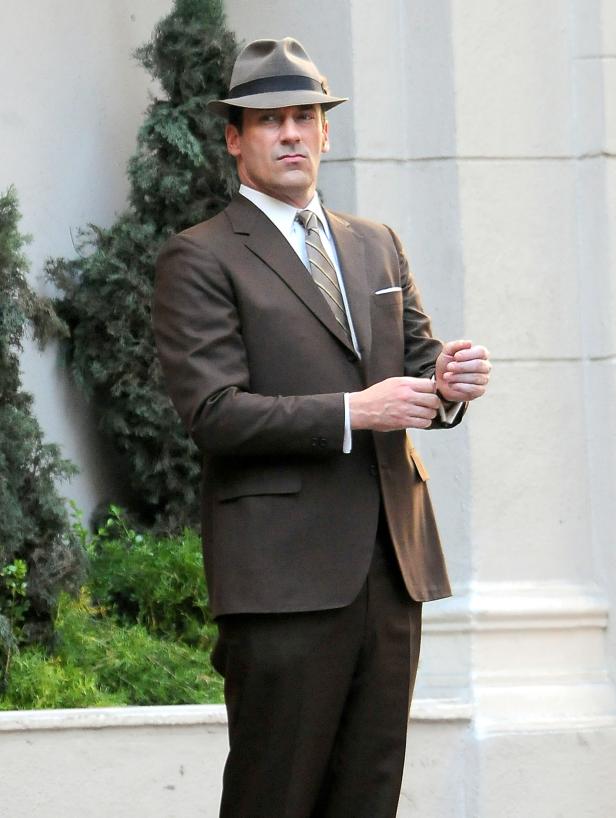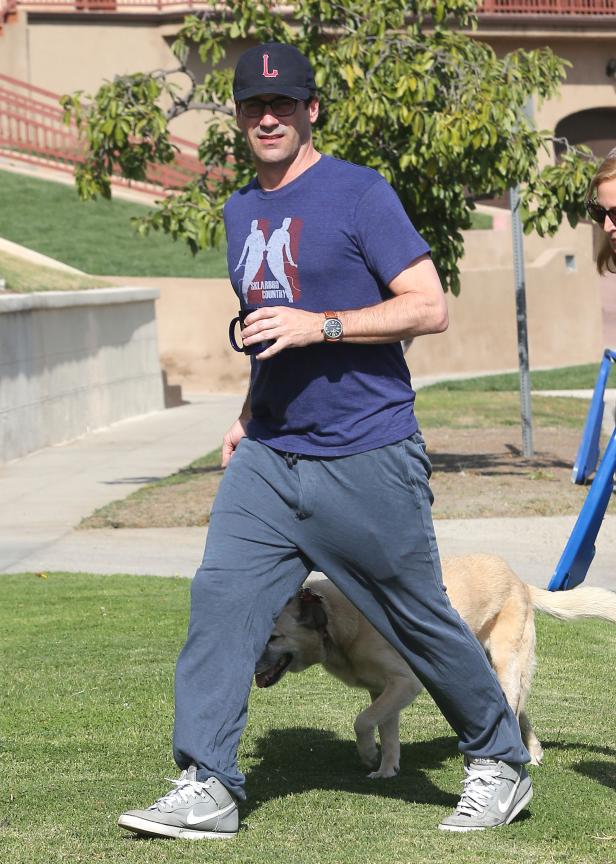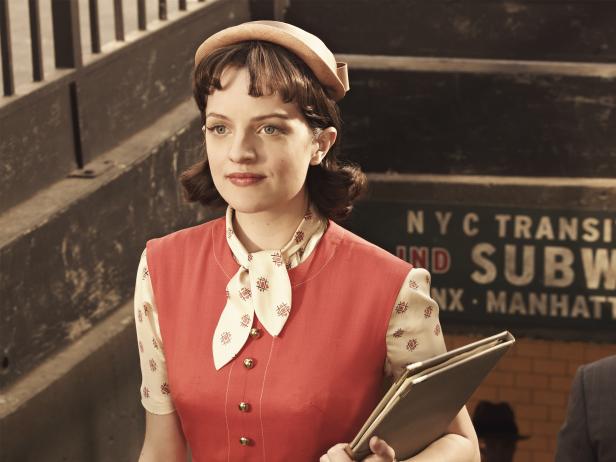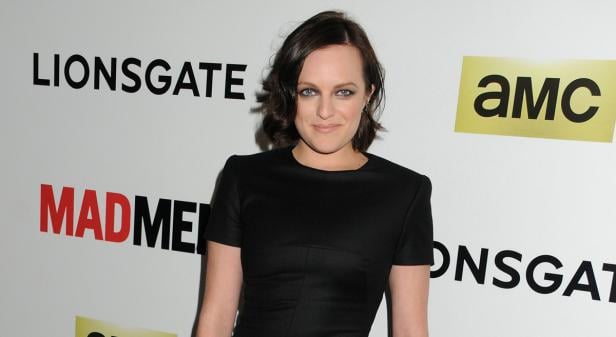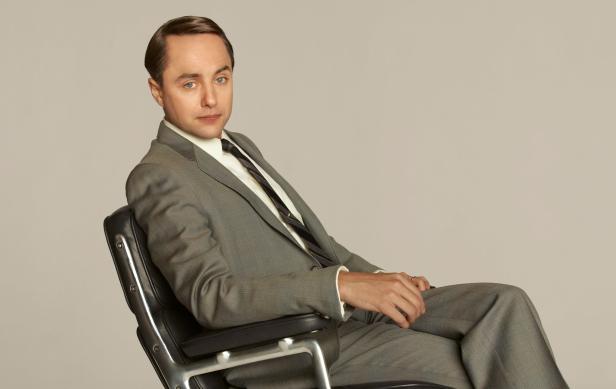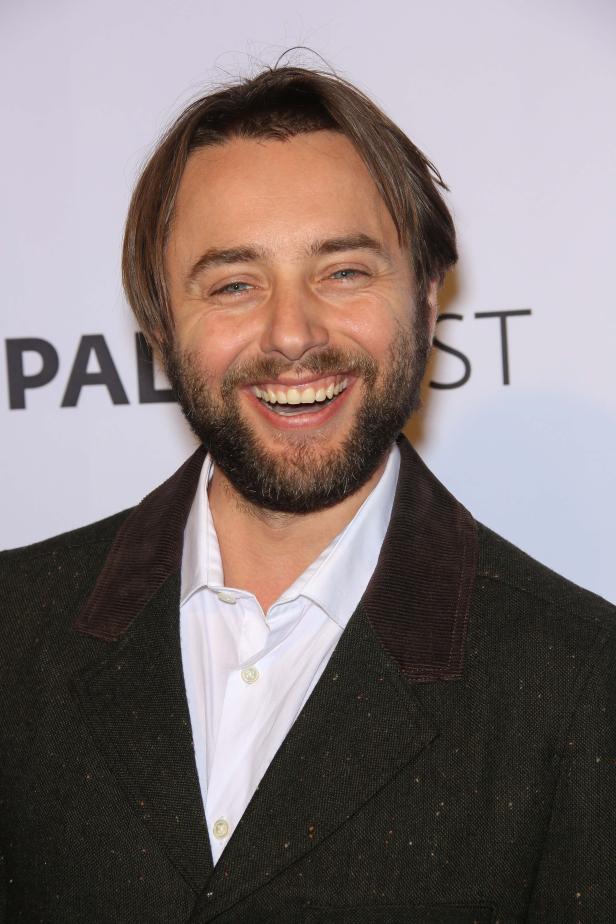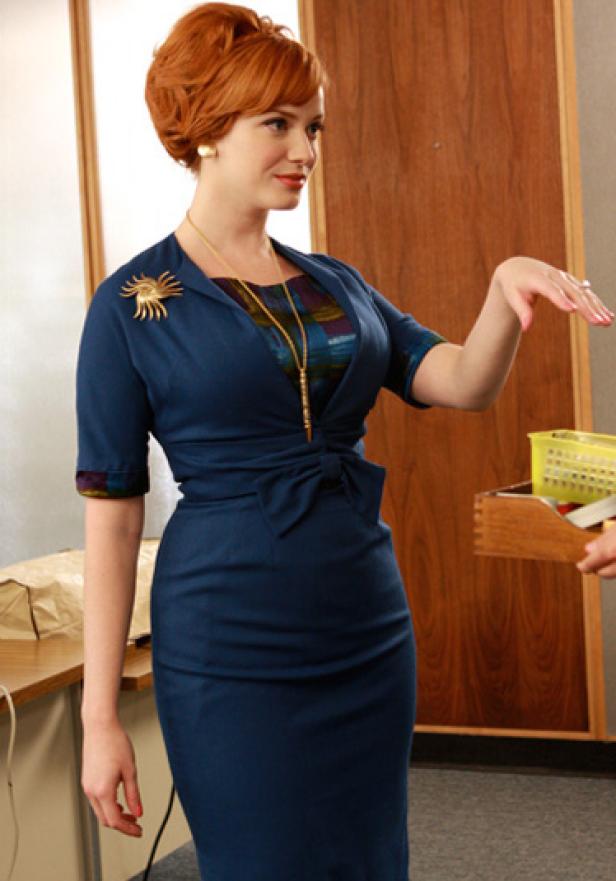 Joans_engagement_ring_in_the_new_girl.jpg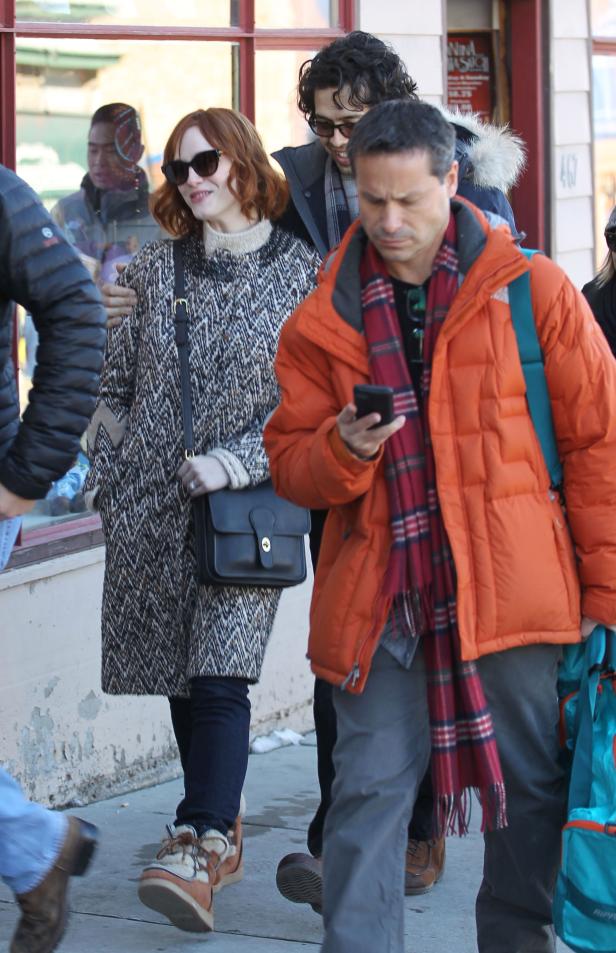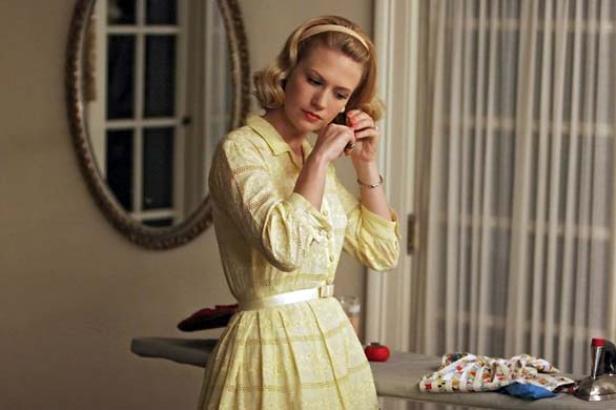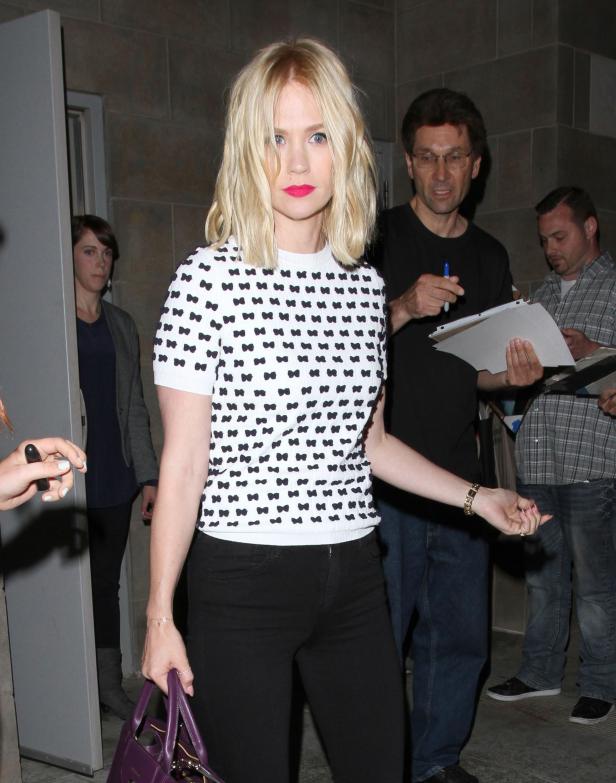 This publicity photo provided by AMC shows Jessica…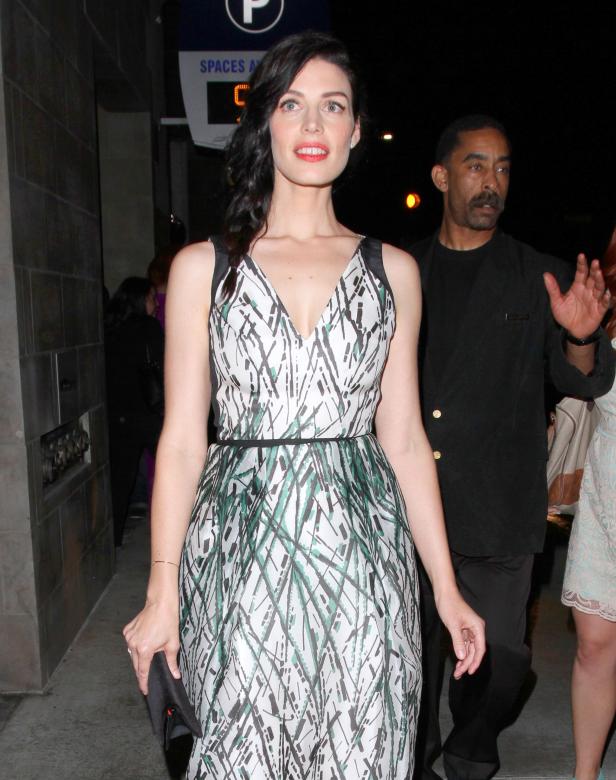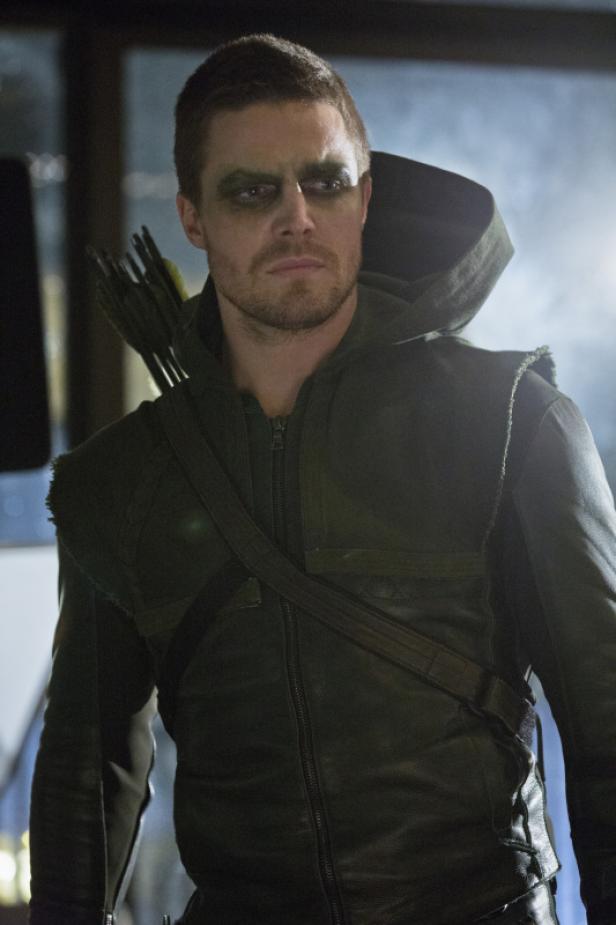 arrow-stephen-amell-oliver-queen-hood.jpg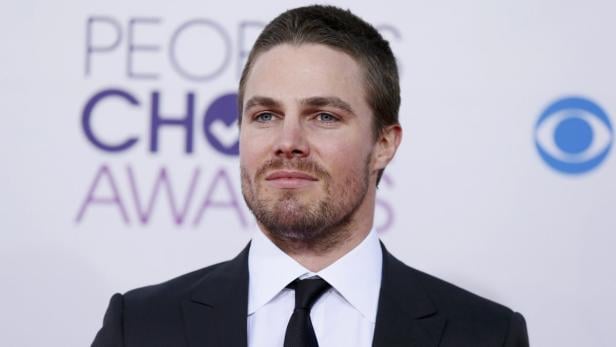 Actor Stephen Amell arrives at the 2013 People's C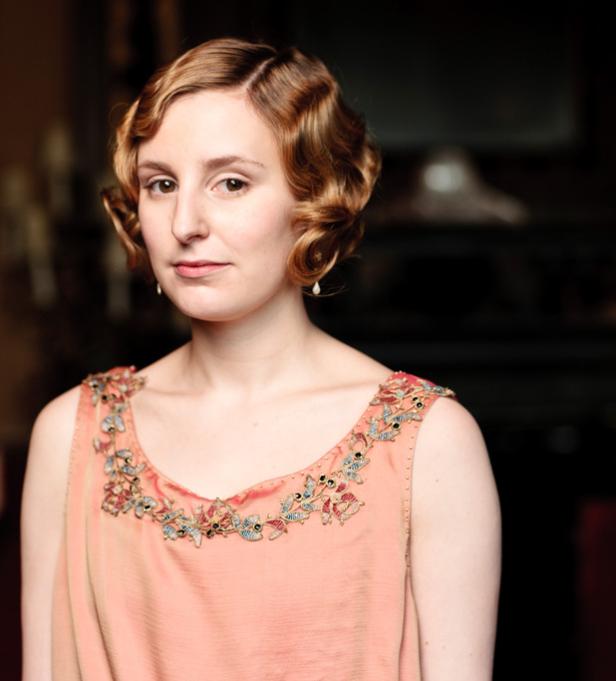 uktv_downton_abbey_s03_e02_14.jpg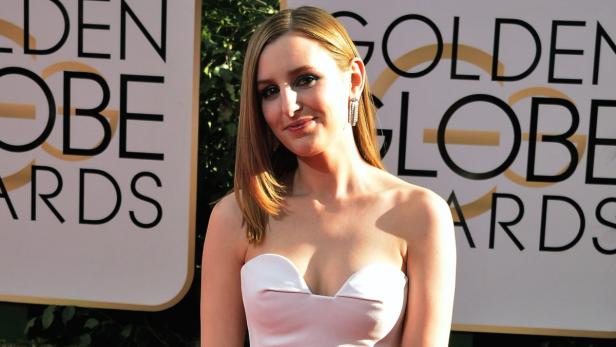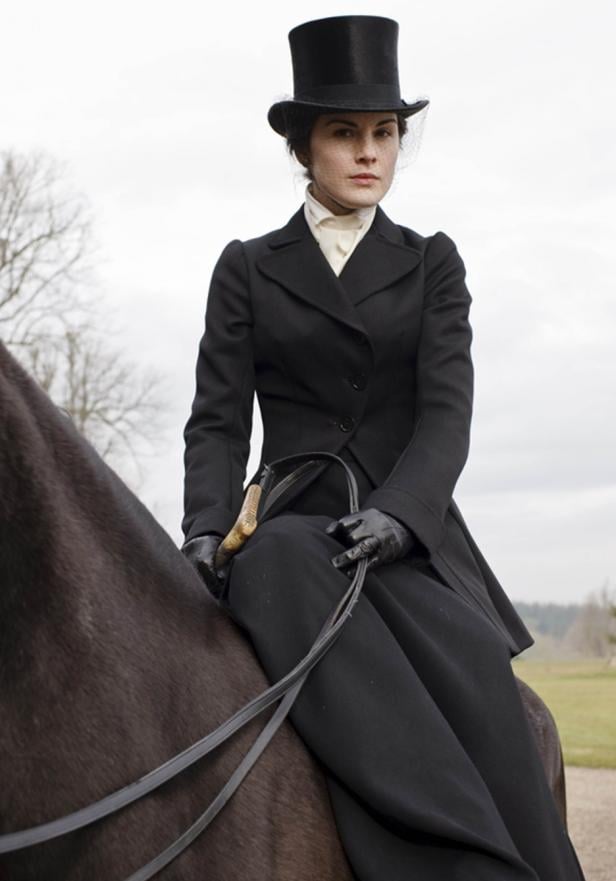 936full-michelle-dockery.jpg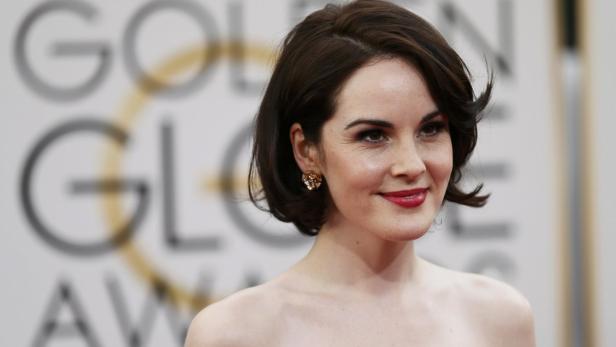 Michelle Dockery arrives at the 71st annual Golden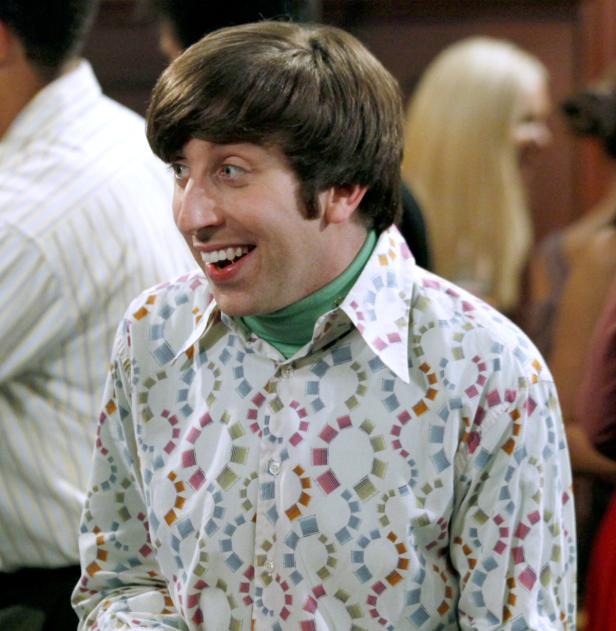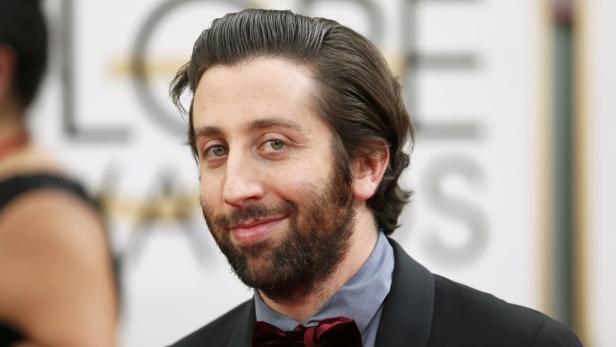 Actor Simon Helberg arrives at the 71st annual Gol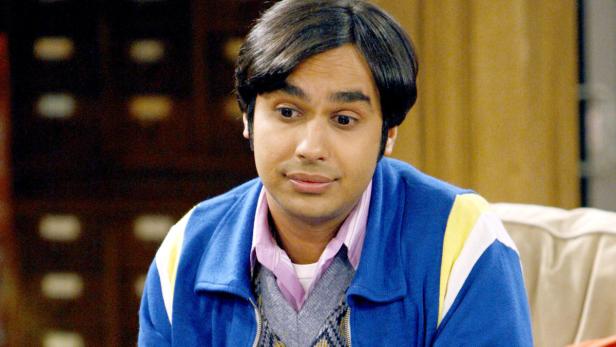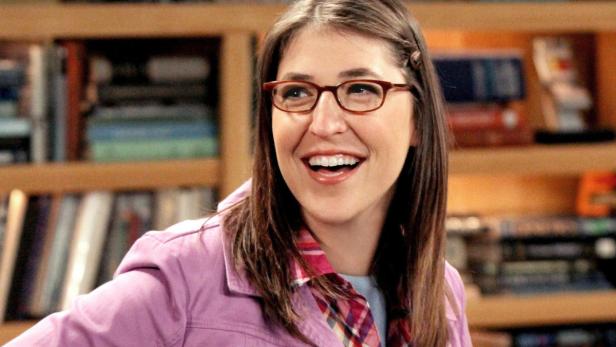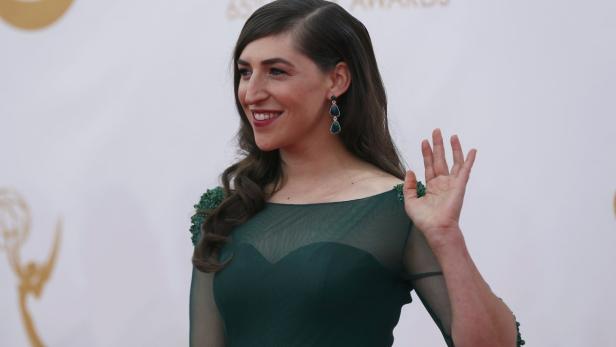 Actress Mayim Bialik arrives at the 65th Primetime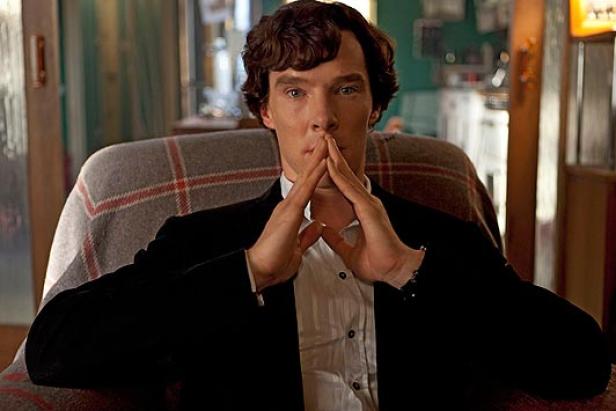 SNF1428A--532k_1437565a.jpg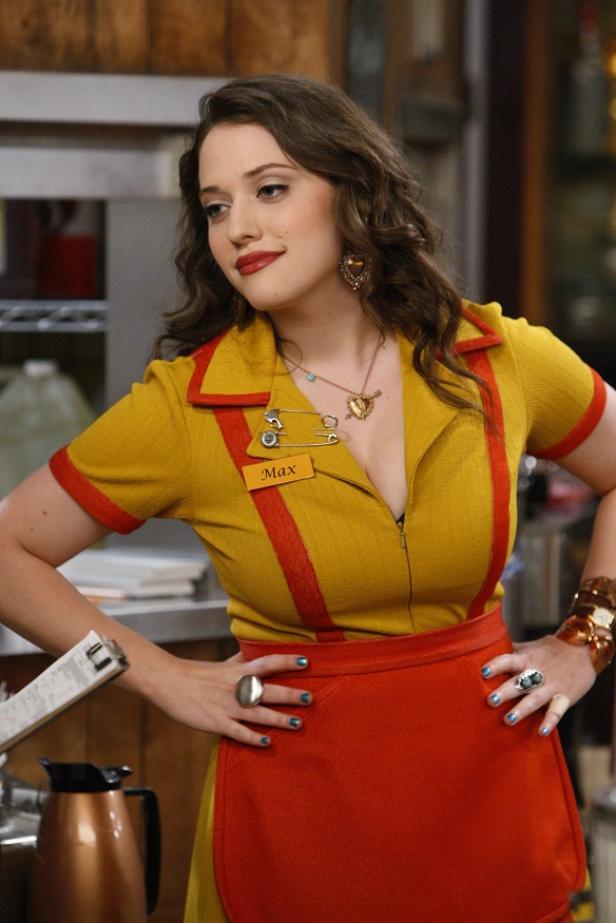 2-broke-girls-kat-dennings-35612983-584-875.jpg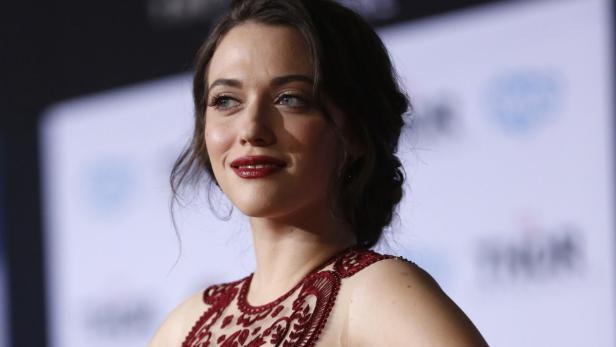 Cast member Dennings poses at the premiere of "Tho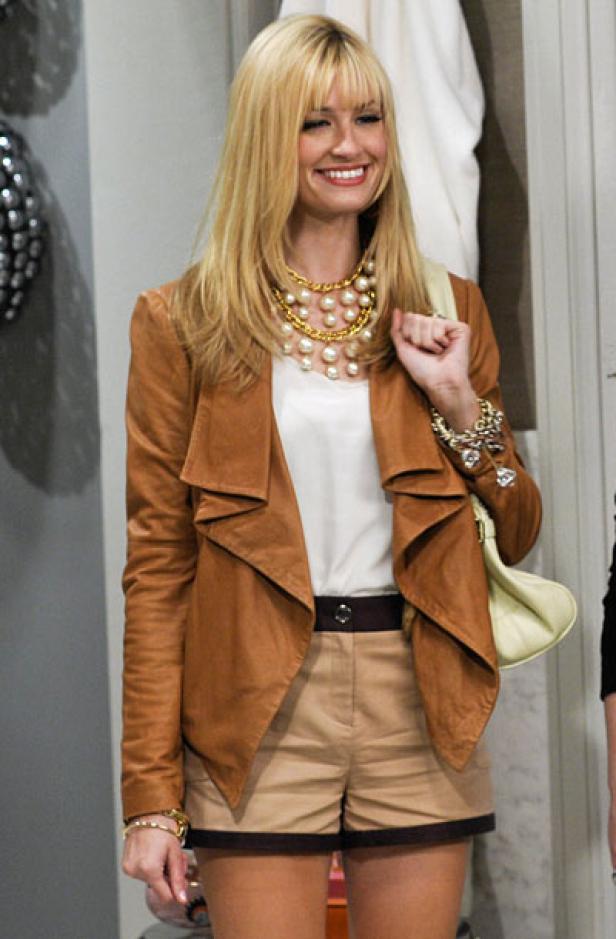 This image released by History shows Katheryn Winn…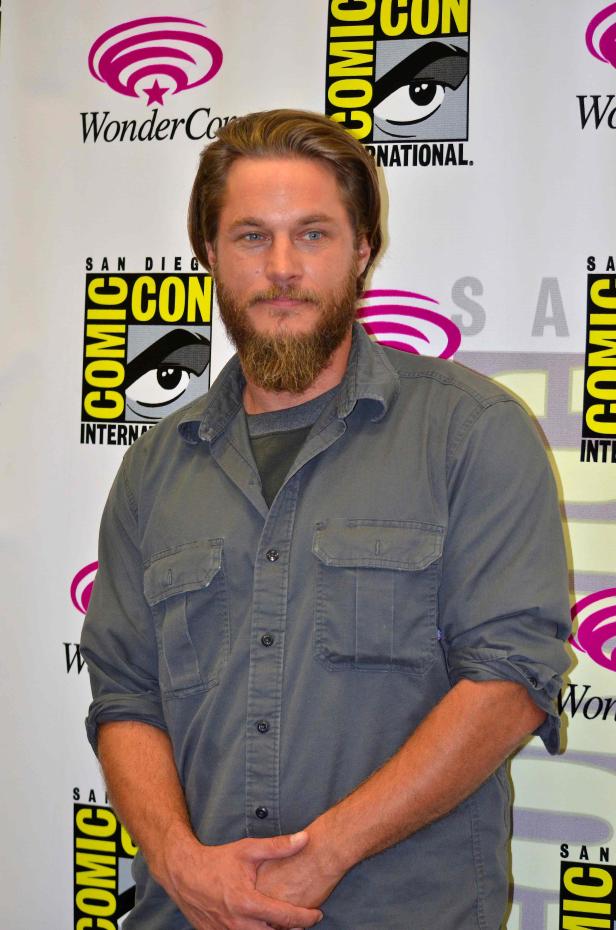 Wir würden hier gerne eine Newsletter Anmeldung zeigen. Leider haben Sie uns hierfür keine Zustimmung gegeben. Wenn Sie diesen anzeigen wollen, stimmen sie bitte Piano Software Inc. zu.
Jederzeit und überall top-informiert
Uneingeschränkten Zugang zu allen digitalen Inhalten von KURIER sichern: Plus Inhalte, ePaper, Online-Magazine und mehr. Jetzt KURIER Digital-Abo testen.