Schule geschmissen - trotzdem erfolgreich
Schule geschmissen - trotzdem erfolgreich
Diese Promis haben alle keinen Schulabschluss, machten aber trotzdem Karriere.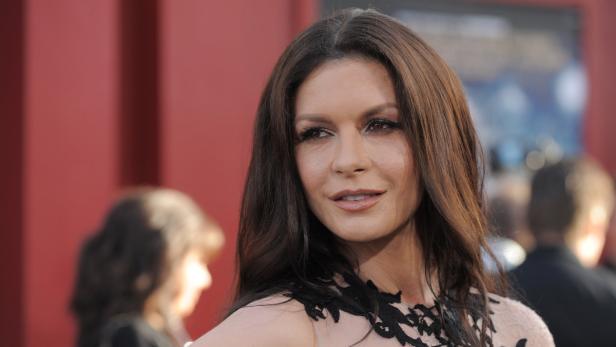 DapdCatherine Zeta-Jones arrives at the "Rock of Age4" premiere at Graumans Chinese Theatre on ay J8, 28, 2012 in Los Angeles. es. (Photo by Jordan Strauss/Invision/AP)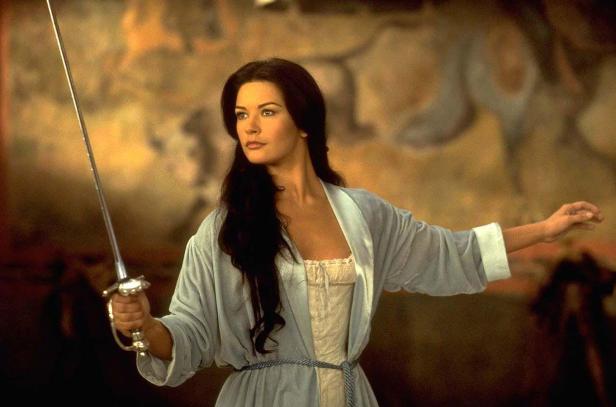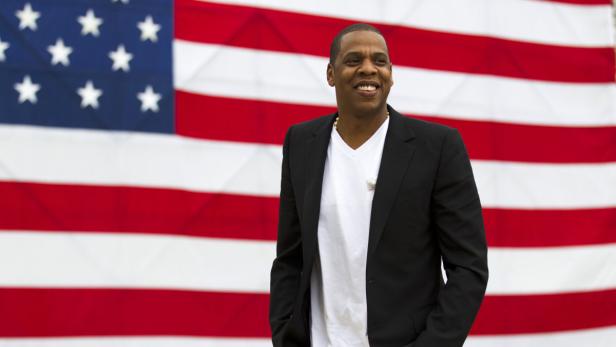 DapdFILE - In this May 14, 2012 file photo, entertainer Shawn "Jay-Z; Cartearter smiles in between interviews, after a news conference at Philadelphia Museum of Art in Philadelphia. Pearl Jam, Skrillex, DAngelo and more performers will take the stage at t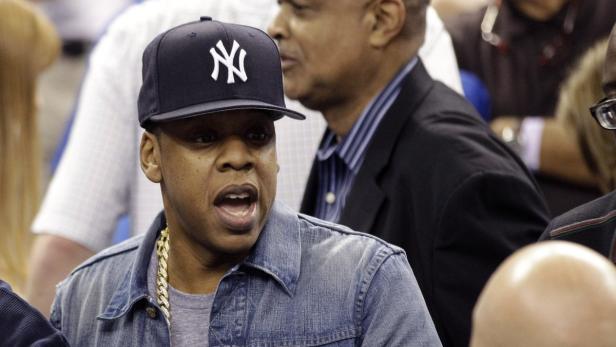 DapdRapper Jay-Z signs autographs before the start of an NCAA Final Four semifinal college basketball tournament game Saturday, March 31, 2012, in New Orleans. (Foto:David J. Phillip/AP/dapd)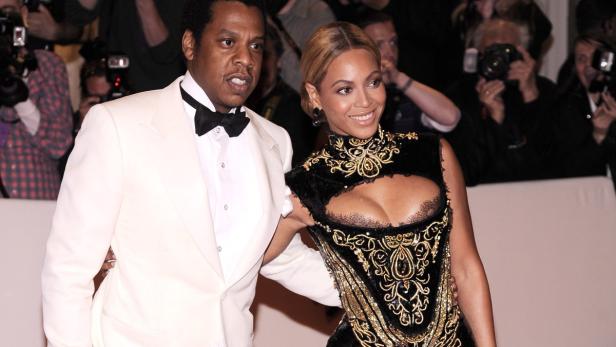 EPAepa02714718 Jay Z and singer Beyonce (R), of the US, arrives for the annual Costume Institute Gala Benefit at the Metropolitan Museum of Art in New York, New York, USA, 02 May 2011. The Met Gala 2011 celebrates the late British fashion designer Alexand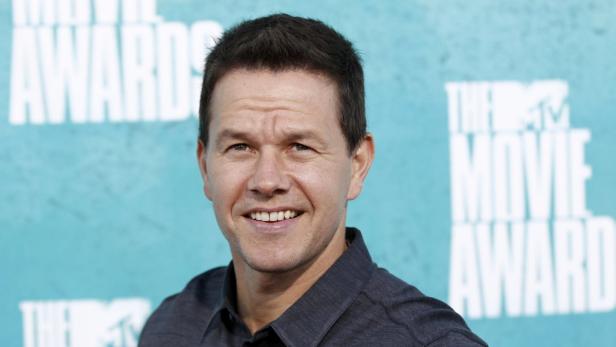 REUTERSActor Mark Wahlberg arrives at the 2012 MTV Movie Awards in Los Angeles, June 3, 2012. REUTERS/Danny Moloshok (UNITED STATES - Tags: ENTERTAINMENT) (MTV-ARRIVALS)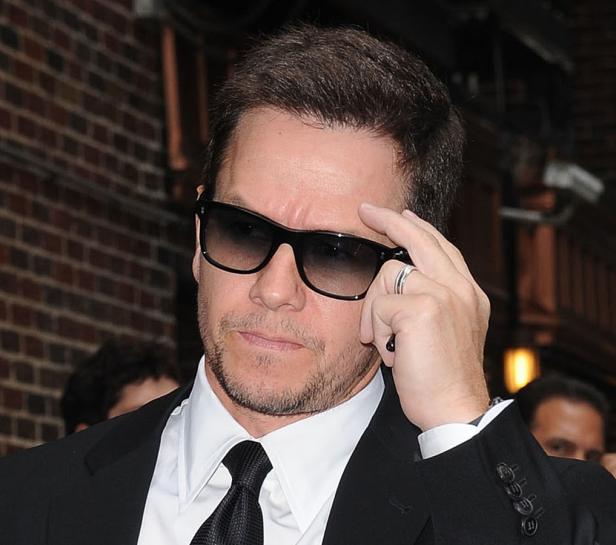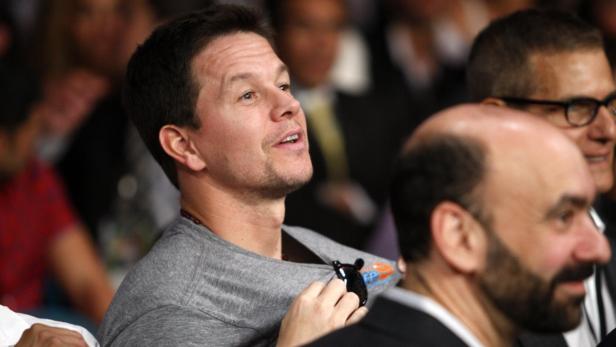 REUTERSActor Mark Wahlberg waits for the start of the WBO welterweight title fight between Manny Pacquiao of the Philippines and Timothy Bradley Jr. of the U.S. at the MGM Grand Garden Arena in Las Vegas, Nevada June 9, 2012. Pacquiao lost his title to Br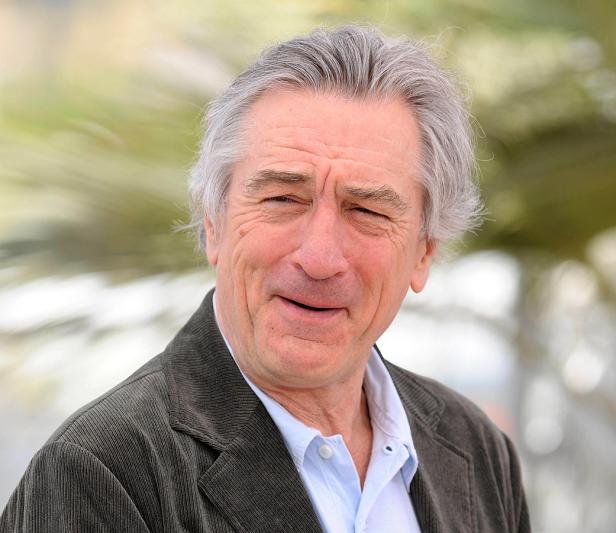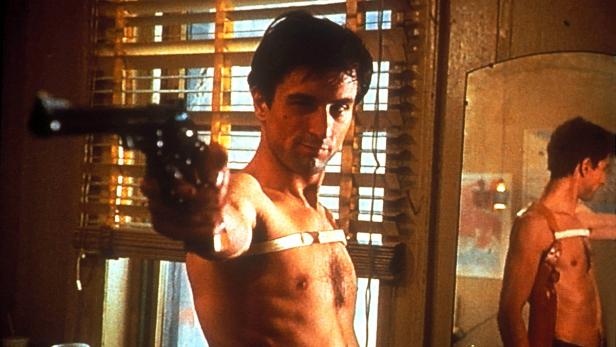 APBilly Joel performs during a concert together with Elton John at Foxborough Stadium in Foxborough, Mass., Saturday, July 18, 2009. (AP Photo/Michael Dwyer)
APBilly Joel speaks before inducting John Mellencamp into the Rock and Roll Hall of Fame at the Rock and Roll Hall of Fame Induction Ceremony in New York, Monday, March 10, 2008. (AP Photo/Jason DeCrow)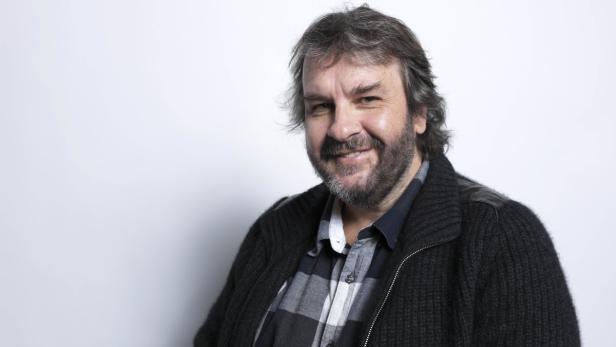 DapdProducer Peter Jackson, of the film "West of Mem,his," poses foror portrait during the 2012 ancem Fem Festival on Friday, Ja, Jan. 20, 2012, in Park City, Utah. (Foto:Victoria Will/AP/dapd)
APFILE - In this Feb. 29, 2004 file photo, director Peter Jackson holds the Oscar he won for best director for his work on The Lord of the Rings: The Return of the King at the 76th annual Academy Awards in Los Angeles. (AP Photo/Reed Saxon, file)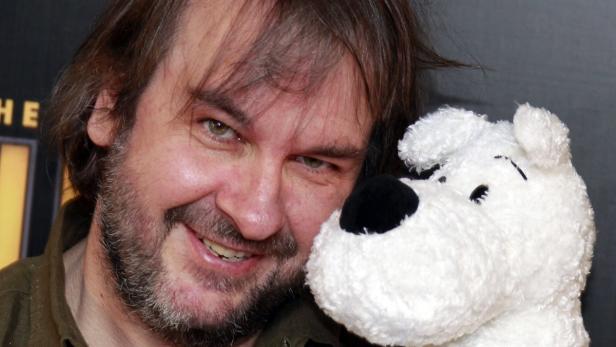 REUTERSProducer Peter Jackson poses during a photocall to promote the movie "The Advent Oes Of Tintin, Secret of The Unicorn" by direcStr StevSteven Spielberg in Parily 19, 2011. REUTERS/Eric Gac Gaillard (FRANCE - Tags: ENTERTAINMENT HEADSHOT)
Wir würden hier gerne eine Newsletter Anmeldung zeigen. Leider haben Sie uns hierfür keine Zustimmung gegeben. Wenn Sie diesen anzeigen wollen, stimmen sie bitte Piano Software Inc. zu.
Jederzeit und überall top-informiert
Uneingeschränkten Zugang zu allen digitalen Inhalten von KURIER sichern: Plus Inhalte, ePaper, Online-Magazine und mehr. Jetzt KURIER Digital-Abo testen.