Radunfall: Bono befürchtet bleibende Schäden
Der Sänger befürchtet das Schlimmste und hat Angst, dass er nie wieder Gitarre spielen kann.
Bono are seen during the ceremony where he was i…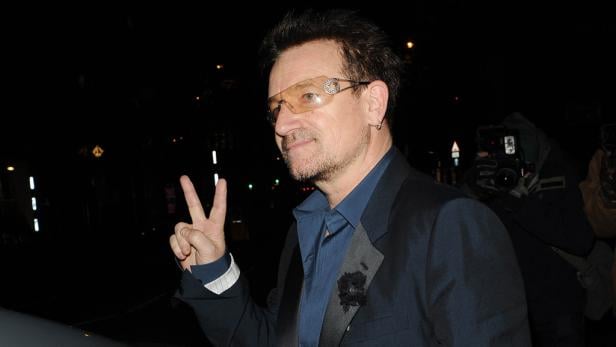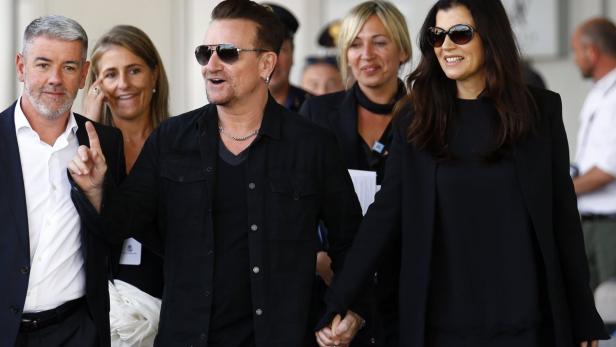 Irish singer Bono, lead singer of group U2, and hi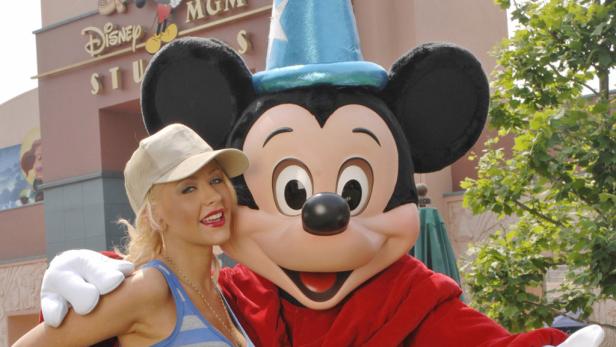 Christina Aguilera und Mickey Mouse in den Disney-MGM Studios in Florida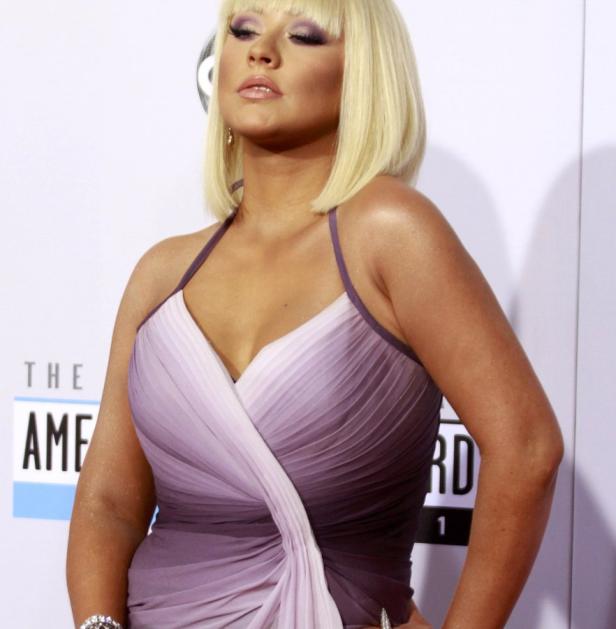 Christina Aguilera arrives at the 40th American Mu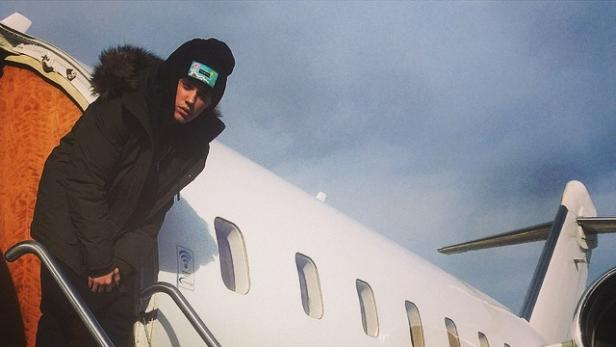 10838703_1516444585300189_1352078299_n.jpg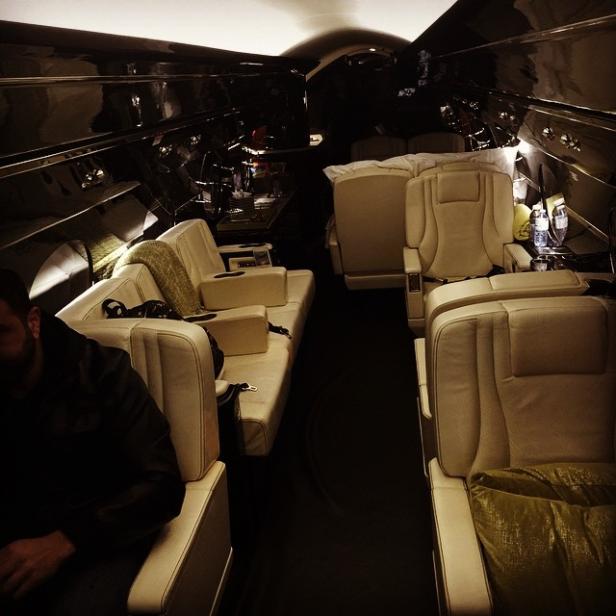 10843927_424886747666048_1933678630_n.jpg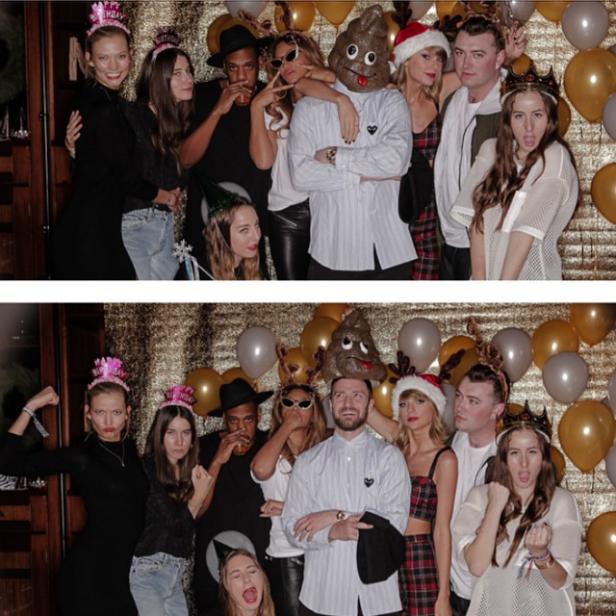 10848167_839212802802765_1732102903_n.jpg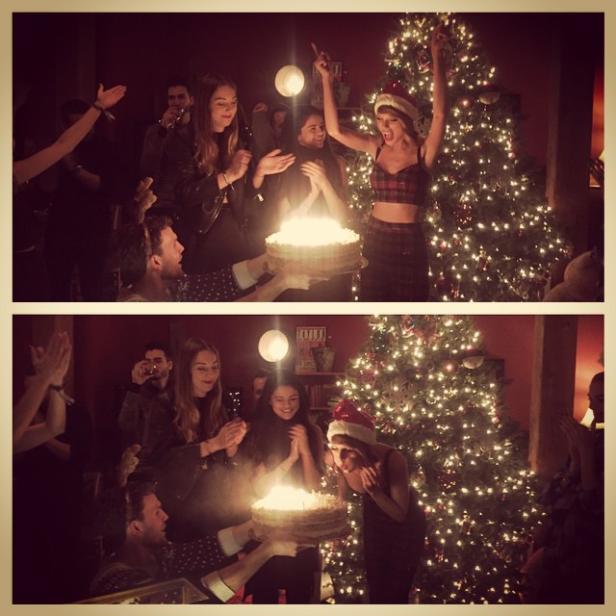 10853160_1567549616812965_992626050_n.jpg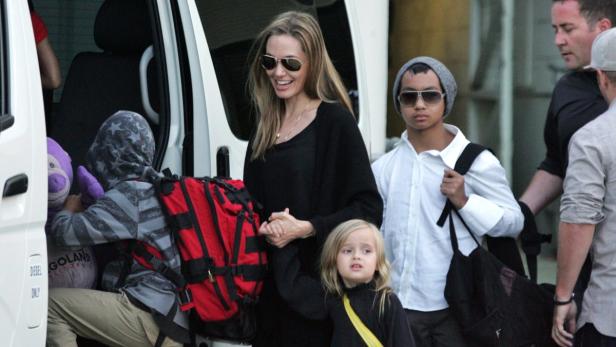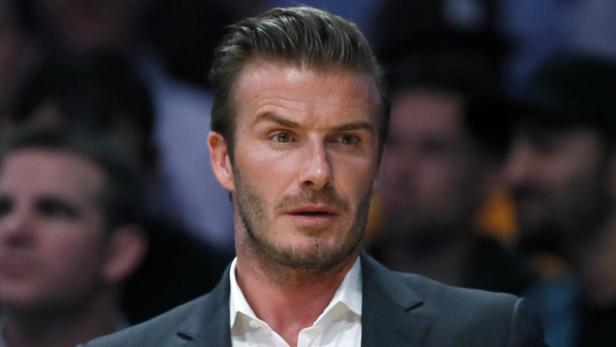 British soccer star David Beckham sits courtside a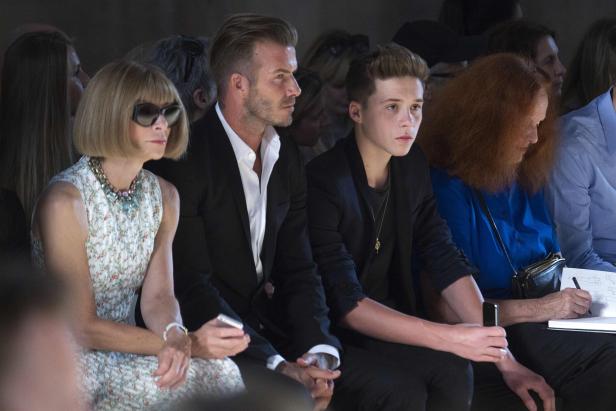 Vogue editor Anna Wintour, David Beckham and his s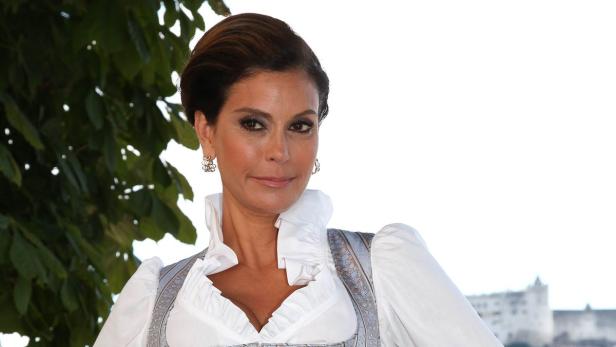 Teri Hatcher, Dirndlanprobe, Hotel Sacher, Salzbur…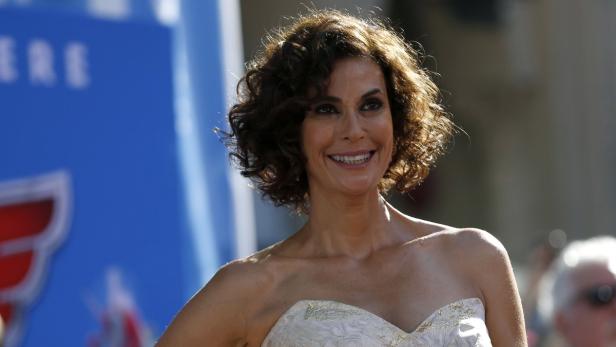 Hatcher, who voices the character of "Dottie," pos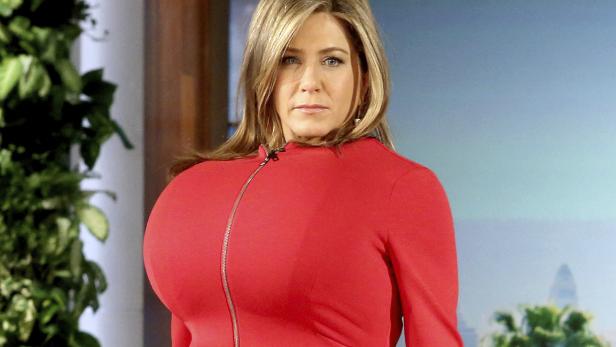 Kopie von 1416948951_jennifer-aniston-zoom.jpg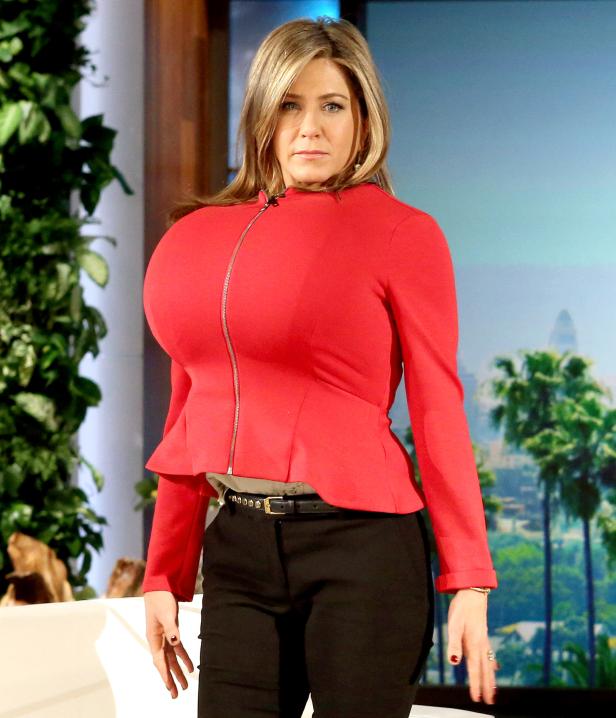 1416948951_jennifer-aniston-zoom.jpg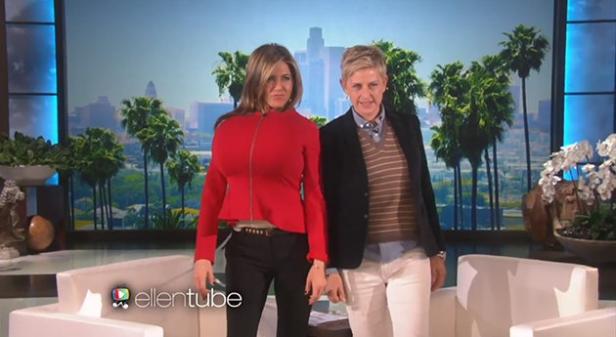 ed2b2f90-749f-11e4-a4f8-61a89ec68827_jennifer-aniston-kim-kardashian-pose.jpg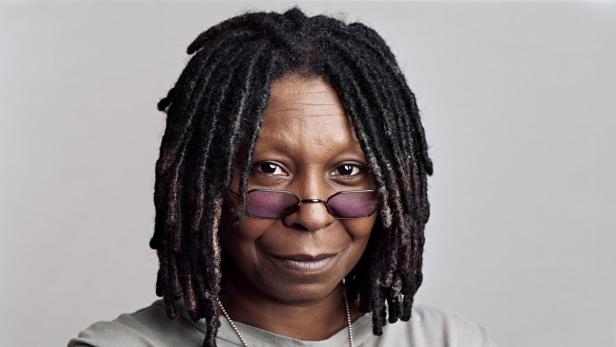 dapdThis undated handout photo, by Timothy Greenfield-Sanders, provided the National Gallery of Art, shows Whoopi Goldberg. Goldberg, John Legend, Sean Combs and Serena Williams now have a place in the National Portrait Gallery in a new show featuring lea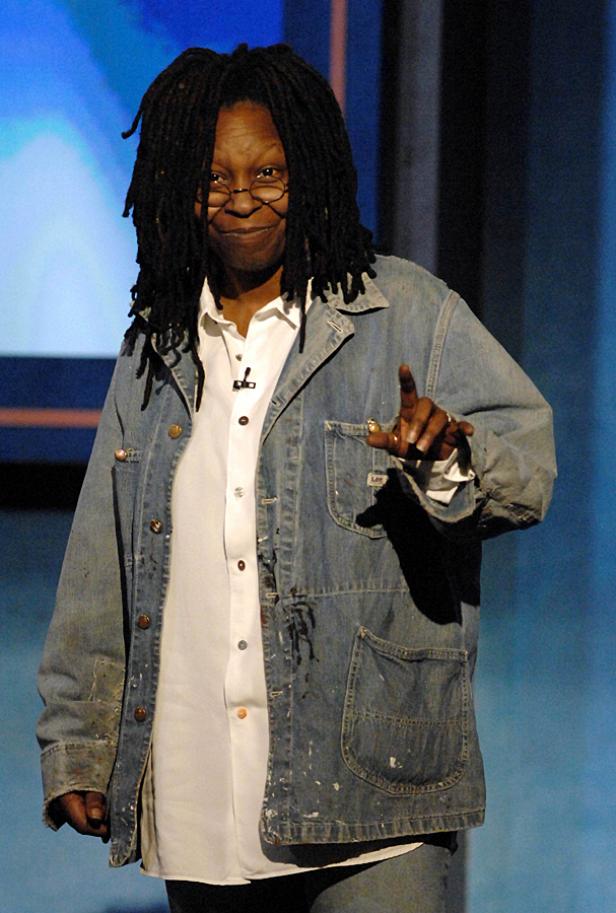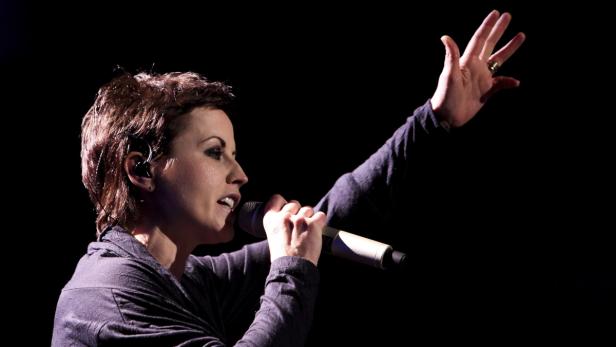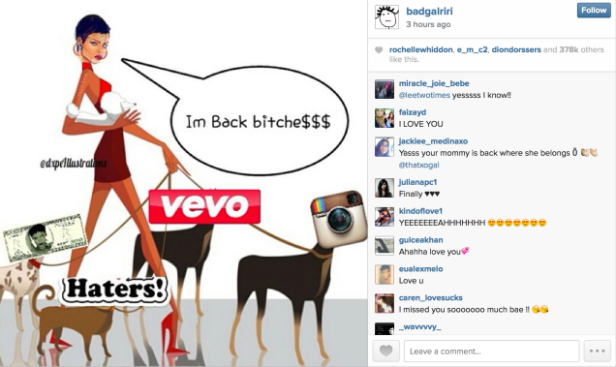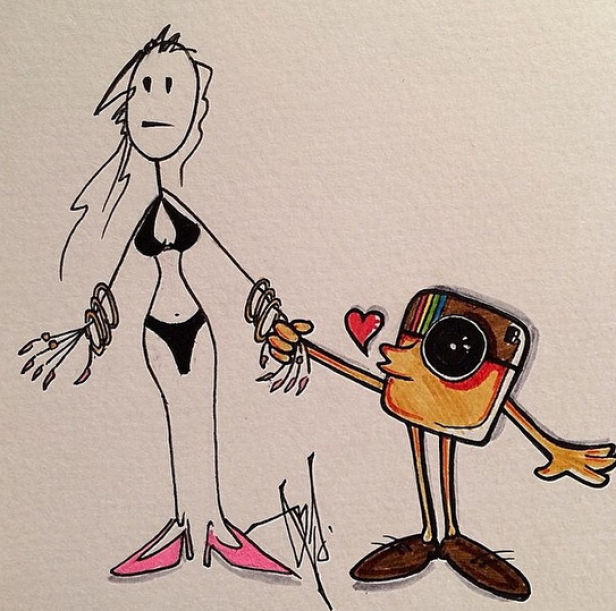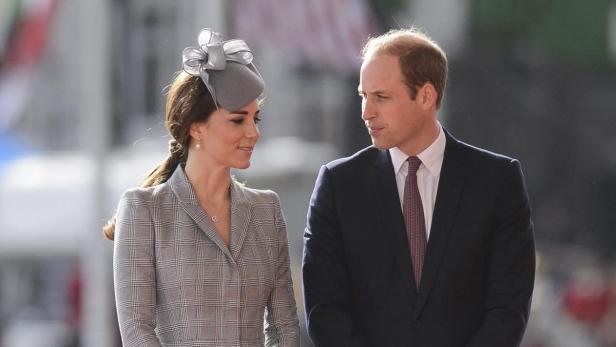 Britain's Catherine, Duchess of Cambridge and her
Oscar Pistorius, Aimee Pistorius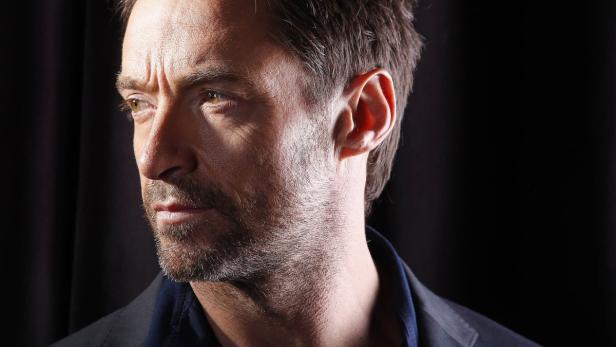 Actor Hugh Jackman poses for a portrait while prom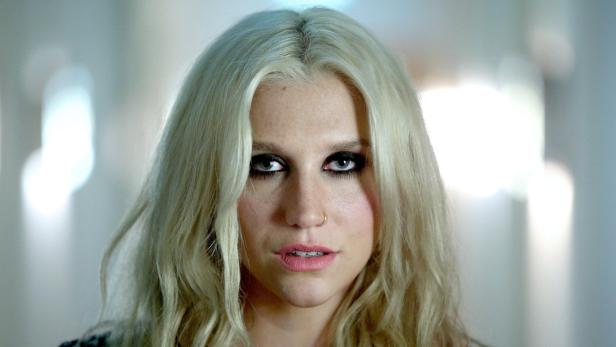 INTERVIEW: SÄNGERIN KESHA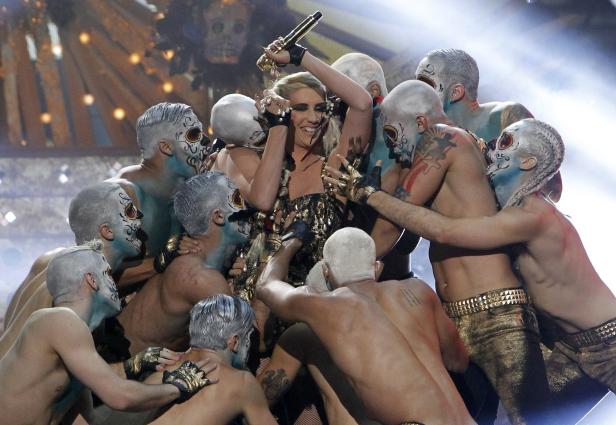 Kesha performs "Die Young" at the 40th American Mu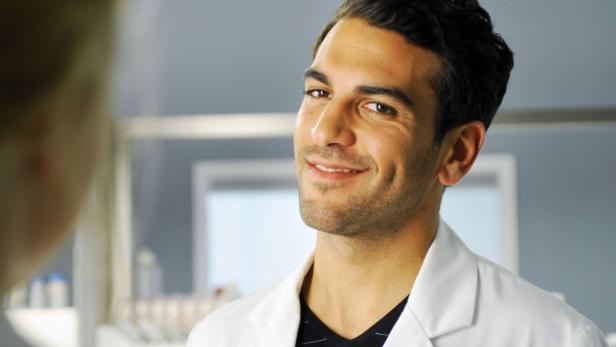 Doctor's Diary - Männer sind die beste Medizin "Hu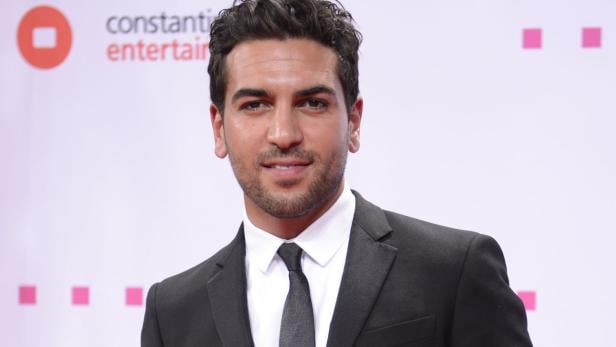 dapdBayern/ Der oesterreichische Schauspieler Elyas MBarek posiert am Dienstag (26.06.12) in Muenchen vor der Verleihung des Deutschen Entertainment-Preises DIVA 2012 auf dem Roten Teppich. Seit 1991 werden auf dieser Gala Filmwerke und Persoenlichkeiten
www.photopress.at8626544 Celebrities attending The 23rd Annual Producers Guild Awards at The Beverly Hilton Hotel in Beverly Hills, CA on January 21, 2012Pictured: Angelina Jolie, Brad Pitt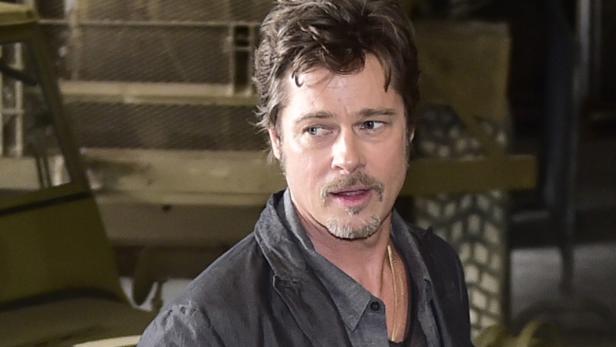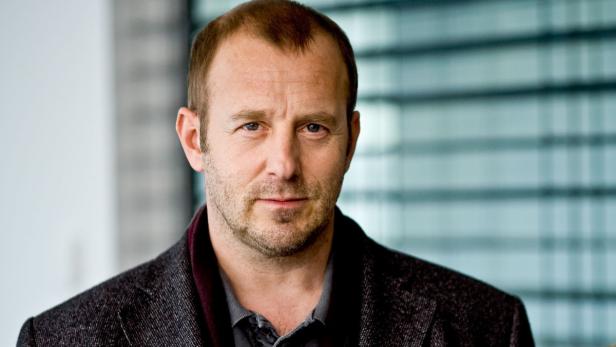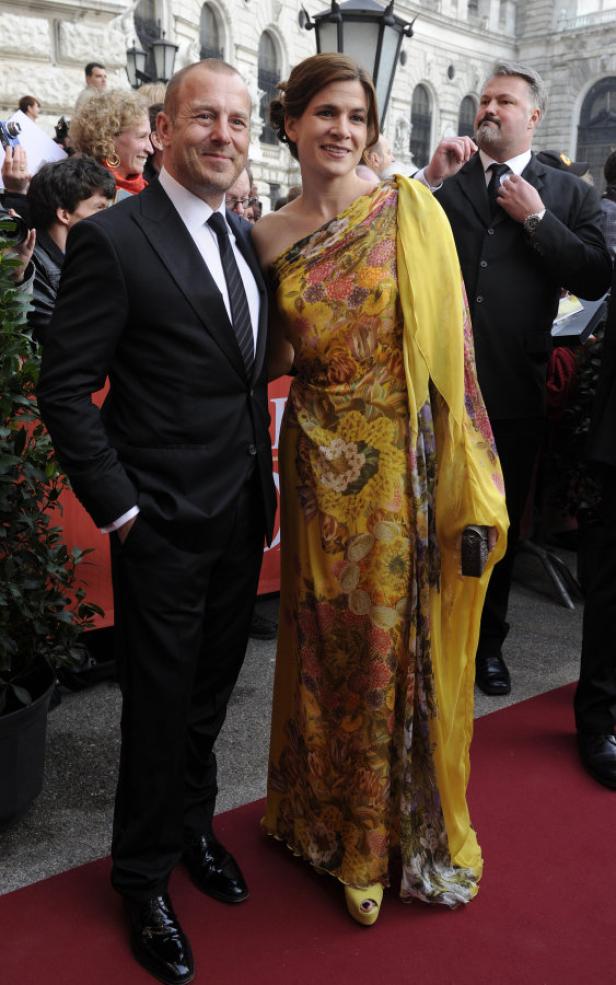 ROMY-GALA 2013:HEINO FERCH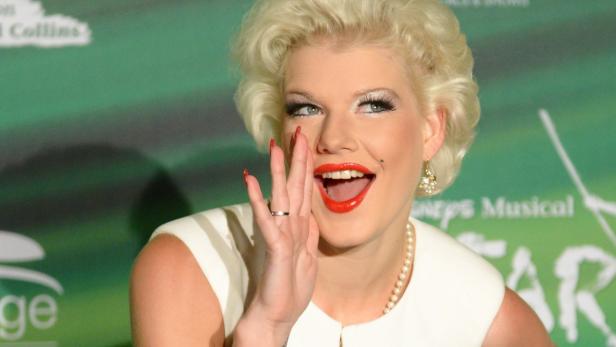 Ex-«Bachelor»-Kandidatin Melanie ist «Dschungelkön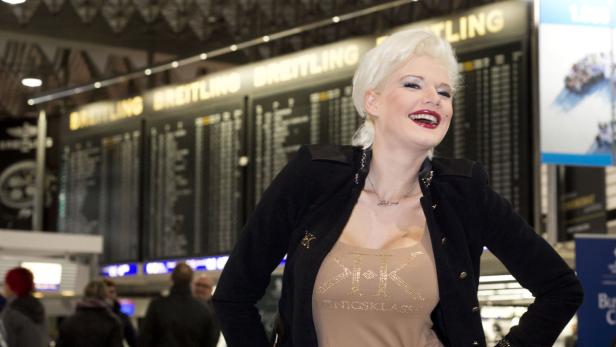 Ex-«Bachelor»-Kandidatin Melanie ist «Dschungelkön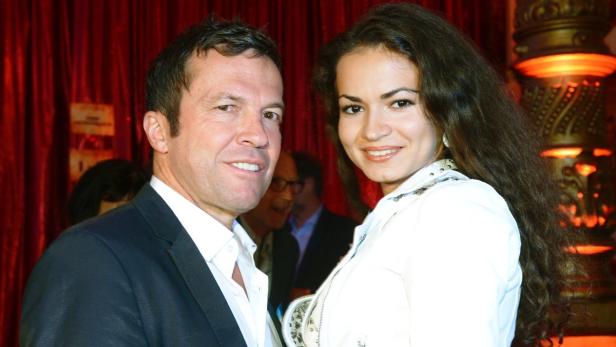 Lothar Matthäus und Partnerin Anastasia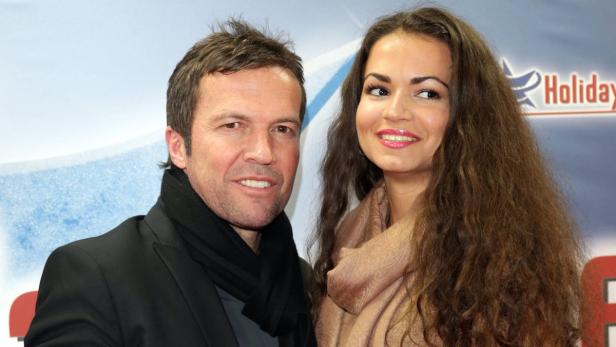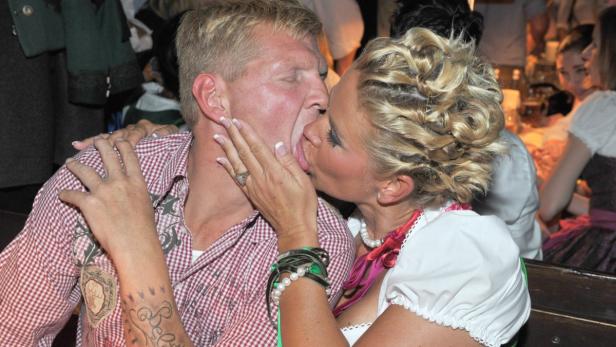 177. Oktoberfest - Promis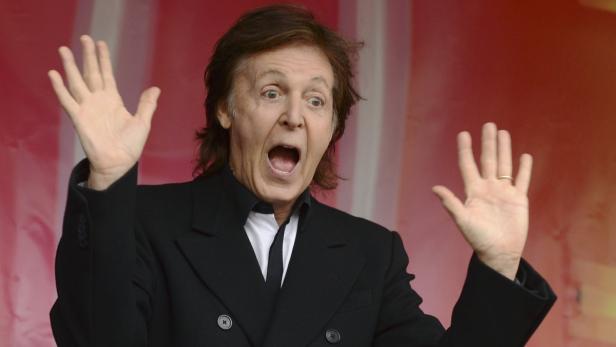 Singer Paul McCartney waves during an impromptu co
British musician Paul McCartney drinks ahead of th…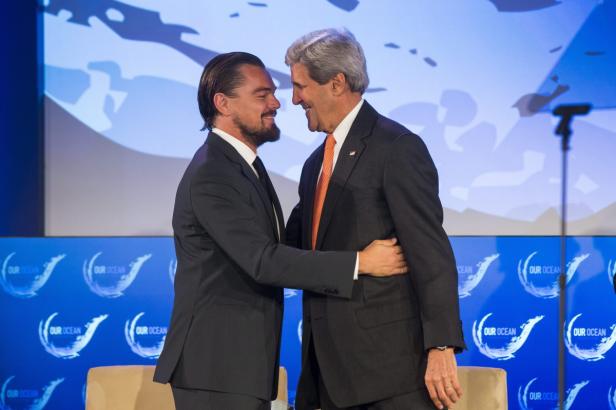 USA POLITICS OCEAN CONFERENCE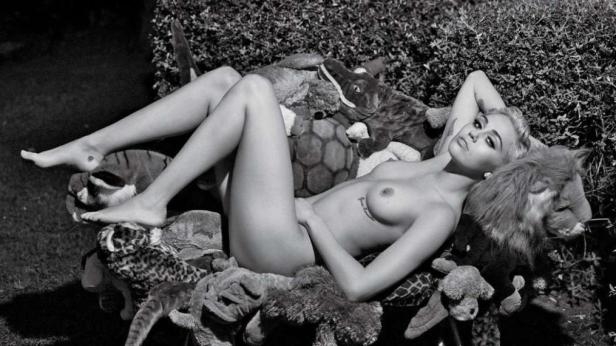 Miley Cyrus Karl Lagerfeld …
Singer-actress Miley Cyrus, left, joins fashion de…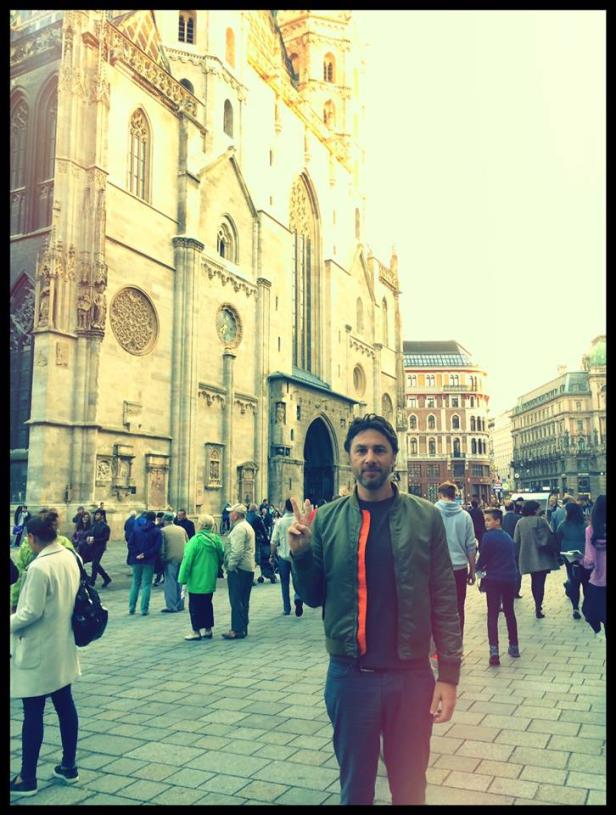 10686874_10152666275130470_8020001645198754263_n.jpg
braff-000_AP_MATT SAYLES.jpg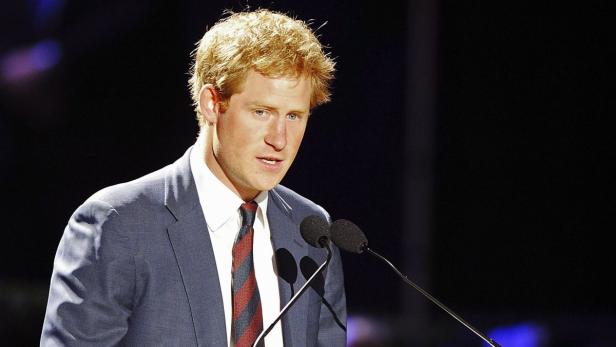 Britain's Prince Harry delivers a speech during th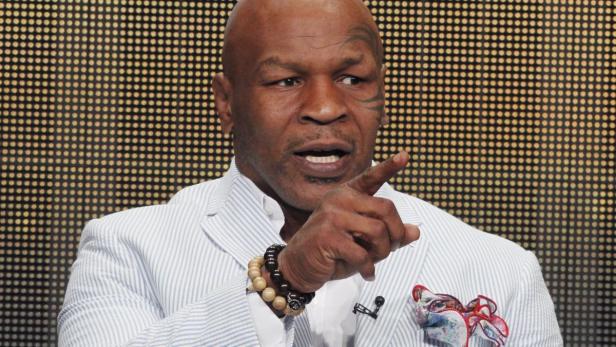 Mike Tyson, star of HBO Films "Mike Tyson: Undispu
Kim Kardashian, Kanye West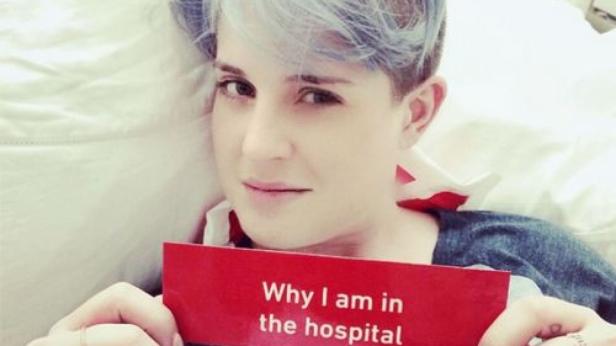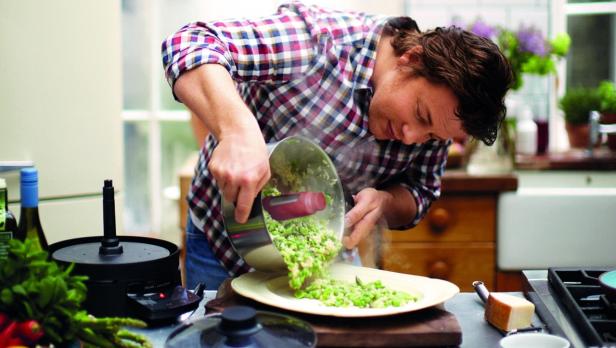 Philips HomeCooker entwickelt zusammen mit Jamie Oliver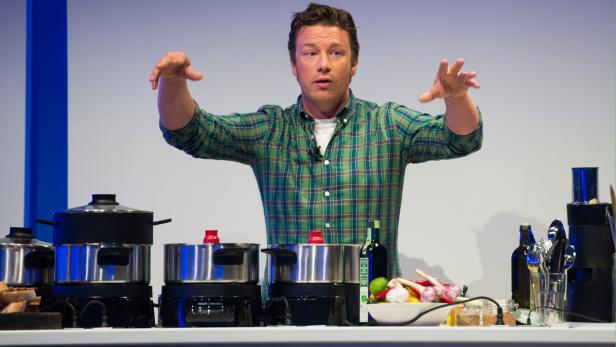 dapdBerlin/ Der britische Koch Jamie Oliver gestikuliert am Donnerstag (30.08.12) auf dem Messegelaende in Berlin waehrend des Pressetages bei der Internationalen Funkausstellung IFA am Stand von Philips waehrend einer Kochvorfuehrung. Mit der IFA in Berl
George Clooney arrives for the premiere of "The Mo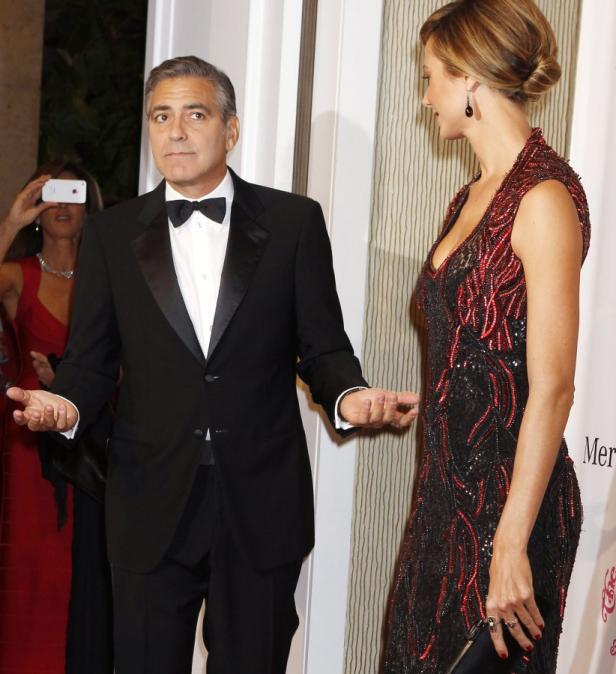 Actor George Clooney and his girlfriend Stacy Keib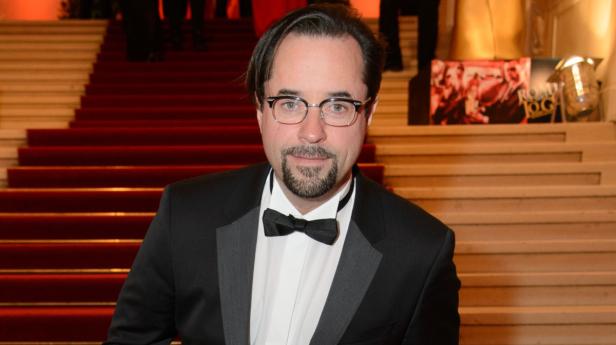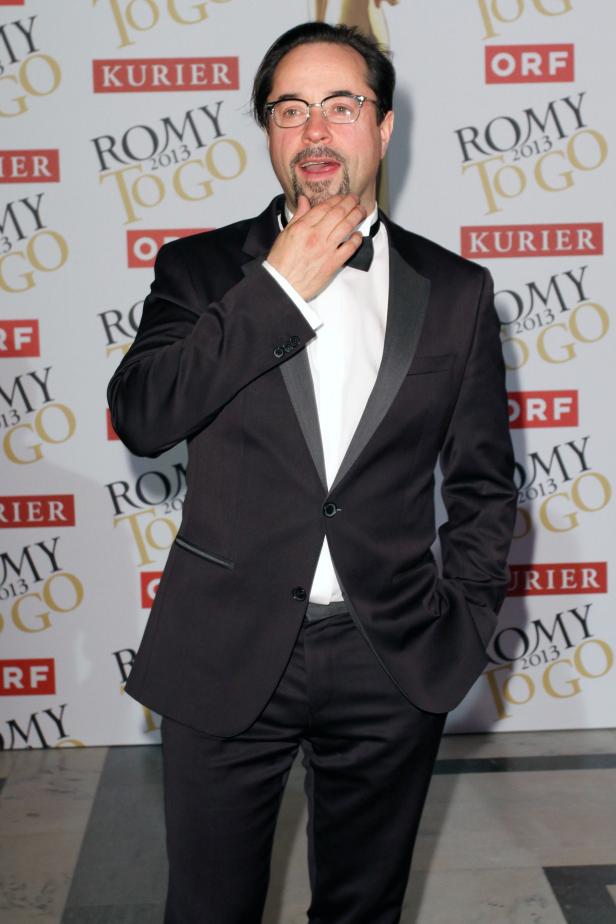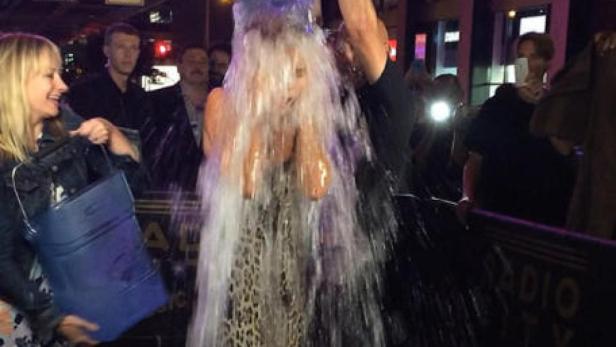 Heidi Klum Ice Bucket Challenge …
Boris Becker, Lilly Kerssenberg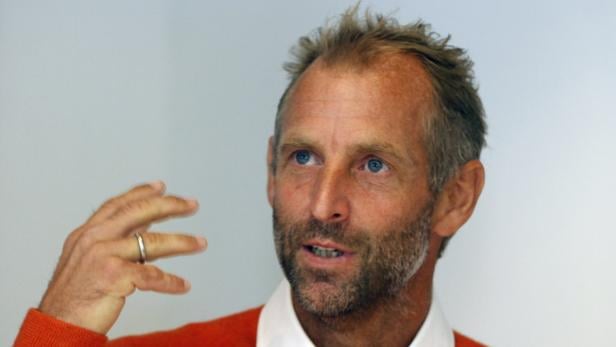 dapdTennis, Erste Bank Open 2011, Pressekonferenz, Mittwoch (21.09.11), Wien (Oesterreich): Oesterreichs Tennisspieler Thomas Muster gestikuliert. Das Erste Bank Open finden vom 22. bis 30. Oktober 2011 in Wien statt.Foto:alonZak Zak/dapd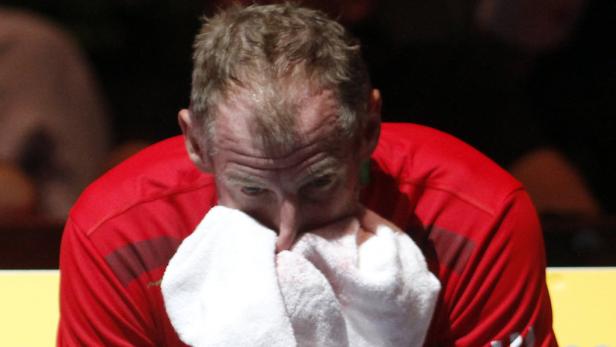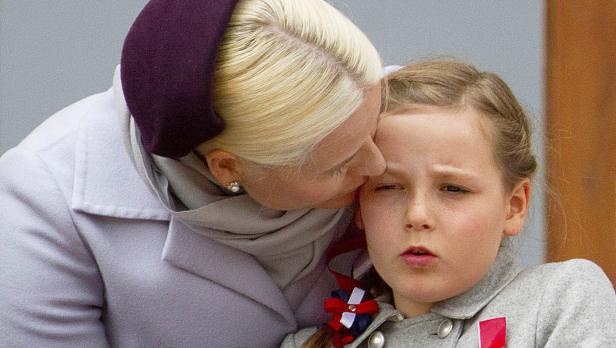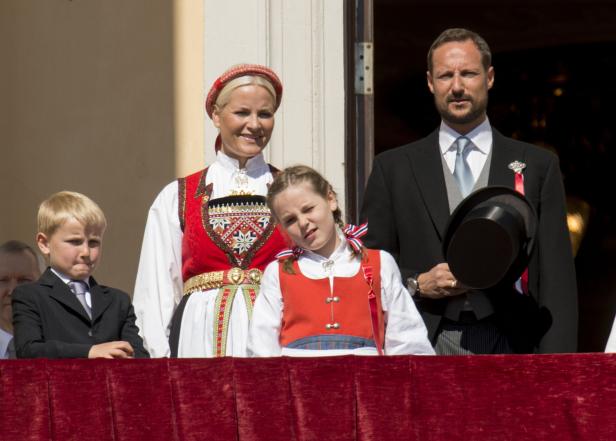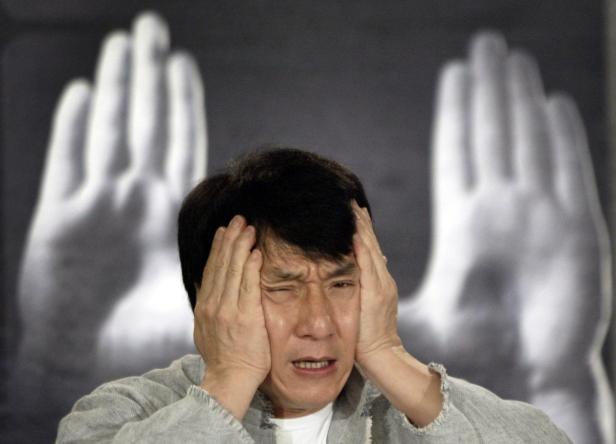 Actor Jackie Chan attends news conference for "The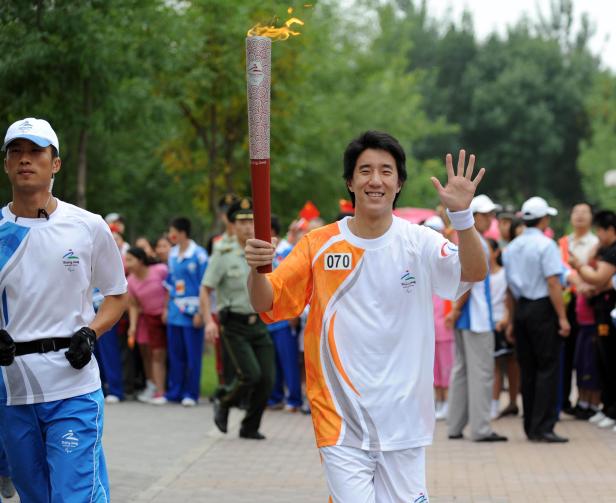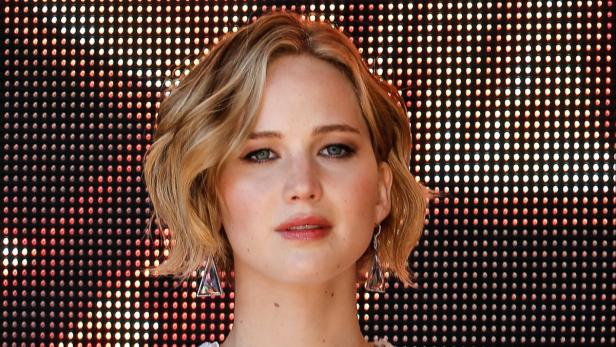 FRANCE CANNES FILM FESTIVAL 2014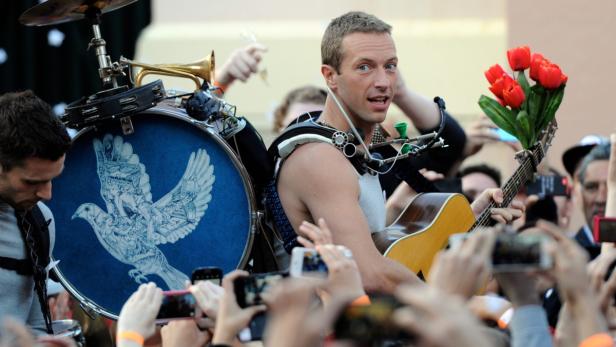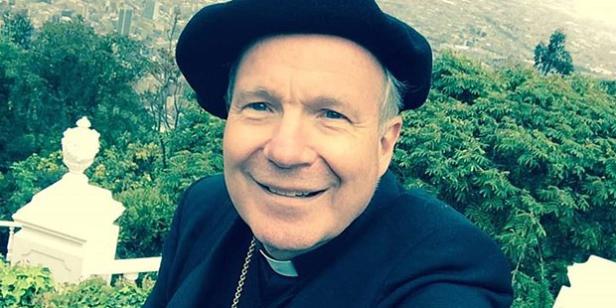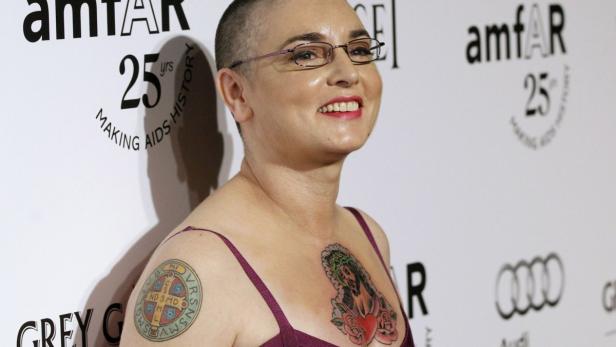 REUTERSIrish singer and songwriter Sinead OConnor poses at the amfARs Inspiration LA Gala in Hollywood, California in this October 27, 2011 file photo. OConnor has ended her fourth marriage after just 16 days, blaming pressure and disapproval from the fam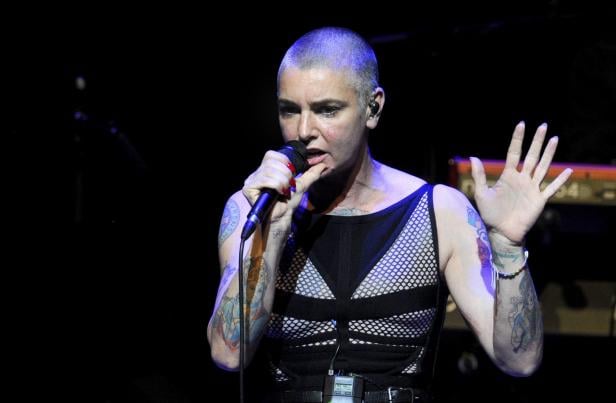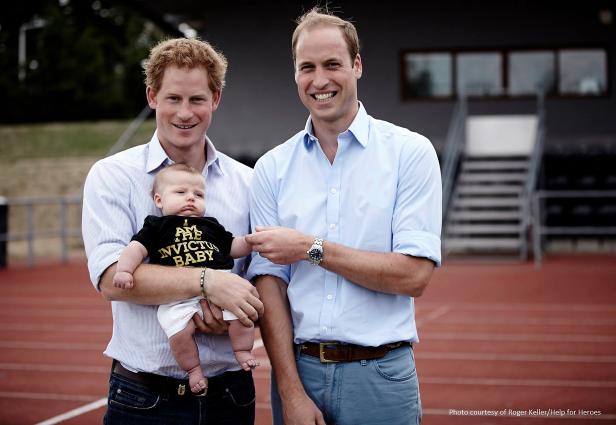 prinz-william_7626009-original-lightbox.jpg
TV-Spendengala "Ein Herz fuer Kinder"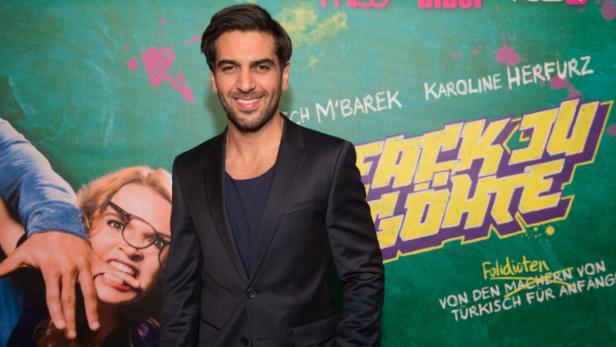 Elyas M'Barek 07.11.2013, Wien, Donauplex, Film…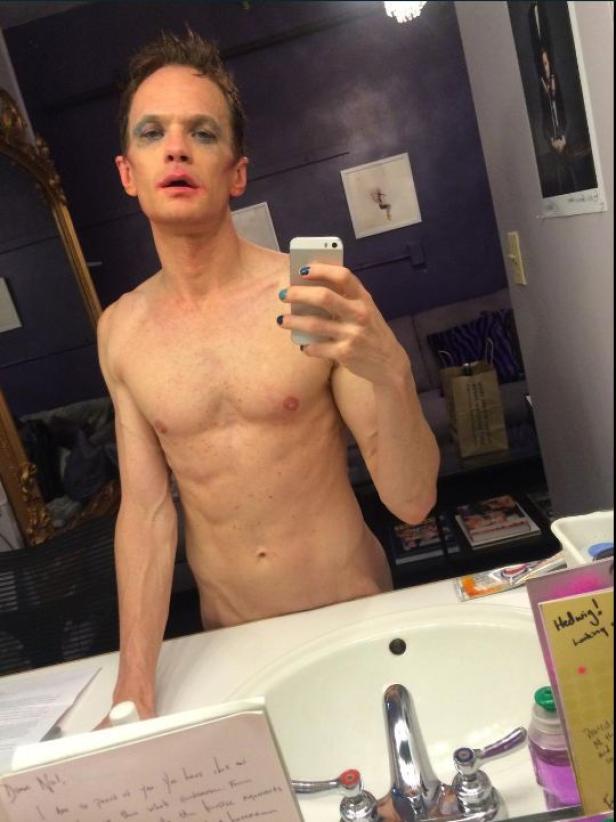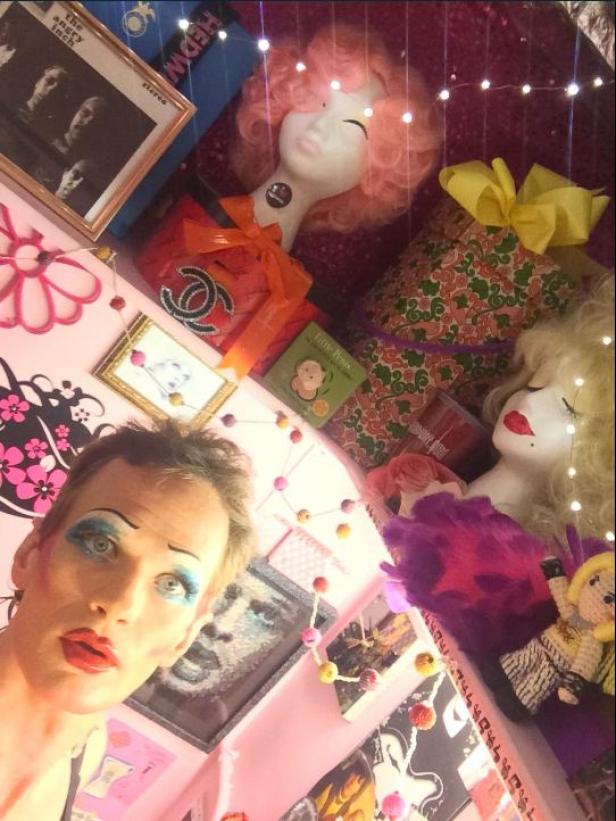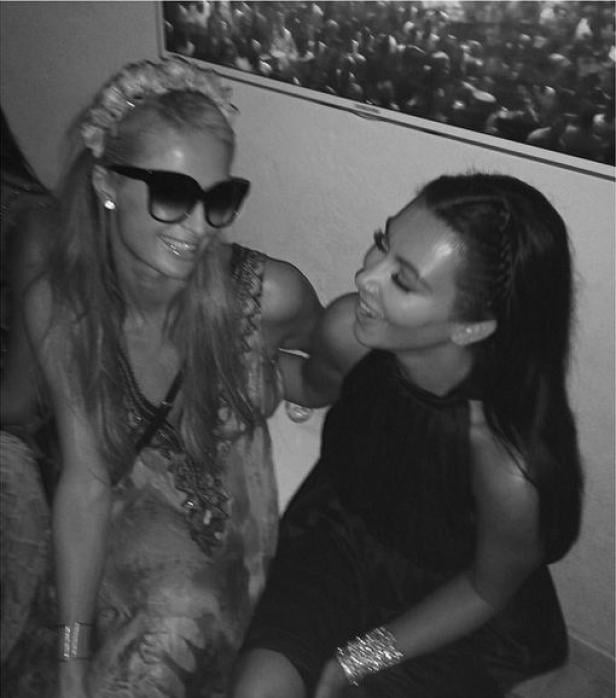 Kim Kardashian and Paris Hilton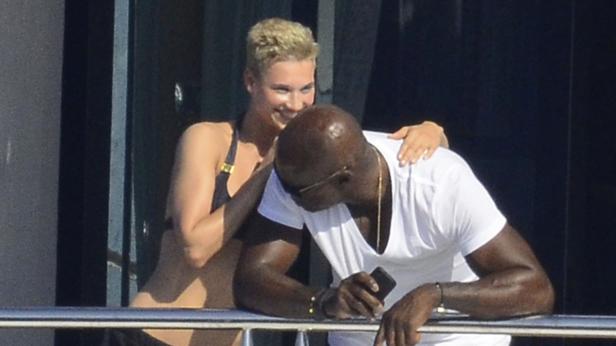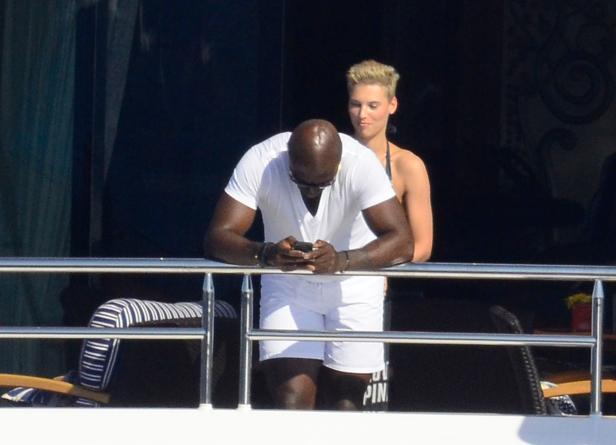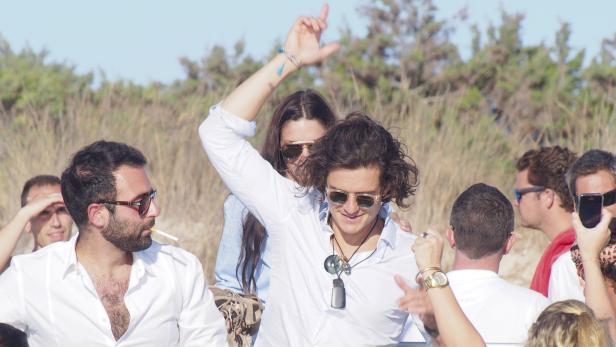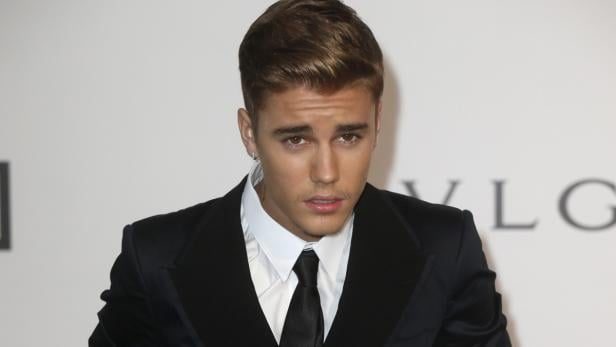 Justin Bieber arrives for amfAR's Cinema Against A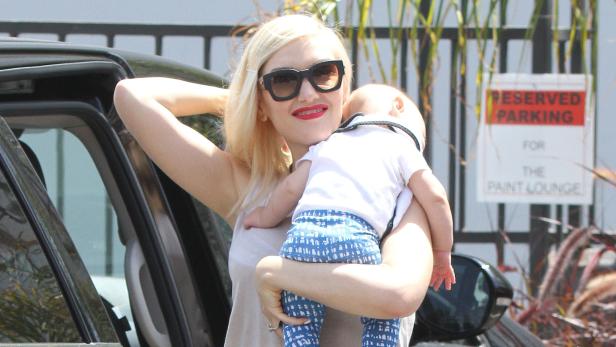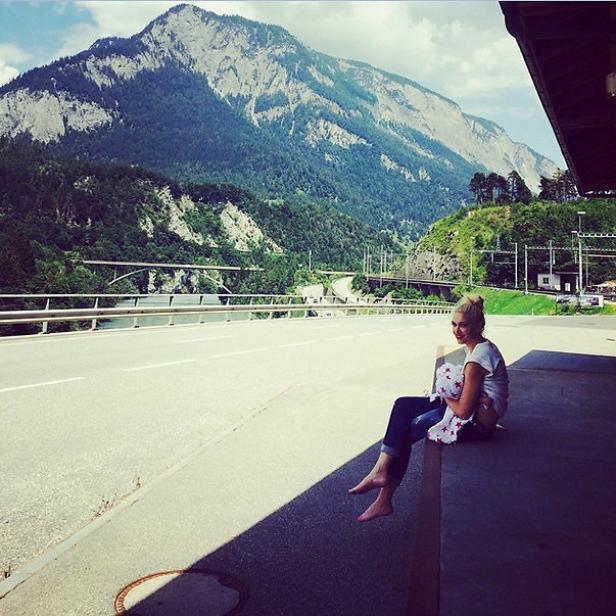 gwen-stefani-instagram_7569080-original-lightbox.jpg
Philip Seymour Hoffman, Mimi O'Donnell, Willa Hoff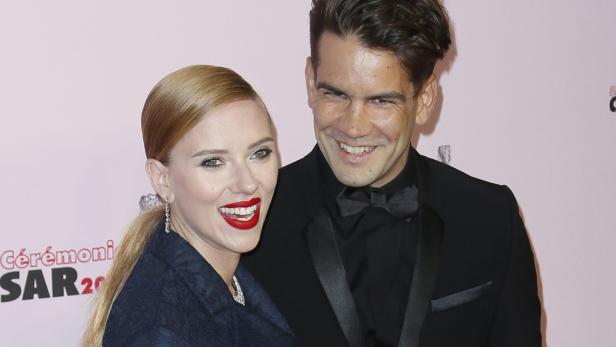 epaselect FRANCE CESAR AWARDS 2014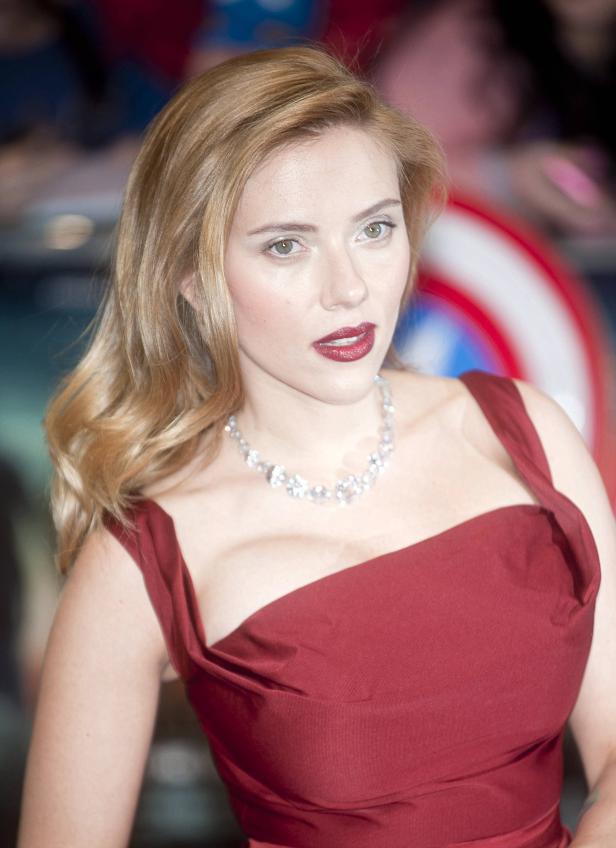 Praesentation der Moebelkollektion "Gloeoeckler Ho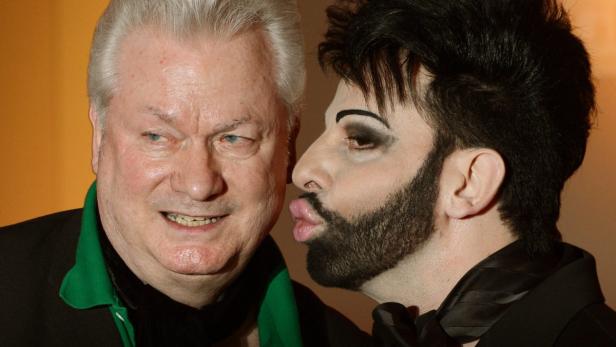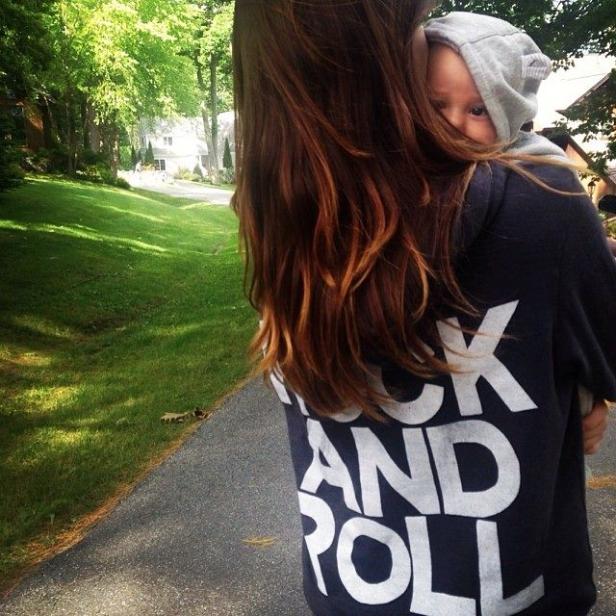 Olivia Wilde, Jason Sudeikis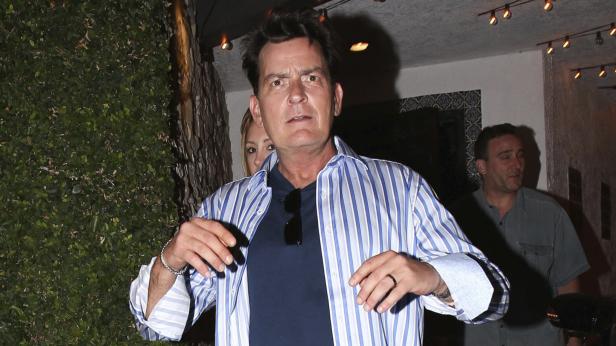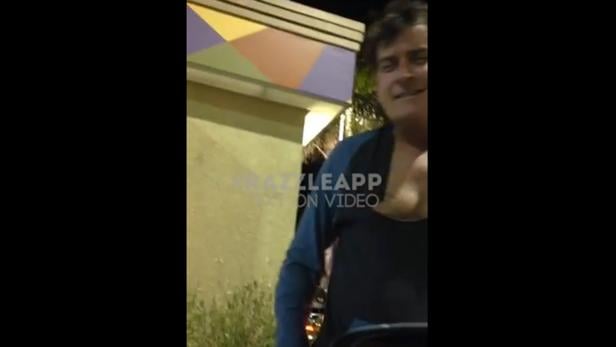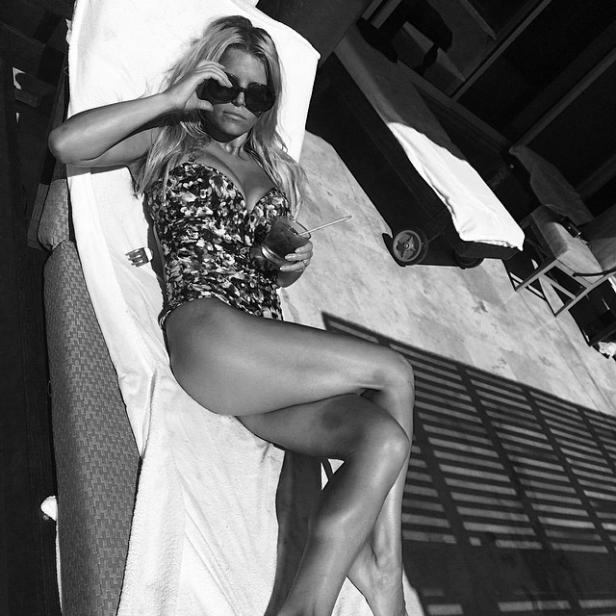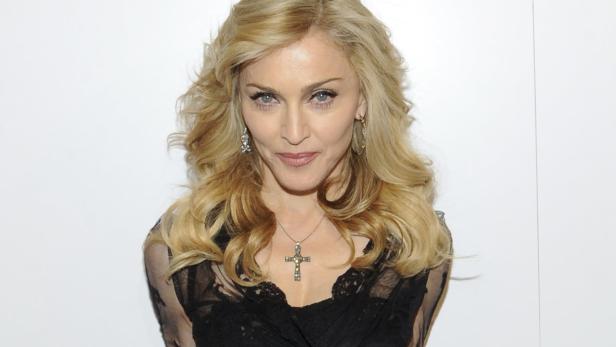 dapdFILE - In this April 12, 2012, file photo, Madonna arrives at Macys Herald Square in New York. Israelis are gearing up to get down at Madonnas show as the pop diva landed in the holy land Friday, May 25, 2012 ahead of her world tour which kicks off he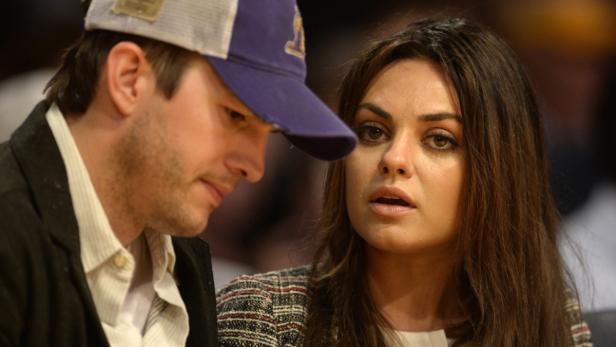 Nancy Shevell, Sir Paul McCartney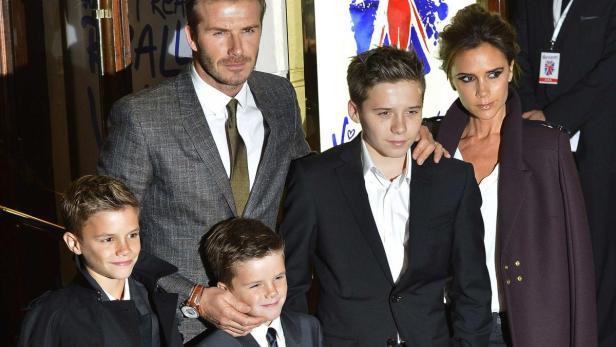 The Beckham family arrives for the premiere of the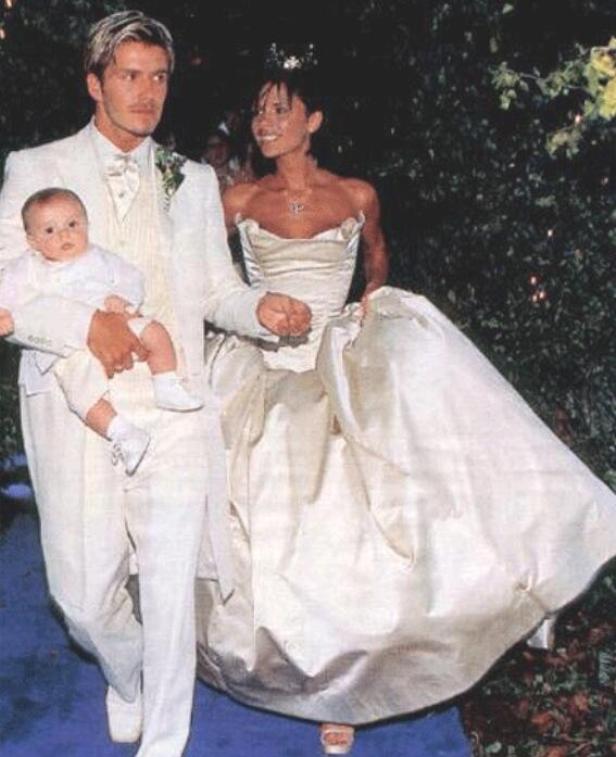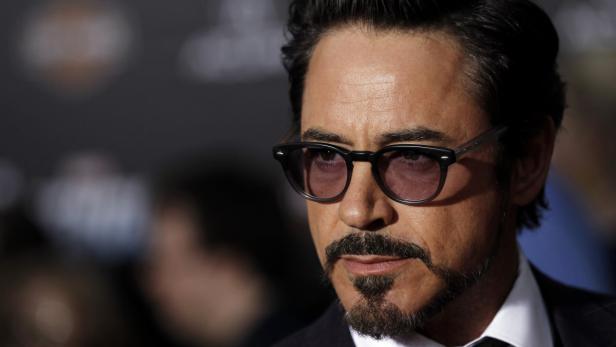 dapdCast member Robert Downey Jr. arrives at the premiere of "The Avrs"#34" in Los Aes,les, Wedny, A 11, 2012. "The Avengersgers" will be rel released in theatMay 4, 2012.012. (Foto:Matt Sayles/AP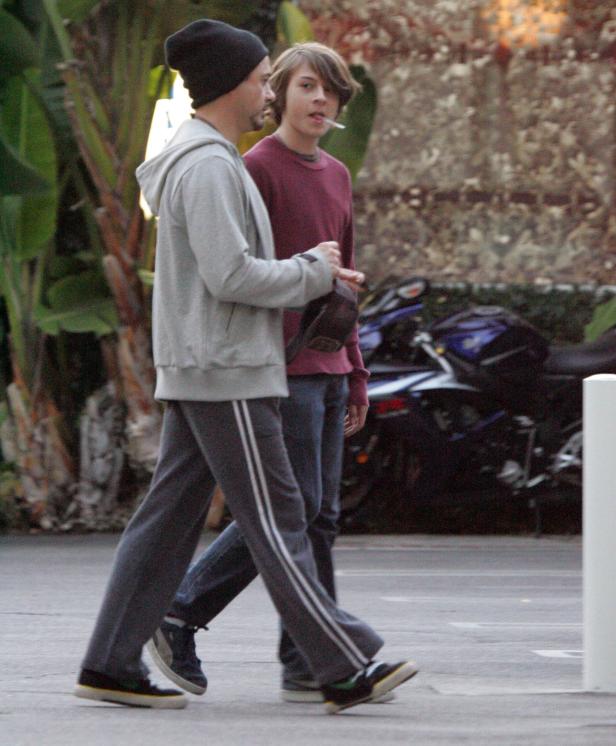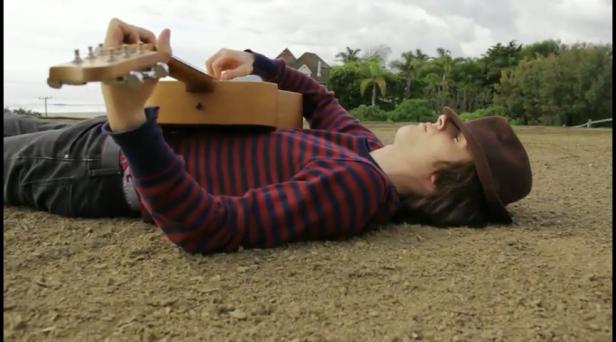 999982_672135356133750_2022461683_n.jpg
Robert Downey Jr., Indio Downey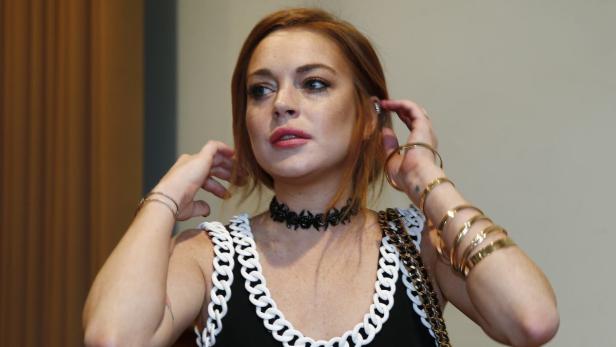 Actress Lohan arrives for the presentation of the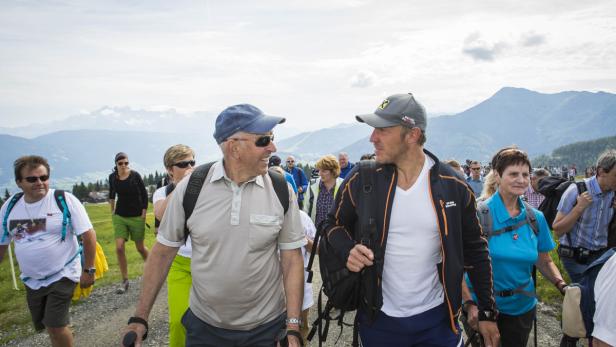 "HERMANN MAIER WANDERTAG" 2014 IN FLACHAU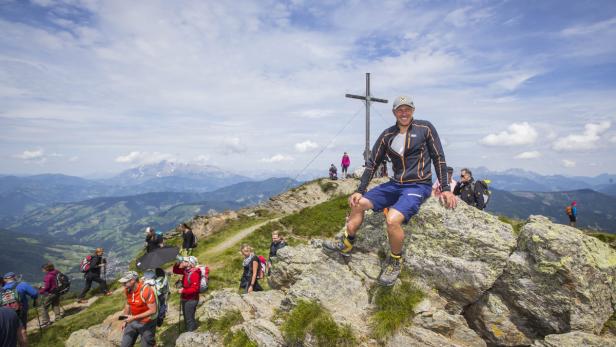 "HERMANN MAIER WANDERTAG" 2014 IN FLACHAU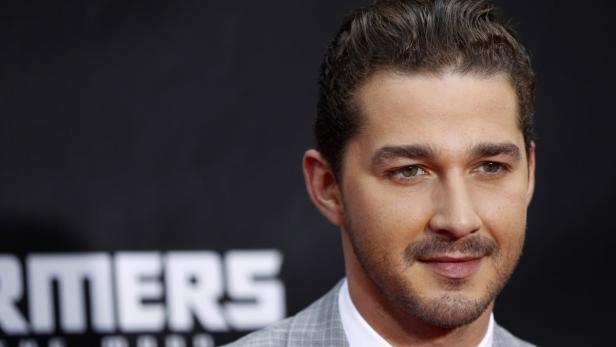 REUTERSCast member Shia LaBeouf arrives for the premiere of "TransformeDa: Dark of The Moon" in Timquar in New York June 28, 28, 2011. REUTERS/Lucas Jackson (UNITED STATES - Tags: ENTERTAINMENT)
Wir würden hier gerne eine Newsletter Anmeldung zeigen. Leider haben Sie uns hierfür keine Zustimmung gegeben. Wenn Sie diesen anzeigen wollen, stimmen sie bitte Piano Software Inc. zu.
Jederzeit und überall top-informiert
Uneingeschränkten Zugang zu allen digitalen Inhalten von KURIER sichern: Plus Inhalte, ePaper, Online-Magazine und mehr. Jetzt KURIER Digital-Abo testen.