Promis, die unbedingt fotografiert werden wollen
Einige Stars jagen Paparazzi förmlich hinterher - nicht umgekehrt.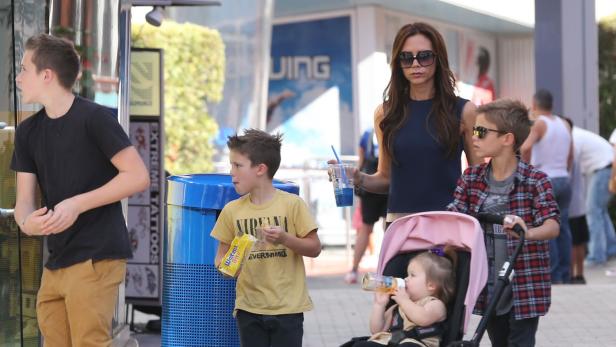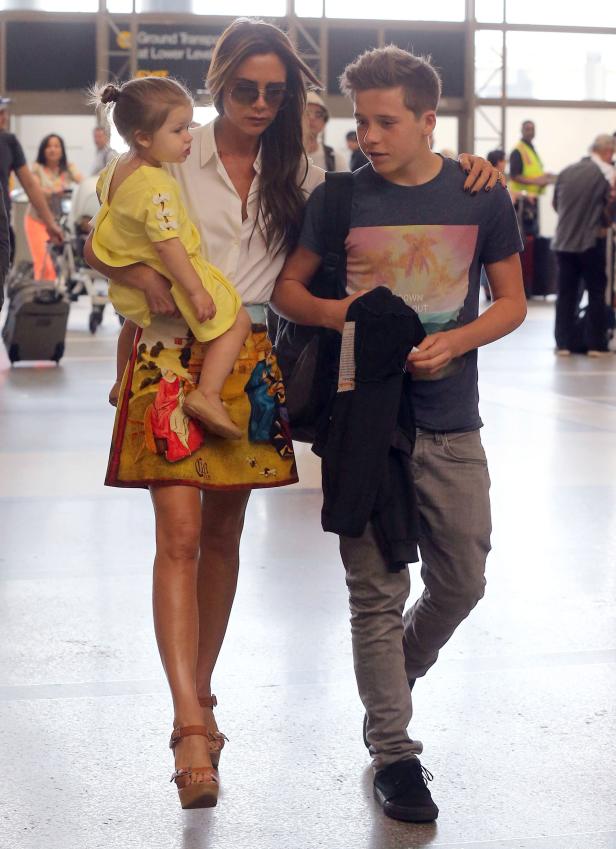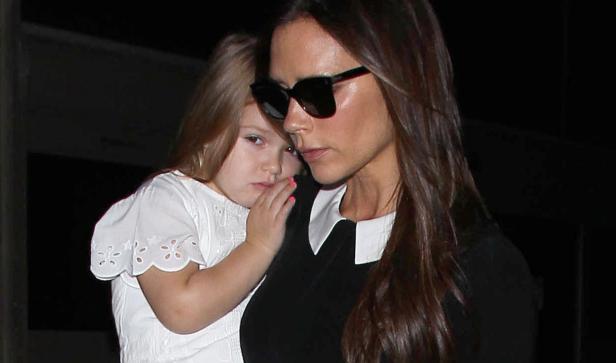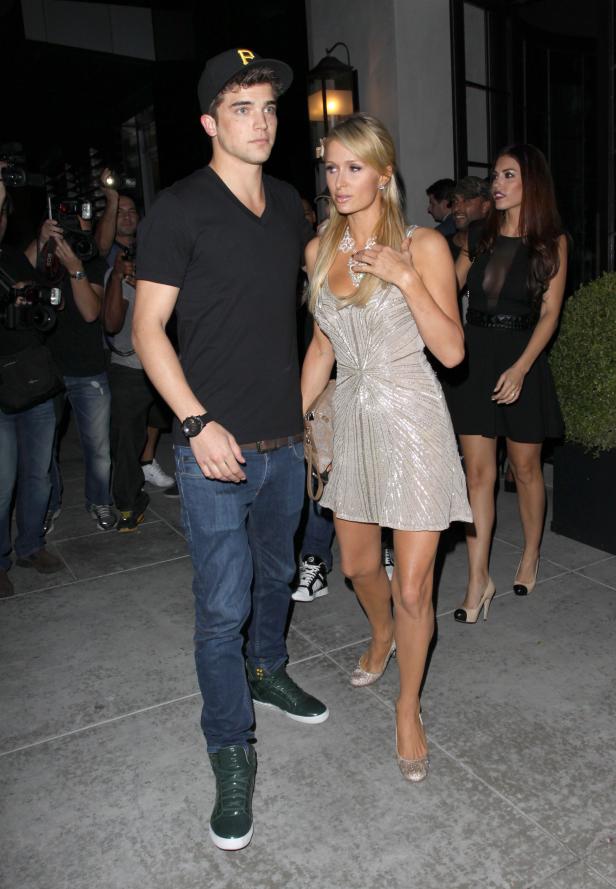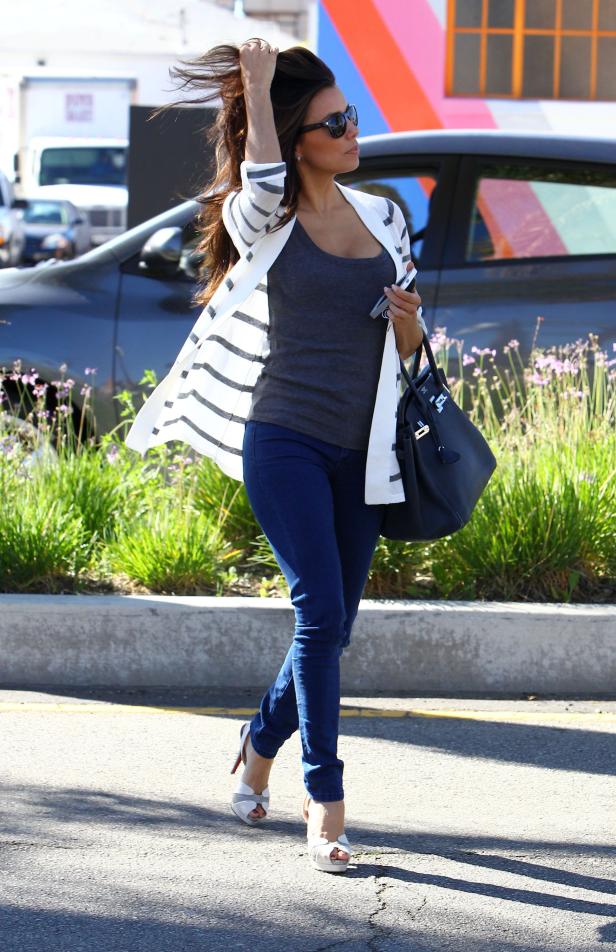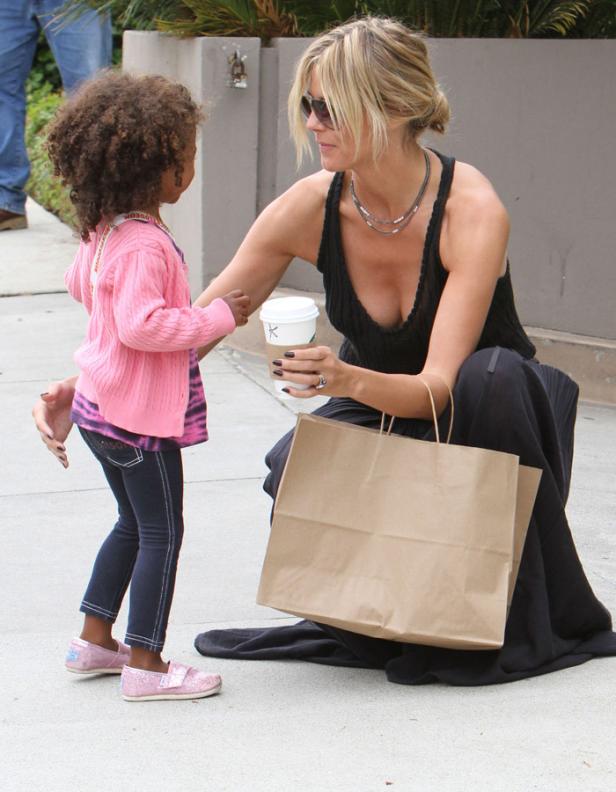 www.photopress.atTV personality and model Heidi Klum takes her kids Leni, Henry, Johan and Lou to their Saturday karate class in Brentwood, California on June 2, 2012.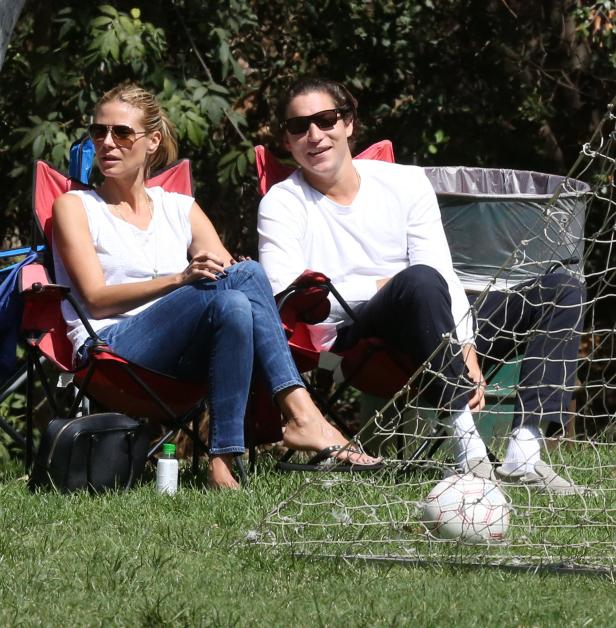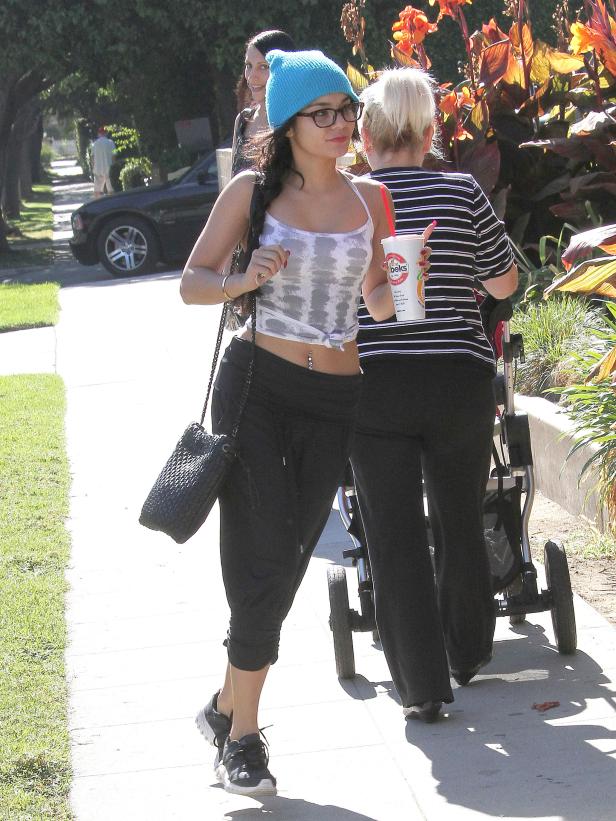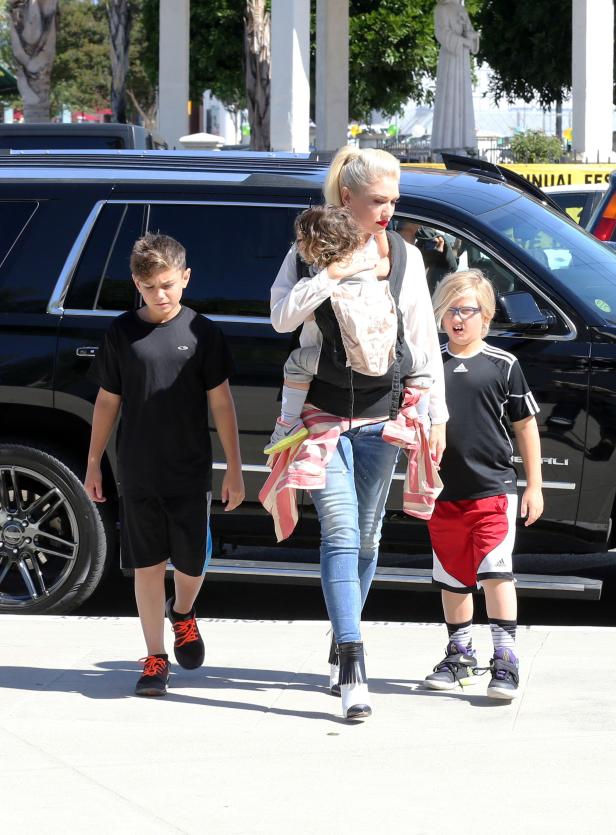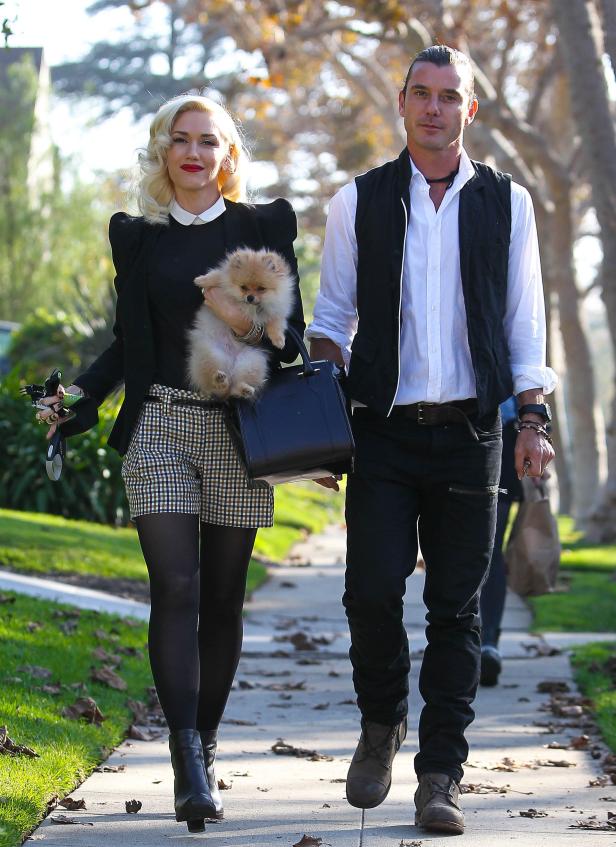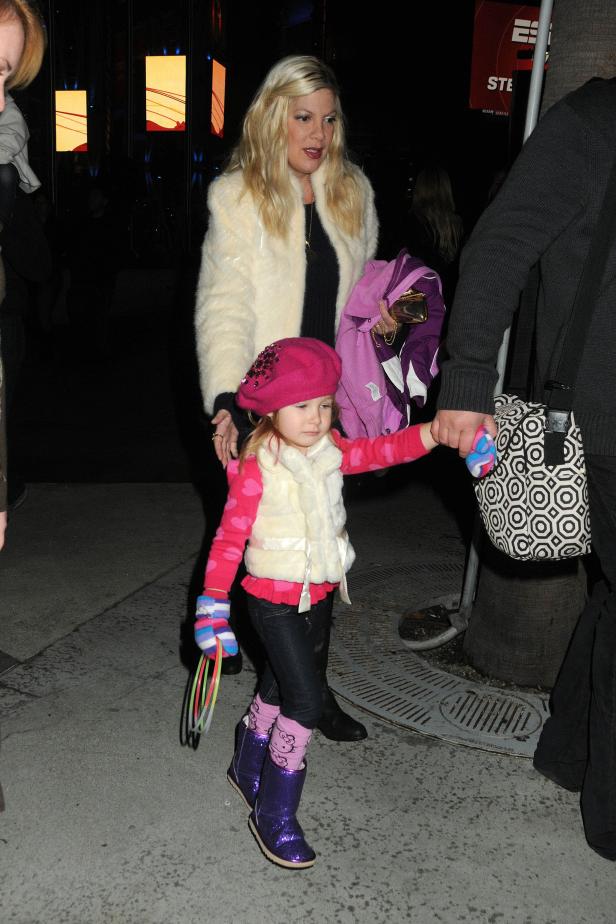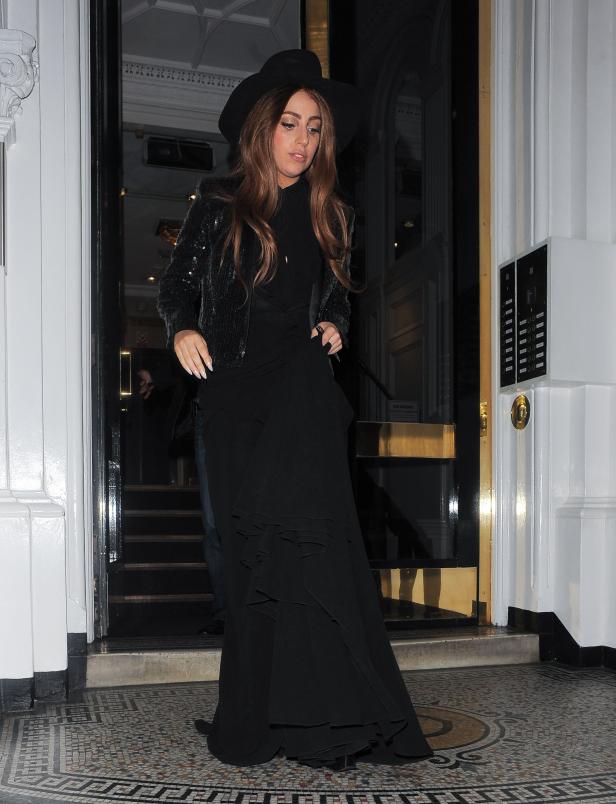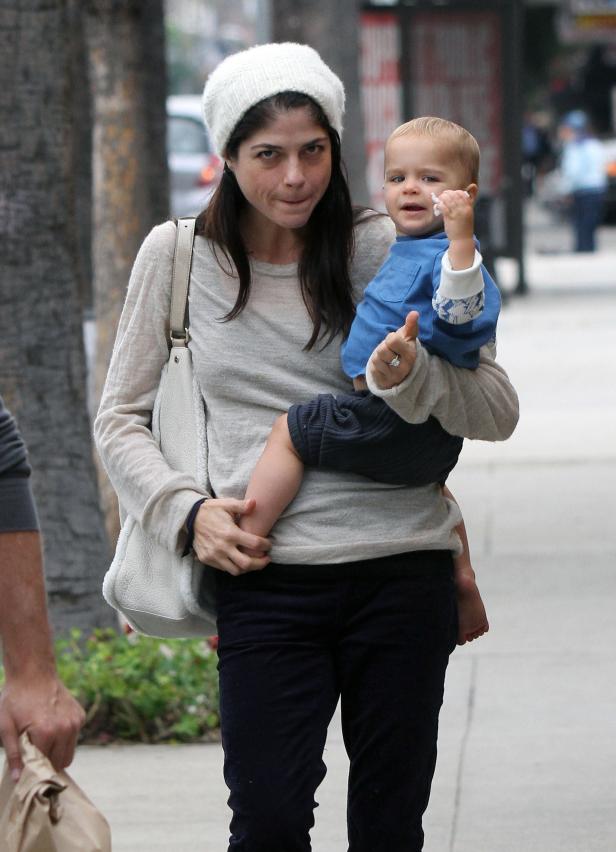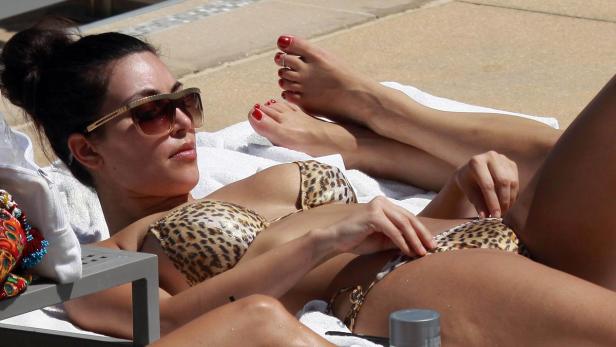 www.pps.atTV Star Kim Kardashian spent time laying about while texting, enjoying a drink, reading the latest issue of Elle Magazine, and occasionally readjusting her leopard print bikini at a hotel near South Beach in Miami, FL on June 12, 2010. Kim was i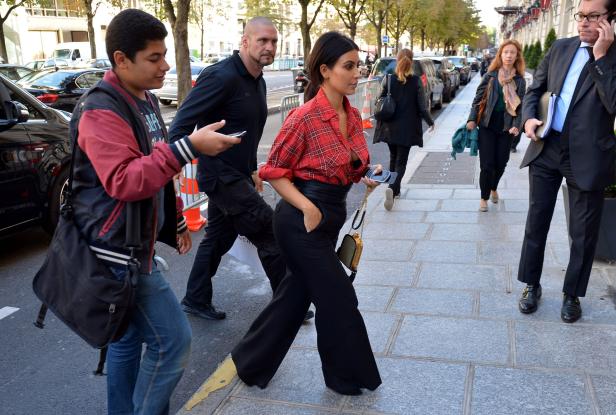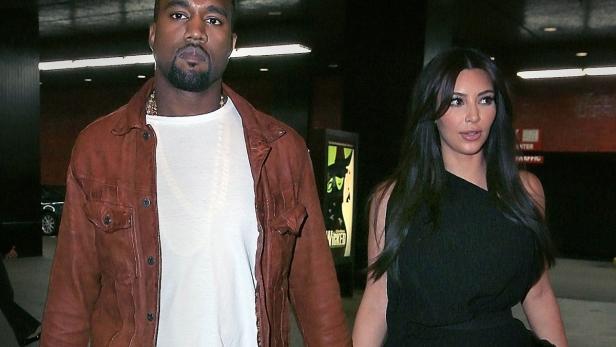 www.photopress.atKim Kardashian and Kanye West have a fun-filled romantic day together - first going to Serafina for lunch and then going to see the Broadway Play, "Wicked". They finished with dinner at "Joseph Leonard", an ice cream at Haagen Dazs and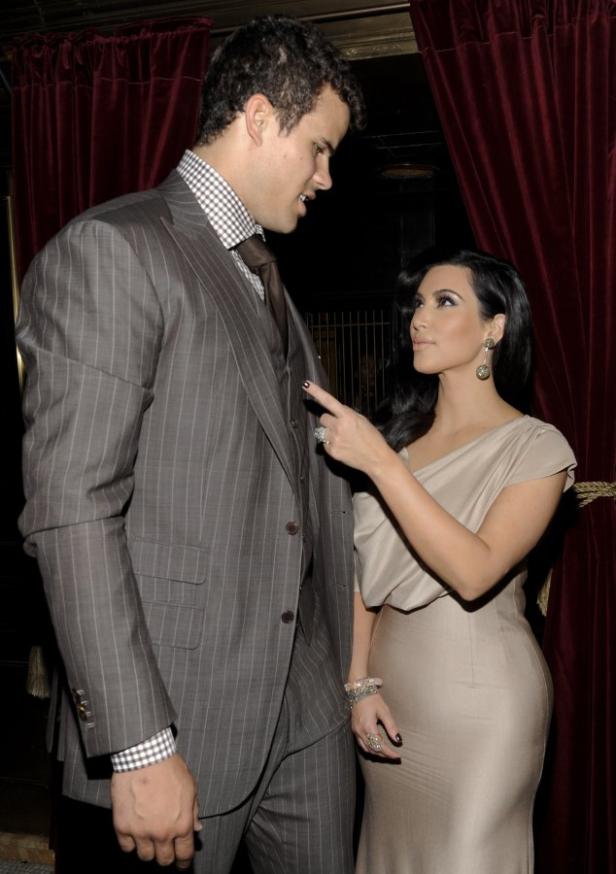 dapdNewlyweds Kim Kardashian and Kris Humphries attend a party thrown in their honor at Capitale on Wednesday, Aug. 31, 2011 in New York. (Foto:Evan Agostini/AP/dapd)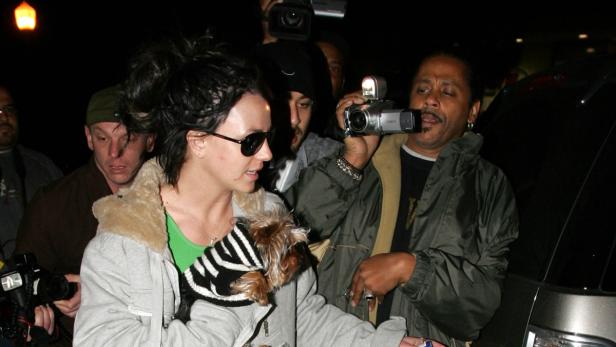 www.pps.atBritney Spears *** *** (News-Item): These were Britney Spears crazy years, when the diva used to be persecuted by paparazzi and she would go out at night looking for them!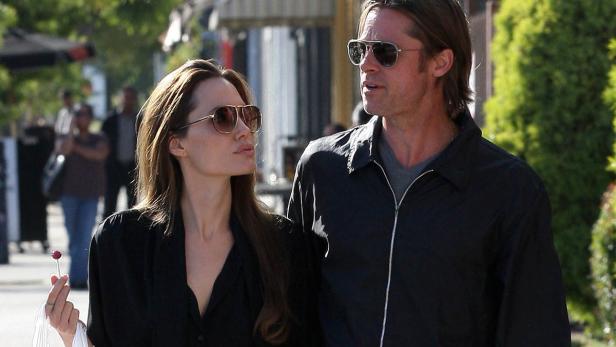 www.pps.atSuperstar couple Angelina Jolie, enjoying a lollipop, and Brad Pitt looking happy and stylish as they get cozy with each other while out shopping at Ozzie Dots for party decorations and favors in Los Angeles, California on May 25th, 2011. Maybe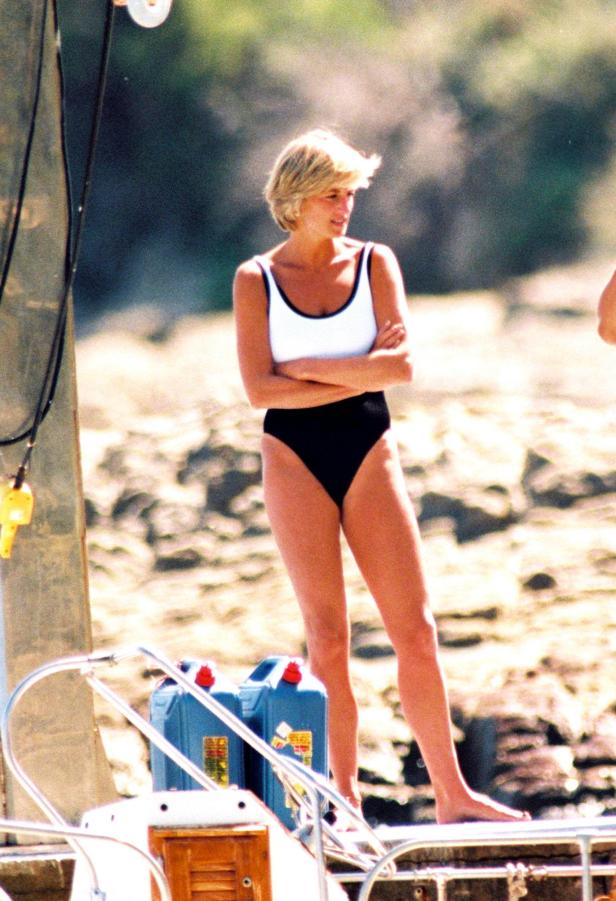 www.pps.atSaint Tropez/French Riviera July 19th, 1997Lady Di on holiday in saint Tropez Spencer Diana -princesse de Galles- Retro of Lady Diana of Wales
Wir würden hier gerne eine Newsletter Anmeldung zeigen. Leider haben Sie uns hierfür keine Zustimmung gegeben. Wenn Sie diesen anzeigen wollen, stimmen sie bitte Piano Software Inc. zu.
Jederzeit und überall top-informiert
Uneingeschränkten Zugang zu allen digitalen Inhalten von KURIER sichern: Plus Inhalte, ePaper, Online-Magazine und mehr. Jetzt KURIER Digital-Abo testen.