Prinzessin Madeleine hat sich wieder verlobt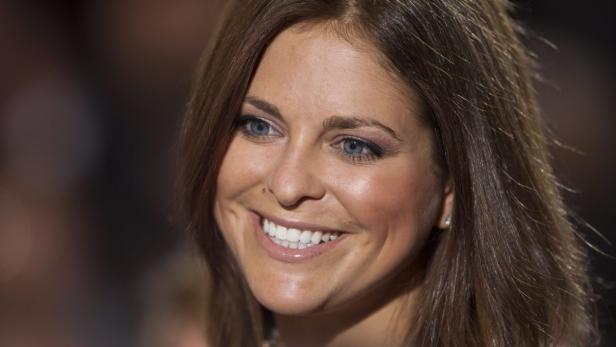 Die Tochter des schwedischen Königspaares will sich an einen US-Geschäftsmann binden. Vor einem Jahr gab es noch Kritik an ihrer Person.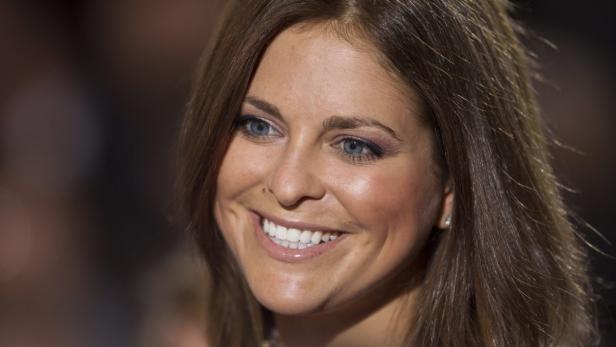 REUTERSPrincess Madeleine of Sweden smiles before an event to commemorate Holocaust victims and survivors in the Capitol Rotunda in Washington April 19, 2012. REUTERS/Benjamin Myers (UNITED STATES - Tags: POLITICS SOCIETY ENTERTAINMENT ROYALS HEADSHO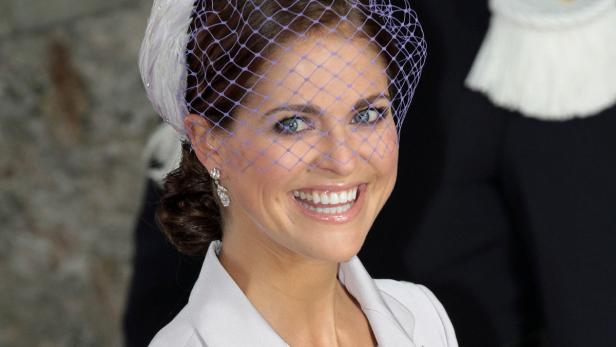 www.photopress.atPrincess Madeleine - Christening of Princess Estelle of Sweden at the royal chapel in Stockholm in Sweden - 20120522&&10;;&130;&10;!#1313;1#13St0;Stockhol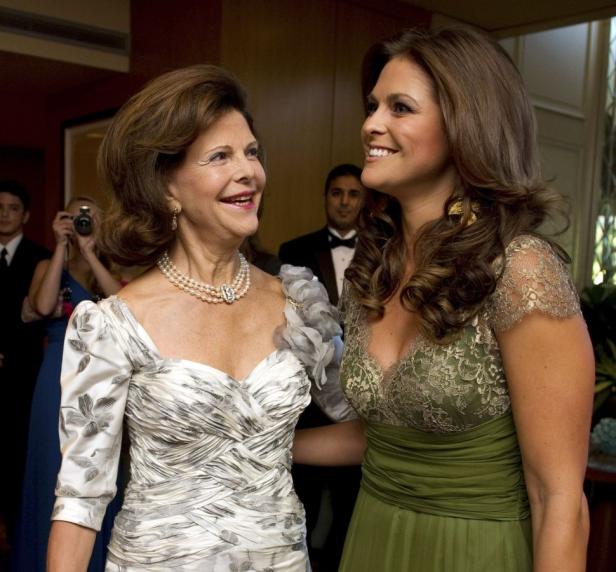 REUTERSSwedens Queen Silvia and her daughter Princess Madeleine (R) arrive for The Mentor Foundation USAs International Gala at the Four Seasons Hotel in Washington September 20, 2012. REUTERS/Mary F. Calvert (UNITED STATES - Tags: POLITICS ENTERTAINMENT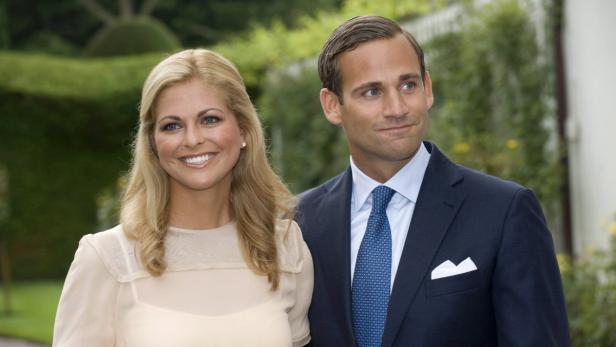 EPAepa02130017 (FILE) A file photo dated 11 August 2009 shows Princess Madeleine and her fiance Jonas Bergstrom during the press conference following their engagement at the Soliden palace in the island of Oland, Sweden. The Swedish Princess Madeleine and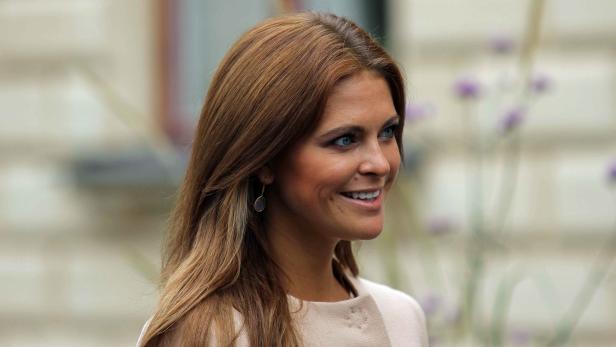 Princess Madeleine of Sweden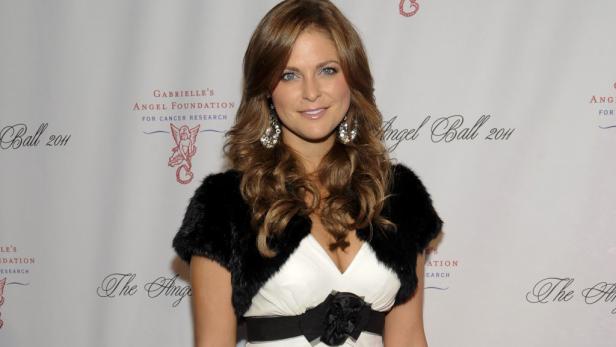 dapdPrincess Madeleine of Sweden, attends the Gabrielles Angel Foundation for Cancer Research "Angel Ball" honors gala at Ciprianis Wall St. on Monday, Oct. 17, 2011 in New York. (Foto:Evan Agostini/AP/dapd)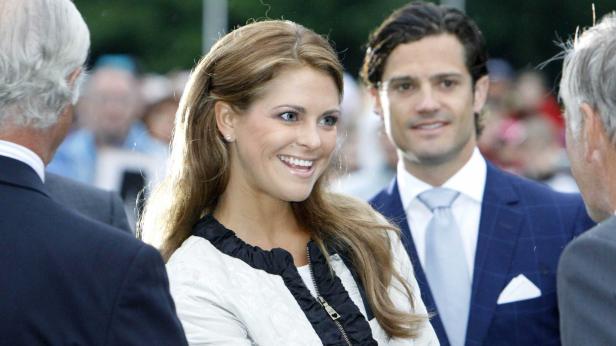 Princess Madeleine of Sweden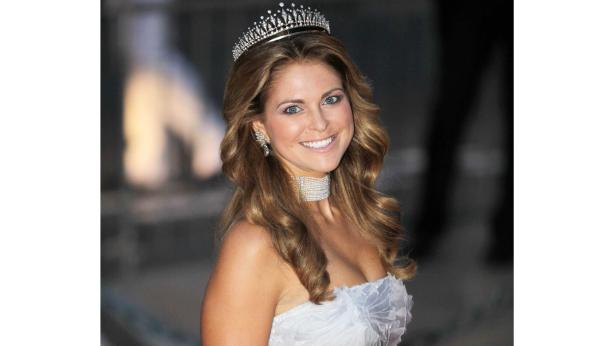 Princess Madeleine of Sweden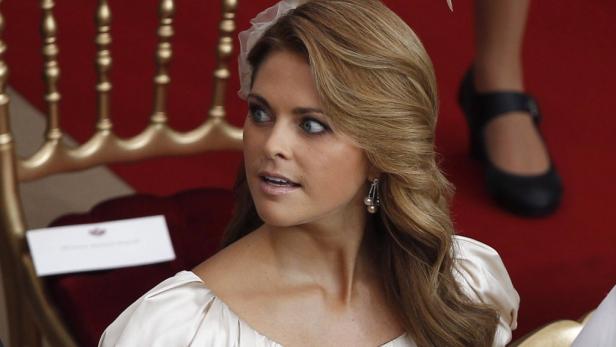 EPAepa02807212 Princess Madeleine of Sweden attends the wedding mass of Prince Albert II of Monaco and Princess Charlene performed in the Main Courtyard of the Princes Palace in Monaco, 02 July 2011. Some 850 guests attend the mass in the Main Courtyard.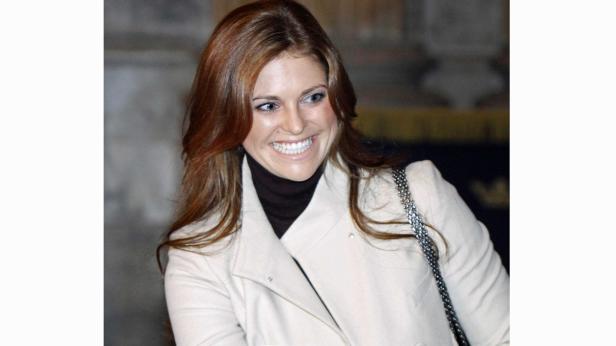 Princess Madeleine of Sweden