Prinz Harry zeigt Freundin erstmals offiziell
Prinz Harry und seine Freundin Cressida Bonas sollen bereits seit einigen Monaten über Heirat sprechen.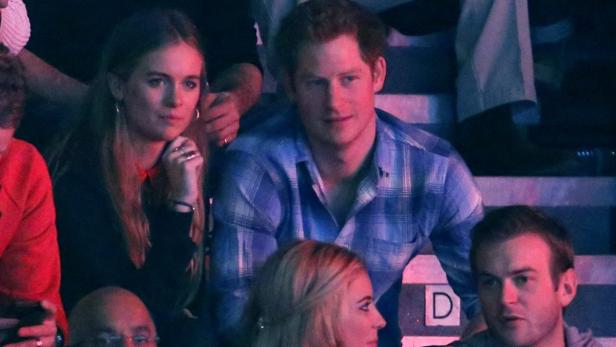 Britain's Prince Harry and Cressida Bonas watch th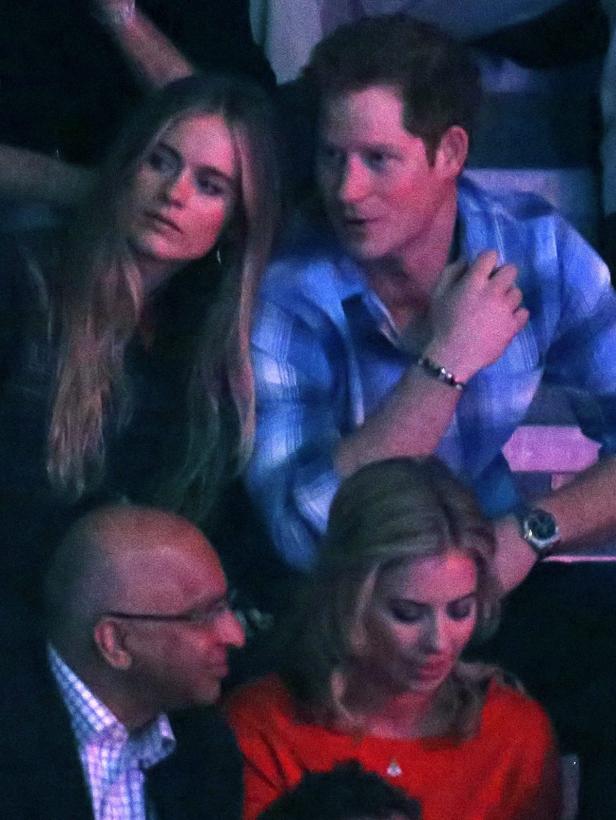 Britain's Prince Harry and Cressida Bonas watch th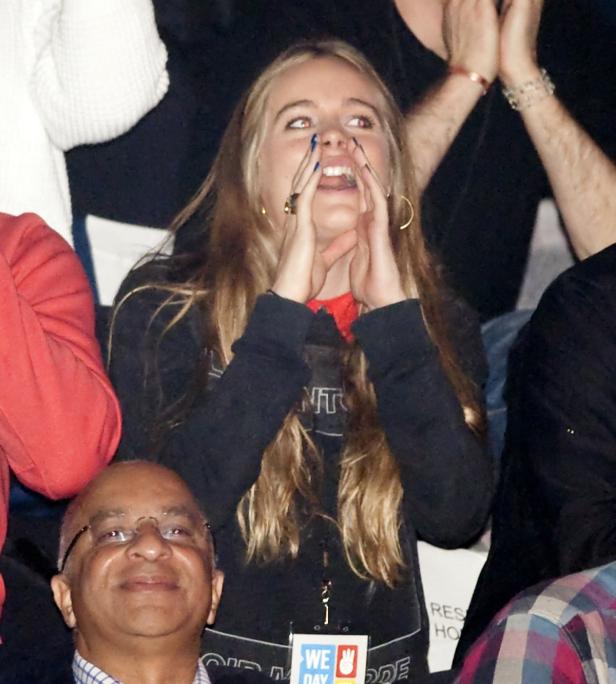 Cressida Bonas heckles Britain's Prince Harry as h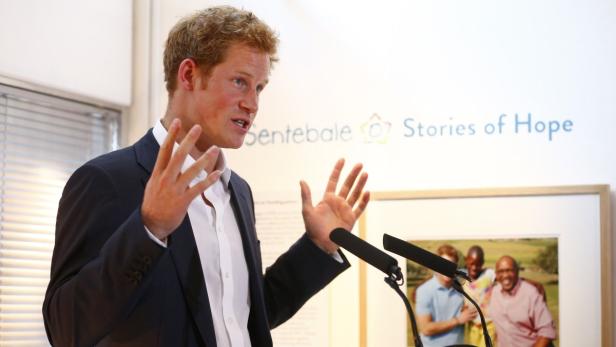 Britain's Prince Harry speaks at the private view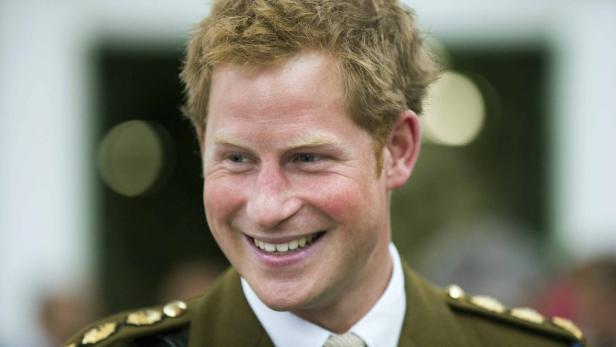 Britain's Prince Harry smiles during a visit to th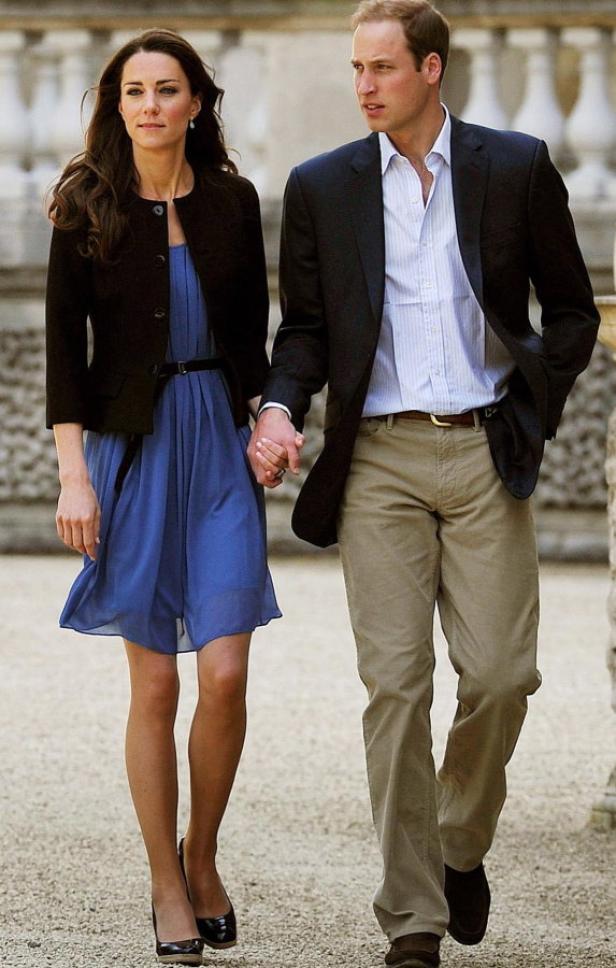 William und Kate werden Eltern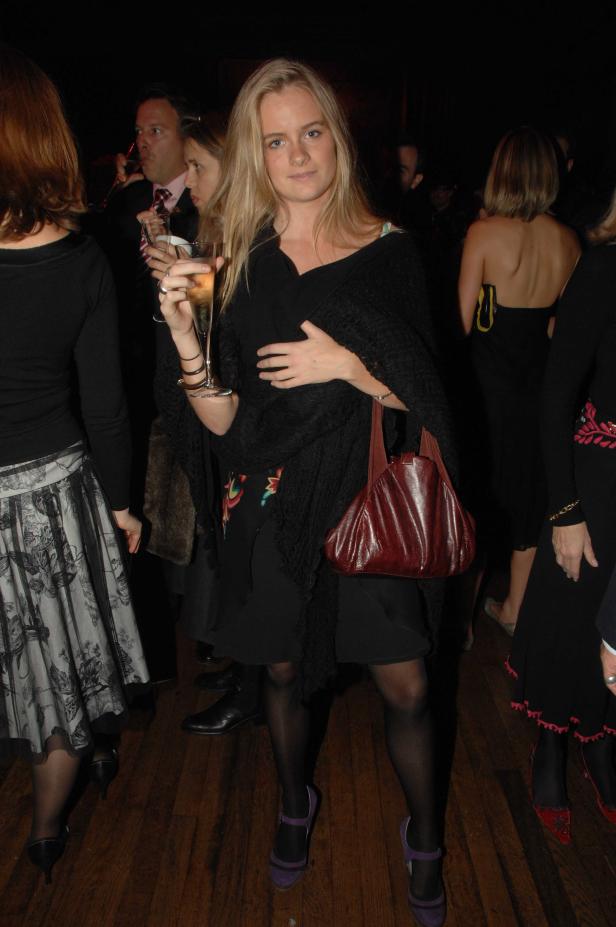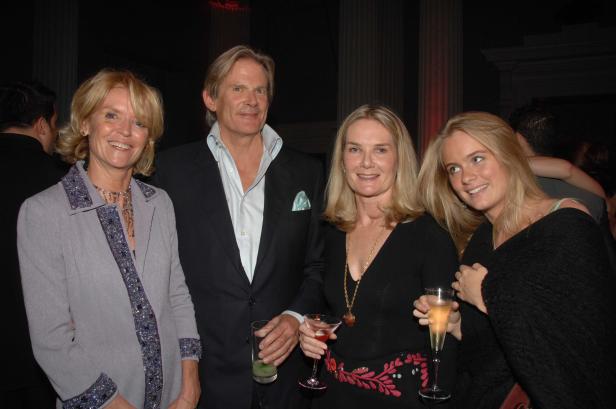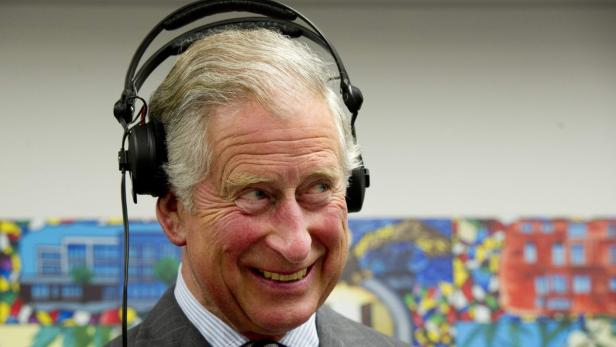 REUTERSREFILE - CORRECTING COUNTRY IN IDENTIFIER&Prince Charlharles wears heoneslearow to scratcratch anh and fad fade with a turntable while he tours an employment skills workshop in Toronto May 22, 2012. The royal couple is on a four-day visit to Canada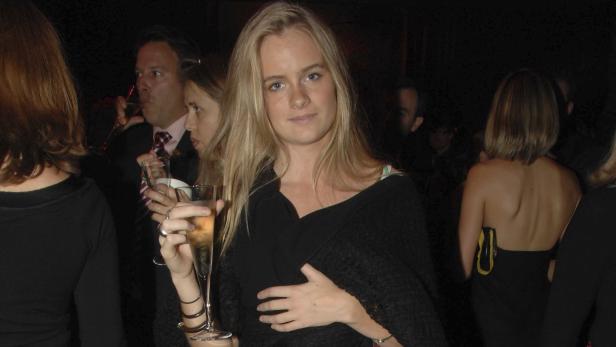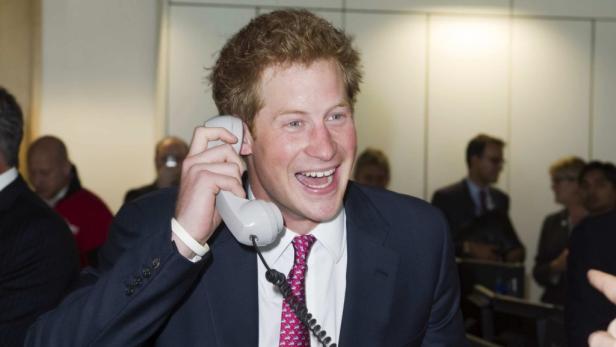 REUTERSBritains Prince Harry speaks on a telephone on the trading floor of BGC Partners, in London September 12, 2011. The company, formerly part of Cantor Fitzgerald, holds a Charity Day each year to commemorate the 658 employees who lost their lives in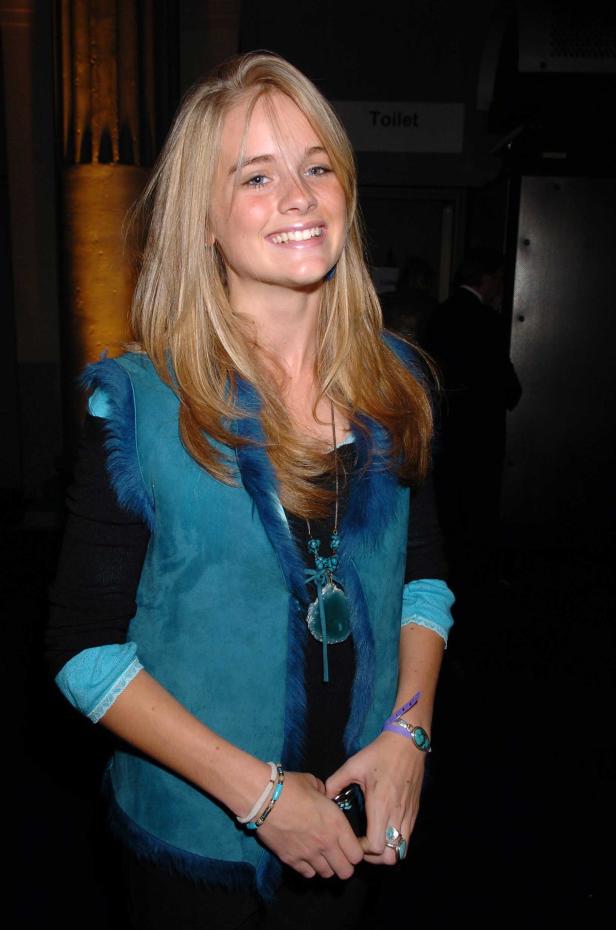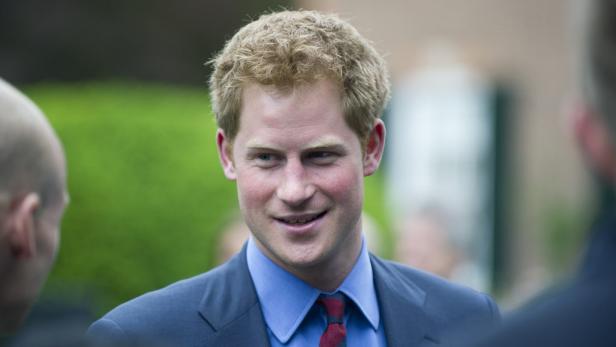 www.photopress.atPrince Harry greets British wounded warriors during a reception at the British Ambassadors Residence in Washington, D.C. on May 7, 2012.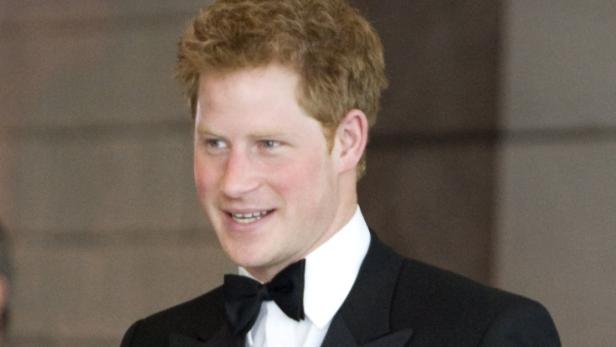 EPAepa03210030 Britans Prince Harry arrives for the 2012 Atlantic Councils Annual Awards Dinner in Washington, DC, USA, 07 May 2012. The Prince will be presented with the Award for Distinguished Humanitarian Leadership in recognition of his charitable and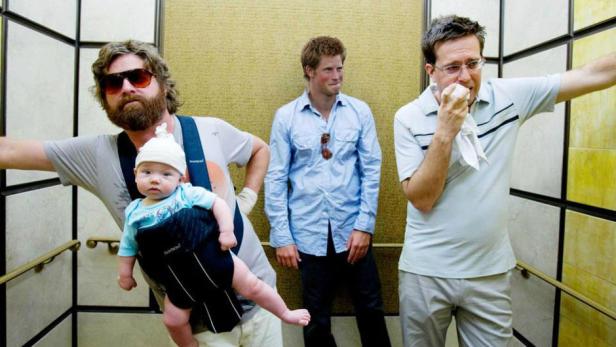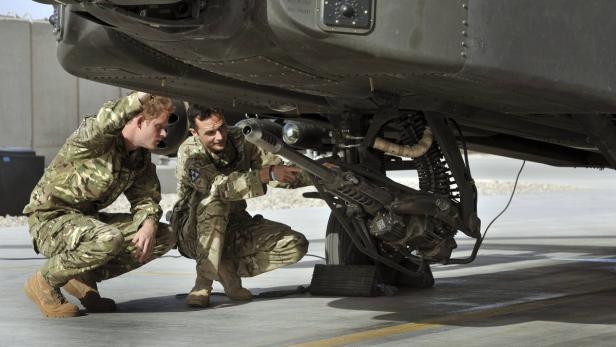 REUTERSEMBARGOED UNTIL 0001 GMT September 9, 2012Britains Prince Harry examines the 30mm cannon of an Apache helicopter with an unidentified member of his squadron at Camp Bastion in Afghanistan September 7, 2012. The prince is serving a four-month tour
Wir würden hier gerne eine Newsletter Anmeldung zeigen. Leider haben Sie uns hierfür keine Zustimmung gegeben. Wenn Sie diesen anzeigen wollen, stimmen sie bitte Piano Software Inc. zu.
Jederzeit und überall top-informiert
Uneingeschränkten Zugang zu allen digitalen Inhalten von KURIER sichern: Plus Inhalte, ePaper, Online-Magazine und mehr. Jetzt KURIER Digital-Abo testen.