Ein Hochzeitsfoto von Brangelina, ein Bild von Demi Moore oder ein Schnappschuss von Beyonces Tochter. Auf wen Paparazzi angesetzt sind und welche Bilder das meiste Geld versprechen.
AP** FILE **Britney Spears arrives at court for a child custody hearing in this Oct. 26, 2007, file photo taken in Los Angeles. The Los Angeles Police Department is recommending that the City Council scrap a proposal to create a new law limiting activitie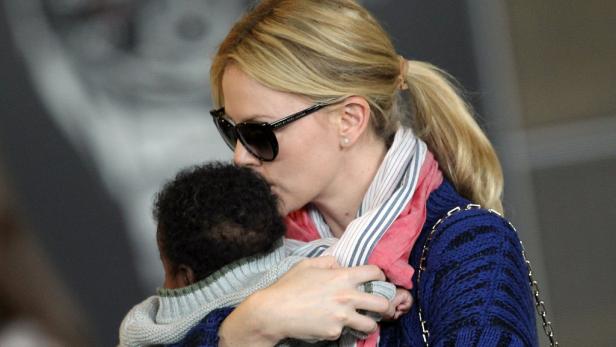 www.photopress.atCHARLIZE THERON AND BABY JACKSON ARRIVING IN PARIS, FRANCE, ON MAY 8TH 2012.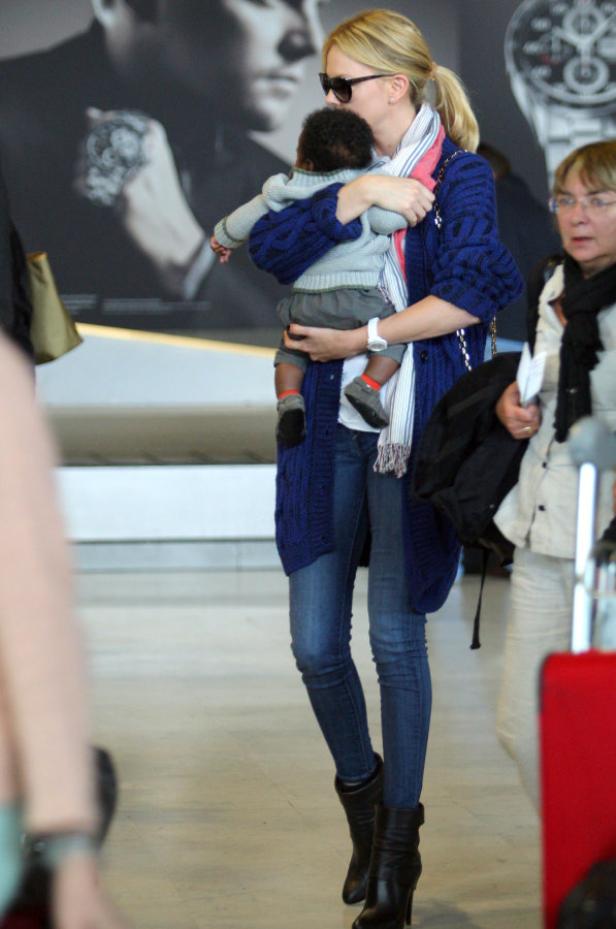 www.photopress.atCharlize Theron and son Jackson arrive in Paris. Paris/France, May 08th, 2012.Charlize Theron;Jackson Theron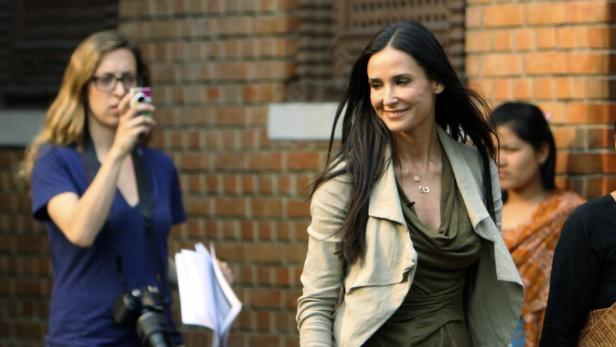 REUTERSActress Demi Moore (C) and Maiti Nepal Chairperson Anuradha Koirala (R) arrive for a news conference organized at Maiti Nepal in Kathmandu April 7, 2011. Maiti Nepal is an organization which aims to protect Nepali girls and women from crimes like d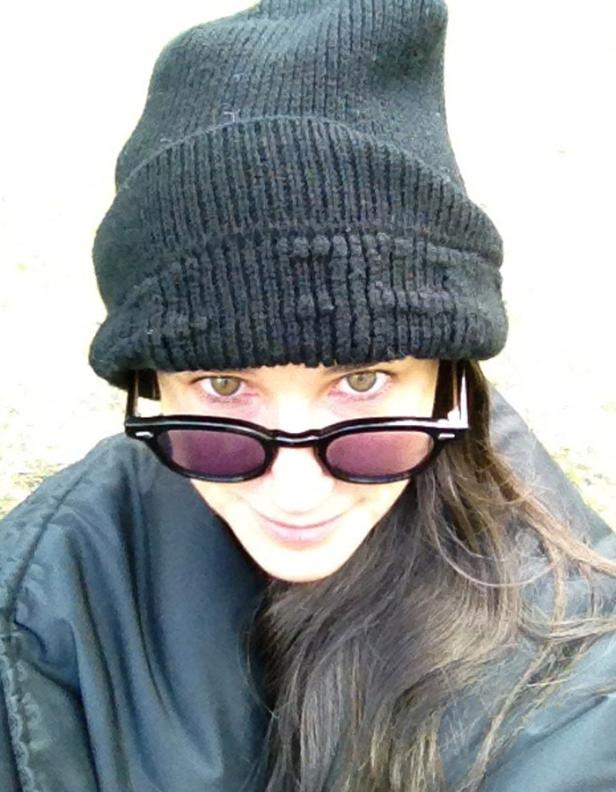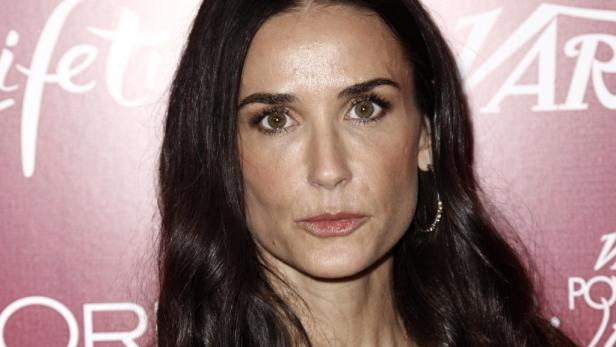 dapdDemi Moore arrives at Varietys 3rd Annual Power of Women Luncheon in Beverly Hills, Calif., in this Sept. 23, 2011 photo. A 911 recording released Friday Jan. 27, 2012 by Los Angeles fire officials revealed frantic efforts by friends of Demi Moore to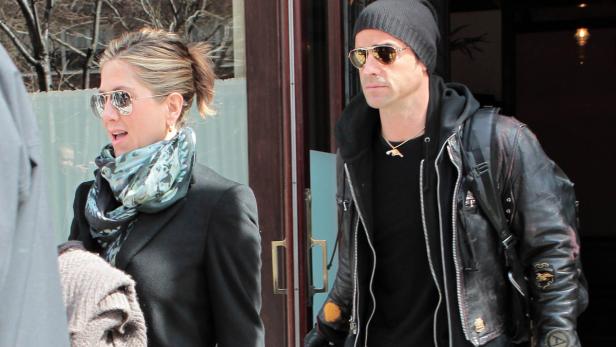 www.photopress.atSuperstar couple Jennifer Aniston and Justin Theroux were spotted leaving there hotel after a stay in New York, New York on March 10, 2012.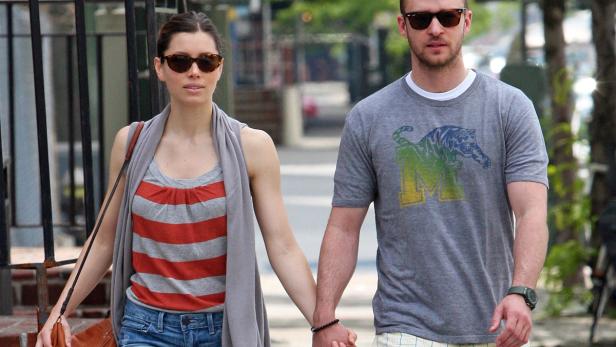 www.pps.atJustin Timberlake and girlfriend Jessica Biel go for a stroll hand in hand along the Hudson river in NYC on May 02, 2010. The always hot couple were a little off their mark today as Justin sports a few blemishes on his forehead! Maybe Jessica ca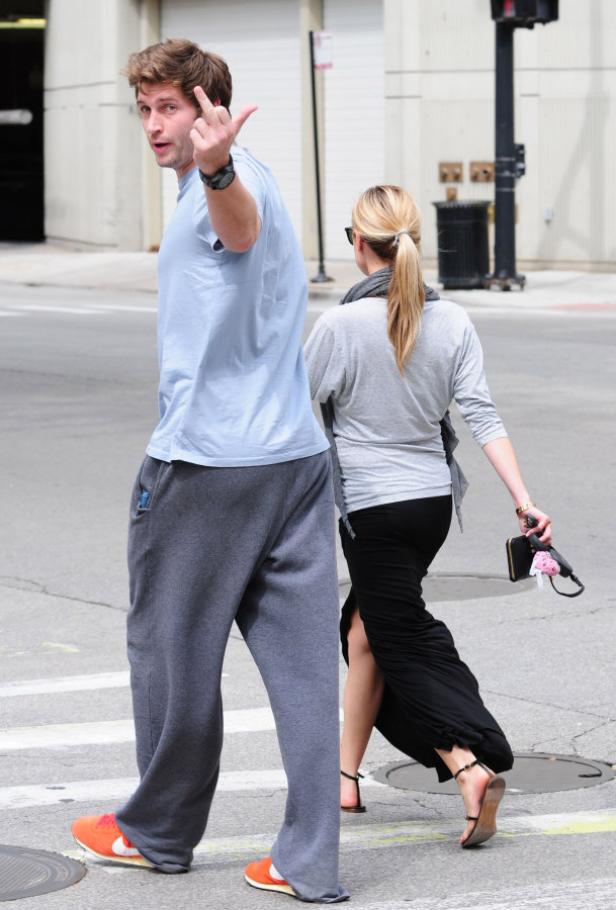 www.photopress.atPregnant TV personality Kristin Cavallari hid behind her fiancé, NFL star Jay Cutler, as he flipped the bird at the cameras in Chicago, Illinois on May 2, 2012.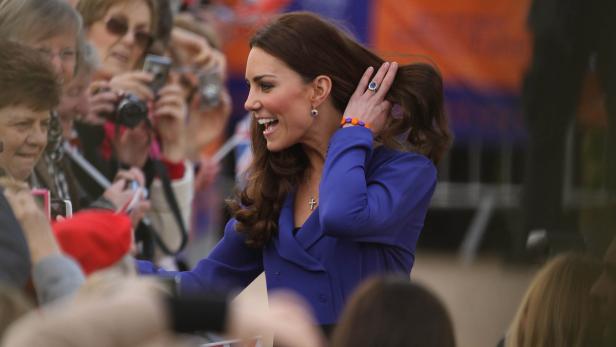 www.photopress.atCatherine, The Duchess of Cambridge, Royal Patron of East Anglias Childrens Hospices, visits The Treehouse Hospice in Ipswich today.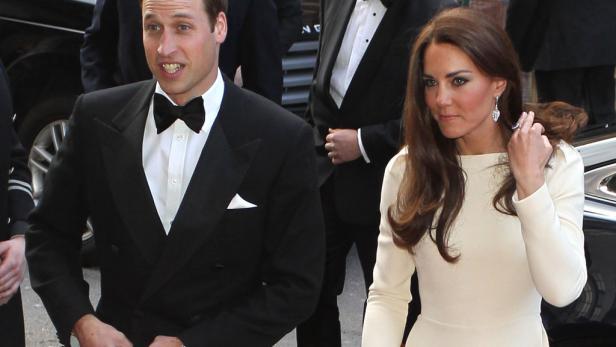 www.photopress.atPrince William, The Duke of Cambridge and Catherine The Duchess of Cambridge seen at Claridges hotel in London to attend a black tie dinner hosted by the Thirty Club. Prince William will address media and advertising big wigs at tonights
APJennifer Lawrence arrives at the world premiere of "The Hunger Games" on Monday March 12, 2012 in Los Angeles. (AP Photo/Matt Sayles)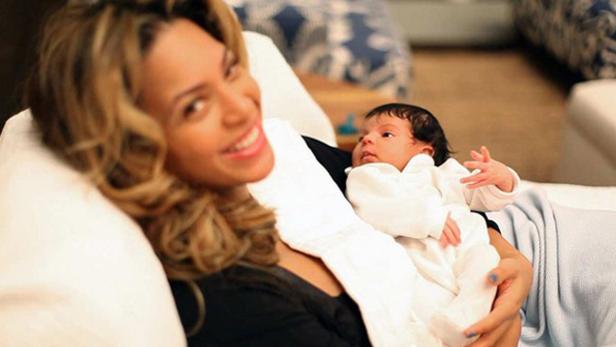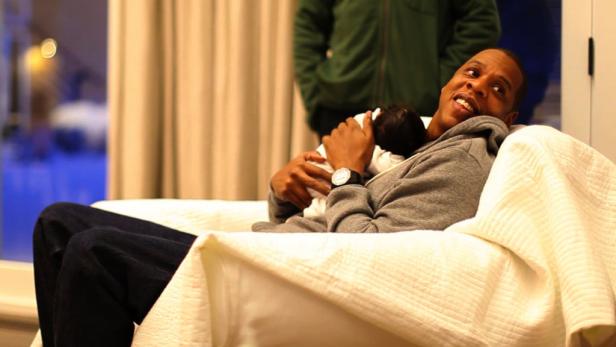 dapdIn this undated image released by Beyonce.com, rapper Jay-Z holds his daughter with singer-wife Beyonce Knowles, Blue Ivy in a recent family photo. Photos of the 1-month-old were posted by her parents on Tumblr blog page http://helloblueivycarter.tumb
APJessica Simpson arrives Friday, July 2, 2010 at The Greenbrier for the gala opening of the Casino Club in White Sulphur Springs, W.Va. The 100,000 sq. ft Casino Club was recently completed below the historic resort. (AP Photo/Jeff Gentner)
dapdFILE - In this Nov. 29, 2011 file photo, singer Jessica Simpson, right, poses with her fiance Eric Johnson at the 25th Annual Footwear News Achievement Awards at The Museum of Modern Art in New York. A publicist for the singer confirmed Simpson gave b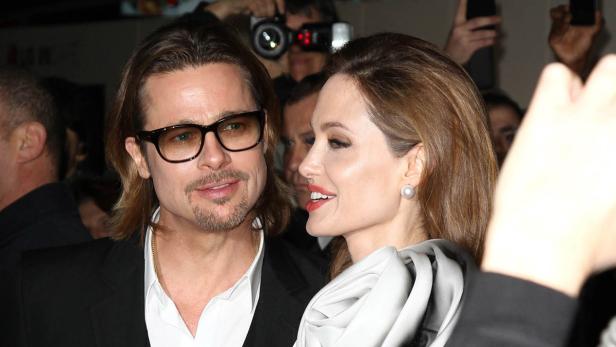 www.photopress.atCelebs arrive at the movie premiere of Au pays du sang et du miel, In the Land of Blood and Honey, movie written and directed by Angelina Jolie. Premiere held at the MK2 Bibliotheque Cinemas in Paris. Brad Pitt;Angelina Jolie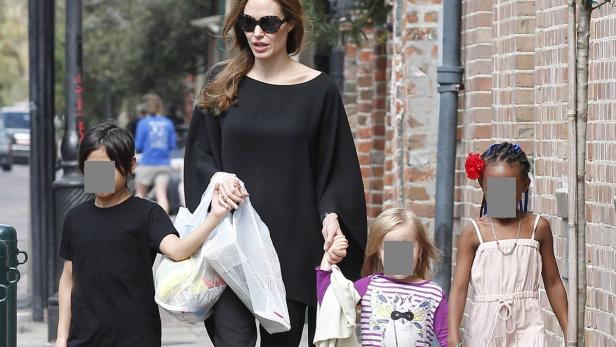 www.photopress.atActress Angelina Jolie enjoyed a stroll with her children while on a trip to New Orleans, Louisiana on March 11, 2012. The mother of six held her daughters Zahara and Viviennes hands while her son Pax Jolie-Pitt strolled a few steps ahead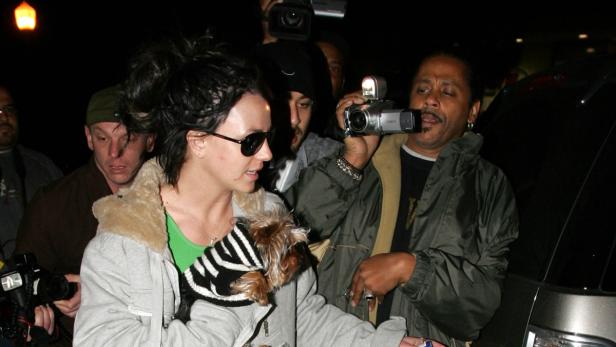 www.pps.atBritney Spears *** *** (News-Item): These were Britney Spears crazy years, when the diva used to be persecuted by paparazzi and she would go out at night looking for them!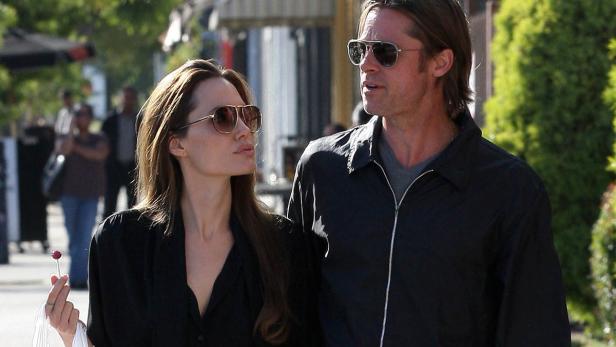 www.pps.atSuperstar couple Angelina Jolie, enjoying a lollipop, and Brad Pitt looking happy and stylish as they get cozy with each other while out shopping at Ozzie Dots for party decorations and favors in Los Angeles, California on May 25th, 2011. Maybe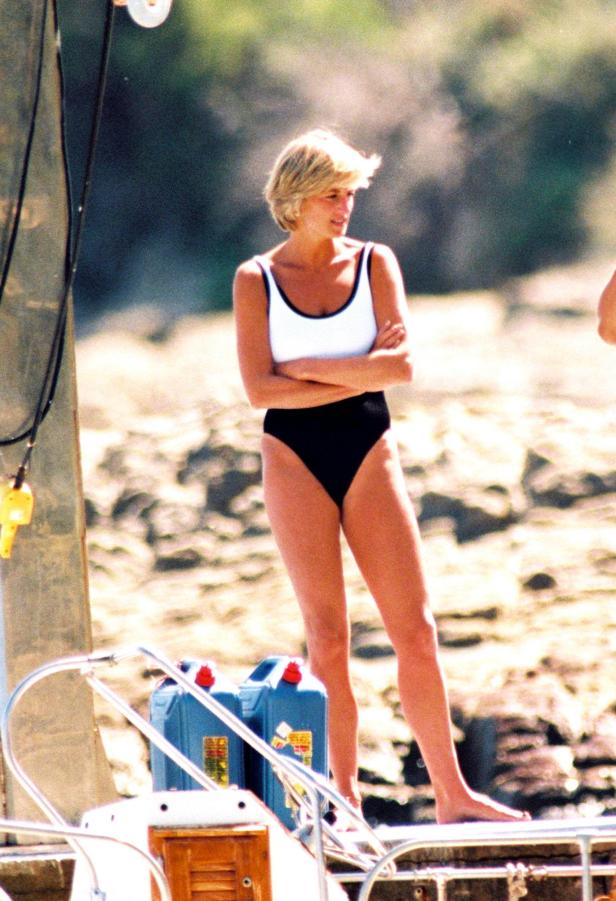 www.pps.atSaint Tropez/French Riviera July 19th, 1997Lady Di on holiday in saint Tropez Spencer Diana -princesse de Galles- Retro of Lady Diana of Wales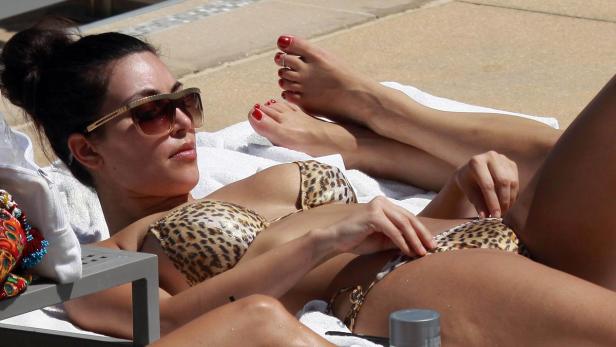 www.pps.atTV Star Kim Kardashian spent time laying about while texting, enjoying a drink, reading the latest issue of Elle Magazine, and occasionally readjusting her leopard print bikini at a hotel near South Beach in Miami, FL on June 12, 2010. Kim was i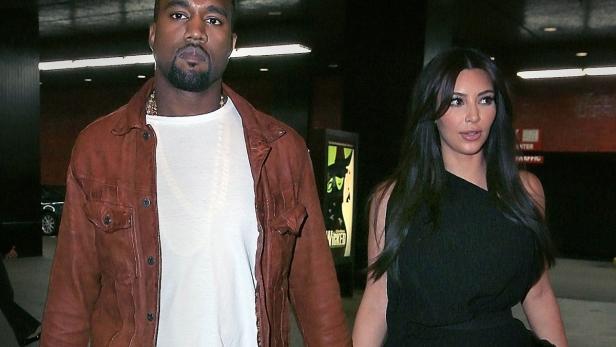 www.photopress.atKim Kardashian and Kanye West have a fun-filled romantic day together - first going to Serafina for lunch and then going to see the Broadway Play, "Wicked". They finished with dinner at "Joseph Leonard", an ice cream at Haagen Dazs and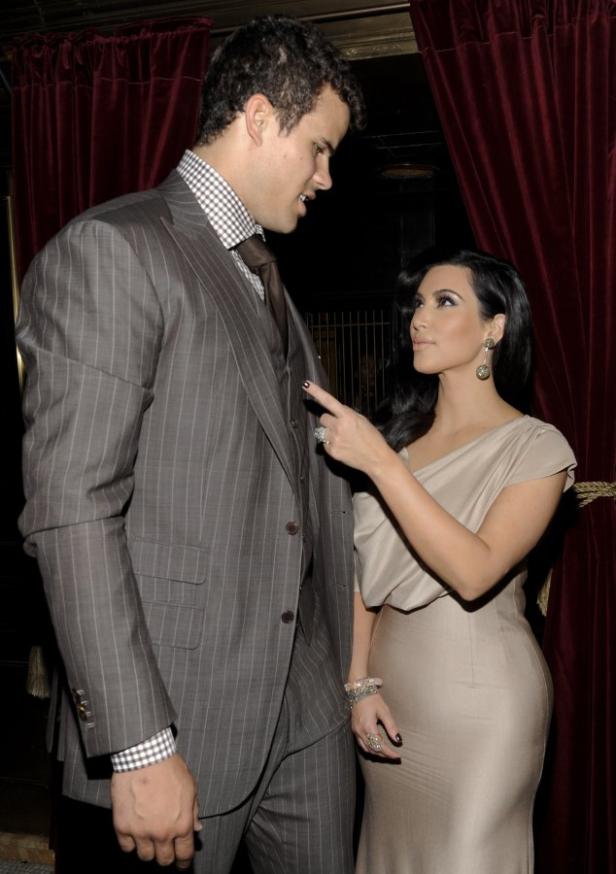 dapdNewlyweds Kim Kardashian and Kris Humphries attend a party thrown in their honor at Capitale on Wednesday, Aug. 31, 2011 in New York. (Foto:Evan Agostini/AP/dapd)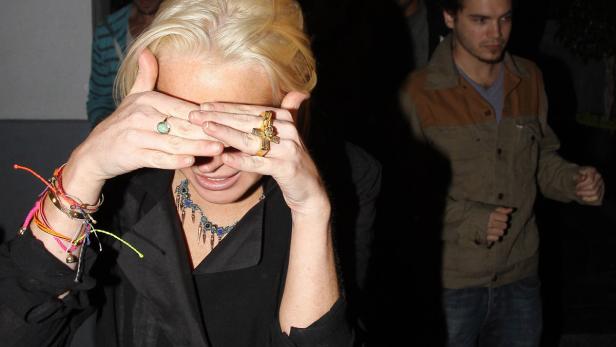 www.pps.atFresh off house arrest, Lindsay Lohan parties at the Lexington Social Club in Los Angeles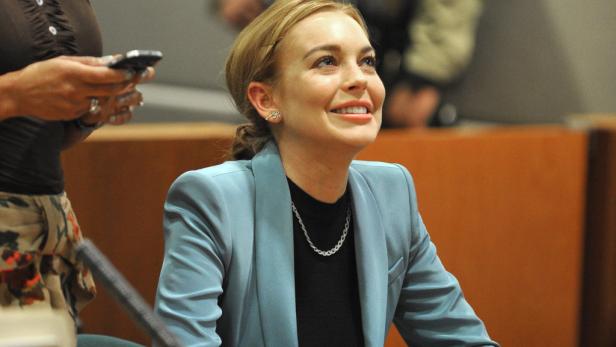 dapdLindsay Lohan, smiles with her attorney Shawn Chapman Holley during a progress report on her probation for theft charges at Los Angeles Superior Court Thursday, March 29, 2012. A judge ended Lindsay Lohans supervised probation on Thursday, giving the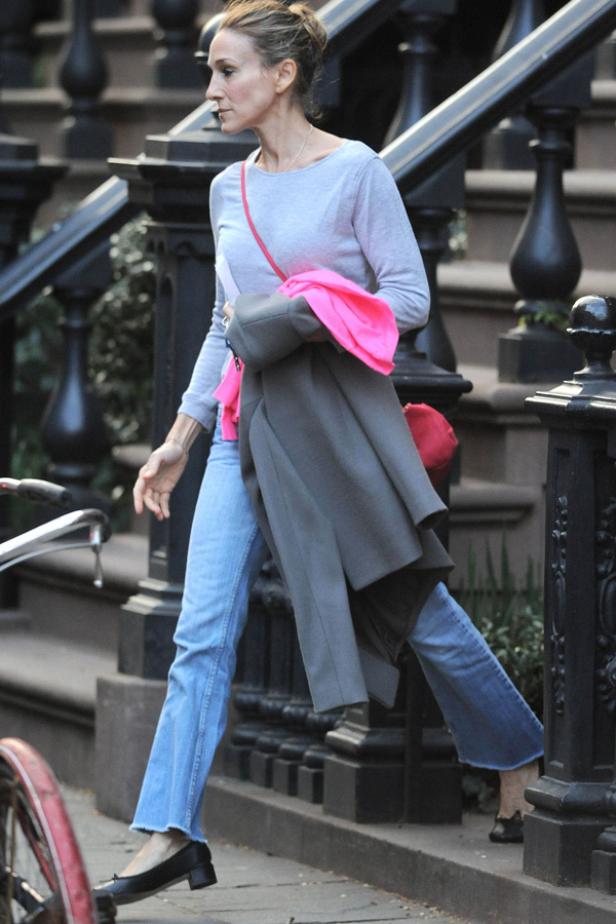 www.photopress.atWearing little makeup and looking better then women half her age actress Sarah Jessica Parker made her way out of her home in New York City, New York on March 28, 2012.
Wir würden hier gerne eine Newsletter Anmeldung zeigen. Leider haben Sie uns hierfür keine Zustimmung gegeben. Wenn Sie diesen anzeigen wollen, stimmen sie bitte Piano Software Inc. zu.
Jederzeit und überall top-informiert
Uneingeschränkten Zugang zu allen digitalen Inhalten von KURIER sichern: Plus Inhalte, ePaper, Online-Magazine und mehr. Jetzt KURIER Digital-Abo testen.