Lopez bis Jolie: Fremdwort Freundschaft
Jennifer Lopez oder Angelina Jolie zeigen sich mit ihrer bezahlten Entourage, nicht aber mit Freunden.
Victoria Beckham, Jennifer Lopez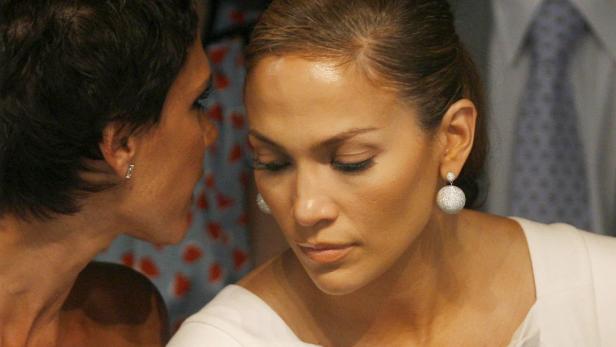 Victoria Beckham talks to Jennifer Lopez as they w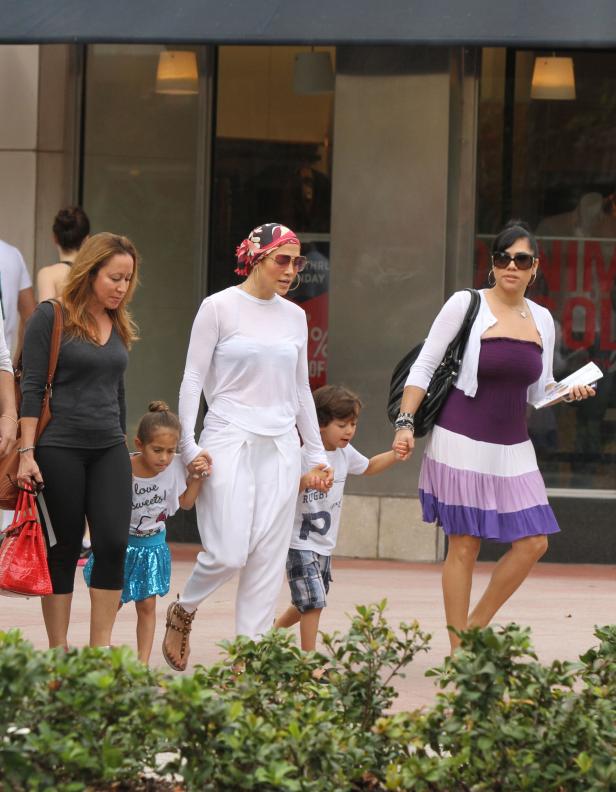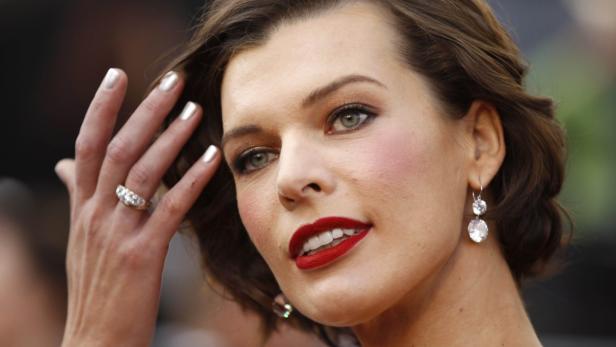 REUTERSActress Milla Jovovich arrives at the 84th Academy Awards in Hollywood, California, February 26, 2012. REUTERS/Lucy Nicholson (UNITED STATES - Tags: ENTERTAINMENT HEADSHOT) (OSCARS-ARRIVALS)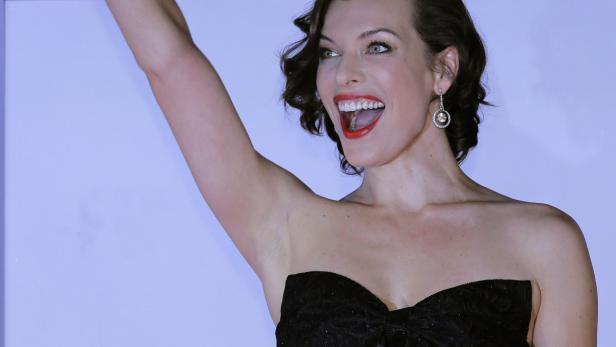 dapdActress Milla Jovovich waves during the World premiere of "Resi Evil: Rl: Retribution" in T, Mo, Sy, Sept. 3, 2012. (Fo (Foto:Shizuo Kambayashi/AP/dapd)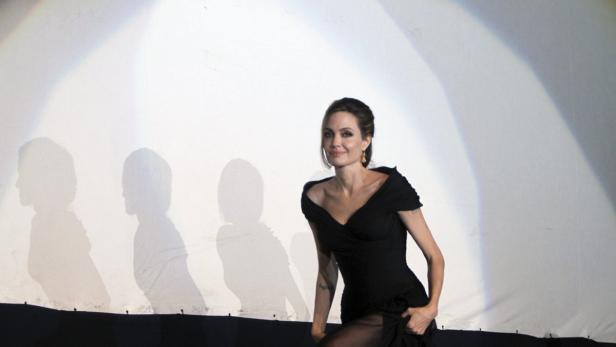 REUTERSU.S. actress and director Angelina Jolie arrives on the scene after the gala premiere of the movie "In The Land Of Blood And Honey" in Saraj February 14, 2012. REUTERS/ERS/Dado Ruvic (BOSNIA AND HERZEGOVINA - Tags: ENTERTAINMENT)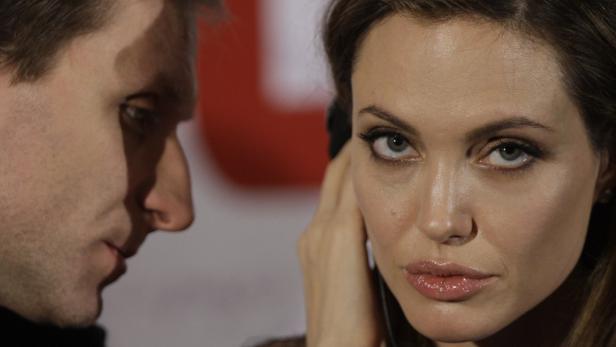 dapdUS actress and director Angelina Jolie, right, accompanied with actor Goran Kostic, addresses journalists during press conference in Sarajevo, Bosnia Tuesday, Feb. 14, 2012. She is in Sarajevo for the screening of her film In the Land of Blood and Hon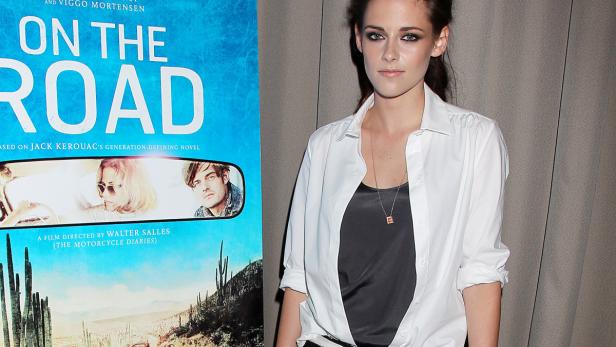 dapdThis image released by Starpix shows actress Kristen Stewart at a private screening of the IFC Films release "On Road,"#34" MondSept. 1t. 10, 2012 in New Yo(Foto:Stapixapix, Dave Allocca/AP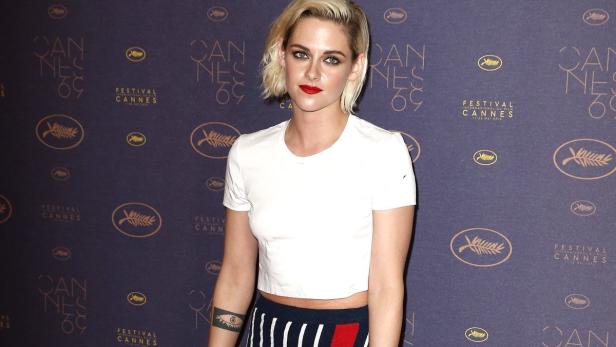 Opening Dinner - 69th Cannes Film Festival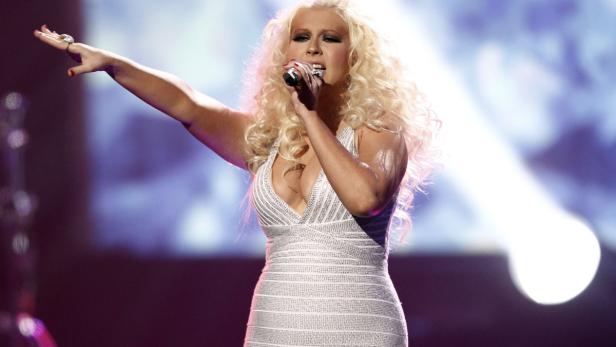 dapdFILE - This Nov. 20, 2011 file photo shows Christina Aguilera performing at the 39th Annual American Music Awards in Los Angeles. Aguilera is comparing her upcoming album to a "rebirth." With than han a decade in the music business behher, alb album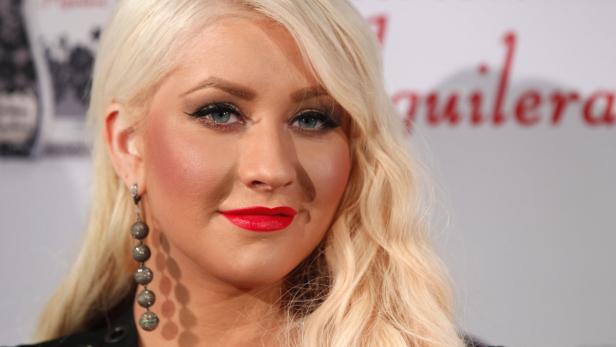 dapdBayern/ ARCHIV: Die Musikerin Christina Aguilera posiert in Muenchen im Rahmen der Praesentation ihrer Duftkollektion in Muenchen fuer Fotografen (Foto vom 13.07.11). Aguilera veroeffentlicht nach sehr langer Pause im November ein neues Album. Die Pla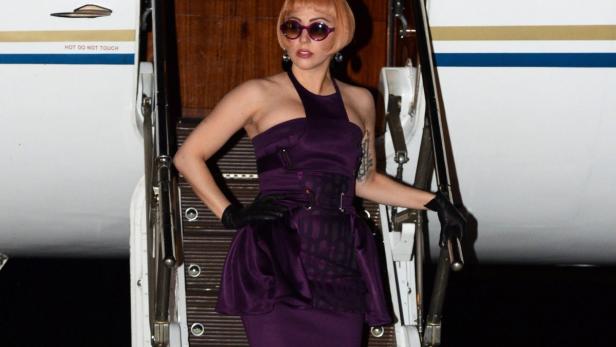 EPAepa03259315 US singer Lady Gaga arrives in Brisbane, Australia, 11 June 2012. Lady Gaga is in the country for 14 shows on the Australian leg of her The Born This Way Ball World Tour 2012, beginning in Brisbane on 13 June. EPA/DAN PELED AUSTRALIA AND N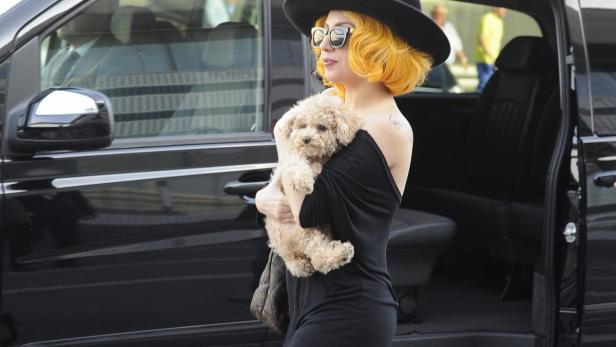 EPAepa03364117 US singer Lady Gaga holds her ??dog named Fozzi as she arrives at the airport in Vienna, Austria, 17 August 2012. Lady Gaga will perform a concert at Wiener Stadthalle on 18 August. EPA/ANDREAS PESSENLEHNER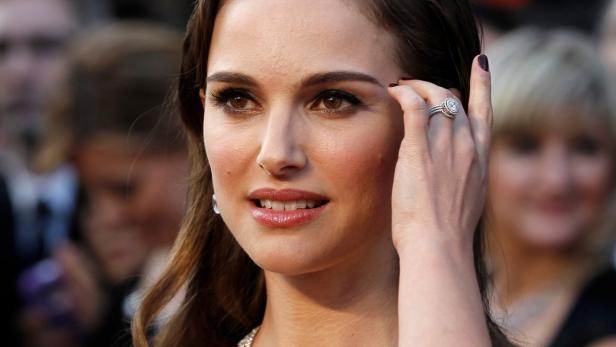 dapdARCHIV: US-Schauspielerin Natalie Portman kommt in Hollywood in Los Angeles (USA) zu den 84 (Foto vom 26.02.12). Academy Awards. Portman, 31, hat sich fuer eine Kampagne des Modehauses Dior huellenlos ablichten lassen. Der Hollywoodstar raekelte fuer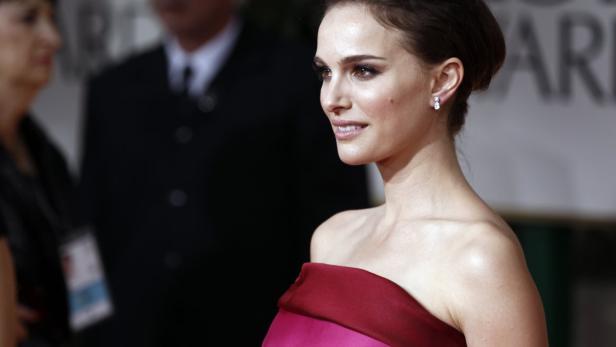 dapdNatalie Portman arrives at the 69th Annual Golden Globe Awards Sunday, Jan. 15, 2012, in Los Angeles. (Foto:Matt Sayles/AP/dapd)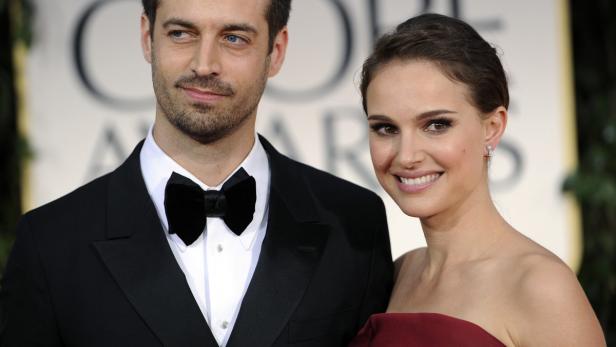 dapdBenjamin Millepied, left, and Natalie Portman arrive at the 69th Annual Golden Globe Awards Sunday, Jan. 15, 2012, in Los Angeles. (Foto:Chris Pizzello/AP/dapd)
APMegan Fox attends a screening of "Friends with Kids" hosted by the Cinema Society in New Yorondaarcharch 5, 2012. (AP Photo/oto/Charles Sykes)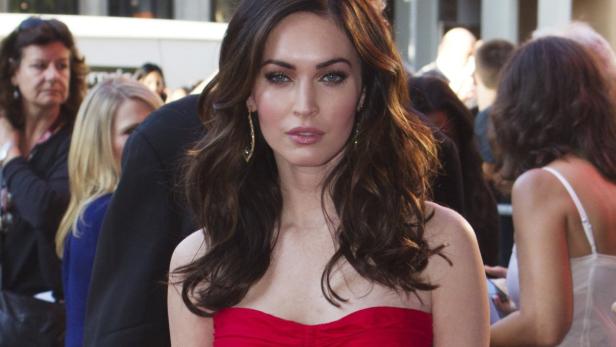 REUTERSActress Megan Fox arrives on the red carpet for the film "Friendth Kid Kids" durthe 36th36th Toronto Internaal FFestFestival in Toronto SeptSeptember 9, 2011. TIFF runs from September 8-18. REUTERS/Mark Blinch (CANADA - Tags: ENTERTAINMENT)
Wir würden hier gerne eine Newsletter Anmeldung zeigen. Leider haben Sie uns hierfür keine Zustimmung gegeben. Wenn Sie diesen anzeigen wollen, stimmen sie bitte Piano Software Inc. zu.