Liebestattoo für Diaz: Welche Stars diesen Schritt bereuen
Benji Madden trägt Cameron Diaz' Namen auf der Brust: Gar nicht wenige Stars bereuen ihr Liebestattoo.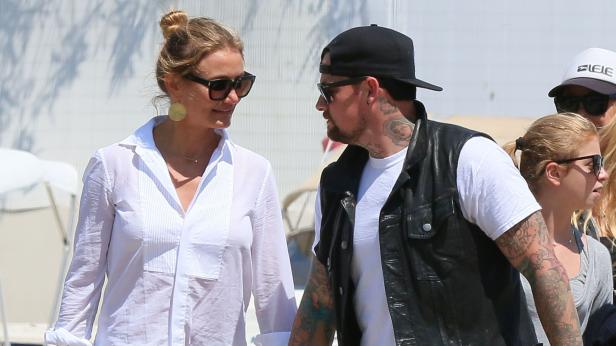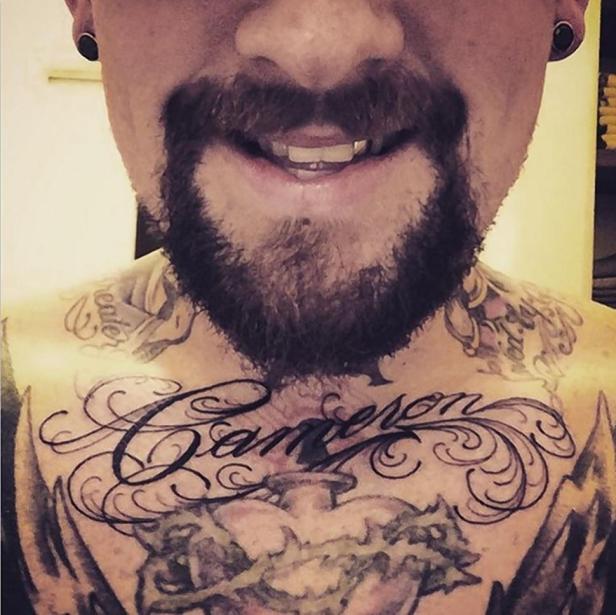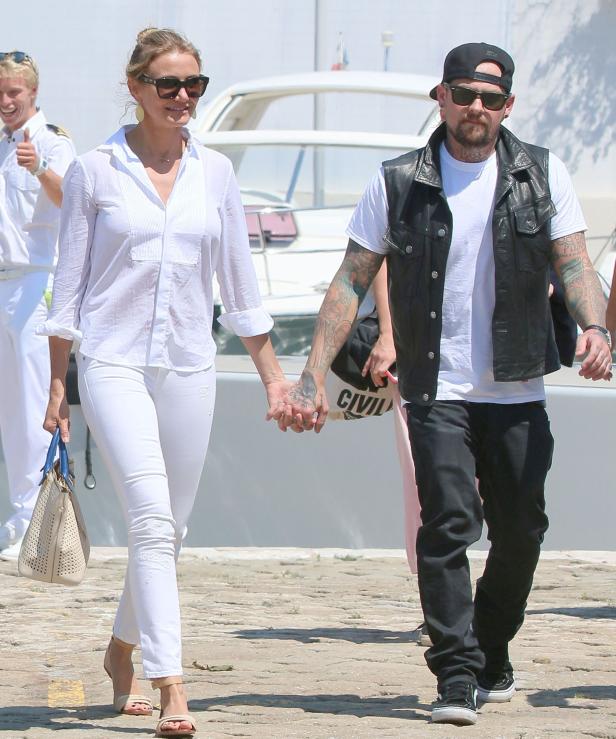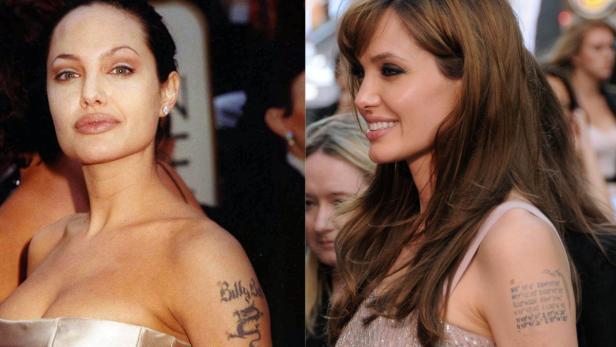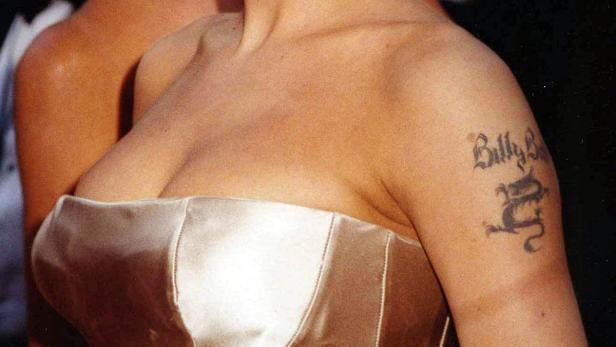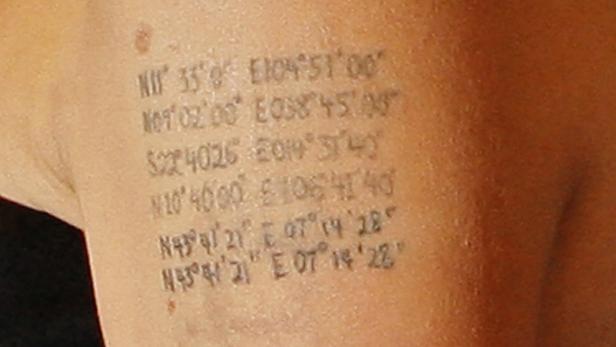 REUTERSA tattoo which represent the co-ordinates of the birthplaces of Angelina Jolies children can be seen on her arm as she arrives for the New York Film Festival premiere of "Channg" 34; in New York, in thisober2008 file photo. Jol Jolie intends to kee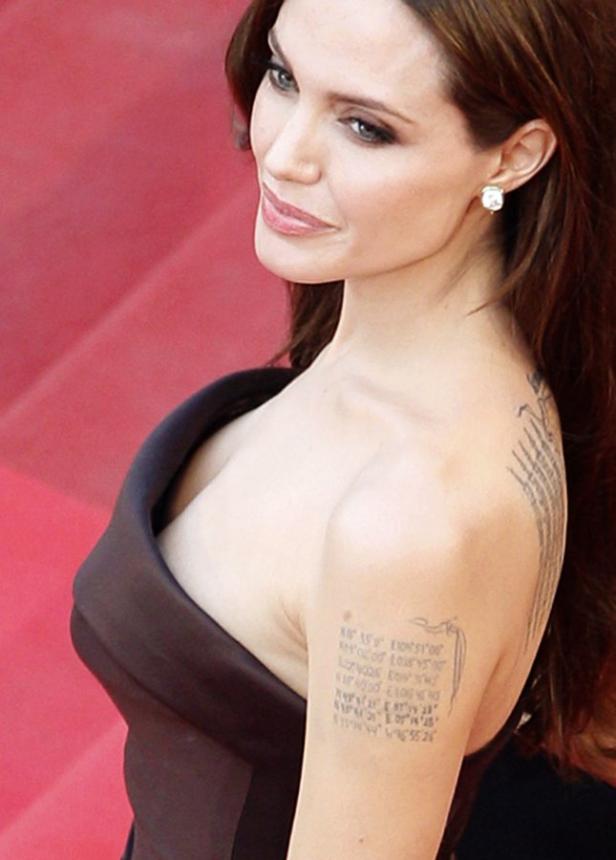 REUTERSTattoos are pictured on the left arm of actress Angelina Jolie as she arrives on the red carpet for the screening of the film "Tree of LifeLife", by directorrence Malick, in competitioition at the 64th Cannes Film Festival May 16, 2011. Jolie revea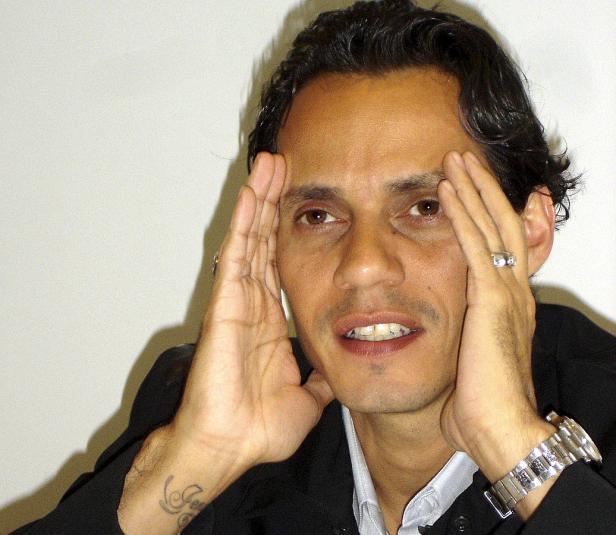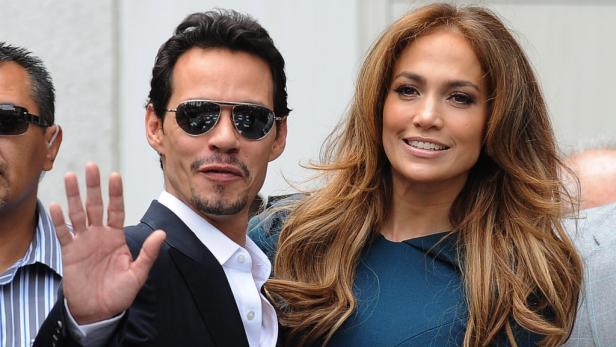 EPAepa02748347 US singer/actress Jennifer Lopez (R) and her husband, Puerto Rican-American singer Marc Anthony (L) attend the Hollywood Walk of Fame ceremony for British entertainment entrepreneur Simon Fuller in Hollywood, California, USA, 23 May 2011. T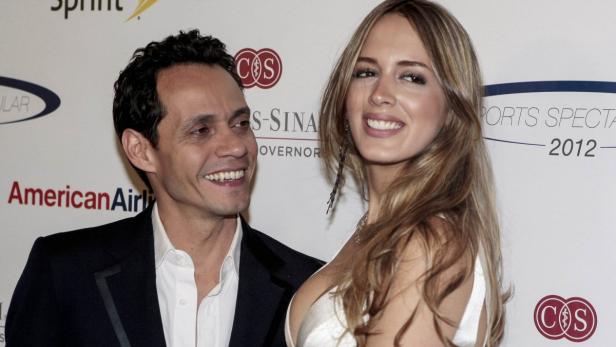 REUTERSSinger Marc Anthony and model Shannon De Lima (R) arrive for the 27th Anniversary Sports Spectacular benefiting Cedars-Sinai Medical Genetics Institute at the Hyatt Regency Century Plaza in Los Angeles, California May 20, 2012. REUTERS/Bret Hartman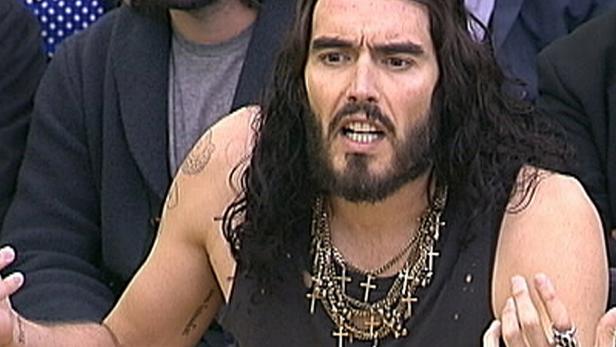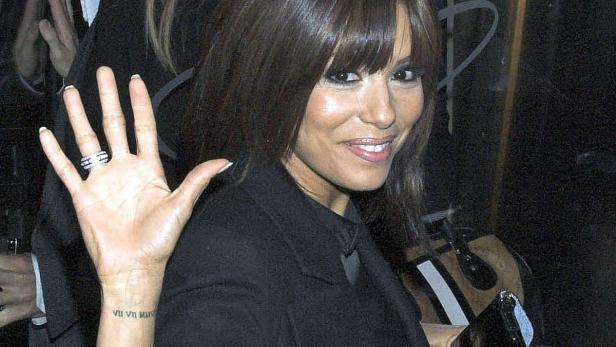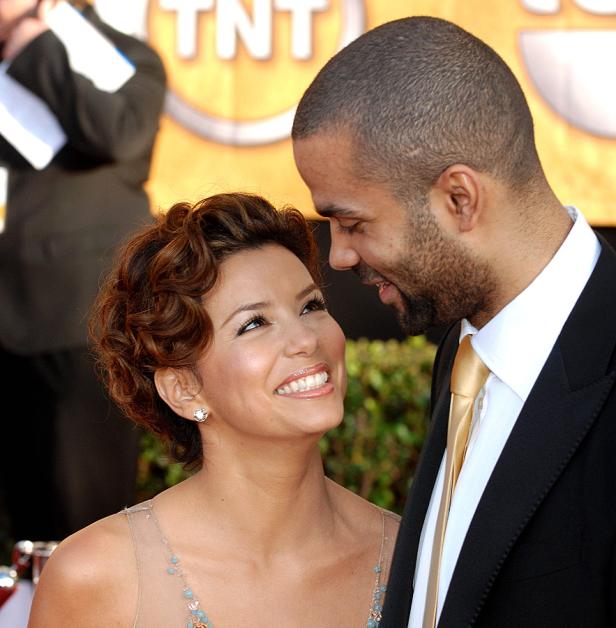 Tony Parker und Eva Longoria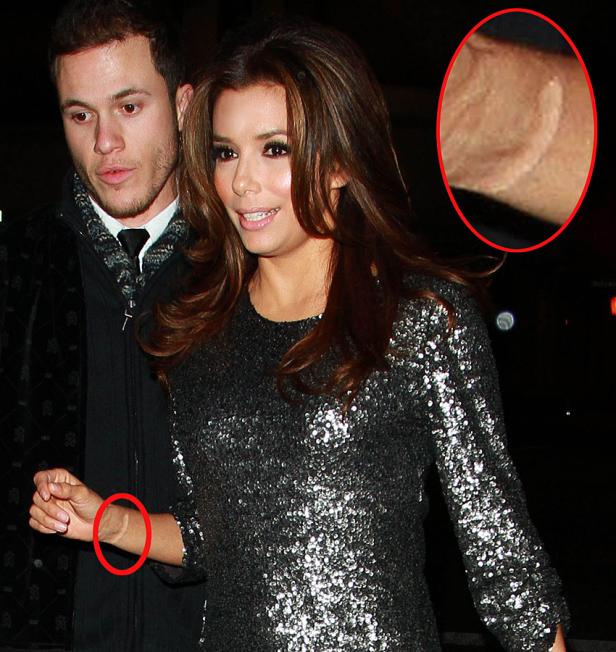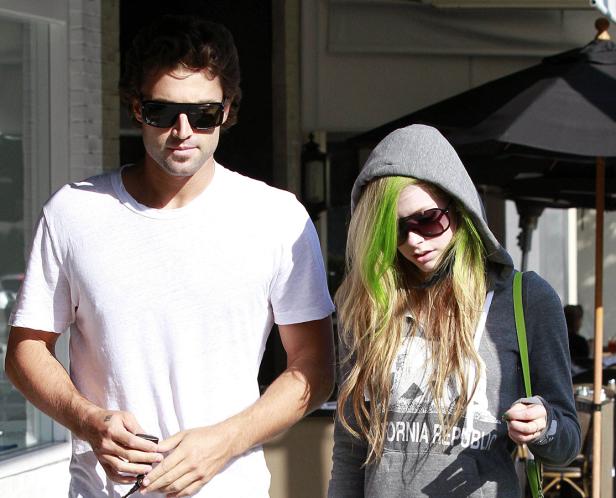 Avril Lavigne mit ihrem Ex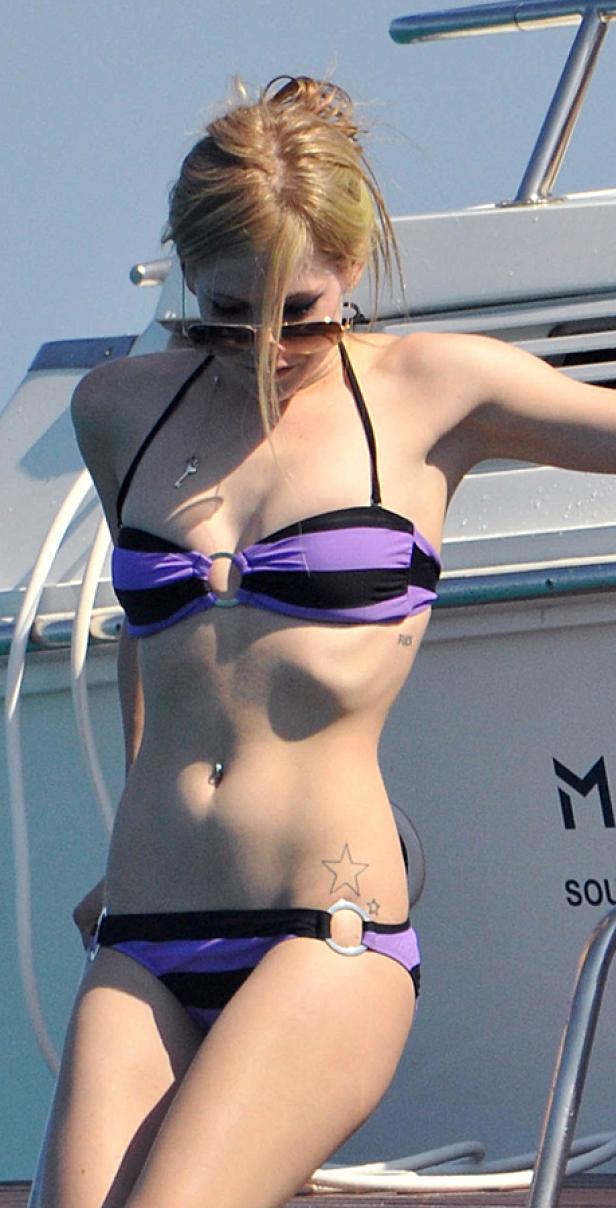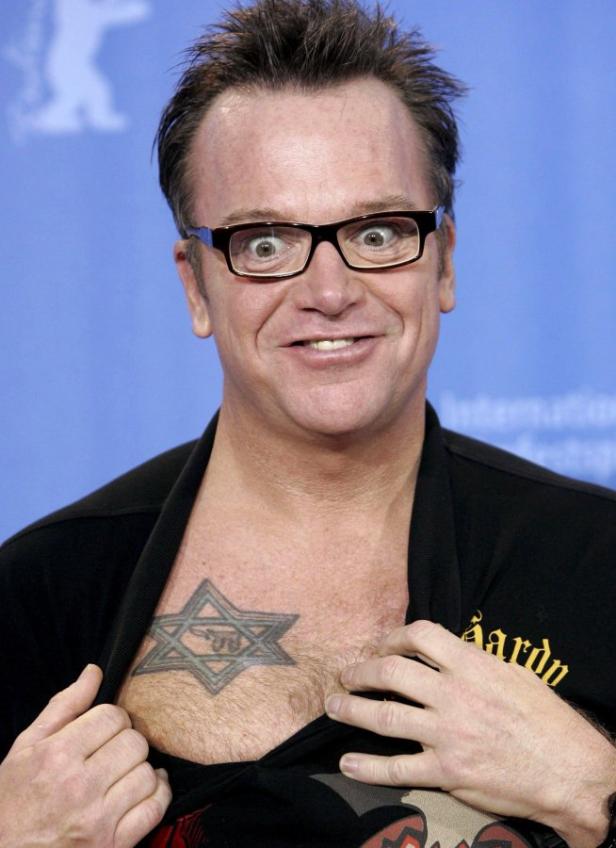 EPAepa01250312 US actor Tom Arnold shows off his tattoo as he arrives for the photo call on his film Gardens Of The Night at the 58th Berlin International Film Festival in Berlin, Germany, 09 February 2008. The film is running in competition for the Silve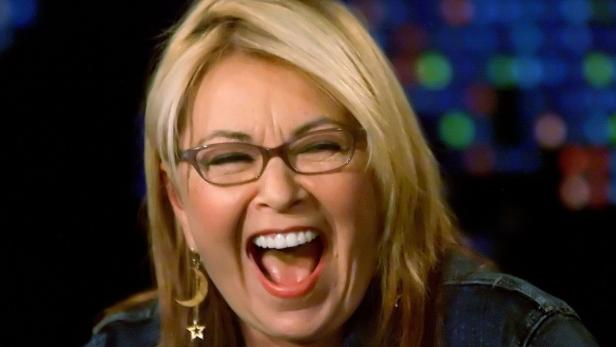 Actress Roseanne Barr laughs during an exclusive interview featuring the cast of the television comedy series "Rnne" on; on the CNN program "Laring "#34 #34 the CNN studios in Los Los Angeles October 7, 27, 2005. The cast reunited for the first time on te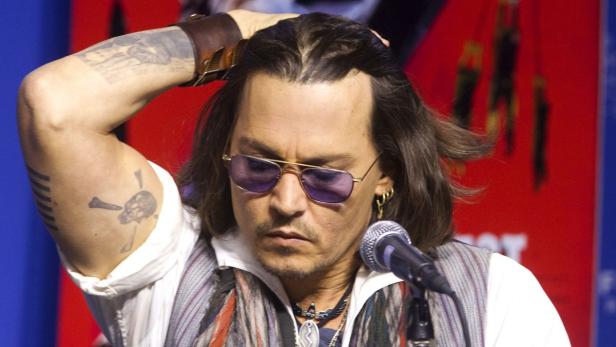 REUTERSU.S. actor Johnny Depp attends a news conference to promote the film "West of Mes&his" durine 37or Toronto International Film Festival, al, September 8, 2012. REUTERS/Fred Thornhill (CANADA - Tags: ENTERTAINMENT)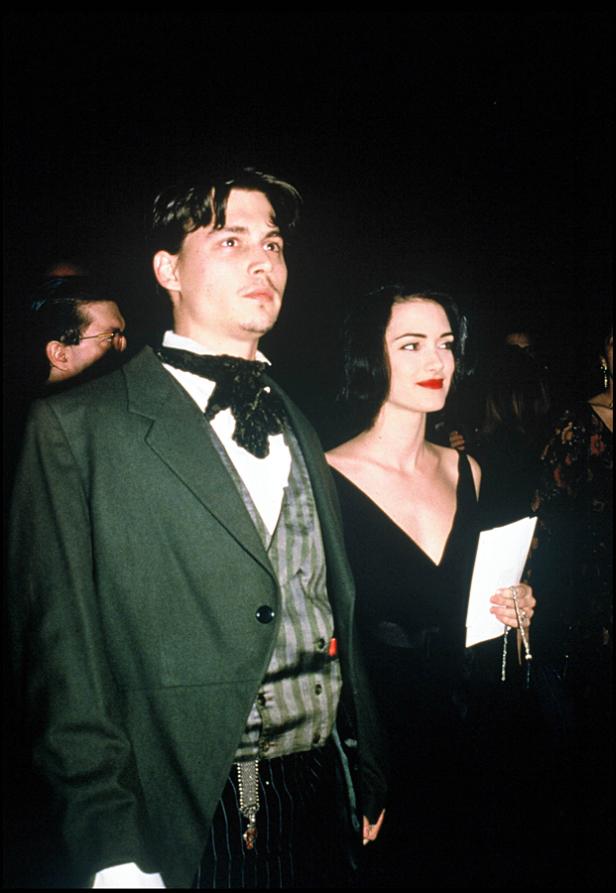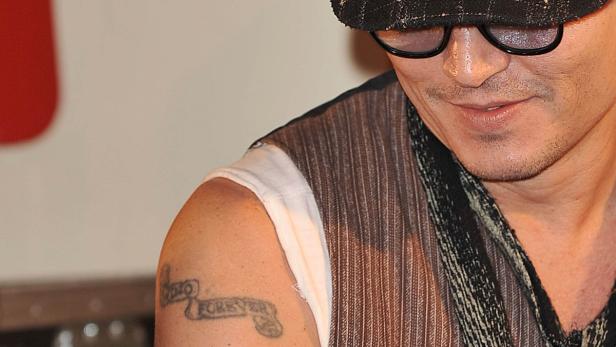 Wir würden hier gerne eine Newsletter Anmeldung zeigen. Leider haben Sie uns hierfür keine Zustimmung gegeben. Wenn Sie diesen anzeigen wollen, stimmen sie bitte Piano Software Inc. zu.
Jederzeit und überall top-informiert
Uneingeschränkten Zugang zu allen digitalen Inhalten von KURIER sichern: Plus Inhalte, ePaper, Online-Magazine und mehr. Jetzt KURIER Digital-Abo testen.