Lästerattacke: Jerry Hall über Botox-Promis
Das Ex-Model findet extreme Worte für Damen mit Beauty-OPs. Plus: Welche Promis Botox-Rationen gestehen.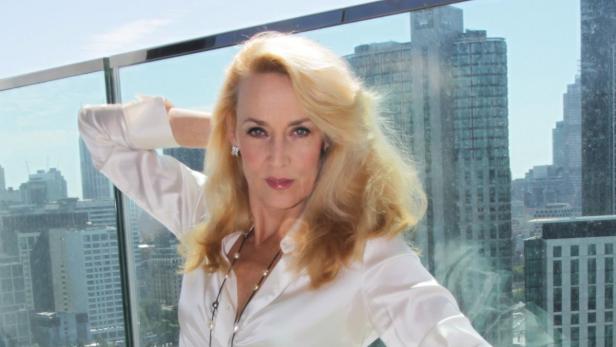 AFL NAB CUP ST KILDA SYDNEY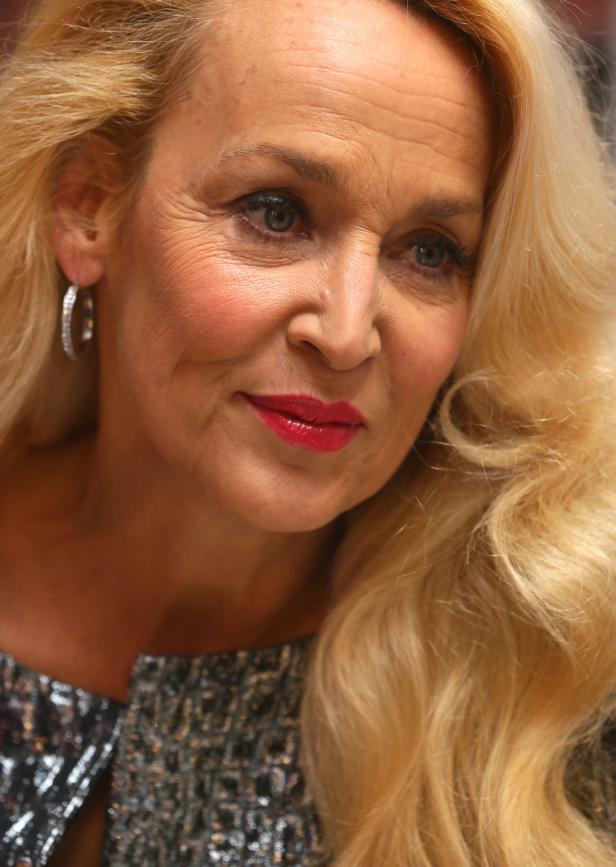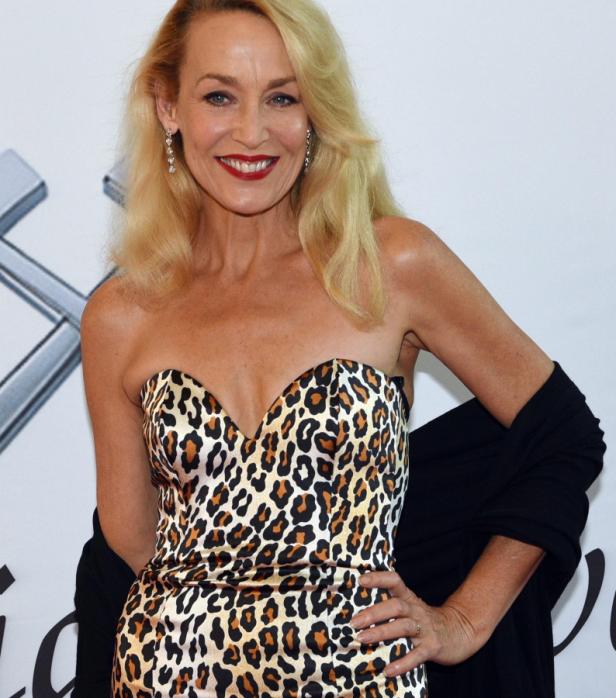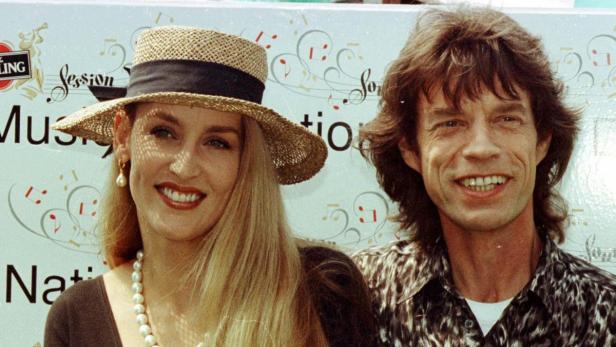 FILE PHOTO OF JERRY HALL AND MICK JAGGER
Jerry Hall, Georgia May Jagger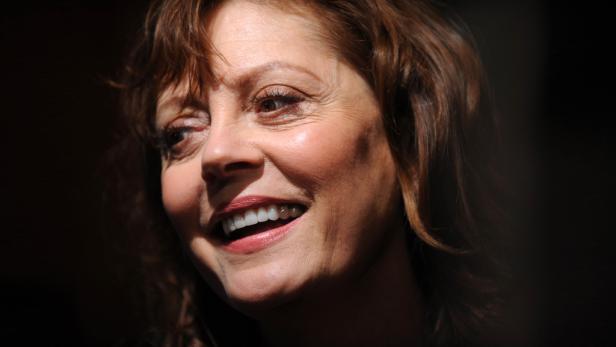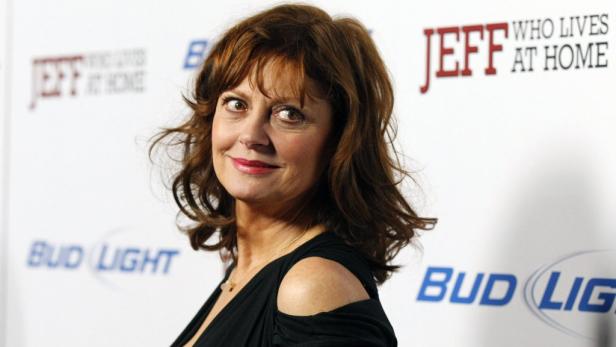 Susan Sarandon poses at the premiere of "Jeff, Who Lives at Home" at the Directors Guild of America theatre in Los Angeles, California March 7, 2012. The movie opens in the U.S. on March 16. REUTERS/Mario Anzuoni (UNITED STATES - Tags: ENTERTAINMENT)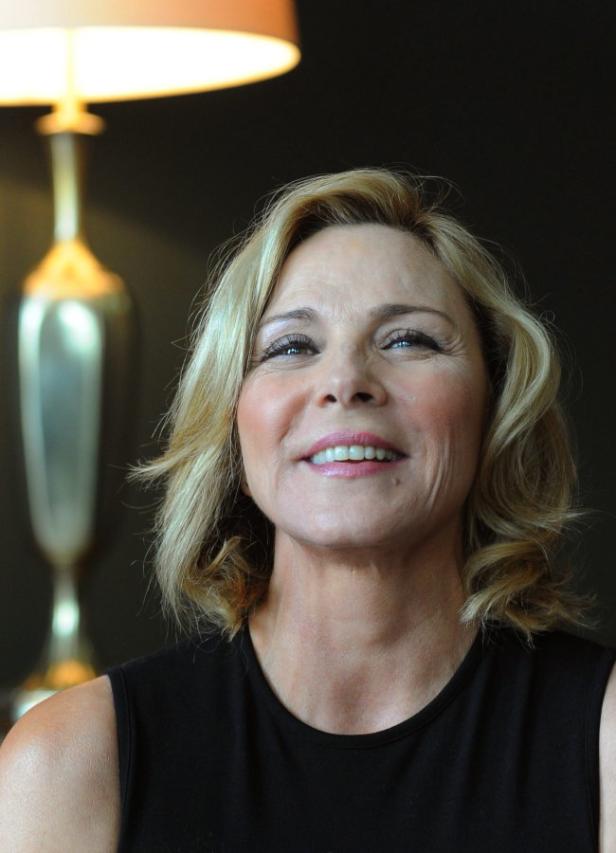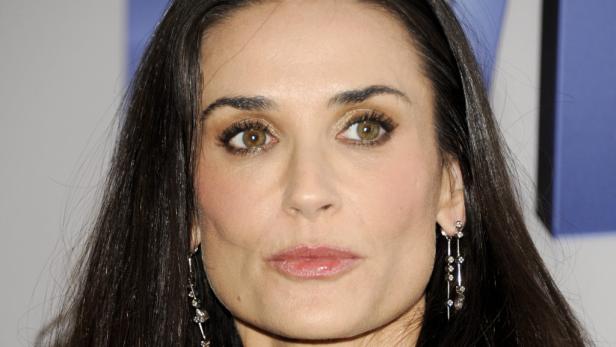 Demi Moore attends the Lifetime and Sony Pictures Television premiere screening "Five" at Skylight SoHo on Monday, Sept. 26, 2011 in New York. (Foto:Evan Agostini/AP/dapd)
Demi Moore arrives during the 82nd Academy Awards in the Hollywood section of Los Angeles. (AP Photo/Matt Sayles, File)
Courteney Cox, making her directorial debut with the short film "The Monday Before Thanksgiving," waves to photographers at the opening night of the LA Shorts Fest 09 in West Hollywood, Calif., Thursday, July 23, 2009. (AP Photo/Chris Pizzello)
Jennie Garth arrives to the Heart Truths Red Dress collection during Fashion Week in New York on Friday, Feb. 13, 2009. (AP Photo/Peter Kramer)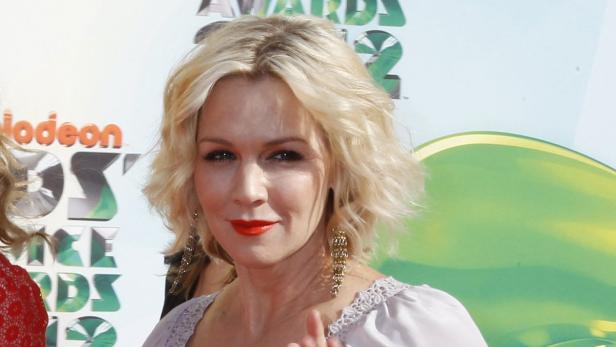 REUTERSActress Jennie Garth arrives at Nickelodeons 25th annual Kids Choice Awards in Los Angeles, California March 31, 2012. REUTERS/Fred Prouser (UNITED STATES - Tags: ENTERTAINMENT)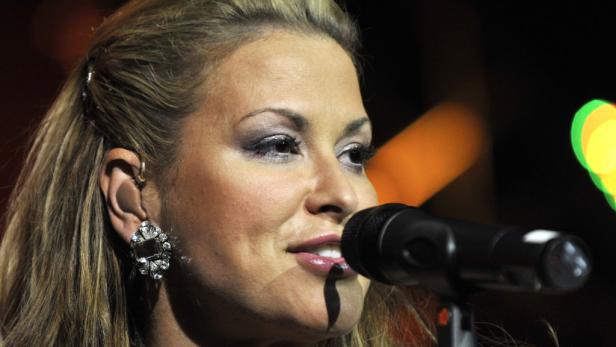 American singer Anastacia performs on stage at the Avo Session in Basel, Switzerland, on Wednesday, Nov. 10, 2010. (Foto:Keystone, Georgios Kefalas/AP/dapd)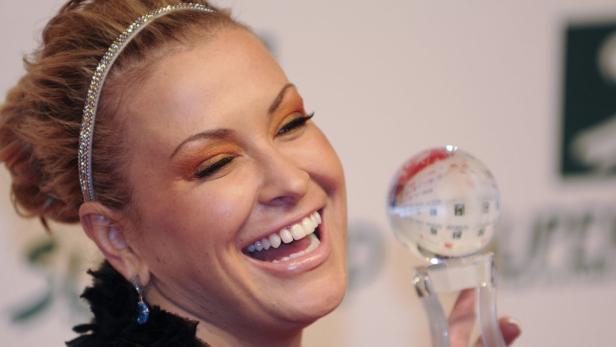 Anastacia holds the Womens Artist Award during the Womens World Awards gala in Vienna March 5, 2009. Since 2004 the Womens World Awards are presented to extraordinary women who have excelled over the past year in the world of arts, media, hope and toleran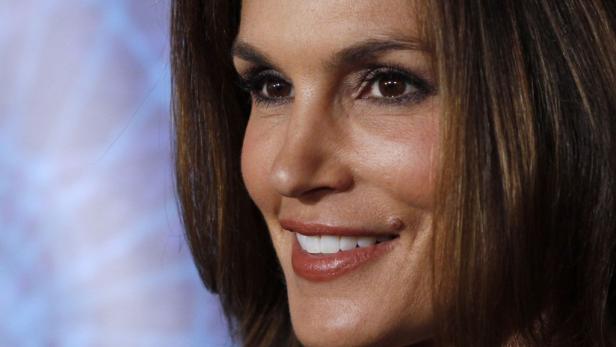 Cindy Crawford arrives at the Broadway opening of "Spider-Man: Turn Off The Dark" in New York June 14, 2011. REUTERS/Jessica Rinaldi (UNITED STATES - Tags: ENTERTAINMENT HEADSHOT)
Cindy Crawford, right, and Rande Gerber leave th…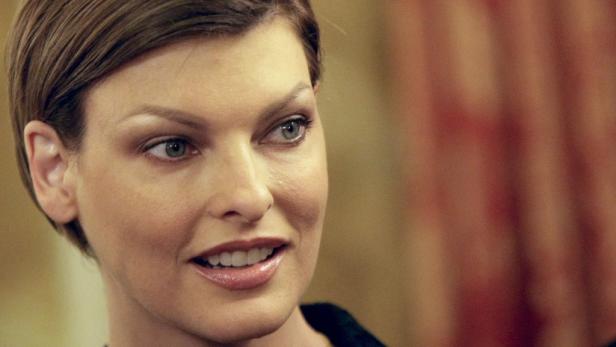 Canadian super model Linda Evangelista listens to journalists questions during a news conference before the 16th Life Ball May 16, 2008. Life Ball is Europes largest annual AIDS charity and the organizers hope to raise this year more than 1 million euros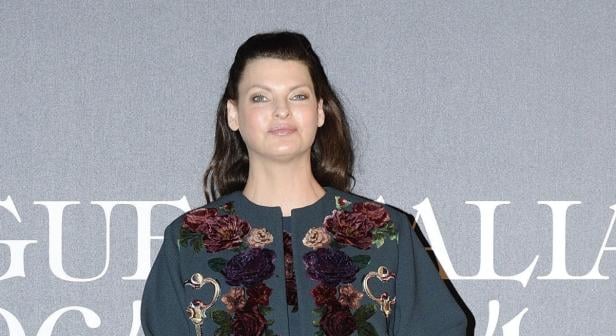 Wir würden hier gerne eine Newsletter Anmeldung zeigen. Leider haben Sie uns hierfür keine Zustimmung gegeben. Wenn Sie diesen anzeigen wollen, stimmen sie bitte Piano Software Inc. zu.
Jederzeit und überall top-informiert
Uneingeschränkten Zugang zu allen digitalen Inhalten von KURIER sichern: Plus Inhalte, ePaper, Online-Magazine und mehr. Jetzt KURIER Digital-Abo testen.