Ob Olsen-Twins, Kate Moss oder Beyoncé: Sie alle haben talentierte kleine Schwestern, die aus ihrem Schatten zu springen drohen.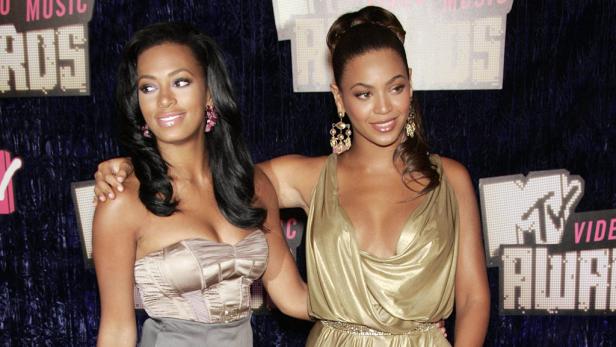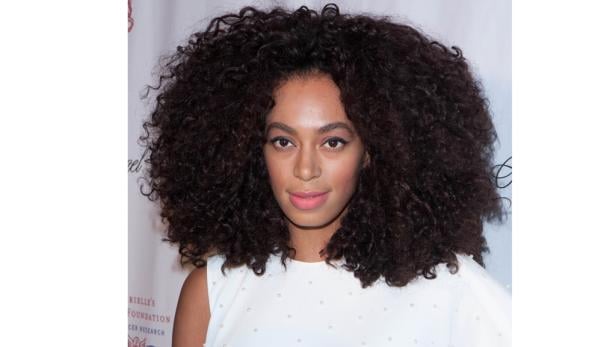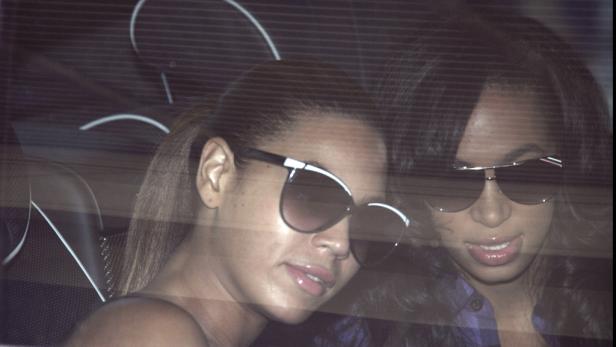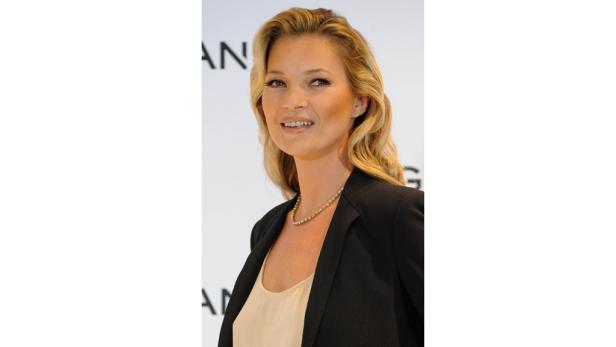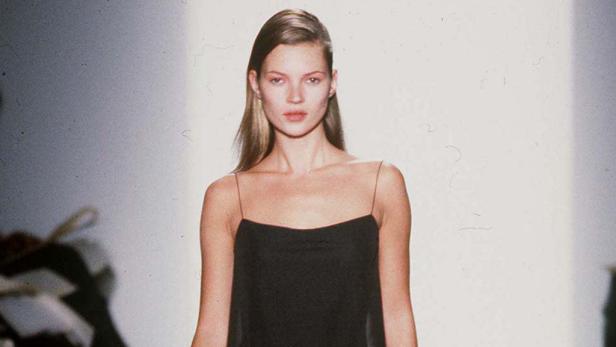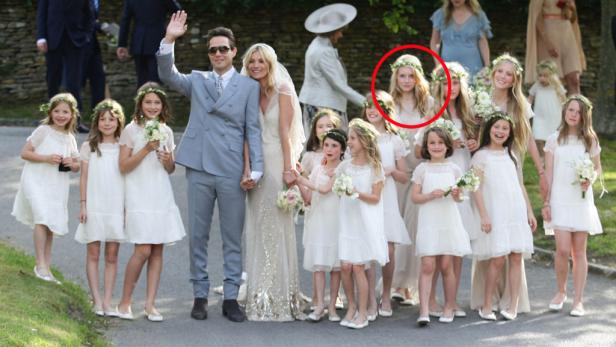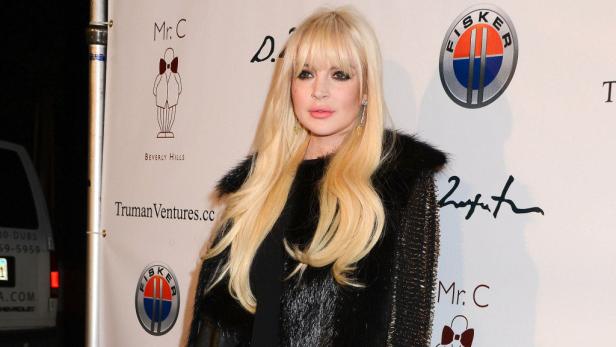 www.photopress.atLindsay Lohan. Mr. C Beverly Hills Hosts Domingo Zapatas Oscar Art Show at Mr. C Beverly Hills.
APActress Ali Lohan arrives at a special screening of We TVs "High School Confidential", a four year look at the lives of 12 teen girls, from freshmen year to graduation, at The Times Center, Wednesday, March. 5, 2008, in New York. (AP Photo/Peter Kramer)
APActress Ali Lohan and mom Dina Lohan attend the Candies Foundation annual "Event to Prevent" benefit for the prevention of teenage pregnancy, Wednesday, May 7, 2008, in New York. (AP Photo/ Louis Lanzano)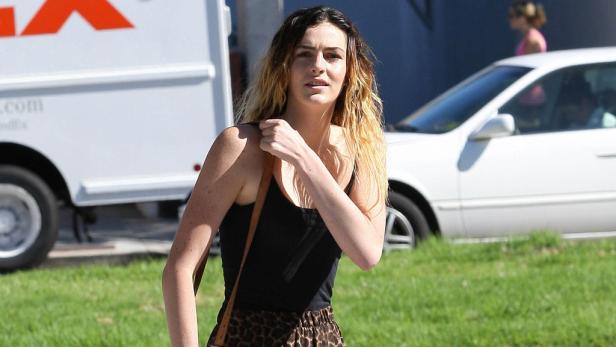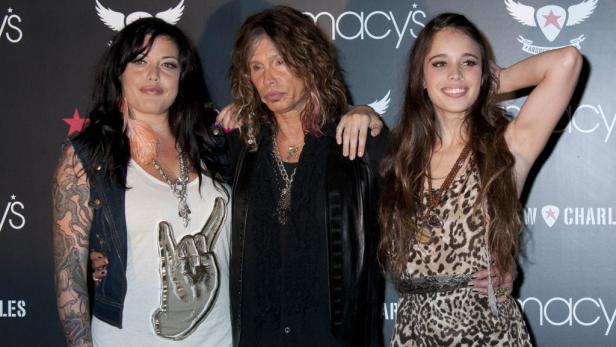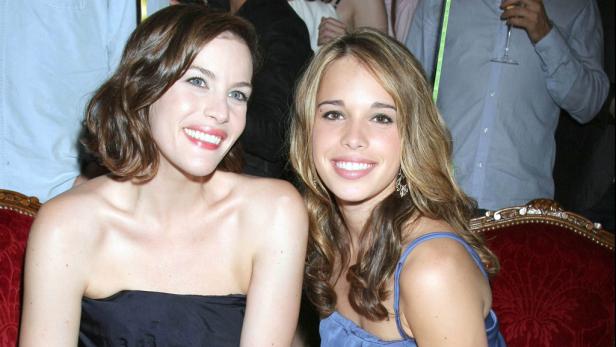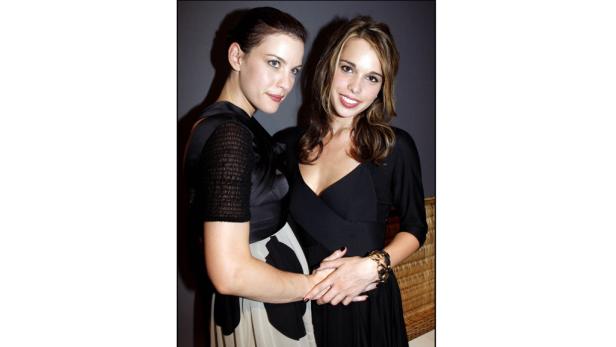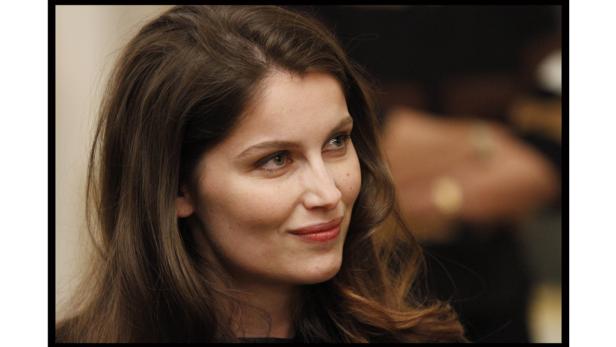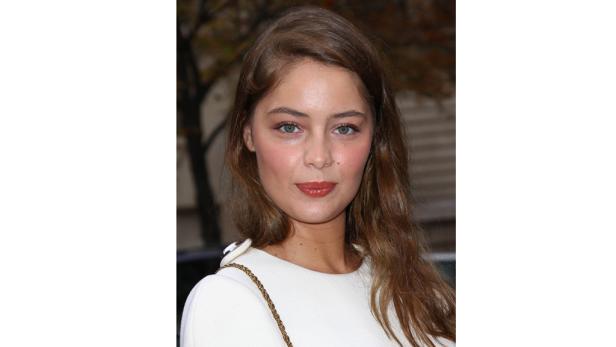 Laetitia Casta Schwester Marie-Ange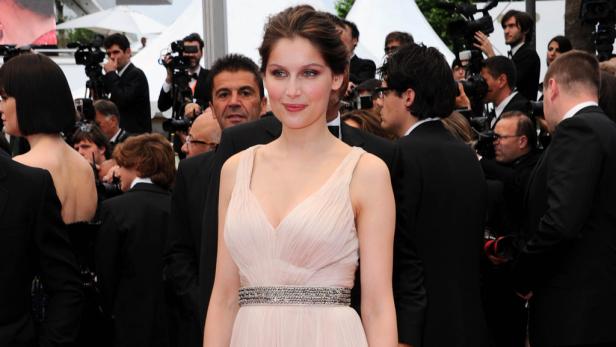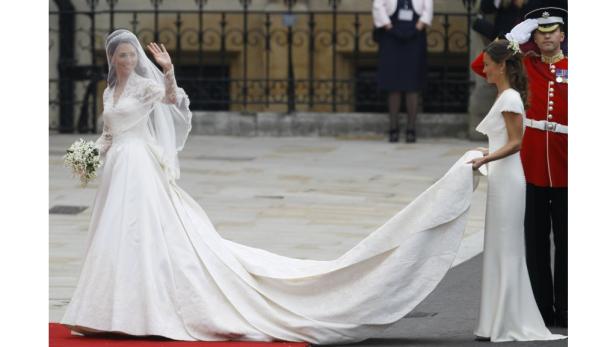 dapdFILE- This Friday, April 29, 2011 photo shows Kate Middleton accompanied by maid of honour Pippa Middleton, right, as she arrives at Westminster Abbey at the Royal Wedding in London. The tradition of the bridesmaids wearing white is less unusual in t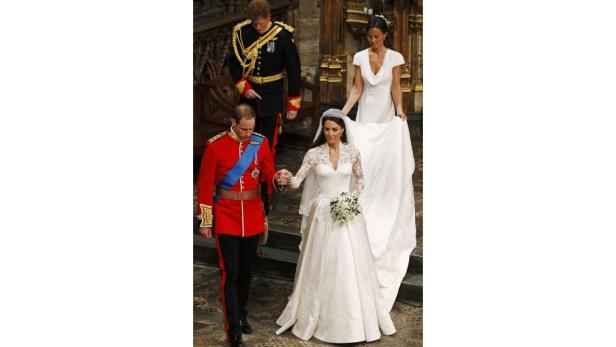 REUTERSBritains Prince William and Catherine, Duchess of Cambridge, walk up the aisle, followed by Prince Harry and Maid of Honour Pippa Middleton, after their wedding ceremony in Westminster Abbey, in central London April 29, 2011. Prince William ma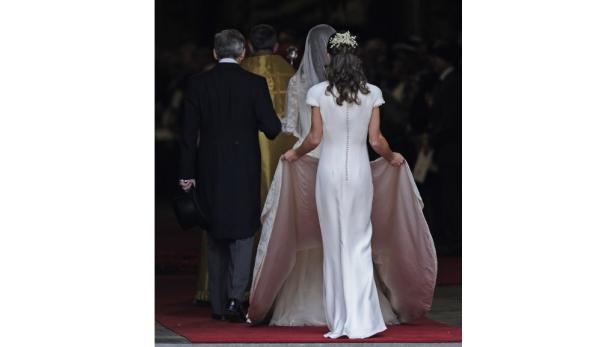 dapdPippa Middleton carries Kate Middletons train as she arrives at Westminster Abbey with her father, Michael Middleton at the Royal Wedding with Britains Prince William in London Friday, April, 29, 2011. (Foto:Martin Meissner/AP/dapd)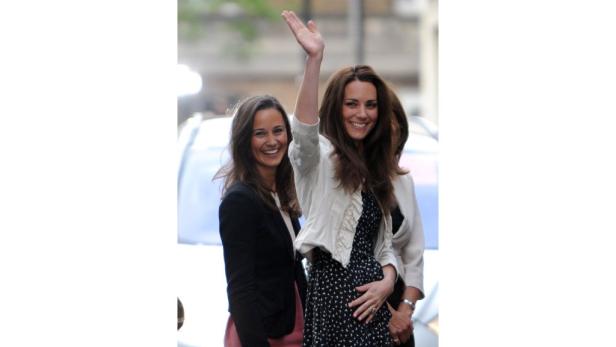 EPAepa02706860 Kate Middleton (C) waves to the crowds outside the Goring Hotel, London, Great Britain, 28 April 2011 as her sister Pippa (L) and her mother Carole (obscured) look on. London is preparing for the Royal Wedding of Britains Prince William an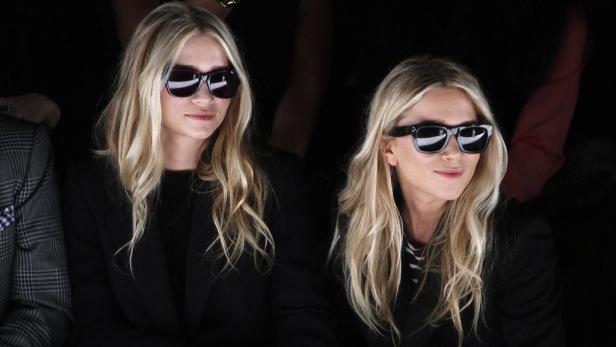 REUTERSREFILE - CORRECTING TYPO IN OLSENTwin sisters Mary Kate Olsen and Ashley Olsen watch from the front row during the J. Mendel Fall/Winter 2012 collection show during New York Fashion Week, February 15, 2012. REUTERS/Carlo Allegri (UNITED STATES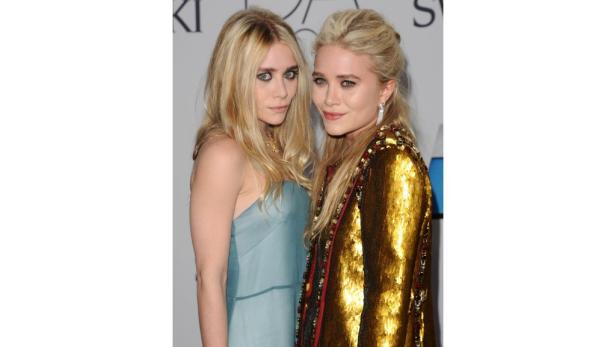 dapdAshley Olsen, left, and Mary-Kate Olsen attend the 2011 CFDA Fashion Awards at Alice Tully Hall on Monday, June 6, 2011, in New York. (Foto:Peter Kramer/AP/dapd)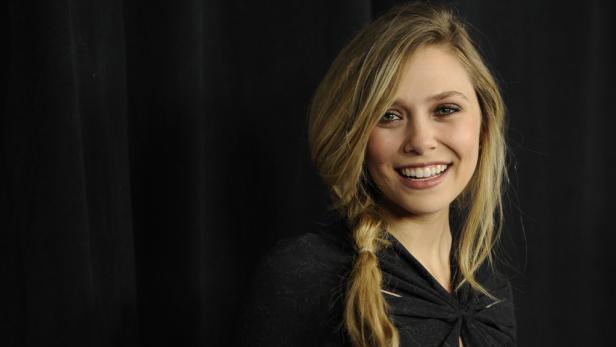 dapdActress Elizabeth Olsen, one of the winners of the "New Generation" award, poses at the 37th Annual Los Angeles Film Critics Association Awards, Friday, Jan. 13, 2012, in Los Angeles. (Foto:Chris Pizzello/AP/dapd)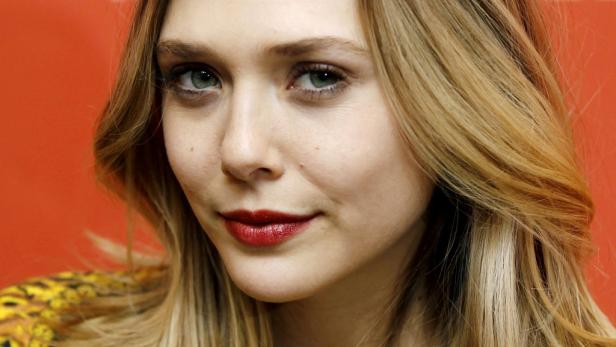 dapdActress Elizabeth Olsen poses at the premiere of "Liberal Arts" during the 2012 Sundance Film Festival in Park City, Utah on Sunday, Jan. 22, 2012. (Foto:Danny Moloshok/AP/dapd)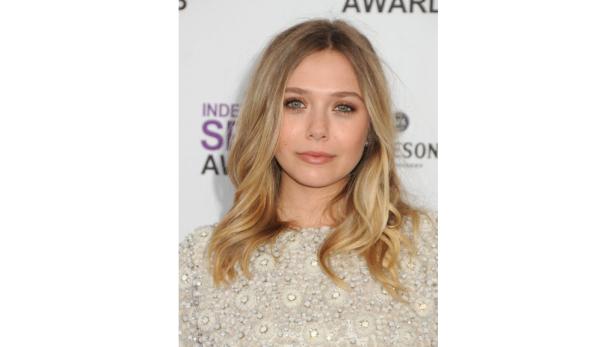 www.photopress.atElizabeth Olsen. 2012 Film Independent Spirit Awards - Arrivals held at Santa Monica Beach.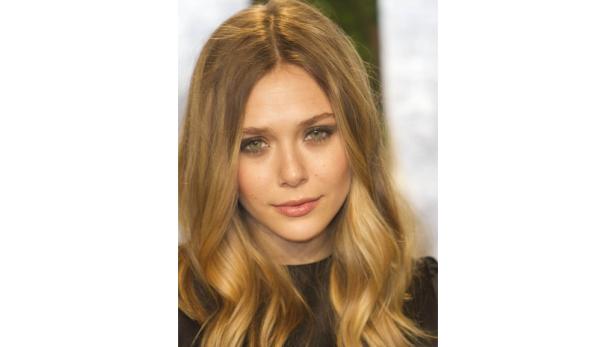 www.photopress.atFeb. 26, 2012 - Hollywood, California, U.S - Elizabeth Olsen on the red carpet at the Vanity Fair Oscar party at the Sunset Towers in West Hollywood, California (Credit Image: © Susan J. Rose/Prensa Internacional/PRESS.com)
Wir würden hier gerne eine Newsletter Anmeldung zeigen. Leider haben Sie uns hierfür keine Zustimmung gegeben. Wenn Sie diesen anzeigen wollen, stimmen sie bitte Piano Software Inc. zu.