Jennifer Lopez äußert sich zu Gerüchten
Die Sängerin dementiert eine Beziehung zu Tänzer Maksim Chmerkovskiy, streitet ihre Trennung aber nicht ab.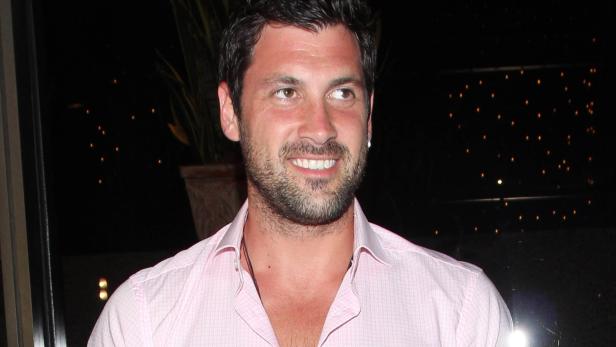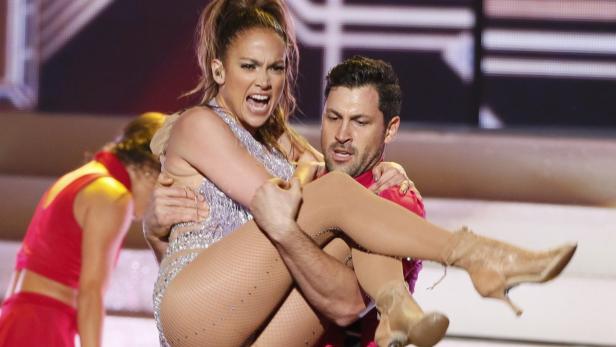 Jennifer Lopez performs a tribute to singer Celia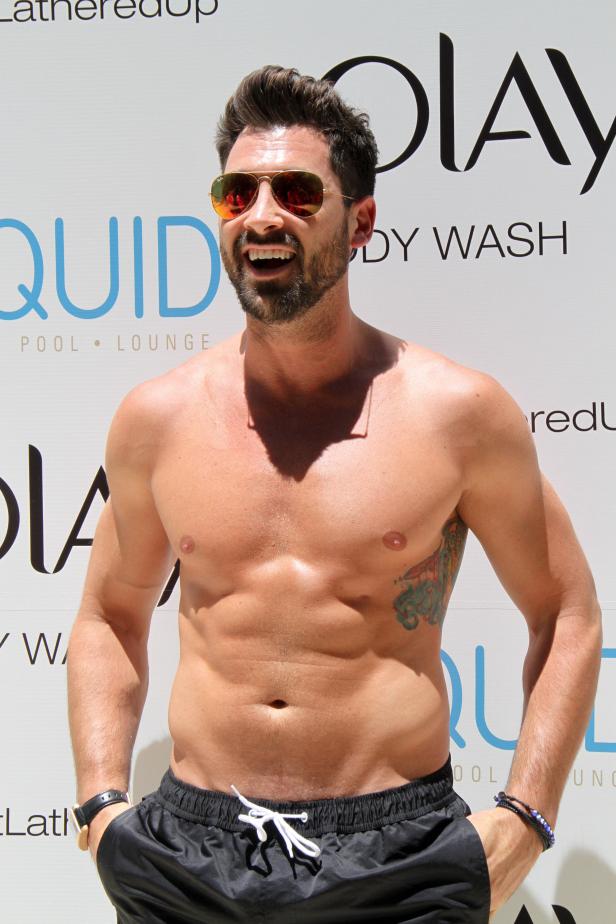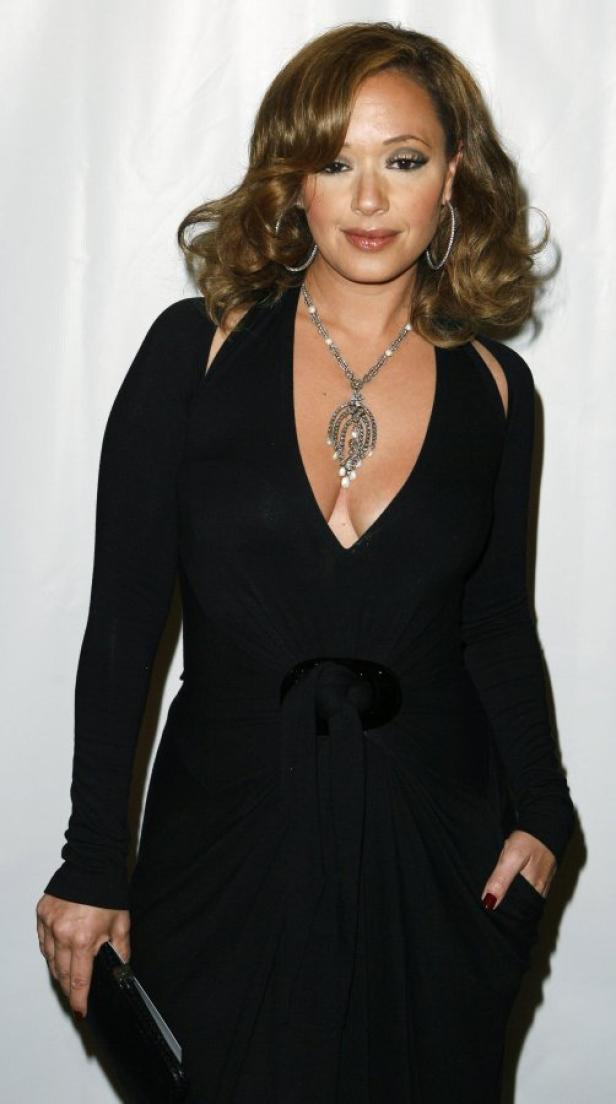 Actress Leah Remini arrives to attend the premiere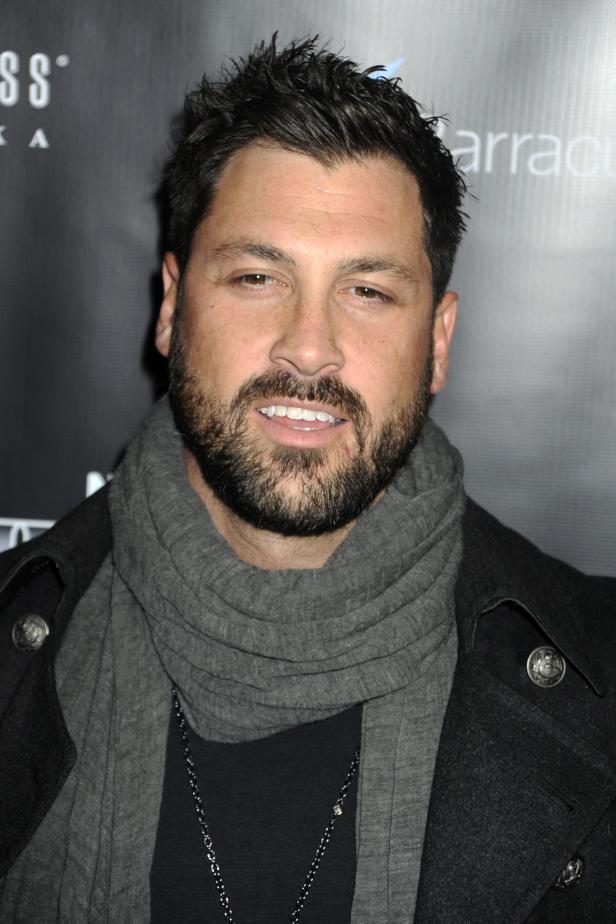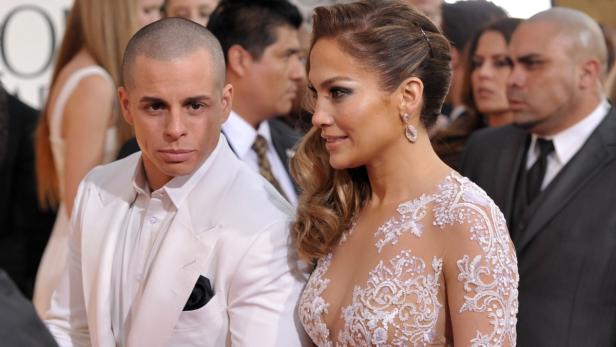 70th Golden Globe Awards - Arrivals
Jennifer Lopez, Casper Smart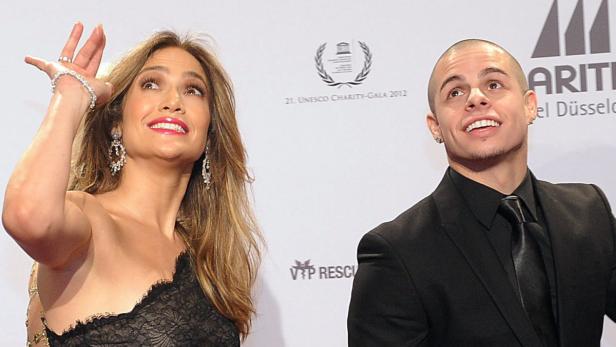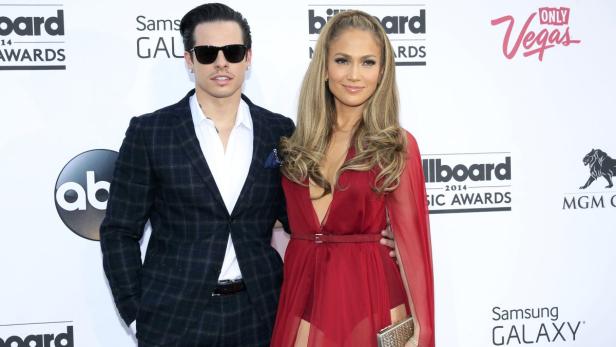 Casper Smart and musician Jennifer Lopez arrive at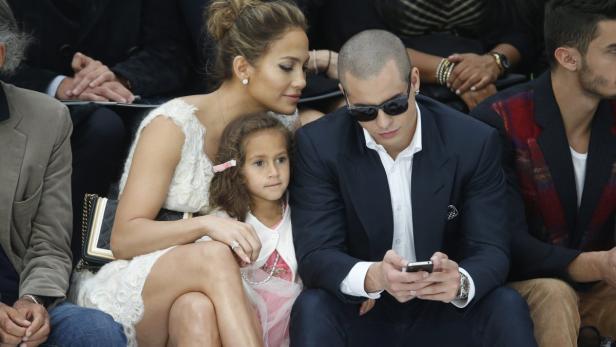 Actress and singer Lopez, her daugther Emme and Ca
Jennifer Lopez, Casper Smart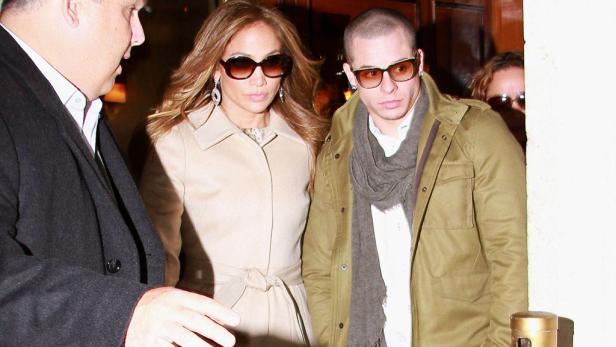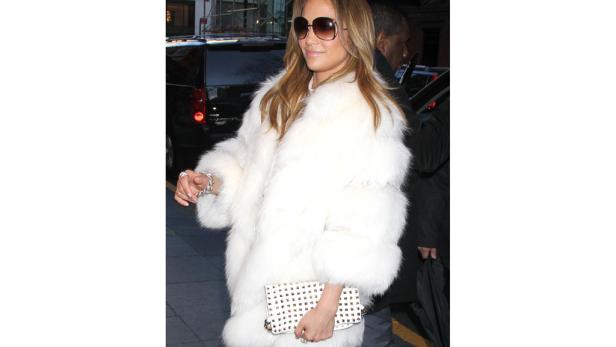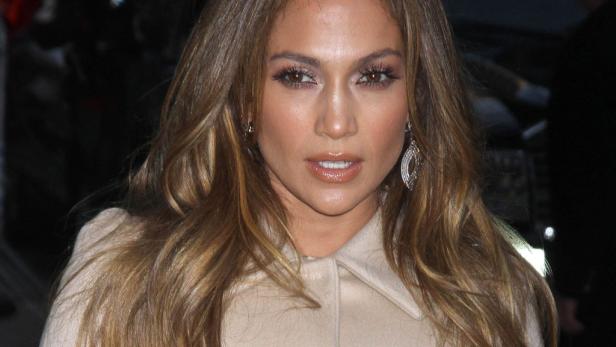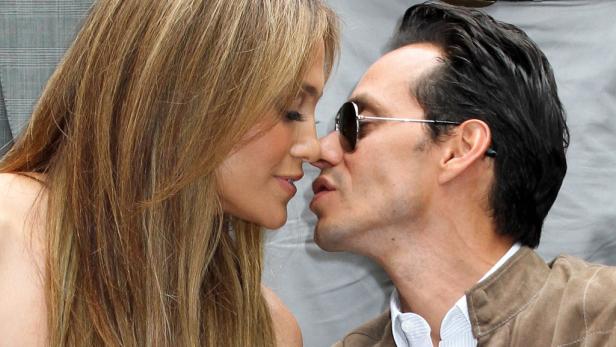 www.photopress.at06/10/2010 - Jennifer Lopez and Marc Anthony - Jennifer Lopez Unveils "Be Extraordinary" Billboard For Boys and Girls Clubs in New York City on June 10, 2010 - Times Square - New York City, NY, USA -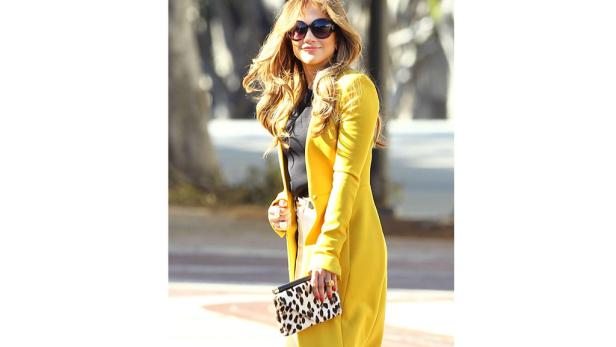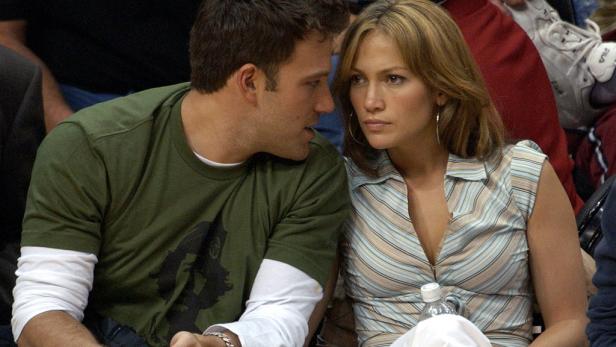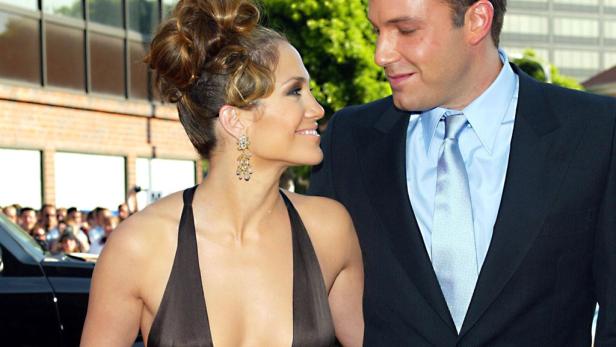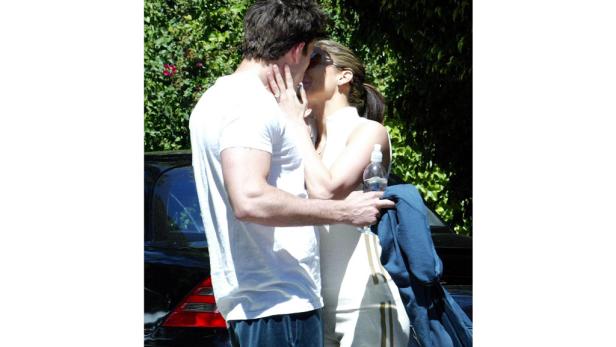 PHOTO PRESS SERVICE ViennaBen Affleck and Jennifer Lopez kissing outside a Beverly Hills gym, 24.10.2003,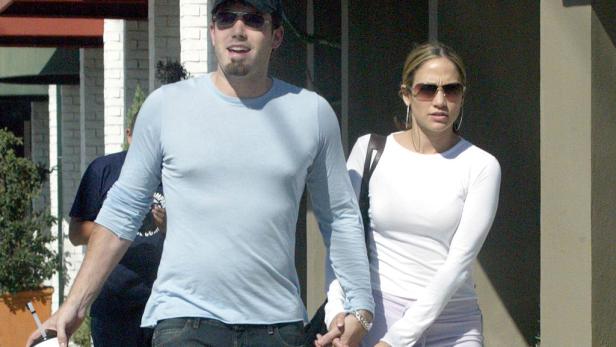 PHOTO PRESS SERVICE ViennaJennifer Lopez and Ben Affleck furniture shopping in West Hollywood, 25.10.2003, Photo Press Service, www.photopress.at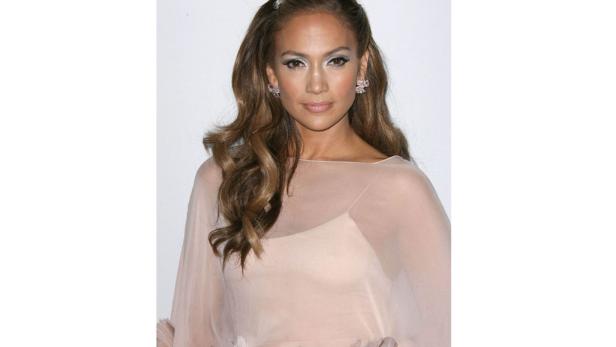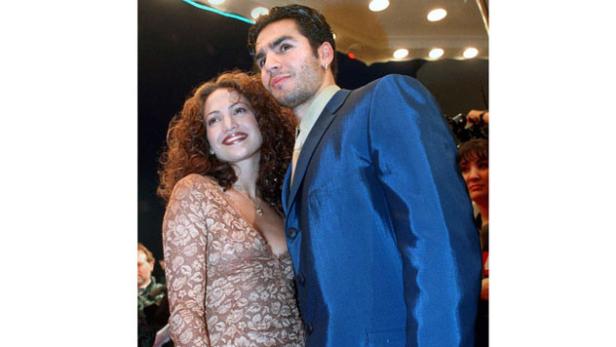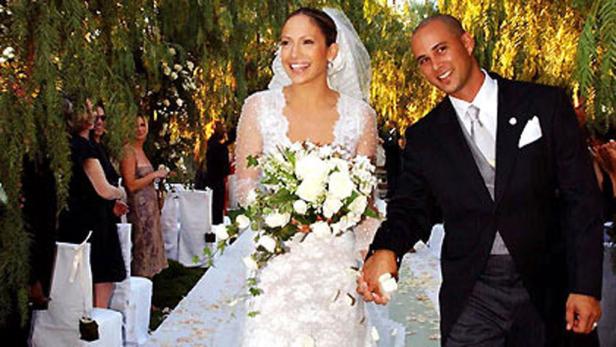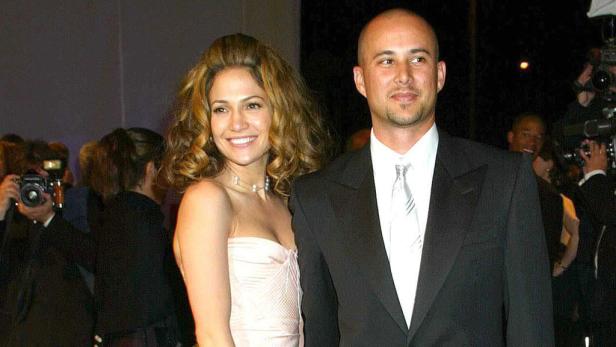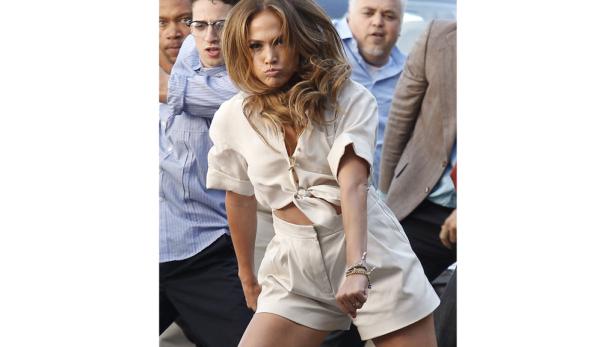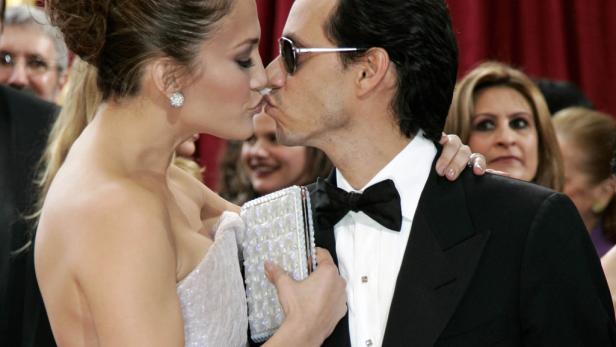 www.photopress.atJENNIFER LOPEZ & MARC ANTHONY82nd Annual Academy Awards - OscarsKodak Theatre, Hollywood, California, USA7th March 2010arrivals half length married husband wife sunglasses shades strapless dress cream sparkly nude beige off white hair up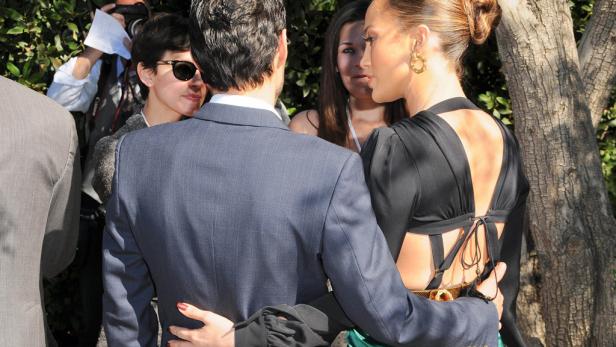 www.photopress.at02/11/2011 - Marc Anthony and Jennifer Lopez - 1st Annual UNICEF Women of Compassion Luncheon - Private Residence - Los Angeles, CA, USA -
Wir würden hier gerne eine Newsletter Anmeldung zeigen. Leider haben Sie uns hierfür keine Zustimmung gegeben. Wenn Sie diesen anzeigen wollen, stimmen sie bitte Piano Software Inc. zu.