George Clooney heiratet am Comer See
Laut Medienberichten bereiten George Clooney und seine Verlobte Amal Alamuddin ihre Hochzeit am Comer See vor.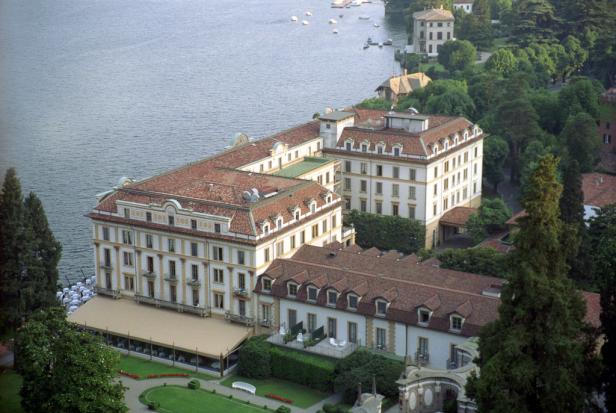 George Clooney, Villa D'Este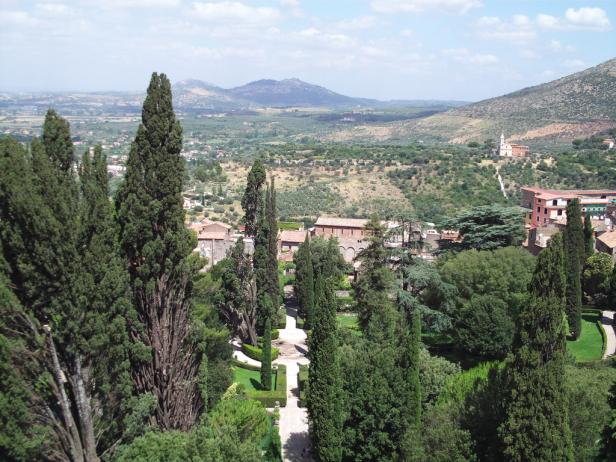 George Clooney, Villa D'Este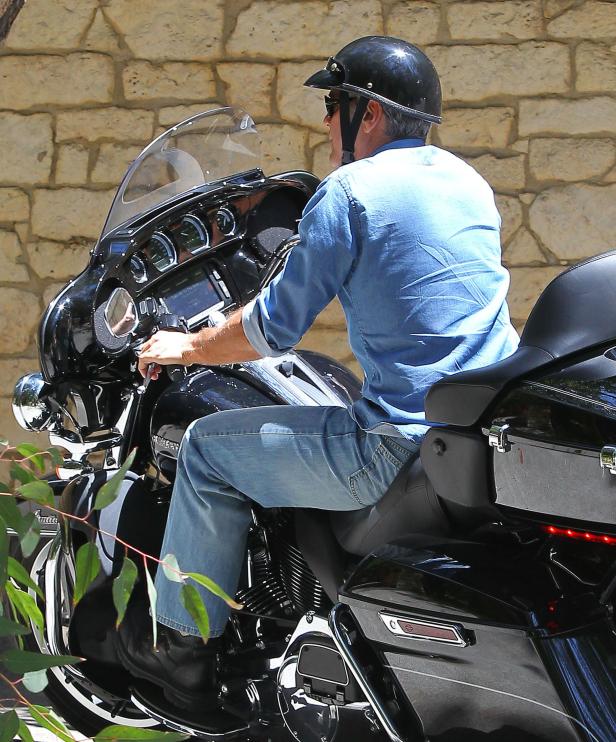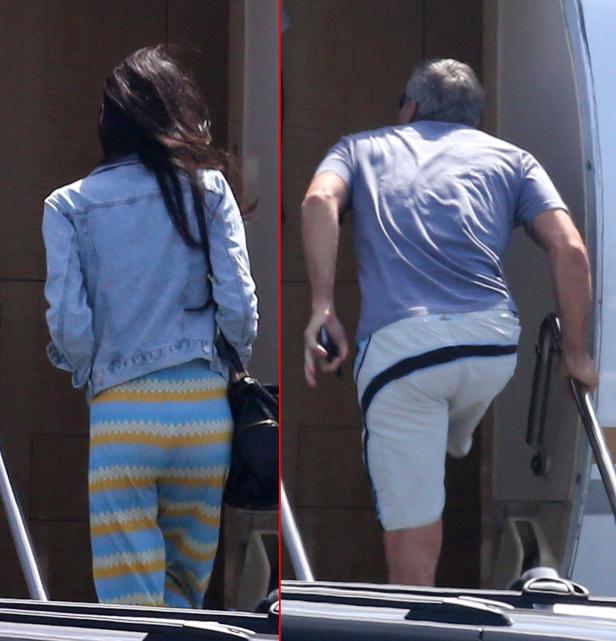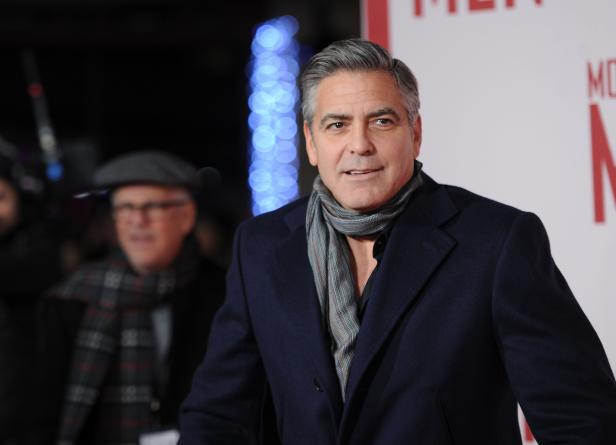 09154401_ppsvie_clooney.jpg
** FILE ** A lakeside view of George Clooney's vil…
An aerial view of the George Clooney's villa in La…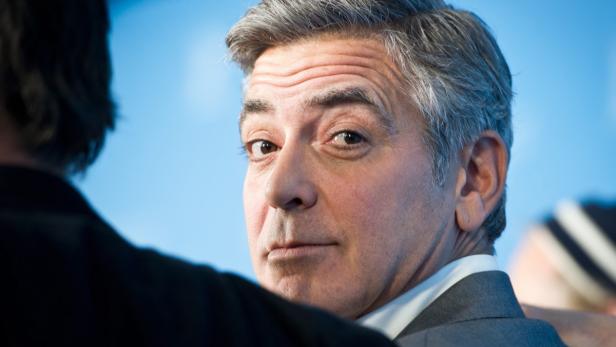 FILE GERMANY CINEMA CLOONEY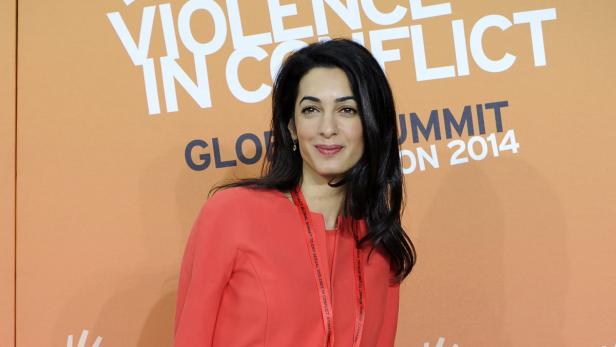 BRITAIN SEXUAL VIOLENCE SUMMIT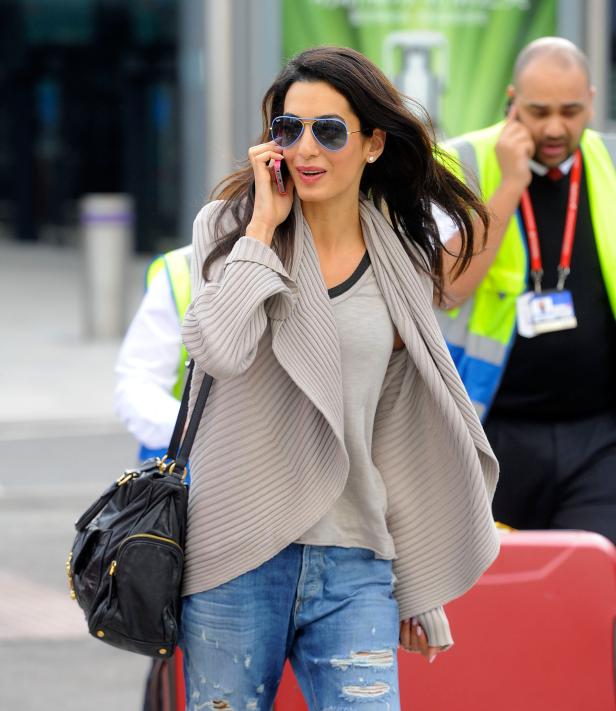 09460891_ppsvie_alamuddin.jpg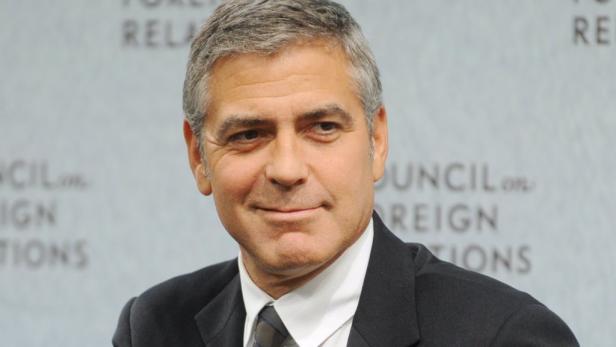 George Clooney wird mit seinem Film "Die Iden des März" das Festival eröffnen.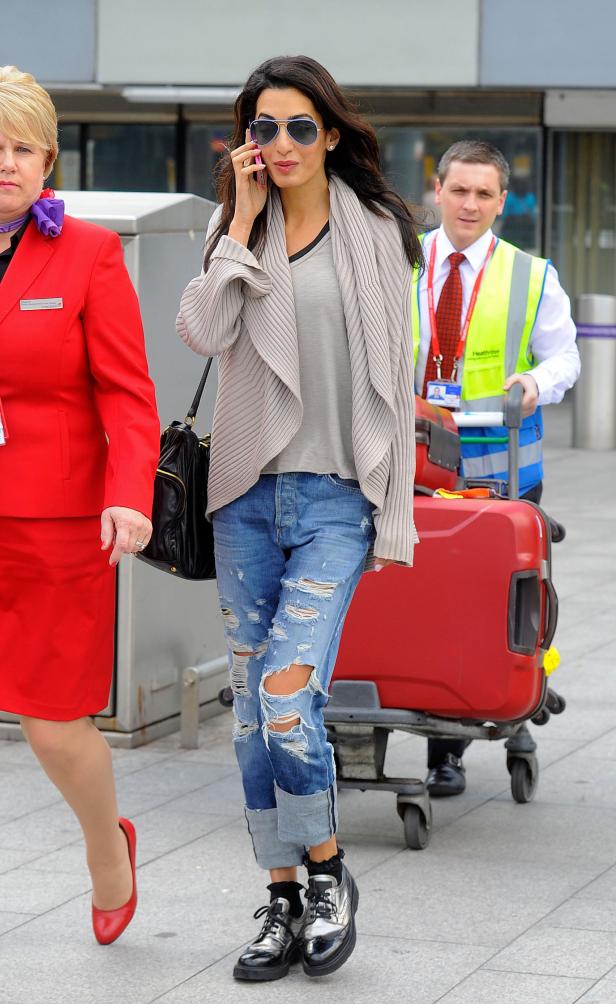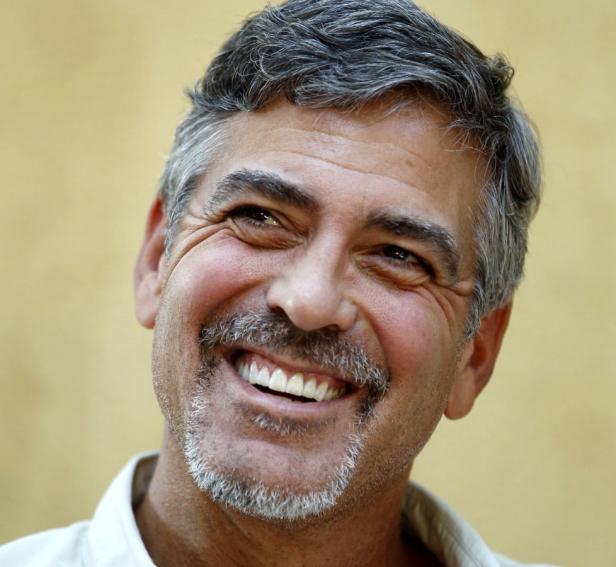 REUTERSActor George Clooney smiles during an interview with Reuters in Southern Sudans capital Juba, January 8, 2011. REUTERS/Thomas Mukoya (SUDAN - Tags: PROFILE ENTERTAINMENT HEADSHOT)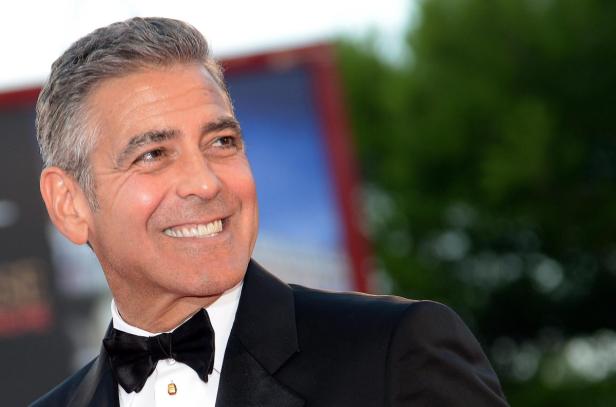 FILE ITALY CINEMA CLOONEY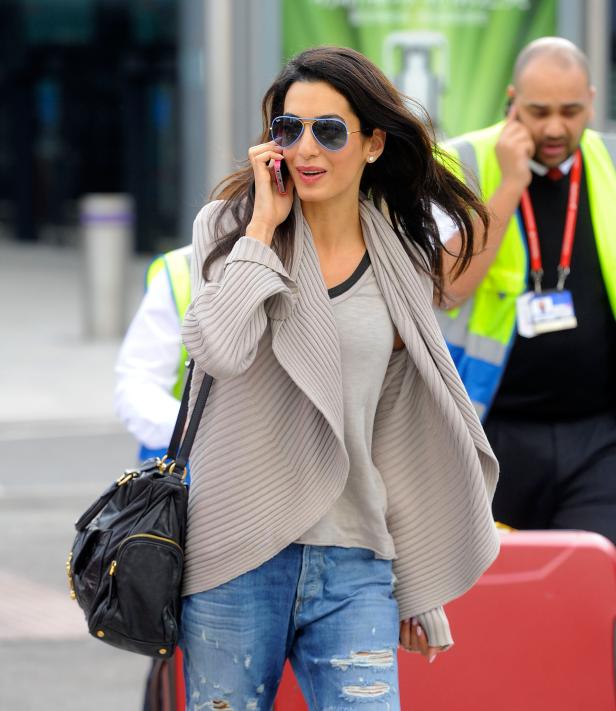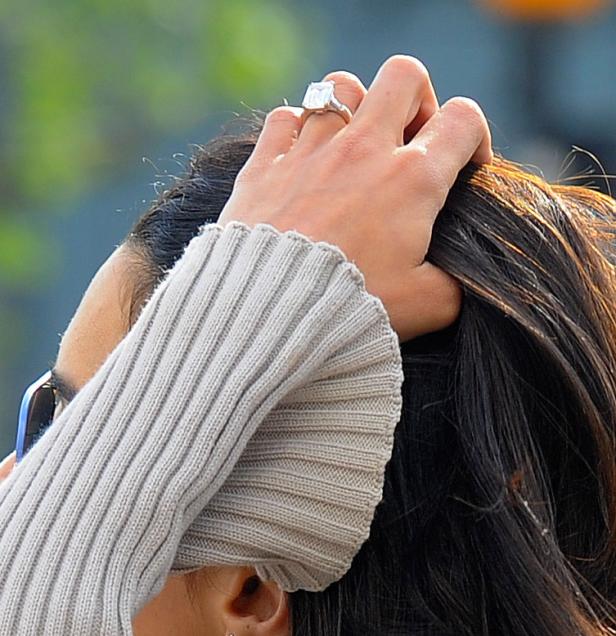 Amal Alamuddin, Julian Assange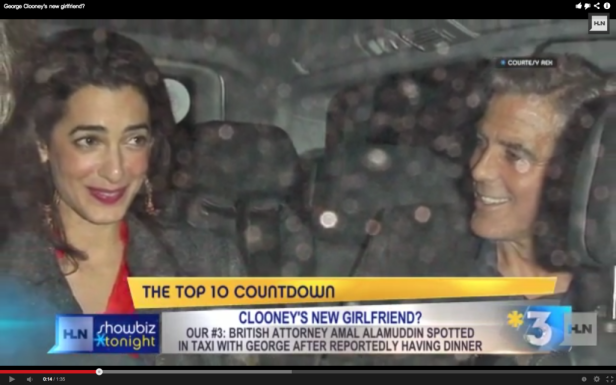 Amal-Alamuddin-et-George-Clooney.png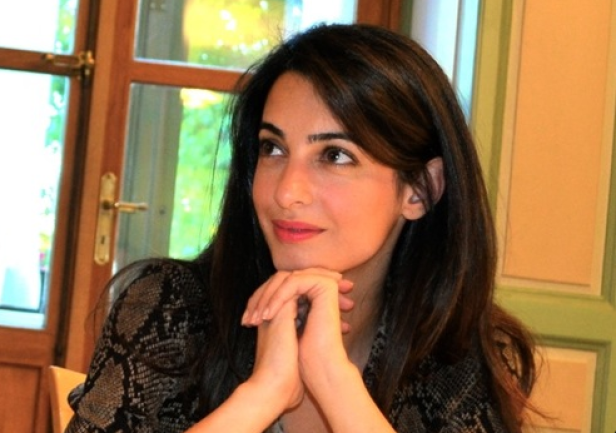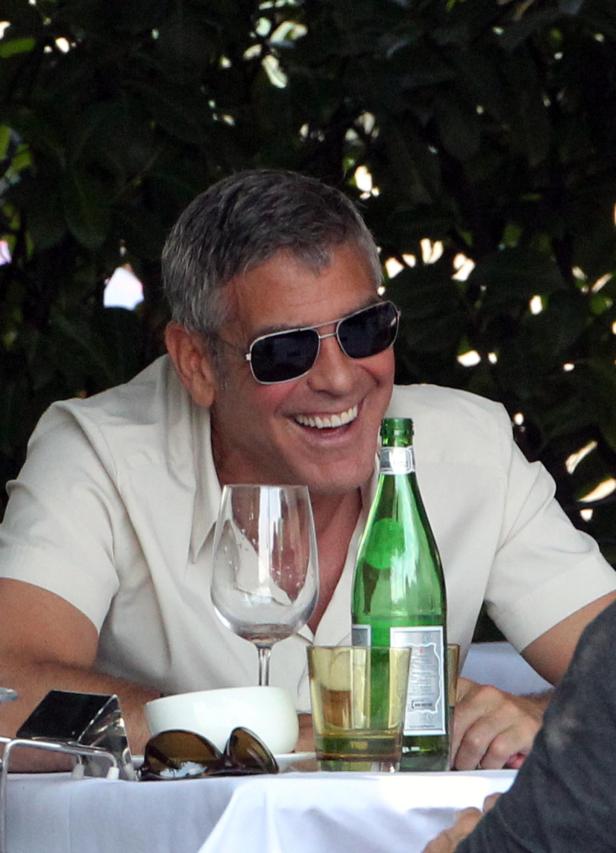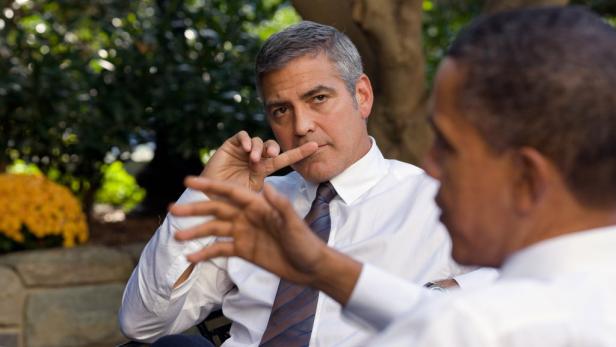 EPAepa02393132 A handout photoraph made available by the White House on 14 October 2010 showing US President Barack Obama (R) talking about Sudan with US actor George Clooney during their meeting outside the Oval Office of the White House in Washington, D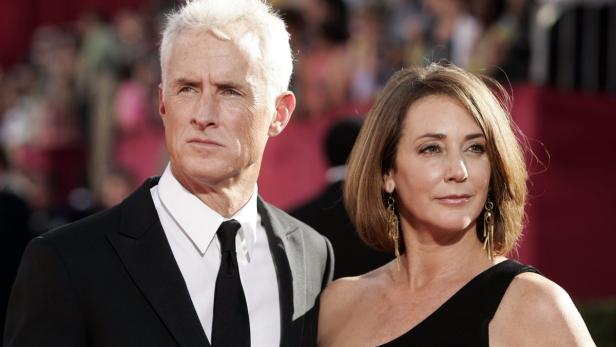 Actor John Slattery from AMC's "Mad Men" and his w
George Clooney, Stacy Keibler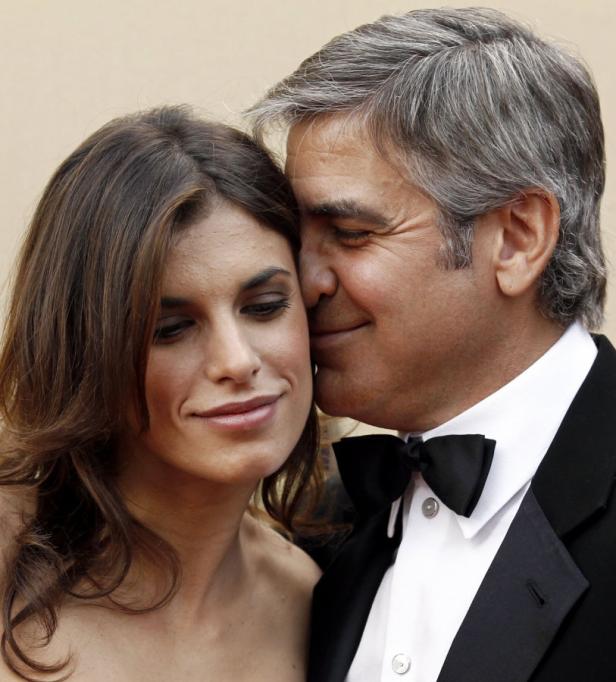 dapdFILE - In this March 7, 2010 file photo, George Clooney and Elisabetta Canalis arrive during the 82nd Academy Awards in the Hollywood section of Los Angeles. George Clooneys highly anticipated new movie about a U.S. presidential campaign will open thi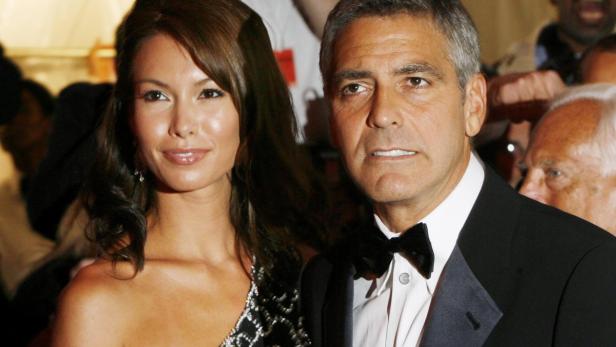 Actor George Clooney and girlfriend Sarah Larson a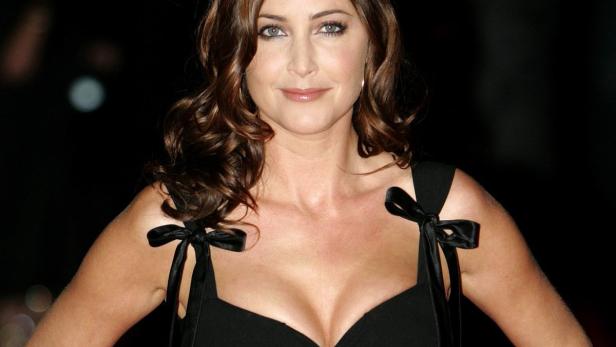 British television presenter Lisa Snowdon arrives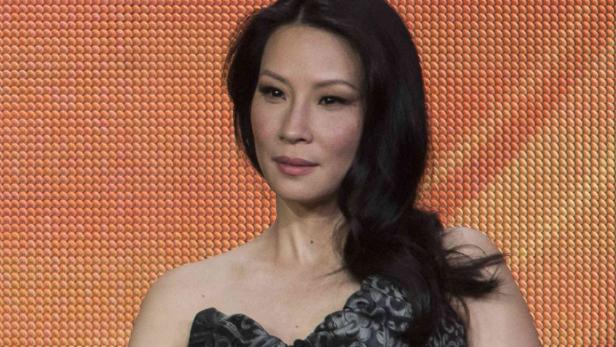 Liu of show "Elementary" looks on portion 2013 Win
Wir würden hier gerne eine Newsletter Anmeldung zeigen. Leider haben Sie uns hierfür keine Zustimmung gegeben. Wenn Sie diesen anzeigen wollen, stimmen sie bitte Piano Software Inc. zu.