Eva Longoria schwärmt von Marilyn Monore. Aber auch andere Hollywood-Stars haben Idole.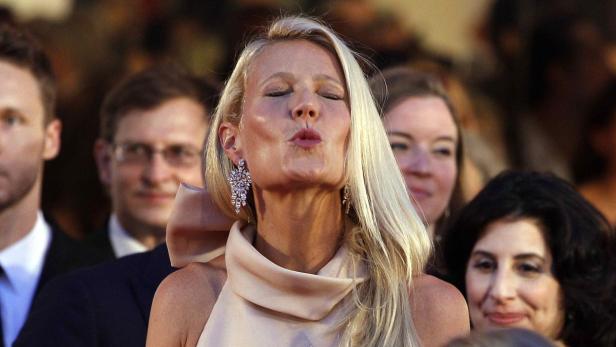 REUTERSActress Gwyneth Paltrow, cast member of the movie "Contagion", b a kiss ass as she attends a red carpet at the Film Cinemas Palace in Venice during the 68th Venice Film Festival September 3, 2011. REUTERS/Alessandro Bianchi (ITALY - Tags: ENTERTAIN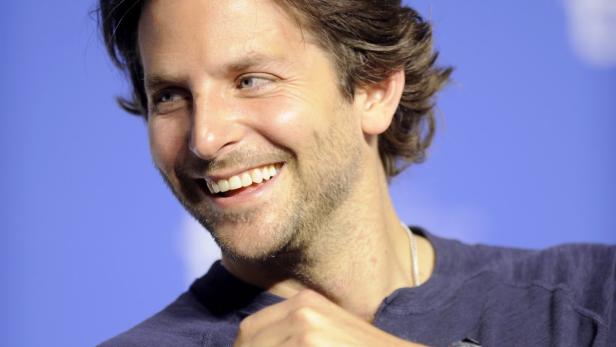 dapdActor Bradley Cooper participates in a photo call and press conference for the film "Silver LiniPgs Playbook" atF Bell Lil Lightbox during the Toronto Internati Film Festivstival on Sunday Sept. 9, 2012 in Toronto. (Photo by Evan Agostini/Invision/AP)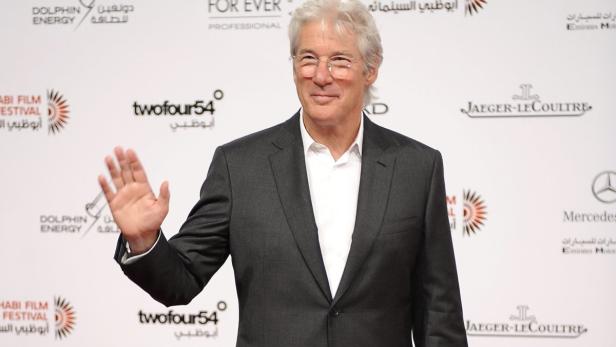 REUTERSU.S. actor Richard Gere arrives on the red carpet during the opening of the Abu Dhabi Film Festival October 11, 2012. REUTERS/Ben Job (UNITED ARAB EMIRATES - Tags: ENTERTAINMENT)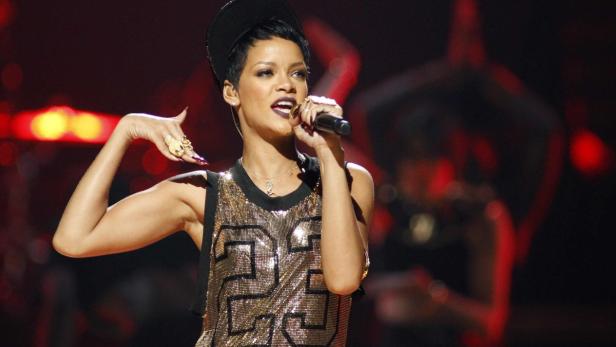 REUTERSRihanna performs during the 2012 iHeart Radio Music Festival at the MGM Grand Garden Arena in Las Vegas, Nevada September 21, 2012. REUTERS/Steve Marcus (UNITED STATES - Tags: ENTERTAINMENT)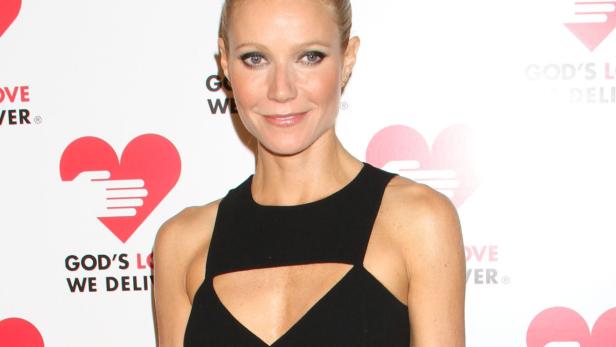 www.photopress.atCelebrities at the Gods Love We Deliver Golden Heart Awards at the Cunard Building in New York City, New York on October 15, 2012. Celebrities at the Gods Love We Deliver Golden Heart Awards at the Cunard Building in New York City, New Yo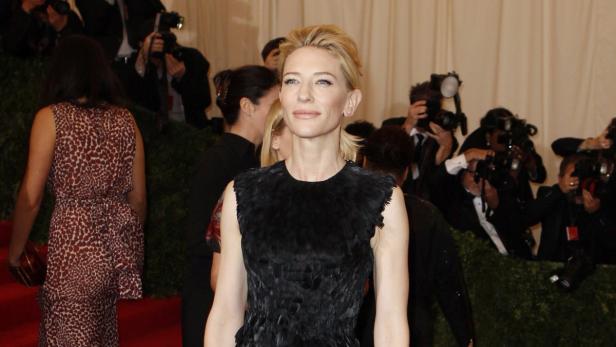 REUTERSActress Cate Blanchett arrives at the Metropolitan Museum of Art Costume Institute Benefit celebrating the opening of "Schiapareand and Prada: Impossible Conversations" exhion ew Yew Yew York, May 7, 2012. REUTERS/Lucas Jackson (UNITED STATES - Tag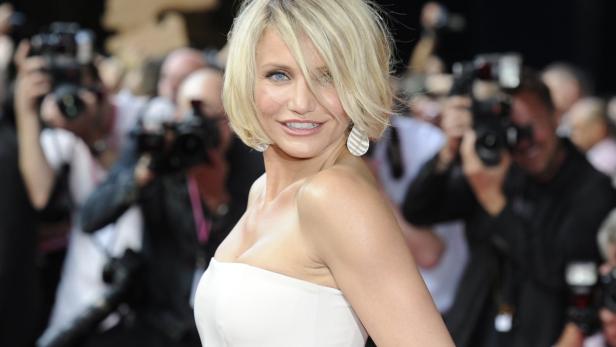 ReutersActress Cameron Diaz poses for photographers as she arrives for the European premiere of What to expect when you are Expecting, in London May 22, 2012. REUTERS/Paul Hackett (BRITAIN - Tags: ENTERTAINMENT SOCIETY)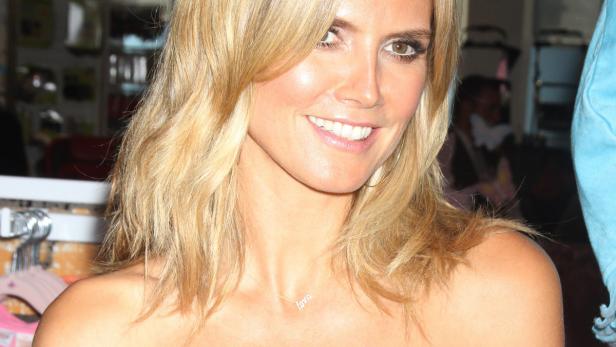 www.photopress.atHeidi Klum at her Truly Scrumptious launch at Babies R Us in New York City.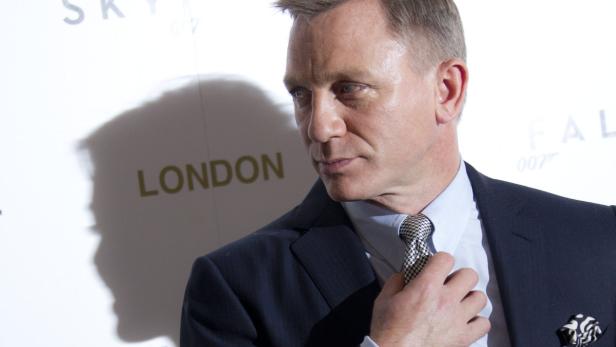 dapdDaniel Craig poses for photographs at the "Skyfa34; pho photo call at the Dorchester Hotel in cel London on on Monday, Oct. 22, 2012. (Photo by Joel Ryan/Invision/AP)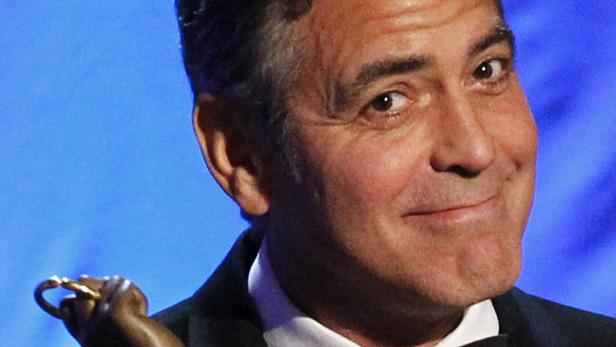 REUTERSActor George Clooney accepts the Brass Ring Award during the 26th Carousel of Hope Ball in Beverly Hills, California October 20, 2012. Clooney received the balls Brass Ring Award for his outstanding artistic achievements and his work as a humanitar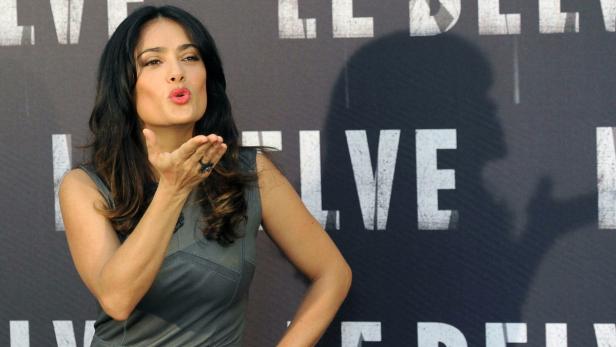 EPAepa03409595 Mexican actress/cast member Salma Hayek poses for photographers during the photcall of the movie Savages in Rome, Italy, 25 September 2012. The movie will be released in Italian theatres on 25 October 2012. EPA/ETTORE FERRARI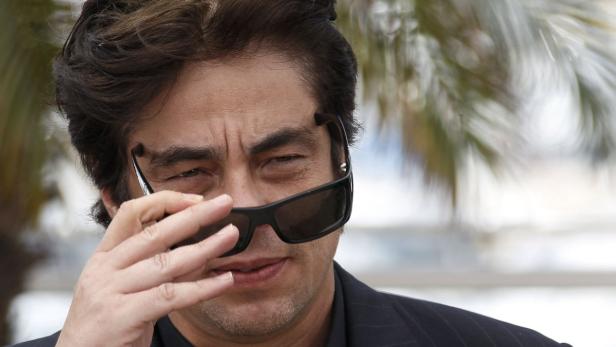 REUTERSDirector Benicio Del Toro poses during a photocall for the film "7 Dias En La Habana", at thth Csnnes Film Festival, May 23, 2012. RE REUTERS/Yves Herman (FRANCE - Tags: ENTERTAINMENT)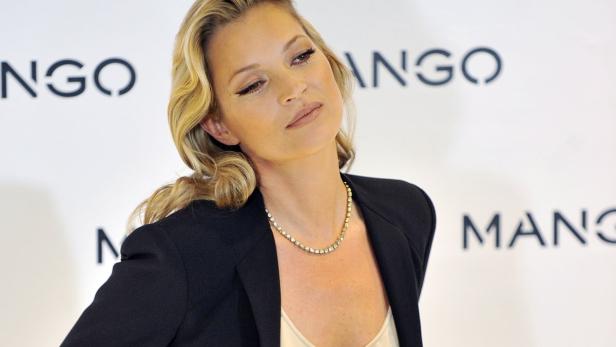 EPAepa03075664 British model Kate Moss poses for pictures during a photocall to present Mangos Spring/Summer 2012 campaign at its flagship store in Oxford Street in London, Britain, 24 January 2012. Spains international fashion retailer has chosen the Bri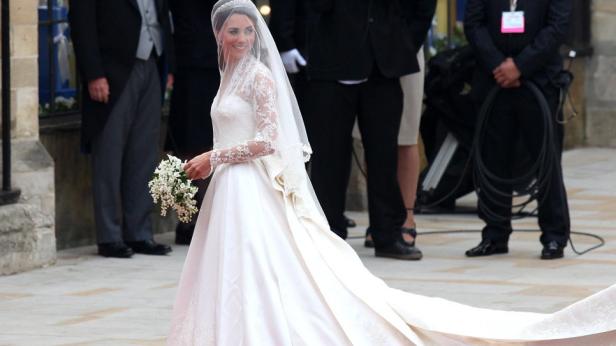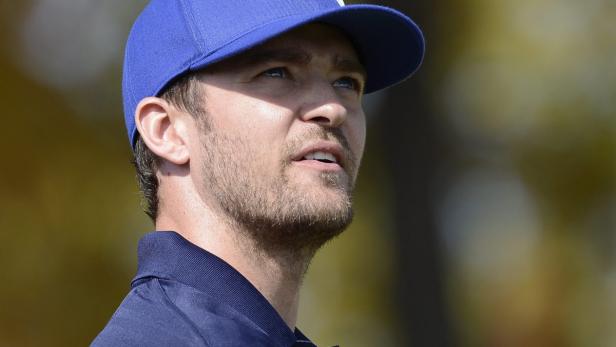 EPAepa03410202 US singer Justin Timberlake on the second hole during the captain/celebrity scramble exhibition at Medinah Country Club before the start of the 2012 Ryder Cup between Team USA and Team Europe in Medinah, Illinois, USA, 25 September 2012. T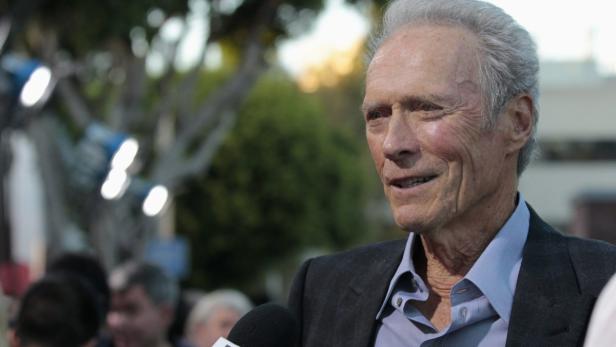 REUTERSCast member Clint Eastwood is interviewed at the premiere of "Tre with the the Curve" at thelageaTheatre in Los Angeles,les, California September 19, 2012. The movie opens in the U.S. on September 21. REUTERS/Mario Anzuoni (UNITED STATES - Tags: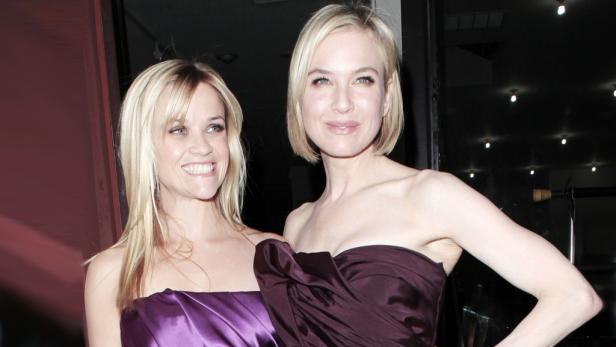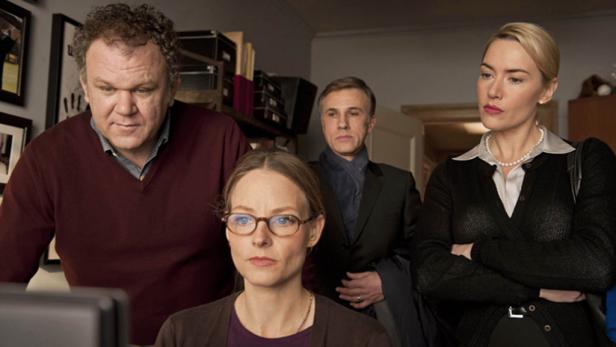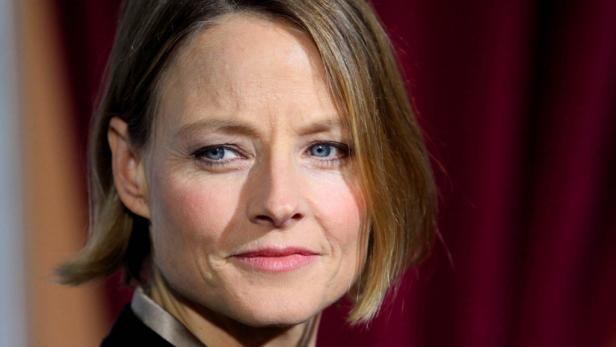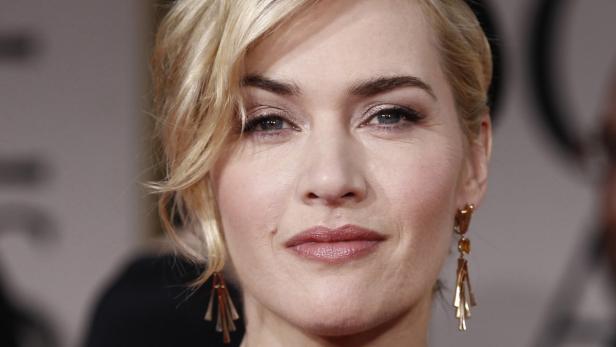 dapdFILE- In this Jan. 15, 2012, file photo showing Kate Winslet arriving on the red carpet before the 69th Annual Golden Globe Awards in Los Angeles, USA. Kate Winslet has been honored by Queen Elizabeth II for her titanic contribution to the arts, as s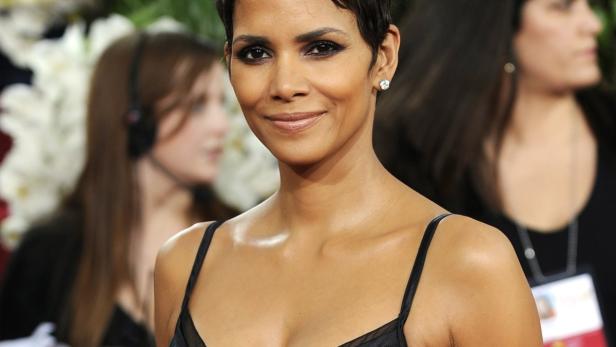 EPAepa02533245 US actress Halle Berry arrives at the 68th Golden Globe Awards held at the Beverly Hilton Hotel in Los Angeles, California, USA, 16 January 2011. EPA/MIKE NELSON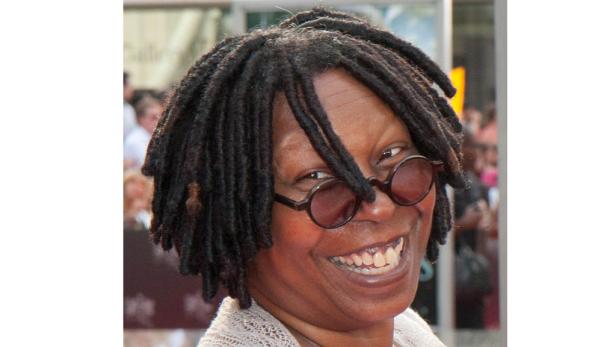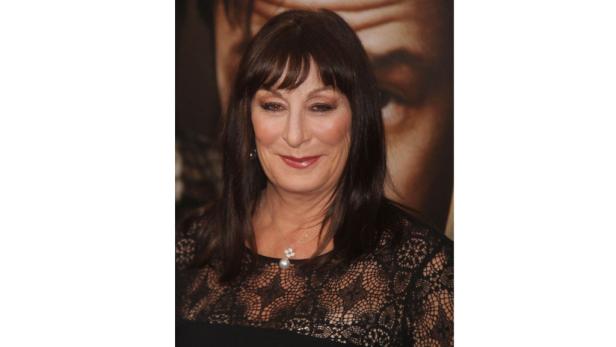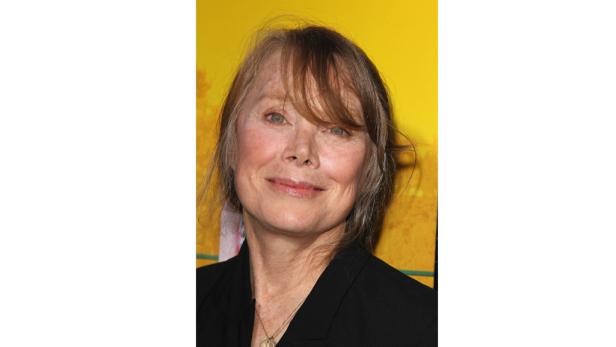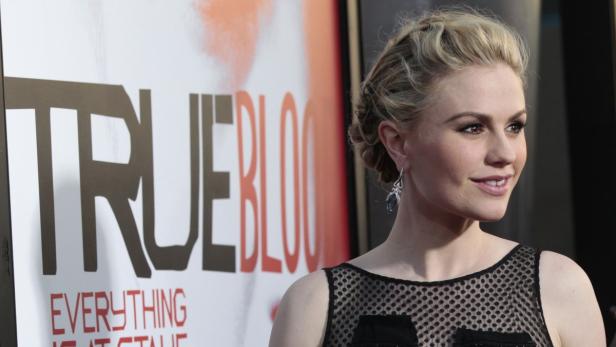 REUTERSCast member Anna Paquin poses at the premiere for the fifth season of the HBO television series "True Blood" at Cineramarama Dome in Los Ang, Carnia May 30, 2012. 2. REU REUTERS/Mario Anzuoni (UNITED STATES - Tags: ENTERTAINMENT)
APHolly Hunter accepts the Lucy Award at the Women in Film Crystal Lucy Awards on Friday June 12, 2009, in Los Angeles. (AP Photo/Matt Sayles)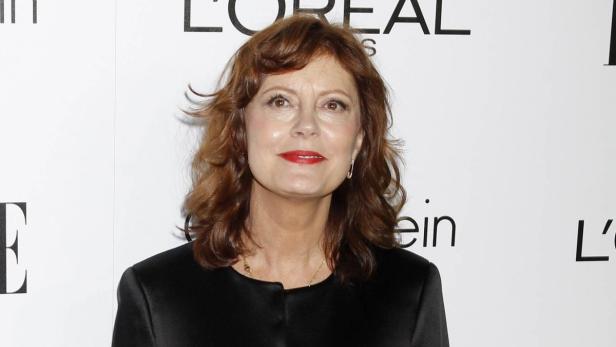 REUTERSHonoree and Oscar winner Susan Sarandon poses as she arrives at the 19th Annual ELLE Women in Hollywood dinner in Beverly Hills, Callifornia October 15, 2012. The event honors women who have had a profound impact on the film industry. REUTERS/Fred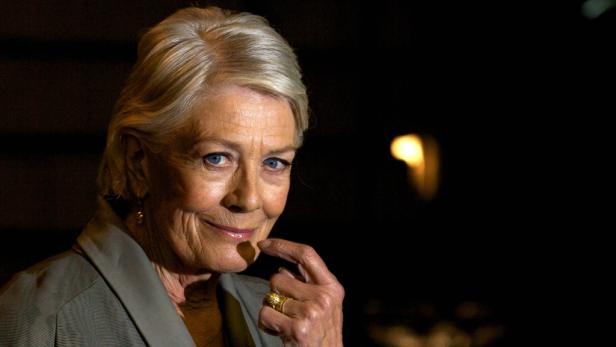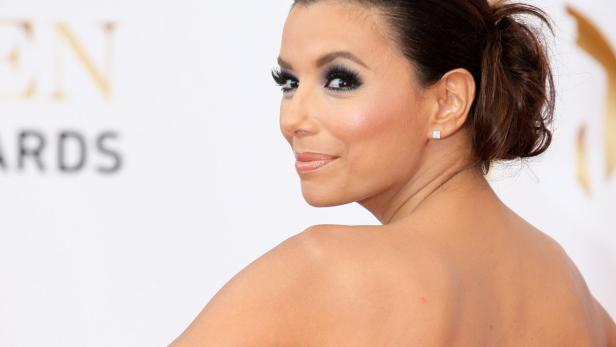 EPAepa03265143 US actress Eva Longoria attends the closing award ceremony of the Monte Carlo Television Festival, in Monaco, 14 June 2012. EPA/SEBASTIEN NOGIER
Wir würden hier gerne eine Newsletter Anmeldung zeigen. Leider haben Sie uns hierfür keine Zustimmung gegeben. Wenn Sie diesen anzeigen wollen, stimmen sie bitte Piano Software Inc. zu.