Im Tourbus von Nelly fanden Polizisten die heiße Ware. Der Rapper machte in einer Erklärung seinen Mitarbeiter verantwortlich. In Sierra Blanca wurden schon mehrfach Promis wegen Drogenvergehen festgenommen.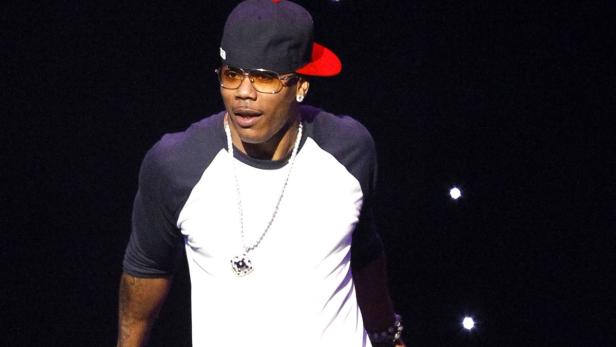 REUTERSNelly performs at the KIIS FM's e Ball coll concert in Los Angeles December 5, 2010. REUTERS/Mario Anzuoni (UNITED STATES - Tags: ENTERTAINMENT)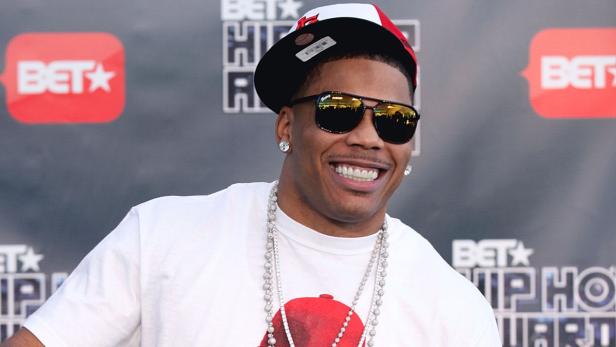 dapdFILE - This Oct. 1, 2011 file photo shows rapper Nelly arriving for the BET Hip Hop Awards in Atlanta. Authorities say they found drugs and a gun on rapper Nellys tour bus at a West Texas border checkpoint where several celebrities have been arrested.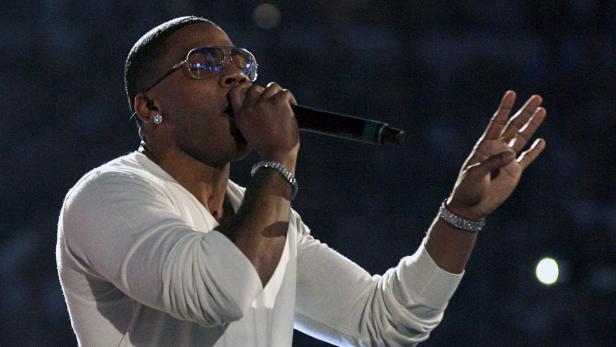 REUTERSSinger Nelly performs before the 12 round WBC World Super Welterweight title boxing fight between Manny Pacquiao of the Philippines and Antonio Margarito of Mexico in Arlington, Texas November 13, 2010. REUTERS/Mike Stone (UNITED STATES - Tags: SPO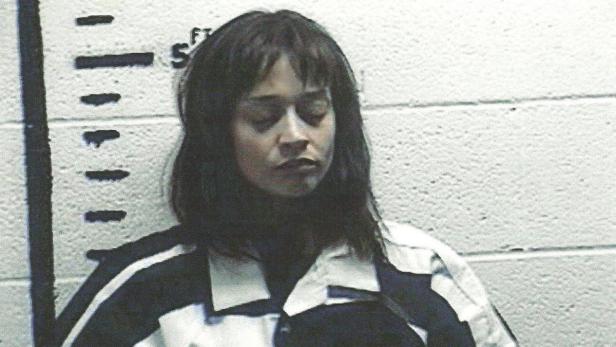 ReutersSinger Fiona Apple is seen in this police booking photo from the Hudspeth County Sheriff Department received by Reuters September 20, 2012. Apple was arrested in Texas on September 19 after border patrol authorities allegedly found hashish and mar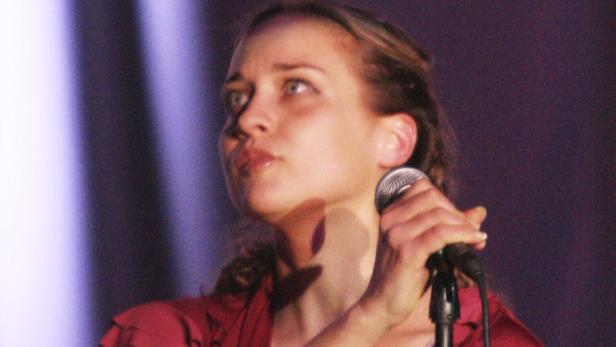 REUTERSFiona Apple pauses during a song on the opening night of her new U.S. tour at the Roseland Theater in Portland, Oregon in this November 22, 2005 file photo. Apple recently released "Extraordinary Machine," her first album in almost six years. Apple
APA tractor-trailer rig passes through the U.S. Customs inspection station at Sierra Blanca, east of El Paso, Texas on April 29, 2004. The checkpoint is one in a network intended to intercept illegal immigrants and drugs from moving north from the border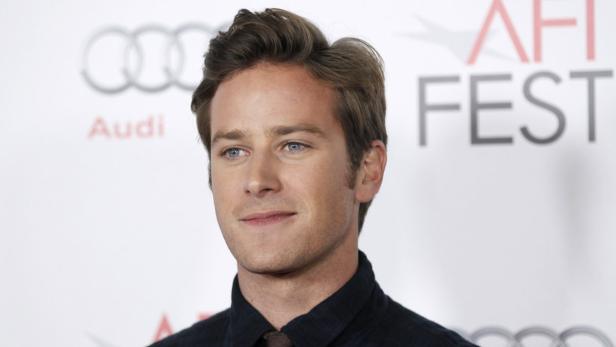 dapdActor Armie Hammer poses for photographers after the Young Hollywood Panel during AFI FEST 2011 in Friday, Nov. 4, 2011, in Los Angeles. (Foto:Matt Sayles/AP/dapd)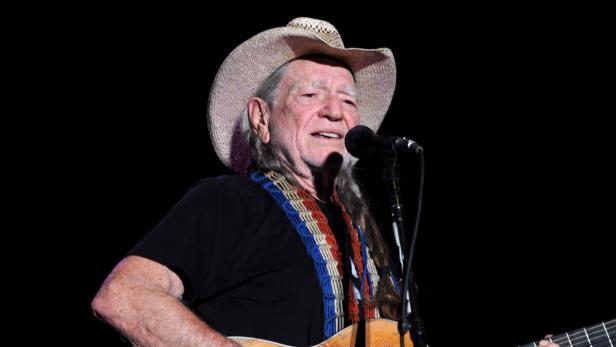 dapdIn this photo provided by the Las Vegas News Bureau, legendary country Willie Nelson enters into his 6th decade of entertaining in concert at Sunset Station Hotel & Casino in Las Vegas. Singer-song writer, actor, poet, author and activist the 79 year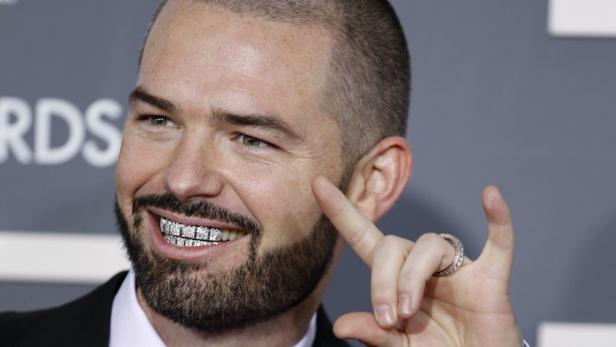 REUTERSRap artist Paul Wall arrives at the 53rd annual Grammy Awards in Los Angeles, California February 13, 2011. REUTERS/Danny Moloshok (UNITED STATES - Tags: ENTERTAINMENT) (GRAMMYS-ARRIVALS)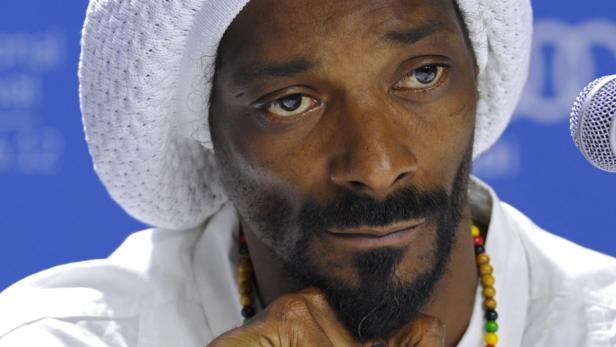 EPAepa03389073 US musician and cast member Snoop Lion attends a press conference for the film Reincarnated during the 37th annual Toronto International Film Festival in Toronto, Canada, on 07 September 2012. Snoop Lion was formerly known as Snoop Dogg. E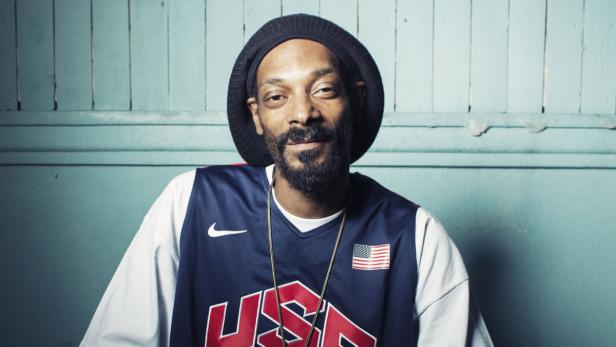 dapdThis Monday, July 30, 2012 photo shows Snoop Dogg, who now goes by Snoop Lion, posing for a portrait at Miss Lilys in New York. Snoop Dogg says he was ìborn againî during a visit to Jamaica in February, changed his name to Snoop Lion and is ready to
Wir würden hier gerne eine Newsletter Anmeldung zeigen. Leider haben Sie uns hierfür keine Zustimmung gegeben. Wenn Sie diesen anzeigen wollen, stimmen sie bitte Piano Software Inc. zu.