Die Tierschutzorganisation PETA kürt jährlich die heißesten Vegetarier unter den Stars. Überraschend heuer: Woody Harrelson und Jessica Chastain.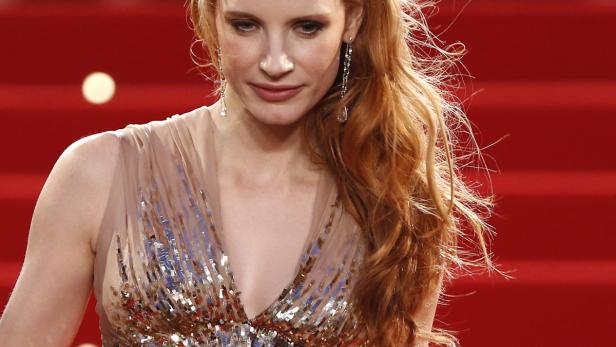 EPAepa03226144 US actress Jessica Chastain leaves the screening of Lawless during the 65th Cannes Film Festival, in Cannes, France, 19 May 2012. The movie was presented in the Official Competition of the festival, which runs from 16 to 27 May. EPA/IAN LA
APActor Woody Harrelson attends the National Board of Review of motion pictures awards gala in New York, Tuesday, Jan. 12, 2010. (AP Photo/Peter Kramer)
REUTERSCast member Jessica Chastain arrives for the premiere of "Madaga 3: Eu: Europes Most Wanted"#34n New York June 7, 2012. REU REUTERS/Andrew Kelly (UNITED STATES - Tags: ENTERTAI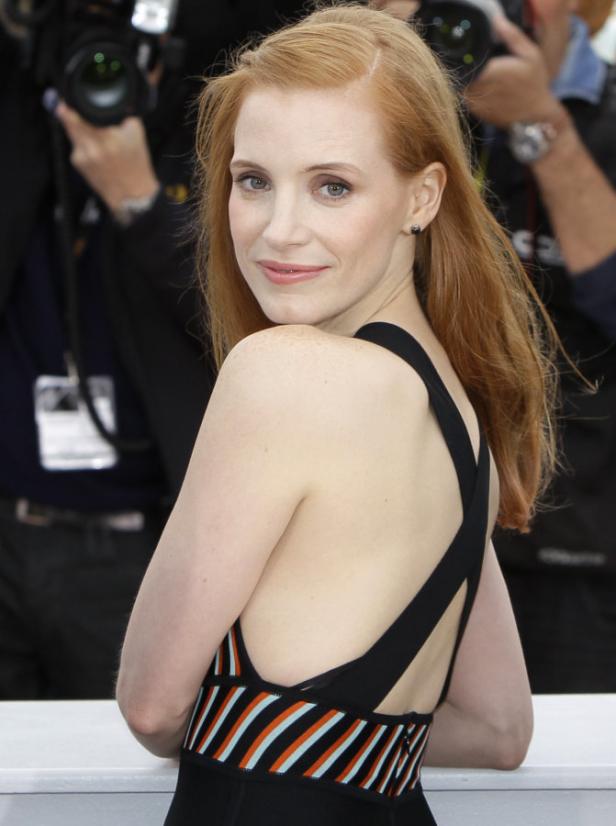 dapdActress Jessica Chastain poses during a photo call for Lawless at the 65th international film festival, in Cannes, southern France, Saturday, May 19, 2012. (Foto:Francois Mori/AP/dapd)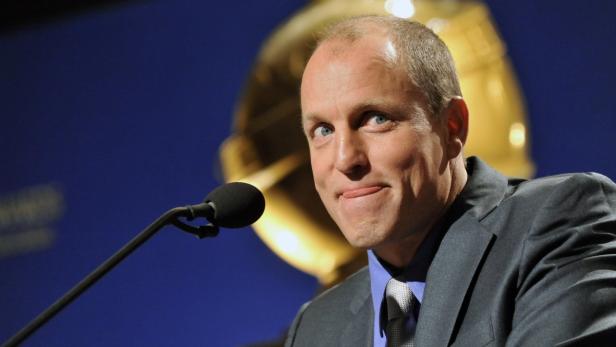 REUTERSActor Woody Harrelson reacts during the announcement of the nominations for the 69th Annual Golden Globe Awards in the Beverly Hills, California, December 15, 2011. REUTERS/Gus Ruelas (UNITED STATES - Tags: ENTERTAINMENT)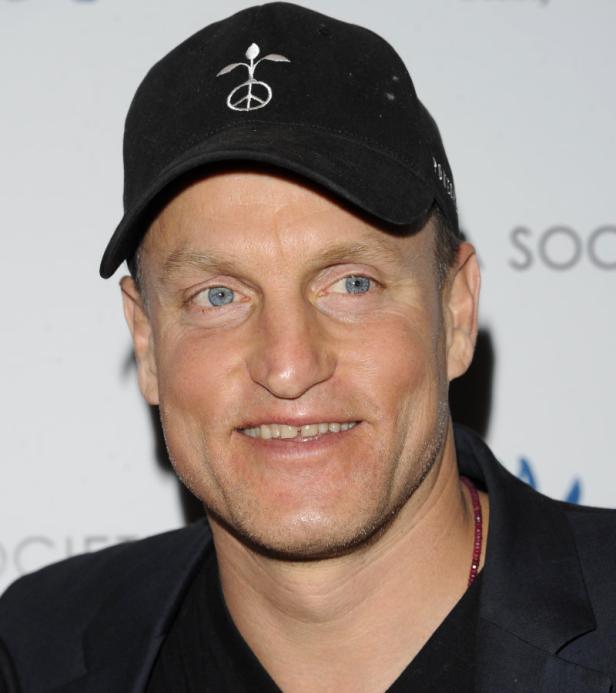 dapdActor Woody Harrelson attends a special screening of "The Adopte4;#34;, hosted by The Cinema Society and Dior Be, at the Tri Tribeca Grand Hotel on Wednesday, March 28, 2012 in New York. (Foto:Evan Agostini/AP/dapd)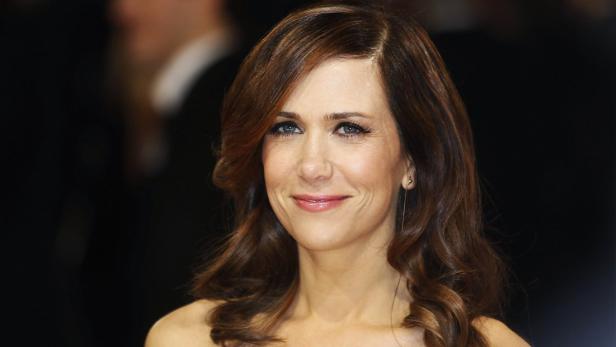 REUTERSActress Kristen Wiig arrives for the British Academy of Film and Arts (BAFTA) awards ceremony at the Royal Opera House in London February 12, 2012. REUTERS/Suzanne Plunkett (BRITAIN - Tags: ENTERTAINMENT HEADSHOT) (BAFTA-ARRIVALS)
dapdActress Kristen Wiig attends the TIME 100 gala, celebrating the 100 most influential people in the world, at the Frederick P. Rose Hall on Tuesday, April 24, 2012 in New York. (Foto:Evan Agostini/AP/dapd)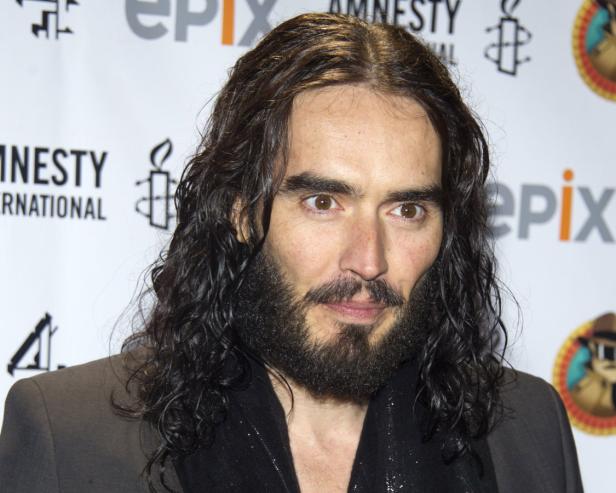 dapdFILE - In this March 4, 2012 file photo, Russell Brand arrives to Amnesty Internationals "Secrelicemanemans Ba34; in New York. The MTV network says the 36e 36-year-old comedian will host the 2012 MTV Movie Awards June 3, 2012. (Foto:Charles Sykes, fil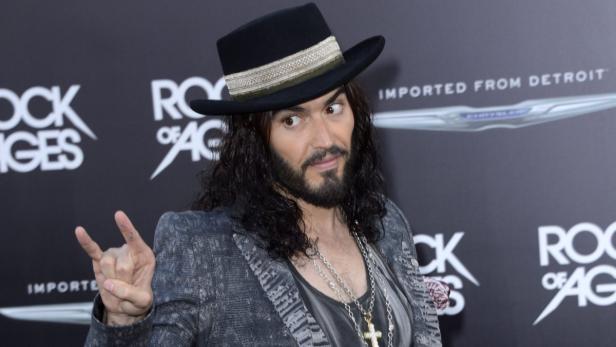 EPAepa03255960 UK actor and cast member Russell Brand arrives for the world premiere of Rock of Ages at Graumans Chinese Theatre in Hollywood, California, USA, 08 June 2012. EPA/PAUL BUCK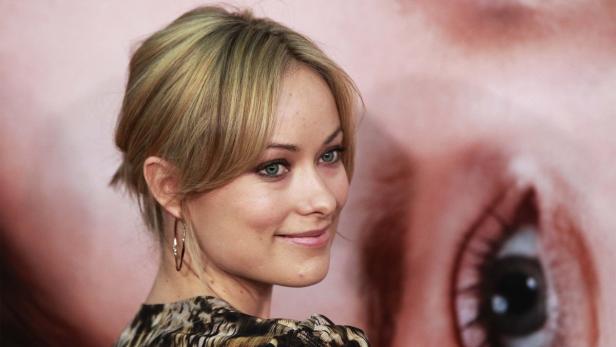 REUTERSActress Olivia Wilde arrives for the premiere of the film "The FYear Enr Engagement" to begin the 2012 Tribeca Film Festival in York, April 18, 2012. The pre premiere of the film starring Jason Segel and Blunt, by the same team behind "Forgng Sarah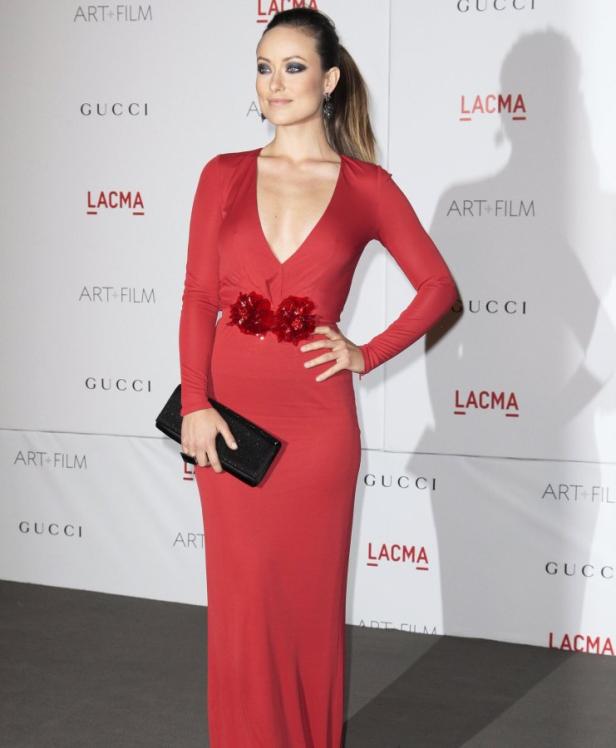 REUTERSActress Olivia Wilde arrives at the Los Angeles County Museum of Art (LACMA) Art + Film Gala in Los Angeles, California November 5, 2011. REUTERS/Jason Redmond (UNITED STATES - Tags: ENTERTAINMENT)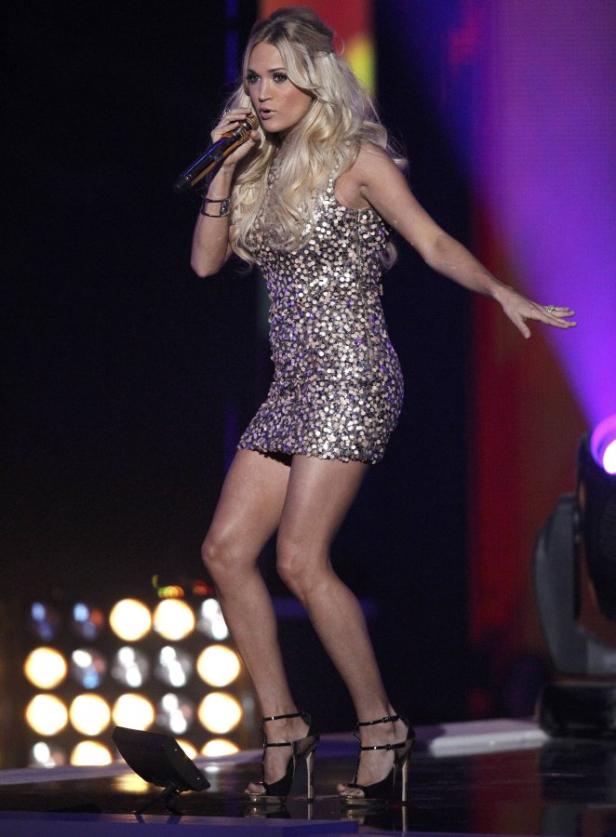 REUTERSSinger Carrie Underwood performs at the 2012 CMT Music Awards in Nashville, Tennessee, June 6, 2012. REUTERS/Harrison McClary (UNITED STATES - Tags: ENTERTAINMENT)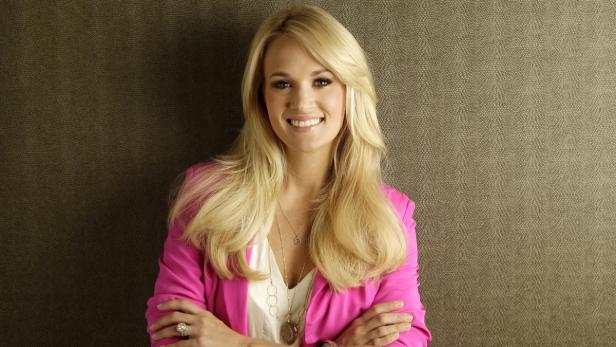 dapdFILE - This April 19, 2012 file photo shows Carrie Underwood in Nashville, Tenn. Underwoods latest hit "Good Gi34; a4; and her "Remind Me" collation won with Brad Paisley up fideo of the year for for the the 2012 CMT Awards, which kick off at 8 p.m. E
Wir würden hier gerne eine Newsletter Anmeldung zeigen. Leider haben Sie uns hierfür keine Zustimmung gegeben. Wenn Sie diesen anzeigen wollen, stimmen sie bitte Piano Software Inc. zu.