Blake Lively & Ryan Reynolds: Es ist ein Mädchen
Die Hollywoodstars wurden zum ersten Mal Eltern. Plus: Mehr Promi-Babys.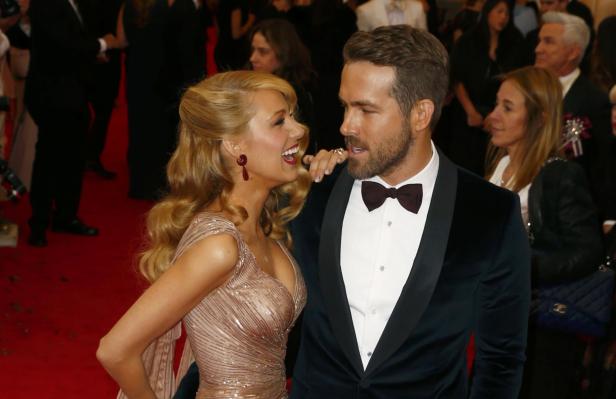 Actress Blake Lively and her husband actor Ryan Re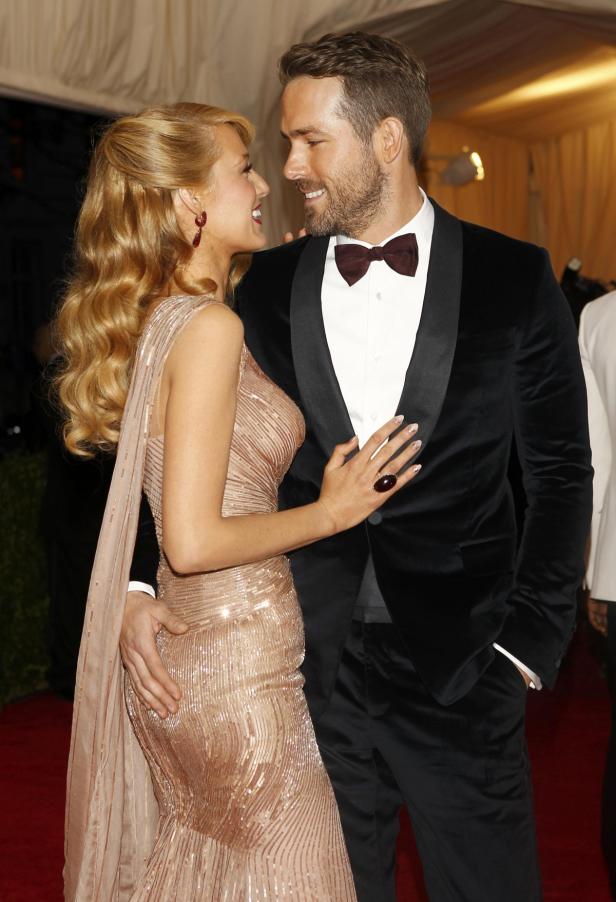 Blake Lively and actor Ryan Reynolds arrive at the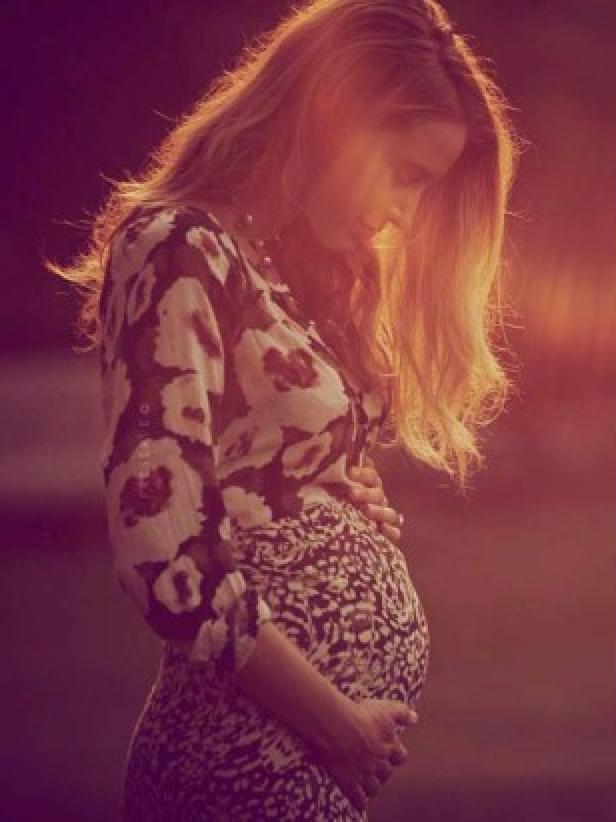 blake-lively-schwanger-h_img_308x0.jpg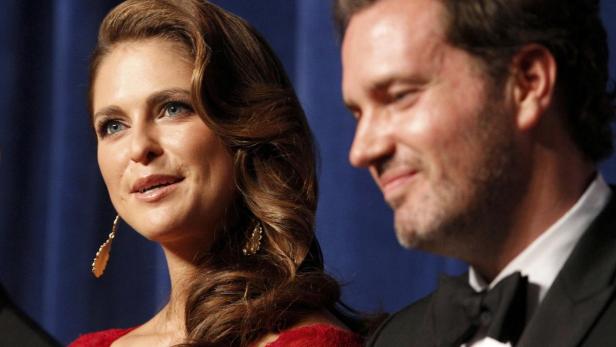 Sweden's Princess Madeleine and her fiance O'Neill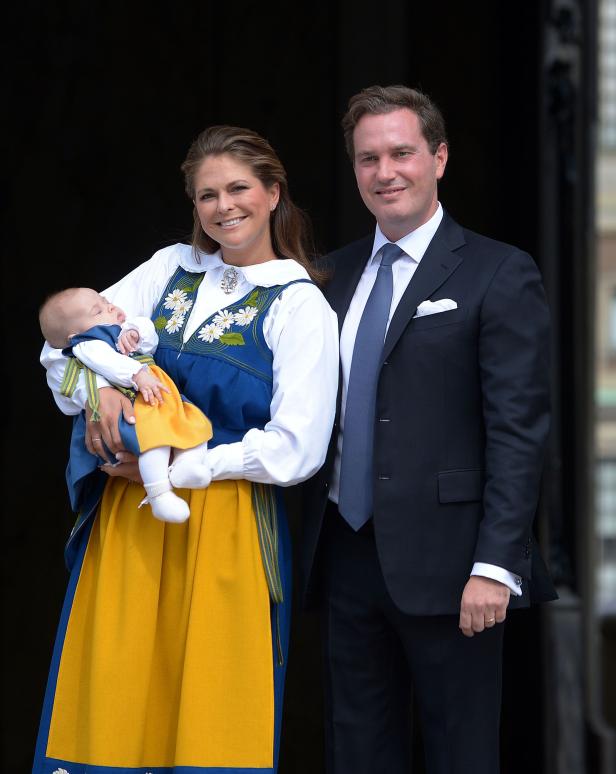 schweden madeleine baby.jpg
Peter Wentz, Ashlee Simpson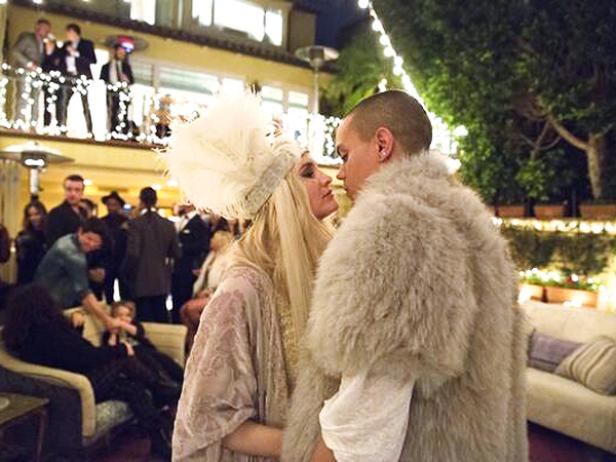 ashlee-simpson-01-600.jpg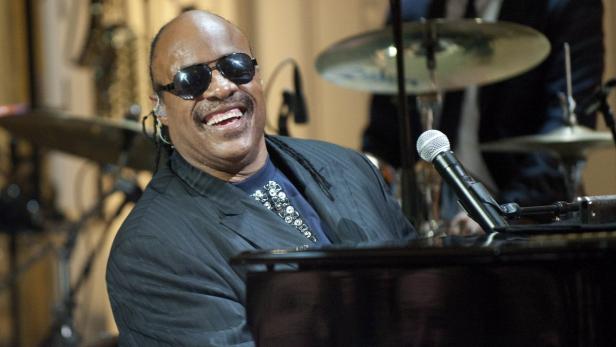 EPAepa03212818 US musician Stevie Wonder performs for the First Family and guests during a concert honoring Gershwin Prize winners Burt Bacharach and Hal David in the East Room at the White House in Washington, DC, USA, 09 May 2012. EPA/KEVIN DIETSCH / P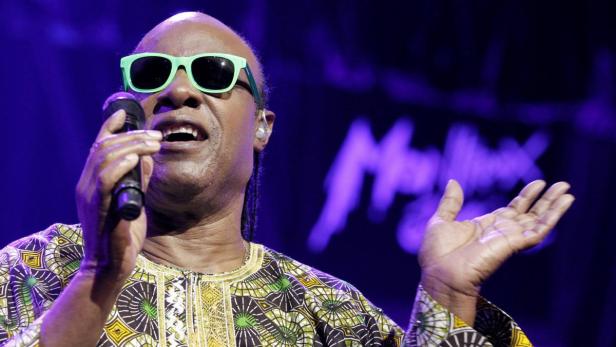 U.S. singer Stevie Wonder performs during the Mont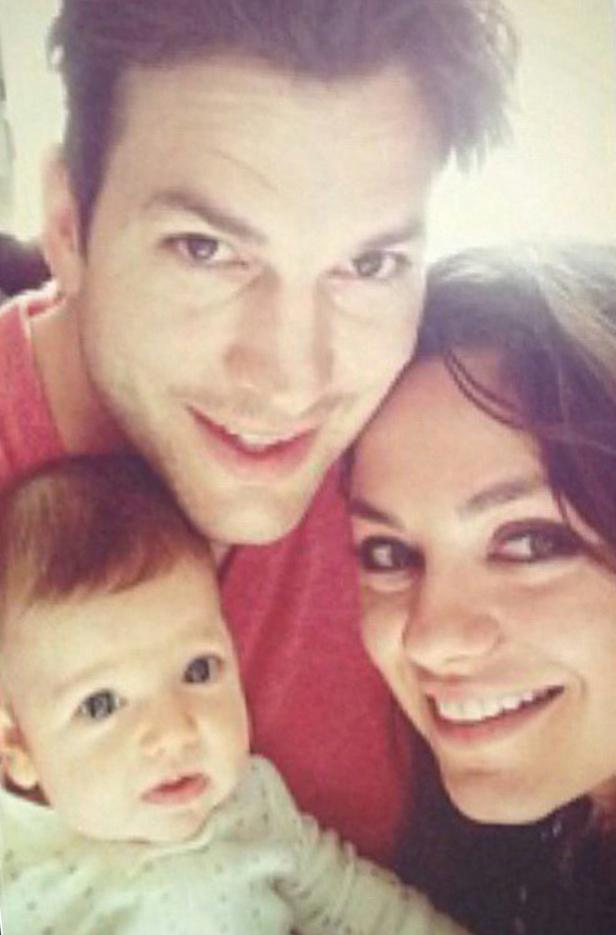 mila-ashton-wyatt_8139257-original-lightbox.jpg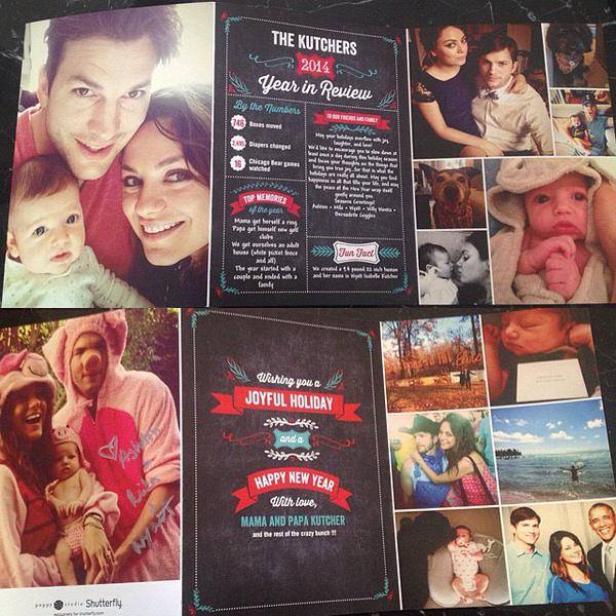 10396283_1541765439414203_3483065319965704826_n.jpg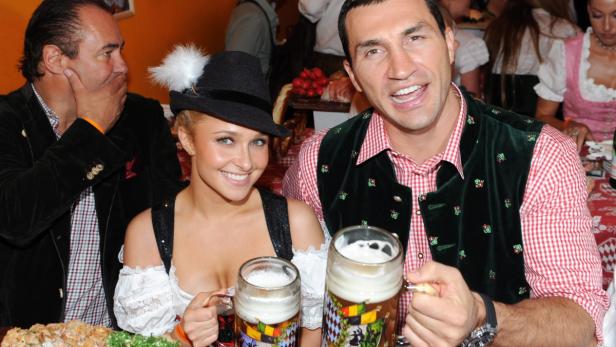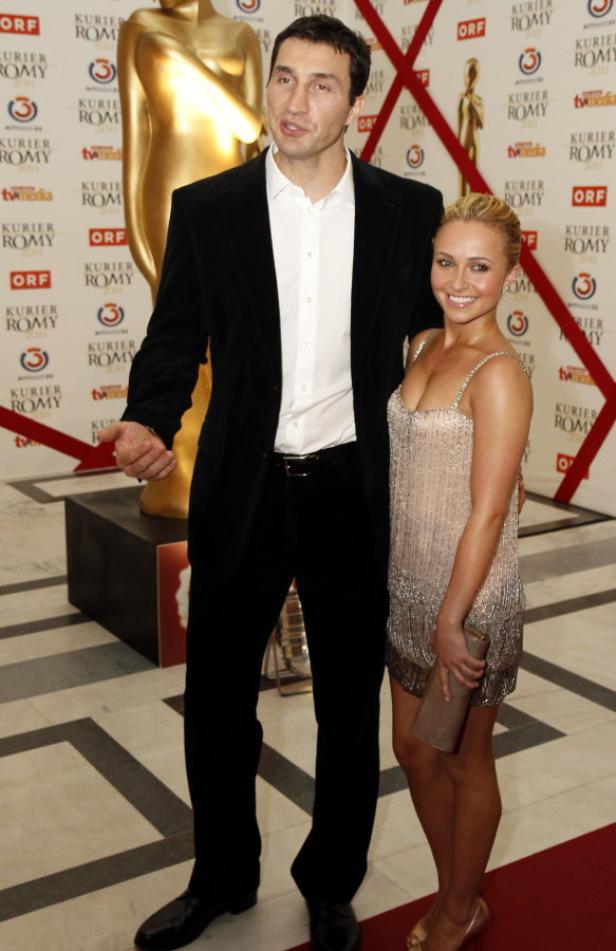 dapdBoxer Wladimir Klitschko und US-Seriendarstellerin Hayden Panettiere kommen am Samstag (16.04.11) in Wien (Oesterreich) in die Wiener Hofburg zu der Gala "Romy ". 4;. Der oesterreichische Fernsehpreis wird seit 1990 von der szeitung Kur Kurier in Anle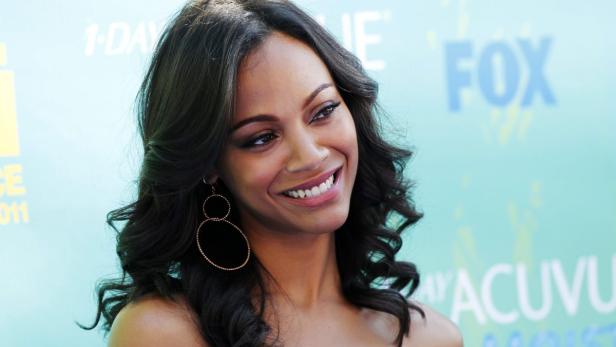 Actress Zoe Zaldana arrives at the Teen Choice Awa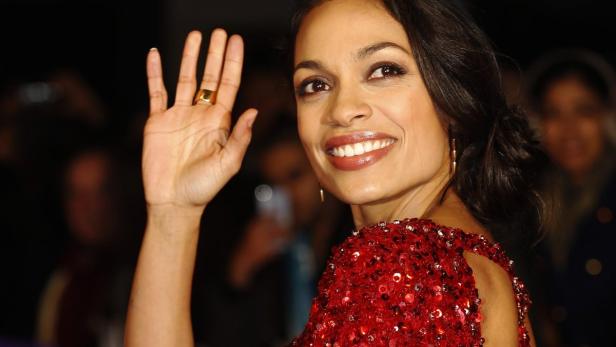 Actress Rosario Dawson arrives for the world premi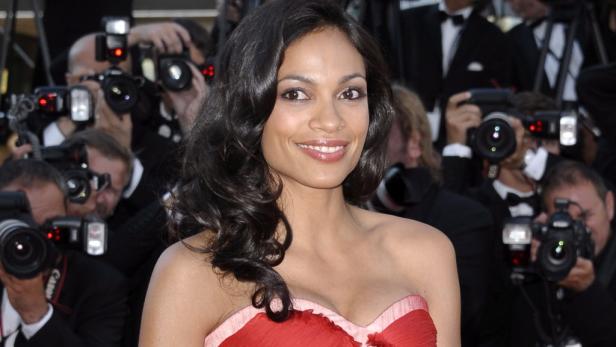 EPAepa02743952 US actress Rosario Dawson arrives for the screening of This Must Be The Place during the 64th Cannes Film Festival in Cannes, France, 20 May 2011. The movie by Italian director Paolo Sorrentino is presented in the Official Competition of th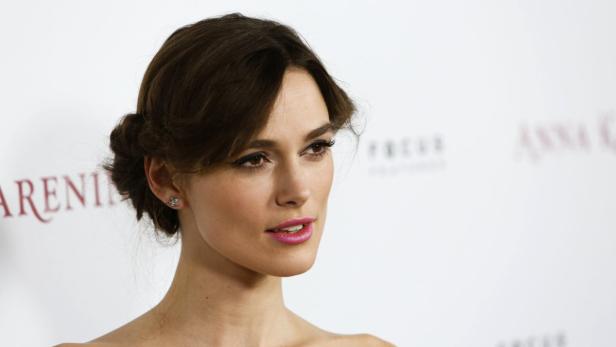 knightley-000_Reuters_PATRICK FALLON.jpg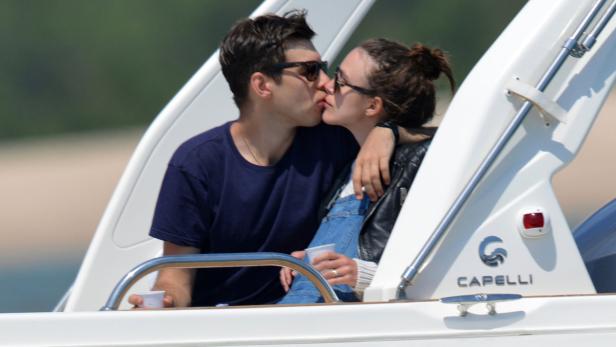 Keira Knightley and James Righton honeymoon in Cor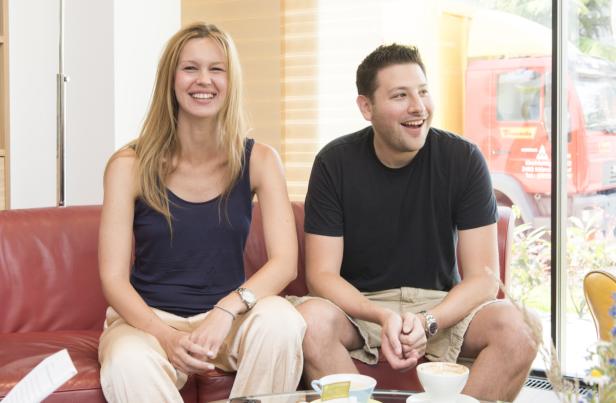 Melanie Scheriau und Seth Harris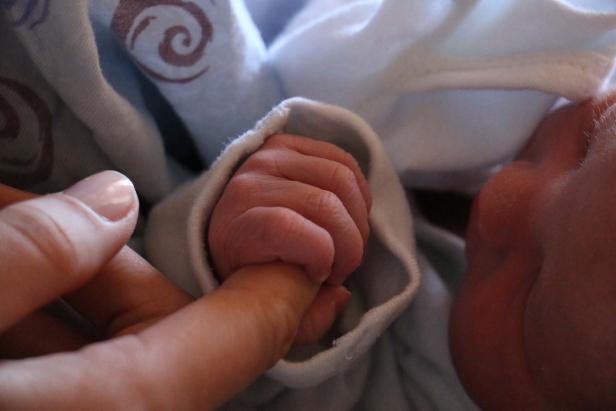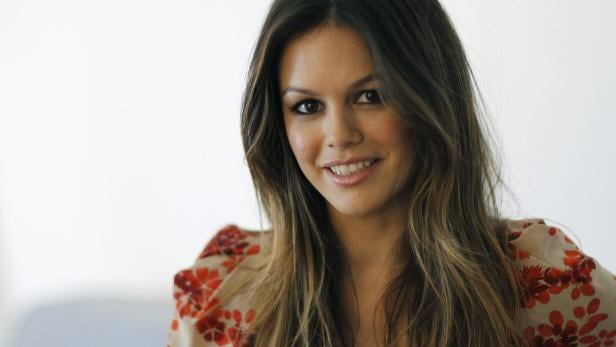 Actress Bilson, who stars in the upcoming movie "W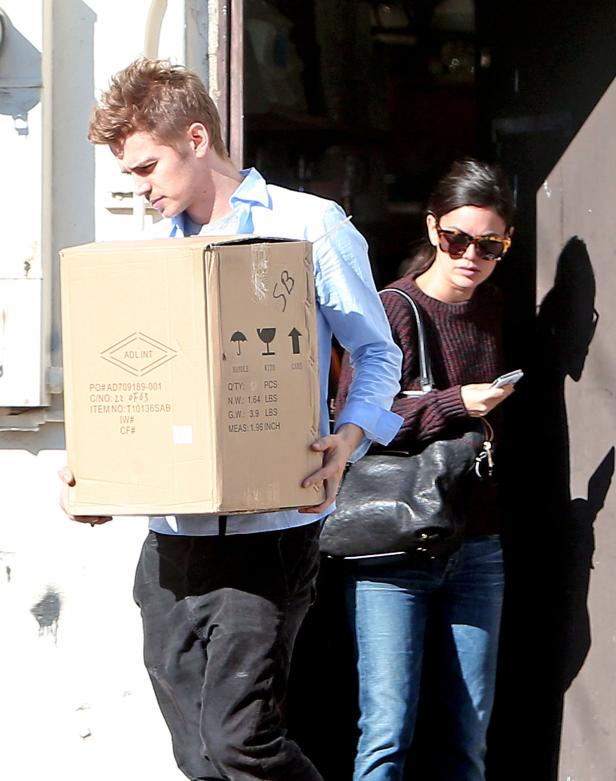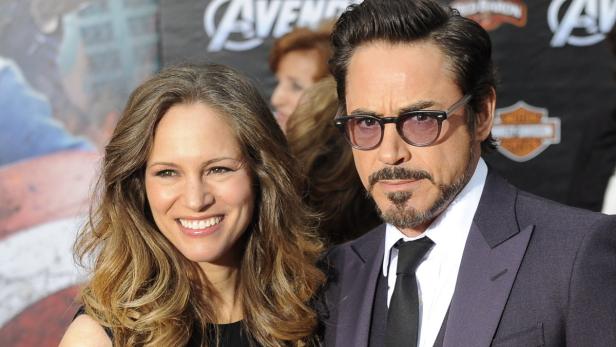 EPAepa03179513 US actor Robert Downey Jr (R) who plays Iron Man arrives with his wife Susan (L) for The Avengers premiere in Hollywood, California, USA, 11 April 2012. EPA/MICHAEL NELSON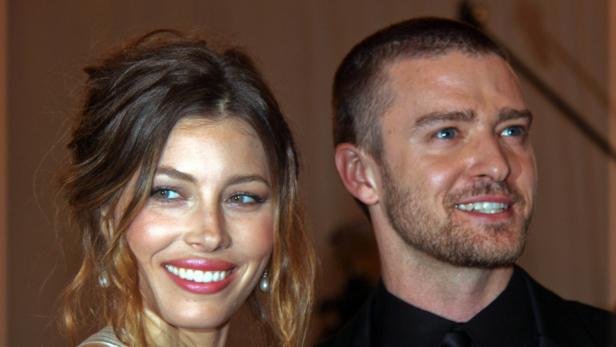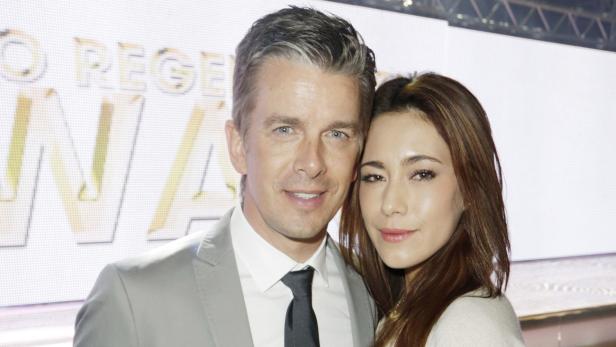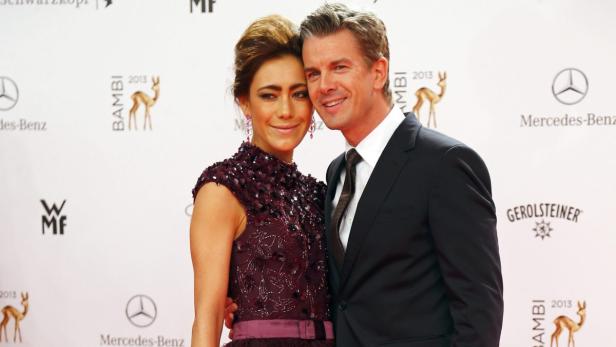 TV presenter Markus Lanz and his wife Angela arri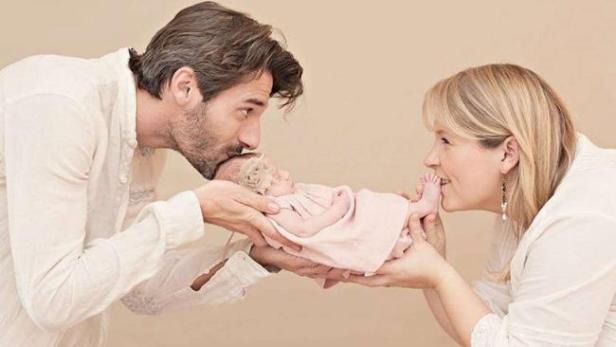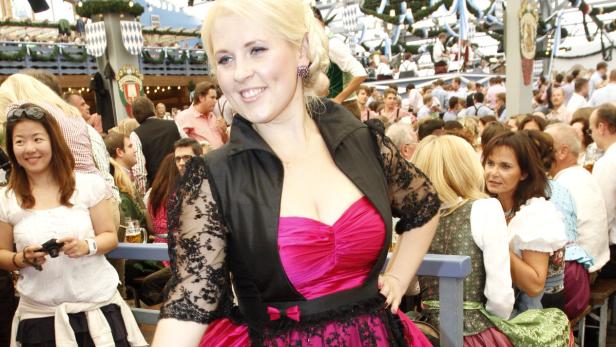 dapdDie Saengerin Maite Kelly posiert am Samstag (17.09.11) in Muenchen im Schottenhamel-Festzelt auf der Theresienwiese waehrend des Oktoberfests. Das 178. Oktoberfest findet vom Samstag bis zum 3. Oktober 2011 statt. (zu dapd-Text)Foto: Goran Gajanin/da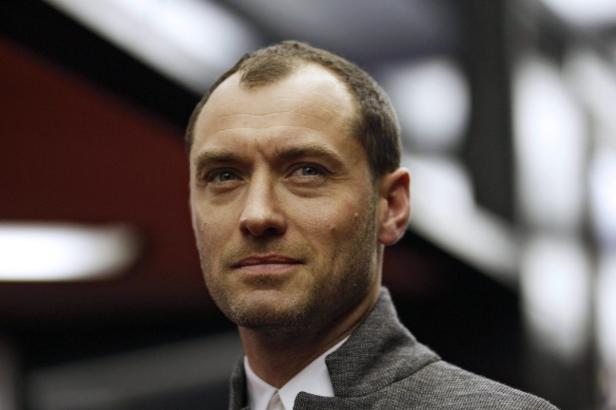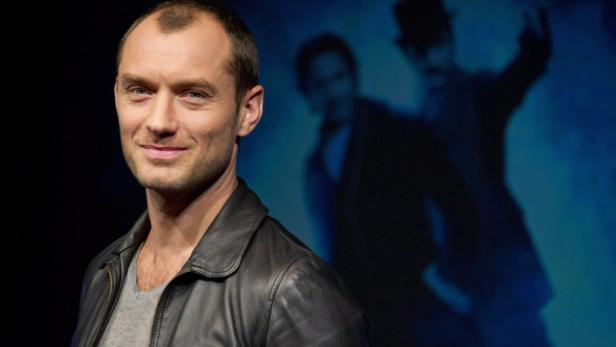 EPAepa03106534 British actor Jude Law poses for photographers during a press conference to promote his latest film, Sherlock Holmes Shadow Game, in Tokyo, Japan, 15 February 2012. The movie opens in Japanese theaters 10 March. EPA/EVERETT KENNEDY BROWN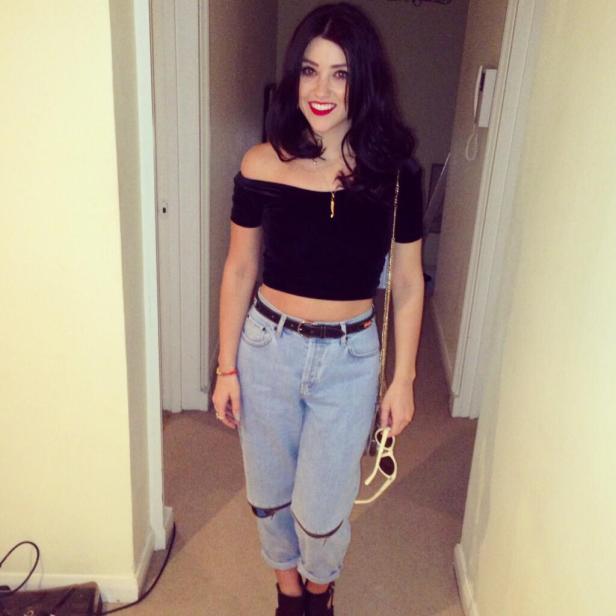 BIfsWVfCcAEN04L.jpg large.jpg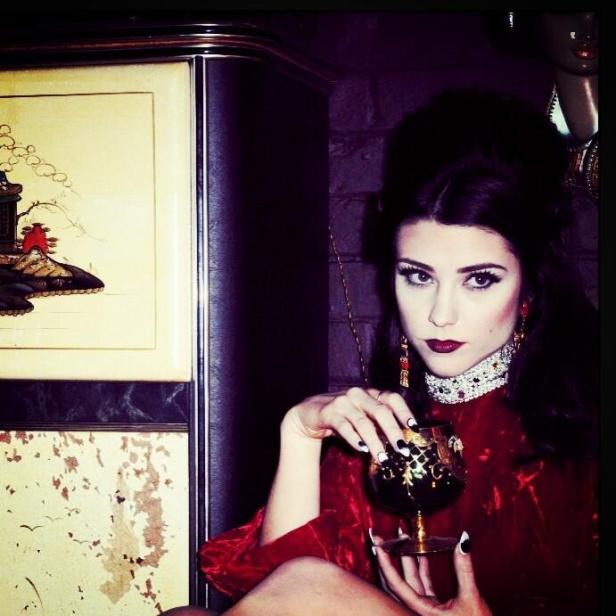 BGUtWx4CcAAjSbA.jpg large.jpg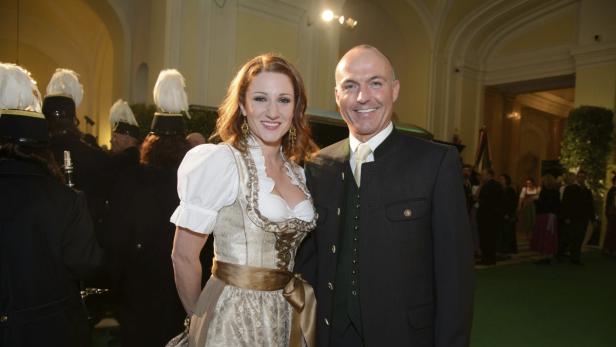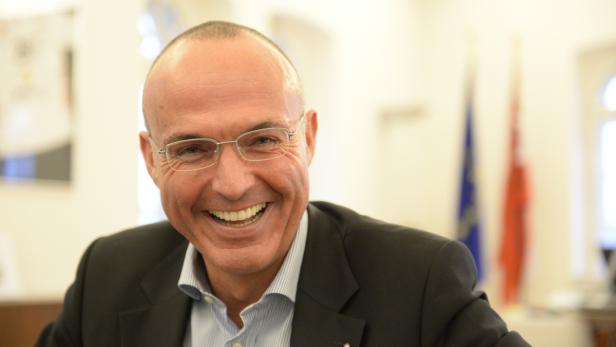 INTERVIEW: BM GERALD KLUG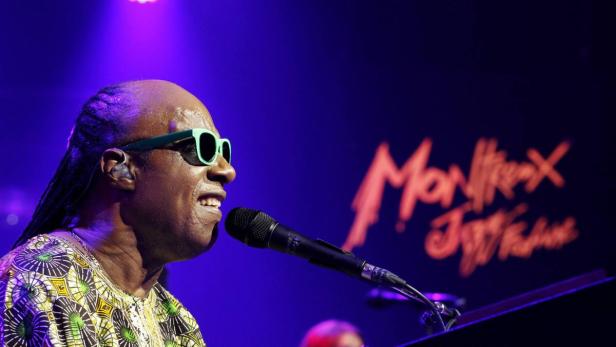 U.S. singer Stevie Wonder performs during the Mont
www.photopress.atEva Mendes and Ryan Gosling visit the cemetery of Pere Lachaise in Paris. Eva Mendes;Ryan Gosling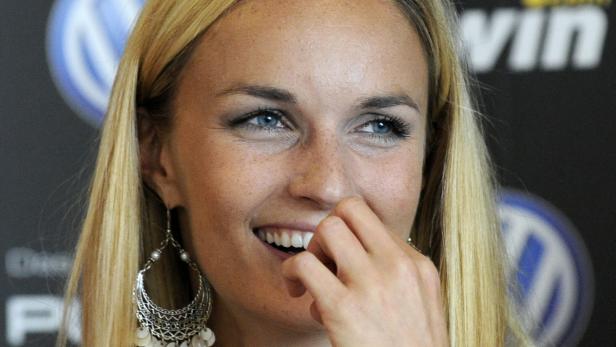 PK PULS 4 - SENDUNGSKONZEPT FÜR "AUSTRIA'S NEW F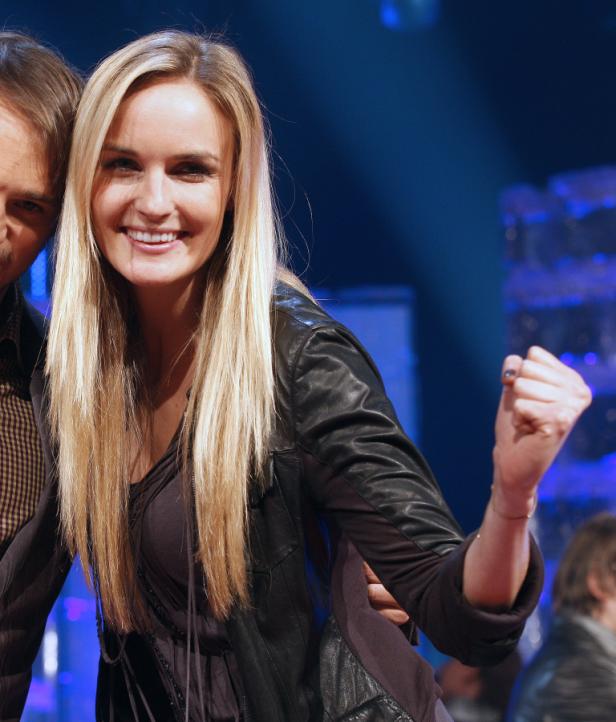 DIE 10 SONG CONTEST-FINALISTEN: LEO ABERER UND PAT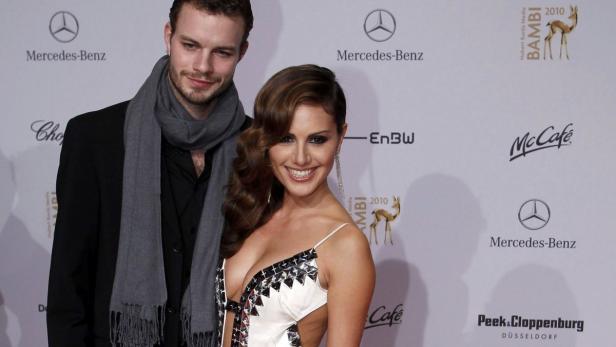 REUTERSGerman TV host Nazan Eckes (R) and her partner Julian Khol arrive on the red carpet for the 62nd Bambi media awards ceremony in Potsdam November 11, 2010. Each year, German media company Hubert Burda Media, honours celebrities from the world of ent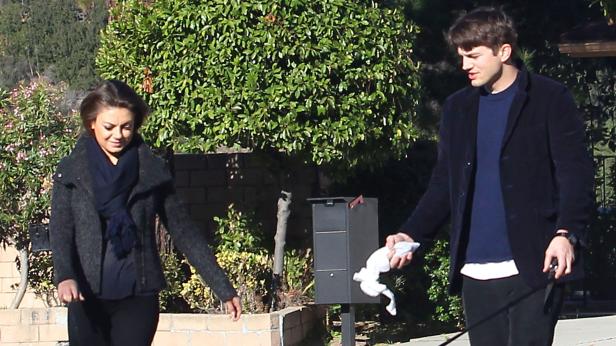 Mila Kunis, Ashton Kutcher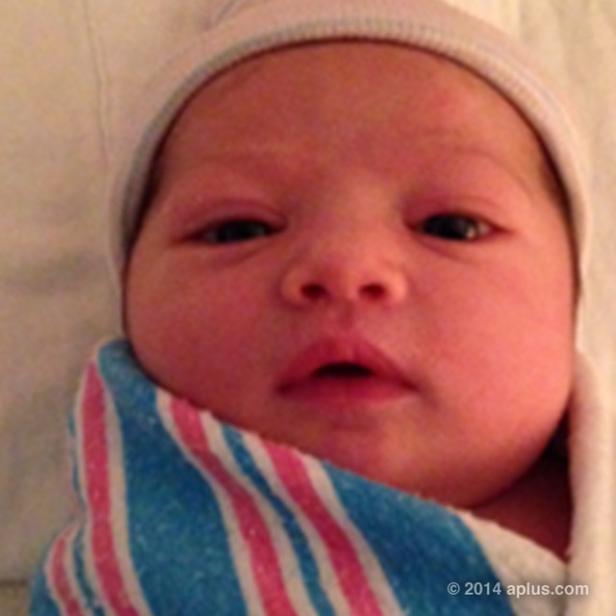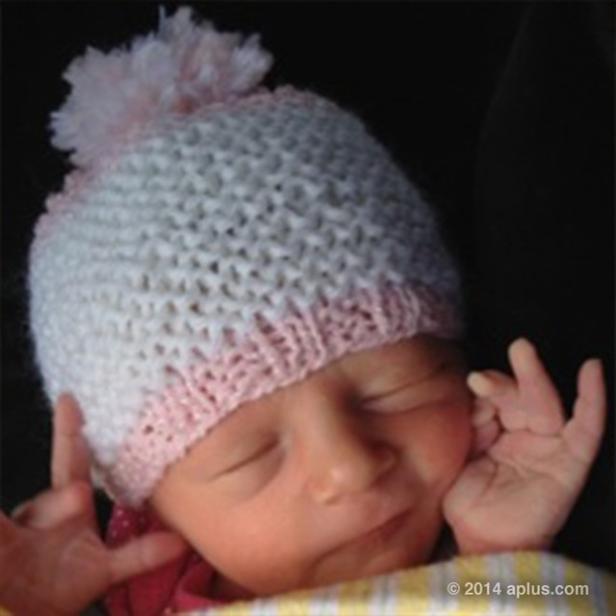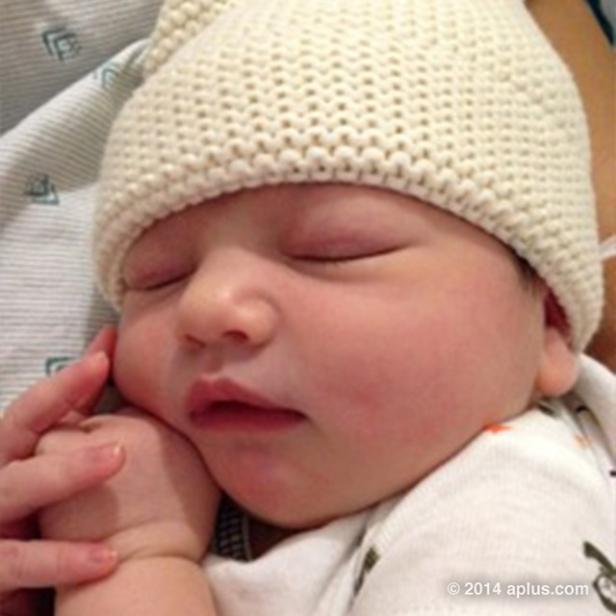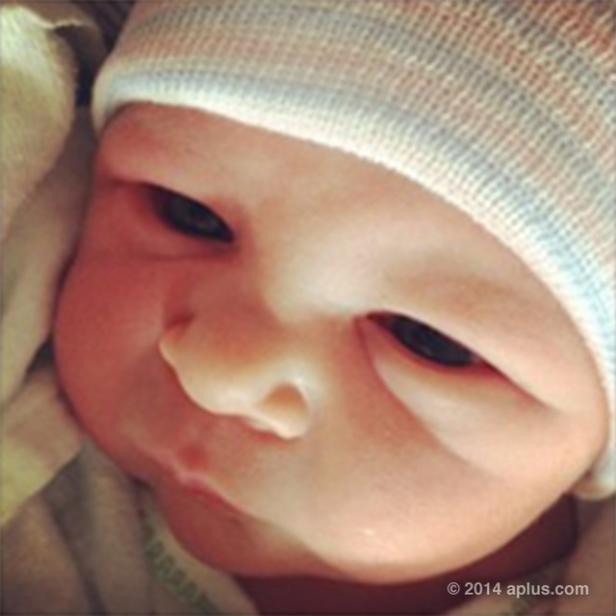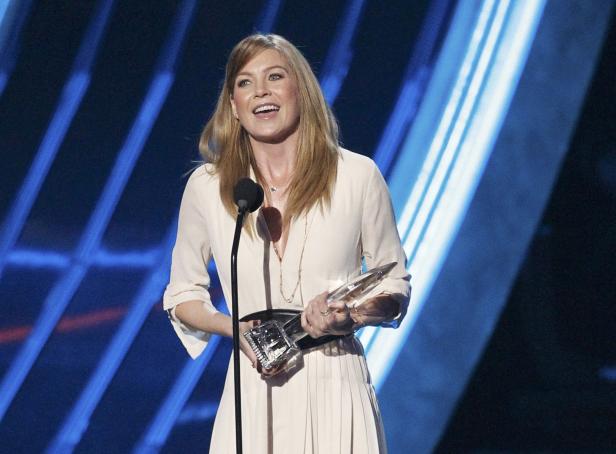 Ellen Pompeo Peoples Choice Awards 2013.jpg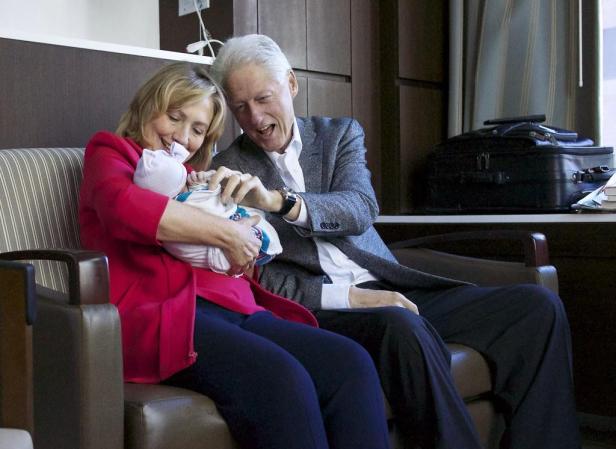 bill-clinton-twitter_7827400-original-lightbox.jpg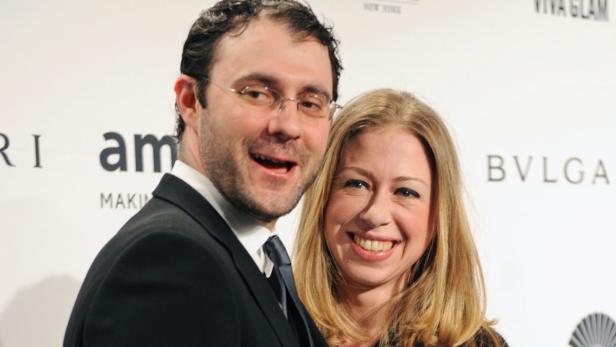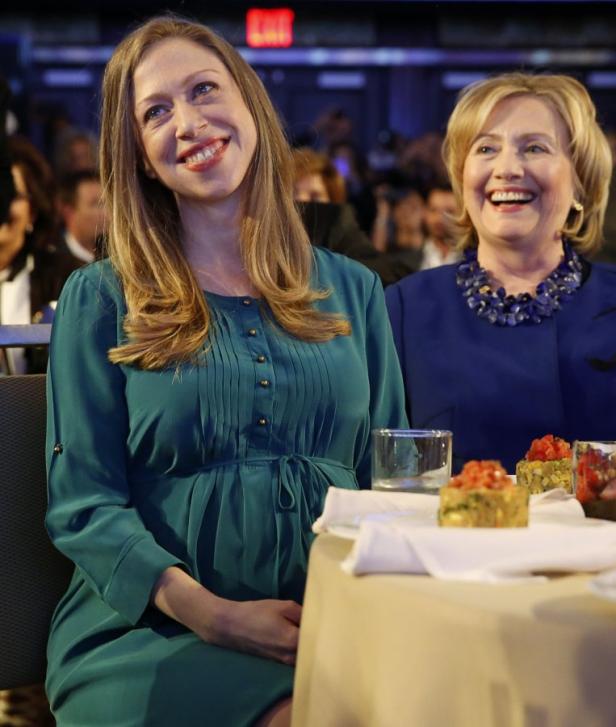 Former U.S. Secretary of State Hillary Clinton and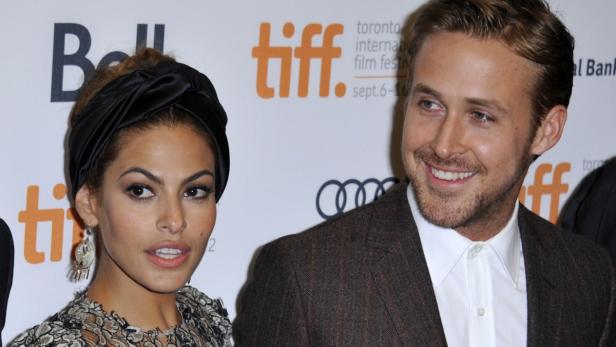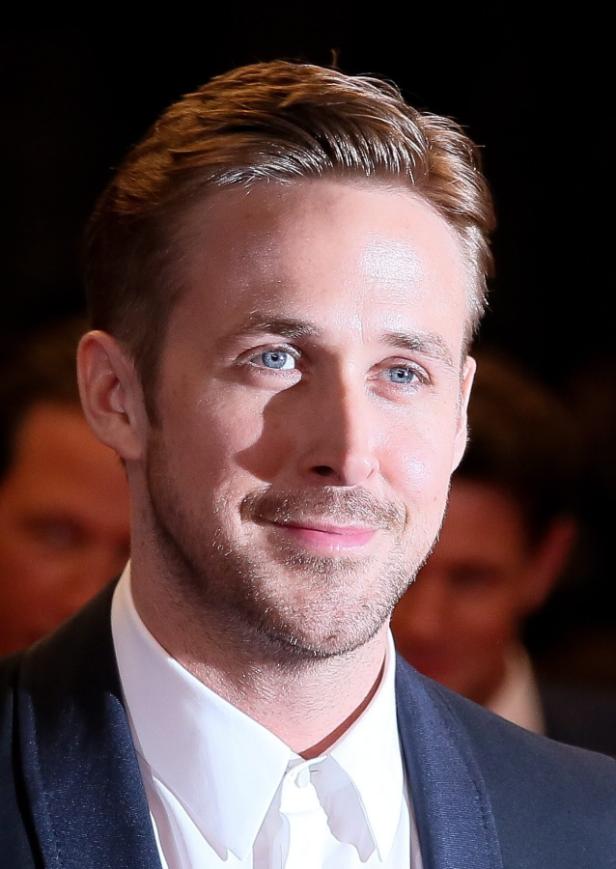 FRANCE CANNES FILM FESTIVAL 2014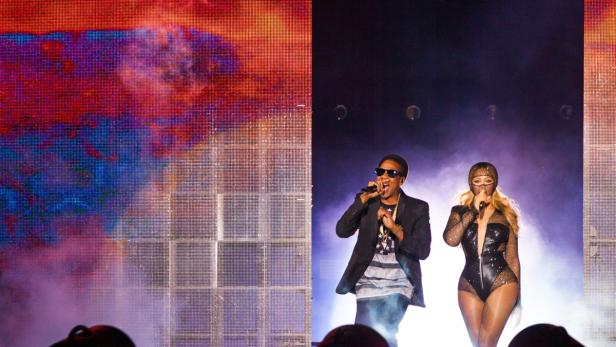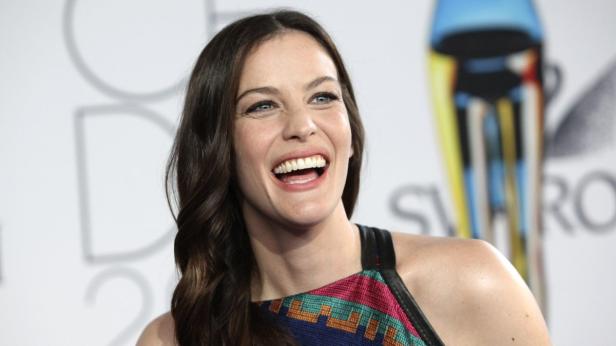 Liv Tyler arrives at the CFDA Fashion awards at th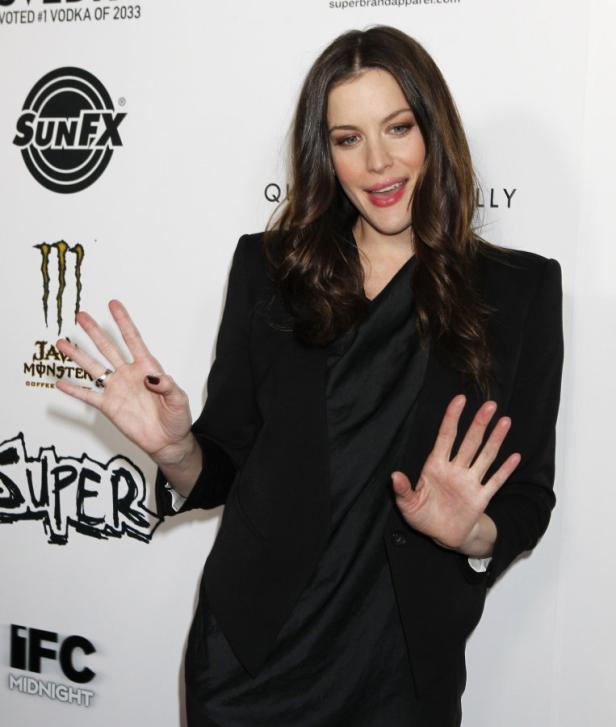 Actress Liv Tyler poses as she arrives for the pre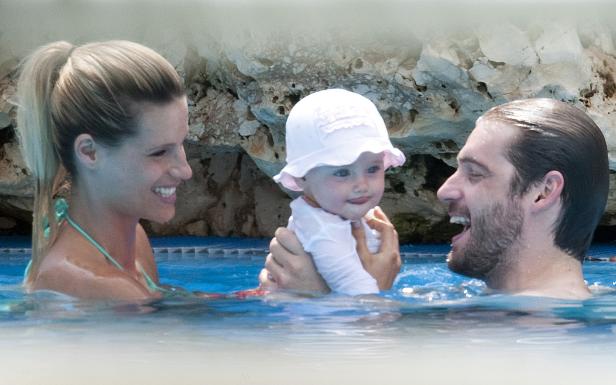 46-64021628-jet hires hunziker spl796592_010.jpg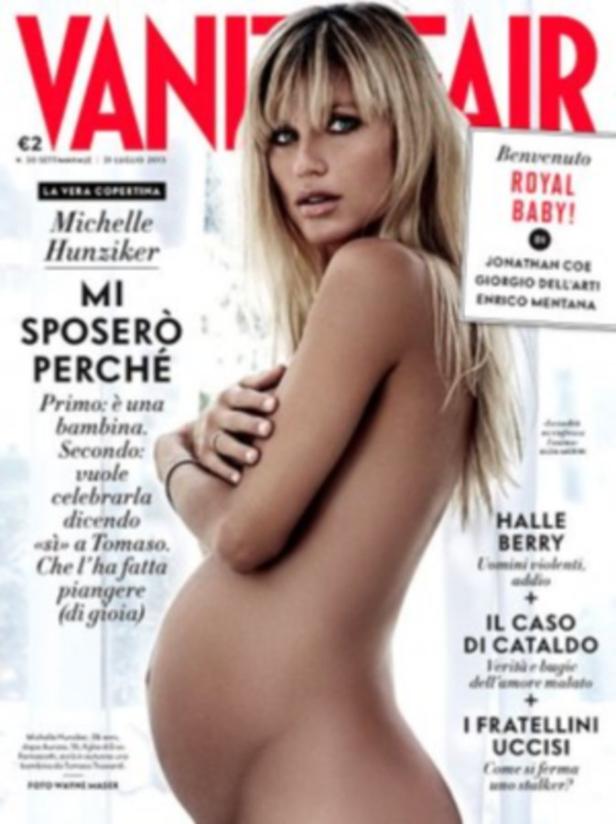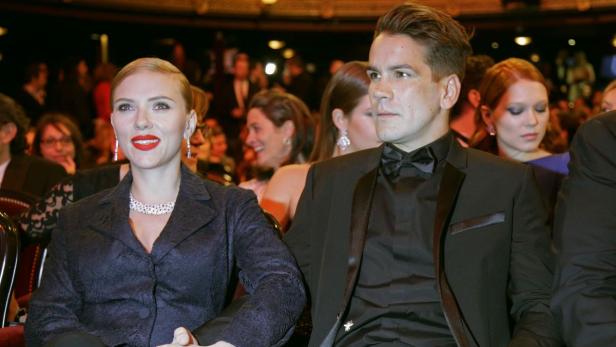 US actress Scarlett Johansson and her partner Roma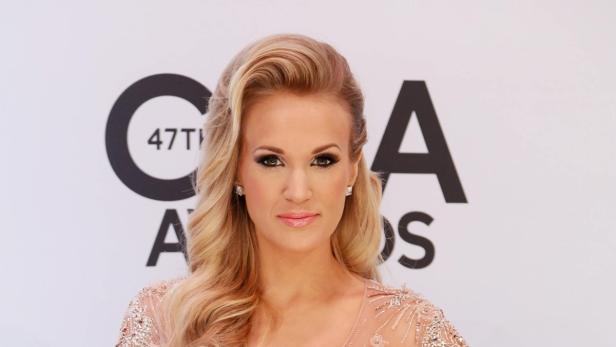 Carrie Underwood poses on arrival at the 47th Coun
Christian Bale, Sibi Blazic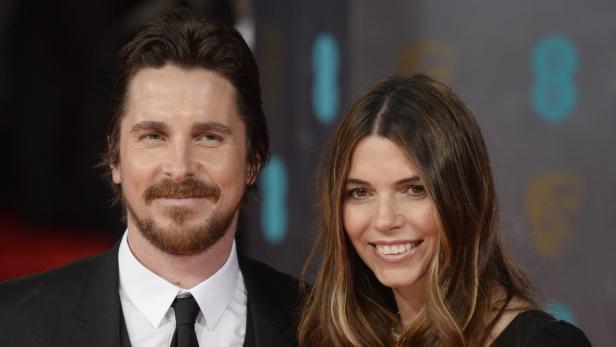 BRITAIN BAFTA AWARDS 2014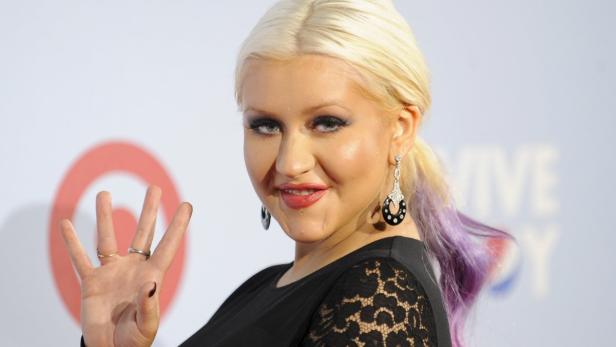 REUTERSSinger and television personality Christina Aguilera arrives at the National Council of La Raza ALMA Awards in Pasadena, California, September 16, 2012. REUTERS/Gus Ruelas (UNITED STATES - Tags: ENTERTAINMENT)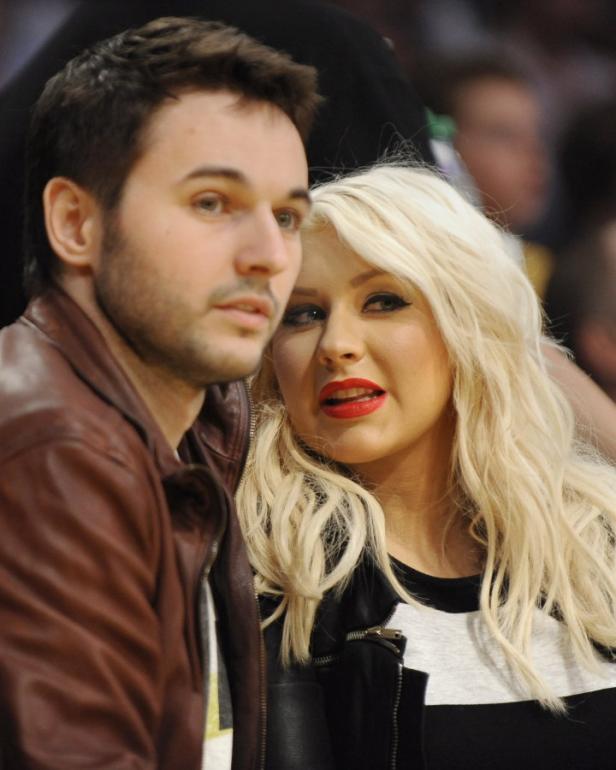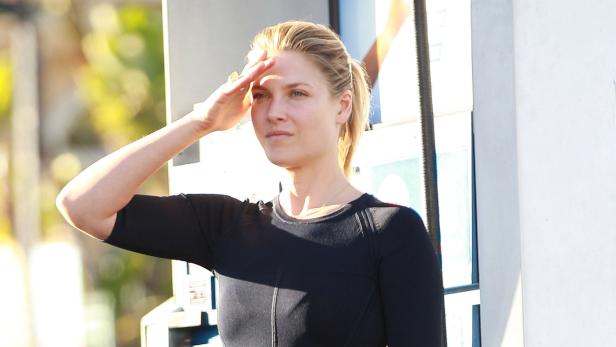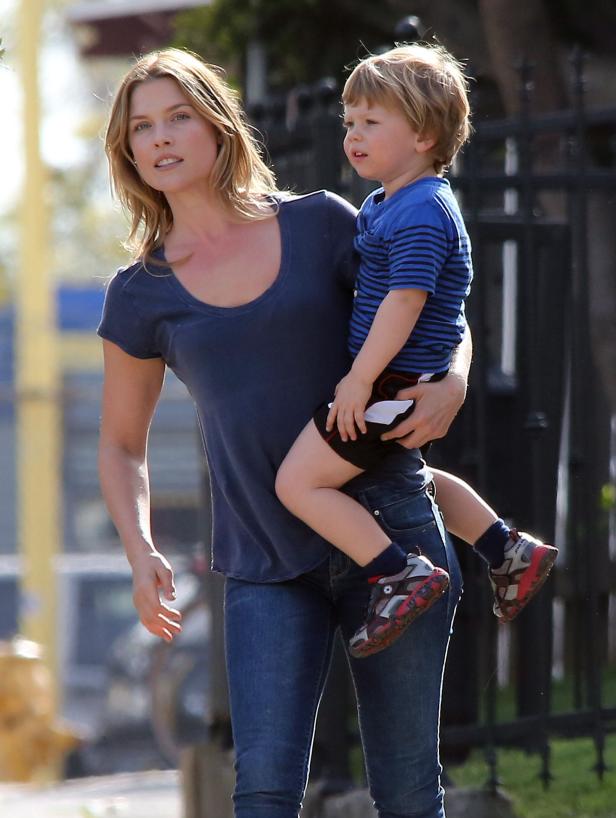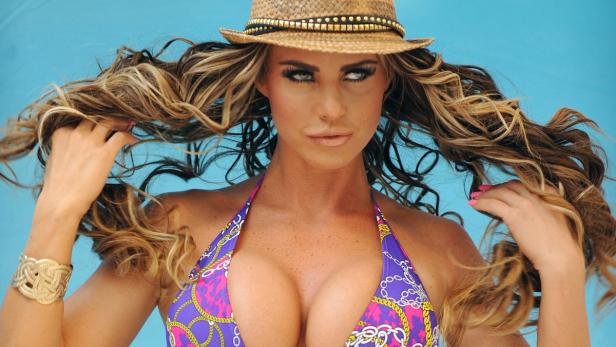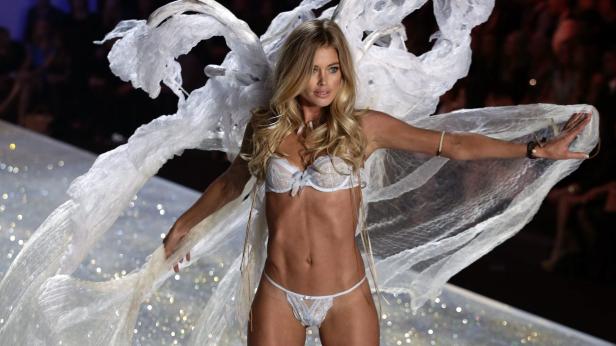 USA FASHION VICTORIA SECRET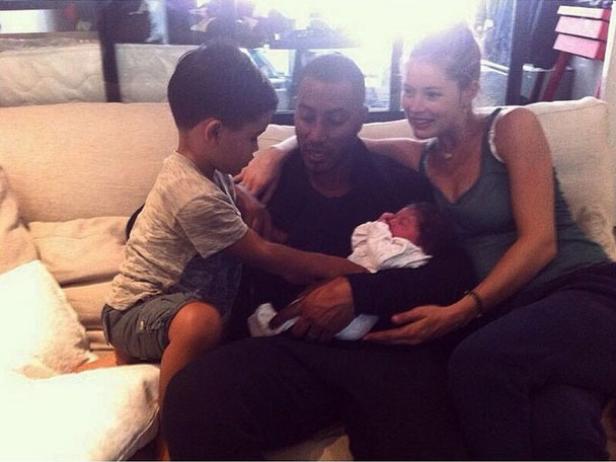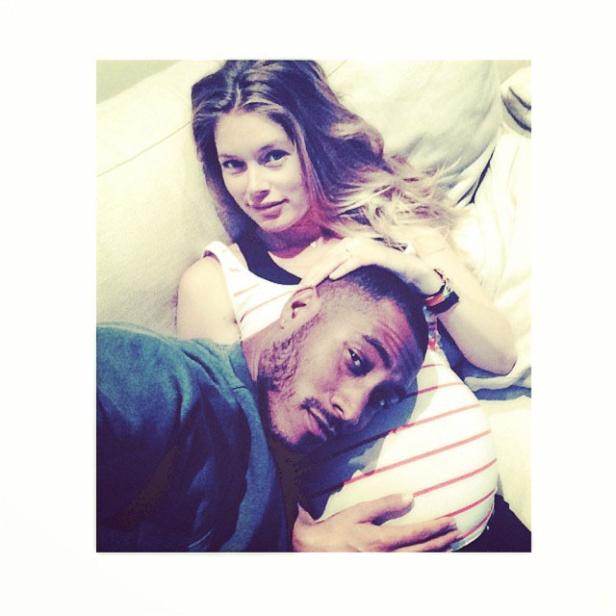 Wir würden hier gerne eine Newsletter Anmeldung zeigen. Leider haben Sie uns hierfür keine Zustimmung gegeben. Wenn Sie diesen anzeigen wollen, stimmen sie bitte Piano Software Inc. zu.