Angestellte von Promis packen aus
Mitarbeiter von Herzogin Kate oder Christina Aguilera erzählen wenig Glamouröses über ihre Arbeitgeber.
Britain's Kate, the Duchess of Cambridge, in her c…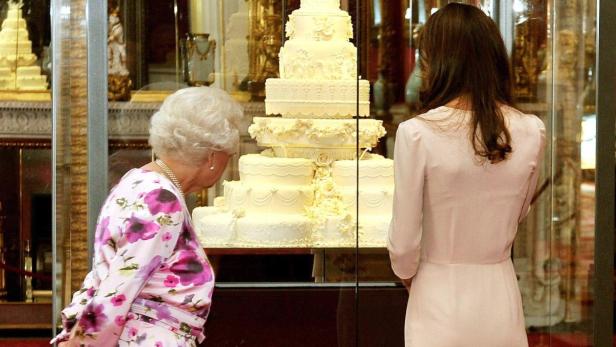 Britain's Queen Elizabeth and Catherine, the Duche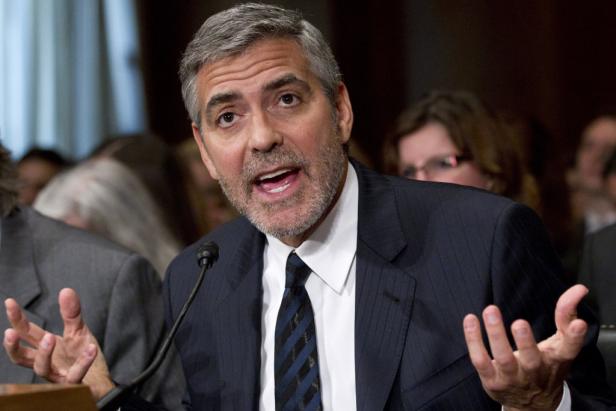 dapdActor George Clooney testifies on Capitol Hill in Washington, Wednesday, March 14, 2012, before the Senate Foreign Relations Committee hearing on Sudan. (Foto:Manuel Balce Ceneta/AP/dapd)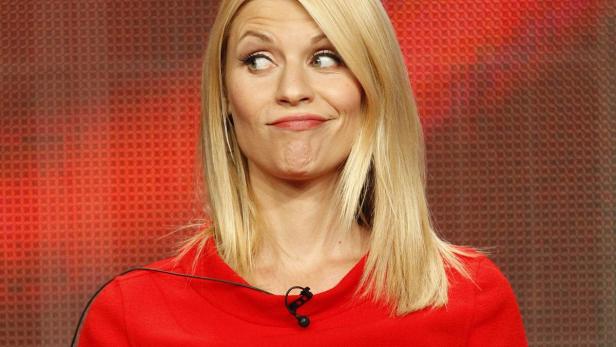 Danes attends a panel for "Homeland" during the Sh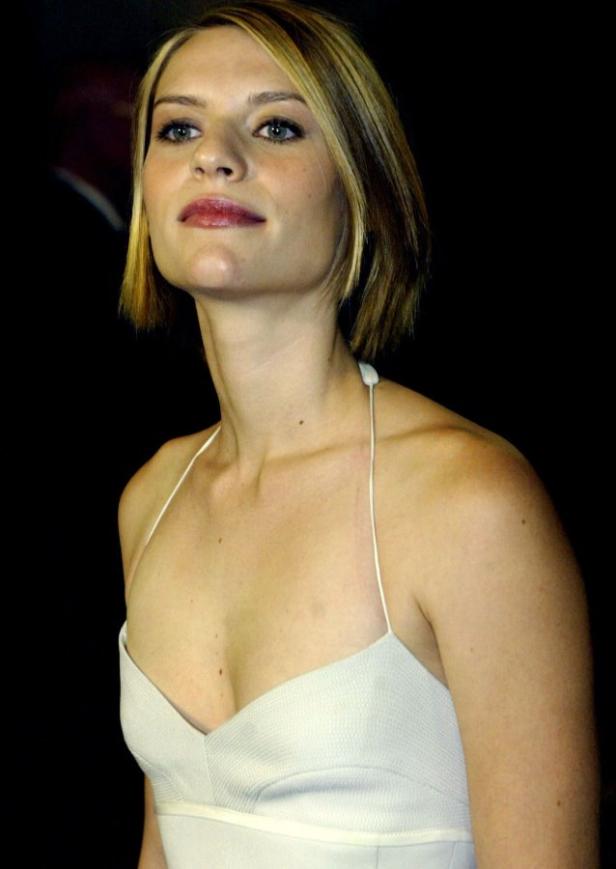 CLAIRE DAINES ARRIVES FOR THE HOURS PREMIERE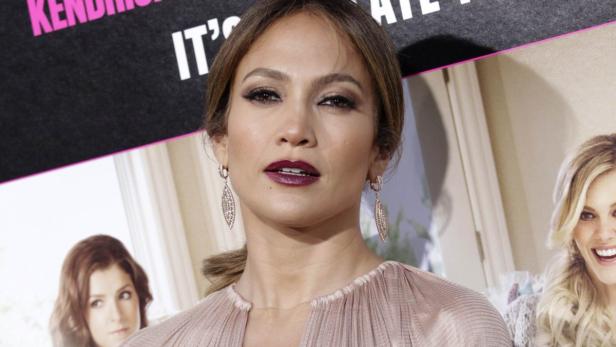 REUTERSCast member Jennifer Lopez poses at the premiere of "What to ExpWct When Youre Expecting" aaumaChinesinese Theatre in Hin Hollywood, California May 14, 2012. The film opens in the U.S. on May 18. REUTERS/Mario Anzuoni (UNITED STATES - Tags: ENTERTA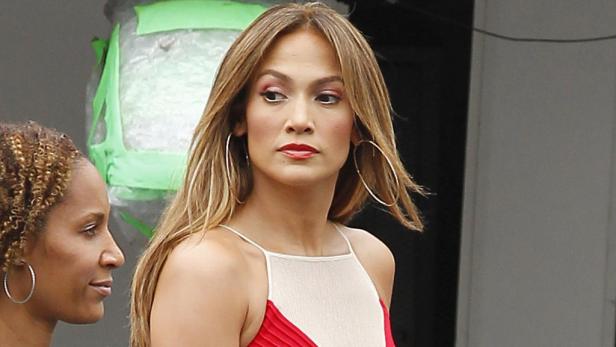 www.photopress.atAmerican Idol judges Jennifer Lopez, Randy Jackson and Steven Tyler arriving for tonights show in Hollywood, California on May 2, 2012.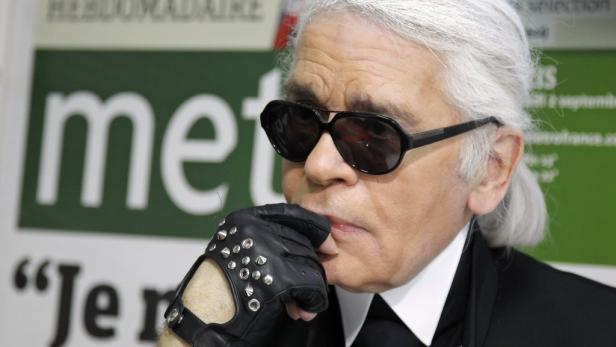 REUTERSGerman designer Karl Lagerfeld listens as he attends a news meeting as guest editor at the Paris headquarters of the global free newspaper network Metro, February 6, 2012. Lagerfeld is already bored with the French presidential election and believe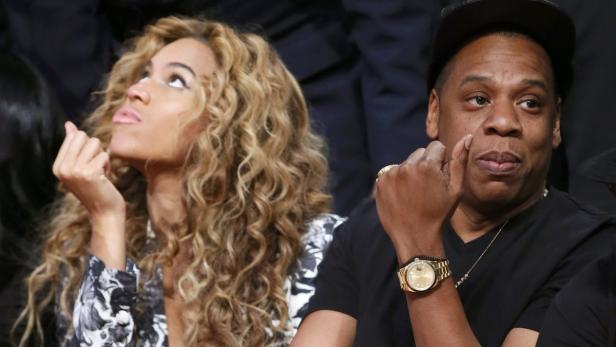 Singer Beyonce and her husband Jay-Z sit courtside
APHip-hop singer and entrepreneur Jay-Z and his wife singer- actress Beyonce Knowles attend the premiere of Cadillac Records on Monday, Dec. 1, 2008 in New York. (AP Photo/Evan Agostini)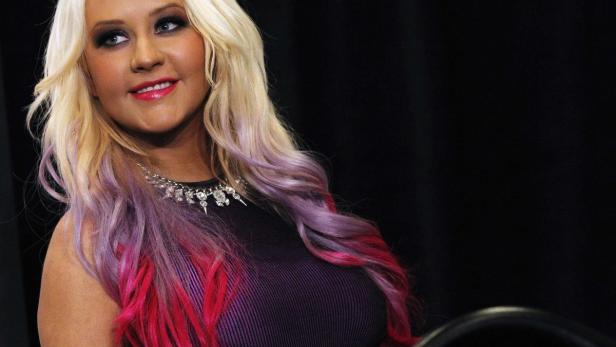 Aguilera poses after a news conference to announce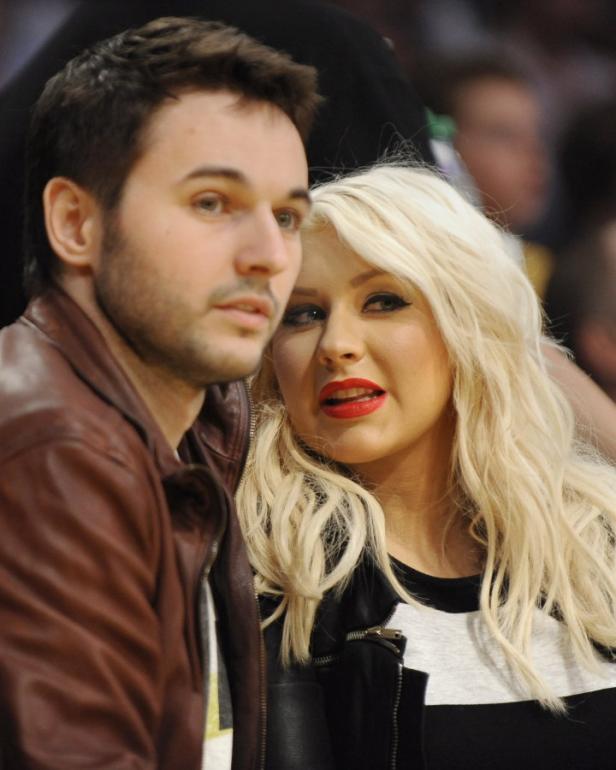 Kim Kardashian, Kourtney Kardashian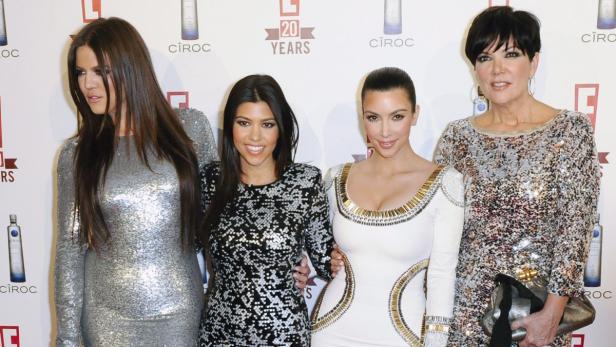 Sisters Khloe Kardashian, Kourtney Kardashian, Kim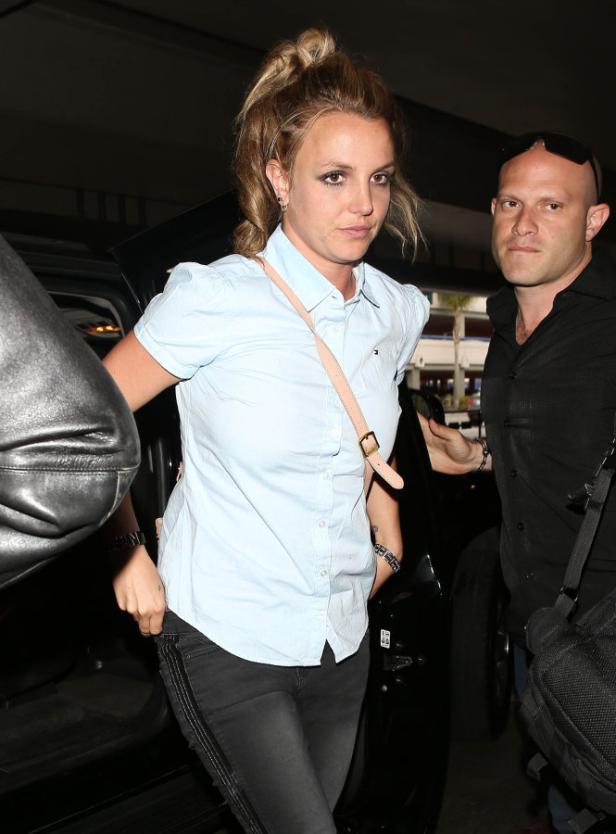 Britney Spears & Family Departing On A Flight At L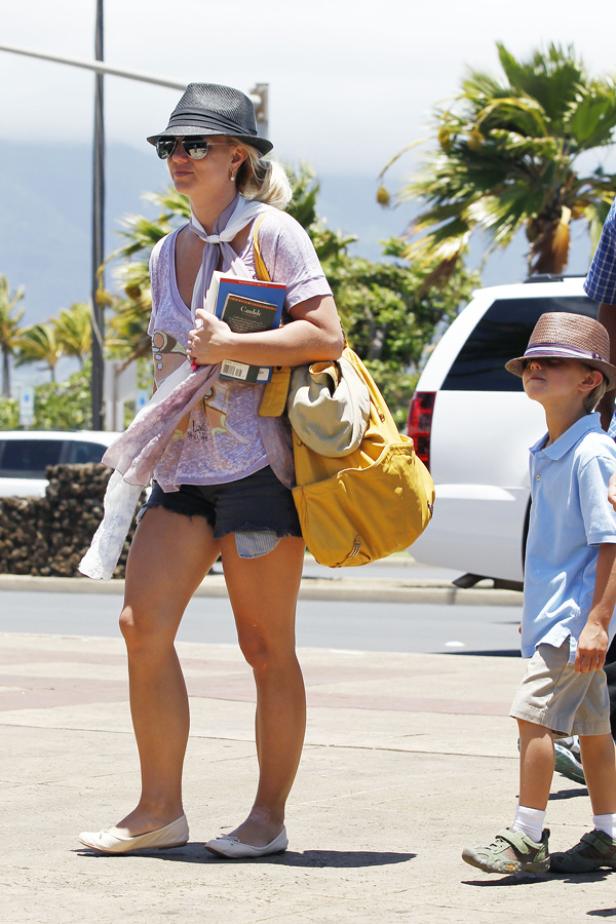 www.photopress.at50825161 Singer Britney Spears heads home with her sons Sean Preston and Jayden James and her fiance Jason Trawick after spending time together on vacation in Maui, Hawaii. The family arrived at the airport on July 6, 2012 with their bags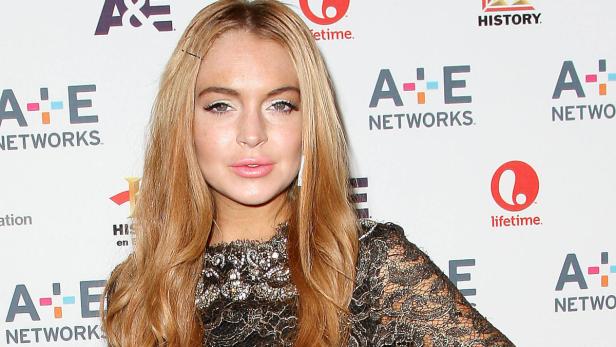 dapdIn this May 9, 2012 photo shows actress Lindsay Lohan at the A&E Networks 2012 Upfront at Lincoln Center in New York. Lohan will star as Elizabeth Taylor in the upcoming Lifetime TV movie "Liz & Dick." Police in Santa Monica, Calif., say Lohan was inv
Wir würden hier gerne eine Newsletter Anmeldung zeigen. Leider haben Sie uns hierfür keine Zustimmung gegeben. Wenn Sie diesen anzeigen wollen, stimmen sie bitte Piano Software Inc. zu.
Jederzeit und überall top-informiert
Uneingeschränkten Zugang zu allen digitalen Inhalten von KURIER sichern: Plus Inhalte, ePaper, Online-Magazine und mehr. Jetzt KURIER Digital-Abo testen.