Superpromis als Sportfans
Der KURIER schaute sich bei einem Rundgang auf den Laufstegen der internationalen Sportwelt nach Reich & Schön um.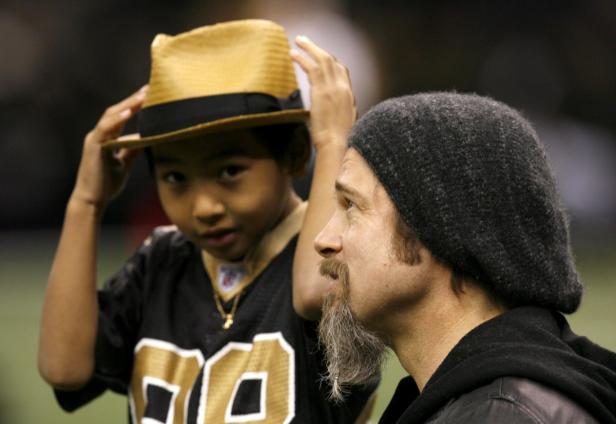 Actor Pitt and son Maddox stand on the field befor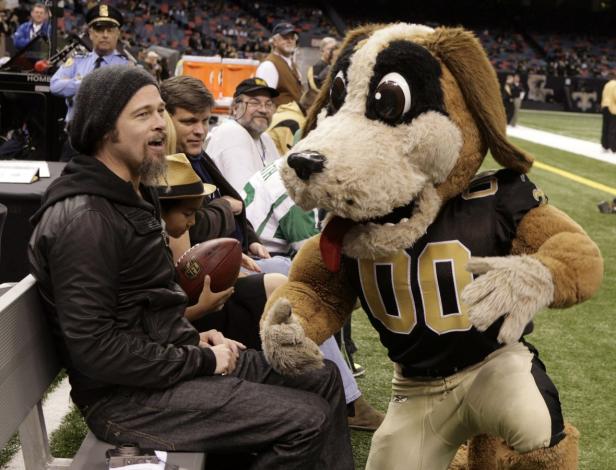 Actor Pitt and the New Orleans Saints mascot are s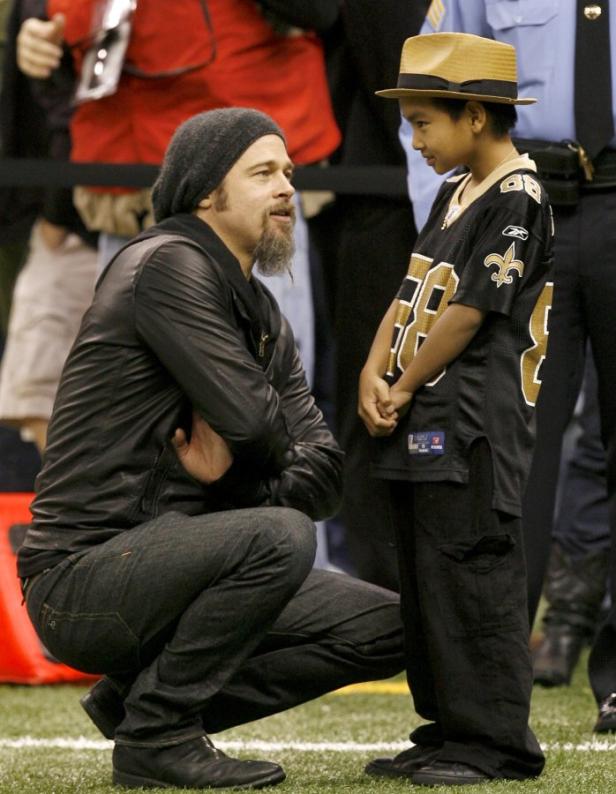 Actor Brad Pitt and son Maddox stand on the field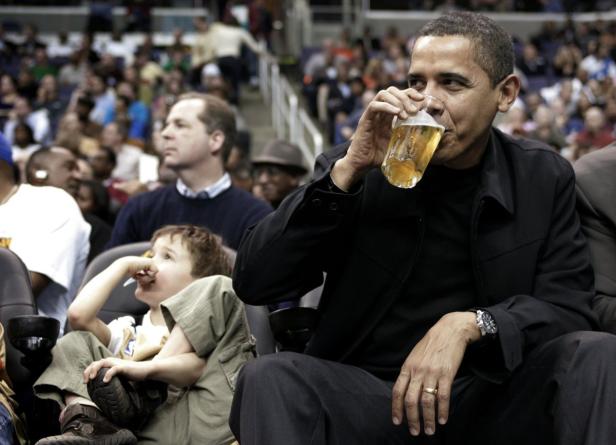 RNPS IMAGES OF THE YEAR 2009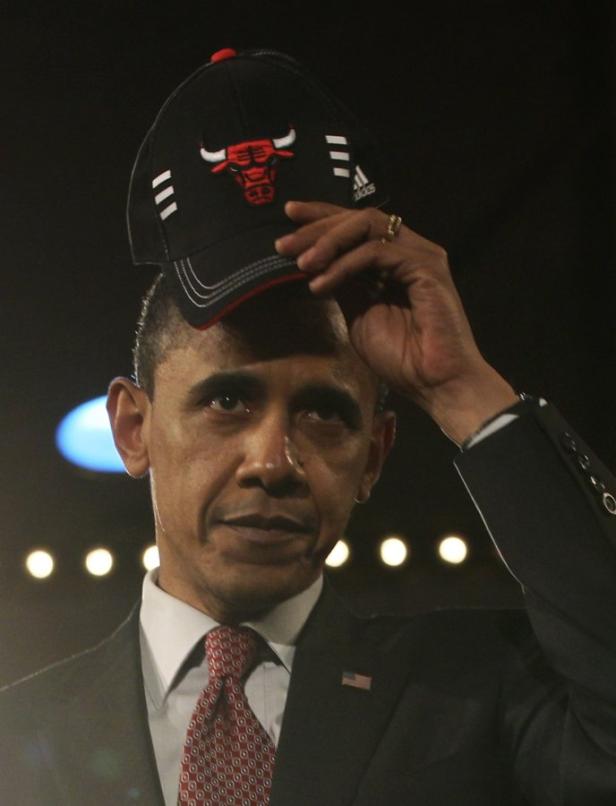 U.S. President Obama dons a Chicago Bulls NBA team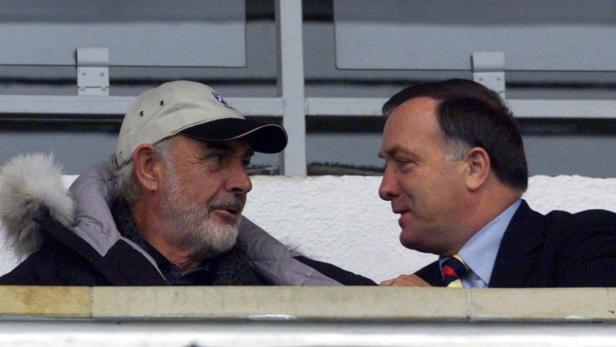 LEGENDARY MOVIE STAR SIR SEAN CONNERY SPEAKS TO FO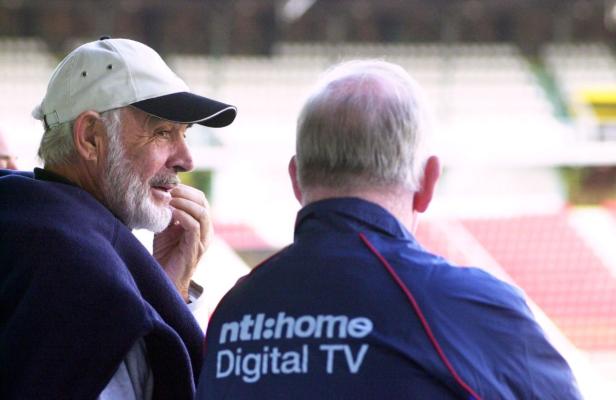 SOCCER-UEFA CUP-ZIZKOV-RANGERS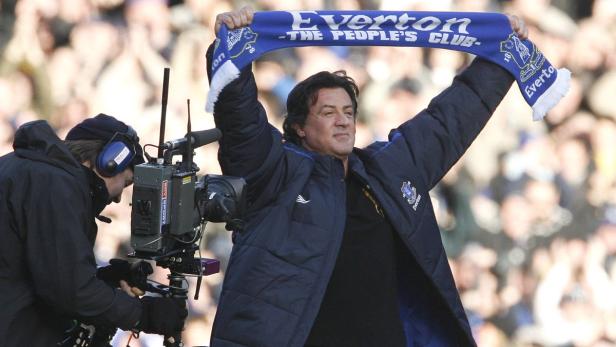 U.S. actor Stallone holds a scarf as he walks on t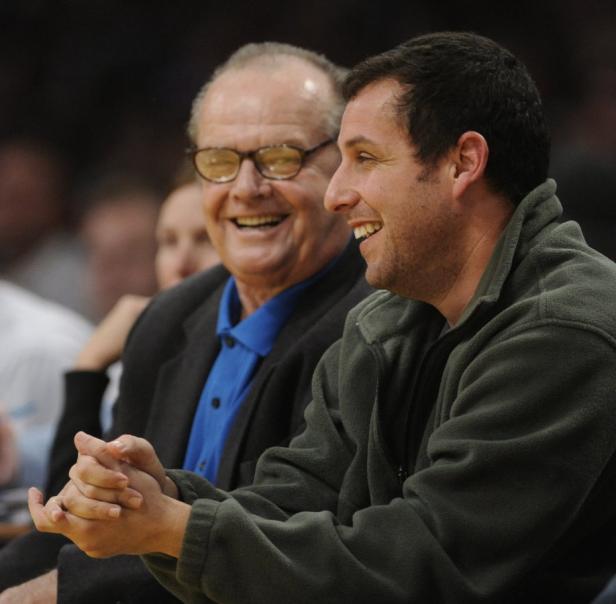 USA BASKETBALL KNICKS LAKERS DENZEL WASHINGTON SPI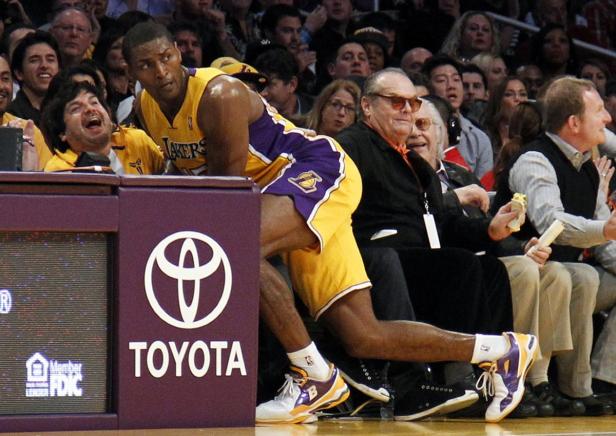 Los Angeles Lakers' Metta World Peace falls into t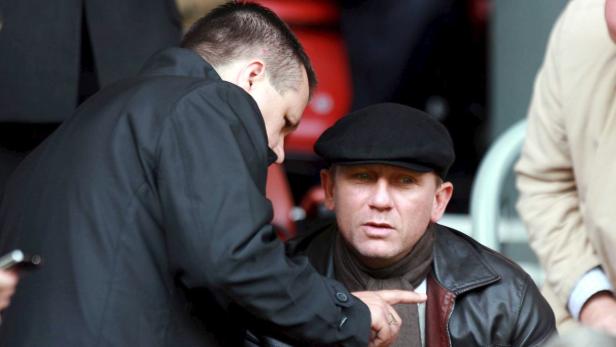 BRITAIN SOCCER PREMIERSHIP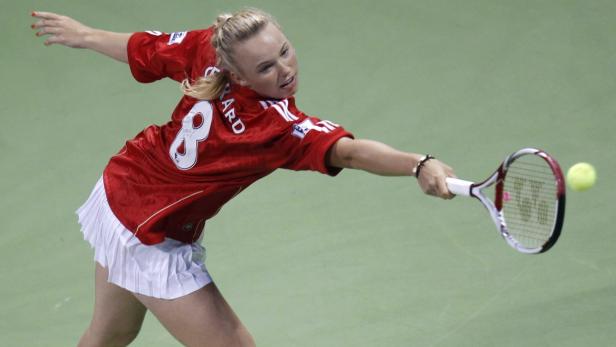 Caroline Wozniacki of Denmark dressed in a Liverpo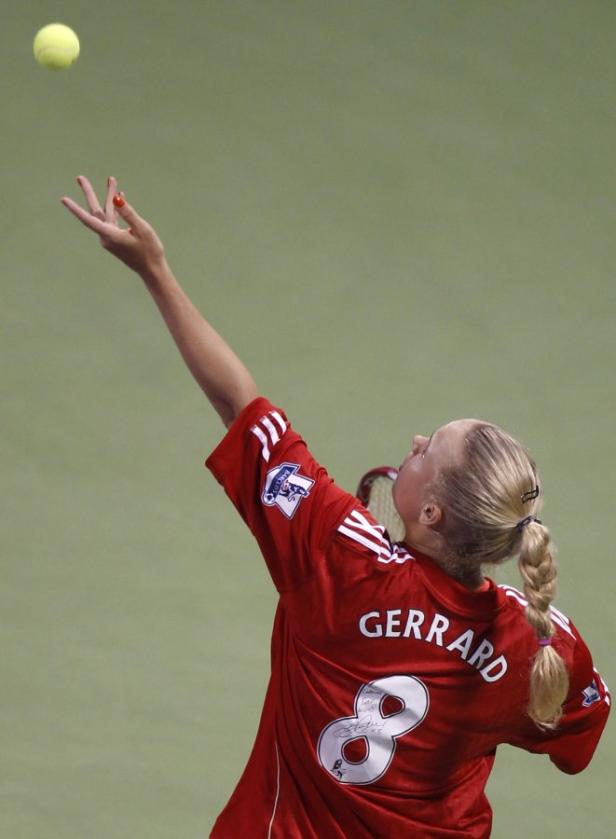 Wozniacki of Denmark dressed in a Liverpool jersey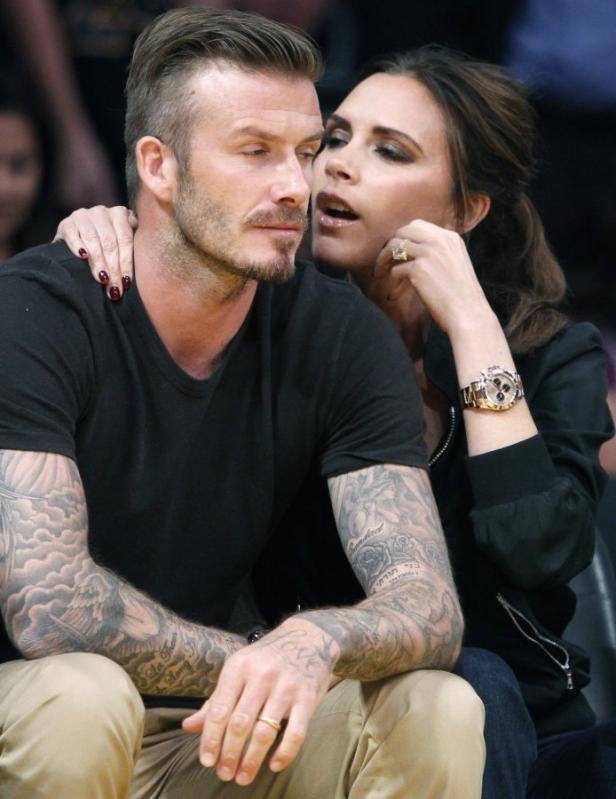 Soccer star David Beckham sits courtside with his
Britain Soccer Champions League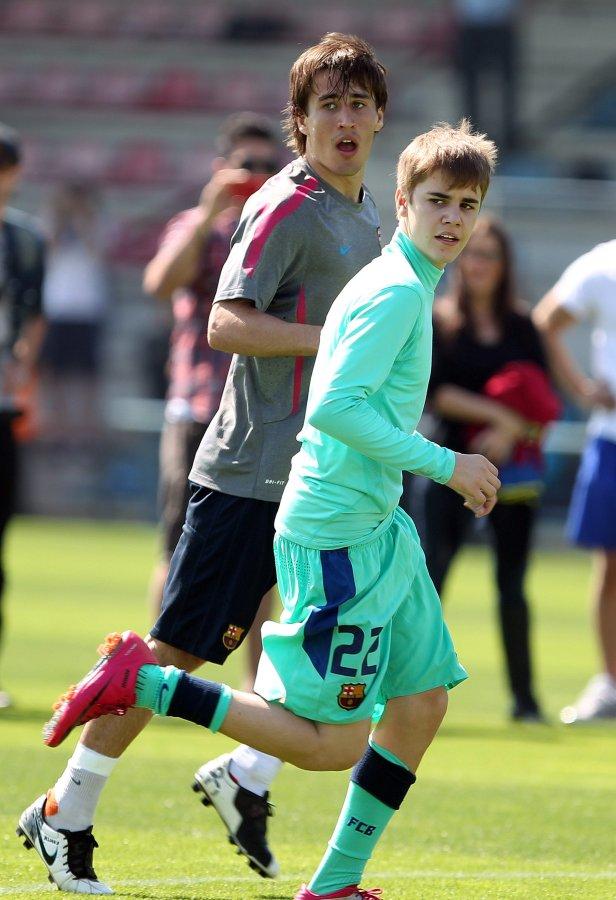 FC Barcelona's player Krkic and Canadian singer Bi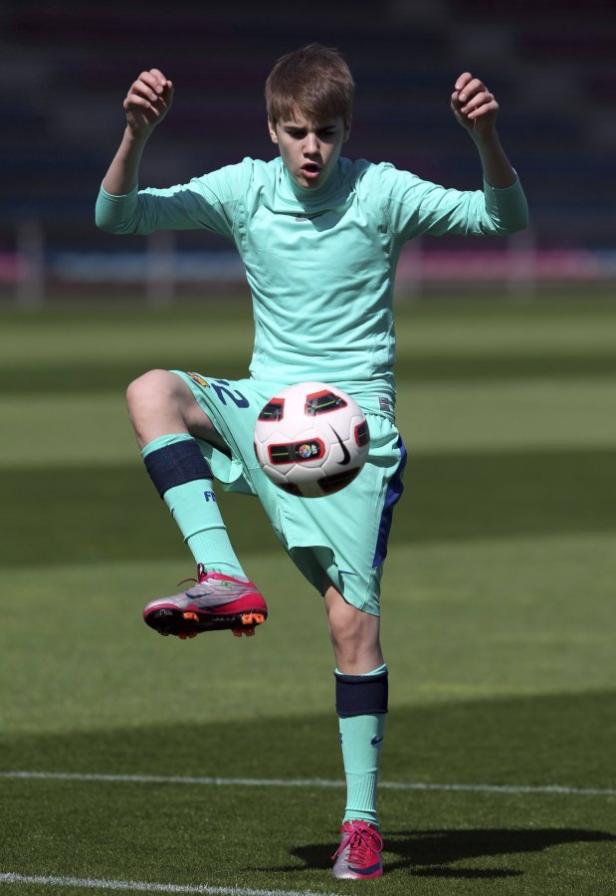 Canadian singer Bieber takes part in FC Barcelona'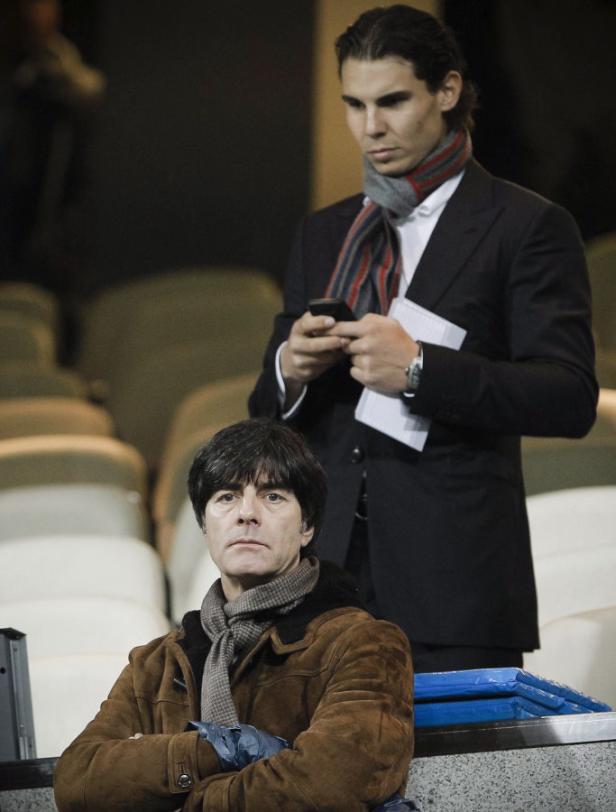 SPAIN SOCCER PRIMERA DIVISION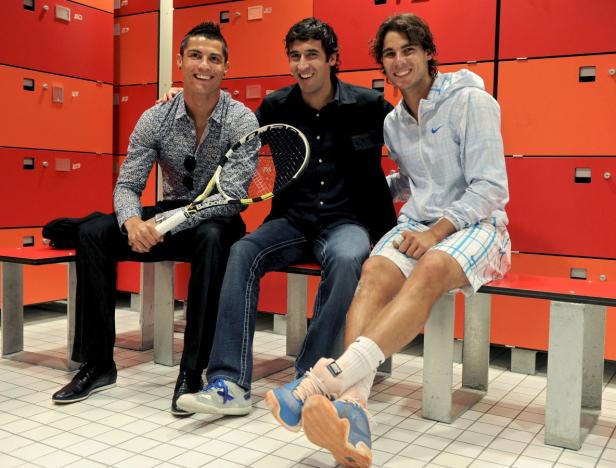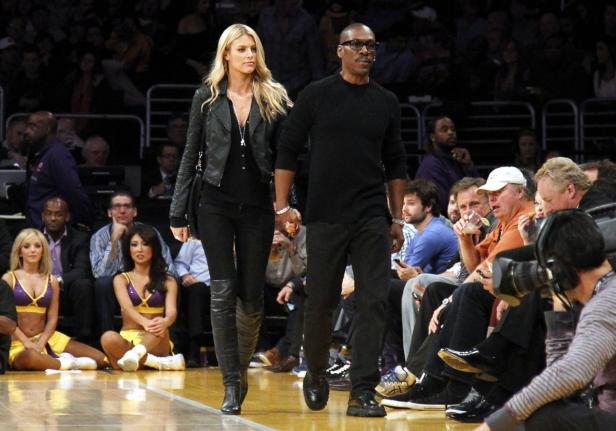 Eddie Murphy holds hands with Australian model Pai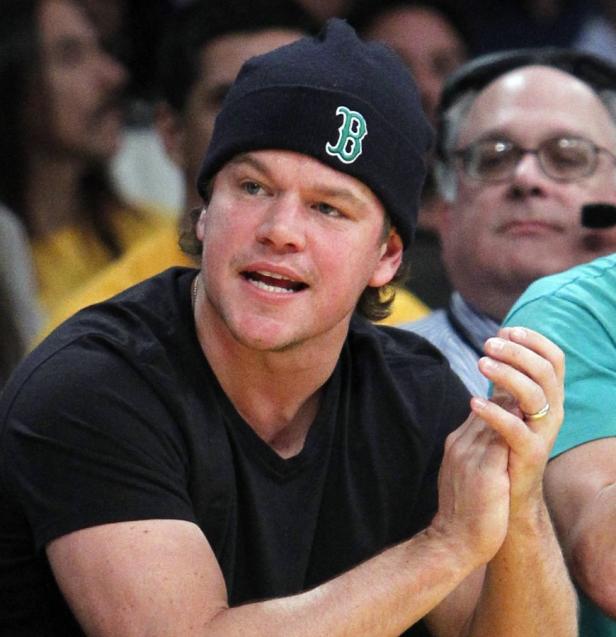 Actor Matt Damon watches the Boston Celtics play a
Giants Fan Attacked Flannery Baseball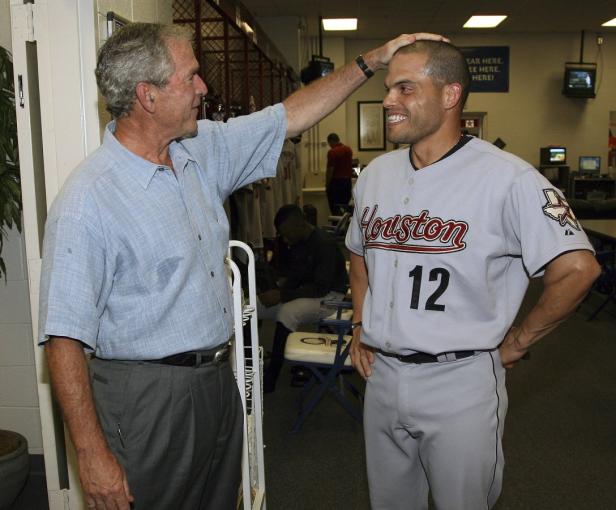 Former US President Bush talks with Astros catcher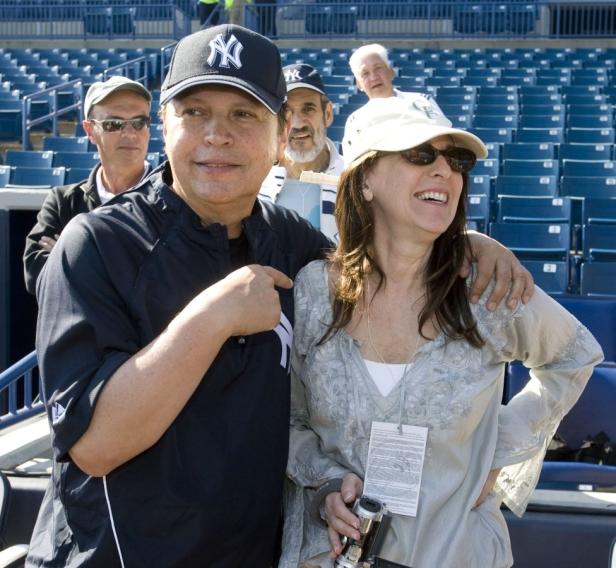 Actor Billy Crystal points to his wife before game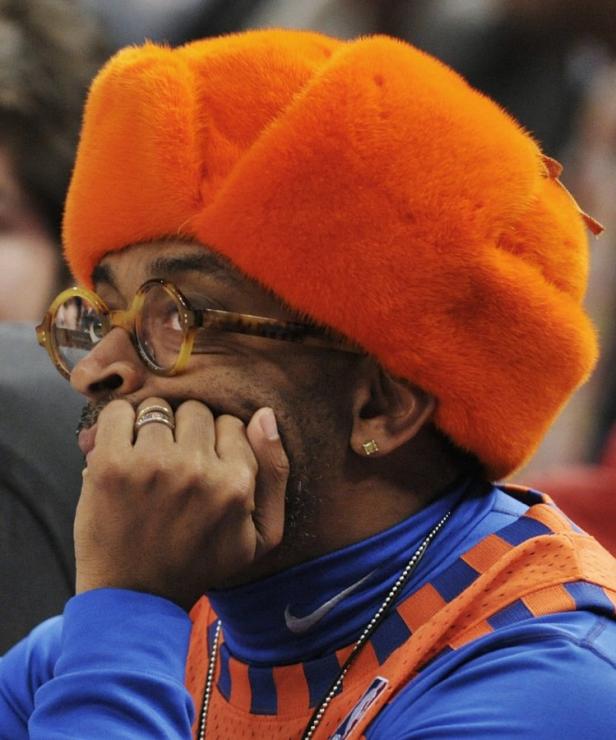 Director Lee watches the last few minutes of the N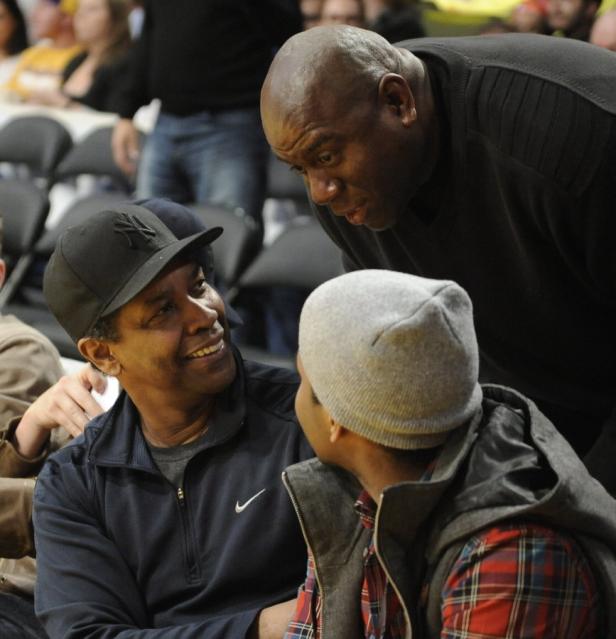 USA BASKETBALL KNICKS LAKERS DENZEL WASHINGTON SPI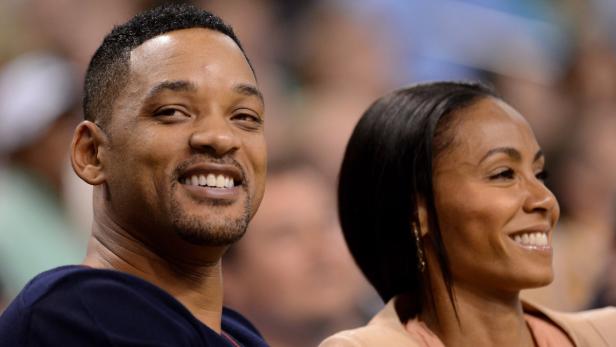 USA BASKETBALL NBA PLAYOFFS
Trail Blazers Lakers Basketball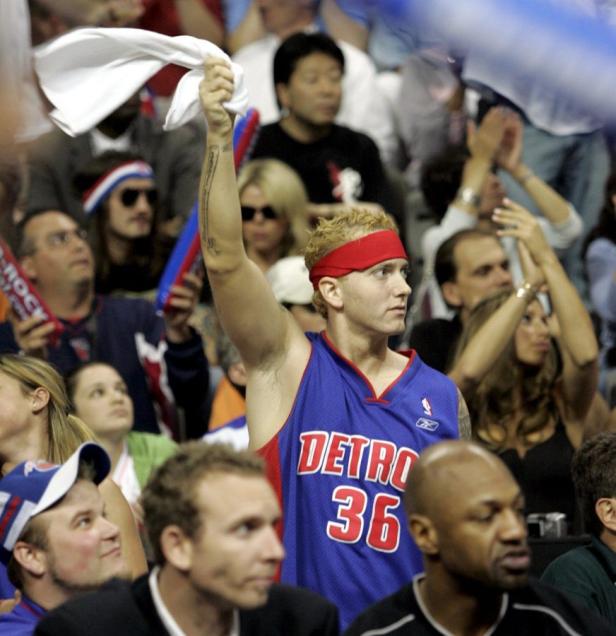 USA NBA FINALS SPURS - PISTONS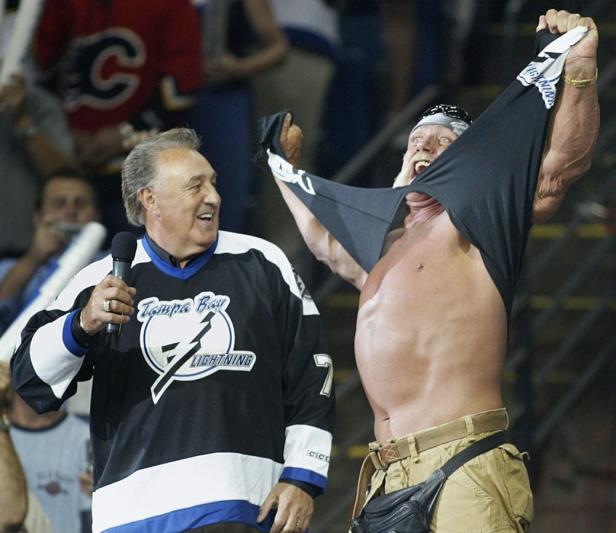 USA NHL STANLEY CUP FLAMES - LIGHTNING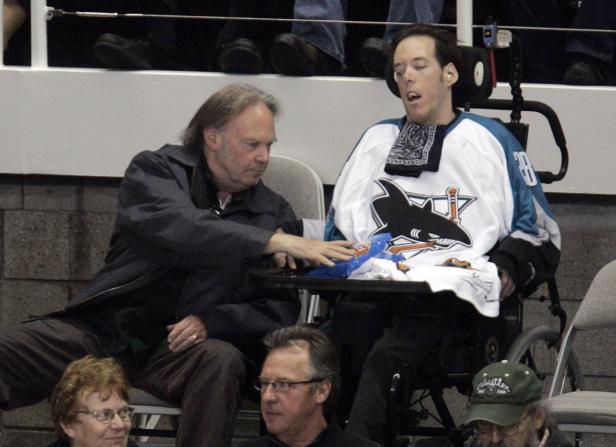 Musician Young and his son Ben watch Sharks play F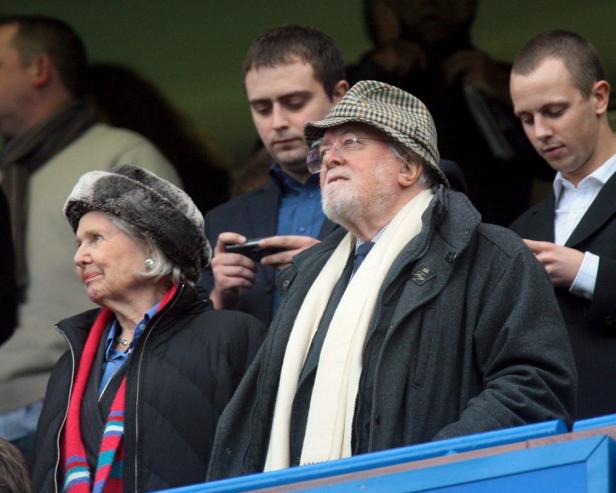 BRITAIN FA CUP ATTENBOROUGH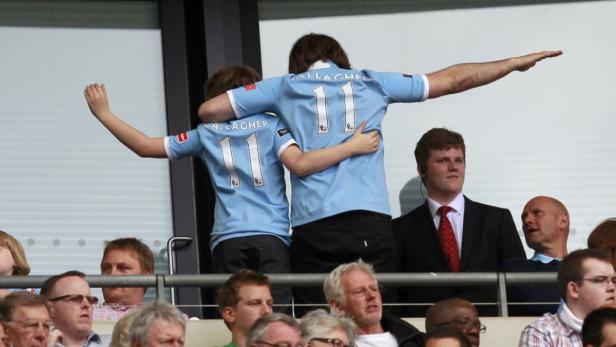 English musician Liam Gallagher reacts during the
British movie actor Hugh Grant is seen in the stan…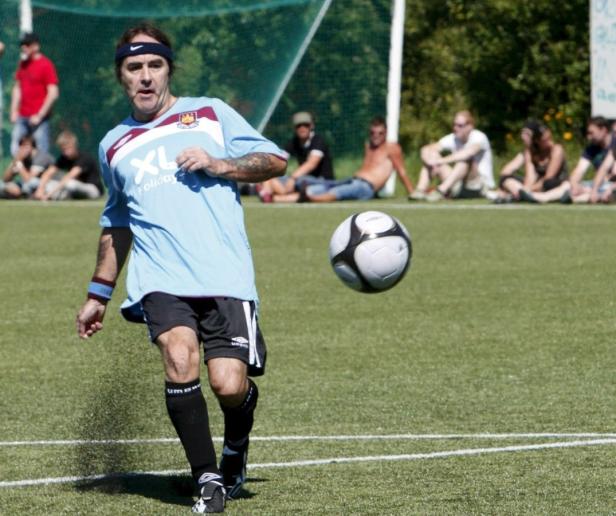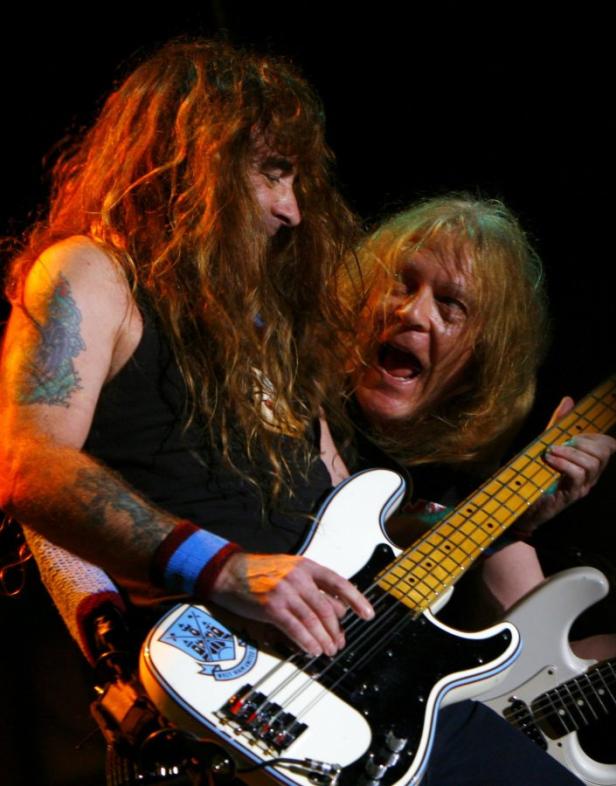 British heavy metal band Iron Maiden members Harri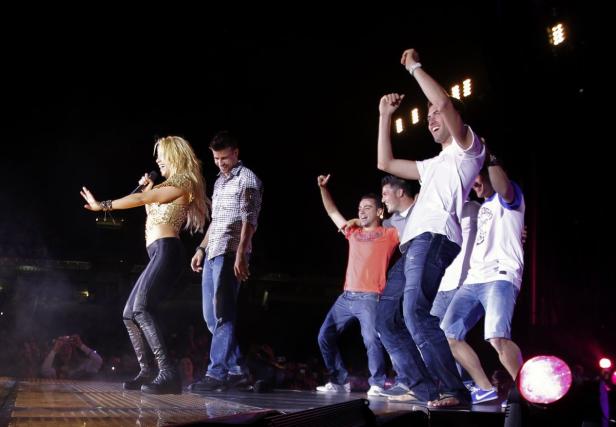 Singer Shakira dances in front Gerard Pique and hi
Wir würden hier gerne eine Newsletter Anmeldung zeigen. Leider haben Sie uns hierfür keine Zustimmung gegeben. Wenn Sie diesen anzeigen wollen, stimmen sie bitte Piano Software Inc. zu.
Jederzeit und überall top-informiert
Uneingeschränkten Zugang zu allen digitalen Inhalten von KURIER sichern: Plus Inhalte, ePaper, Online-Magazine und mehr. Jetzt KURIER Digital-Abo testen.