23 Kandidaten für Ballon d'Or
Bayern München schickt sechs Profis ins Rennen zur Weltfußballer-Wahl.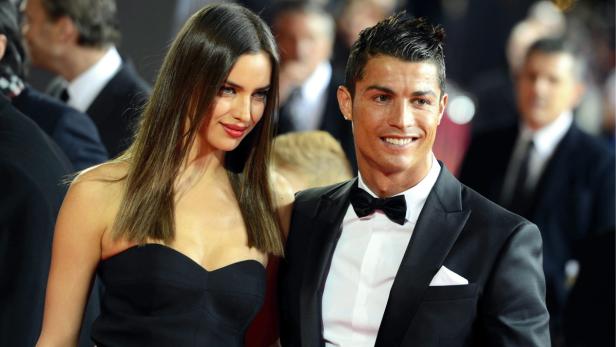 SWITZERLAND SOCCER FIFA BALLON D'OR GALA 2012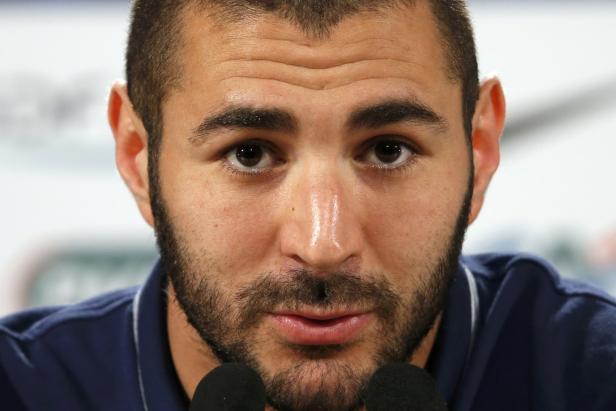 France's national soccer team player Karim Benzema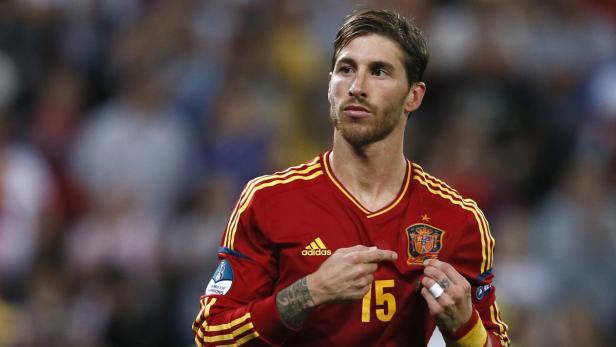 REUTERSSpains Sergio Ramos celebrates after scoring against Portugal during the penalty shoot-out of their Euro 2012 semi-final soccer match at the Donbass Arena in Donetsk, June 27, 2012. REUTERS/Michael Dalder (UKRAINE - Tags: SPORT SOCCER)
James Rodriguez, Florentino Perez, Daniela Ospina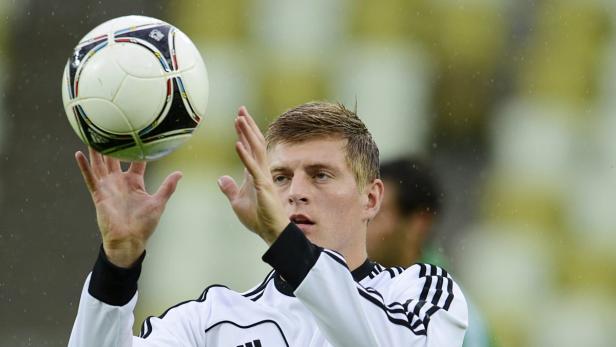 EPAepa03275501 German national soccer team player Toni Kroos performs during his teams training session at the PGE Arena stadium in Gdansk, Poland, 21 June 2012. Germany will face Greece in the quarter final match of the UEFA EURO 2012 in Gdansk on June 2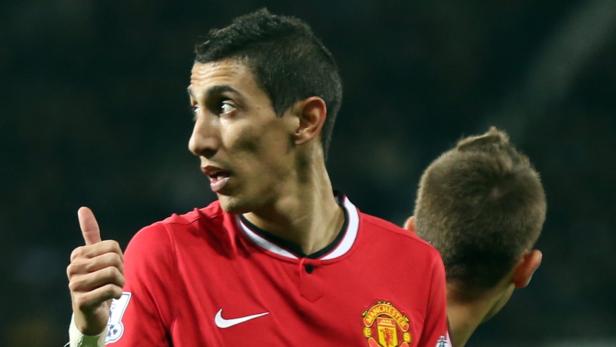 BRITAIN SOCCER UEFA CHAMPIONS LEAGUE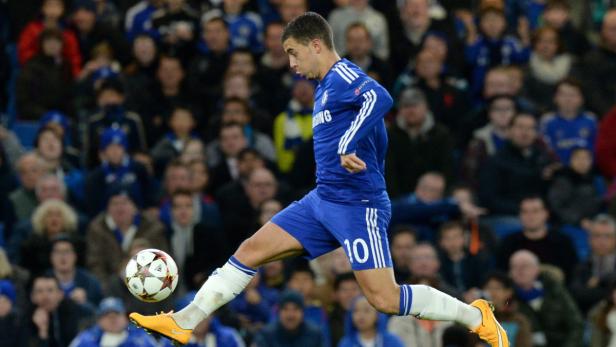 BRITAIN SOCCER UEFA CHAMPIONS LEAGUE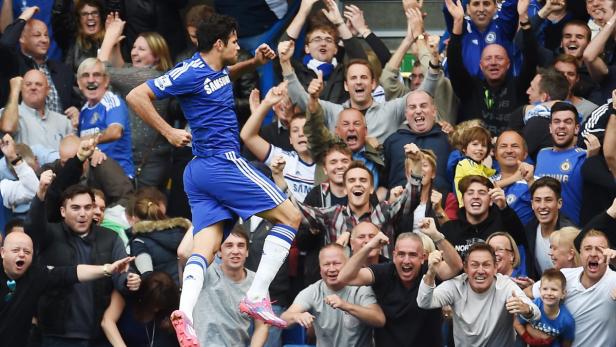 BRITAIN SOCCER ENGLISH PREMIER LEAGUE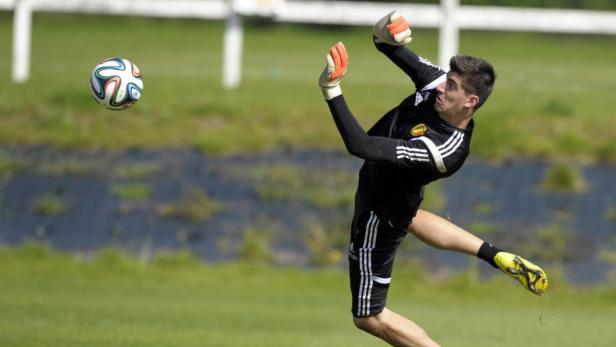 Belgium's national team player Thibaut Courtois pr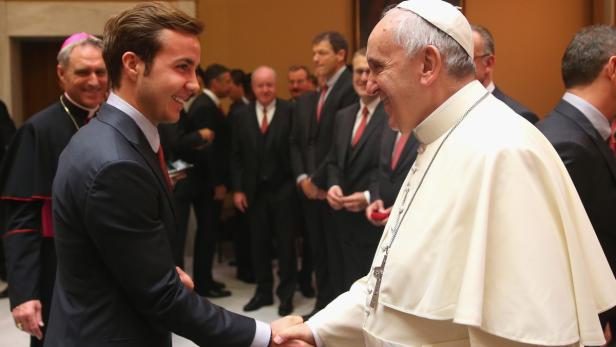 VATICAN SOCCER POPE FRANCIS BAYERN MUNICH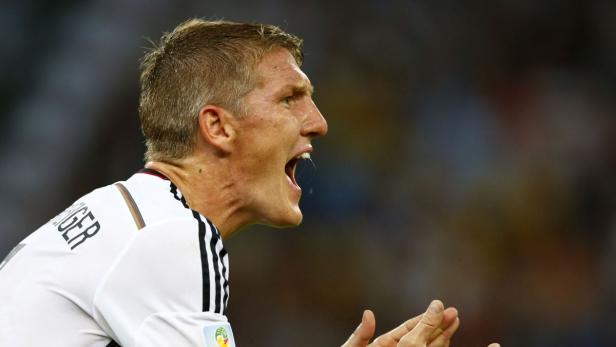 Germany's Bastian Schweinsteiger urges his team on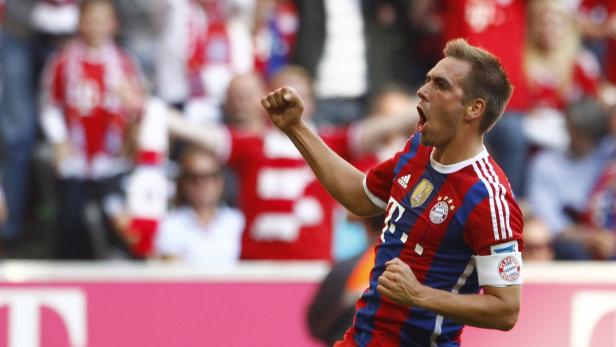 Bayern Munich's Lahm celebrates goal against Werde
Thomas Mueller, Lisa Mueller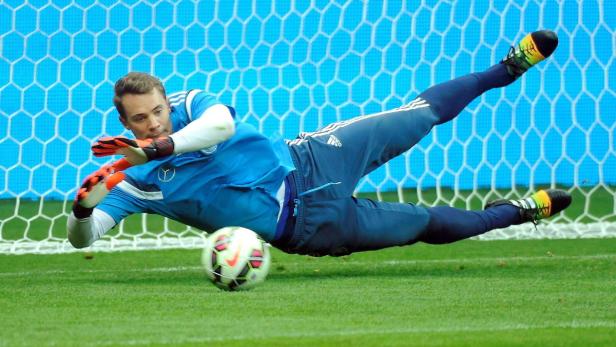 POLAND SOCCER UEFA EURO 2016 QUALIFICATION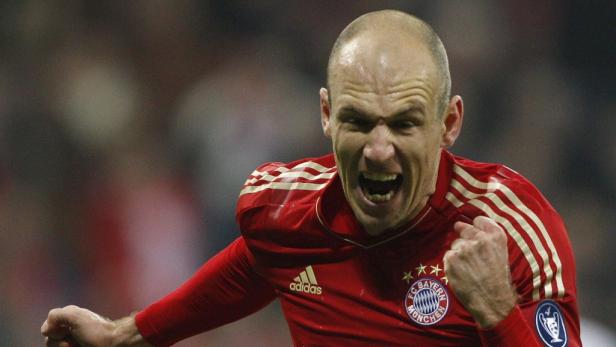 REUTERSBayern Munichs Arjen Robben celebrates after he scored the first goal for the team during their Champions League round-of-16 second leg soccer match against FC Basel (FCB) in Munich, March 13, 2012. REUTERS/Christian Hartmann (GERMANY - Tags: SPO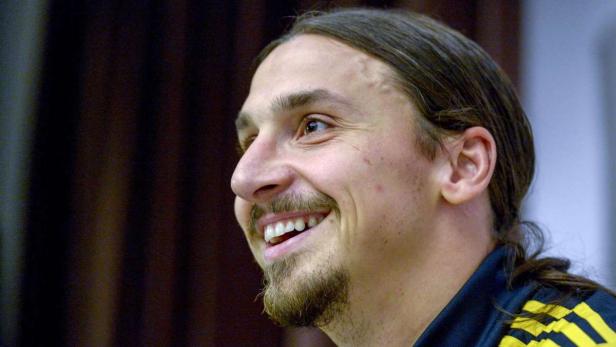 Sweden soccer captain Zlatan Ibrahimovic smiles du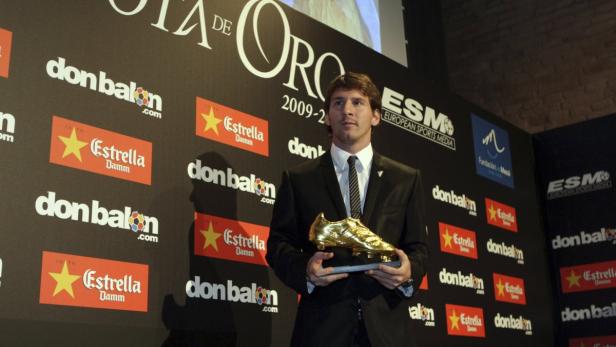 ReutersFC Barccelonas Lionel Messi poses with the Bota de Oro (Golden Shoe) trophy awarded to him as top scorer of all European Leagues, in Barcelona September 30, 2010. REUTERS/Don Balon/Handout (SPAIN - Tags: SPORT SOCCER) FOR EDITORIAL USE ONLY. NOT FO
Jose Sosa, Javier Mascherano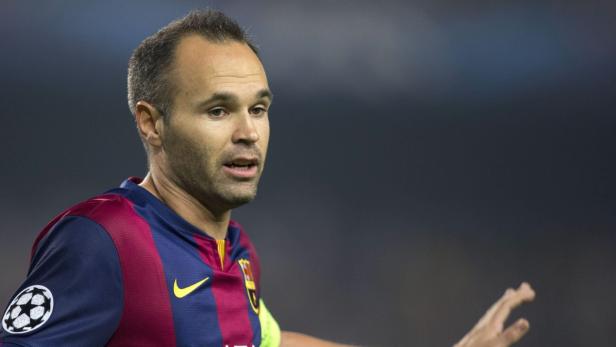 SPAIN SOCCER UEFA EUROPA LEAGUE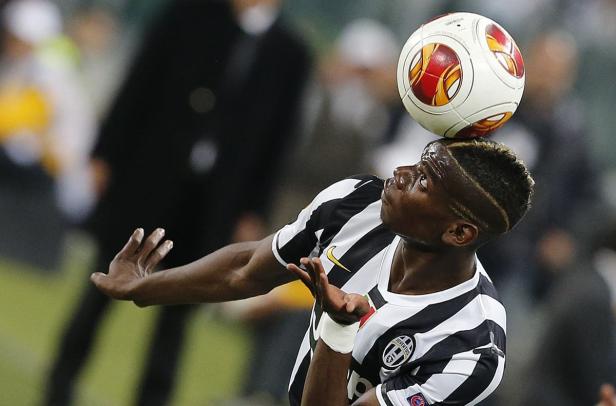 Juventus' Pogba controls the ball during the Europ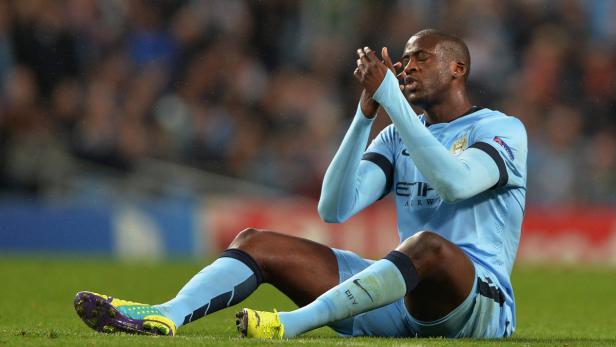 BRITAIN SOCCER UEFA CHAMPIONS LEAGUE
Wir würden hier gerne eine Newsletter Anmeldung zeigen. Leider haben Sie uns hierfür keine Zustimmung gegeben. Wenn Sie diesen anzeigen wollen, stimmen sie bitte Piano Software Inc. zu.