In Florida wurde der Notstand ausgerufen - der US-Bundesstaat versinkt in den Wassermassen.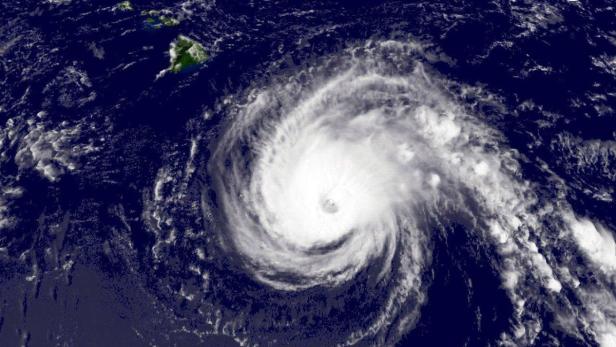 EPAepa01090855 Handout satellite image captured at midnight GMT by the National Oceanic & Atmospheric Administration (NOAA) 14 August 2007 of Hurrican Flossie as it approached the Hawaiian Islands (top left) 14 August 2007. The storm is a Category 2 storm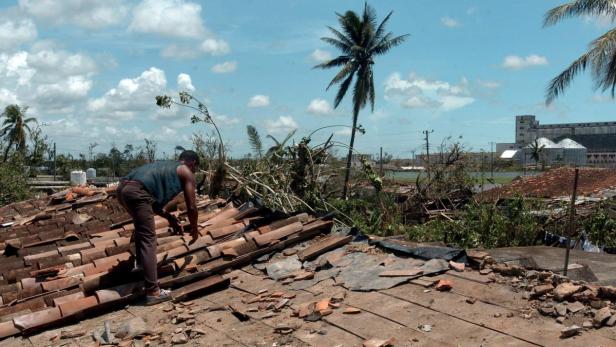 EPAepa01474286 A Cuban man removes broken tiles from the roof of his house in Los Palacios village, Cuban province of Pinar del Rio, 01 September 2008, after hurricane Gustav lashed the east of the Island on his way to the US Gulf coast. On its way to the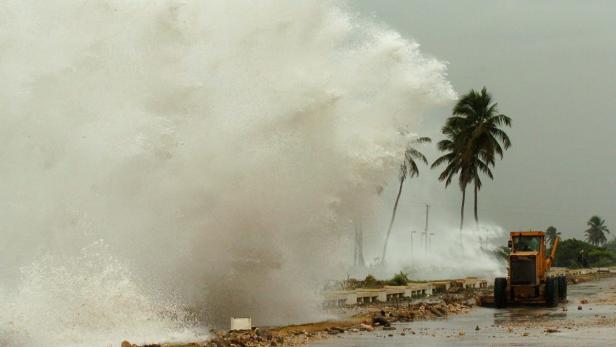 epa000272135 A bulldozer rides along the Malecon Avenue searching for debris left by the winds of the fringes of Hurricane Ivan as a wave crashes along the street in Santo Domingo, Dominican Republic, Thursday 09 September 2004. Four children were killed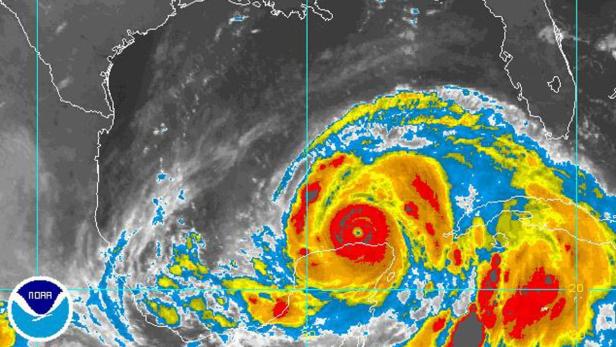 NOAAThis is the NOAA satellite image taken at 6:15 p.m. Sunday Sept. 22, 2002 showing Hurricane Isidore as it roared closer to the tip of Mexicoás Yucatan Peninsula late Sunday, picking up strength as it began to batter the sparsely populated coast with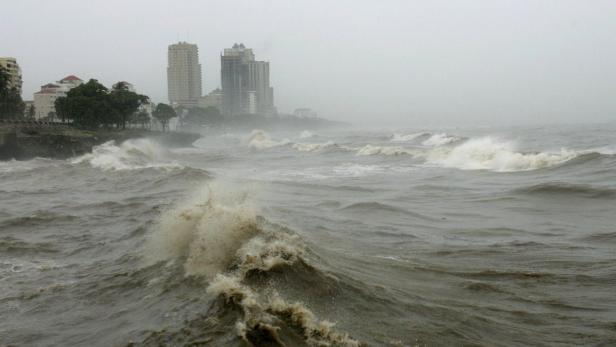 EPAepa01466895 Strong waves are seen at Saint Domain beaches, Dominican Republic, on 25 August 2008. Dominican Republic issued a Hurrican warning from south-southeast at the country toward the border with Haiti, due to the arrival of tropical storm Gustav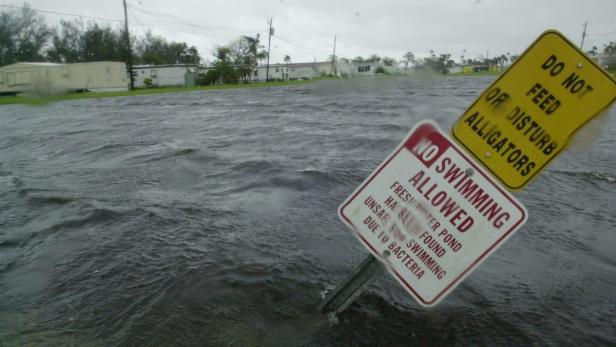 epa000283280 General view of a flooded neigborhood after hurricane Jeanne hit Sebastian, Florida, Sunday 26 September 2004. Millions of people that reside on central Florida suffer the impact of the heavy winds and rain of hurricane Jeanne. EPA/Gerardo Mo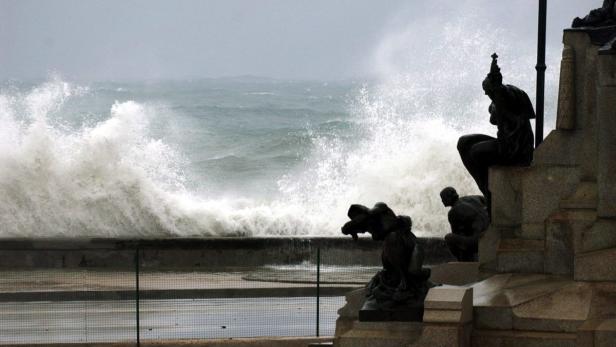 epa00534471 View of the heavy surf on the Havana promenade Tuesday, 20 September 2005, as Hurrican Rita lashes on the island with heavy downpours and strong winds. Cuban authorities evacuated more than 58,000 people from low-lying areas of several provinc
AP**FILE** A wheelchair sits outside St. Ritas Nursing Home Sunday, Oct. 23, 2005, St. Bernards Parish, La. Thirty four residents died when flood waters from Hurrican Katrina swept through the home. A majority of deaths related to Hurricane Katrina were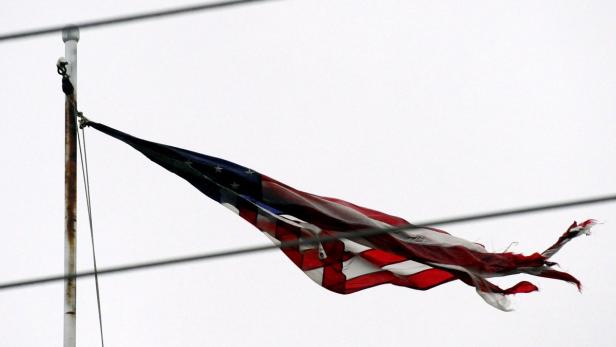 EPAepa01473649 An American flag is tattered in the wind as Hurricane Gustav makes landfall as weather picks up in Houma, Louisana, 01 September 2008. City officials have ordered everyone to leave New Orleans beginning early 31 August 2008 -- the first man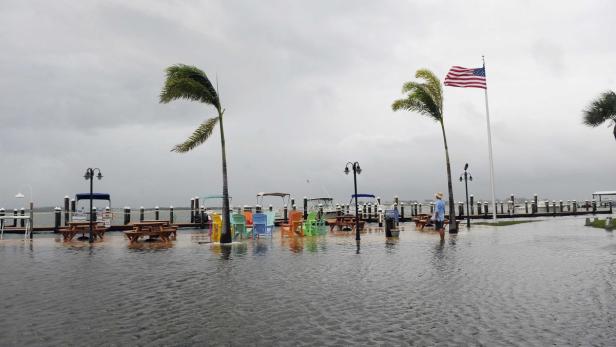 REUTERSSean Kummerow, from Bradenton Beach, walks out to the seawall behind his flooded neighborhood to inspect damage and look for waterspouts as a storm surge and high winds associated with Tropical Storm Debby batter Bradenton Beach, Florida, June 25,
Wir würden hier gerne eine Newsletter Anmeldung zeigen. Leider haben Sie uns hierfür keine Zustimmung gegeben. Wenn Sie diesen anzeigen wollen, stimmen sie bitte Piano Software Inc. zu.