Rund 2000 Regierungskritiker hatten sich im Zentrum der Hauptstadt versammelt.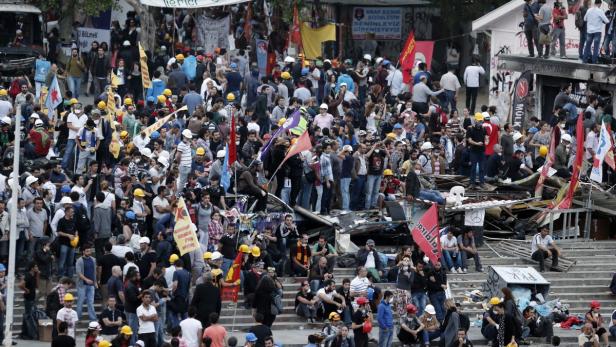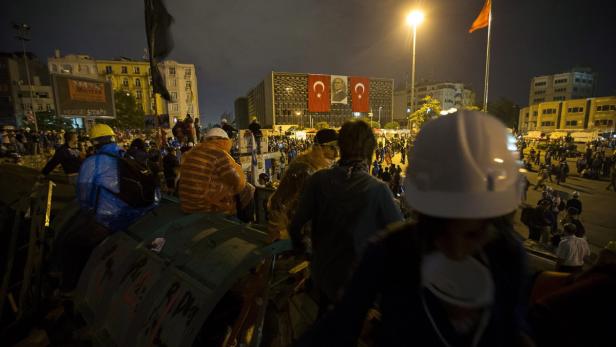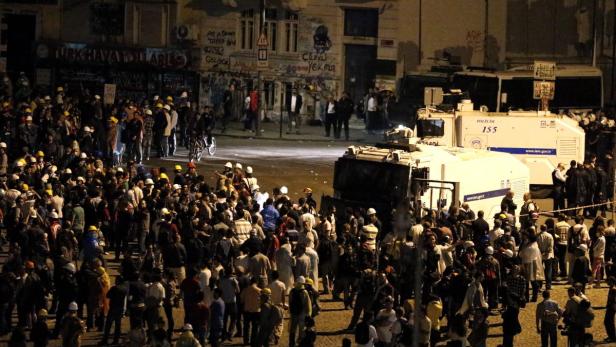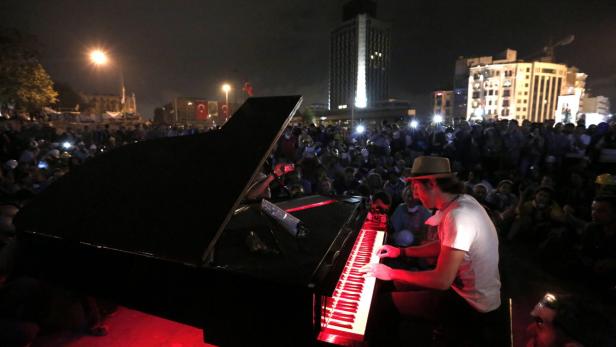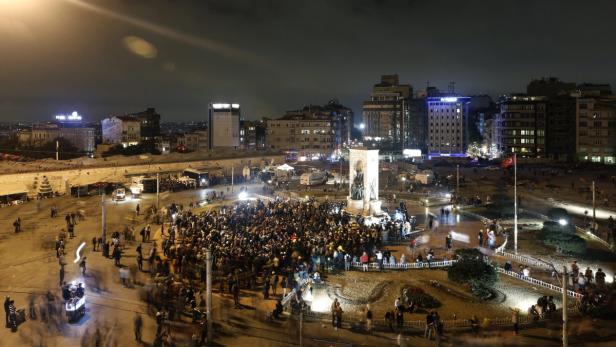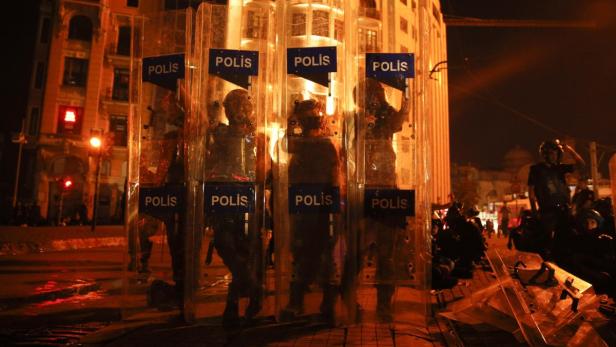 Riot policemen stand guard in Istanbul's Taksim sq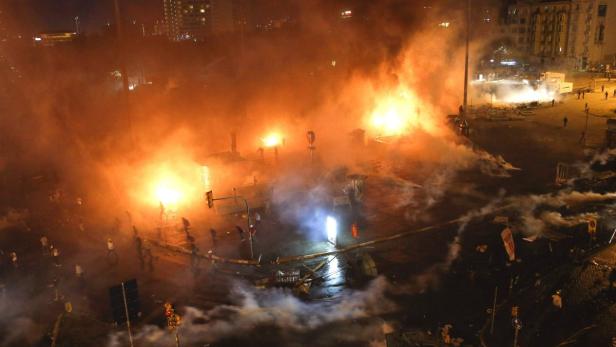 Protesters disperse as riot police use teargas in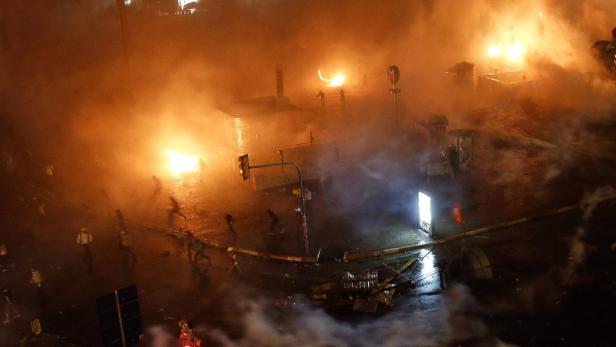 Protesters disperse as riot police use teargas in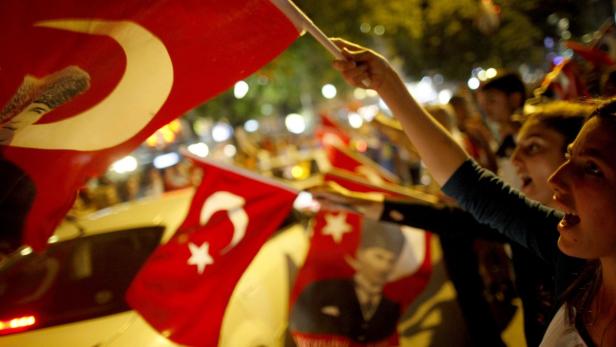 Anti-government protesters wave flags during a pro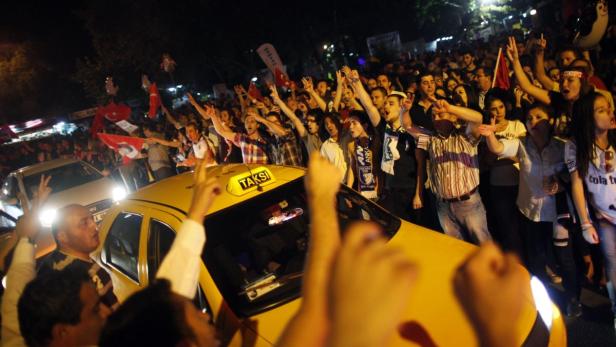 Anti-government protesters take part in a protest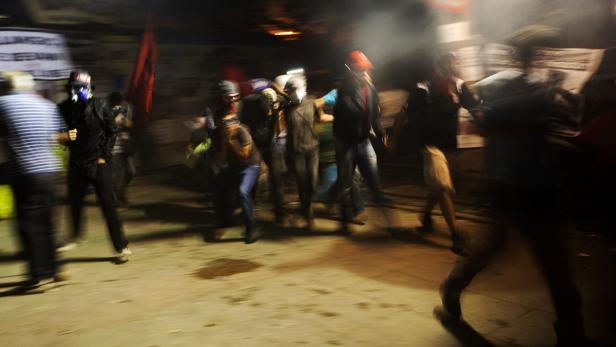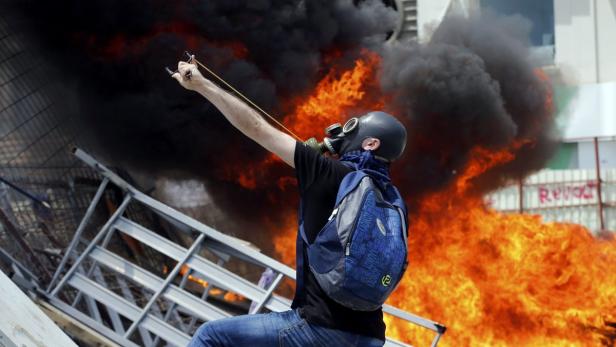 A protester uses a slingshot to throw stones at ri
Riot policemen take cover behind their shields ami…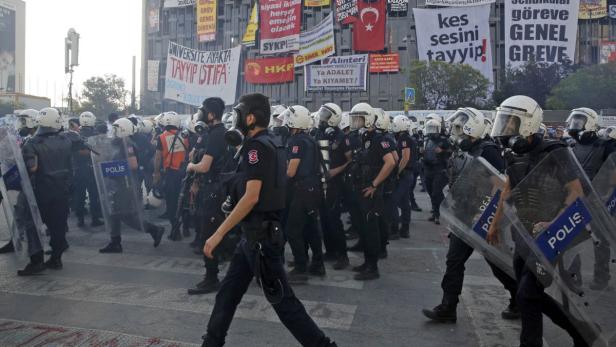 Turkish riot police secure the area during a prote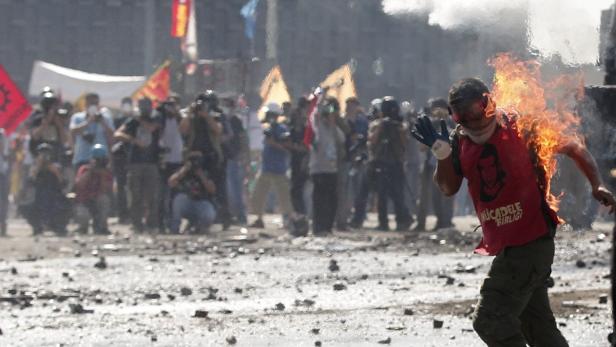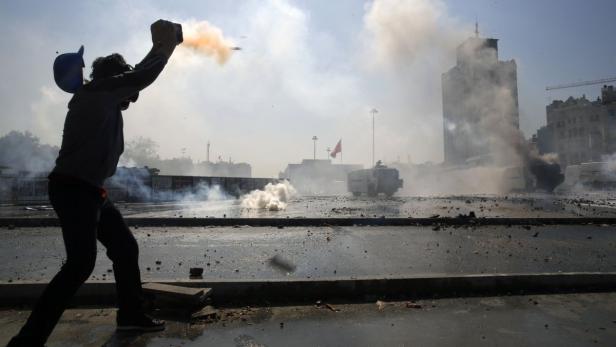 A protester fires fireworks with a home made devic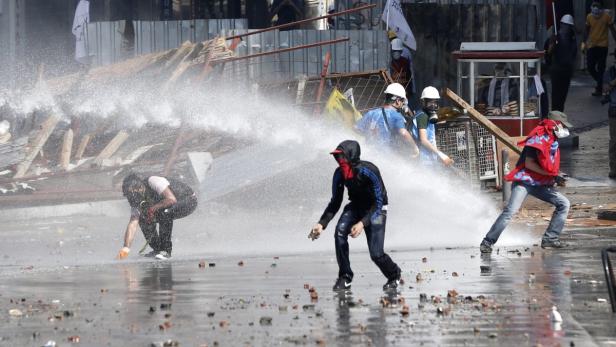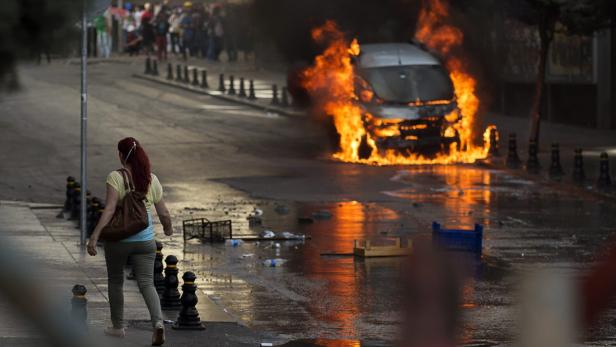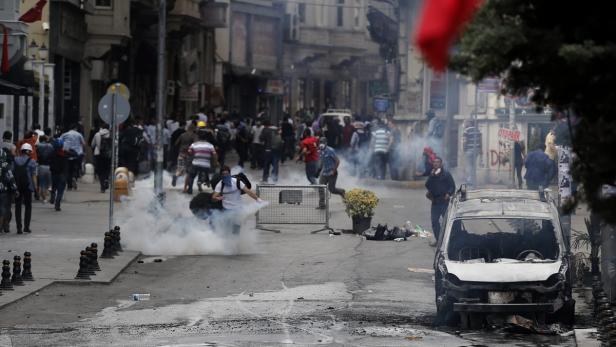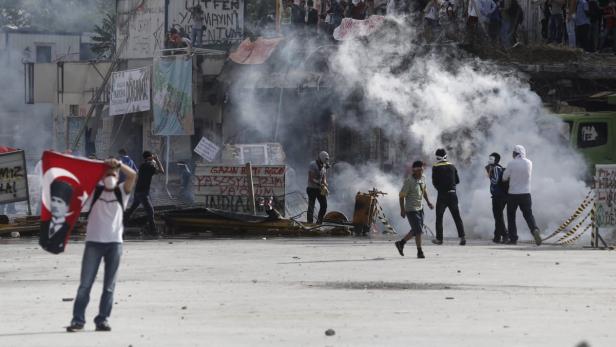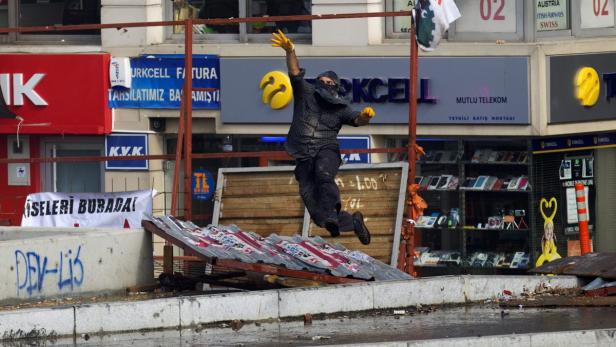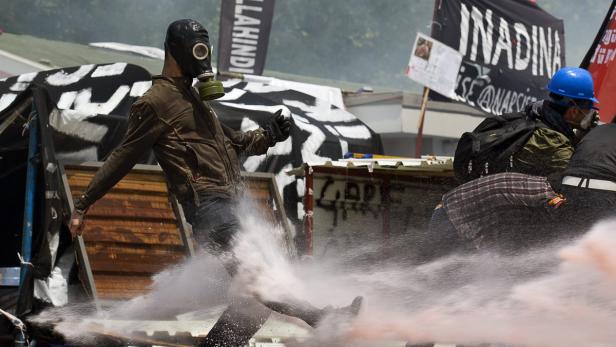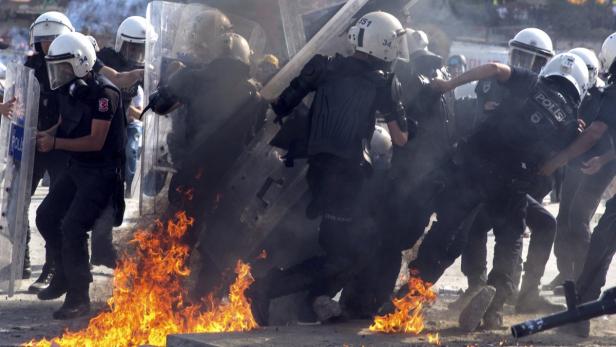 Turkish riot policemen are hit by petrol bombs dur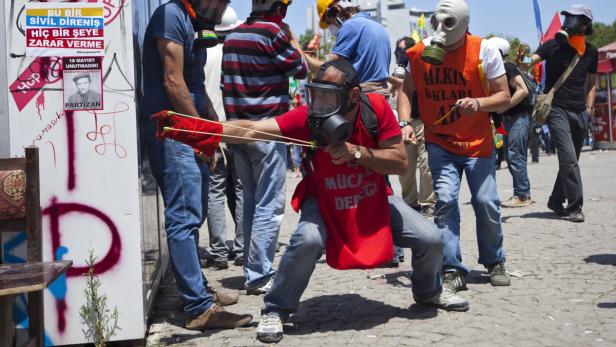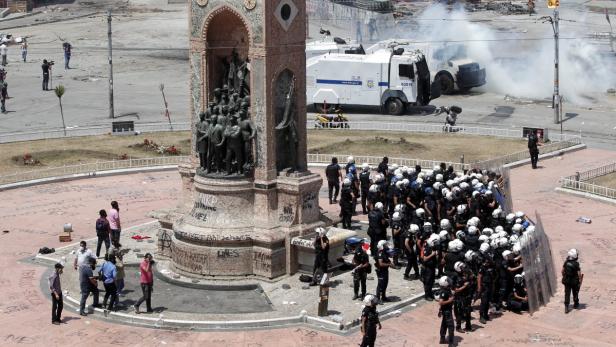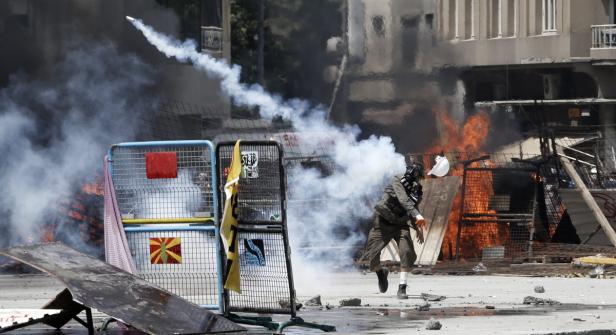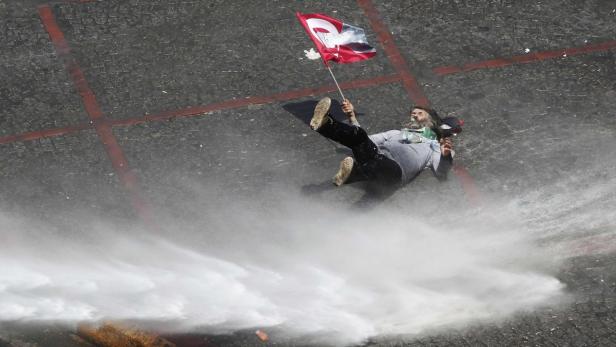 A protester falls as he is hit by a jet of water f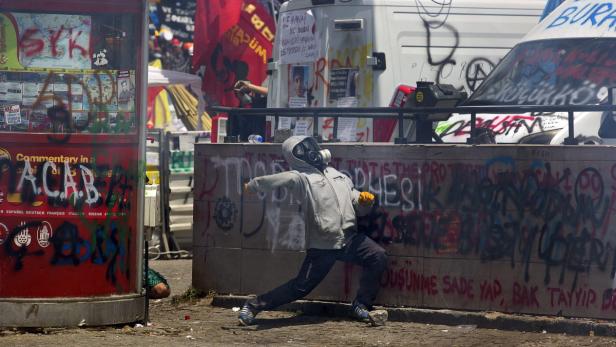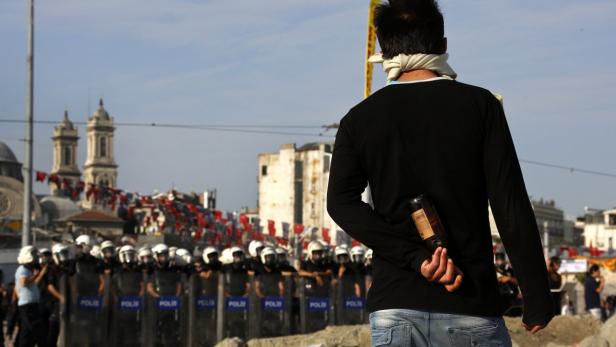 A protester holds a petrol bomb behind his back du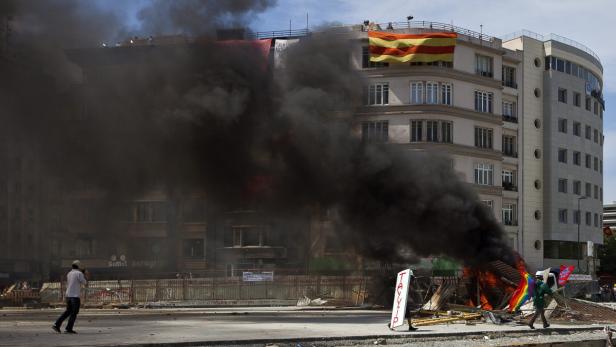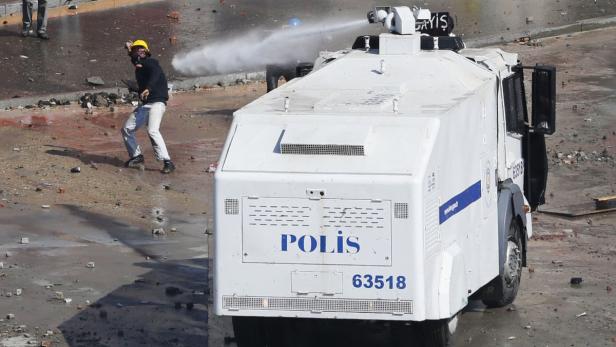 A protester throws stones at a riot police vehicle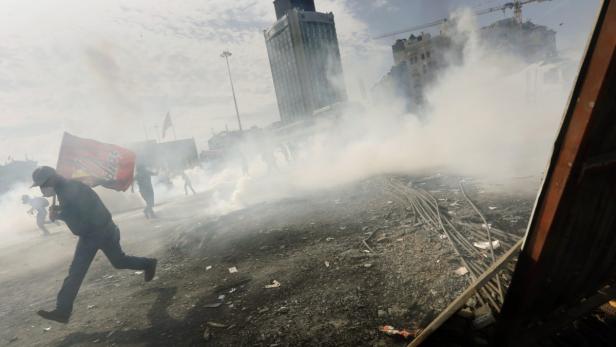 Protesters run away from teargas during clashes in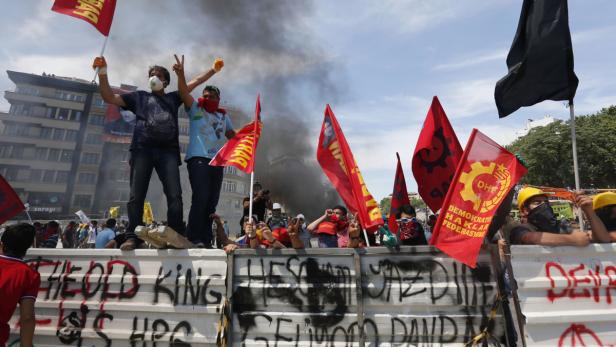 Protesters stand over the barricade during clashes
Wir würden hier gerne eine Newsletter Anmeldung zeigen. Leider haben Sie uns hierfür keine Zustimmung gegeben. Wenn Sie diesen anzeigen wollen, stimmen sie bitte Piano Software Inc. zu.
Jederzeit und überall top-informiert
Uneingeschränkten Zugang zu allen digitalen Inhalten von KURIER sichern: Plus Inhalte, ePaper, Online-Magazine und mehr. Jetzt KURIER Digital-Abo testen.