Die schönsten Roben der Oscarnacht
Frühlingshafte Töne oder glamouröses Gold: Die VIPs zeigen sich am roten Teppich hollywoodreif, bescherten tiefe Einblicke mit sexy Beinschlitzen und Rückendekolletés.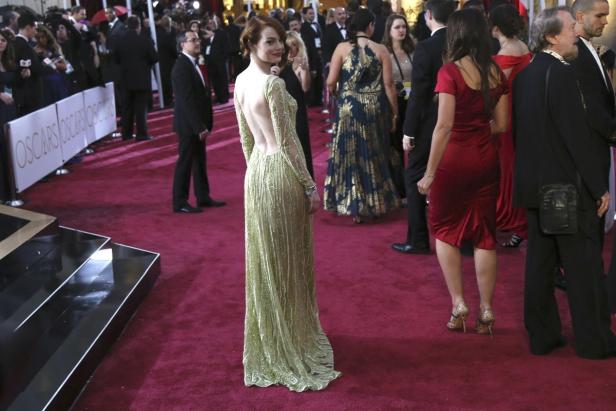 Emma Stone arrives at the 87th Academy Awards in H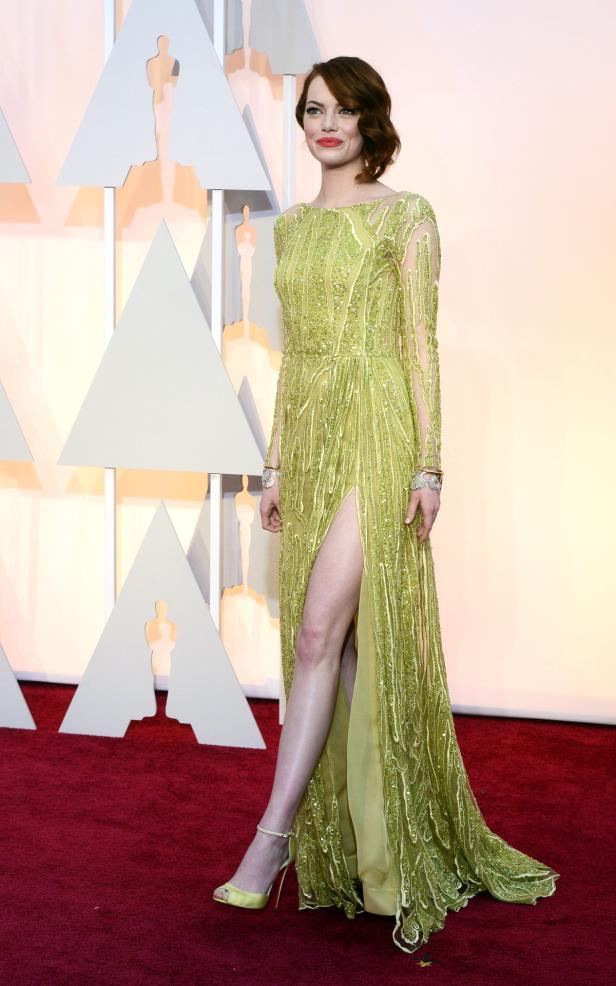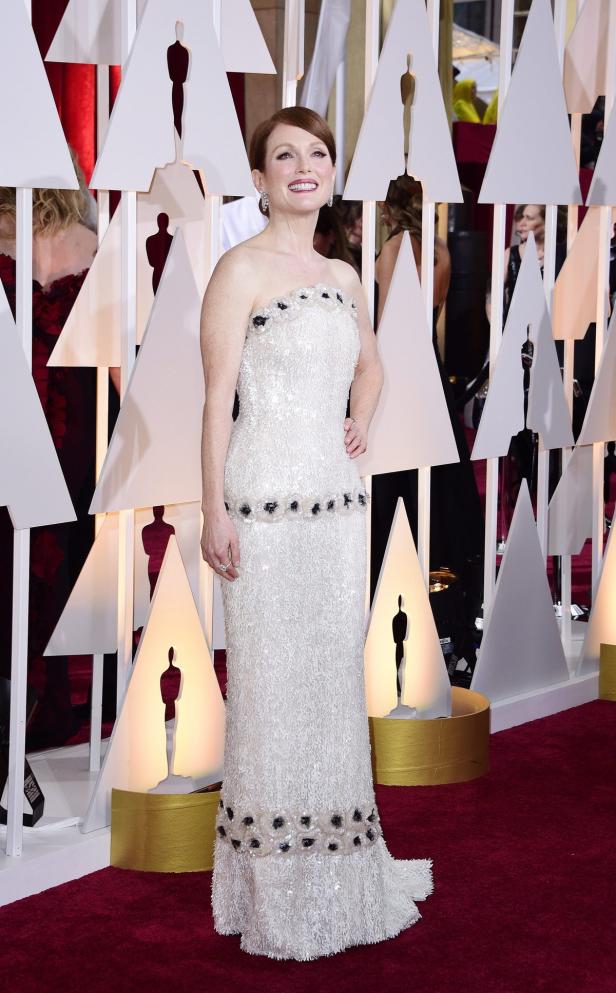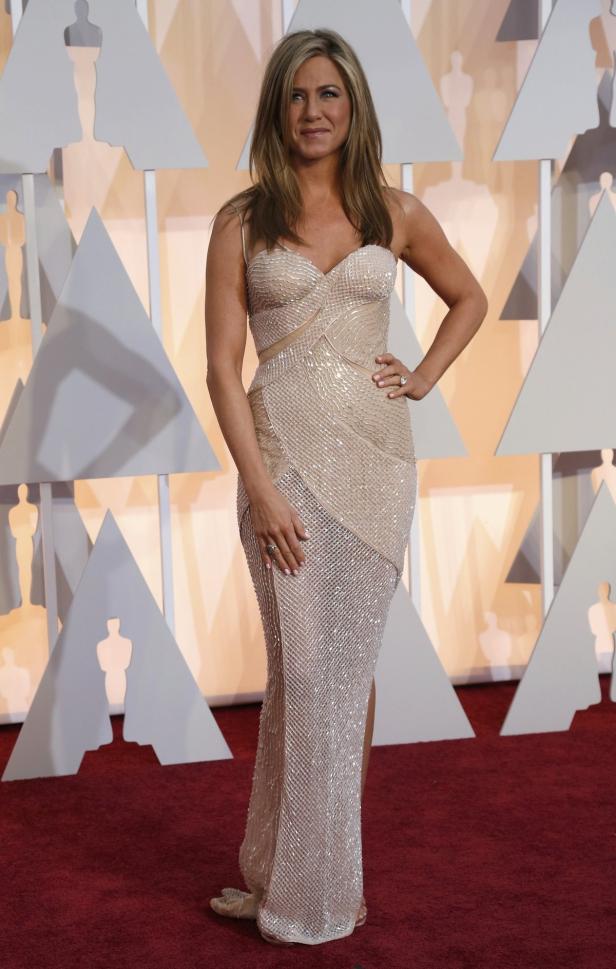 Actress Jennifer Aniston arrives at the 87th Acade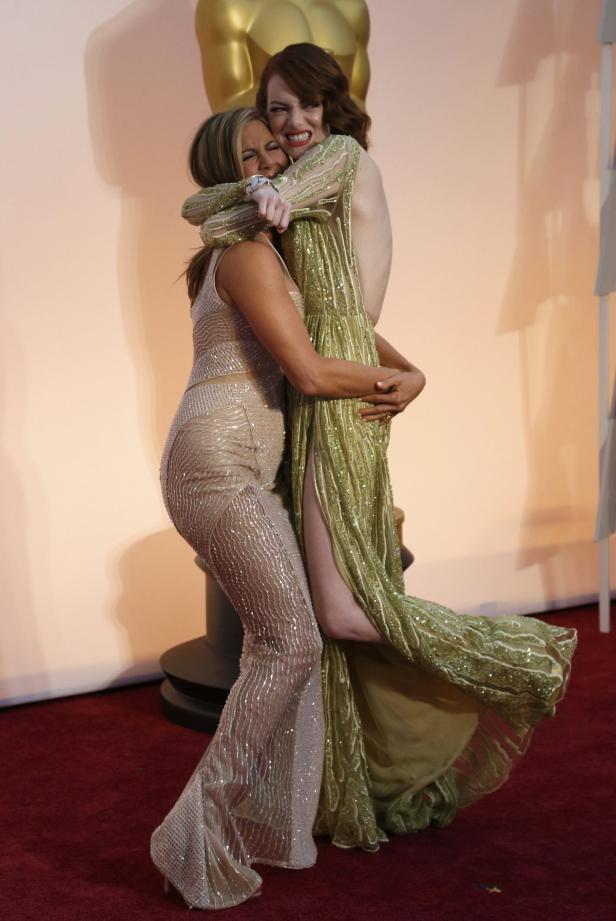 Actresses Aniston and Stone greet each other on th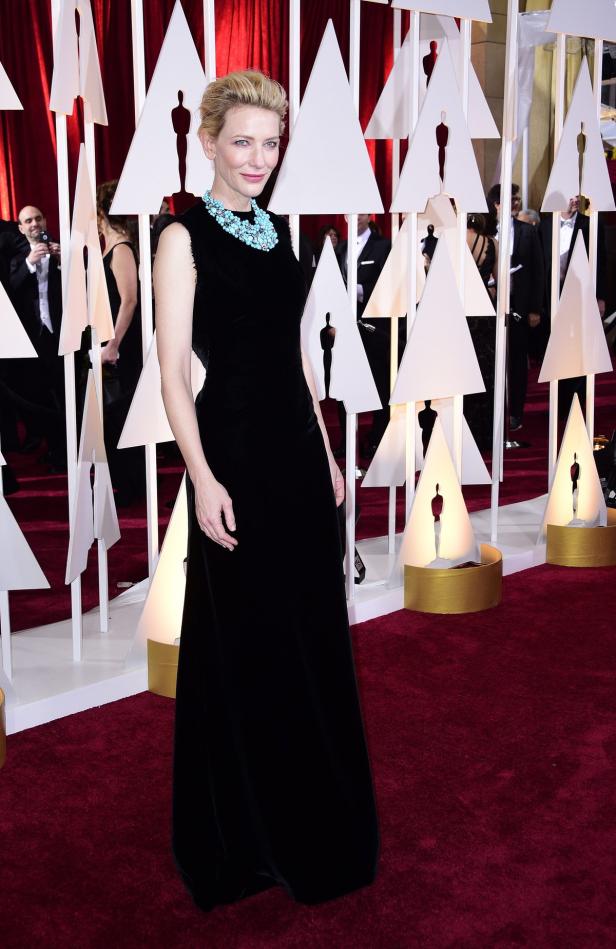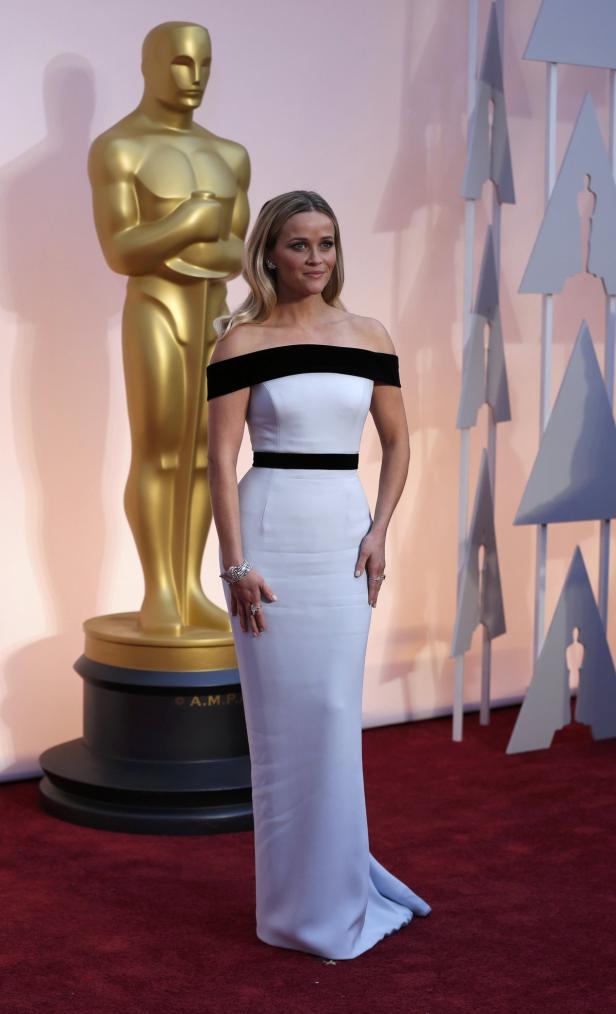 Actress Reese Witherspoon arrives at the 87th Acad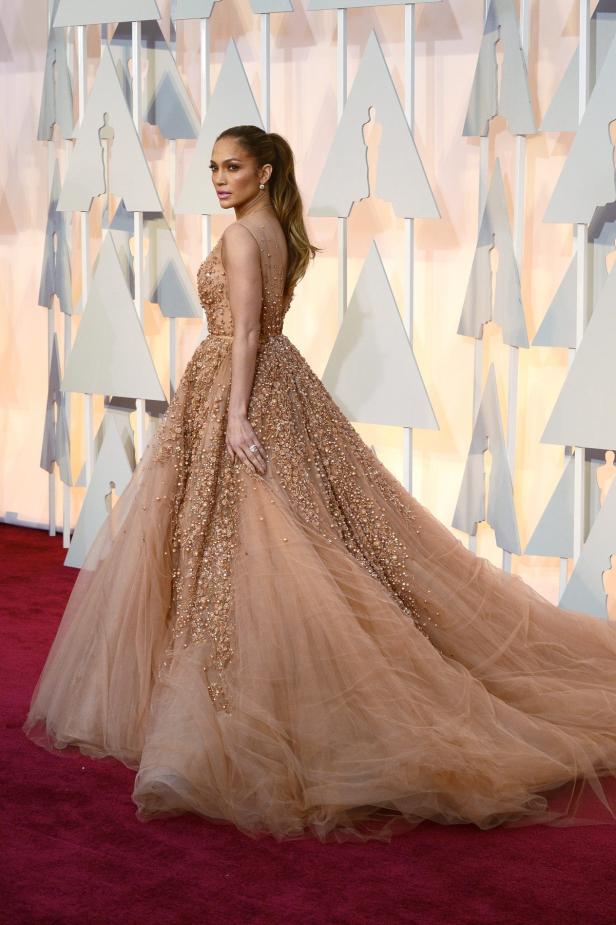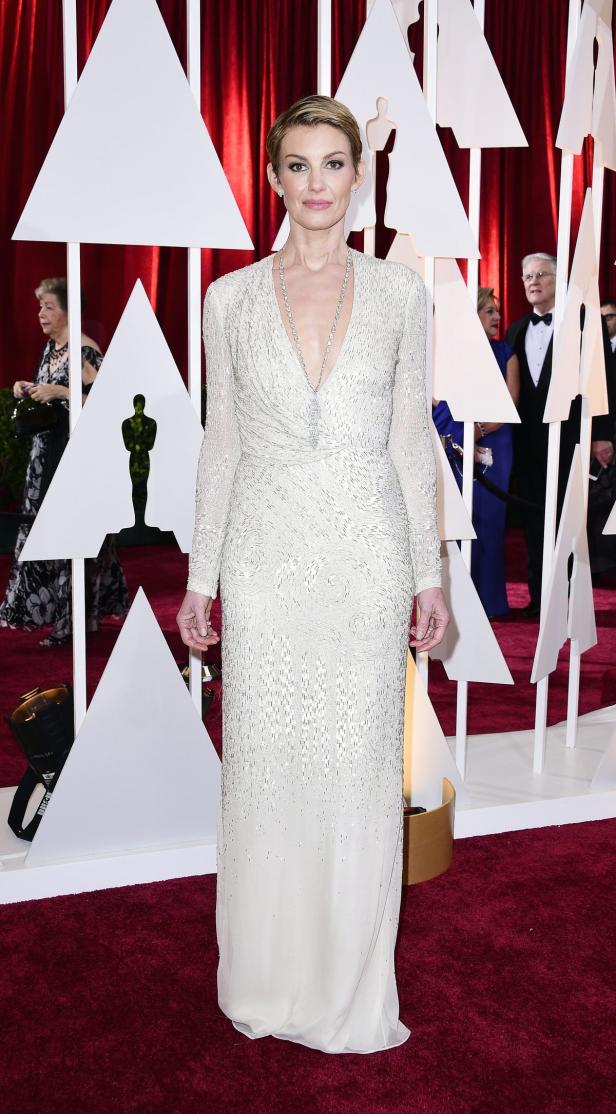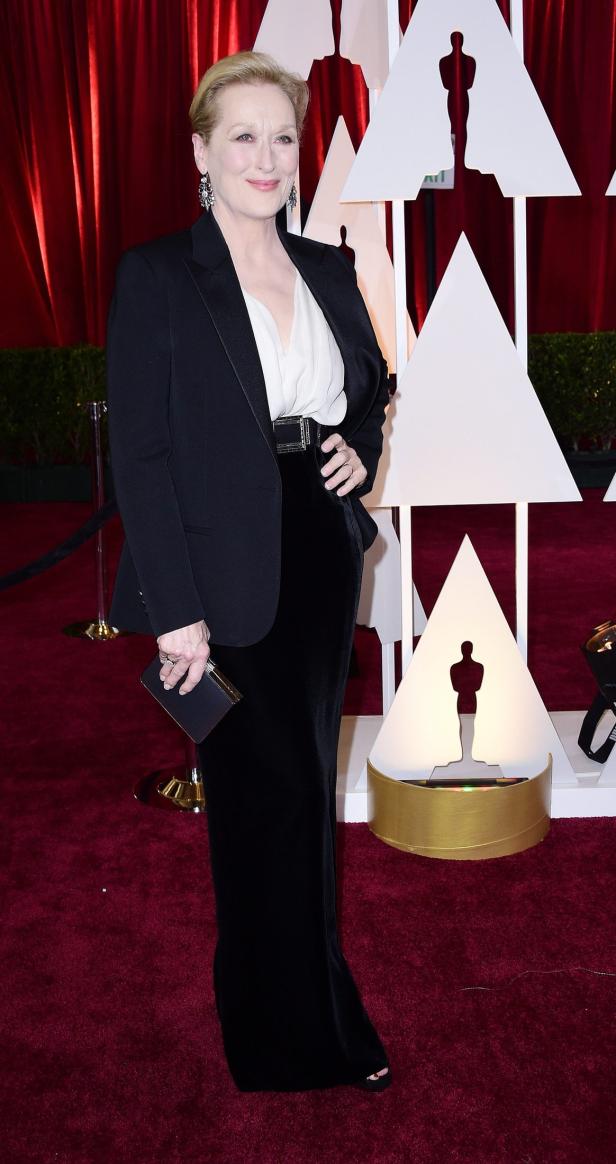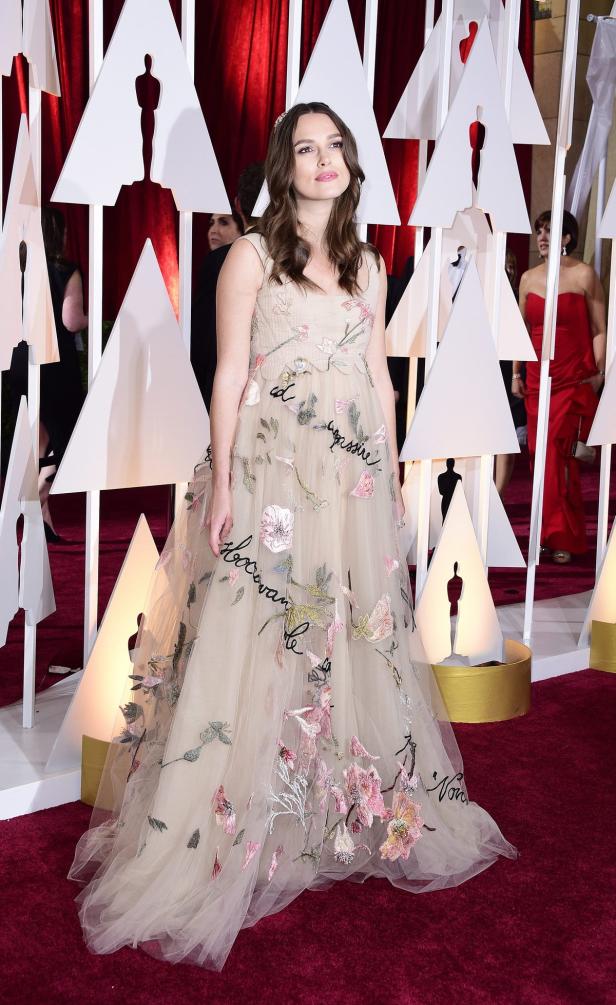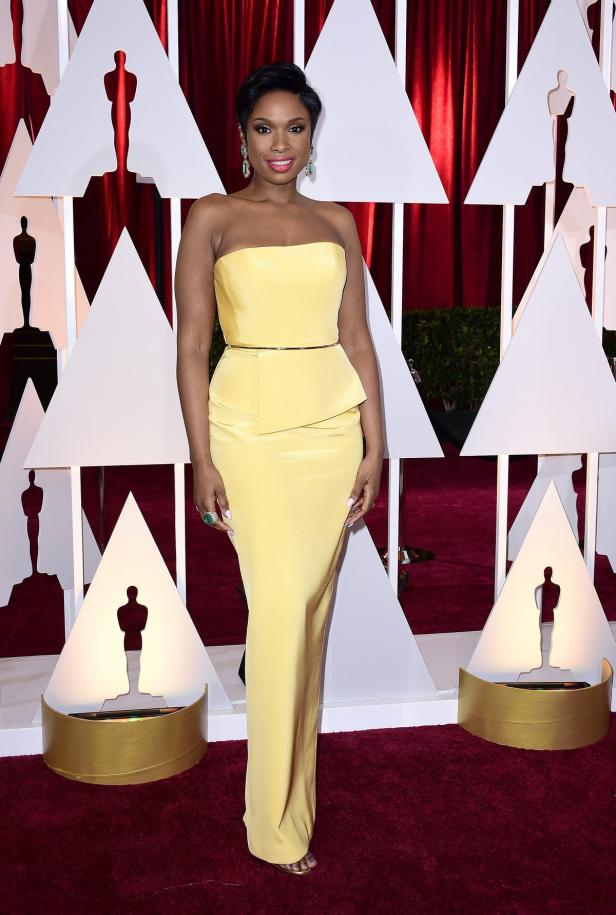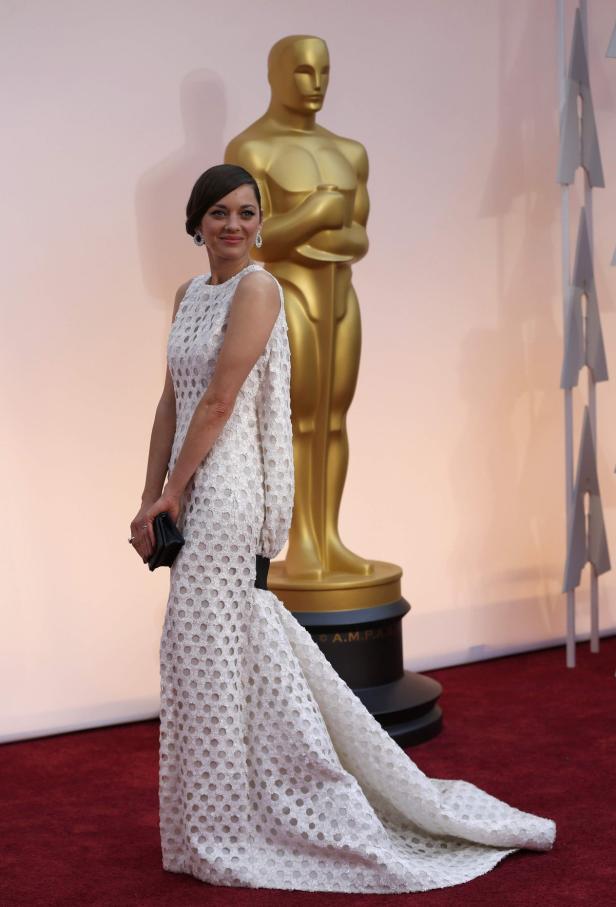 Actress Marion Cotillard wears a Christian Dior go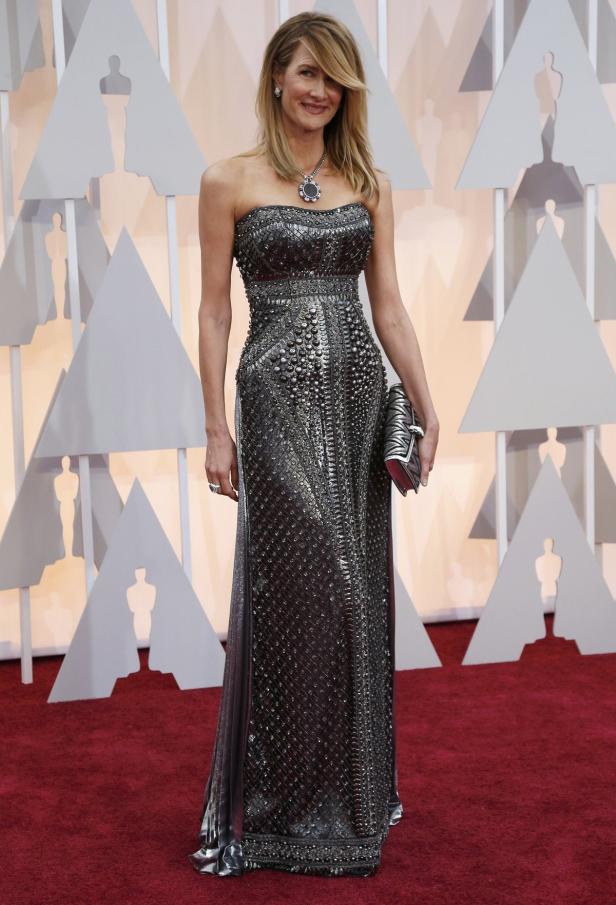 Actress Laura Dern arrives at the 87th Academy Awa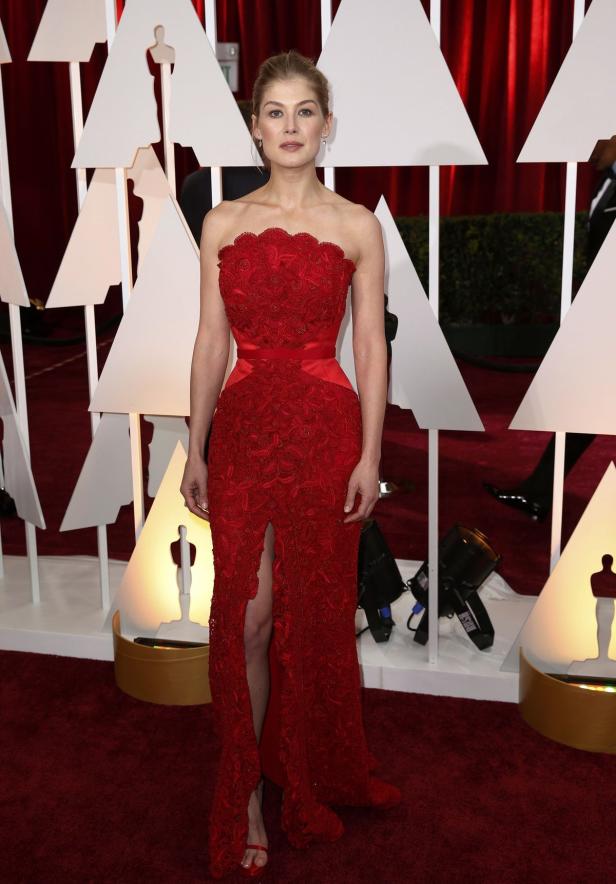 Best actress nominee Pike poses on the red carpet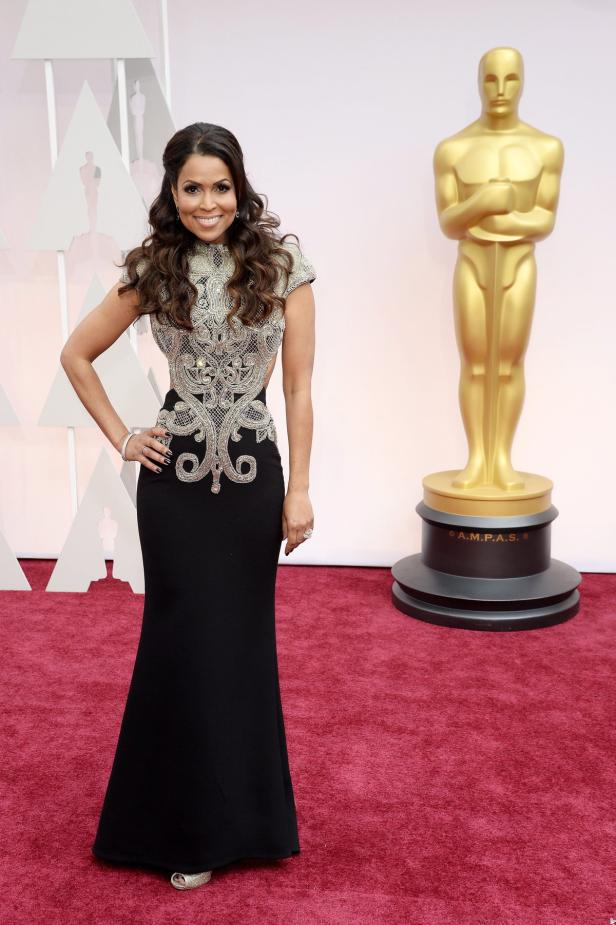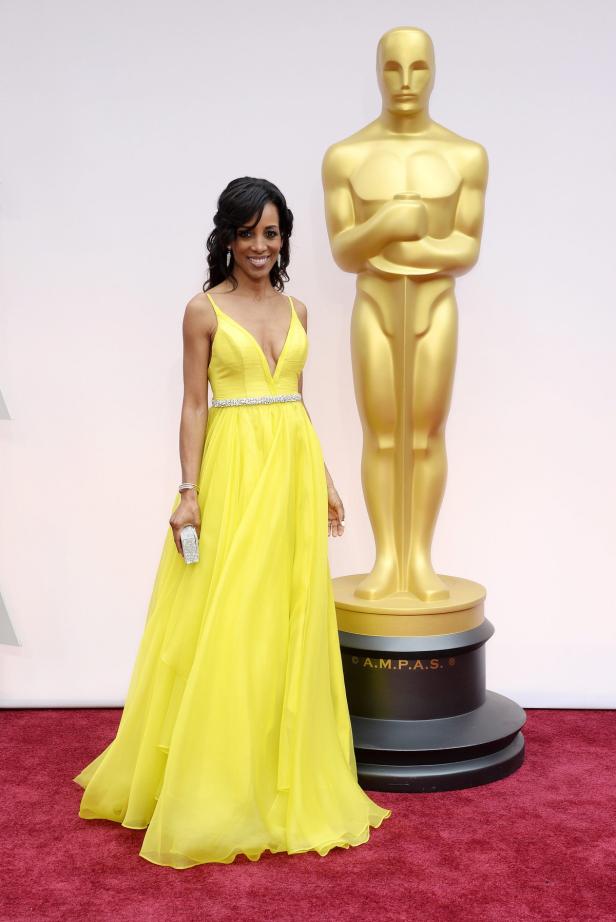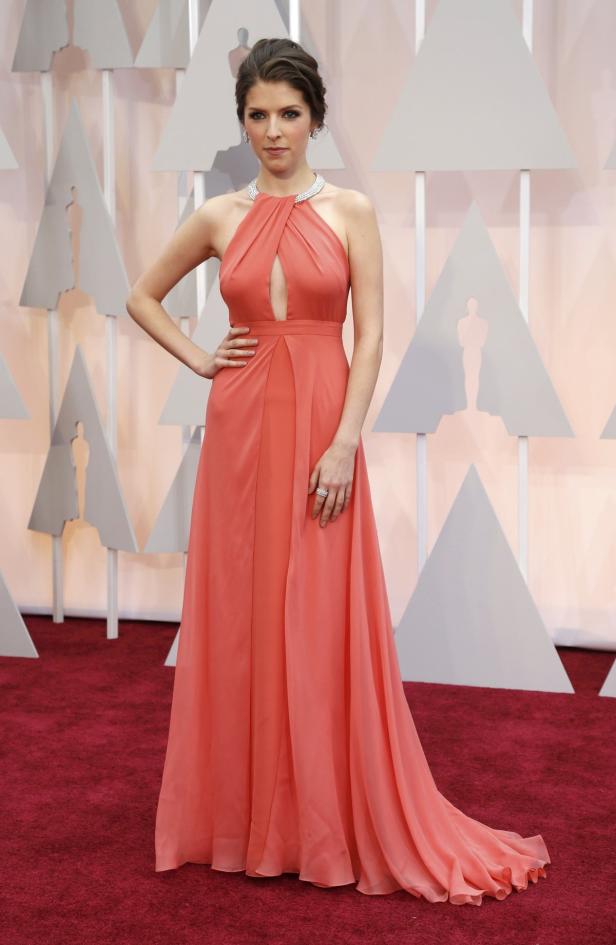 Actress Anna Kendrick arrives at the 87th Academy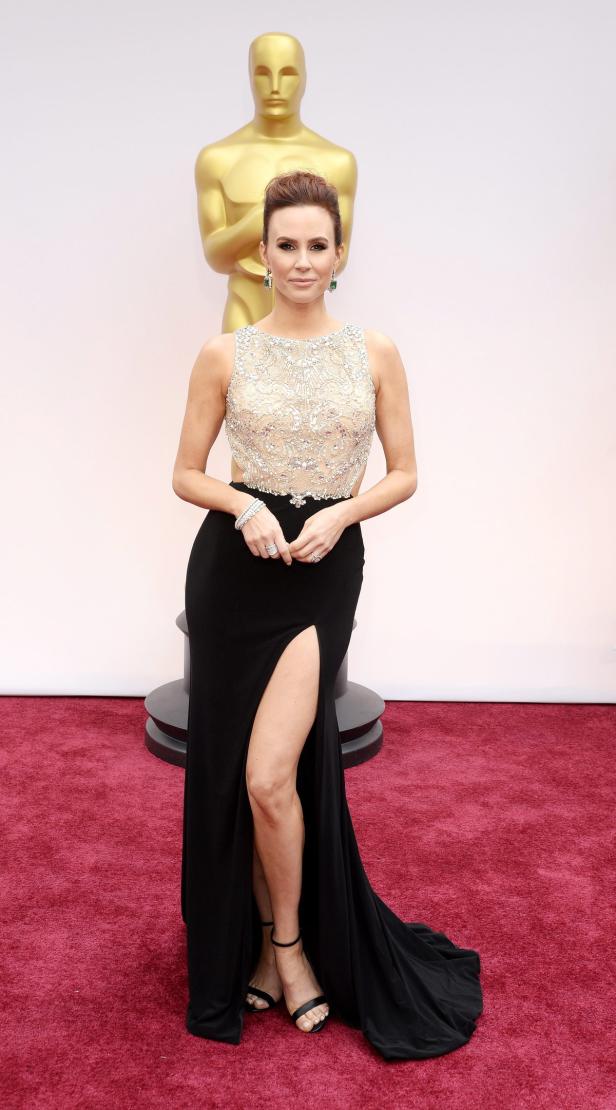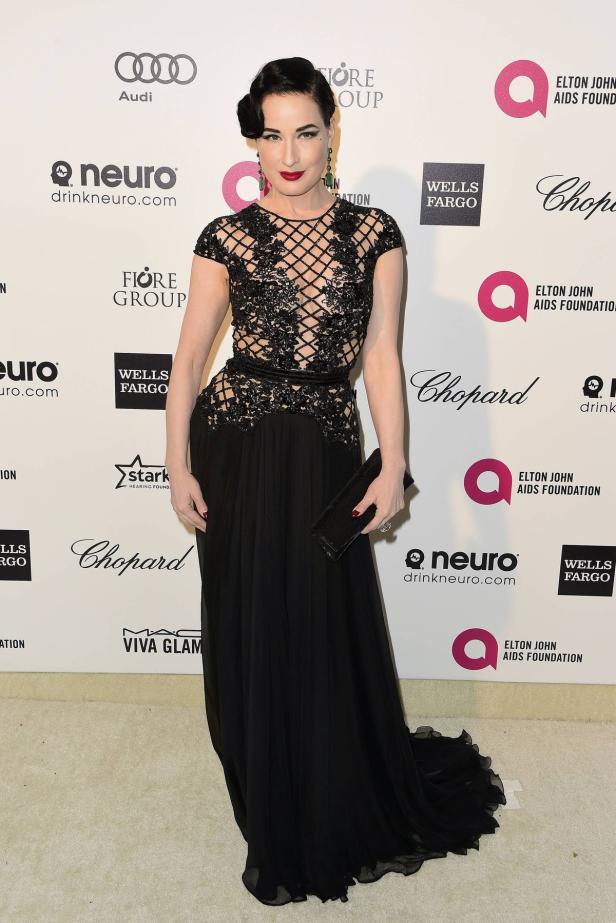 Dita Von Teese arrives at the 2015 Elton John AIDS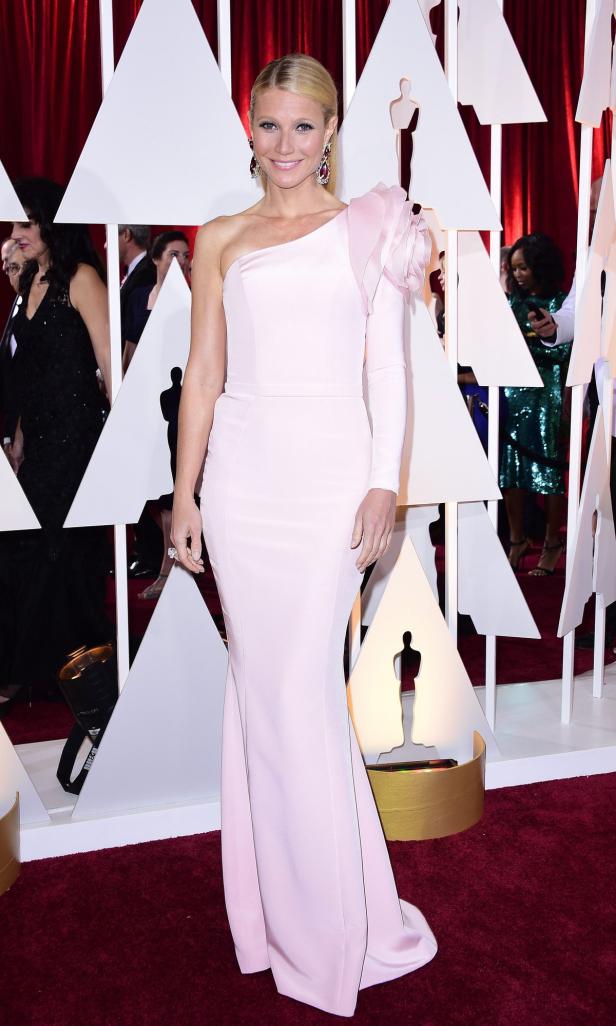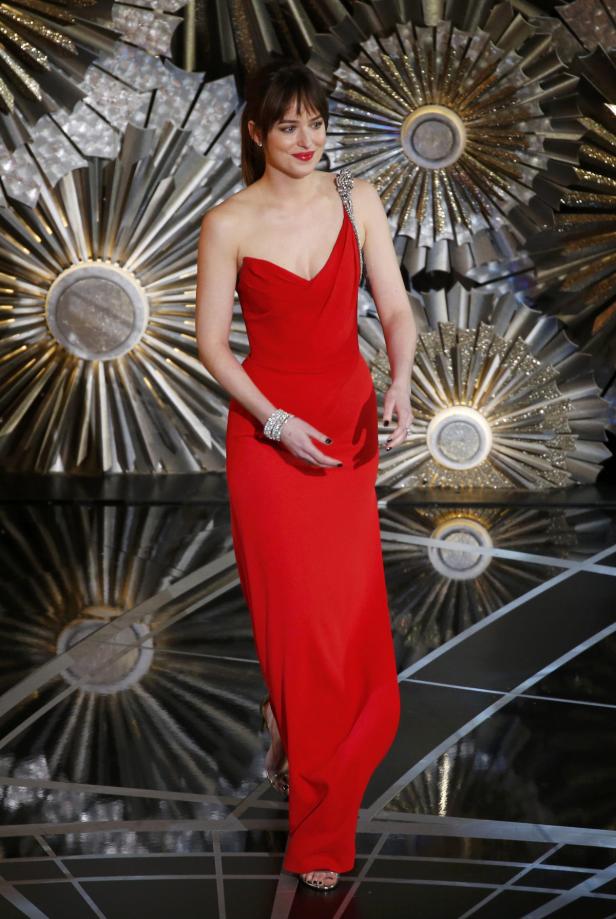 Dakota Johnson introduces singer Adam Levine at th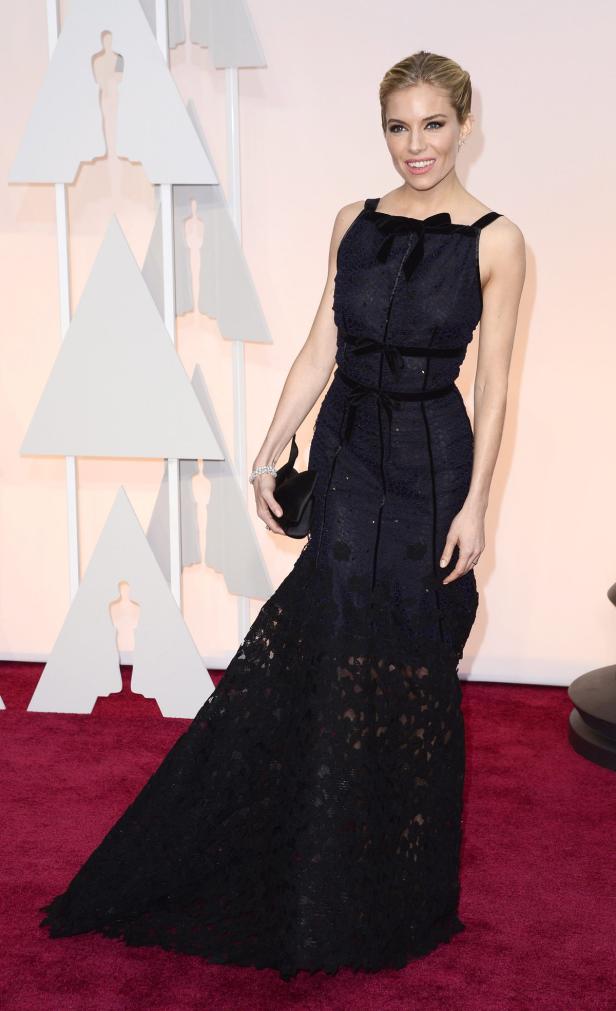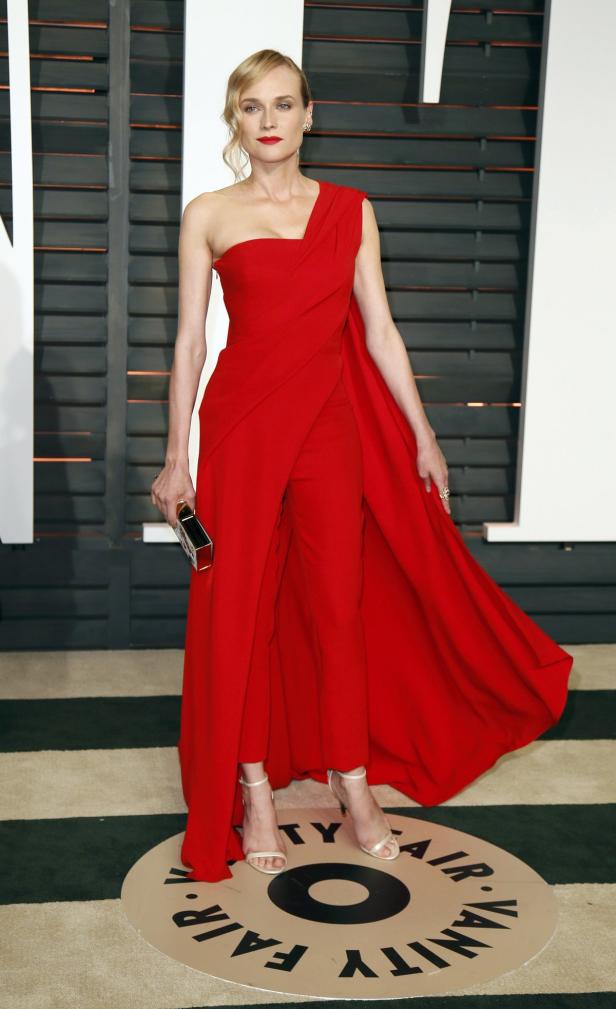 Diane Kruger arrives at the 2015 Vanity Fair Oscar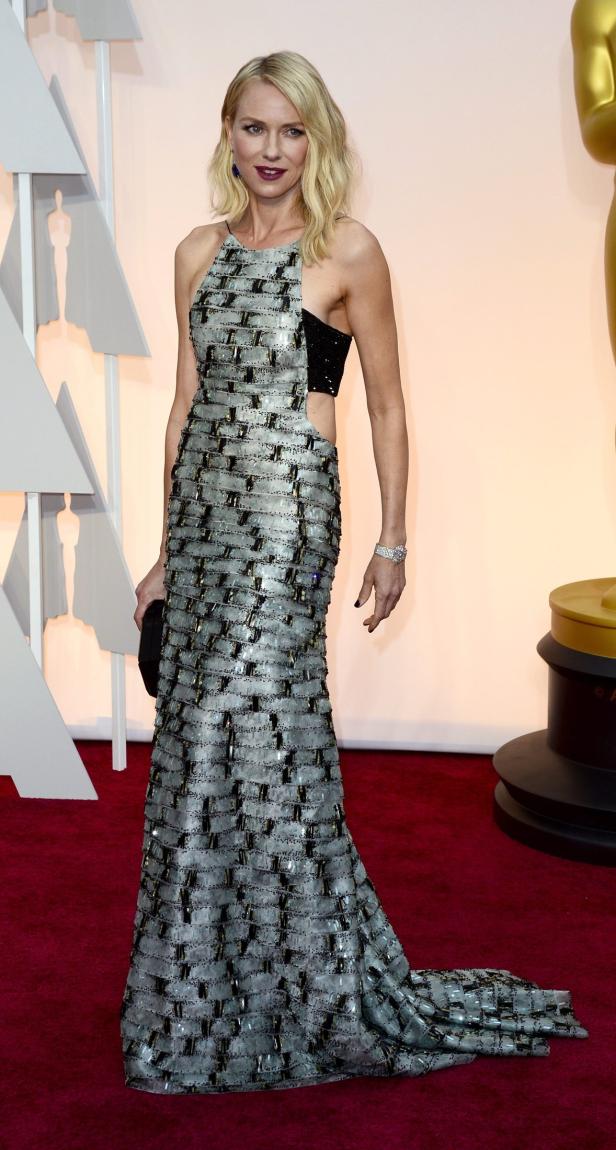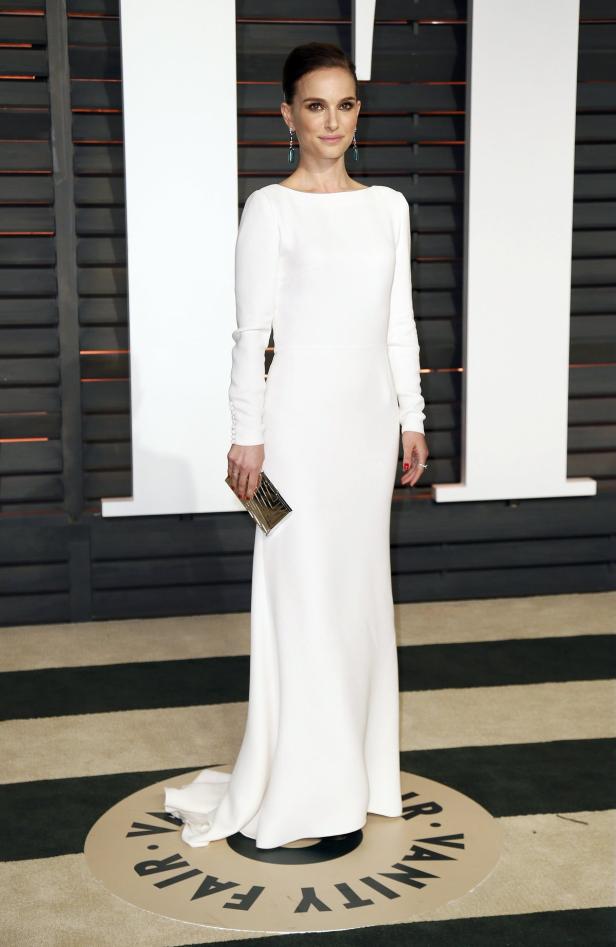 Natalie Portman arrives at the 2015 Vanity Fair Os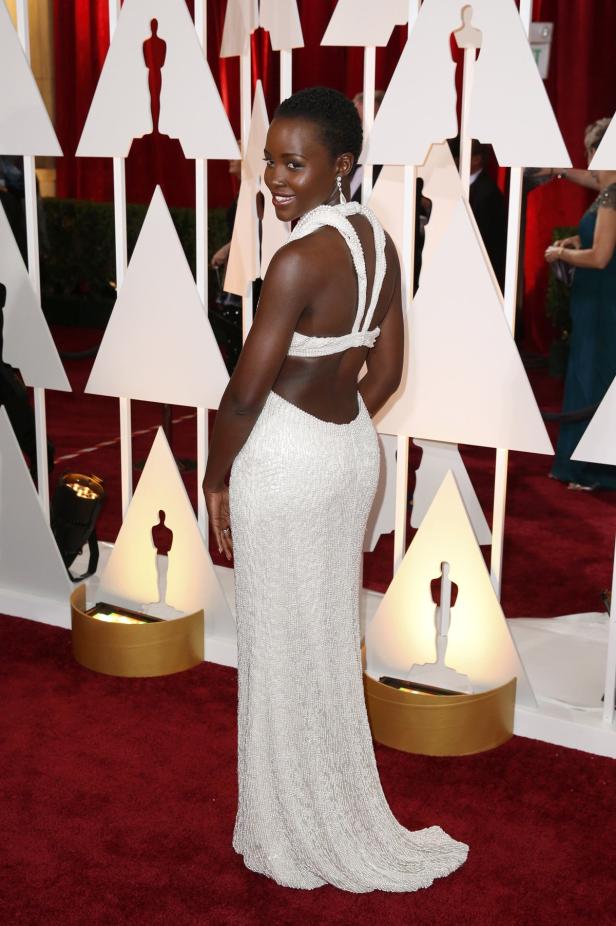 Actress Lupita Nyong'o wears a Calvin Klein gown a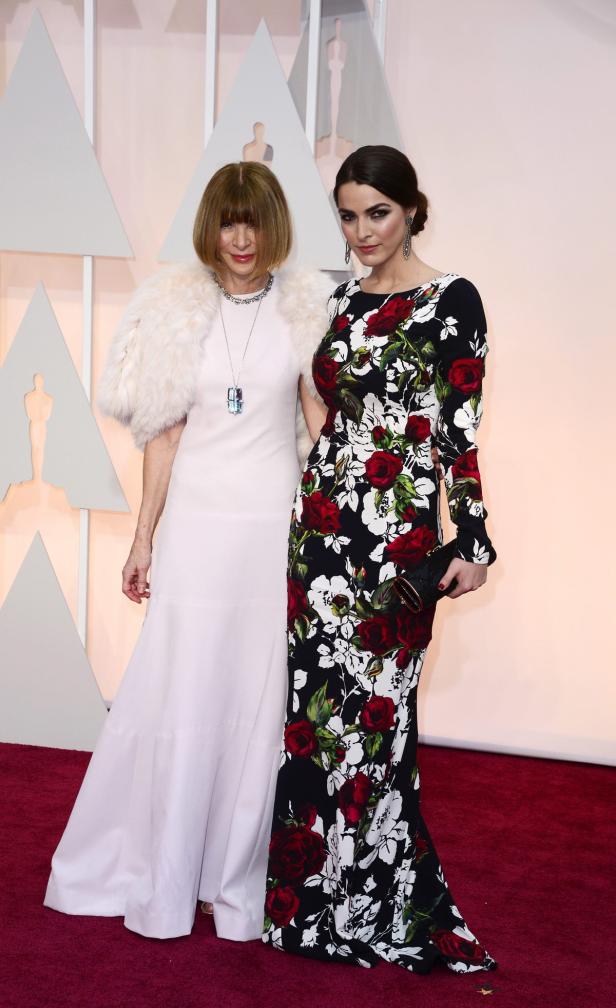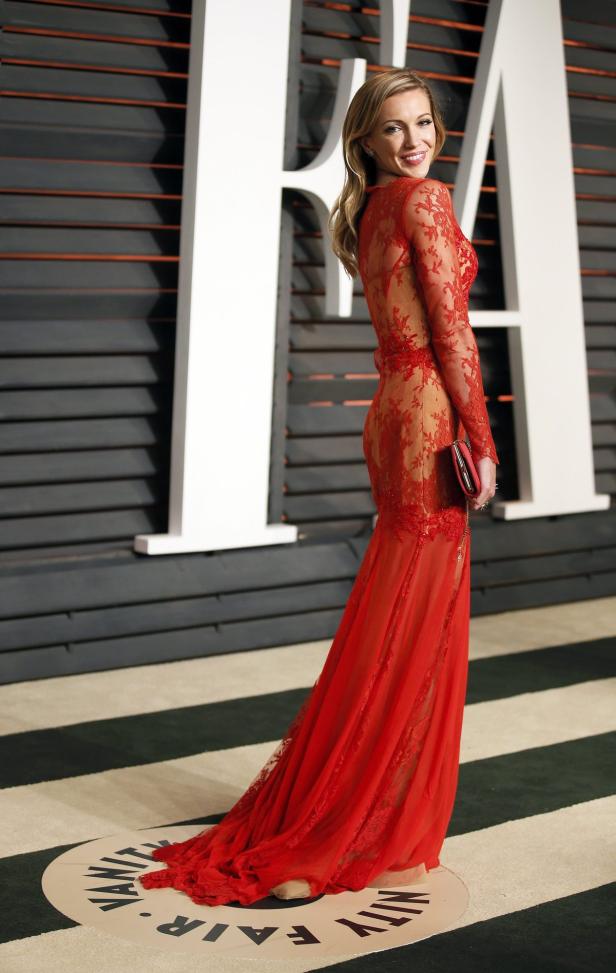 Katie Cassidy arrives at the 2015 Vanity Fair Osca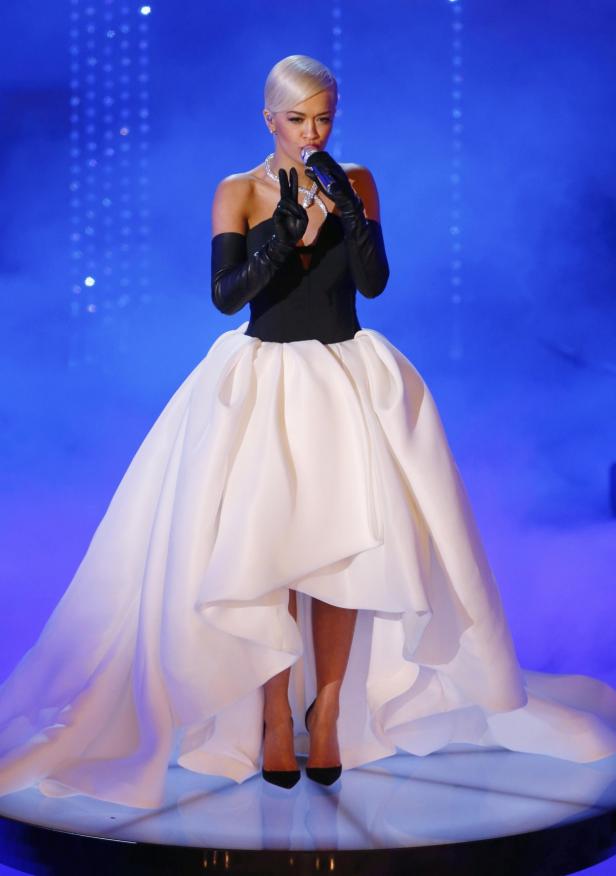 Rita Ora to performs the Oscar nominated song "Gra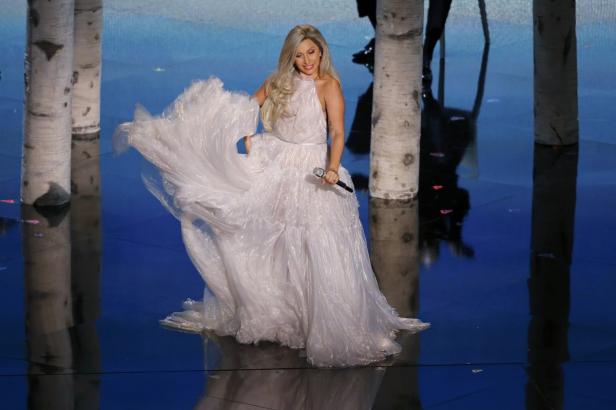 Lady Gaga performs songs from "The Sound of Music"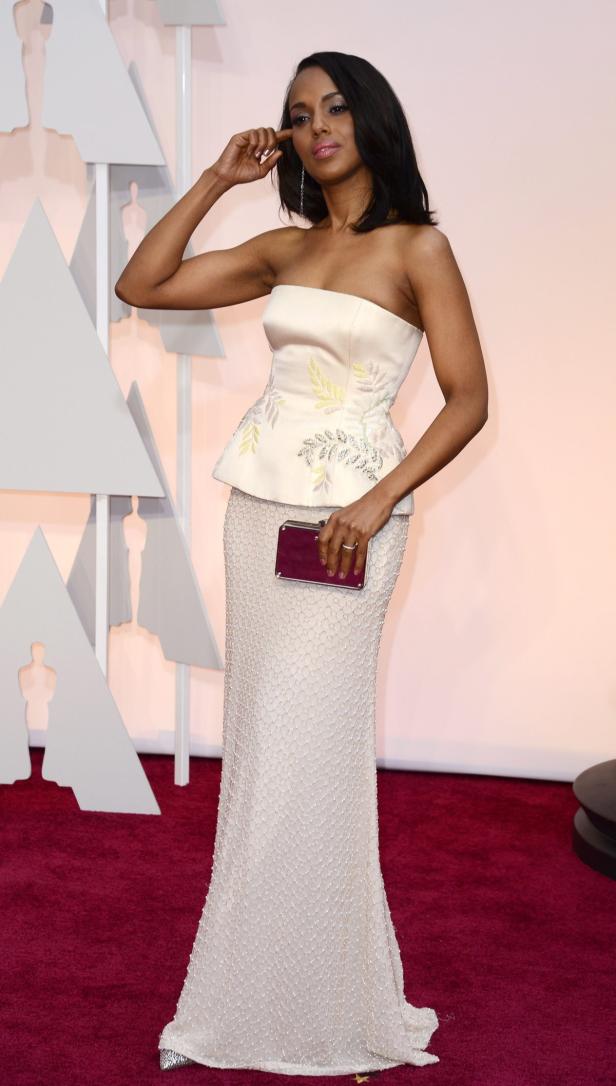 Wir würden hier gerne eine Newsletter Anmeldung zeigen. Leider haben Sie uns hierfür keine Zustimmung gegeben. Wenn Sie diesen anzeigen wollen, stimmen sie bitte Piano Software Inc. zu.