Nicaragua will Panama-Kanal-Kopie bauen
Das bitterarme Land will eine 200 Kilometer lange Meeresstraße vom Atlantik zum Pazifik bauen – fertig soll der 40 Mrd.-Dollar-Kanal in 7 Jahren sein.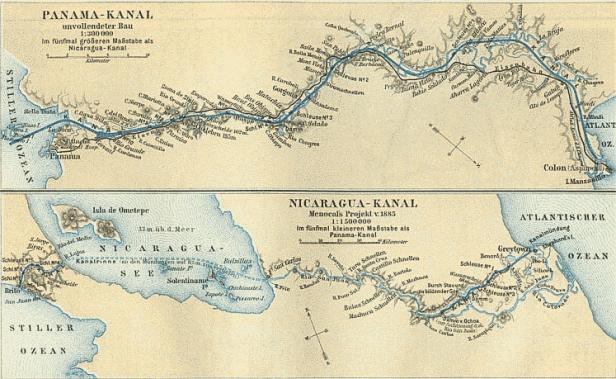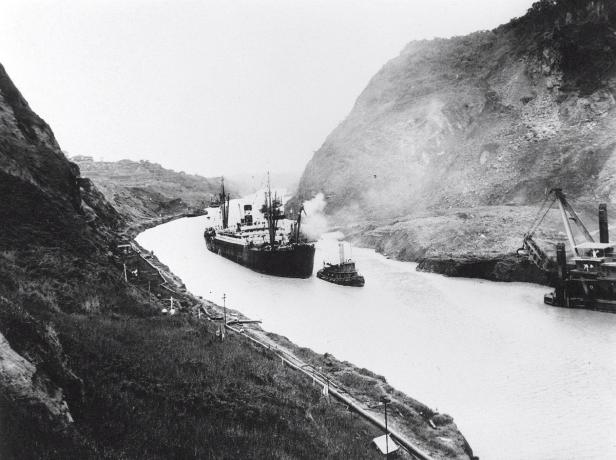 EPAepa01105475 (FILE) A file photo dated 15 August 1914 shows the ship Ancon during the first complete crossing of the Panama Canal. On 03 September 2007, Panama will start the expansion process of the world famous waterway, to be finished in 2014, and wi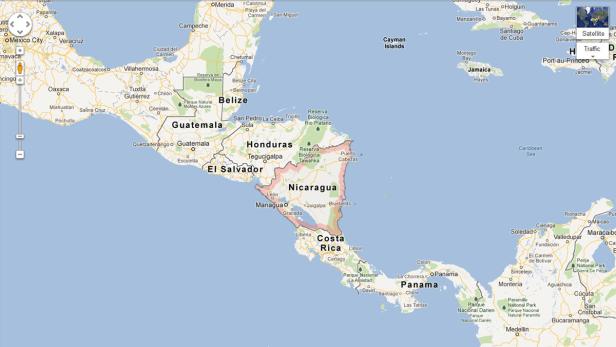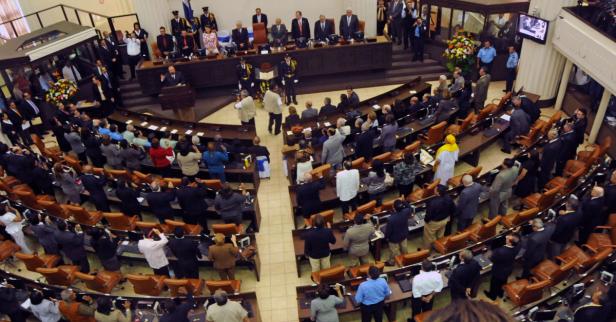 EPAepa03054754 General view of the swearing in event of the new National Assembly of Nicaragua which installed the legislative period of five years in Managua, Nicaragua on 09 January 2012, in which the Sandinistas and their allies will hold a mayority fa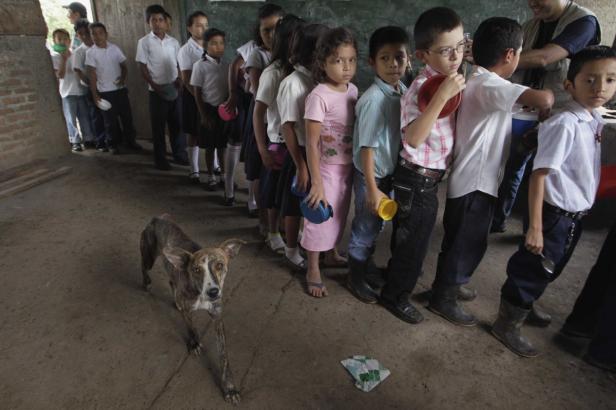 REUTERSChildren stand in line to receive food during the School Feeding Programme, which was organised by the United Nations World Food Programme (WFP) to feed children from the rural parts of the country, at Matiguas town, in northern Nicaragua, June 14,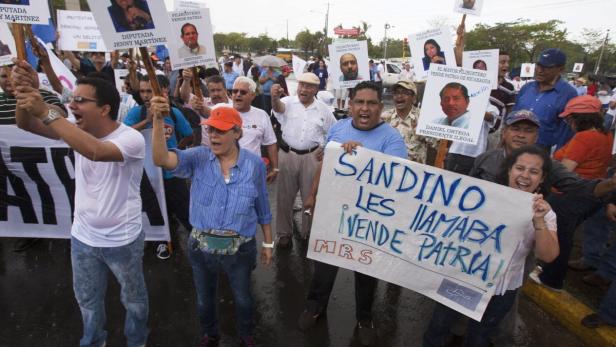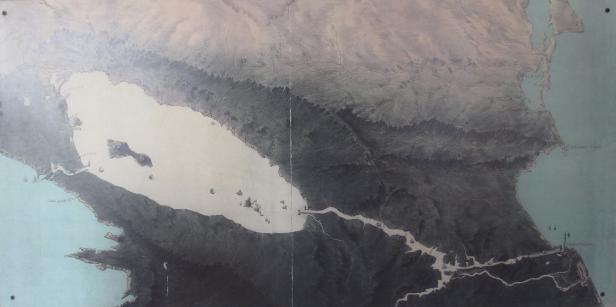 AP**FILE** In this April 4, 2006 file photo, ships sail through the Miraflores Locks and in the background the Pedro Miguel locks on the Pacific side near Panama City, Panama. Panamanian President Martin Torrijos, whose father Gen. Omar Torrijos sought Th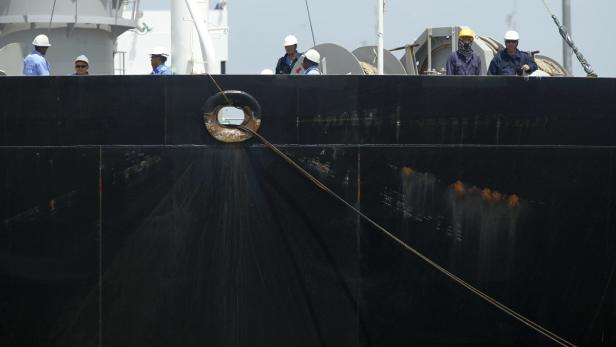 REUTERSCargo boat employees look on as they wait for the water to rise at the Miraflores lock of the Panama Canal in Panama City March 29, 2012. REUTERS/Carlos Jasso (PANAMA - Tags: SOCIETY TRANSPORT MARITIME TRAVEL)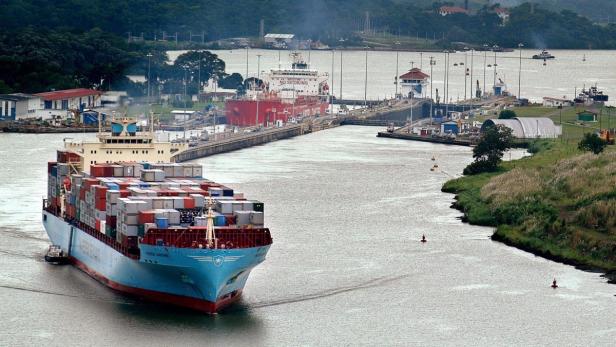 EPAepa00698293 (FILES) A file photo dated 25 August 2005 of the Pedro Miguel Locks in the Panama Canal, which was run by the United States until 1999, when it was handed to Panama following the Torrijos-Carter Agreements. After 91 years of constant work P
AP** FILE ** In this April 5, 2006 file photo a container ship passes through Gatun Lock in Colon, Panama, some 80 kms (50 miles) north of Panama City, Panama. Panamas president will ask his citizens on Monday, April 24, 2006 for approval of a six-billion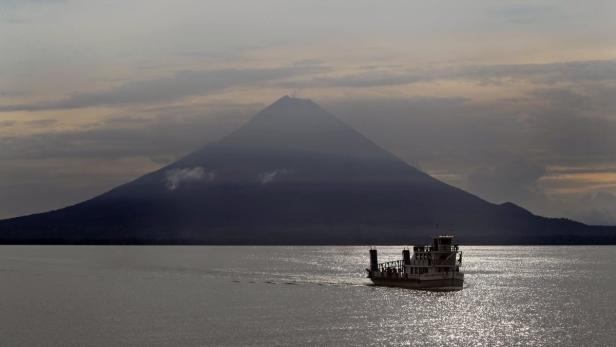 REUTERSA ferry boat crosses Cocibolca Lake with the Concepcion Volcano in the background at Ometepe Island May 22, 2012. Nicaragua makes up for 12 percent of the 8.5 million tourists who visit Central America annually, according to the Nicaraguan Institut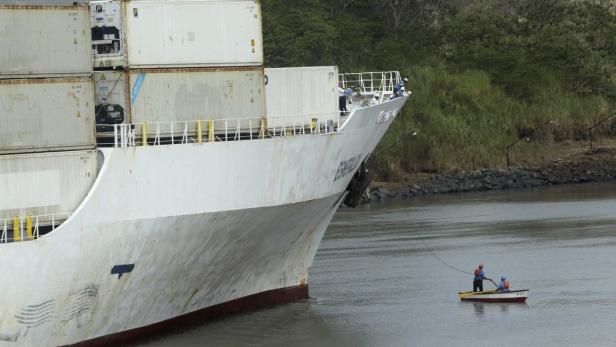 REUTERSEmployees help to line up a cargo boat as it arrives at the Miraflores lock of the Panama Canal in Panama City March 29, 2012. REUTERS/Carlos Jasso (PANAMA - Tags: SOCIETY TRANSPORT MARITIME)
AP**FILE** A Panama Canal employee walks across a bridge over a gate of the Miraflores Locks in this Saturday, Oct. 4, 2003 file photo. Nearly five years after they took over administration of the canal from the United States, Panamanians are facing a dec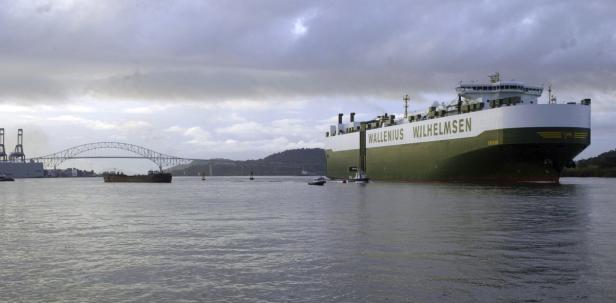 REUTERSA cargo ship enters the Pacific entrance of the Panama Canal November 17, 2008. The Pacific and Atlantic entrances to the Canal will be dredged to a width of 225m and a depth of 15.5m to allow ships bigger than the current Panamax dimensions to tra
Wir würden hier gerne eine Newsletter Anmeldung zeigen. Leider haben Sie uns hierfür keine Zustimmung gegeben. Wenn Sie diesen anzeigen wollen, stimmen sie bitte Piano Software Inc. zu.
Jederzeit und überall top-informiert
Uneingeschränkten Zugang zu allen digitalen Inhalten von KURIER sichern: Plus Inhalte, ePaper, Online-Magazine und mehr. Jetzt KURIER Digital-Abo testen.