150 Jahre und kein bisschen müde
Die älteste U-Bahn der Welt feiert in London Geburtstag.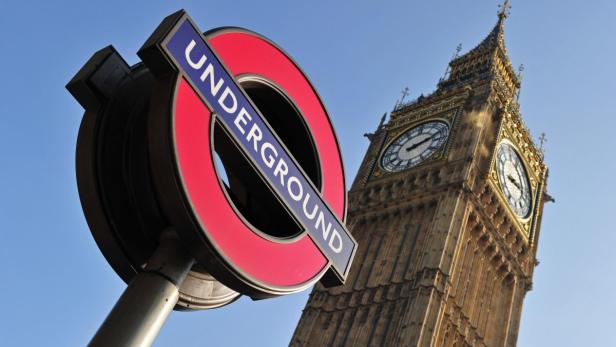 The Westminster Station London Underground sign is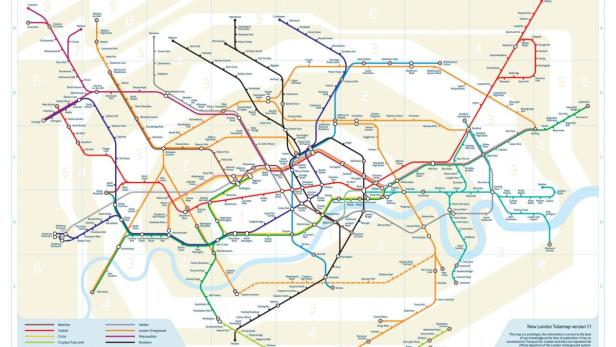 A new map for the London underground system is see
A train arrives as commuters stand on a station de…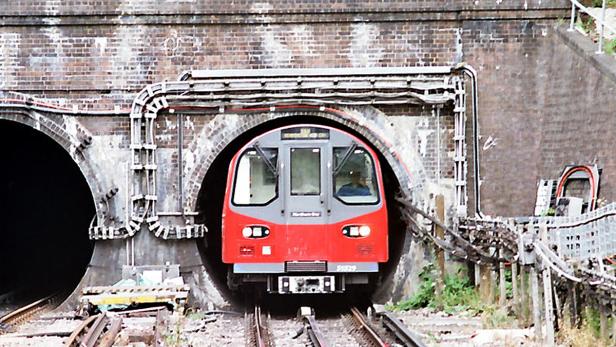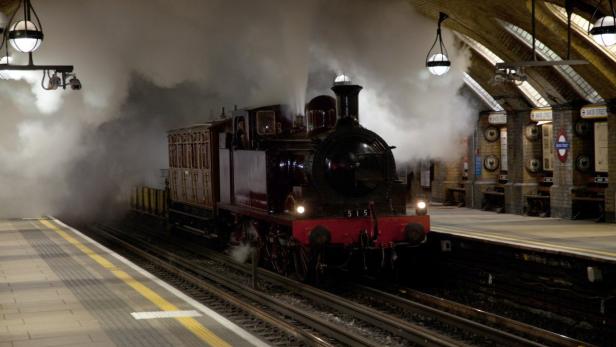 A restored steam engine travels into Baker Street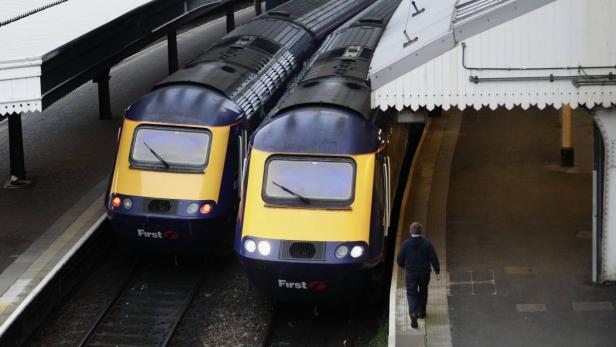 A worker passes First Great Western trains at Padd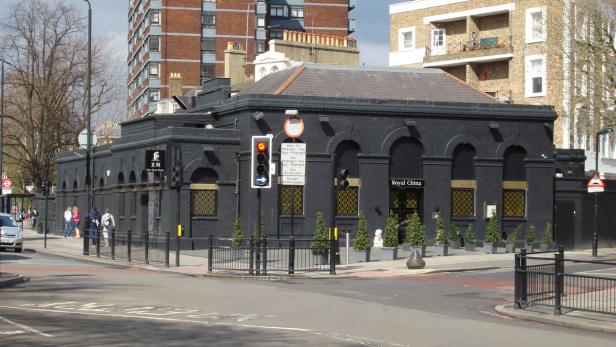 marlboroughroad_oxyman.jpg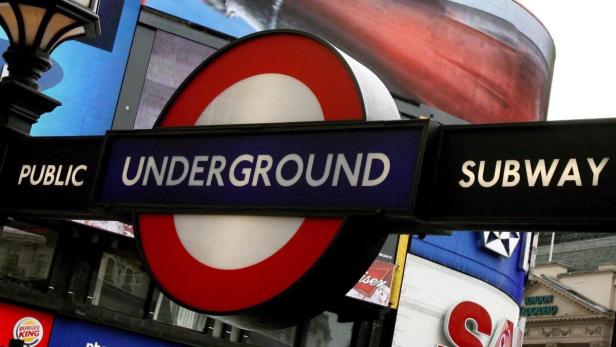 FILE BRITAIN METRONET LONDON TRANSPORT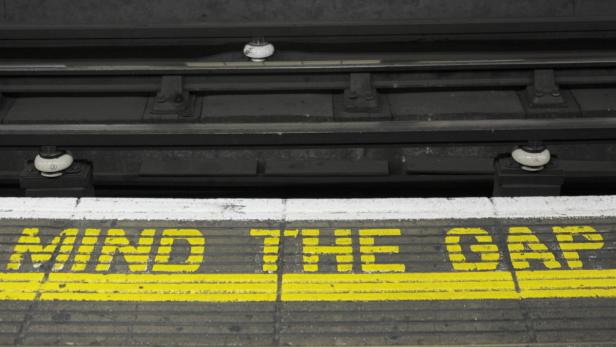 APTOPIX Britain Tube Strike
A sign of the London underground system is seen pa…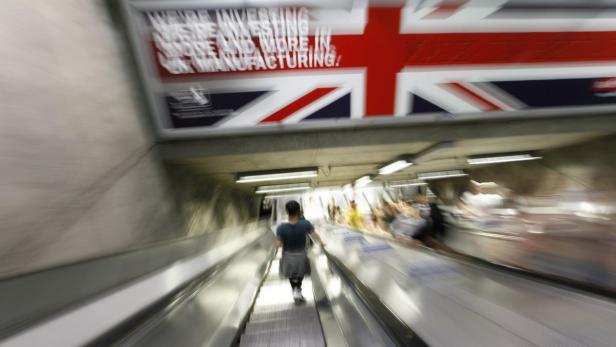 A passenger uses an escalator in a London Undergro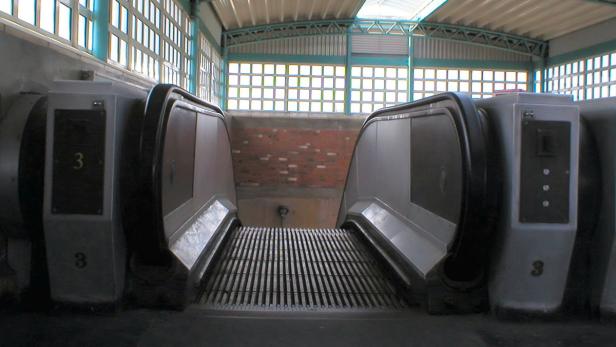 woodenescalator_billyhicks.jpg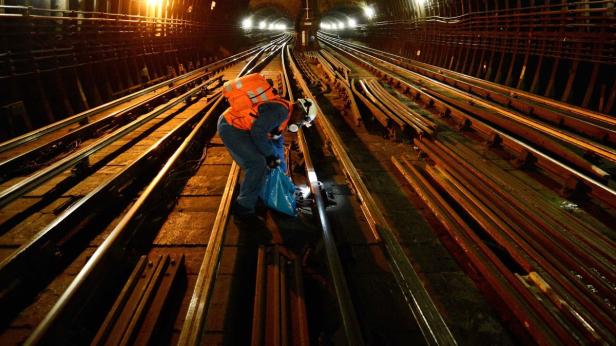 A cleaner, known as a fluffer, inspects the train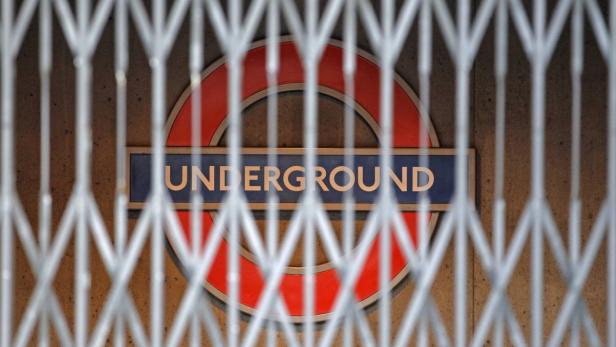 A London Underground sign is seen behind a locked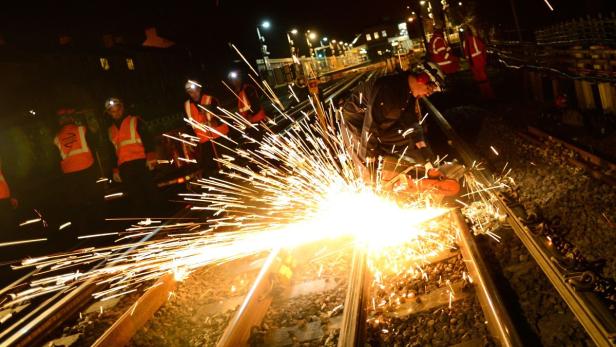 Maintenance workers repair part of the tracks at N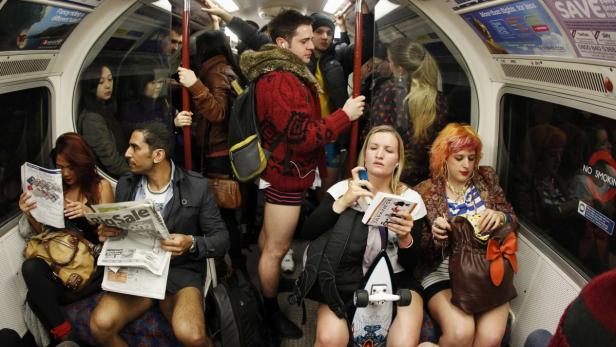 Participants in a No Trousers Day flashmob ride th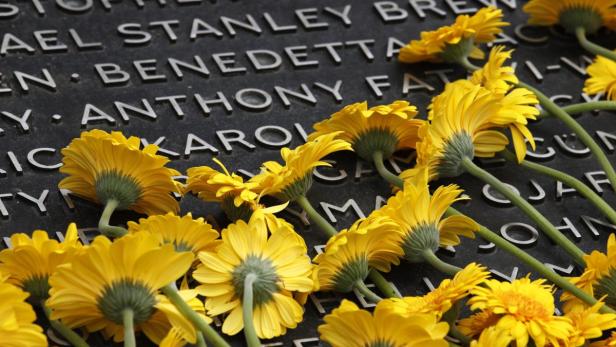 Flowers are seen placed at the London Bombing Memo
A picture released Saturday July 9, 2005 by the Lo…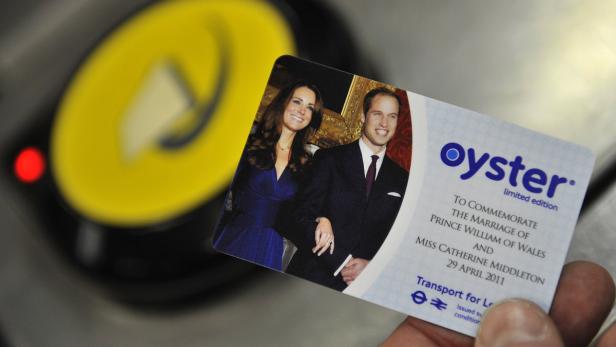 BRITAIN ROYAL WEDDING OYSTER CARD
Wir würden hier gerne eine Newsletter Anmeldung zeigen. Leider haben Sie uns hierfür keine Zustimmung gegeben. Wenn Sie diesen anzeigen wollen, stimmen sie bitte Piano Software Inc. zu.
Jederzeit und überall top-informiert
Uneingeschränkten Zugang zu allen digitalen Inhalten von KURIER sichern: Plus Inhalte, ePaper, Online-Magazine und mehr. Jetzt KURIER Digital-Abo testen.