Bilder des Jahres: Die Welt im Fokus
Schöne, skurrile und traurige Momente. Von Pressefotografen für die Ewigkeit festgehalten. Die Fotos des Jahres 2015.
A woman has taped her mouth displaying the word F…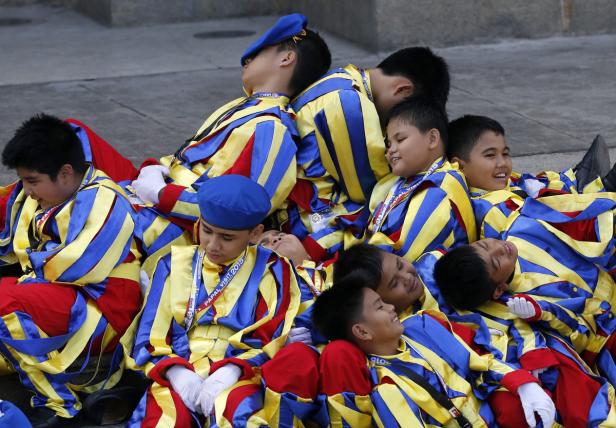 epaselect PHILIPPINES POPE FRANCIS VISIT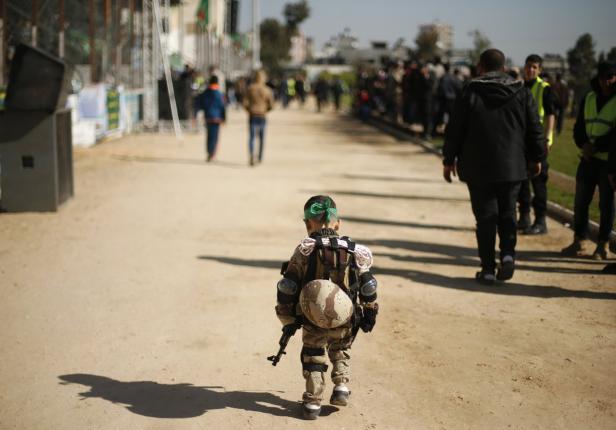 A Palestinian boy wearing a military costume arriv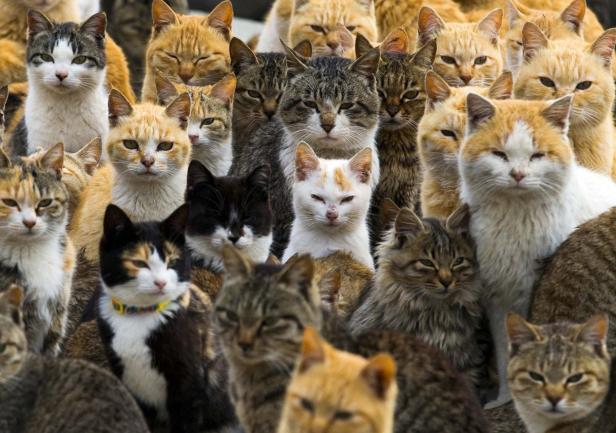 Cats crowd the harbour on Aoshima Island in the Eh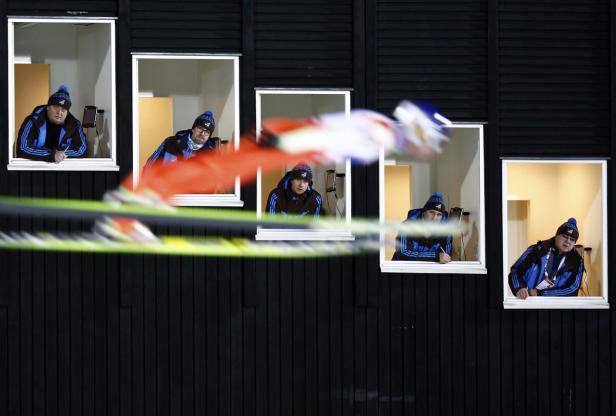 REUTERS PICTURE HIGHLIGHT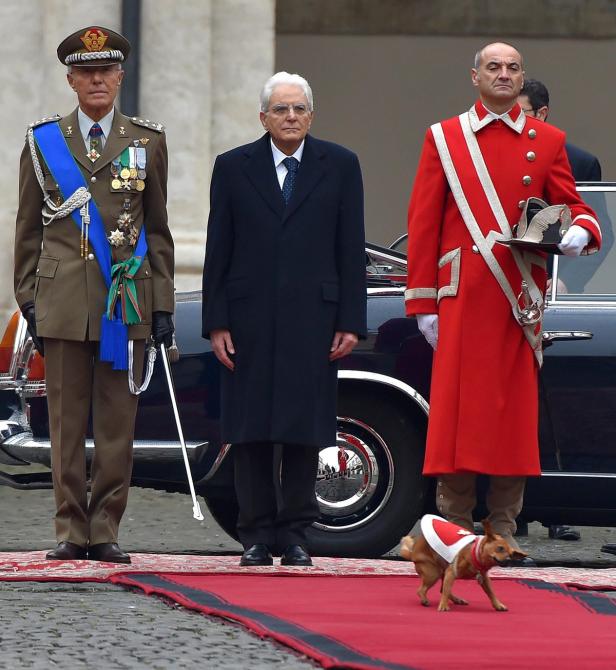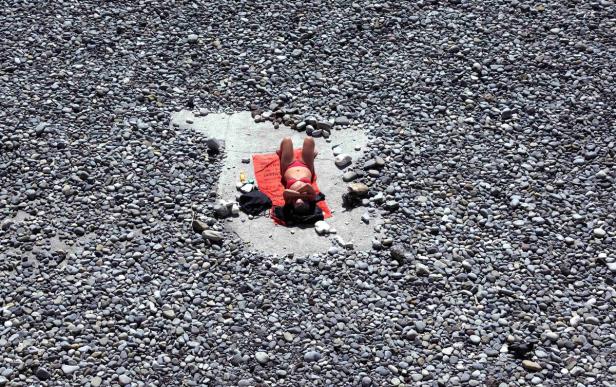 A woman takes advantage of warm spring weather tem
AP10ThingsToSee - Model Cara Delevingne, center, w…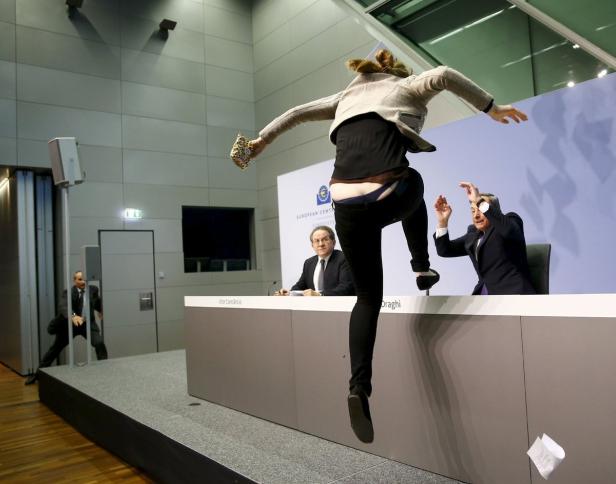 REUTERS PICTURE HIGHLIGHT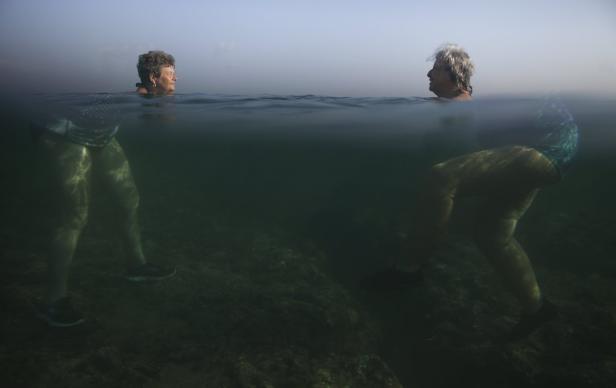 People swim at the sea in Havana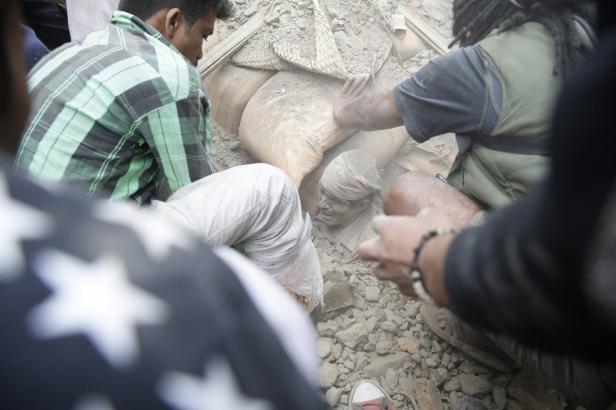 epaselect NEPAL EARTHQUAKE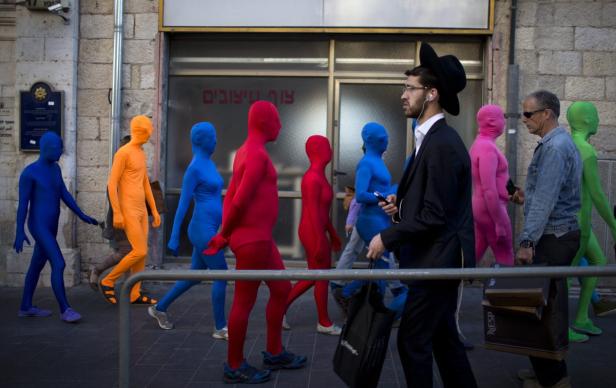 Cast members Jane Fonda, Harvey Keitel, Rachel Wei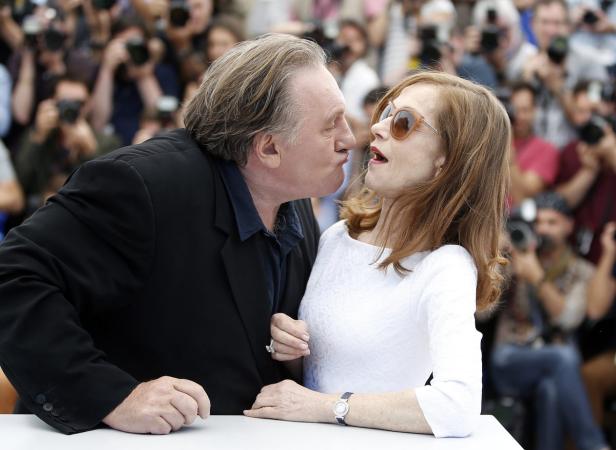 epaselect FRANCE CANNES FILM FESTIVAL 2015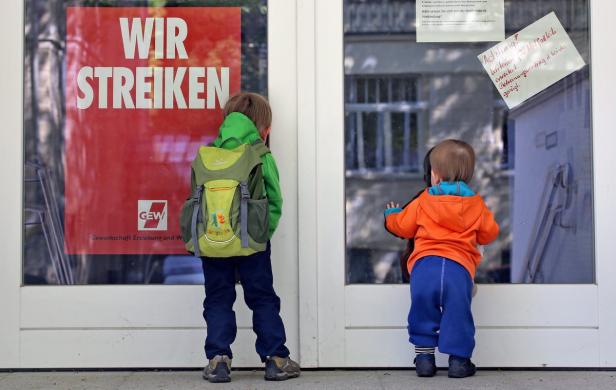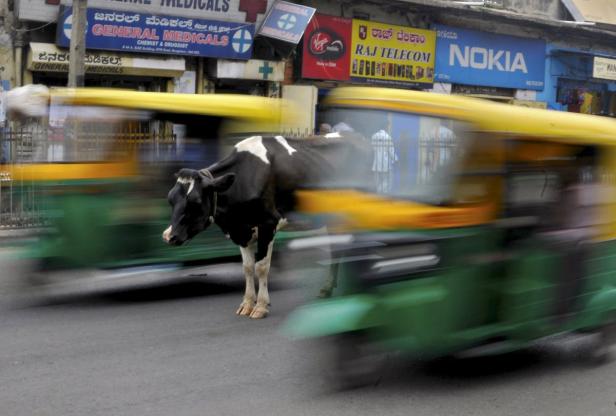 Yearend 2015: Most Popular Instagram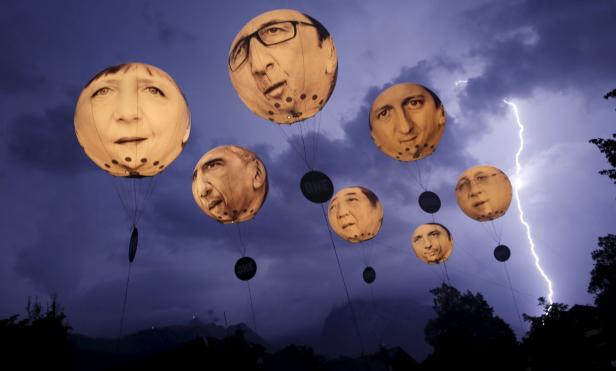 A lightning strikes the Alpine mountains as balloo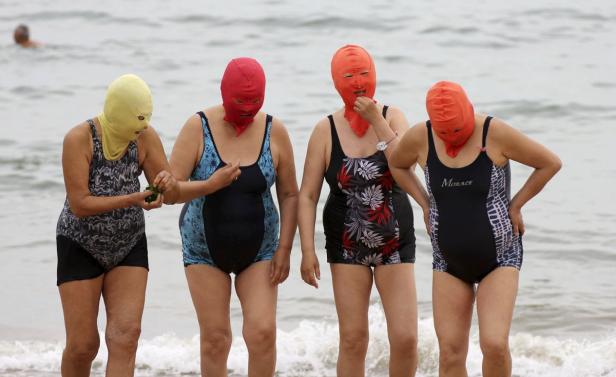 Women wearing face-kini masks chat on a beach in Q
German chancellor Angela Merkel speaks with U.S.…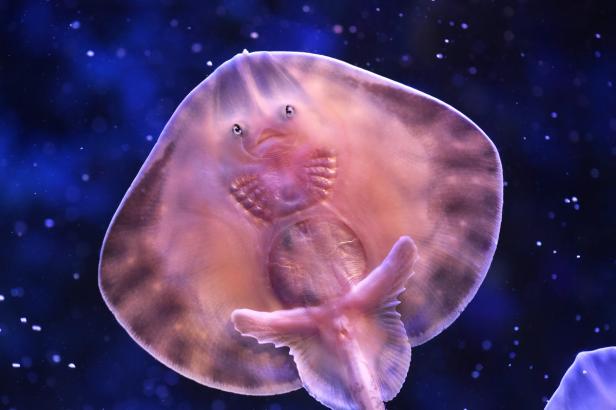 Baby-Rochen im Sea Life Berlin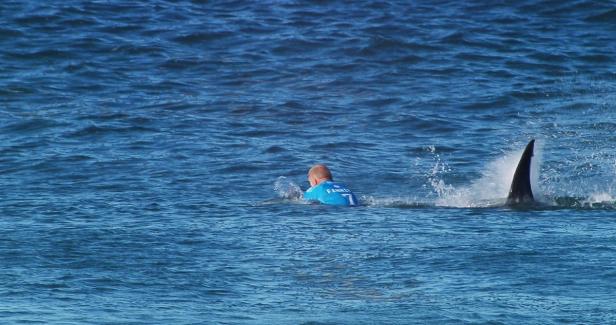 Mick Fanning of Australia is attacked by a shark d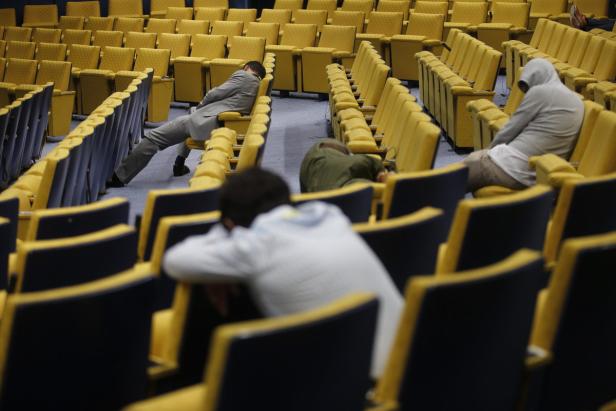 BELGIUM EU EUROZONE LEADER MEETING
A boy plays on a beach covered by seaweed in Qingd…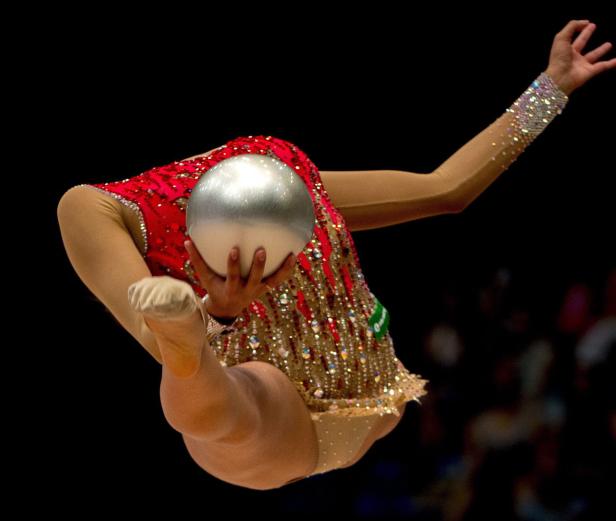 epaselect HUNGARY RHYTHMIC GYMNASTICS WORLD CUP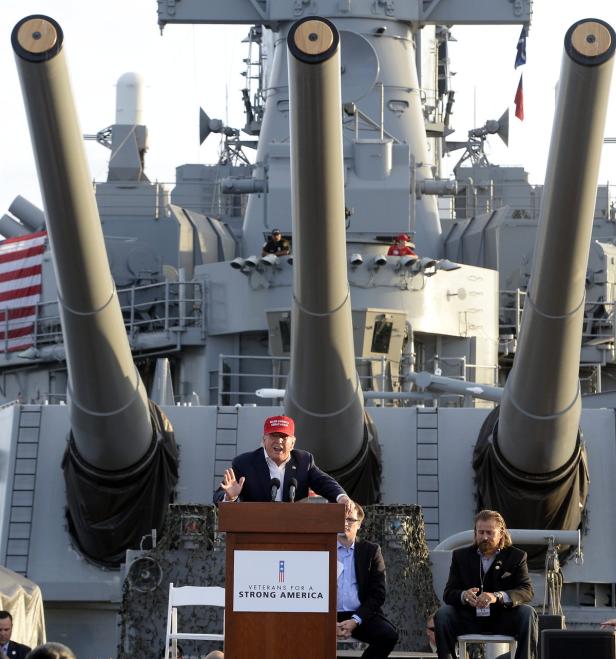 USA ELECTIONS DONALD TRUMP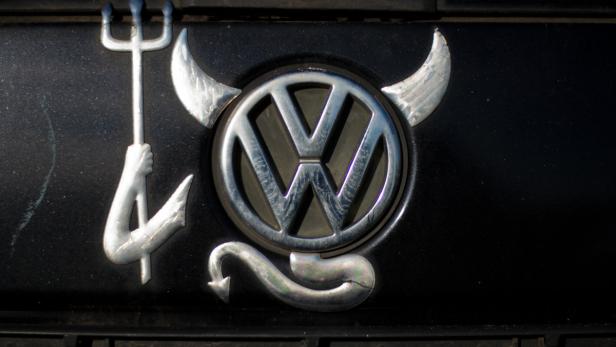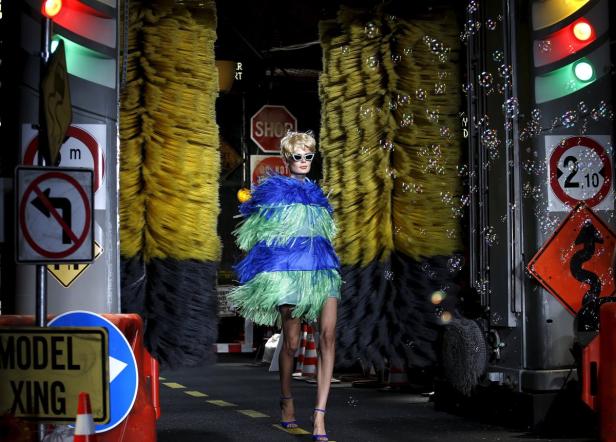 A model presents a creation from the Moschino Spri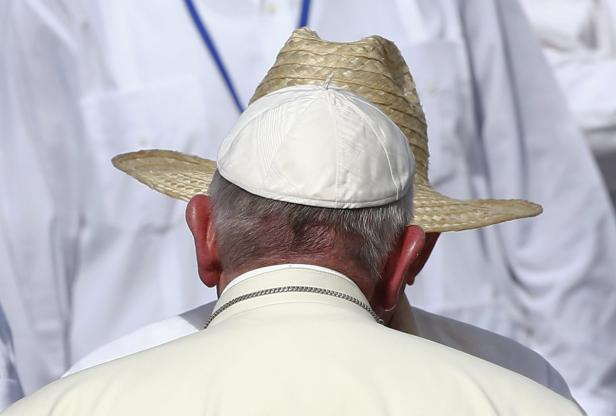 Pope Francis is greeted by Cuba's President Raul C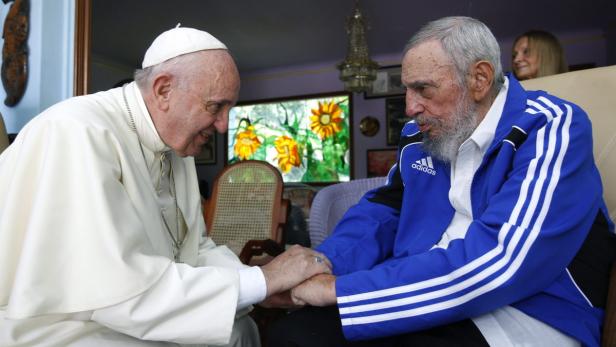 CUBA VATICAN DIPLOMACY POPE VISIT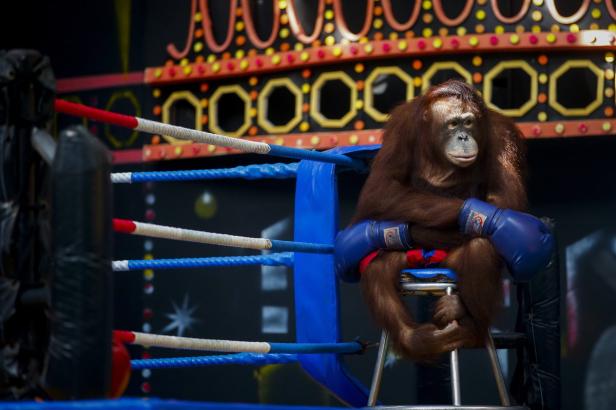 epaselect THAILAND ANIMLAS ORANGUTAN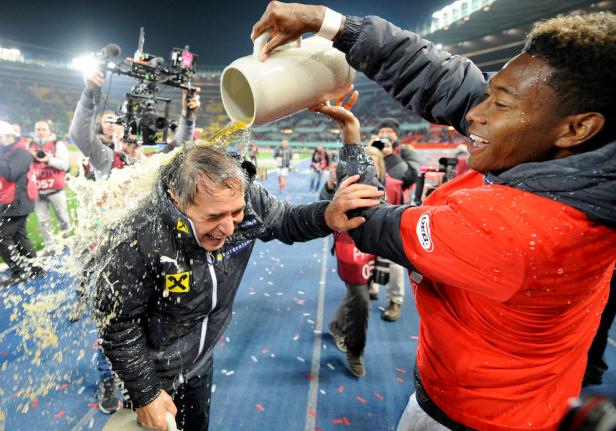 FUSSBALL EM-QUALIFIKATION: ÖSTERREICH - LIECHTENST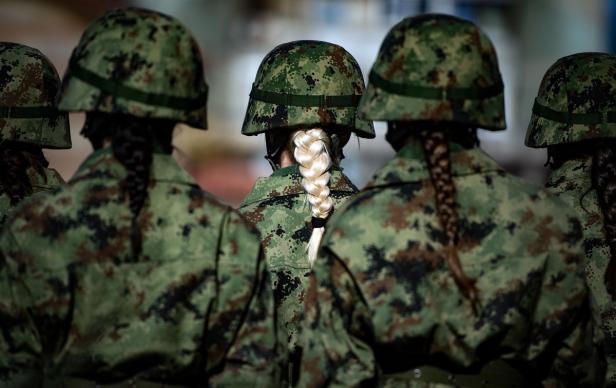 SERBIA-HISTORY-WWI-ARMISTICE
A school bus passes a pile of milo at a grain stor…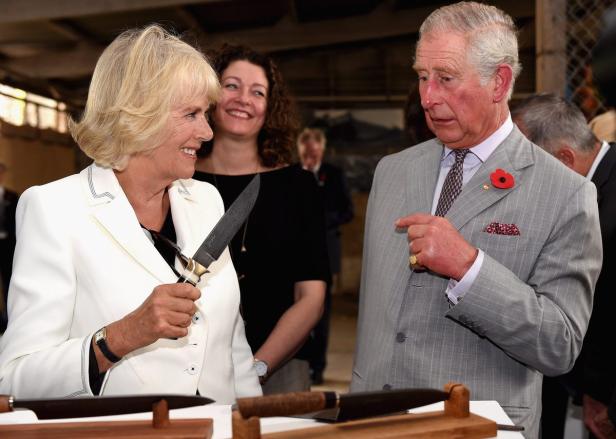 In this Jan. 28, 2015, file photo, Novak Djokovic …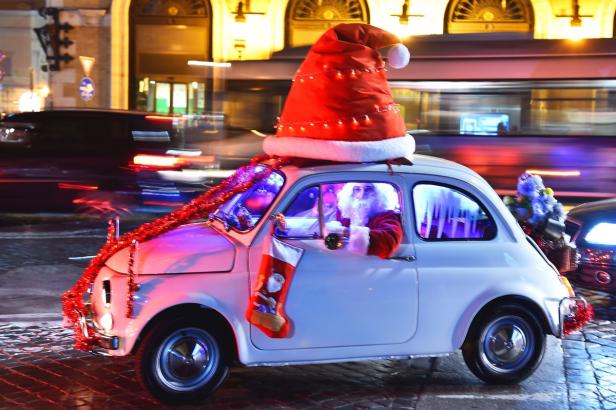 TOPSHOT-BITHLON-WORLD-WOMEN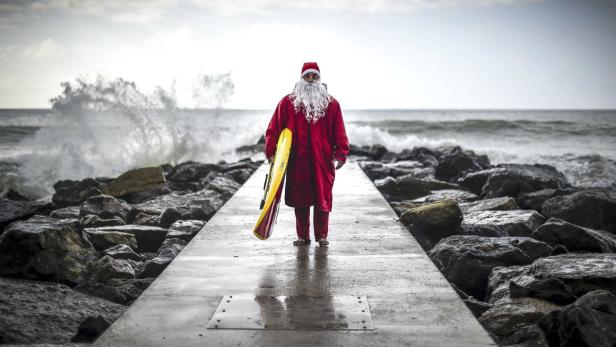 TOPSHOT-ITALY-CHRISTMAS-SURF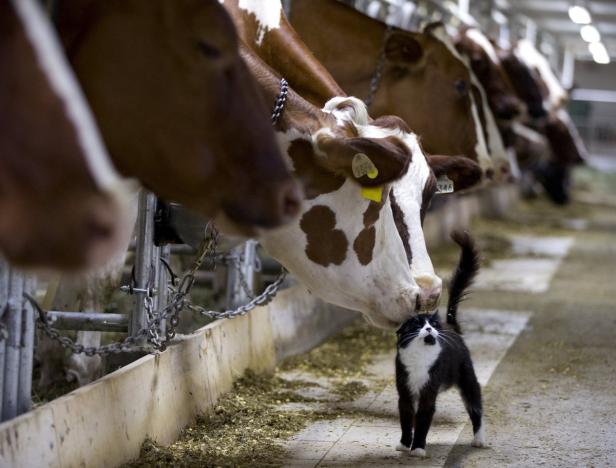 Yearend 2015: Most Popular Instagram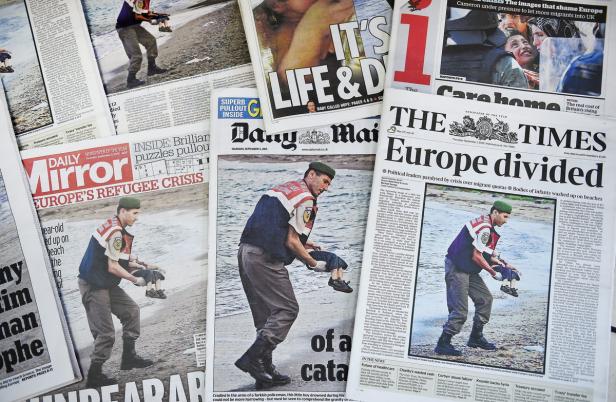 BRITAIN MEDIA REFUGEES CRISIS
Wir würden hier gerne eine Newsletter Anmeldung zeigen. Leider haben Sie uns hierfür keine Zustimmung gegeben. Wenn Sie diesen anzeigen wollen, stimmen sie bitte Piano Software Inc. zu.
Jederzeit und überall top-informiert
Uneingeschränkten Zugang zu allen digitalen Inhalten von KURIER sichern: Plus Inhalte, ePaper, Online-Magazine und mehr. Jetzt KURIER Digital-Abo testen.