Malia Obama von Stalker bedroht
Ein Stalker verfolgte die Tochter von Ex-Präsident Barack Obama.
Die ältere Tochter von Ex-US-Präsident Barack Obama (55), Malia, hat mit einem Stalker zu kämpfen.
Malia Obama von Stalker verfolgt
Der Mann verfolgte die 18-Jährige über Wochen, tauchte sogar an ihrem Praktikums-Platz in Manhattan auf. Vor zwei Wochen verschaffte sich der 30-Jährige Zugang zum Bürogebäude, spazierte bis in den vierten Stock, wo Malia arbeitet, und hielt ein Plakat mit den Worten "Willst du mich heiraten?" an die Glasscheibe.
Laut New York Daily News waren gottlob sofort etliche Secret-Service-Agenten zur Stelle und entfernten den aufdringlichen Verehrer. Der Mann ließ aber nicht locker und versuchte zwei Tage später erneut der ehemaligen First-Daughter nahezukommen.
Diesmal nahmen ihn die Beamten fest und brachten ihn in ein Krankenhaus. Laut US-Medienberichten soll er in der Vergangenheit bereits mehrfach versucht haben, in das Weiße Haus einzudringen, wo die Familie während der Präsidentschaft von Barack Obama ja bis Ende Januar lebte. Eine Anzeige gab es für den Mann bisher allerdings noch nicht.
Aus dem Archiv:
Diese Stars wurden gestalkt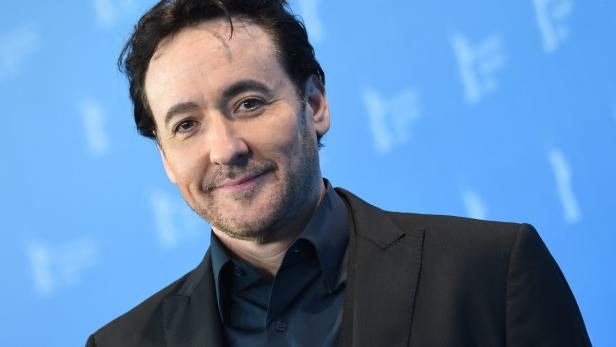 Chi-Raq - Photocall - 66th Berlin Film Festival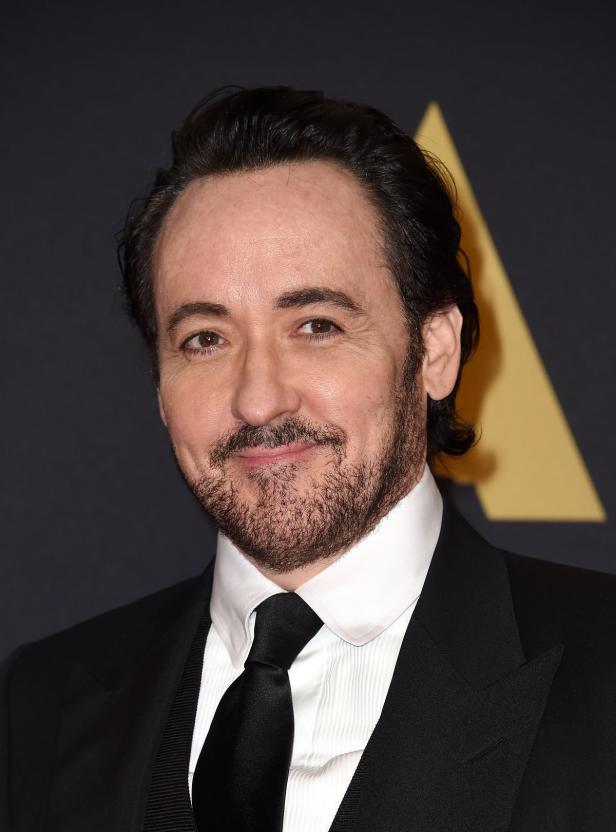 US-ENTERTAINMENT-AMPAS-GOVERNORS AWARDS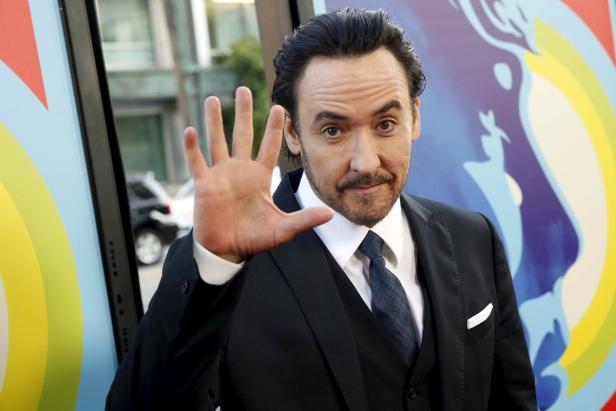 Actor John Cusack arrives at the premiere of the m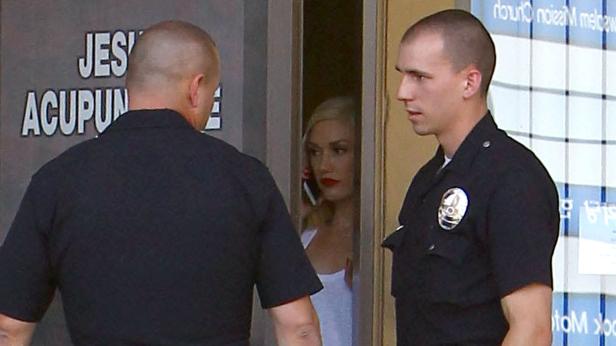 Kopie von 10350496_ppsvie.jpg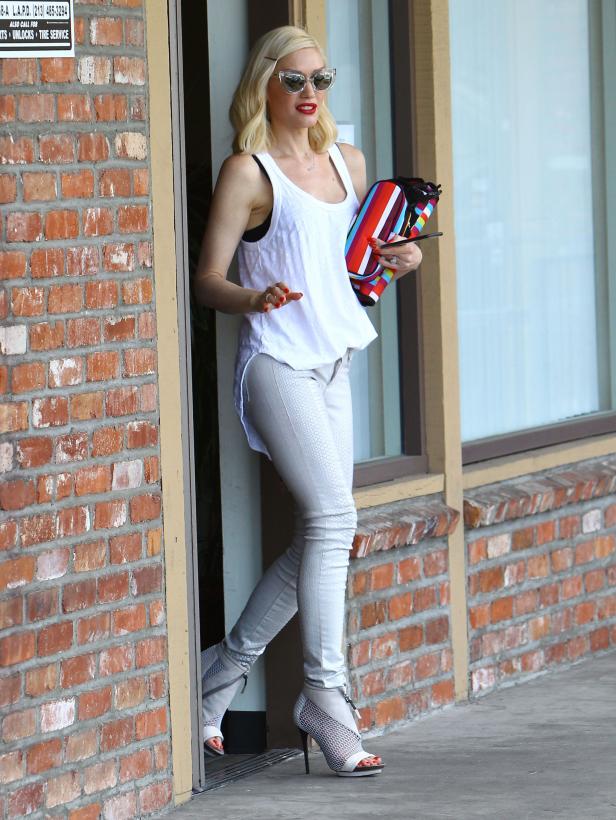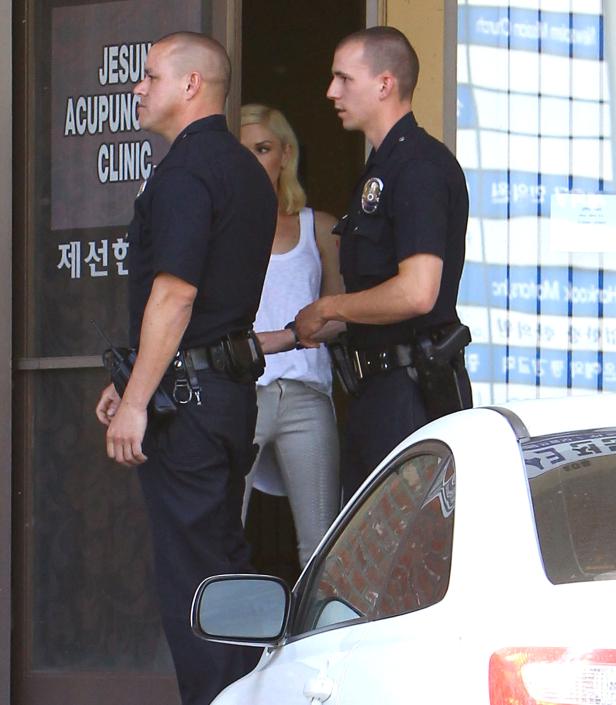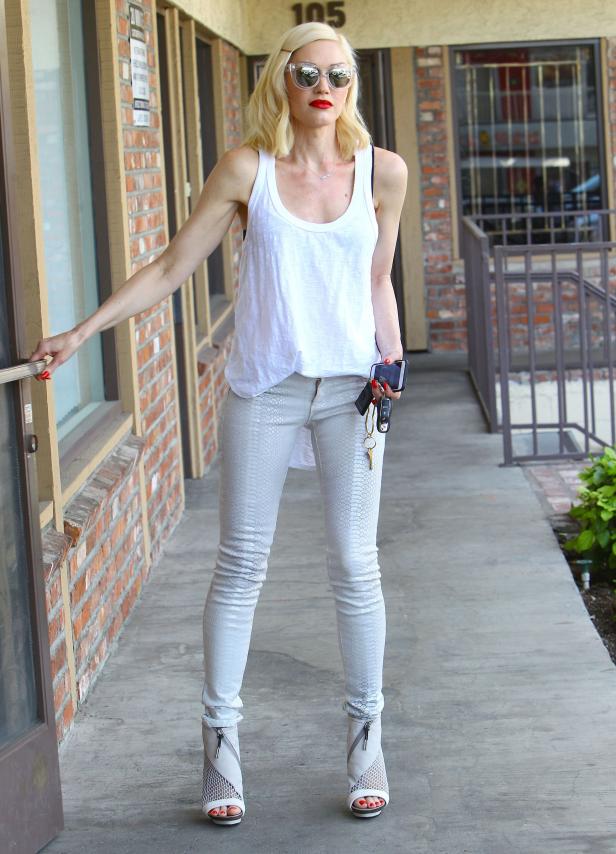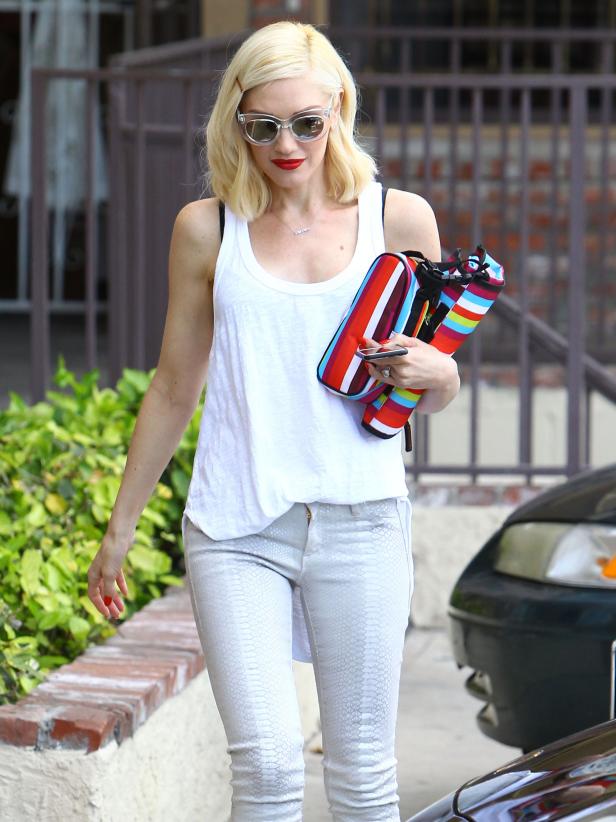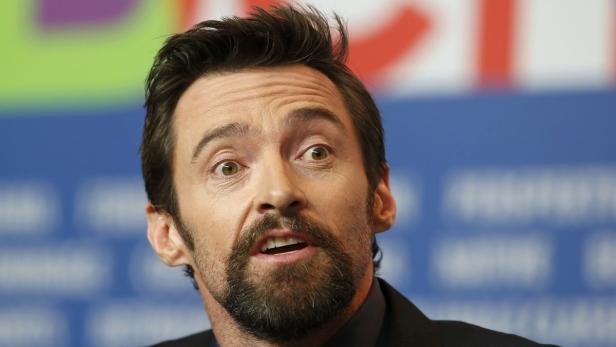 Actor Jackman speaks during a news conference to p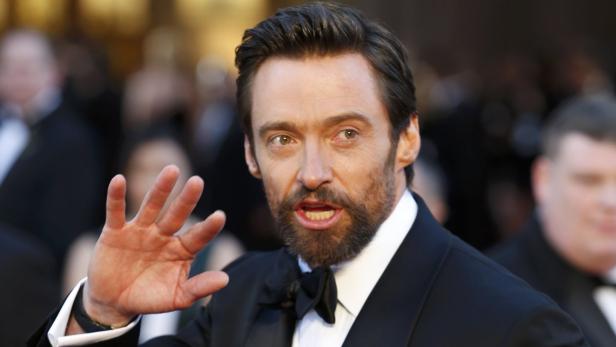 Hugh Jackman, best actor nominee for his role in "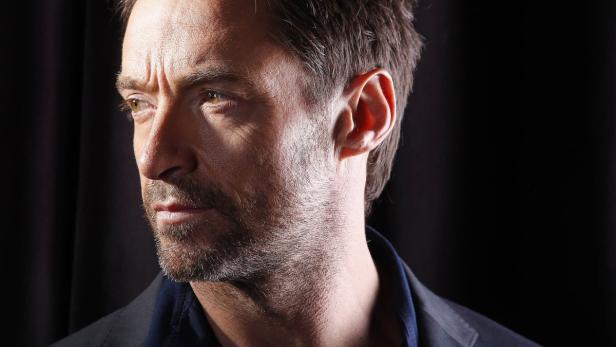 Actor Hugh Jackman poses for a portrait while prom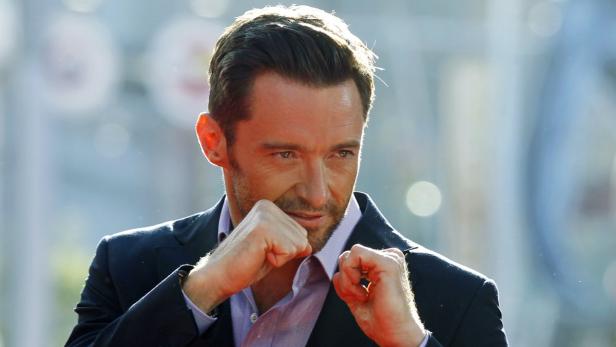 Cast member Hugh Jackman poses at the movie premie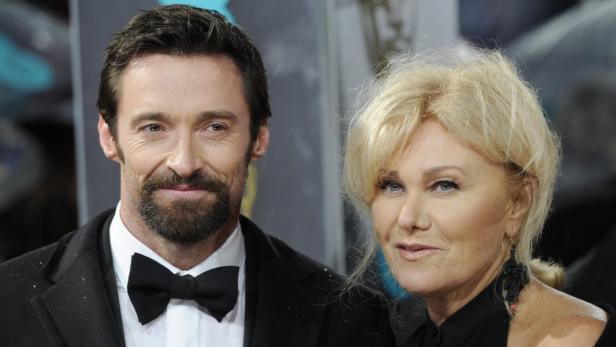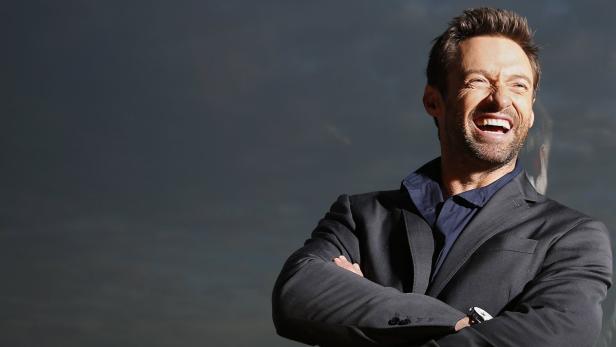 Actor Hugh Jackman poses for a portrait while prom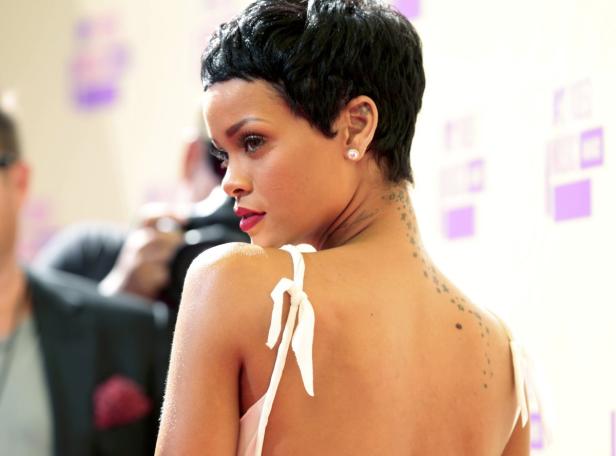 Singer Rihanna arrives for the 2012 MTV Video Musi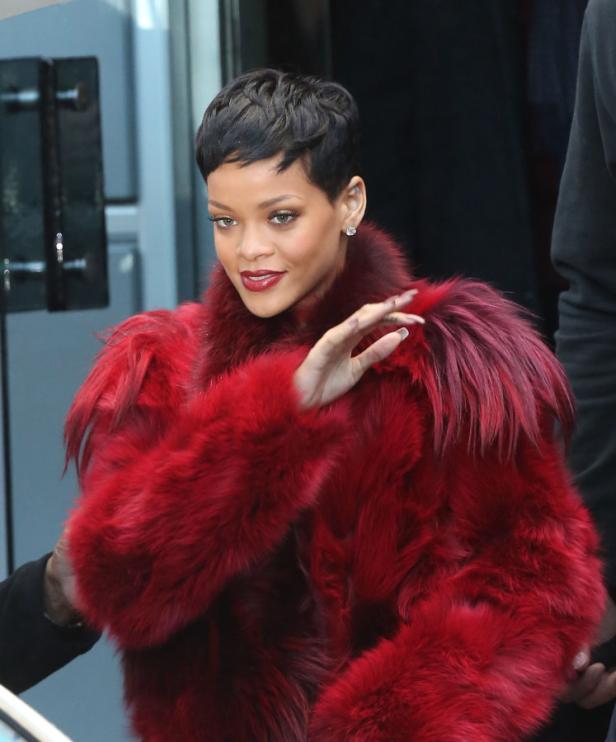 RIHANNA sports a red feather and fur ensemble out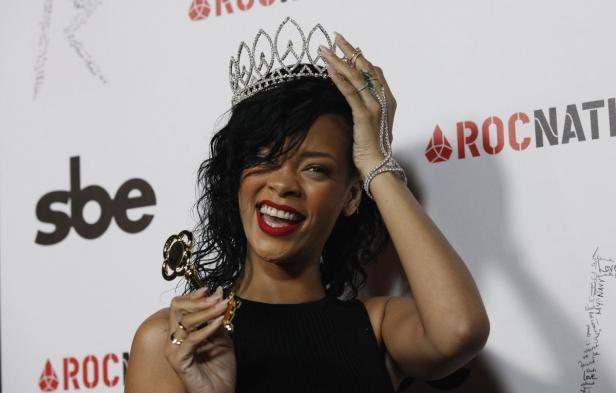 Rihanna poses after being symbolically crowned que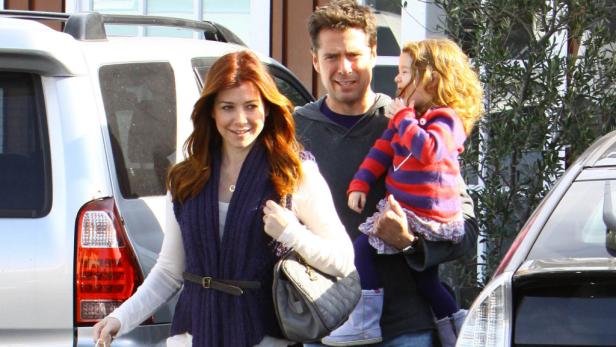 www.photopress.atActress Alyson Hannigan and husband Alexis Denisof and their daughter Satyana went shopping in Brentwood, ca on December 4, 2011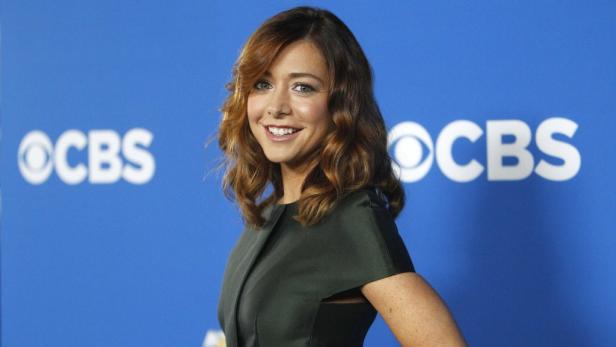 REUTERSActress Alyson Hannigan poses at a CBS television fall season premiere event in Los Angeles September 16, 2010. REUTERS/Mario Anzuoni (UNITED STATES - Tags: ENTERTAINMENT)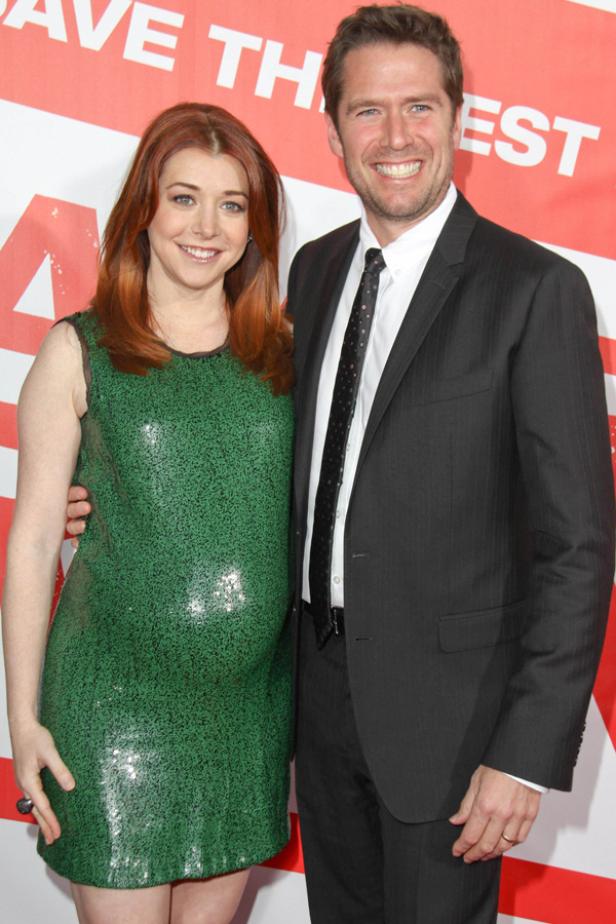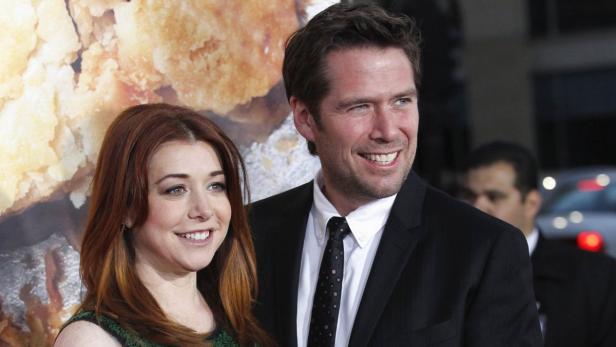 REUTERSCast member Alyson Hannigan (L) and her husband Alexis Denisof pose at the premiere of "Americannionnion" at theumanmans Cse tre in Hollywood, Cal California March 19, 20, 2012. The movie opens in the U.S. on April 6. REUTERS/Mario Anzuoni (UNITE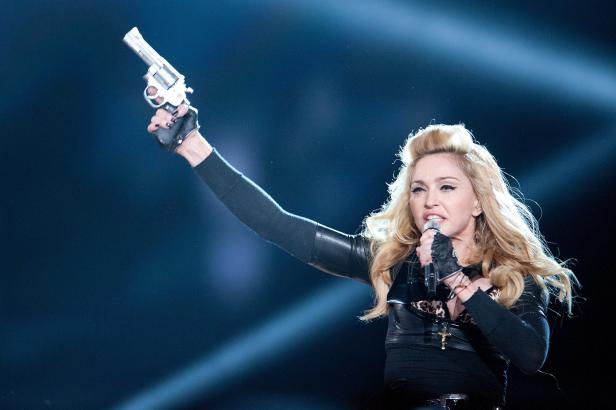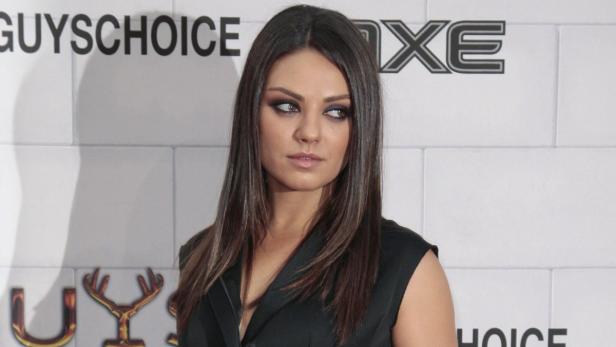 REUTERSActress Mila Kunis arrives at Spike TVs 6th annual "Guys Choice;#34; awards in Culver City, Calnia June 2, 2012. REUTERS/JaS/Jason Redmond (UNITED STATES - Tags: ENTERTAINMENT)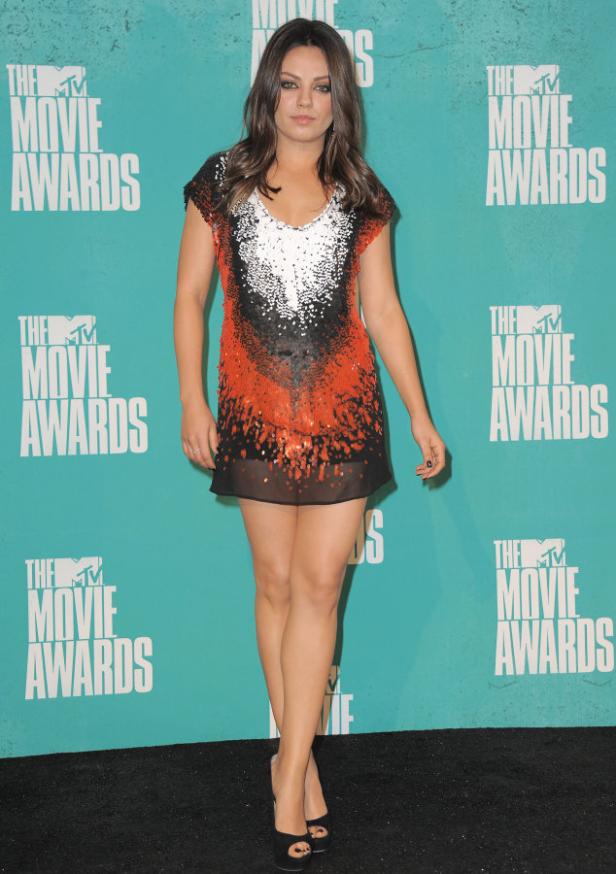 dapdMila Kunis is seen backstage at the MTV Movie Awards on Sunday, June 3, 2012 in Los Angeles. (Photo by Jordan Strauss/Invision/AP)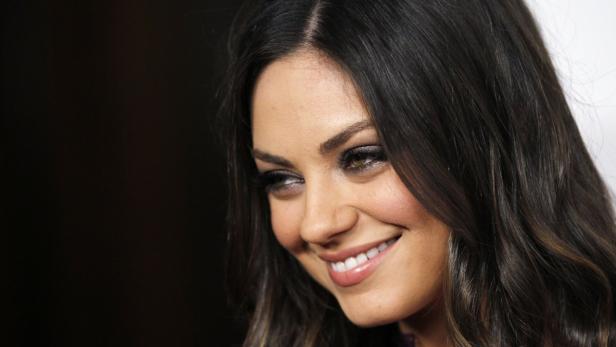 REUTERSActress Mila Kunis poses at the benefit gala for the 50th anniversary of St. Jude Childrens Research Hospital in Beverly Hills, California, January 7, 2012. REUTERS/Danny Moloshok (UNITED STATES - Tags: ENTERTAINMENT)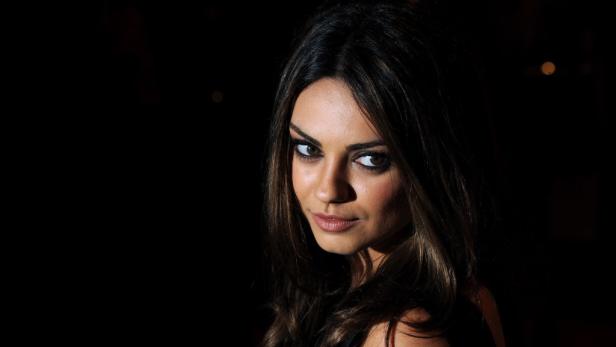 EPAepa02407086 US actress and cast member Mila Kunis arrives for the premiere of Black Swan during the 54th BFI London Film Festival at the Vue West End in London, Britain, 22 October 2010. The festival runs from 13 to 28 October. EPA/DANIEL DEME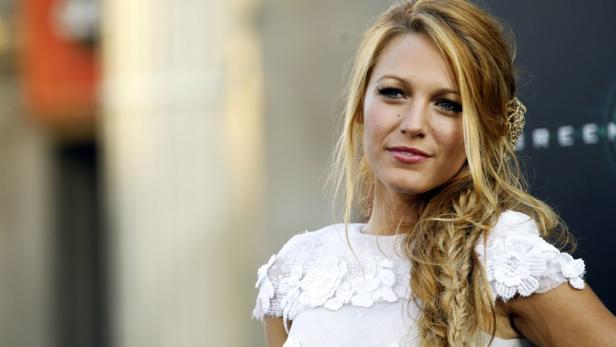 REUTERSCast member Blake Lively poses at the premiere of "Green Lantern" at the Graumans Chinese theatre in Hollywood, California June 15, 2011. The movie opens in the U.S. on June 17. REUTERS/Mario Anzuoni (UNITED STATES - Tags: ENTERTAINMENT)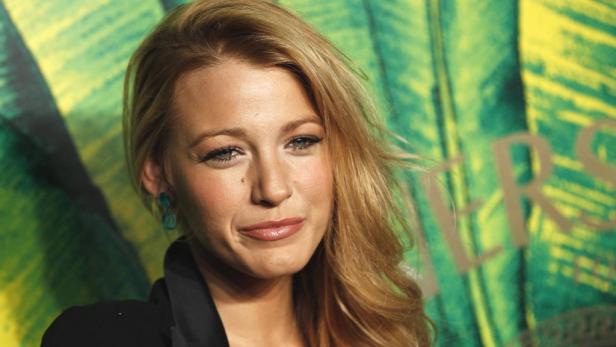 REUTERSActress Blake Lively arrives at a party to celebrate the upcoming launch of the Versace for H&M collection in New York November 8, 2011. REUTERS/Lucas Jackson (UNITED STATES - Tags: ENTERTAINMENT)