Kim Kardashian und Kanye West sind Eltern
Reality-Star Kardashian und Rapper West freuen sich über die Geburt ihrer Tochter.
Der Kardashian-Clan ist um einen weiblichen Hauptdarsteller reicher: Reality-Sternchen Kim Kardashian (32) brachte Samstagfrüh (Ortszeit) ihr erstes Kind zur Welt. Rapper Kanye West (35) hätte das freudige Ereignis beinahe verpasst, schaffte es aber zur Geburt seiner Tochter rechtzeitig ins Cedars-Sinai Medical Center in Los Angeles. Als die Wehen Freitagnacht einsetzen, wollte der Rapper gerade sein neues Album "Yeezus" präsentieren.
Dass das Mäderl so schnell das Licht der Welt erblicken wollte, kam für die Eltern vollkommen überraschend: Denn der Geburtstermin war für Mitte Juli errechnet worden. Obwohl das Baby gesund zur Welt kam, wird es die nächsten Tage in einem Brutkasten verbringen müssen. Der Name des Mädchens ist noch top secret. Die amerikanische Klatschpresse tippt auf einen Vornamen mit K. Heißen doch die Damen des Kardashian Clans: Kristen, Kourtney, Khloé, Kendall und Kylie.
Rapper Kanye West hatte aber schon eine ganz andere Idee:
Kanye West, Kim Kardashian
Kim Kardashian, Kanye West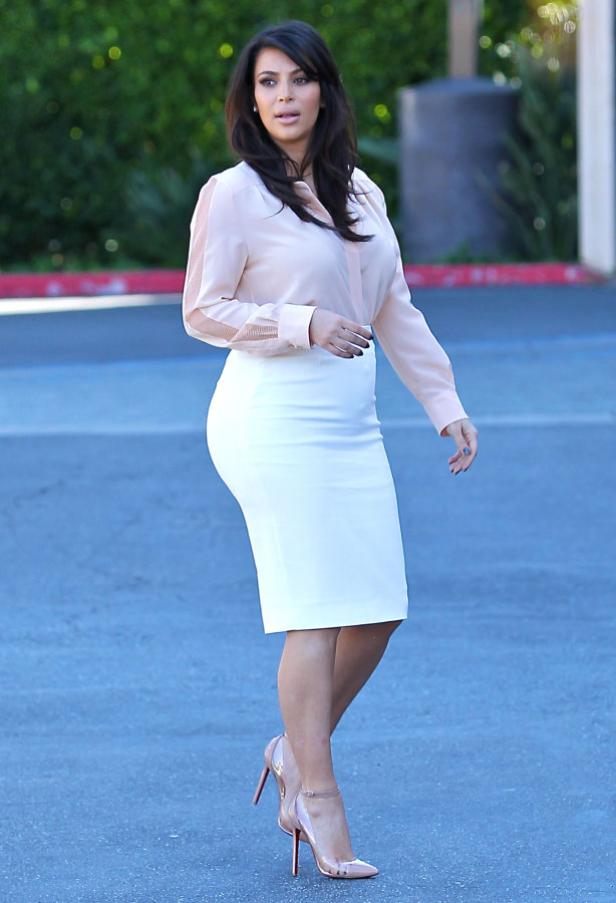 Pregnant Kim Kardashian Is Ready To Film Her TV Sh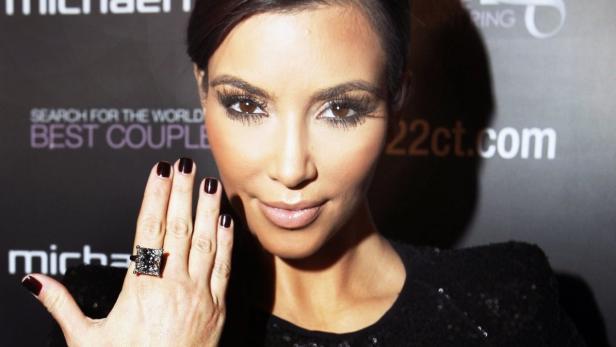 Kopie von REUTERSReality TV star Kim Kardashian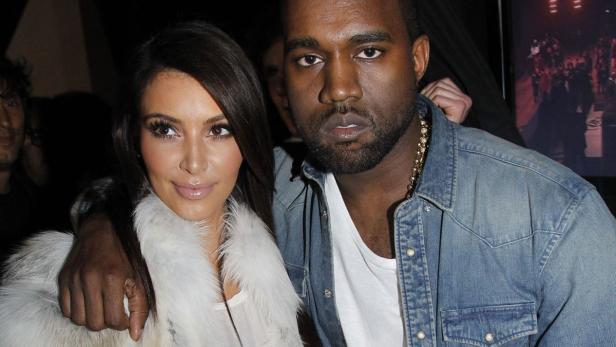 Kanye West Kim Kardashian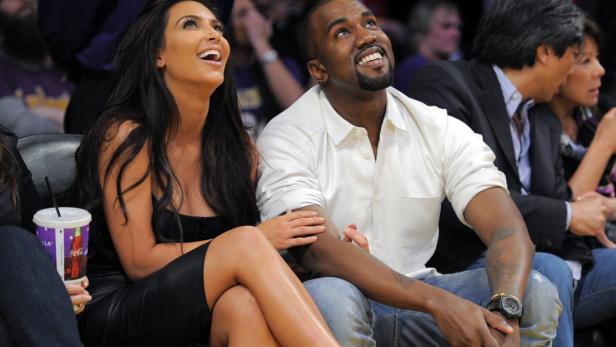 dapdKim Kardashian and Kanye West watch the Los Angeles Lakers play the Denver Nuggets in Game 7 in their first-round NBA basketball playoff series, Saturday, May 12, 2012, in Los Angeles. (Foto:Mark J. Terrill/AP/dapd)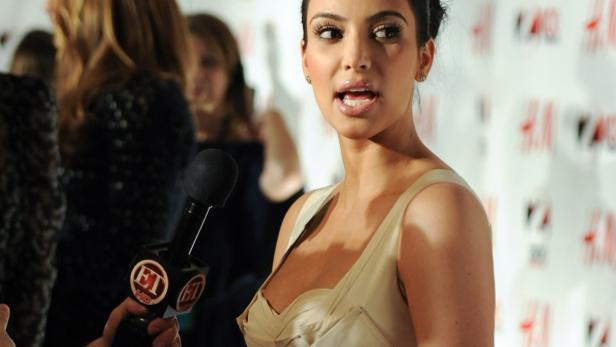 dapdTelevision personality Kim Kardashian attends the Z100 Jingle Ball concert at Madison Square Garden on Friday, Dec. 10, 2010 in New York. (Foto:Evan Agostini/AP/dapd)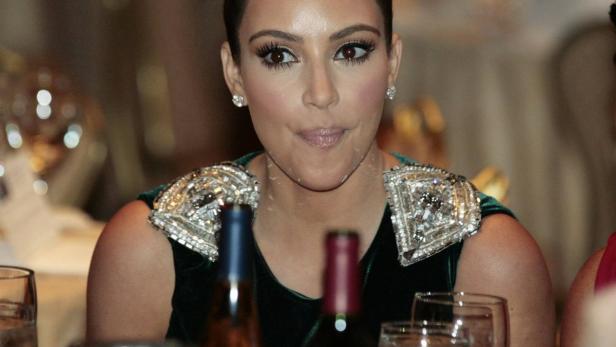 REUTERSKim Kardashian attends the White House Correspondents Association annual dinner in Washington April 28, 2012. REUTERS/Larry Downing (UNITED STATES - Tags: POLITICS ENTERTAINMENT MEDIA)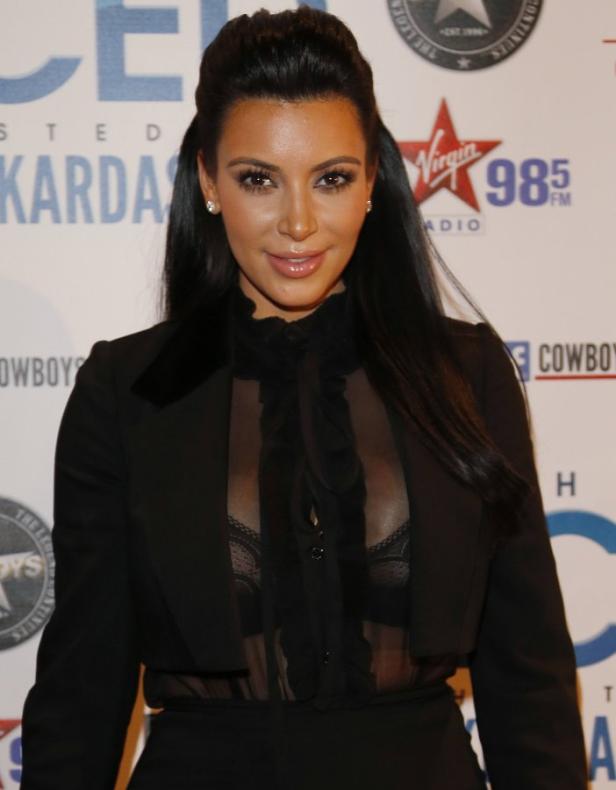 Reality TV star Kardashian poses on the red carpet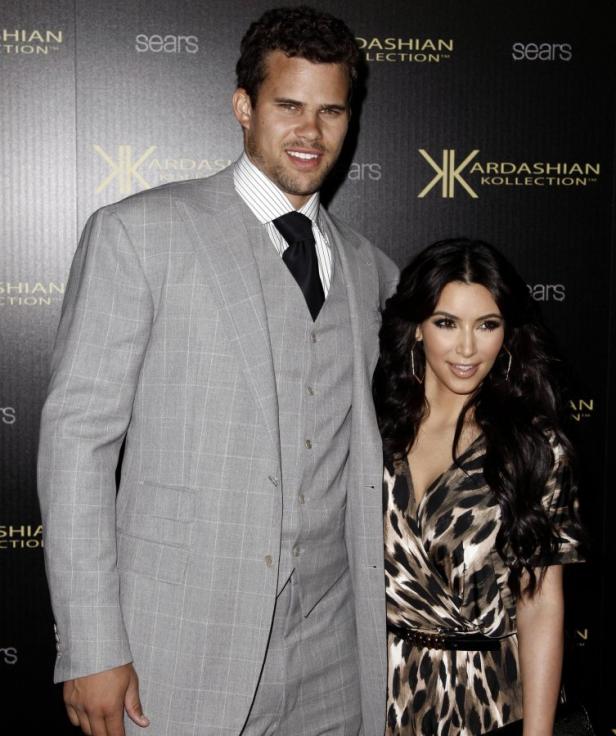 dapdKim Kardashian, right, and her fiance, NBA basketball player Kris Humphries, arrive at the Kardashian Kollection launch party in Los Angeles, Wednesday, Aug. 17, 2011. (Foto:Matt Sayles/AP/dapd)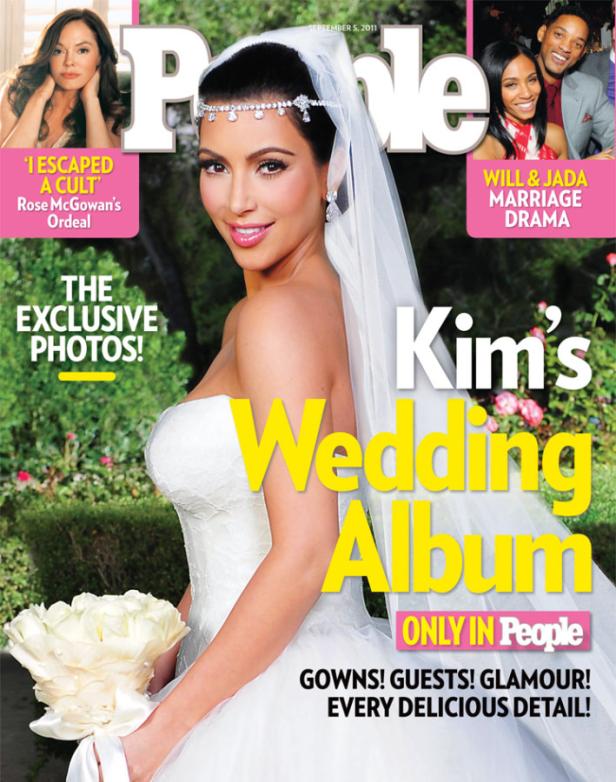 dapdIn this cover image released by People magazine, TV personality Kim Kardashian is shown in her wedding gown on the Sept. 5, 2011 issue of People. Kardashian, 30, married NBA player Kris Humphries, 26, on Saturday, Aug. 20, 2011, near Santa Barbara, Ca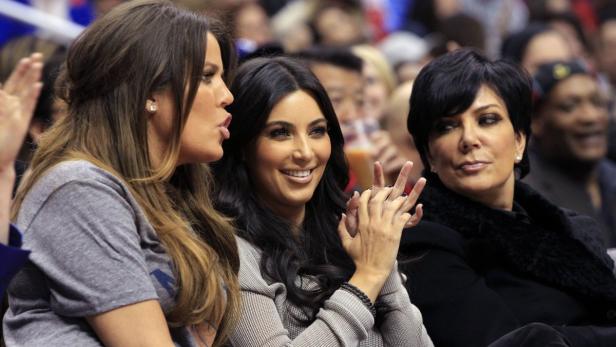 REUTERSKhloe Kardashian (L), wife of Dallas Mavericks Lamar Odom, sits next to her sister Kim Kardashian (C) and mother Kris Jenner during the NBA basketball game between the Dallas Mavericks and Los Angeles Clippers in Los Angeles, California January 18,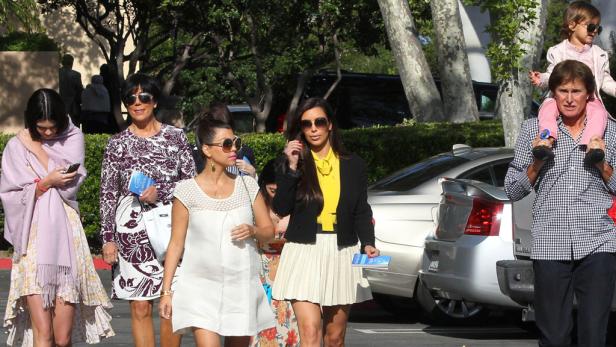 www.photopress.atKendall Jenner, Kourtney Kardashian, Kris Jenner, Kim Kardashian, Kylie Jenner, Bruce Jenner and Mason Disick seen leaving church on Easter Sunday in Agoura Hills, California on April 8, 2012.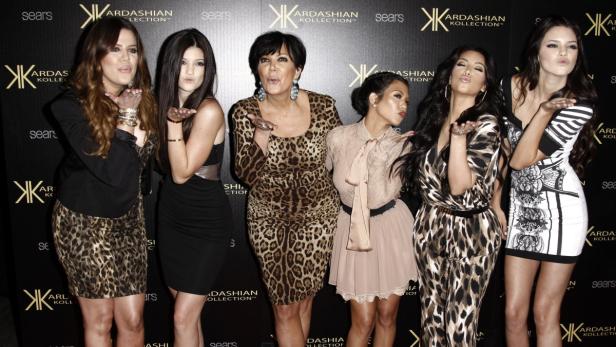 dapdFILE - In this Aug. 17, 2011 file photo, from left, Khloe Kardashian, Kylie Jenner, Kris Jenner, Kourtney Kardashian, Kim Kardashian, and Kendall Jenner arrive at the Kardashian Kollection launch party in Los Angeles. The Kardashians will visit Oprah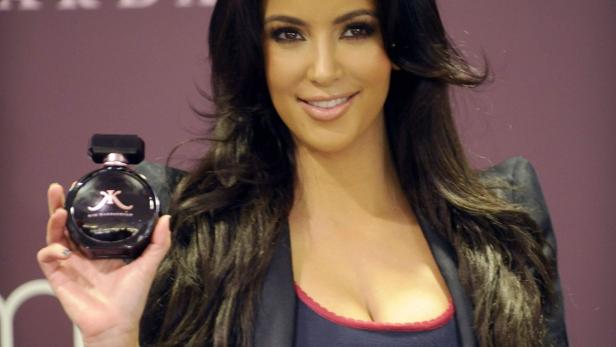 dapdKim Kardashian introduces her new fragrance, "Kirdashian,&an," acys in Nen New York, Wednes Oct, 20, 2010. (Foto:Henny Ray Ray Abrams/AP/dapd)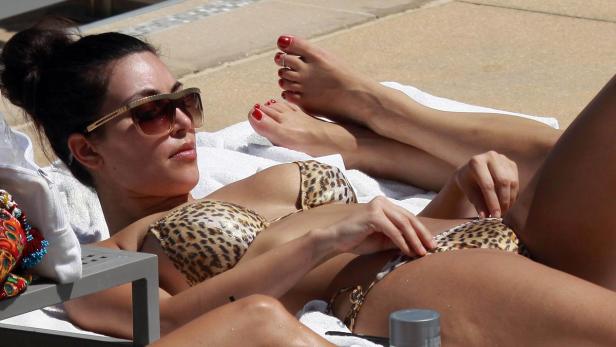 www.pps.atTV Star Kim Kardashian spent time laying about while texting, enjoying a drink, reading the latest issue of Elle Magazine, and occasionally readjusting her leopard print bikini at a hotel near South Beach in Miami, FL on June 12, 2010. Kim was i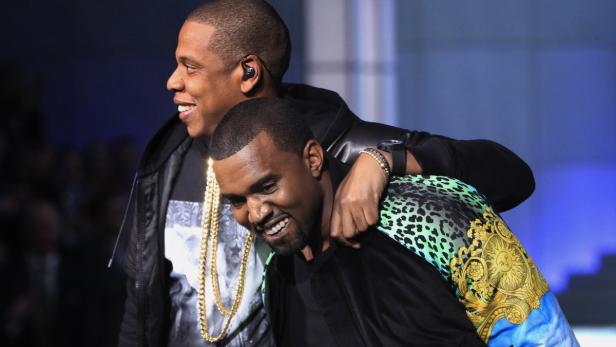 REUTERSRappers Jay-Z (L) puts his arm around Kanye West as they walk off stage after performing during the Victorias Secret Fashion Show at the Lexington Armory in New York November 9, 2011. REUTERS/Lucas Jackson (UNITED STATES - Tags: ENTERTAINMENT)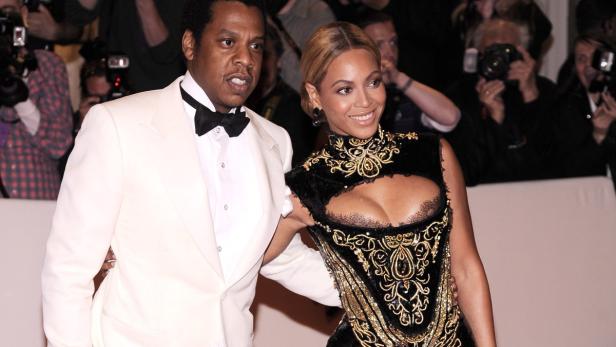 EPAepa02714718 Jay Z and singer Beyonce (R), of the US, arrives for the annual Costume Institute Gala Benefit at the Metropolitan Museum of Art in New York, New York, USA, 02 May 2011. The Met Gala 2011 celebrates the late British fashion designer Alexand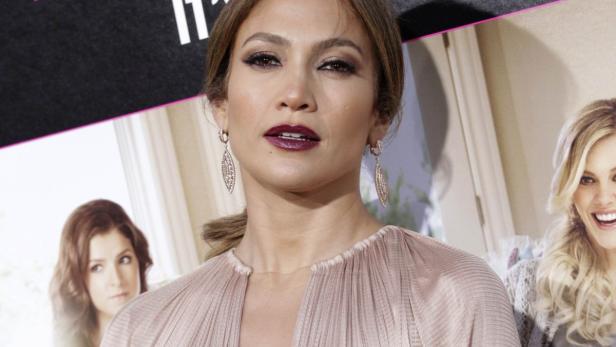 REUTERSCast member Jennifer Lopez poses at the premiere of "What to ExpWct When Youre Expecting" aaumaChinesinese Theatre in Hin Hollywood, California May 14, 2012. The film opens in the U.S. on May 18. REUTERS/Mario Anzuoni (UNITED STATES - Tags: ENTERTA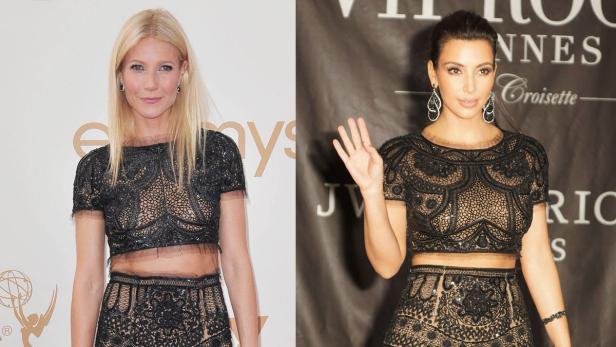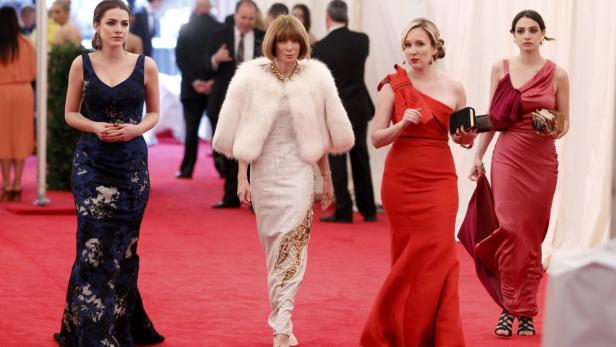 REUTERSREFILE - CORRECTING TYPO IN SPELLING OF FIRST NAME AND ADDING LAST NAME - Editor-in-chief of American Vogue Anna Wintour (2nd L) and her daughter Bee Shaffer arrive at the Metropolitan Museum of Art Costume Institute Benefit celebrating the opening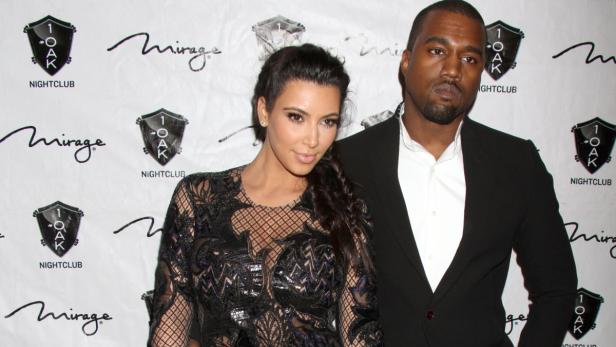 Kim Kardashian Hosts The New Year's Eve Countdown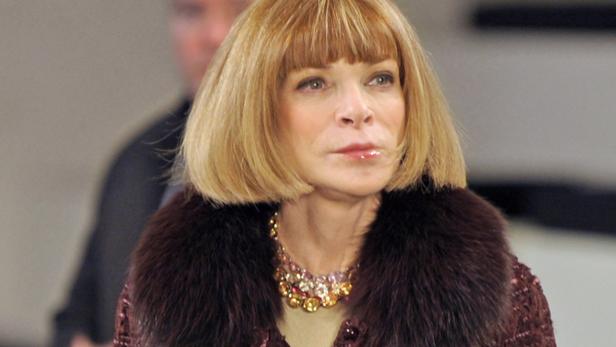 EPAepa03108981 Vogue Editor Anna Wintour attends the Ralph Lauren fashion show during the Mercedes-Benz Fall Fashion Week in New York, New York, USA, 16 February 2012. The Fall collections are presented from 08 to 16 February. EPA/PETER FOLEY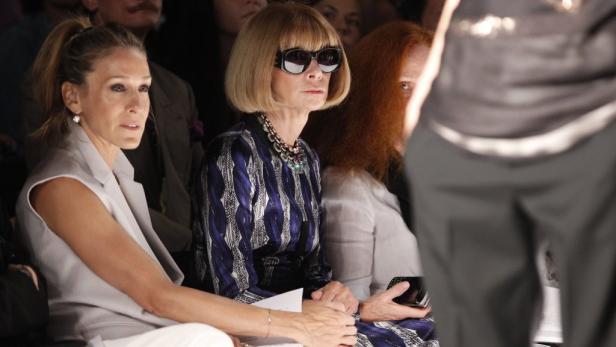 ReutersActress Sarah Jessica Parker (L) and Vogue magazine editor Anna Wintour (R) watch as a model presents a creation at the Narciso Rodriguez 2011 Spring/Summer collection during New York Fashion Week September 14, 2010. REUTERS/Jessica Rinaldi (UNITED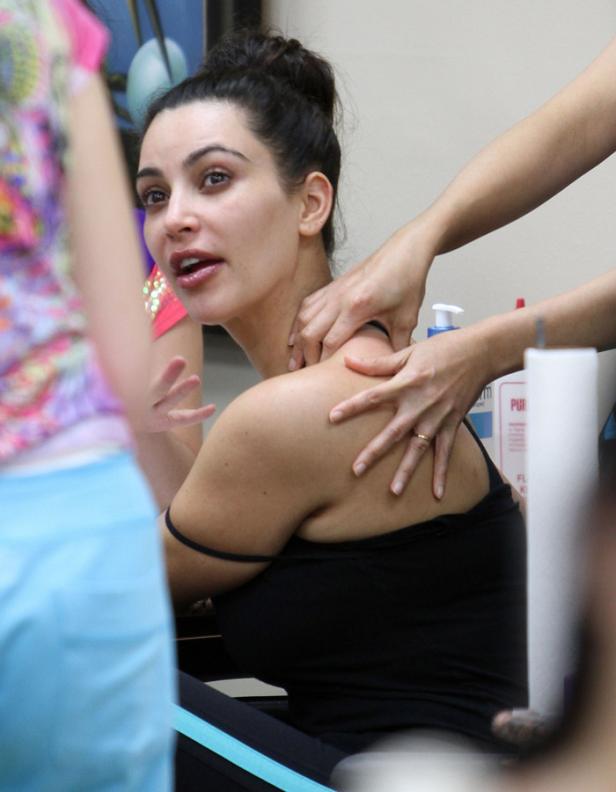 www.photopress.atTV personality Kim Kardashian stopped by the nail salon in Beverly Hills, California on July 18, 2012 to pamper herself with a massage while getting a manicure and pedicure.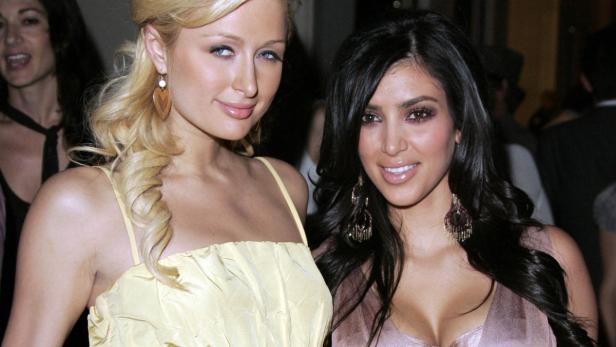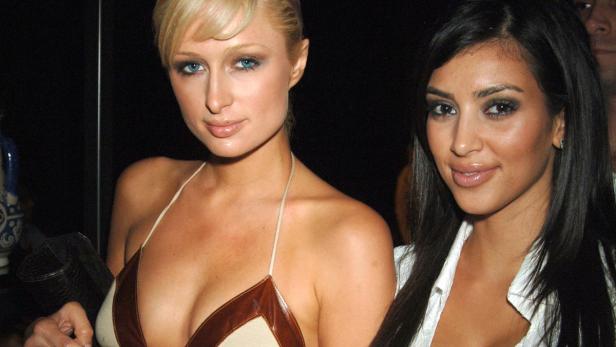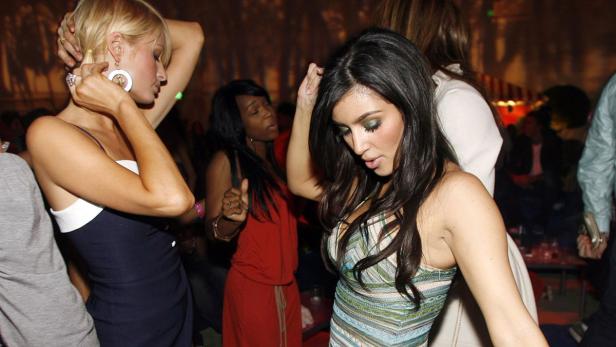 APFrom left, Kim Kardashian, Nicky Hilton, Paris Hilton and singer Kellie Pickler attend the Tracy Reese Fall 2009 fashion show at Bryant Park, in New York, on Monday, Feb. 16, 2009. (AP Photo/Peter Kramer)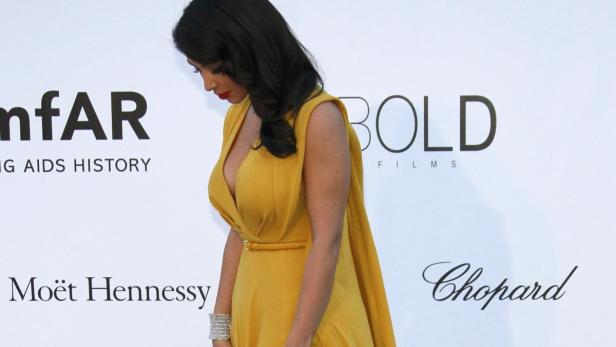 REUTERSSinger Kim Kardashian arrives for amfARs Cinema Against AIDS 2012 event in Antibes during the 65th Cannes Film Festival May 24, 2012. REUTERS/Yves Herman (FRANCE - Tags: ENTERTAINMENT)
Wir würden hier gerne eine Newsletter Anmeldung zeigen. Leider haben Sie uns hierfür keine Zustimmung gegeben. Wenn Sie diesen anzeigen wollen, stimmen sie bitte Piano Software Inc. zu.
Jederzeit und überall top-informiert
Uneingeschränkten Zugang zu allen digitalen Inhalten von KURIER sichern: Plus Inhalte, ePaper, Online-Magazine und mehr. Jetzt KURIER Digital-Abo testen.