Armstrong nennt Namen von Doping-Helfern
Der Dopingsünder bleibt dabei: In seinen Comeback-Jahren 2009 und 2010 sei er sauber gewesen.
Der langjährige Dopingsünder Lance Armstrong soll unter Eid ausgepackt haben und weit über sein TV-Geständnis im Jänner 2013 hinausgegangen sein. In einem Schadensersatz-Prozess am 12. November vergangenen Jahres habe der ehemalige Radstar Namen seiner Doping-Helfer genannt. Darüber berichtet die Zeitung USA Today.
Erwähnt habe Armstrong in diesem Zusammenhang seinen langjährigen Ex-Teamchef Johan Bruyneel, den gesperrten italienischen Mediziner Michele Ferrari und seine frühere Masseurin Emma O'Reilly. Armstrong, dessen sieben Tour-de-France-Siege von 1999 bis 2005 wegen Dopings aberkannt worden waren, blieb aber dabei, in seinen Comeback-Jahren 2009 und 2010 sauber gewesen zu sein.
Doping-Skandale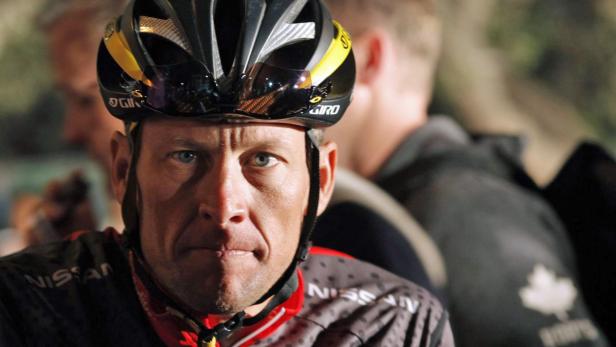 REUTERSREFILE - CORRECTING SLUGSeven-time Tour de France winner Lance Armstrong awaits the start of the 2010 Cape Argus Cycle Tour in Cape Town in this March 14, 2010 file photo. Lance Armstrong said August 23, 2012 he would not fight doping accusations b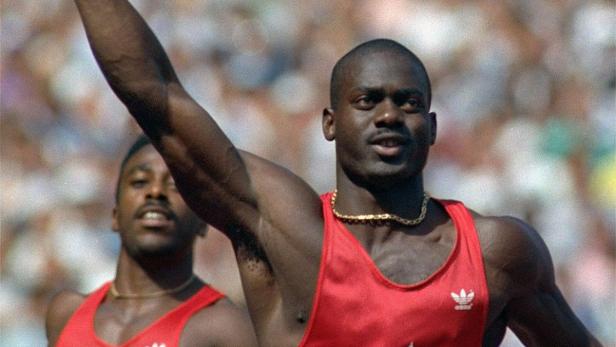 dapdFILE - In this Sept. 24, 1988 file photo, Canadas Ben Johnson gestures, after setting a world record for the mens 100-meter and winning a gold medal in the Seoul Summer Olympics. Johnson has a book coming out next month in which he claims that he was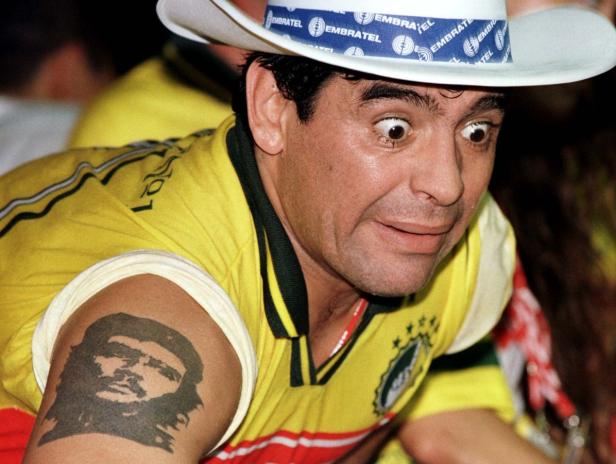 RJO18:BRAZIL-CARNIVAL:RIO DE JANEIRO,23FEB98 - Sporting a cowboy hat and a large tatoo of Argentine-born revolutionary Ernesto "Che" Guevara, Argentine soccer superstar Diego Maradona watches the carnival parades at the Sambadrome in Rio de Janeiro, Febru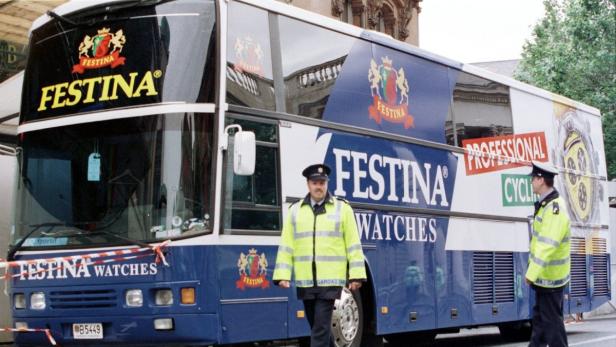 TOU03 - 19980711 - DUBLIN: Two Irish policemen stand next to the bus of the French Festina cycling team, 11 July, prior to the start of the prologue for the 85th Tour de France. Police had discovered the huge quantity of capsules and pellets inside a car
APGermanys Dieter Baumann celebrates as he performs a lap of honour after winning the silver medal in the mens 10,000 meters final during the European Athletics Championships in Munich, Germany, Wednesday Aug. 7, 2002. (AP Photo/Martin Meissner)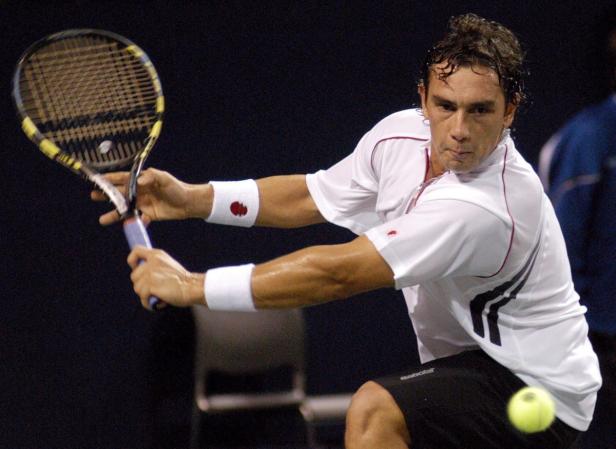 epa00545115 Mariano Puerto of Argentina returns the ball during an AIG Open tennis match against Eric Taino of the United States in Tokyo, Wednesday, 05 October, 2005. Puerto won 6-3,6-4.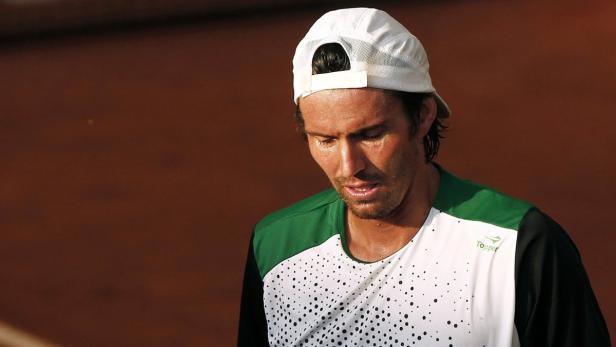 EPAepa03092457 Argentinean player, Juan Ignacio Chela, reacts during the game against his countryman, Carlos Berlocq, during the semifinals of Vina del Mar VTR Open, in Vina del Mar, Chile, on 04 February 2012. EPA/Felipe Trueba
APAustrian Cross Country coach Walter Mayer sits in a police station after being arrested in Paternion, Carinthia, southwestern Austria, Sunday, Feb 19, 2006. Mayer, the banned Austrian ski coach at the center of an International Olympic Committee dopin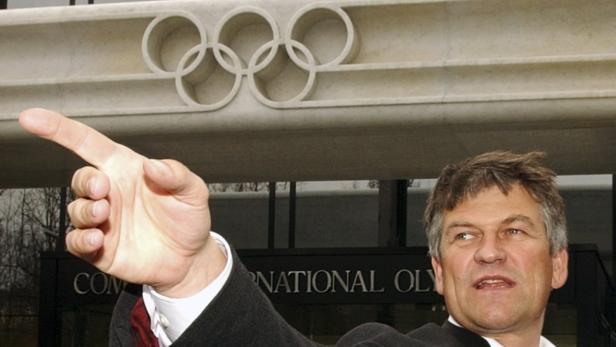 REUTERSFormer Head Coach of Austrian Nordic Skiing and Biathlon team Walter Mayer points as he leaves the International Olympic Committee (IOC) headquarters in Lausanne in this March 16, 2002, file photo. Mayer was arrested on doping charges this weekend,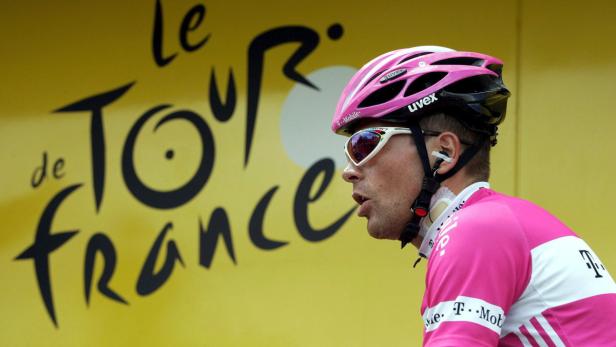 EPAepa03097733 (FILE) A file picture dated 04 July 2005 shows German cyclist Jan Ullrich of the T-Mobile Team standing next to the official Tour de France logo as he arrives to sign in for the third stage of the 2005 Tour de France cycling race in La Chat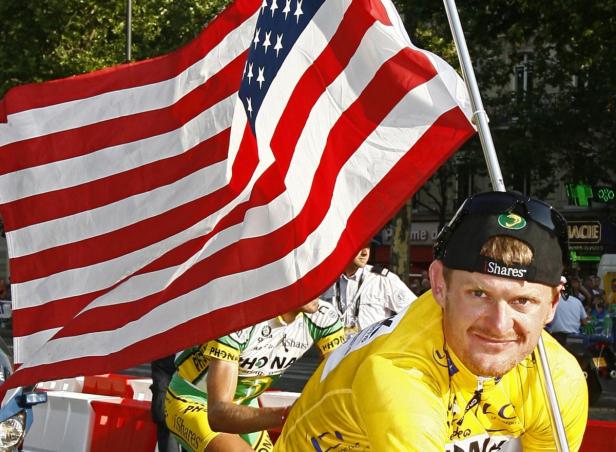 REUTERSPhonaks team rider Floyd Landis of the U.S., wearing the leaders yellow jersey, holds a U.S. flag as he takes his lap of honor around the Champs Elysees after winning the 93rd Tour de France cycling race after the final stage between Sceaux-Antony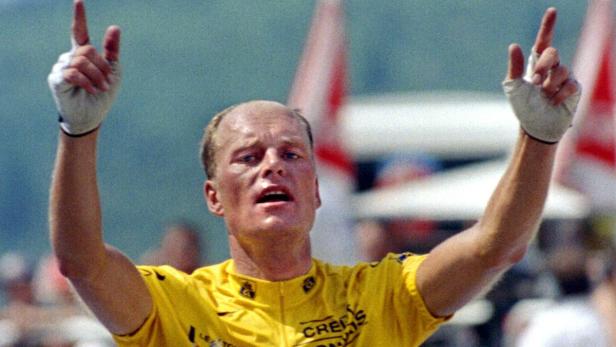 TDF03:SPORT-CYCLING:LOURDES-HAUTACAM,FRANCE,16JUL96 - Bjarne Riis of Denmark celebrates as he wins the 199km 16th stage of the Tour de France cycling race between Agen and Lourdes-Hautacam July 16. With the win Riis retains his leaders yellow jersey. jna/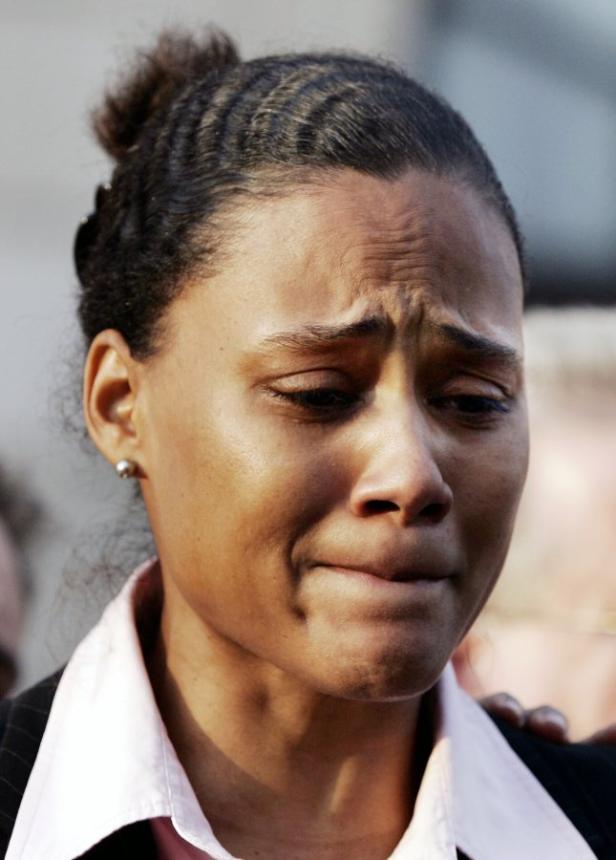 REUTERSMarion Jones lowers her head while speaking to the media after leaving the U.S. Federal Courthouse in White Plains, New York October 5, 2007. REUTERS/Shannon Stapleton (UNITED STATES)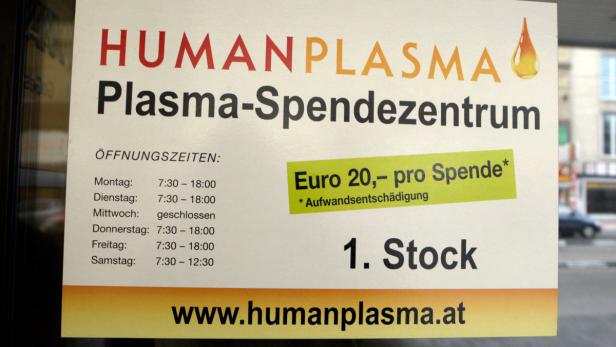 KRISTIAN BISSUTIHUMANPLASMA, Doping,Blutwäsche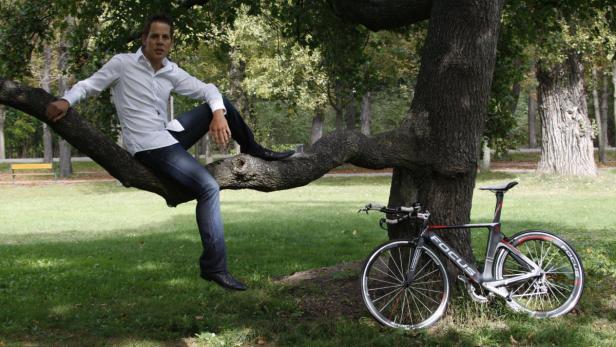 KRISTIAN BISSUTIBERNHARD KOHL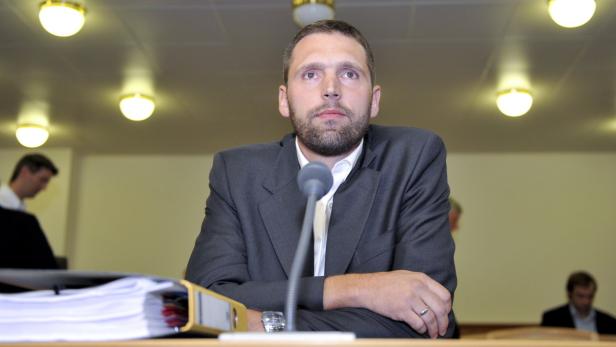 EPAepa02283618 Former manager of Austrian athletes Stefan Matschiner, who is suspected of being a central figure in a wide ranging doping scandal, at the court before the start of his trial at the Straflandesgericht court in Vienna, Austria, 12 August 201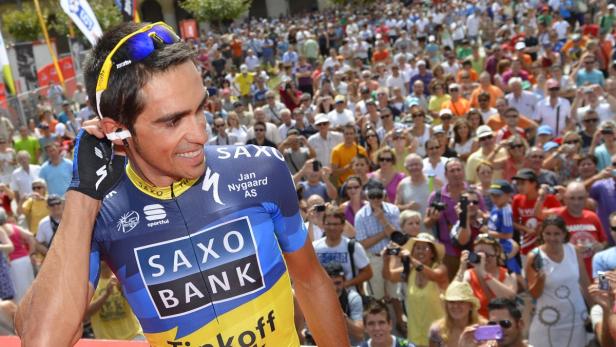 REUTERSTeam Saxo Banks Alberto Contador of Spain smiles before the start of the second stage of the Tour of Spain "La ta" c4; cycling race between Pamplona and Viana August 19, 2012.TERS/Felix Oix Ordonez (SPAIN - Tags: SPORT CYCLING)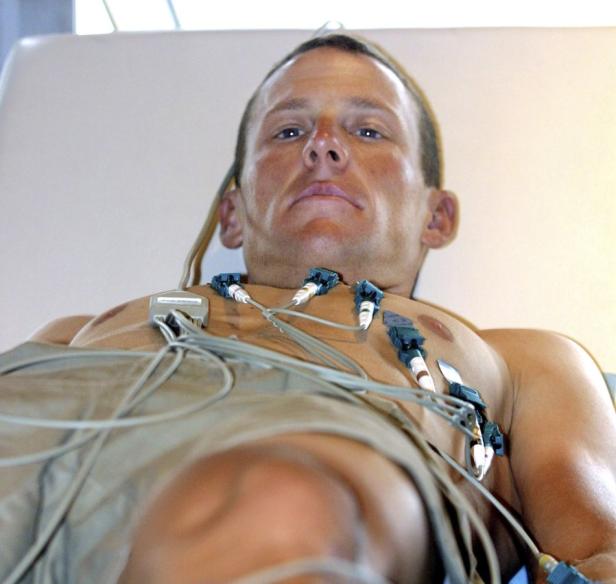 REUTERSU.S. Postal Service rider Lance Armstrong of the U.S. looks up from the examination table during the Tour de France cycling race medical visit in this July 5, 2001 file picture. Seven-time Tour de France champion Armstrong said on August 23, 2012 h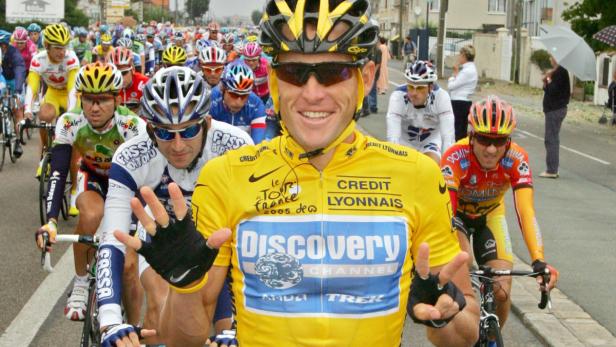 dapdFILE - In this July 24, 2005, file photo, overall leader Lance Armstrong signals seven for his seventh straight win in the Tour de France cycling race as he pedals during the 21st and final stage of the race between Corbeil-Essonnes, south of Paris, a
Wir würden hier gerne eine Newsletter Anmeldung zeigen. Leider haben Sie uns hierfür keine Zustimmung gegeben. Wenn Sie diesen anzeigen wollen, stimmen sie bitte Piano Software Inc. zu.