Die Hoppalas des Sportjahres 2012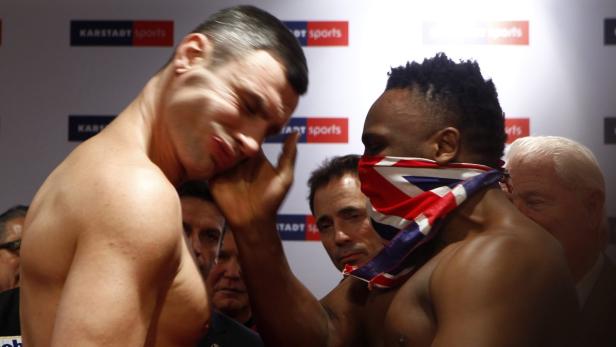 100 Gründe, über das Sportjahr 2012 den Kopf zu schütteln.
Hingucker & Hoppalas, Kuriositäten & Komödien, Pechvögel & Glückspilze, Versprecher & Versager – das Sportjahr 2012 im Rückspiegel.
Teil 1: Schweinstiger und Toilettengänge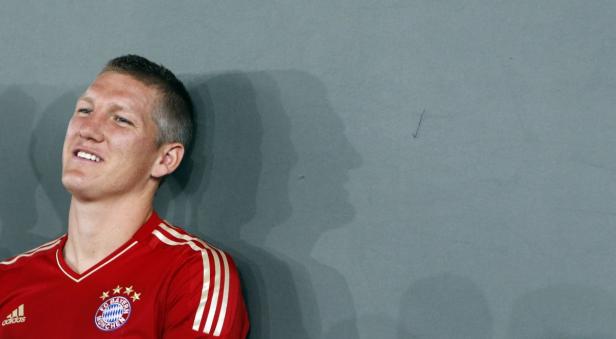 Bayern Munich's Schweinsteiger poses during photo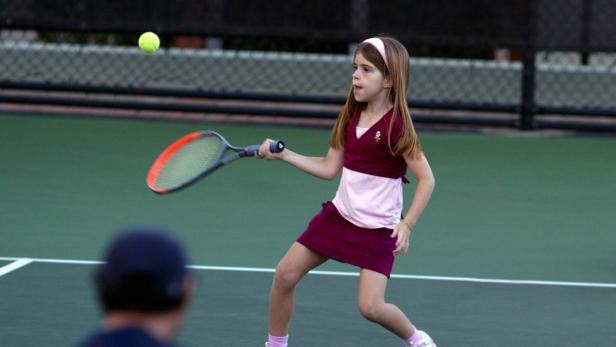 TO MATCH FEATURE NICARAGUA-RICH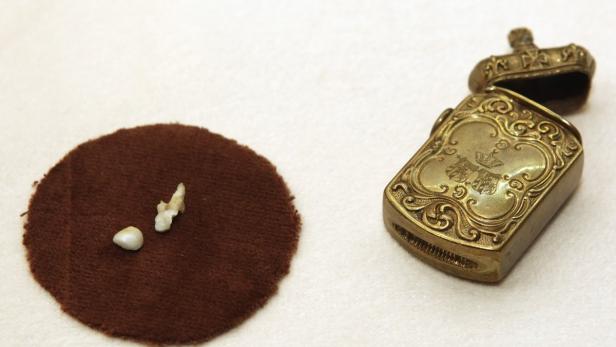 Empress "Sisi" Elisabeth's milk tooth and its gold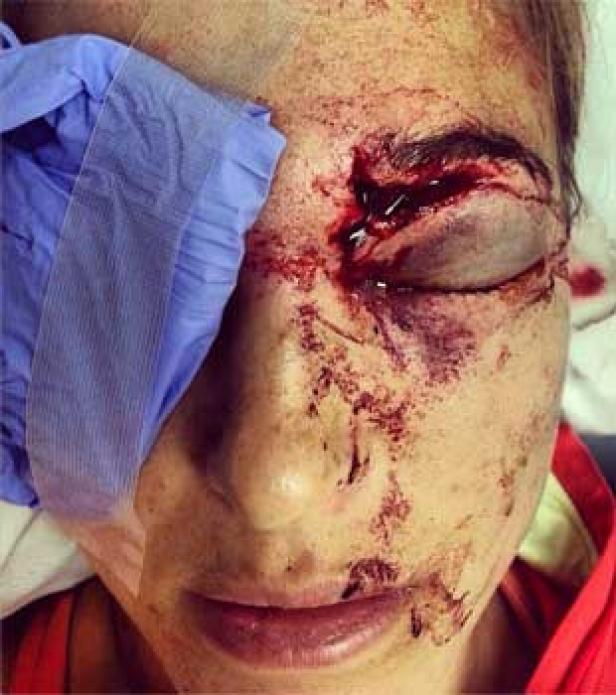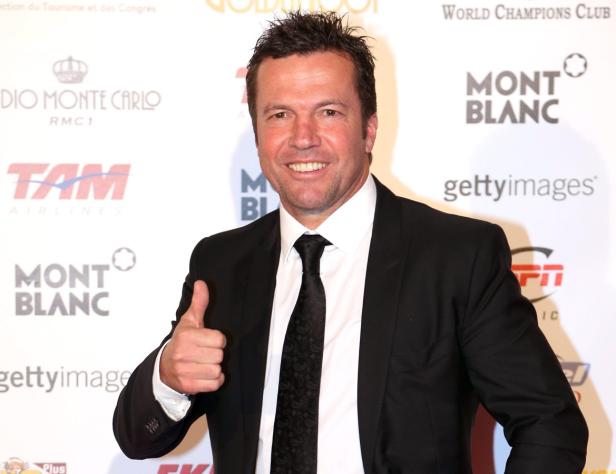 MONACO SOCCER GOLDEN FOOT AWARD 2012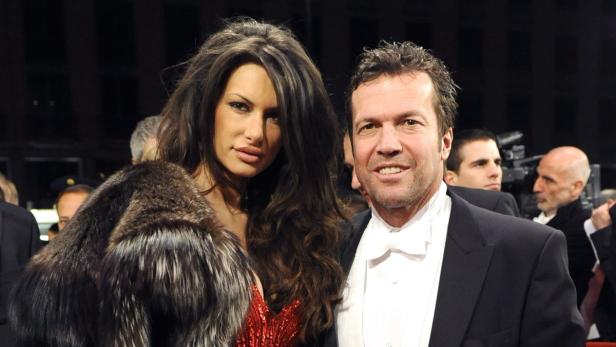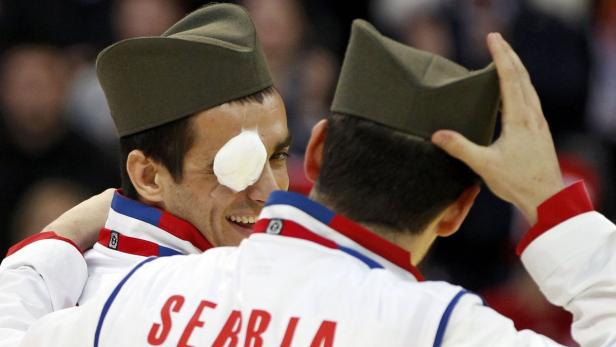 Serbia's Sesum celebrates as his team won the seco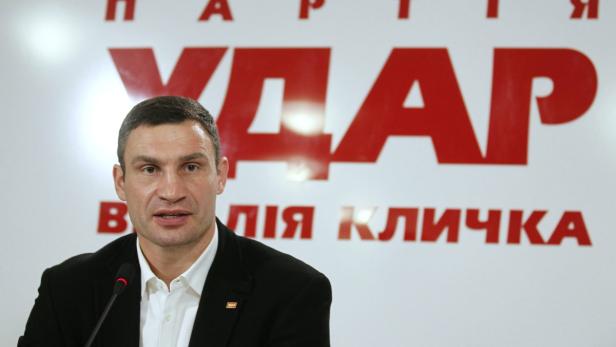 UKRAINE PARLIAMENTARY ELECTIONS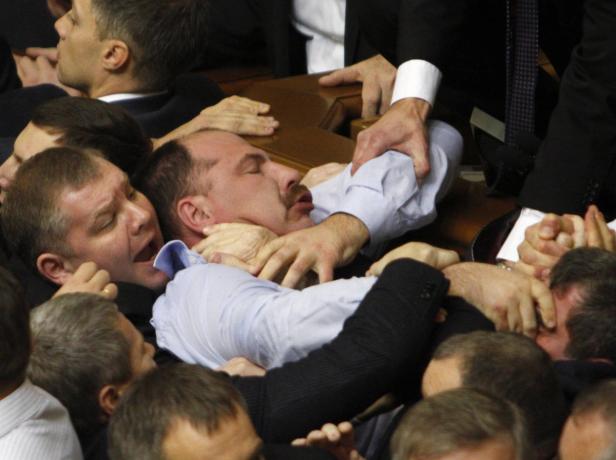 Members of Parliament scuffle over voting rules du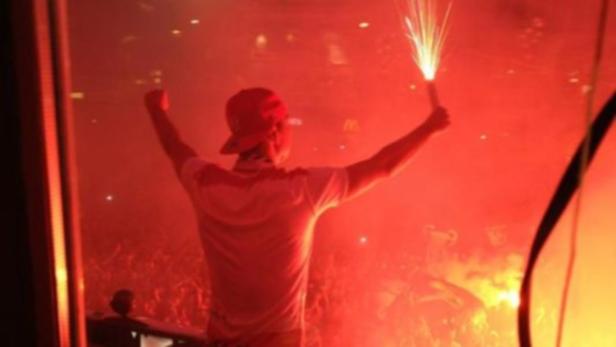 Aleksandar Dragovic, Meisterfeier FC Basel, Pyrote…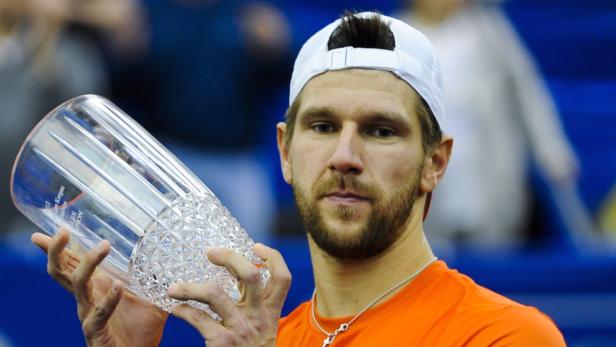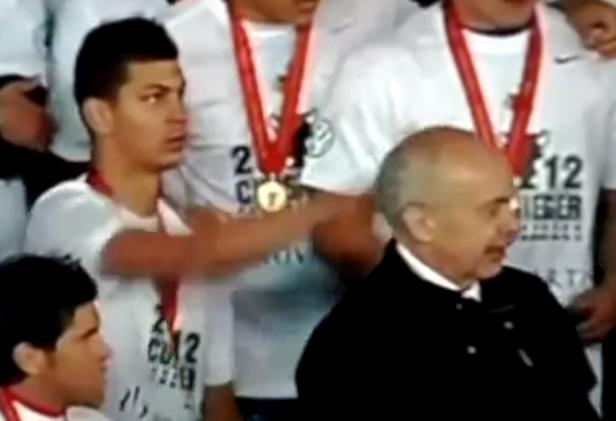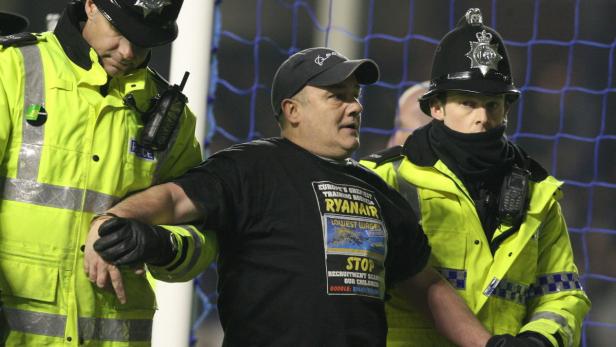 BRITAIN SOCCER ENGLISH PREMIER LEAGUE
Italy Alpine Skiing World Cup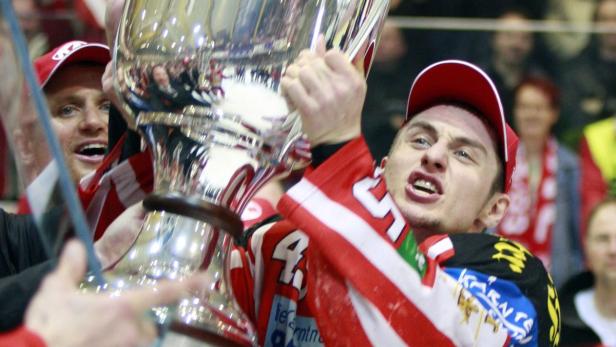 EISHOCKEY -FINALE 7. SPIEL: KAC - RED BULL SALZBUR
SK Rapid Wien - FC Wacker Innsbruck
Teil 2: Arnautovic vs. Polizist
Britain Tennis Queens Club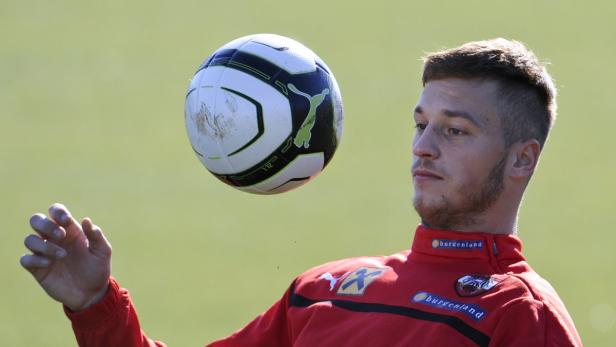 ÖFB-TEAMTRAINING IN BAD TATZMANNSDORF: ARNAUTOVIC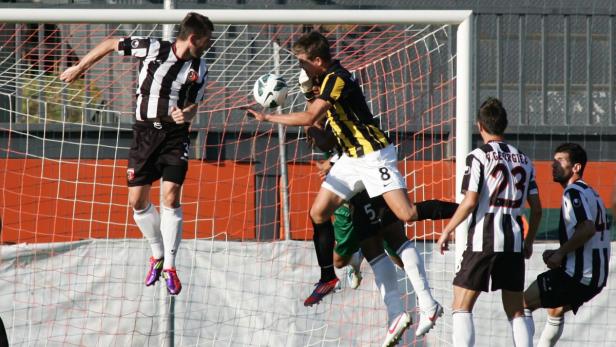 BULGARIA SOCCER UEFA EUROPA LEAGUE QUALIFICATION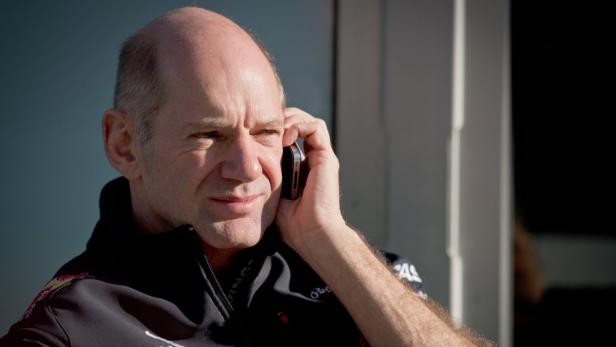 USA FORMULA ONE GRAND PRIX
Niki Lauda will sich nicht in Grauzonen verlieren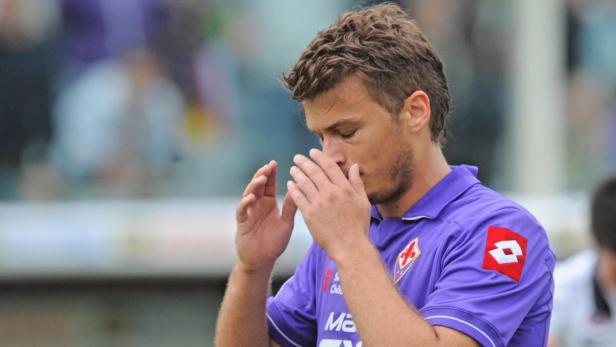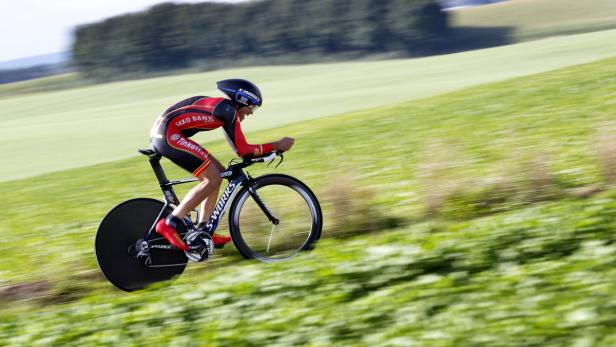 NETHERLANDS CYCLING WORLD CHAMPIONSHIPS 2012
FC Red Bull Salzburg - F91 Dudelange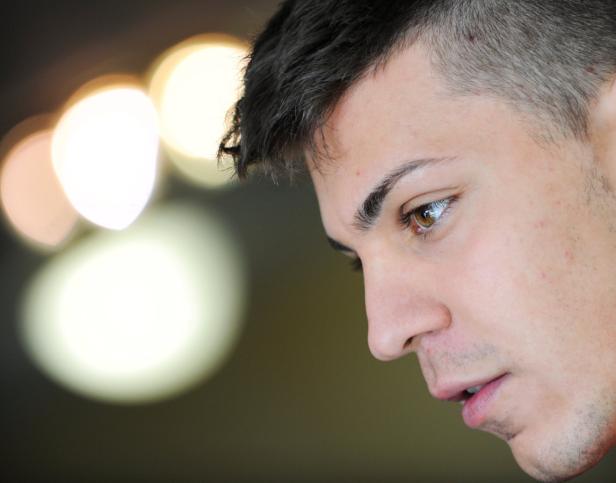 PK ÖFB IN PÖRTSCHACH: DRAGOVIC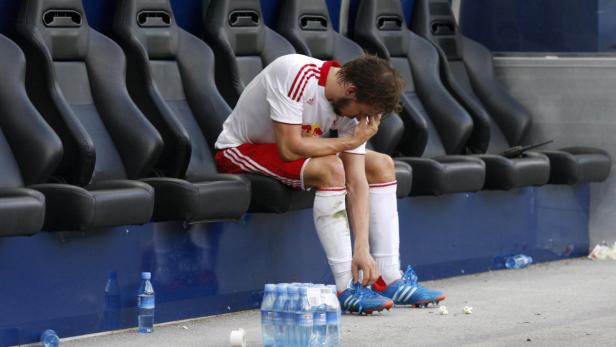 Salzburg's Ulmer reacts after their Champions Leag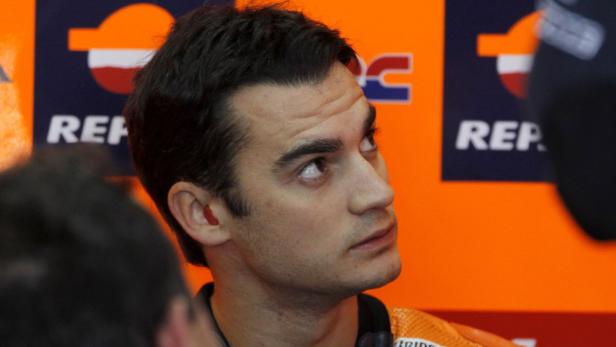 Honda MotoGP rider Pedrosa of Spain listens to a m
Innsbruck Youth Olympics Opening Ceremonies
Pressekonferenz Red Bull Salzburg
Real Madrid and Valencia players observe a minute …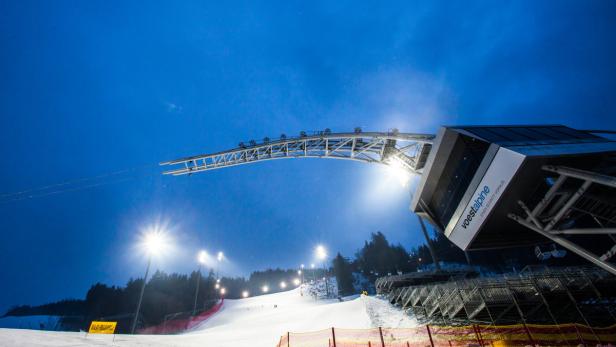 ÖSV-TRAINING IN SCHLADMING: "SKYGATE"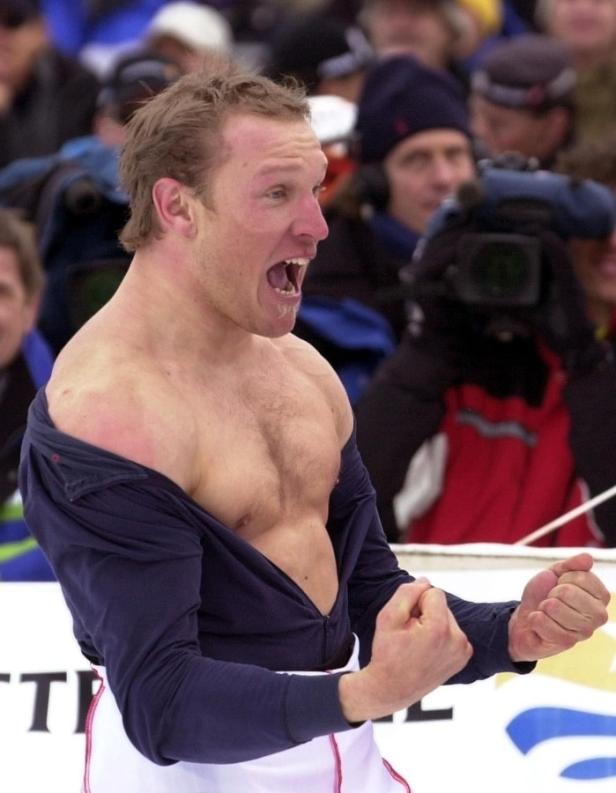 40. GEBURTSTAG VON HERMANN MAIER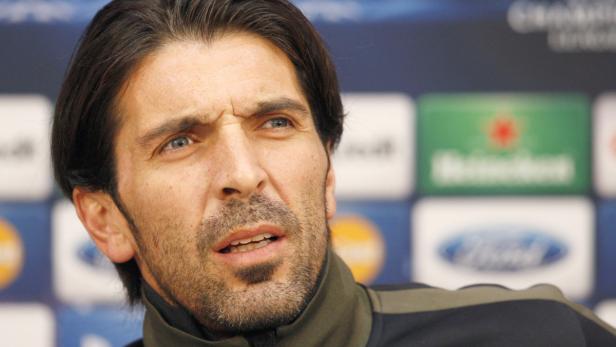 UKRAINE SOCCER UEFA CHAMPIONS LEAGUE

Teil 3: Eine Watsch'n für Vitali Klitschko
Maya Moore China Basketball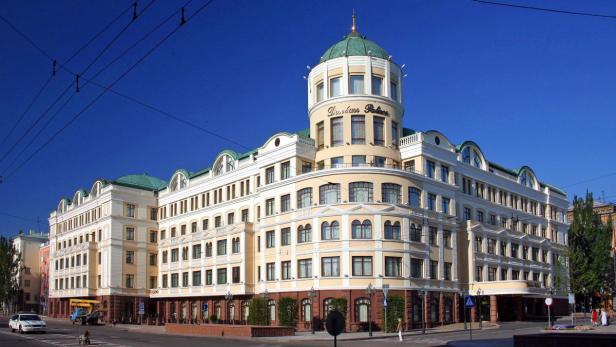 UKRAINE SOCCER UEFA EURO 2012 HOST CITIES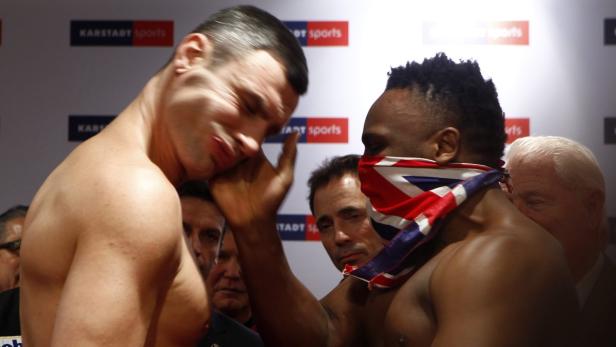 REUTERS NEWS PICTURES - IMAGES OF THE YEAR 2012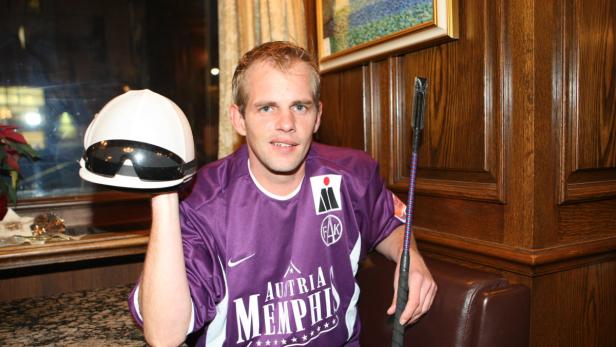 YE London Olympics Athletics Men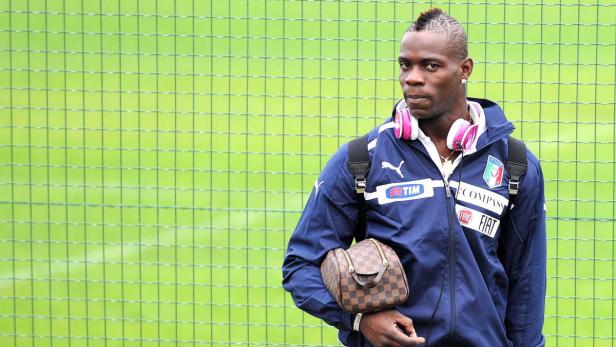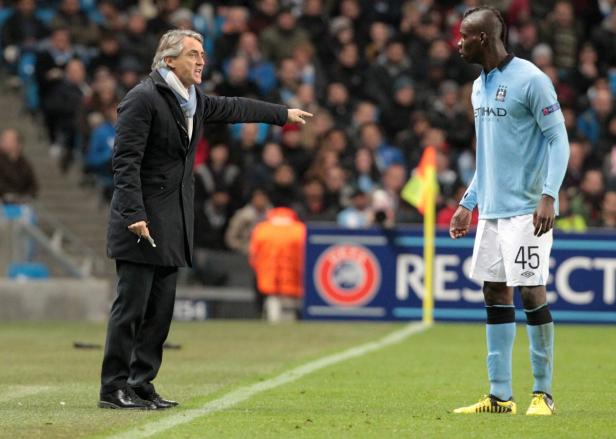 BRITAIN SOCCER UEFA CHAMPIONS LEAGUE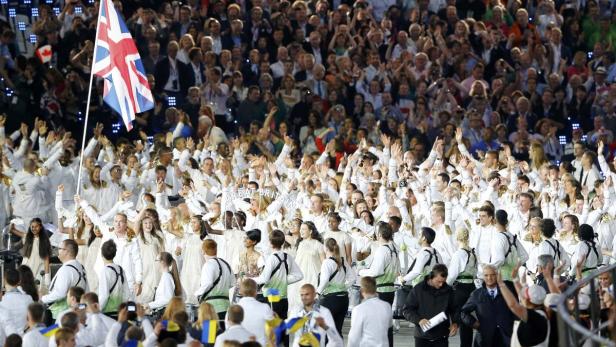 Britain's flag bearer Chris Hoy holds national fla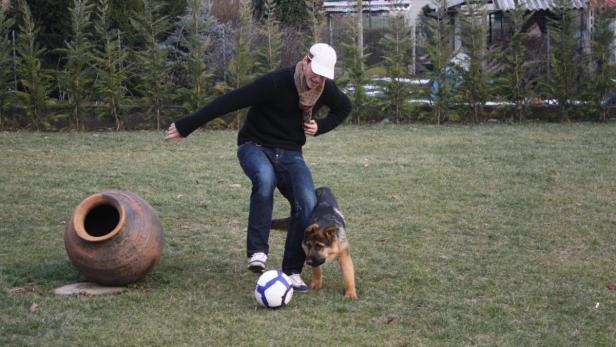 Marko Arnautovic spielt Fußball mit seinem Hund Sa…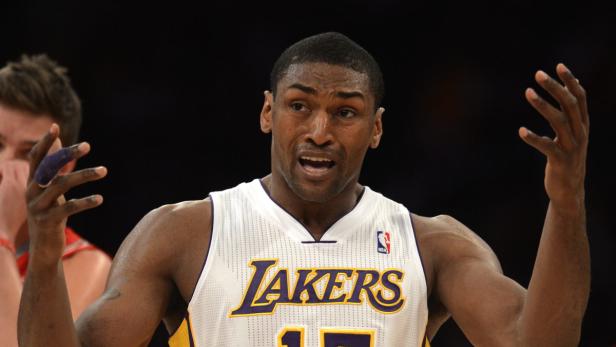 Britain Soccer Premier League
Britain Soccer Premier League
Britain Soccer Premier League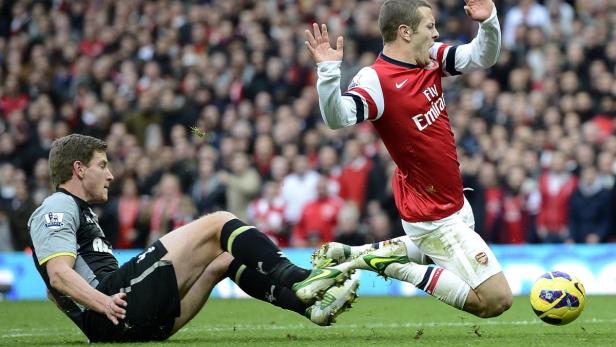 Arsenal's Jack Wilshere is challenged by Tottenham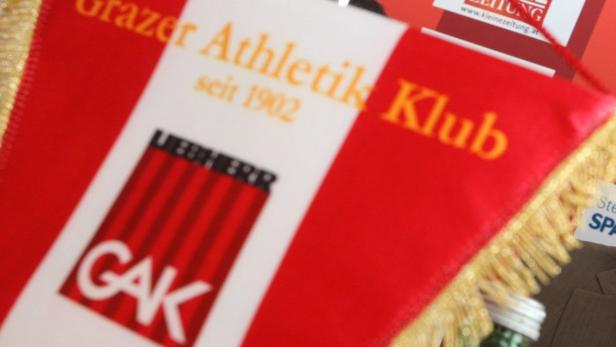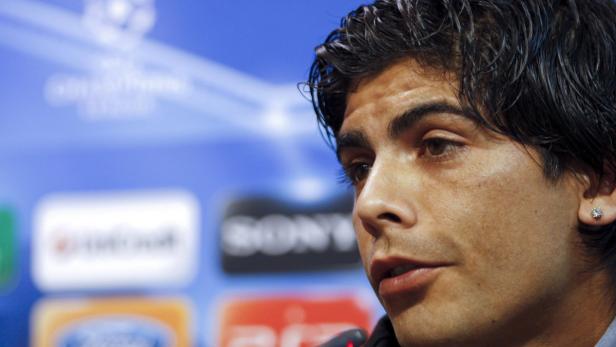 SPAIN SOCCER UEFA CHAMPIONS LEAGUE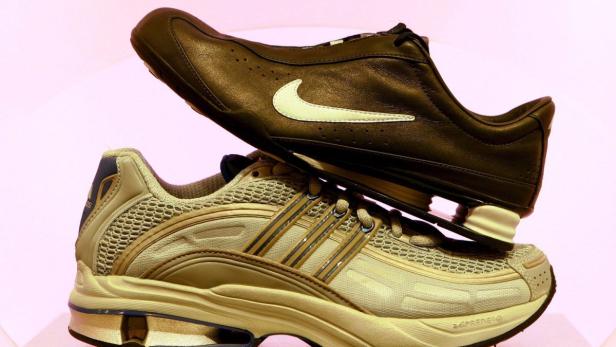 Teil 4: Andreas Herzog und das Scouting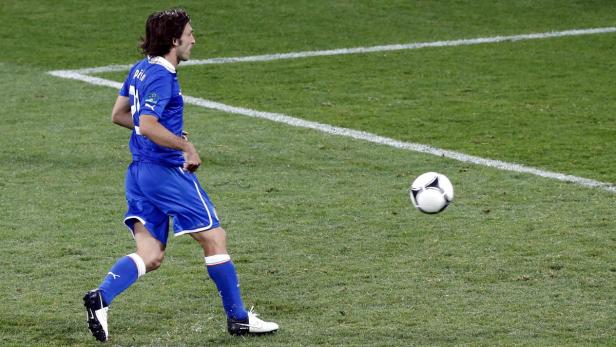 UKRAINE SOCCER UEFA EURO 2012
London Olympics North Korea-Flag-Dispute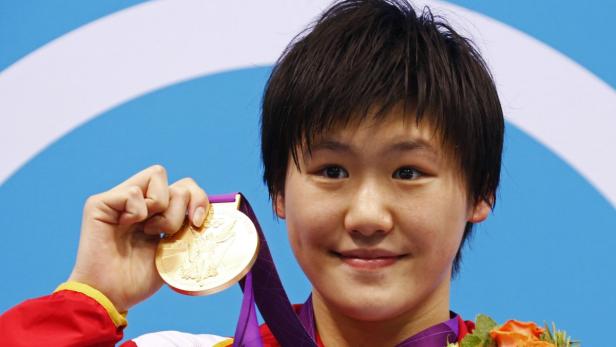 File photo of China's Ye Shiwen posing with her go
London Olympics Boxing Men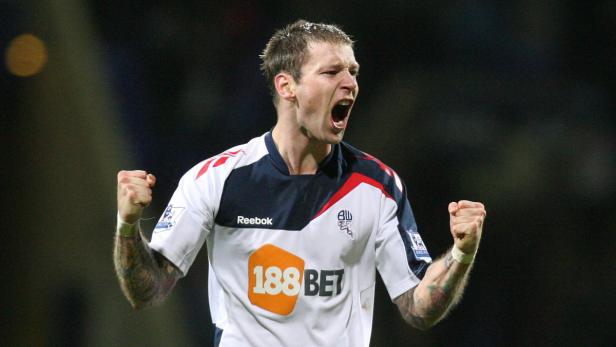 BRITAIN SOCCER PREMIER LEAGUE
London Olympics Boxing Men
Italy Soccer Coach Attacks Player
London Olympics Boxing Men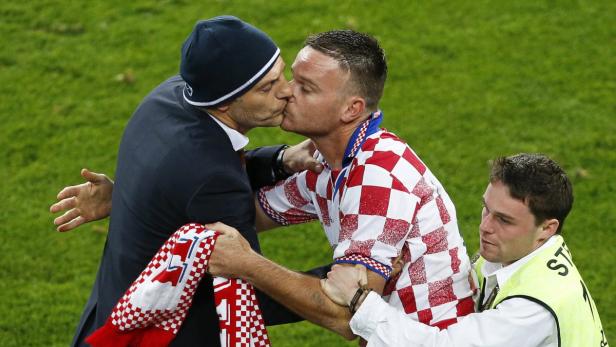 POLAND SOCCER UEFA EURO 2012
Belgium Soccer Europa League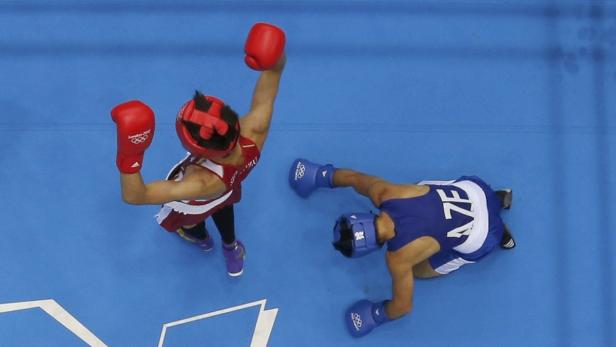 Japan's Shimizu fights against Azerbaijan's Abdulh
Herzog wird Assistent von Klinsmann beim US-Team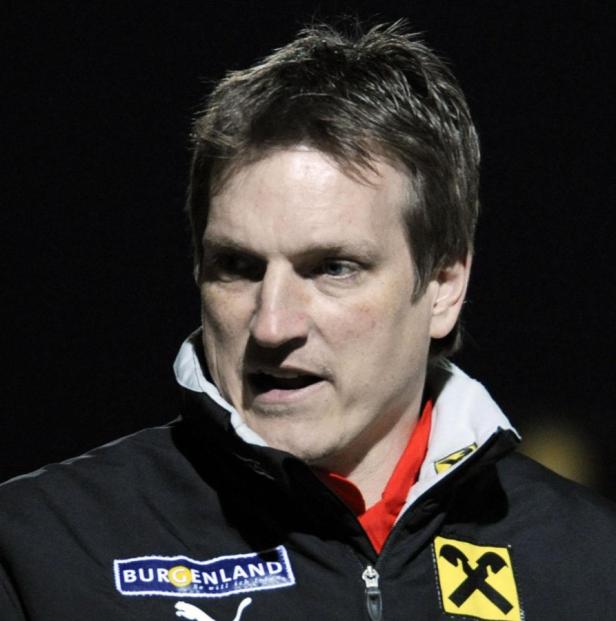 FREUNDSCHAFTLICHES U21-LAENDERSPIEL: OESTERREICH -
London Olympics Boxing Men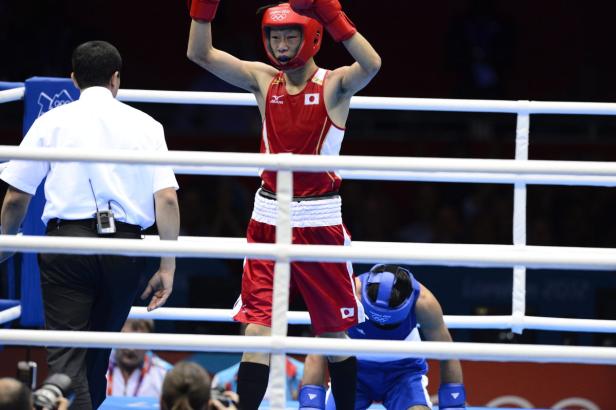 BRITAIN LONDON 2012 OLYMPIC GAMES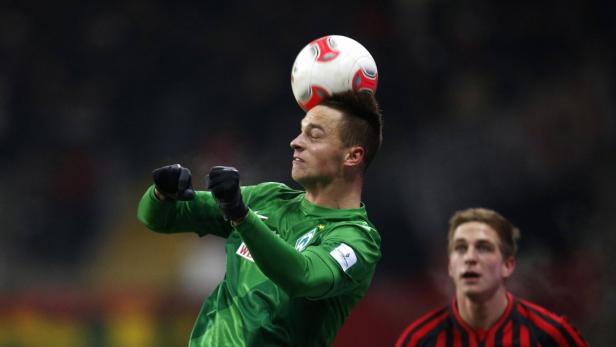 Eintracht Frankfurt's Oczipka challenges Werder Br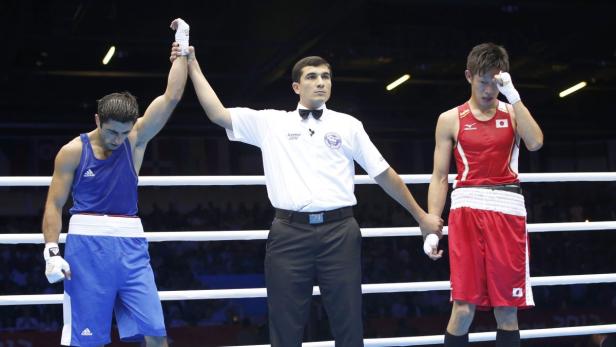 Azerbaijan's Abdulhamidov reacts after defeating J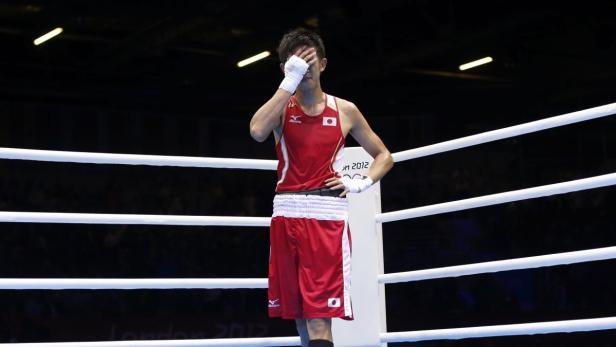 Japan's Shimizu reacts after losing to Azerbaijan'
Teil 5: Alaba trifft Platter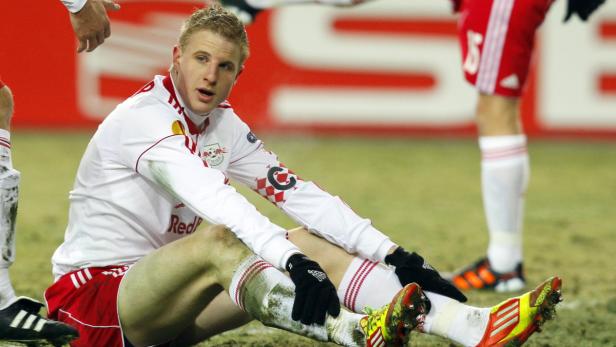 UKRAINE SOCCER UEFA EUROPA LEAGUE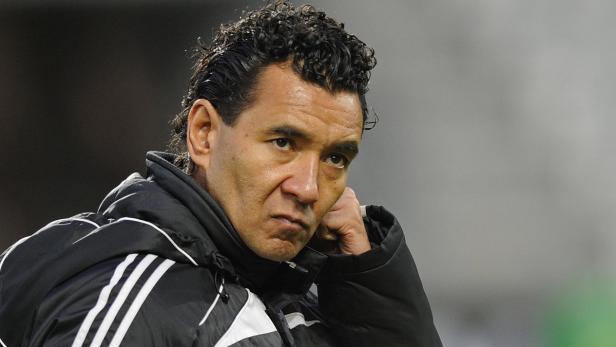 ARCHIVBILD: RED BULL SALZBURG-TRAINER RICARDO MONI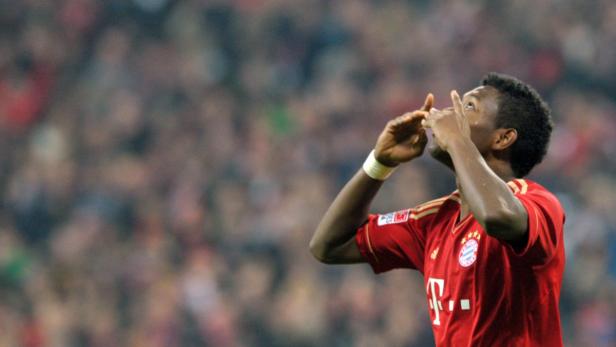 London Olympics Broken Medal
London Olympics Broken Medal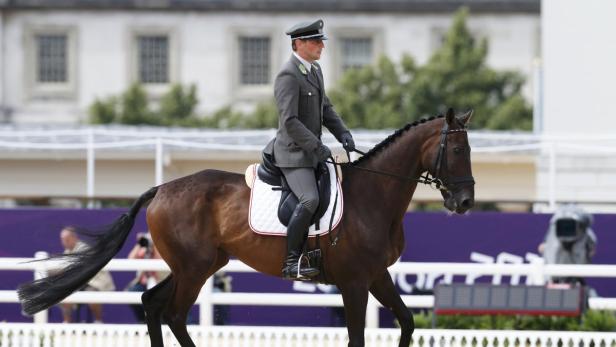 Harald Ambros of Austria riding O-Feltiz performs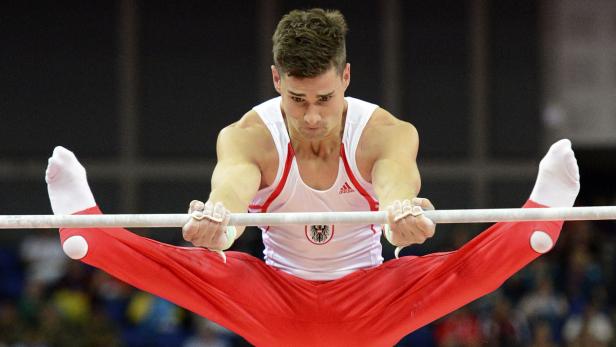 OLYMPIA 2012 IN LONDON: TURNEN / LEIMLEHNER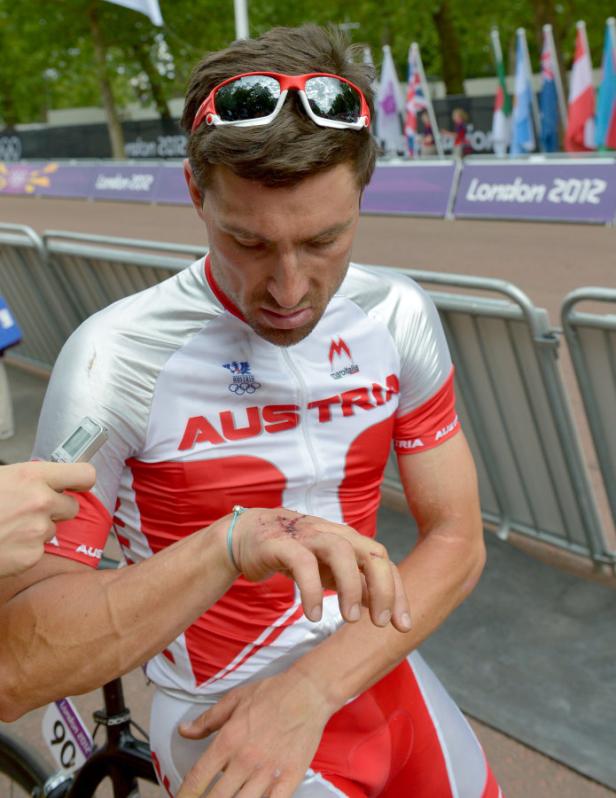 OLYMPIA 2012 IN LONDON: RADSPORT - EISEL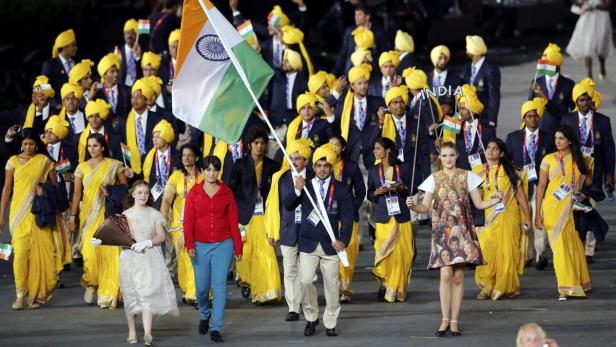 India's flag bearer Sushil Kumar holds the nationa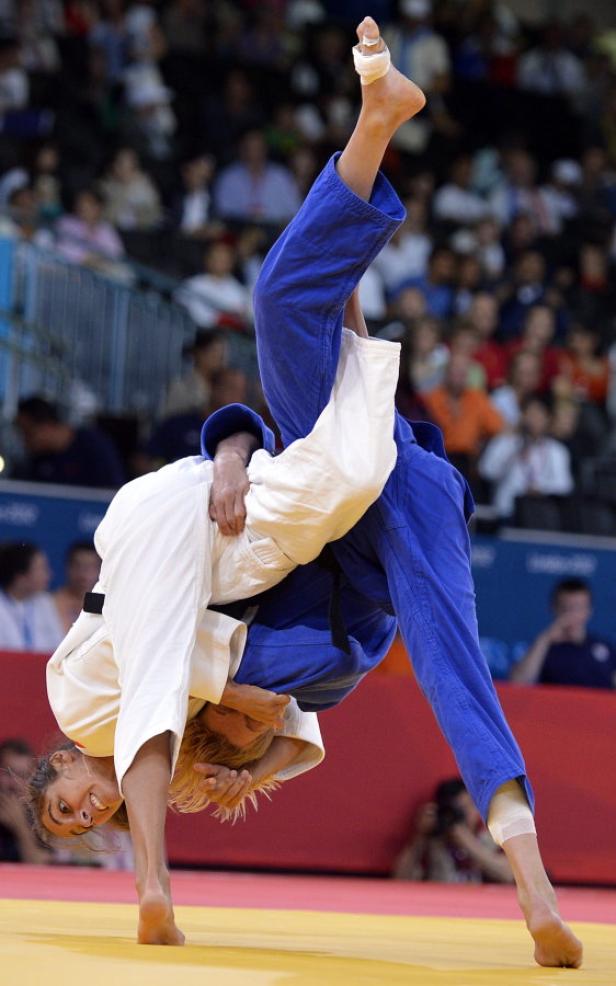 BRITAIN LONDON 2012 OLYMPIC GAMES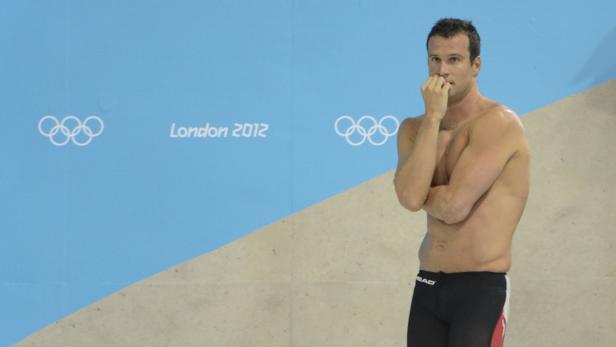 OLYMPIA 2012 IN LONDON: SCHWIMMEN - SEMIFINALE / R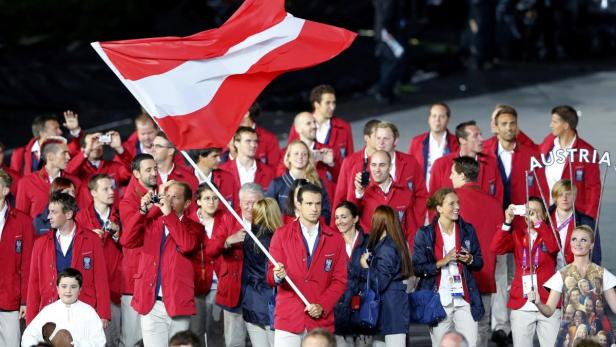 Austria's flag bearer Markus Rogan holds national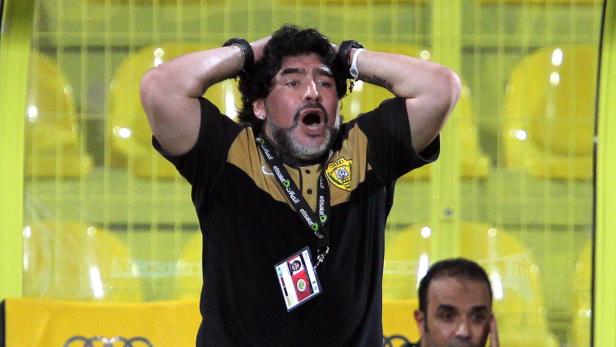 FILE UAE SOCCER MARADONA SACKED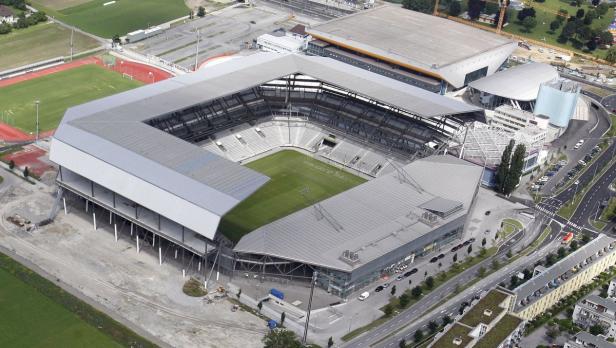 THEMENBILD ãEURO 2008Ò: LUFTBILD EM STADION INNSBR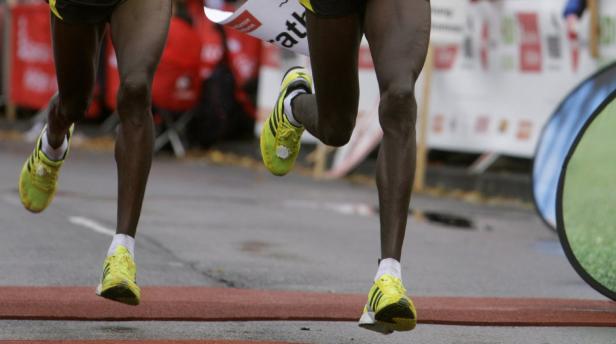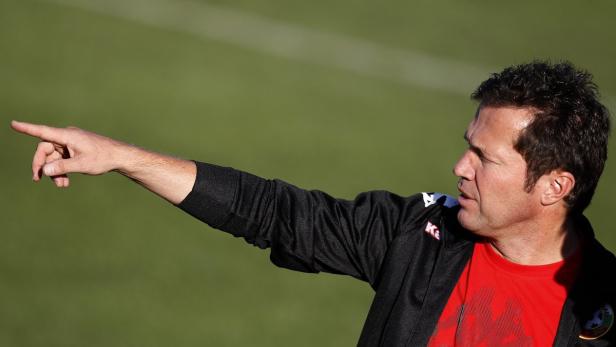 Head coach of Bulgarian soccer team Matthaeus lead