Comic Con New York: Die Fans und ihre Kostüme
Bei der Comic-Convention zeigten sich die Besucher wieder von ihrer "geheimen" Seite.
People, many in costume, attend Comic Con in New Y…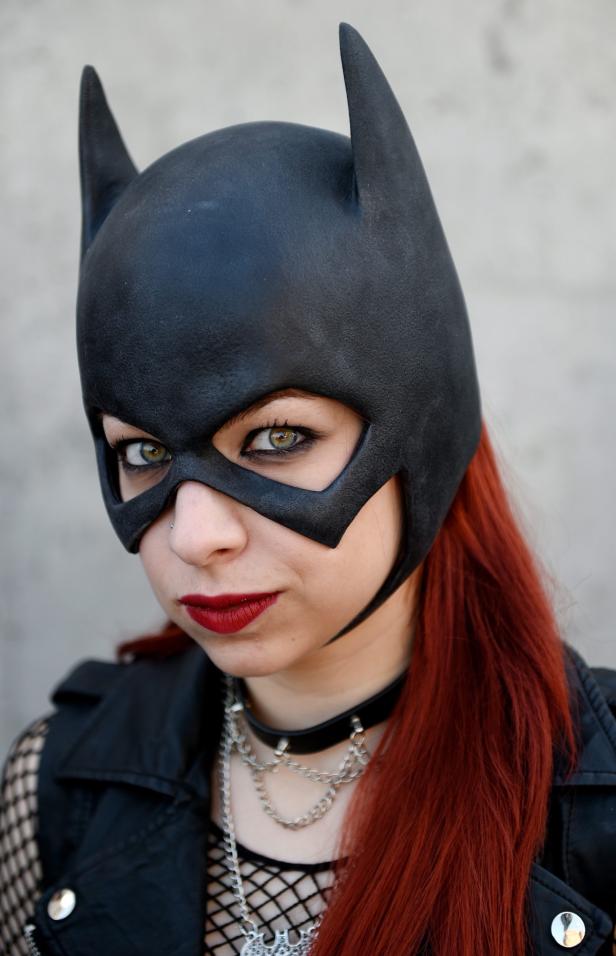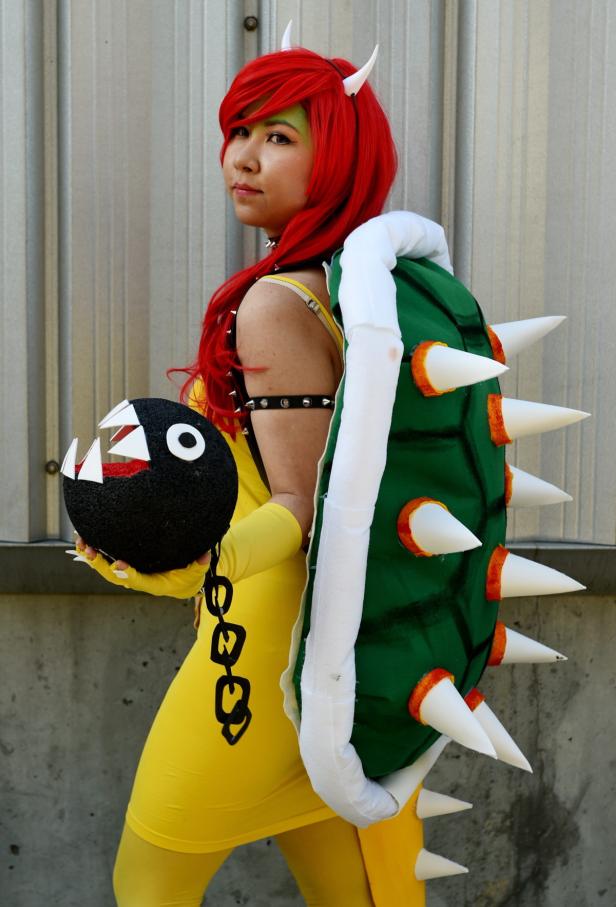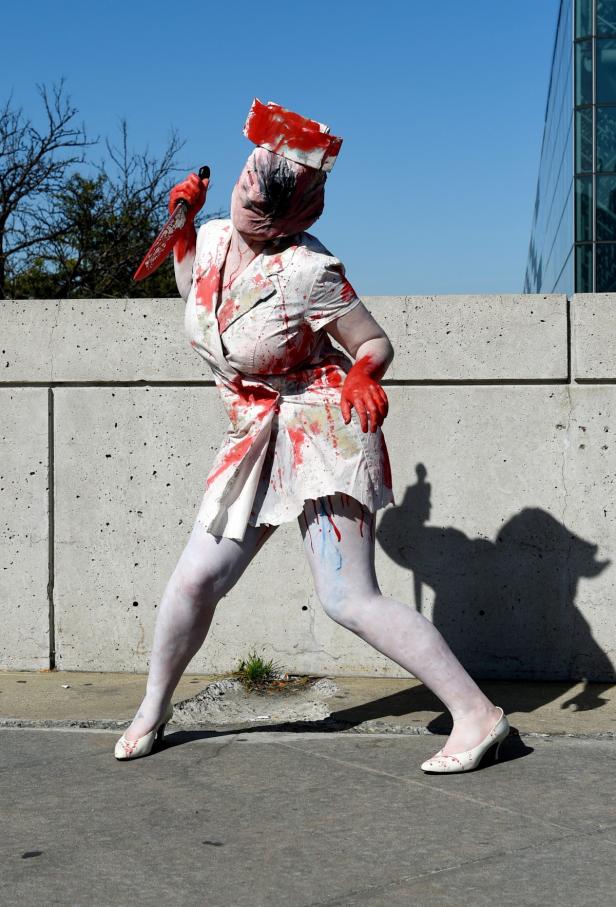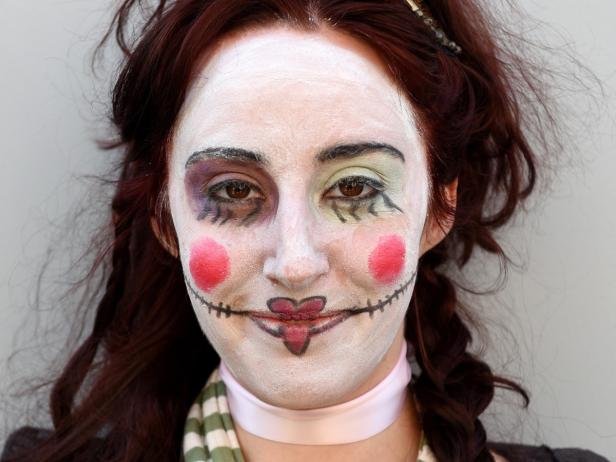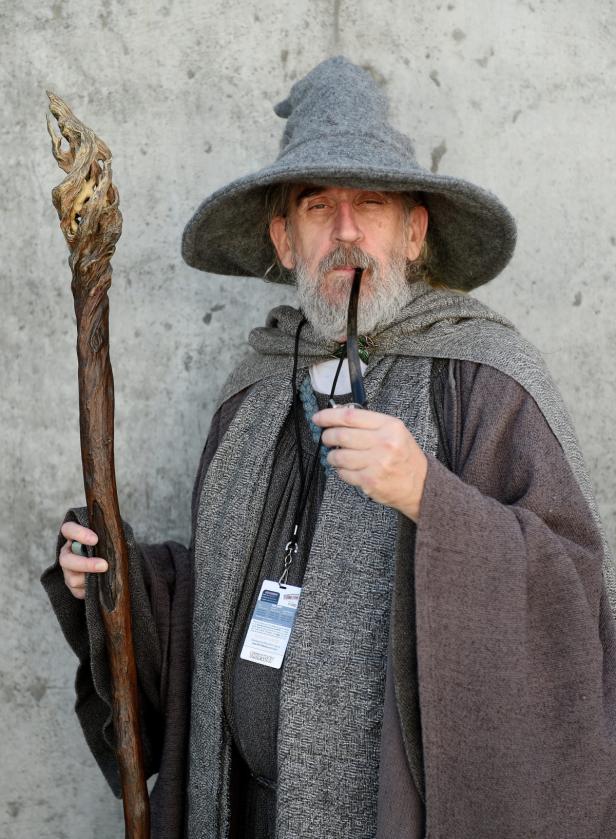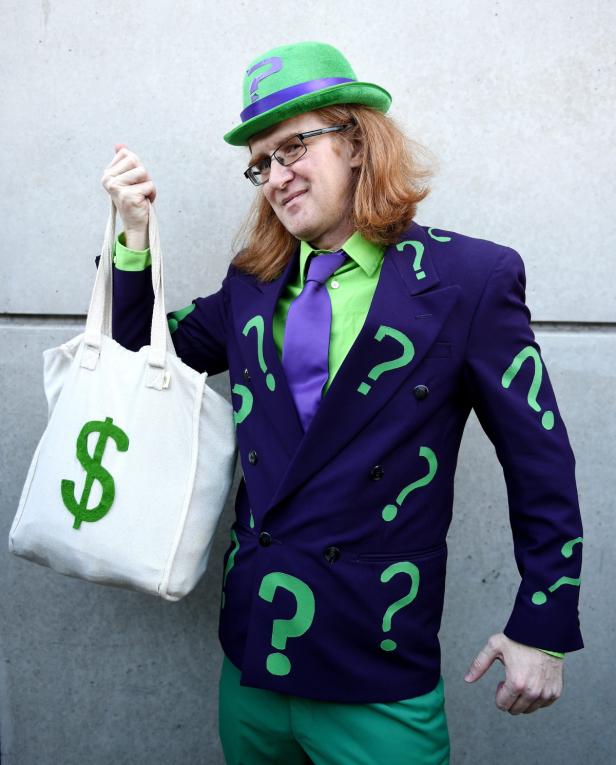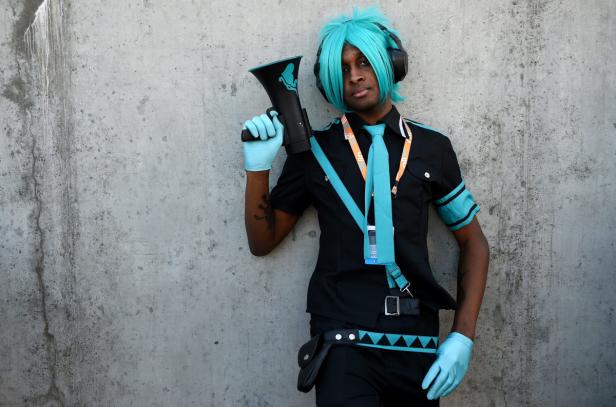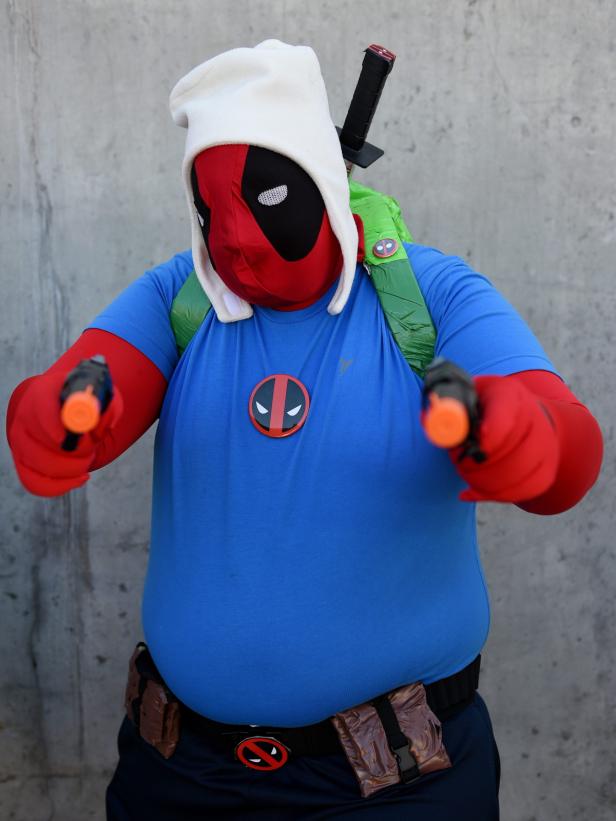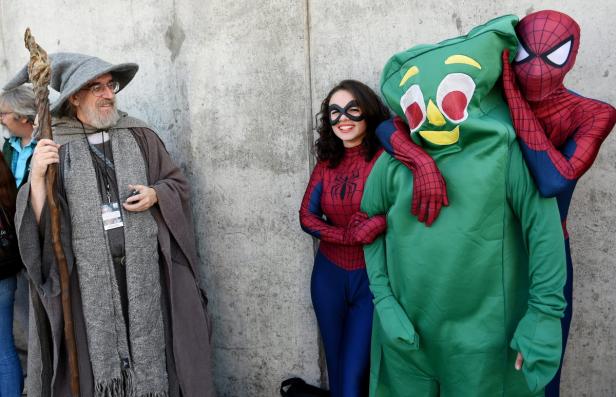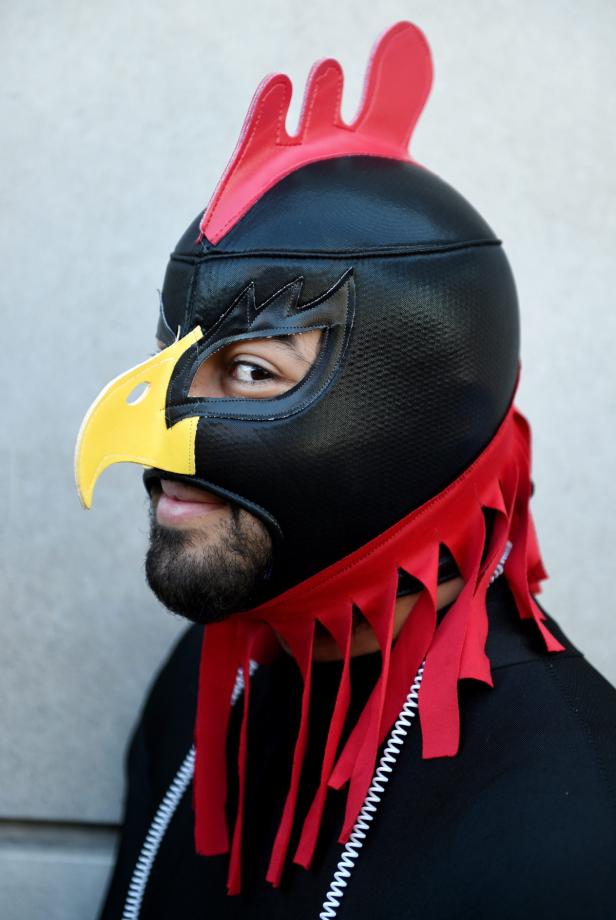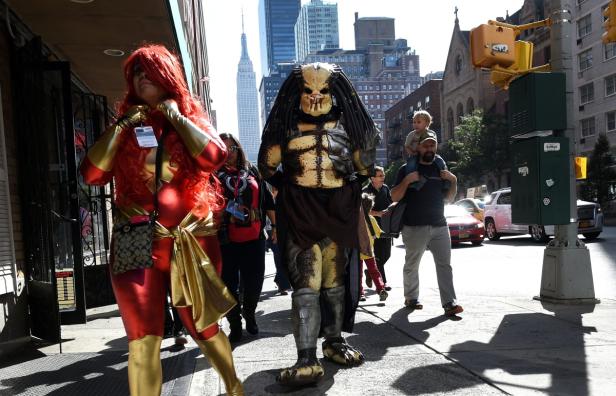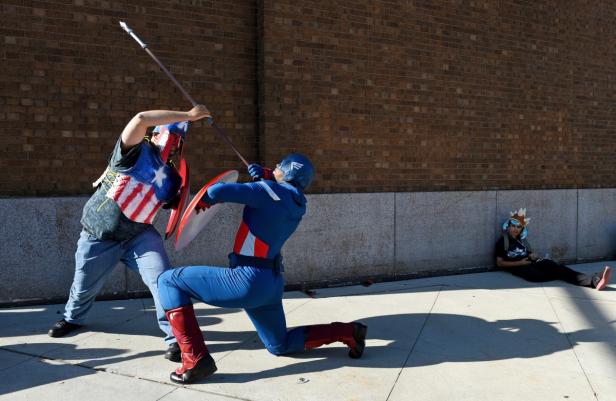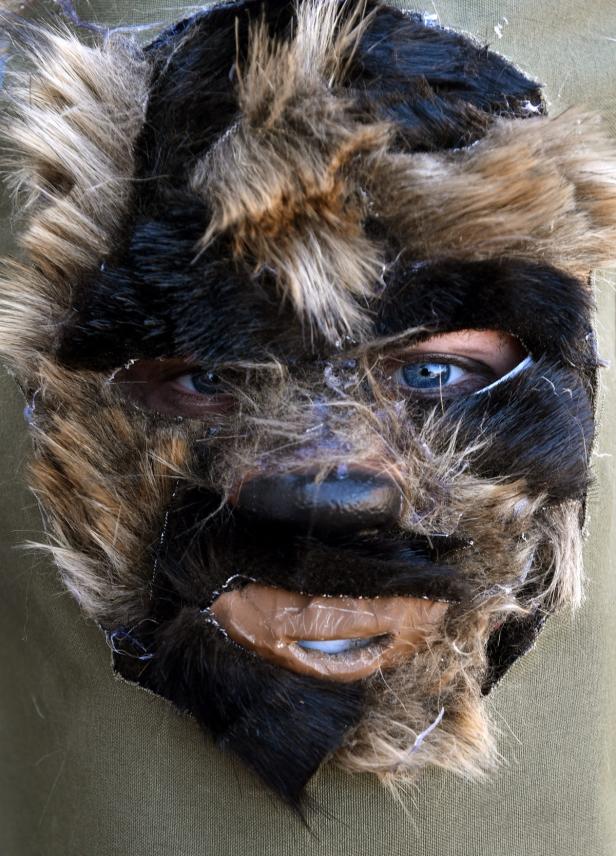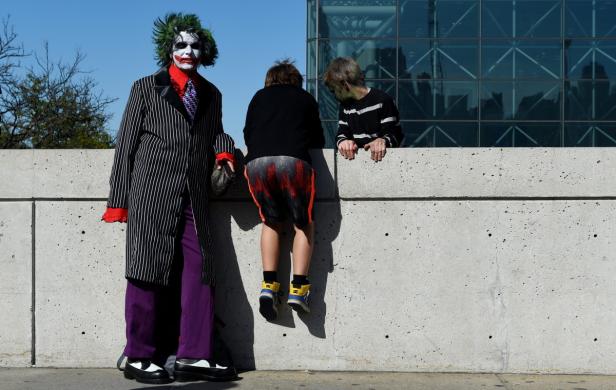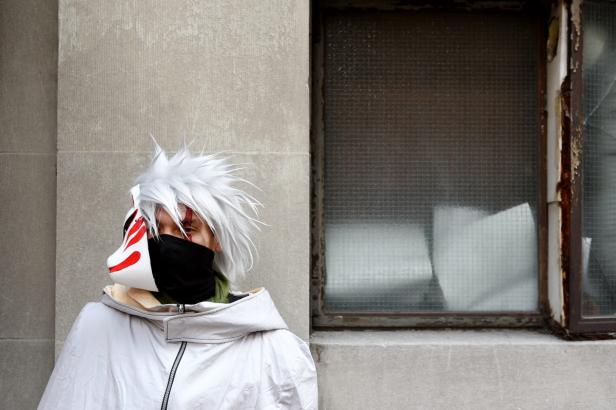 Rayanne Rivera, 10, strikes a pose for her mother …
Robert Cordero wears a Hulk mask during Comic Con …
Haku Aoki poses for pictures at Comic Con in New Y…
Ashley Craig, dressed as the character Bill Cipher…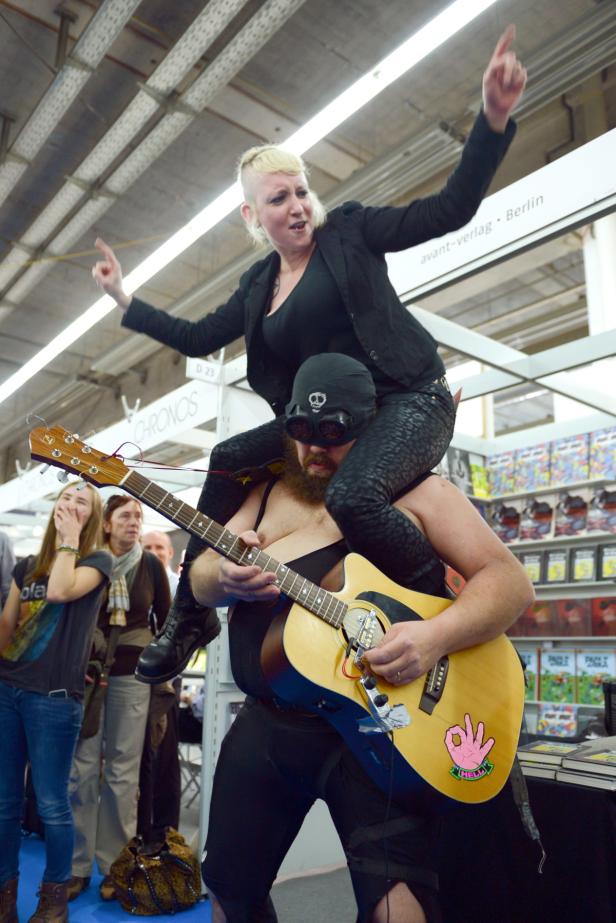 epaselect GERMANY FRANKFURT BOOK FAIR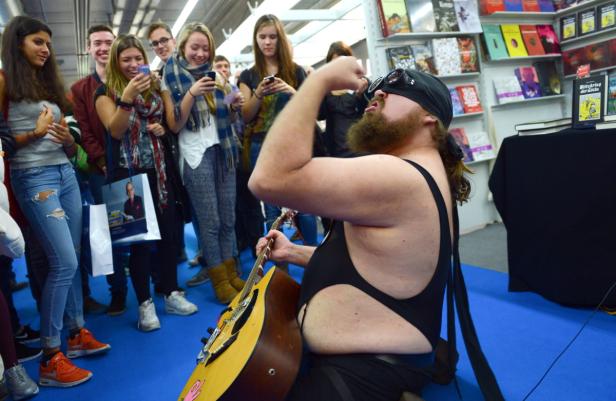 GERMANY FRANKFURT BOOK FAIR
Sonic the Hedgehog, Knuckles
Ichigo Banki Halofication, Kitana
A woman dressed as Scarecrow from the "Batman: Ark…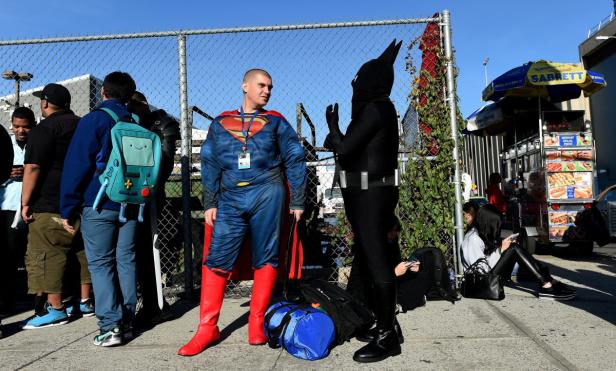 Jake Silverio, Isaac Barrientos
Naomi Harbatuk, Mike Sullivan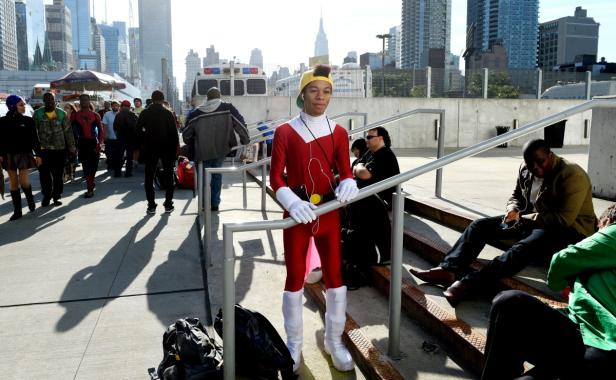 Wir würden hier gerne eine Newsletter Anmeldung zeigen. Leider haben Sie uns hierfür keine Zustimmung gegeben. Wenn Sie diesen anzeigen wollen, stimmen sie bitte Piano Software Inc. zu.